New Wallpaper Patterns for Kids Room Decorating

Creative and playful kids room decorating with wallpaper patterns
DECORATING SMALL APARTMENTS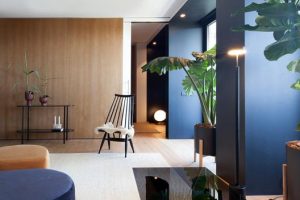 NEw wallpaper patterns for children bedrooms are designed by Paperboy. British wallpapers offer interesting, playful and beautiful interior decorating material for creative and modern kids room decor. Brave New World, When I Grow Up and Which Came First collections of kids wallpapers bring gorgeous designs and charming imaged into interior decorating for children.
Designer Victoria Cramsie use kids toys as inspirations for these beautiful wallpapers. Kids activities and her sons hobbies give more inspirations and help to make modern wallpaper patterns more interesting and attractive for creating modern kids room decorating.
These beautiful wallpapers decorate kids bedrooms in style and help stimulate children's imagination, turning their rooms into playful and inviting interiors. The modern wallpaper patterns bring favorite images of kids toys and add unique accents to kids room decorating.
Kids room colors, modern wallpaper for kids
Colorful wallpaper designs for kids room decorating
Kids wallpaper patterns from PaperBoy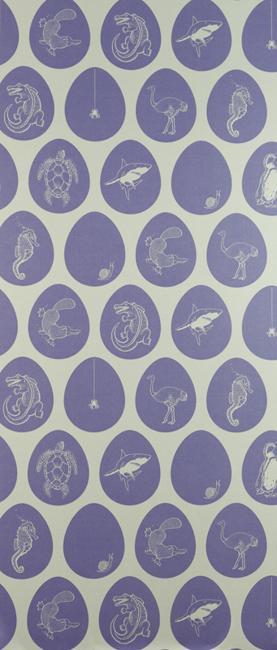 Brave New World wallpaper patterns tell a story of friendship between a boy and a robot. Beautiful wallpaper designs feature drawings showing their activities and adventures, and available in four colors .
Kids wallpapers series When I Grow Up reflect on the future of children, inspired by various occupations to choose from. These beautiful wallpaper patterns show the most popular and romantic professions that boys dream about, – a musician, engineer, cook, football player, doctor, astronaut.

Modern wallpaper patterns from the Which Came First collection are inspired by nature, various animals and amazing natural wonders. All kids wallpaper designs come in four colors.
Kids room decorating with playful shadows
Modern wallpaper for kids room decorating, black wallpaper patterns
Kids wallpaper patterns from PaperBoy are famous for their originality and humorous design ideas. The latest collections delight with interesting and vivid graphics, capturing the imagination of children and offering gorgeous ways of kids room decorating.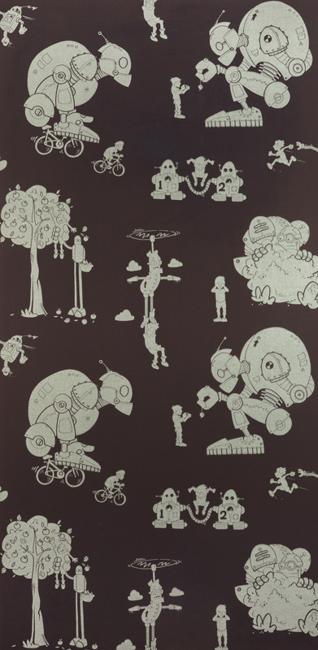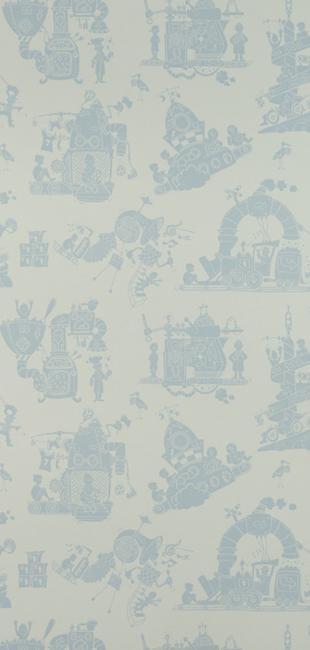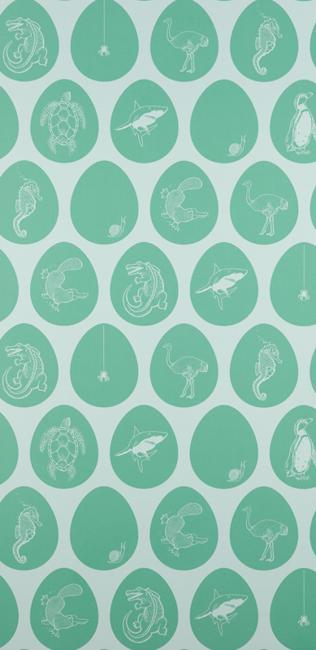 Here are great ideas for kids toys storage and wall decoration with small cars that everyone would love. DIY organizers, like...