Modern Tile Designs and Decoration Patterns to Enhance Home Interiors and Create Unique Rooms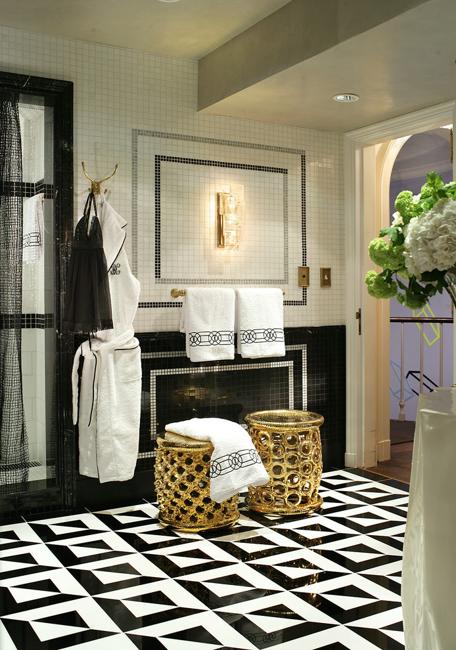 Modern tiles are an excellent way to personalize home interiors and add beauty to living spaces. Prints, painted patterns, home fabrics, and small decorative accessories bring interest into modern interior design also, but tiles are functional and chic materials that create amazing rooms. Lushome shares wonderful ideas for decorating with modern tile designs which are ideal for adding style and flair to home interiors.
Modern tiles are a fantastic interior design material which is versatile and spectacular. There are so many creative ways to use modern tile designs to enhance home interiors, improve their functionality, and to add character to floor or wall designs. Tiles look spectacular, especially in contrasting color combinations and creative works.
Here are beautiful patterns created with tiles. Brick, weave, vertical and horizontal stripes, diagonal lines, checkers, waves, trellis, chevrons and diamonds, herringbone, Greek key and honeycomb hex ideas offer fabulous decoration patterns that can be altered and customized with tile colors, sizes, finishes, and materials.
Latest trends in wall tile designs, modern wall tiles for kitchen and bathroom decorating
35 modern interior design and home decorating ideas creatively using ceramic tiles
Modern tile designs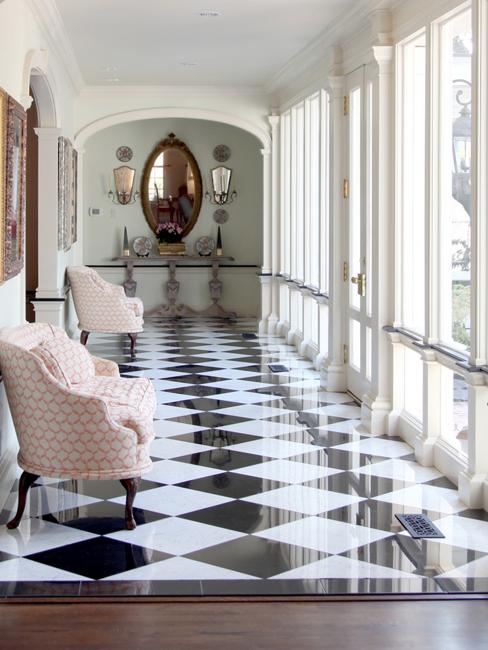 Modern tile designs reflect the latest trends in decorating and offer plenty of opportunities to blend this practical, easy to maintain and clean material into the beautiful floor and wall decoration. Simple lines, geometric patterns, ethnic motifs or classic ornaments are trends in decorating that create unique and modern interior design.
Chevrons and checkers are versatile, dynamic, and powerful.  Modern tiles in two contrasting colors create amazing effects, help balance room proportions and harmonize interior design. Diagonal decoration patterns look fabulous also. Diagonal lines bring elegance to modern interior design, make rooms feel spacious, and add interesting details to the floor and wall decoration. Diagonal tile designs are ideal for stretching small rooms visually.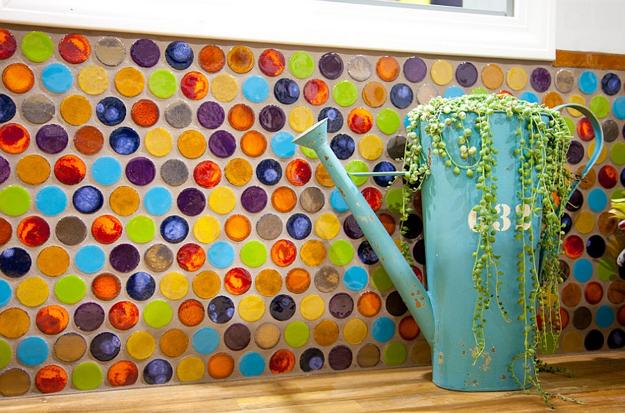 Simple decoration patterns look fabulous when combined with contemporary tile designs in complementing or monochromatic hues. The elegant patterns in neutral colors, especially in white and light gray color tones are one of the beautiful trends in decorating in black and white. A touch of red, yellow, green or blue color creates stunning contrasts and brings lots of energy into interior design.
Modern interior trends, geometric decoration patterns
30 modern ideas to add geometric decoration patterns to interior design
Classic checkers or beautiful multi-colored Madras tile designs in various sizes are wonderful choices for traditional and ethnic interior decorating. These modern tiles create spectacular contemporary and eclectic interiors. Honeycomb Hex tiles are another popular trend which is beautiful and versatile, suitable for any interior.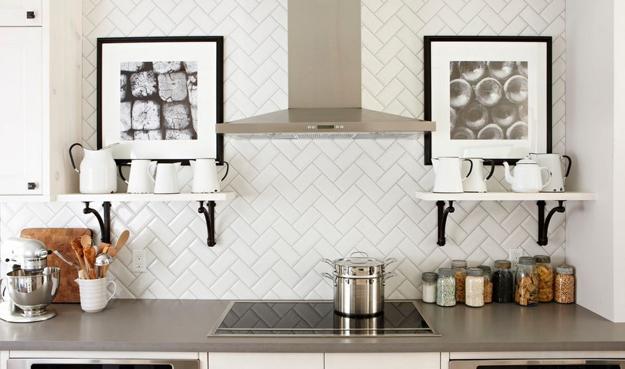 Geometric decoration patterns, created with lines and simple geometric shapes, bring stylish flair and emphasize elegant tile designs. Waved and zigzagged decoration patterns are attractive and familiar. These tile designs add rhythm and create beautiful details that are eye-catching and exciting. These modern tile designs can add lots of interest, a retro-modern vibe, texture, and color to contemporary interiors.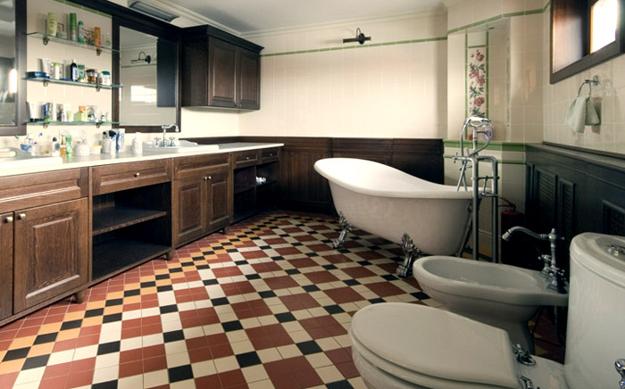 All geometric tile designs are perfect for any room decorating. They allow experimenting with patterns, colors, and textures, create optical illusions, fill rooms with energy, and elegantly personalize functional and modern interior design.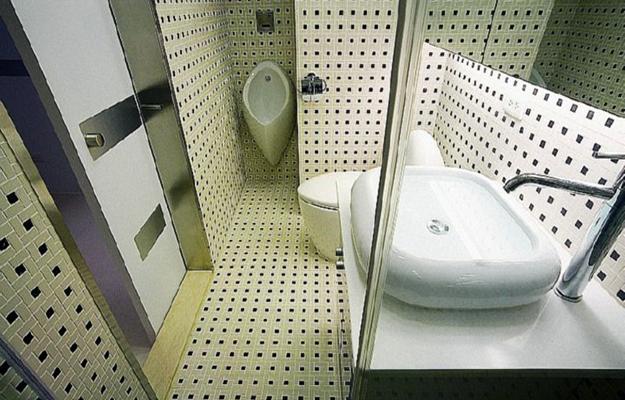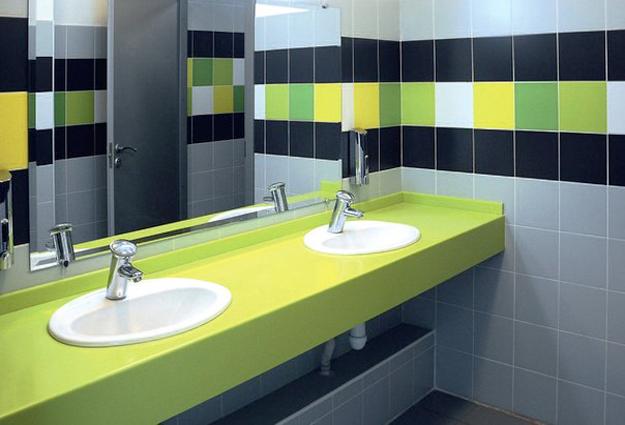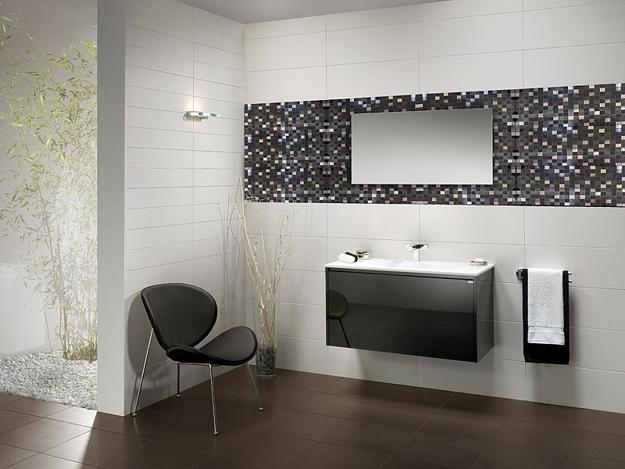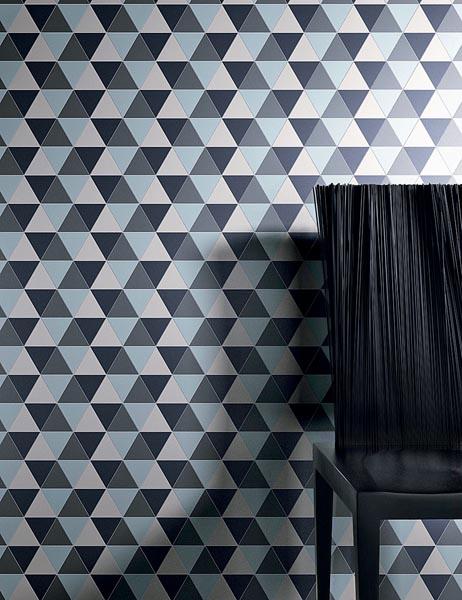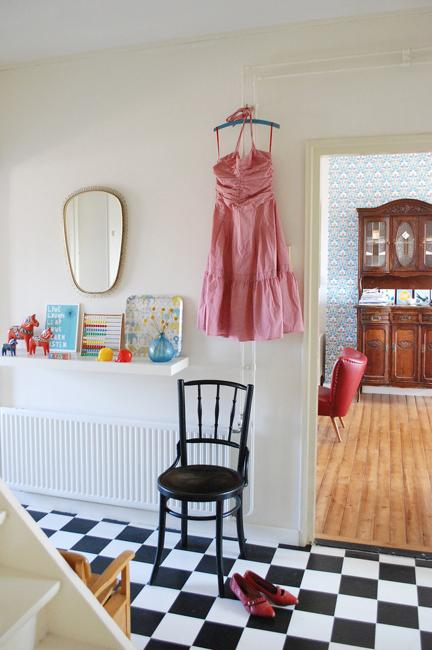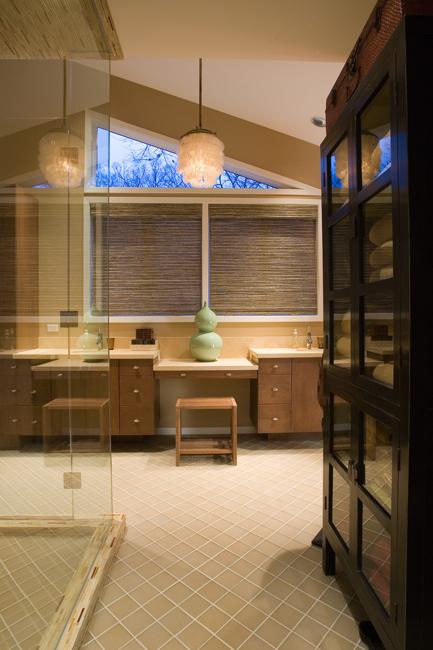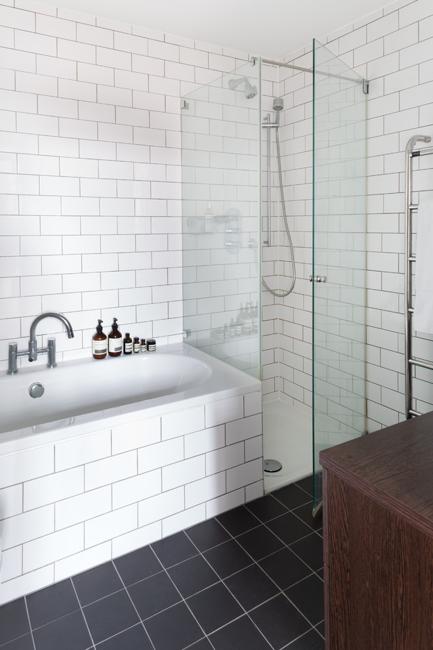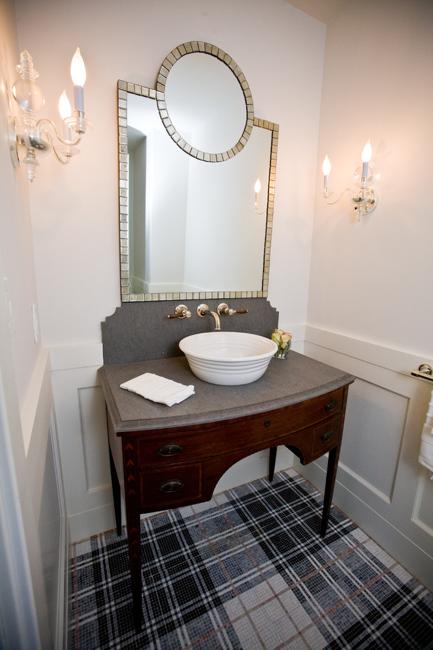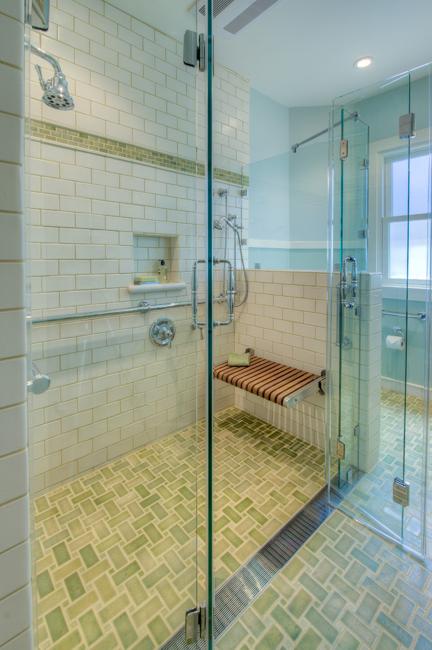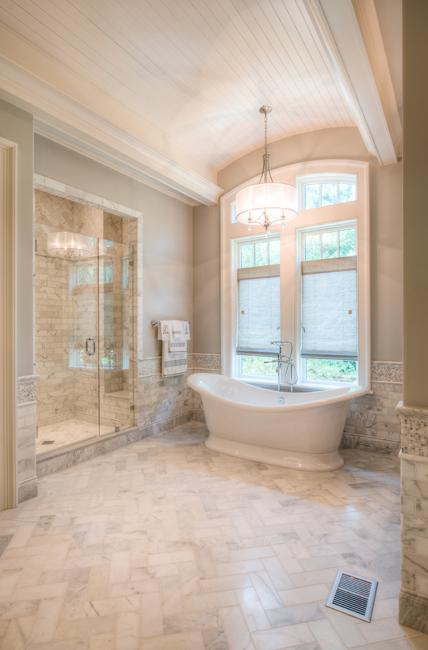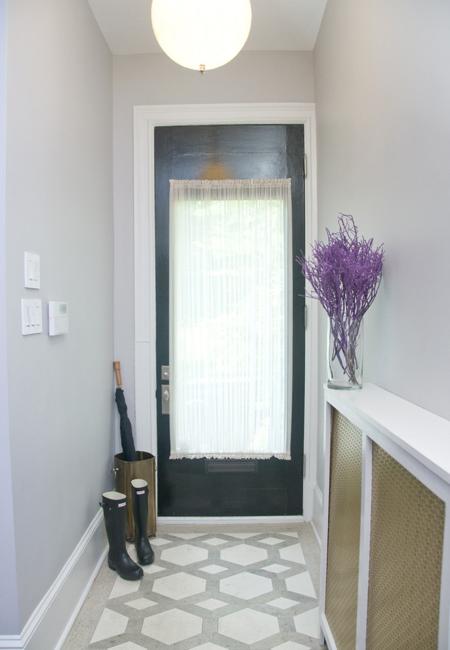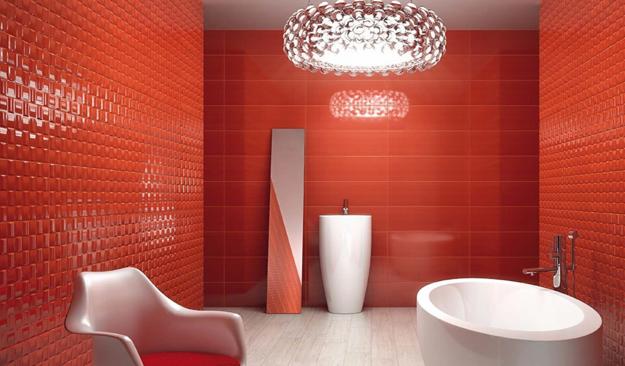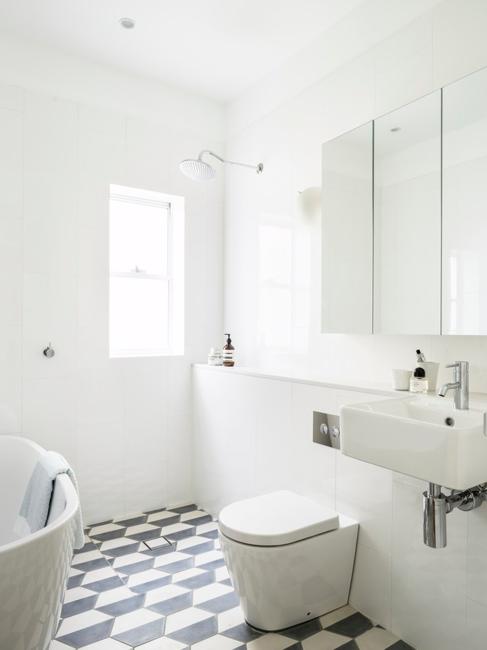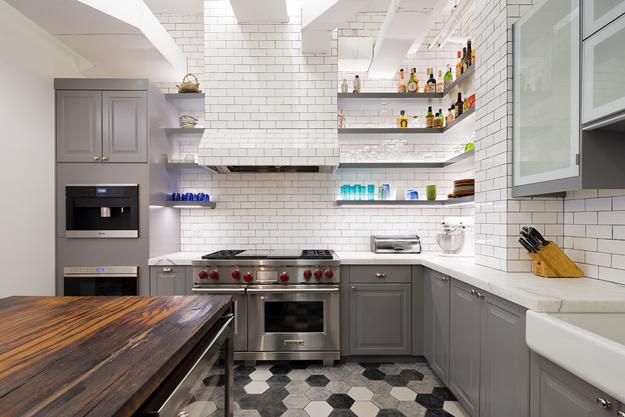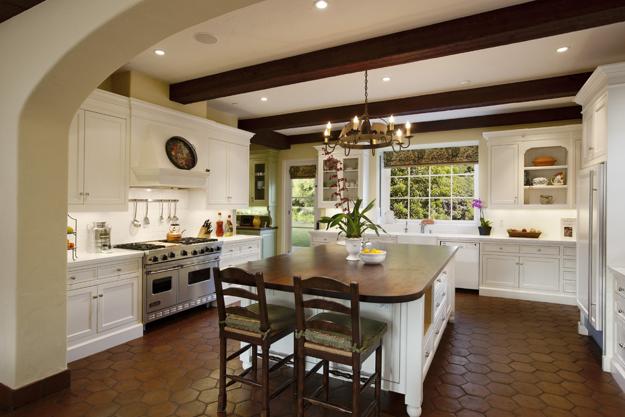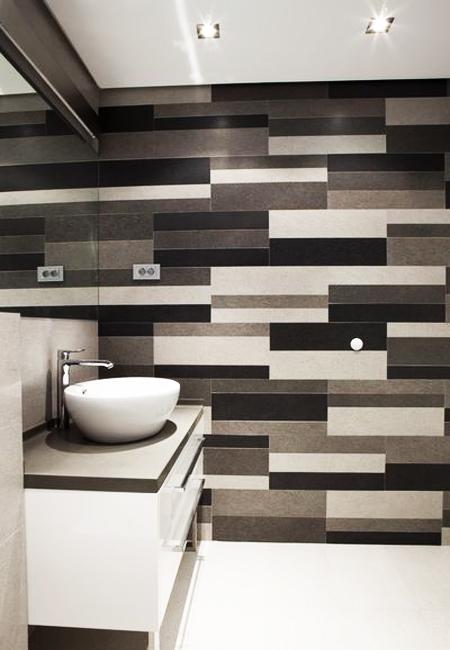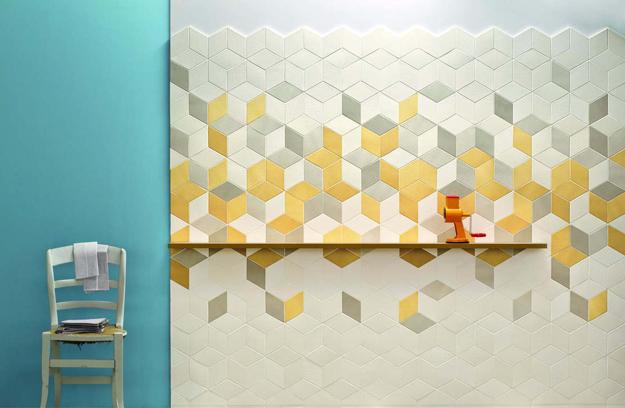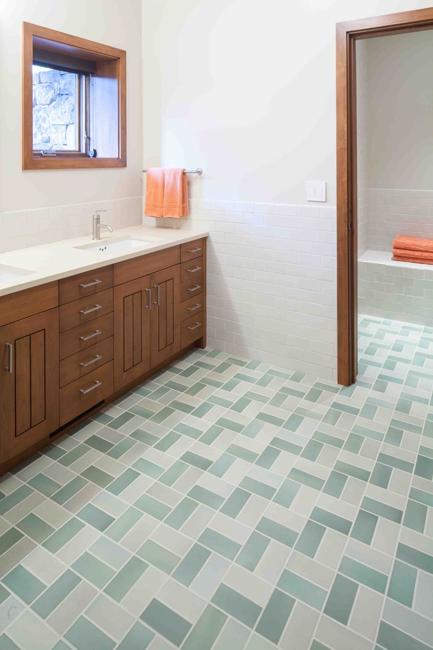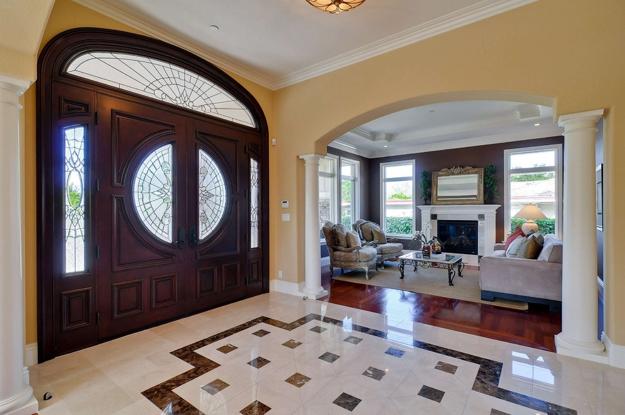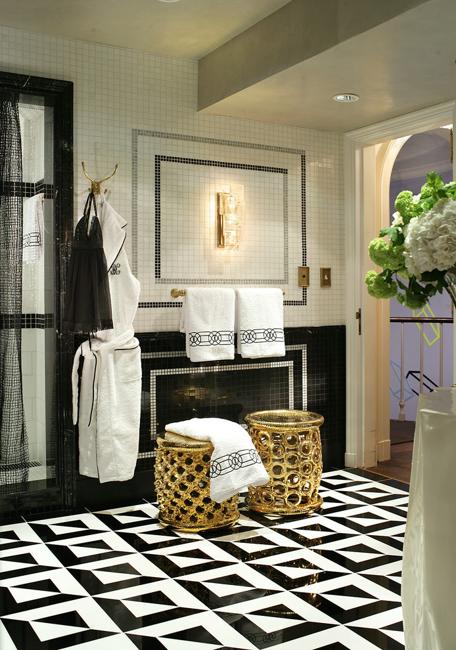 More from modern interiors

Bright home interiors and amazing views of the ocean make this beach house a dream place. Large windows, light, neutral room...