Modern Lighting Design Trends 2024

Decorating Ideas

Lights Appliances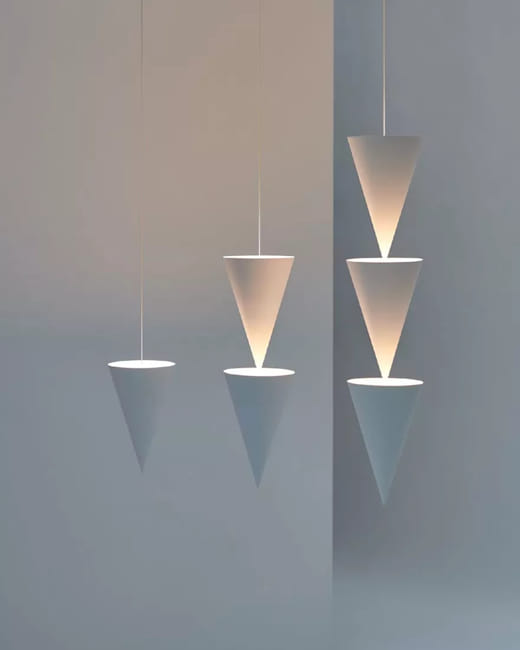 Modern lighting ideas, geometric lighting design
lighting fixtures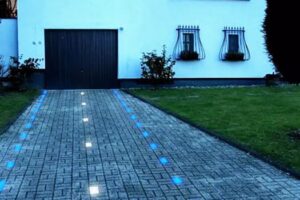 Modern lighting design trends in 2024 are spectacular and innovative, blending traditional ideas with fresh, contemporary, often futuristic concepts. Euroluce is a lighting design exhibition that takes place every two years as part of the Salone del Mobile in Milan. Lushome created a collection of the brightest lighting ideas demonstrating how new technology influences contemporary design worldwide.
Modern lighting design trends in 2024 are movement, weightlessness, customization, transformation, and modularity. Recycling and sustainability are modern ideas in lighting design also. Decorative lamps show the beauty of design materials like glass, porcelain, wood, metal, and recycled plastic. Desiring to dematerialize lighting design and give it new properties encourages lightweight and multifunctional lighting fixtures.
Copper lighting fixtures, modern interior design ideas
Contemporary lighting design trends
Lighting design trends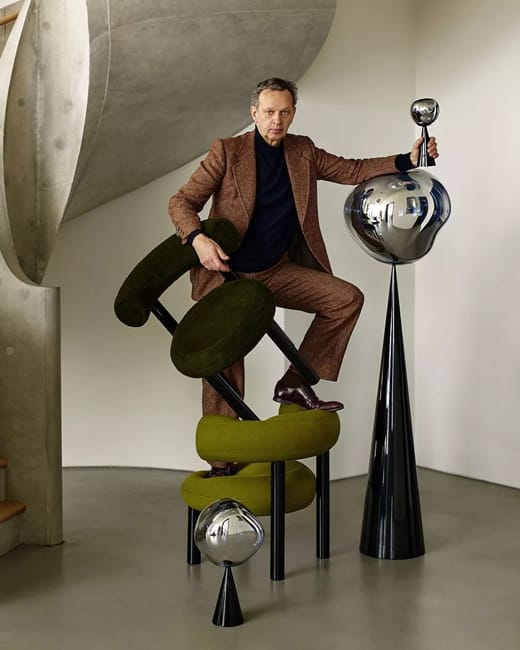 Modern lighting design offers few traditional sources of bright directional light and new lighting fixtures made with paper and fabrics. Designers combine glass with contemporary LED lights, creating a futuristic effect. Modern lighting explores the connection of individuals and interiors, blending different points of view and uniting in something greater than humans.
Unique lighting ideas, pendant lights created with cardboard
Modular design ideas
With several new elements, designers create beautiful and modern lighting fixtures. The latest trends in 2024 combine novel ideas with existing lighting designs to create flexibility and versatility in contemporary lighting fixtures. Some lighting ideas turn into impressive and spectacular light fixtures, while other popular designs transform into portable lighting fixtures.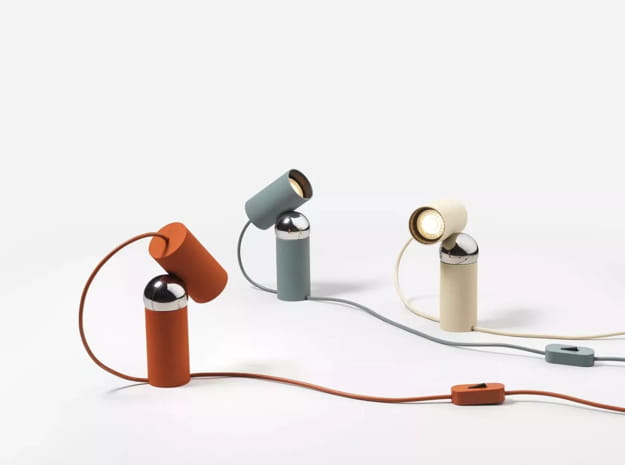 Sculptural design
Sculptural lighting fixtures feature a modular design that creates unique spatial effects. Contemporary design blends polycarbonate layers of various shapes and creates elegant and smooth lighting design, celebrating a revolutionary vision. Modern lighting design trends in 2024 significantly strengthen a connection between creative lighting ideas and contemporary architecture.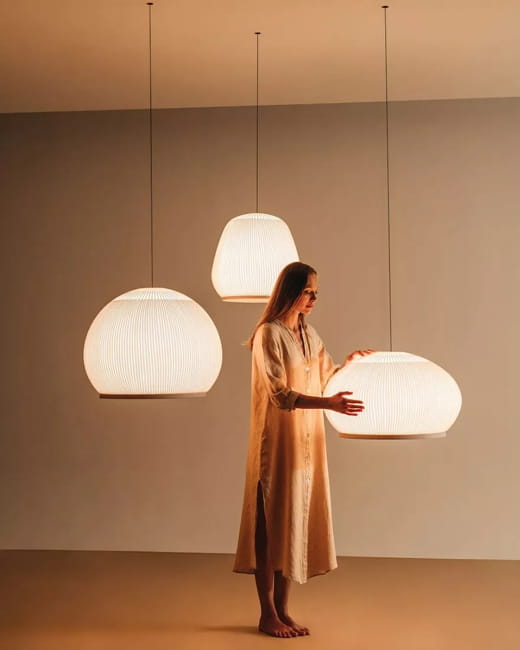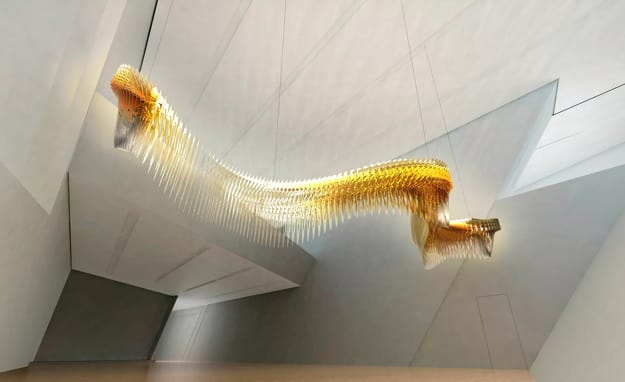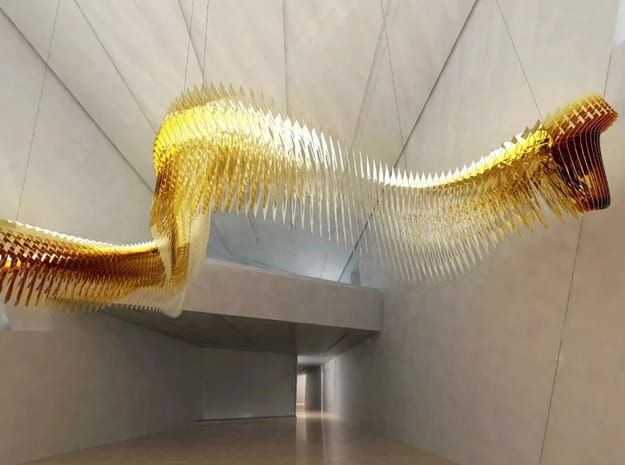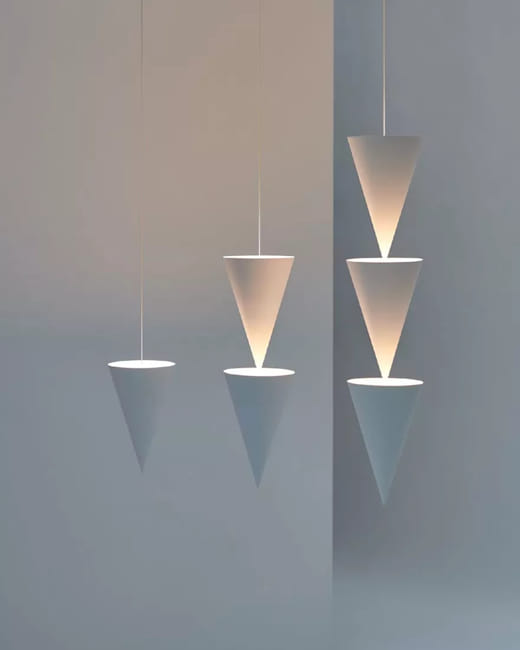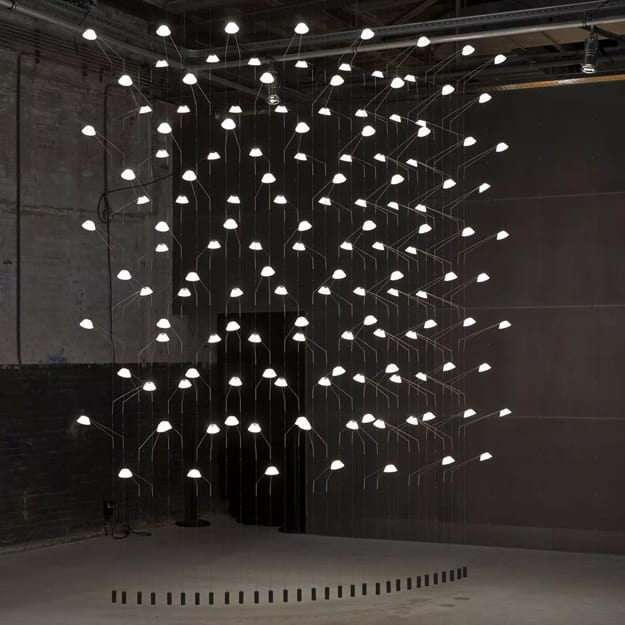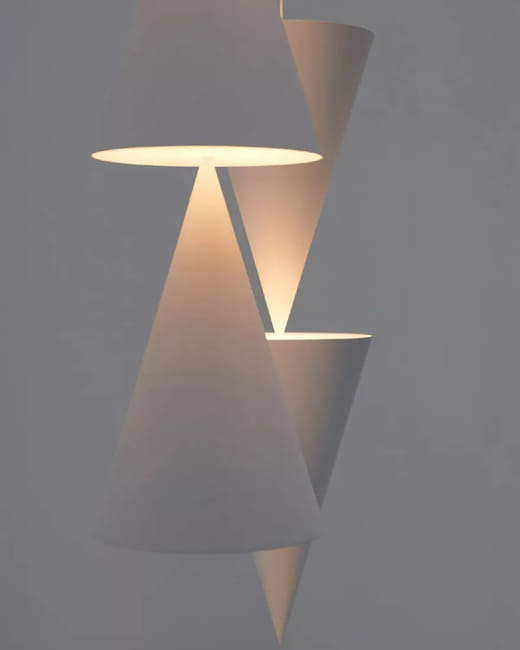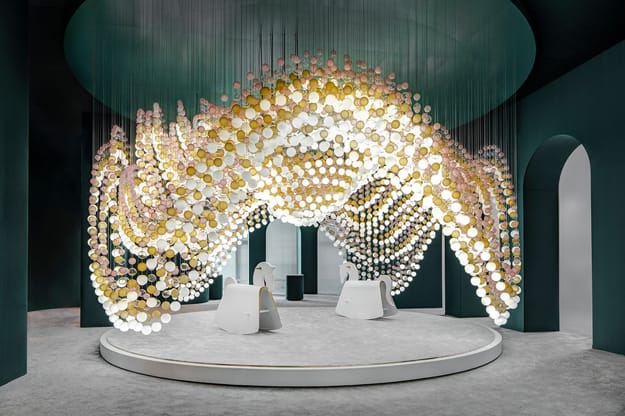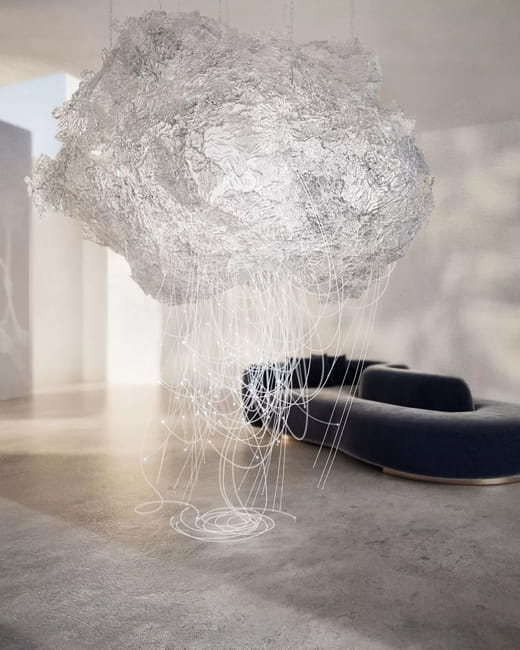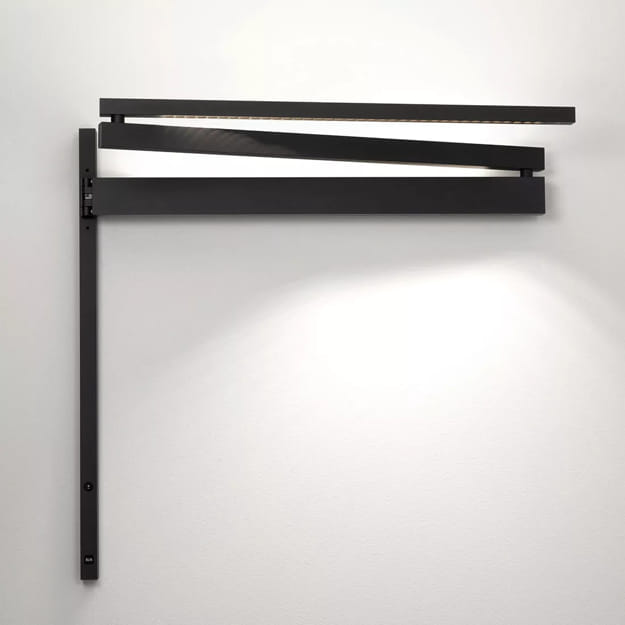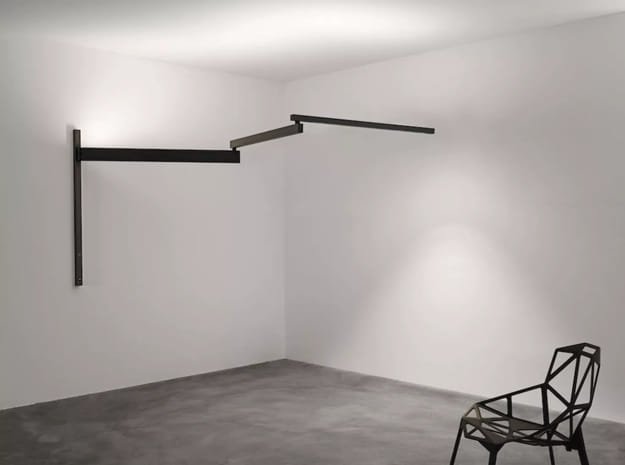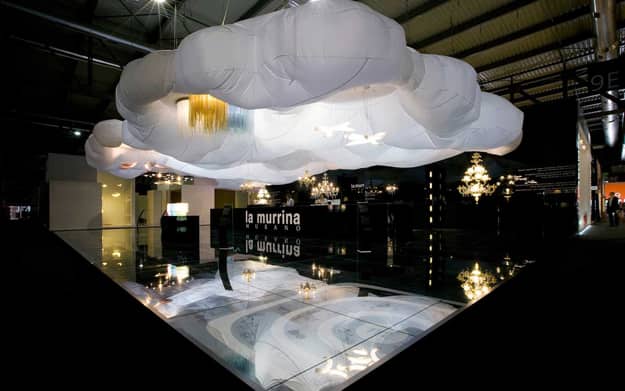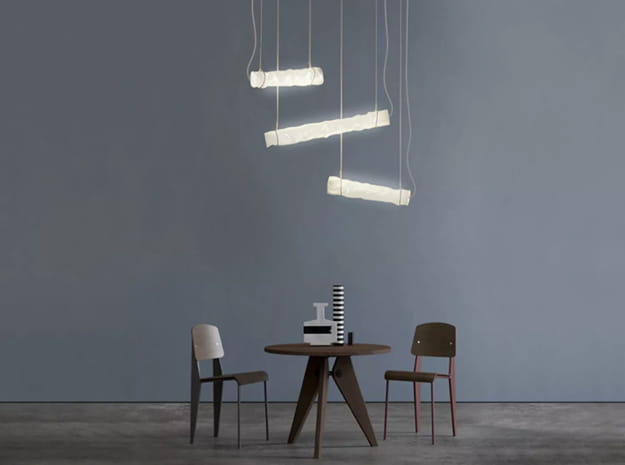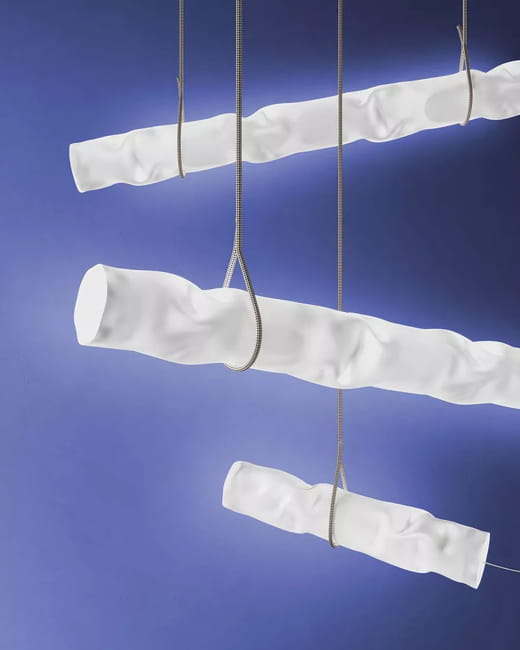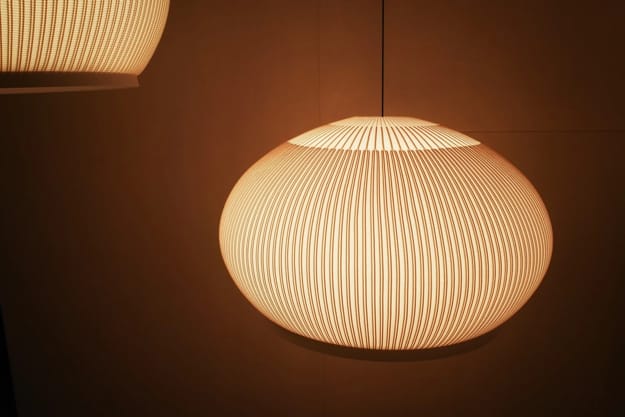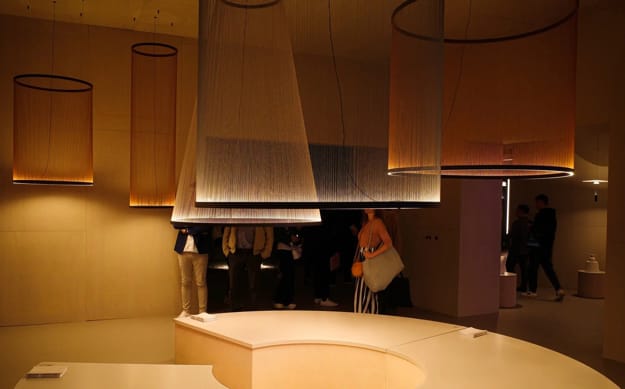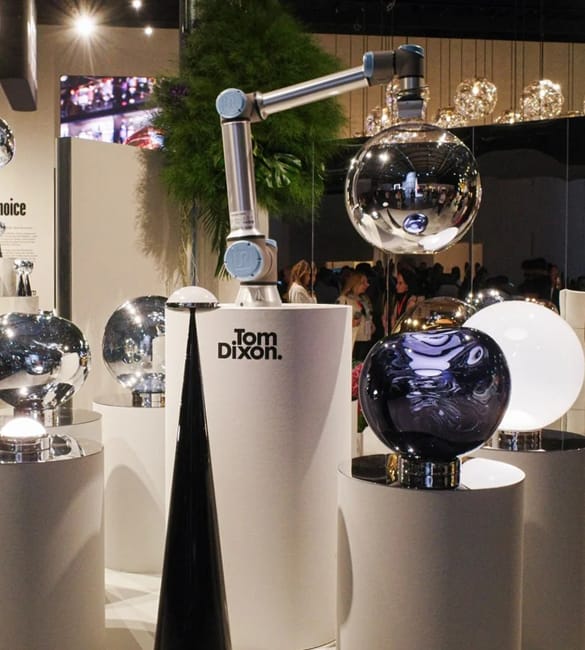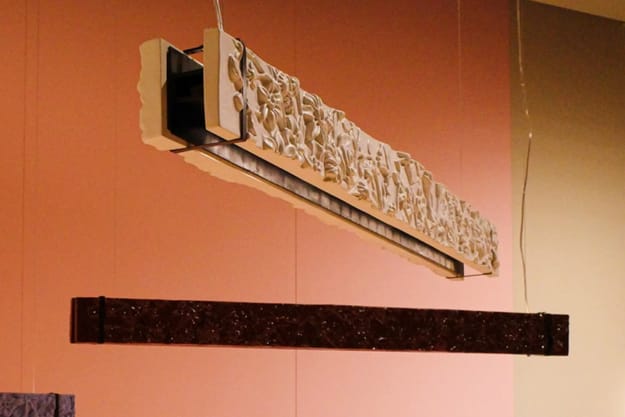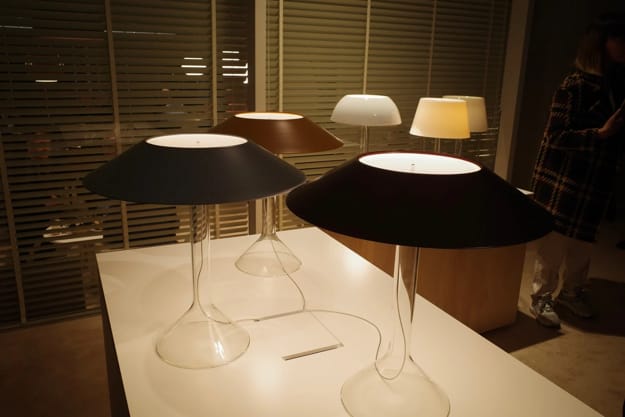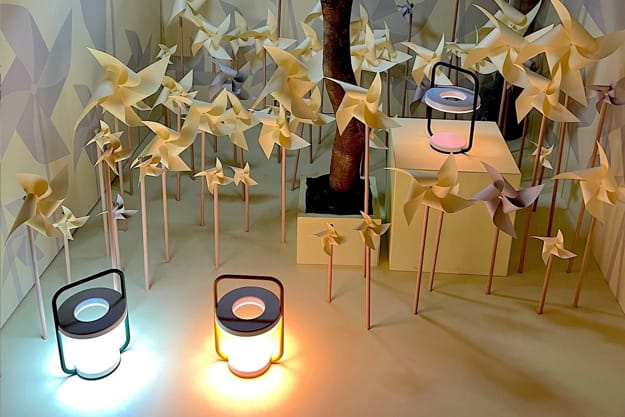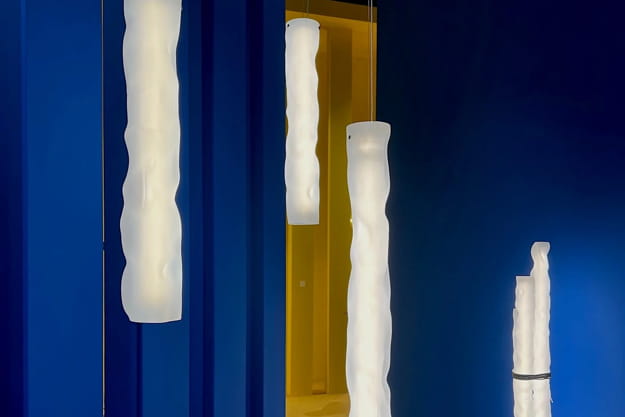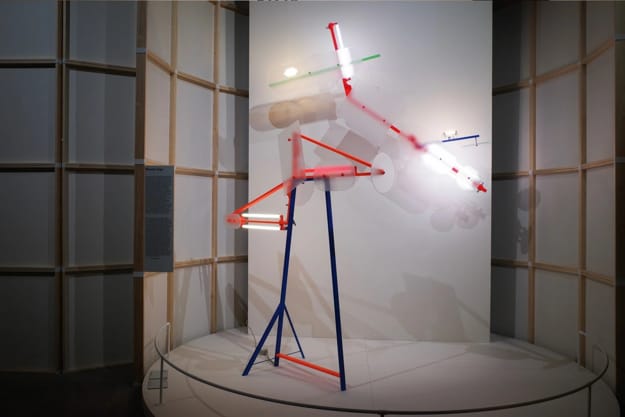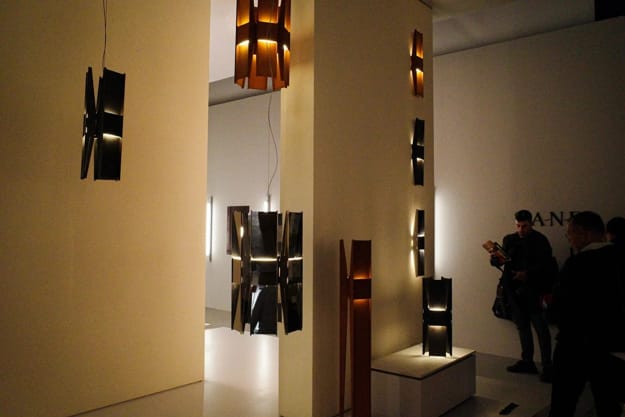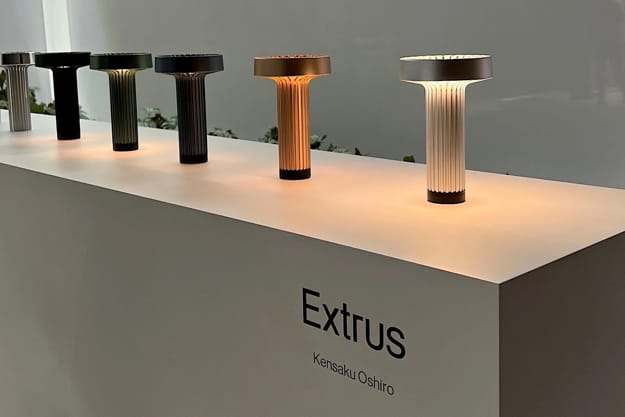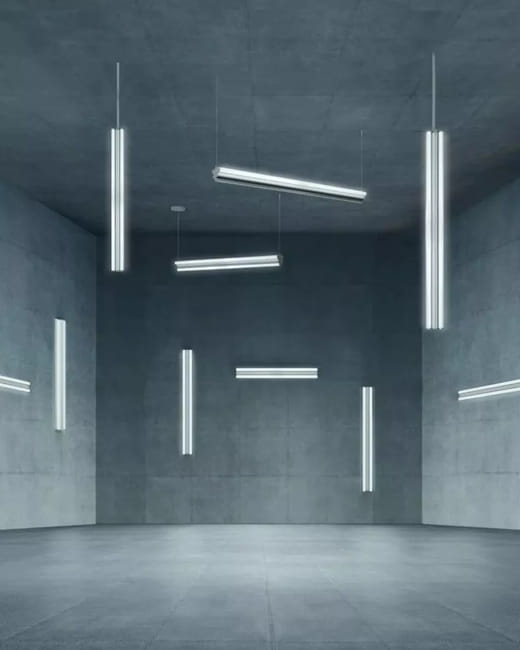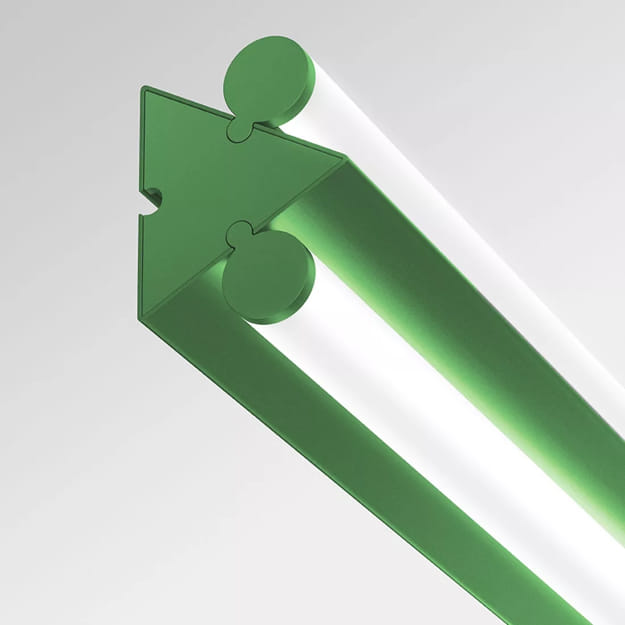 Here is a new design concept of Ibis Hotel in Sao Paulo, Brazil. The contemporary and original interior design invites everyone...
and enjoy free articles sent to your inbox