Modern House Designs and Interior Decorating Ideas, Oikia Panorama Voulas in Athens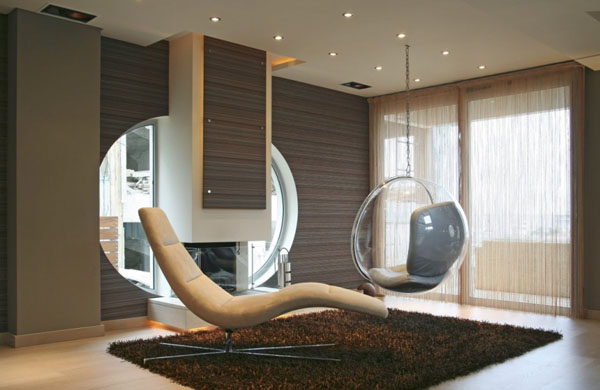 Modern interior design and decorating ideas, contemporary living room furnishings
CHRISTMAS TREE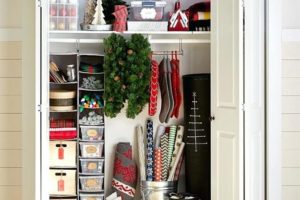 Oikia Panorama Voulas is a beautiful house design and interior decorating project by Greek designer Dimitris Economou. Modern house design and interior decorating look spacious and comfortable, stylish and welcoming, functional and pleasant.
Modern house design from Dimitris Economou, www.dimitriseconomou.com/ is base on a simple philosophy to make home interiors personal and comfortable for home owners, meeting their requirements and creating functional room design and interior decorating.
This house design features many innovative and unusual solutions, classic neutral color palette that creates universal appeal and is perfect for contemporary interior decorating or home staging. An outdoor pool and deck add luxury to modern home and beautify the house exterior design.
Unique house design with roof opening, modern houses in eco style
Townhouse renovation by Fractal Construction, contemporary house design
Modern house in Athens
Modern house design with outdoor pool
Light and dark color contrasts add interest and dynamism to home interiors. Neutral color palette, selected for interior decorating, make even small rooms look airy and spacious.
A round window in the living room and unique ceiling design, contemporary furniture and lots of light, interesting lighting fixtures and intriguing bathroom shower design, convenient storage and elegant simplicity are main points of this beautiful house design in Greece.
Modern interior design and decorating ideas, contemporary living room furnishings
Brown and soft black color tones, soft decorating fabrics, bamboo decorations, inviting fireplace, transparent materials and hanging on a chain ball-like chair add cosiness to modern house design and interior decorating, creating relaxing and pleasant atmosphere.
Stone and wood interior design in eco style, modern houses
Brick and wood in modern houses, house design and interior decorating from Indian architects

Bright home interiors and amazing views of the ocean make this beach house a dream place. Large windows, light, neutral room...