Modern Homes for Hamsters, Luxury Pet Design by ZIT Studio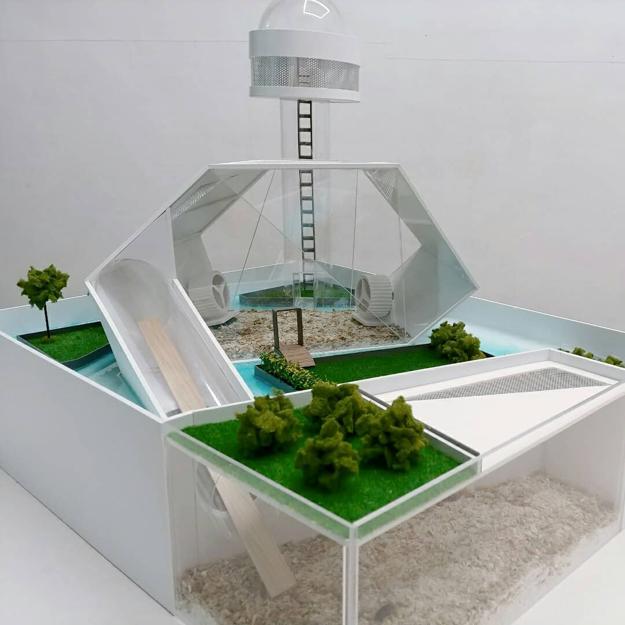 Contemporary home for hamsters, small pets houses
Small luxury homes for hamsters make the pets feel like millionaires in beautiful villas, the exclusive house designs from ZIT Studio delight the small pets and their owners. Based in South Korea, studio ZIT envisioned these beautiful, spacious, and functional homes for hamsters. Their incredible products look like miniature villas blending luxury and comfort into everyday life. A fascinating concept allows choosing beautiful pet dwellings instead of boring cages. The contemporary look of the hamster houses is an excellent way to enhance your room decorating and add a stylish accent demonstrating your love for your pets.
Mini pigs homes; redesign tips for safety and fun
Pet beds, design ideas for small pets
DIY pet house designs for recycling cardboard boxes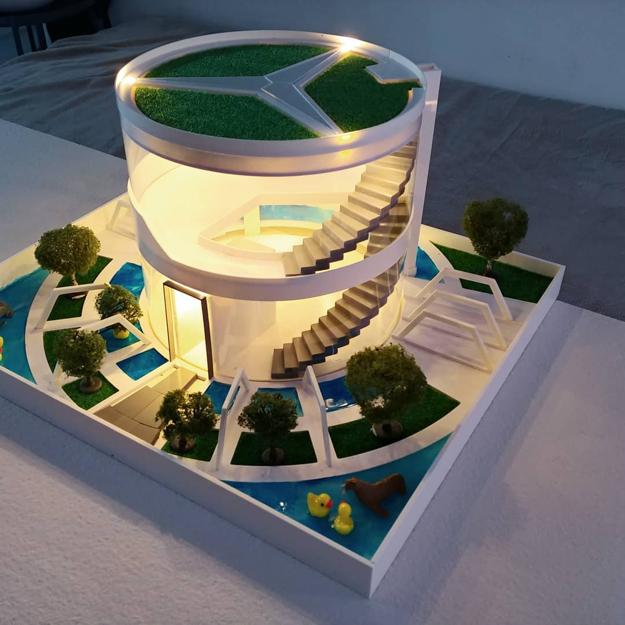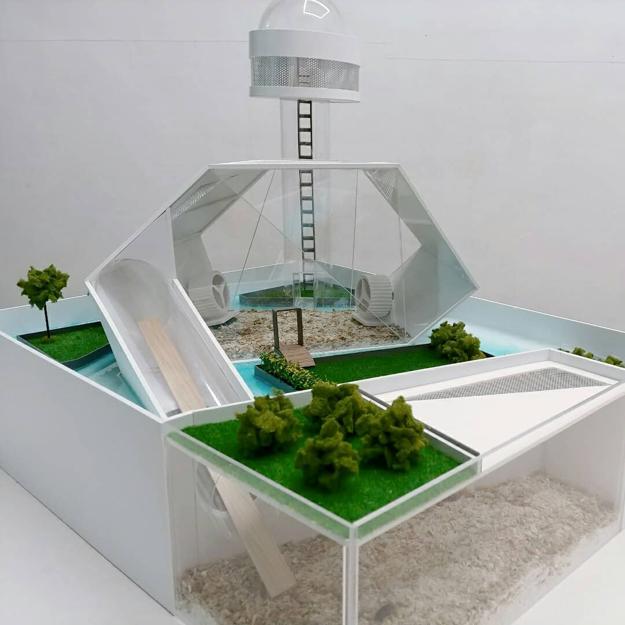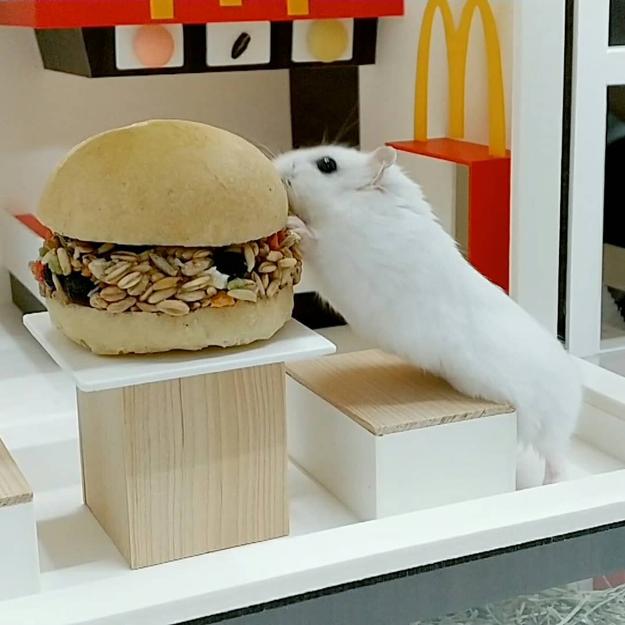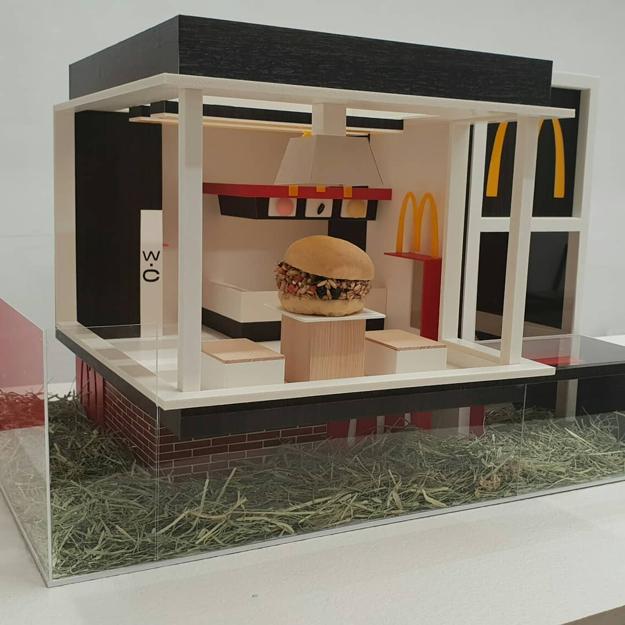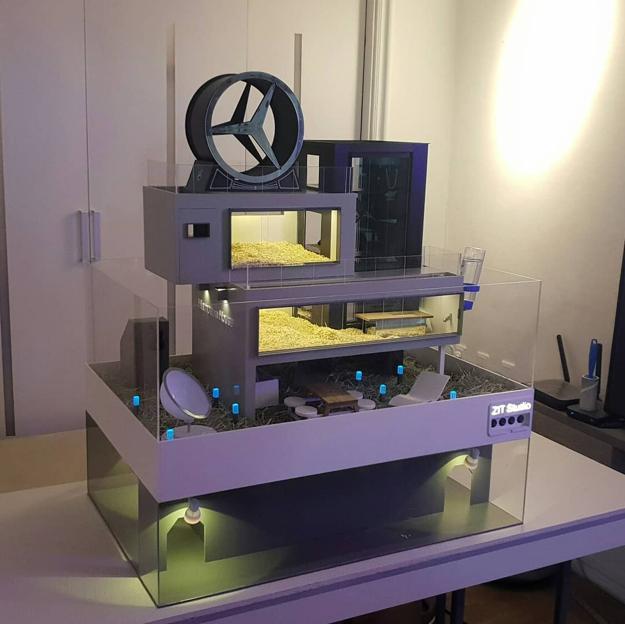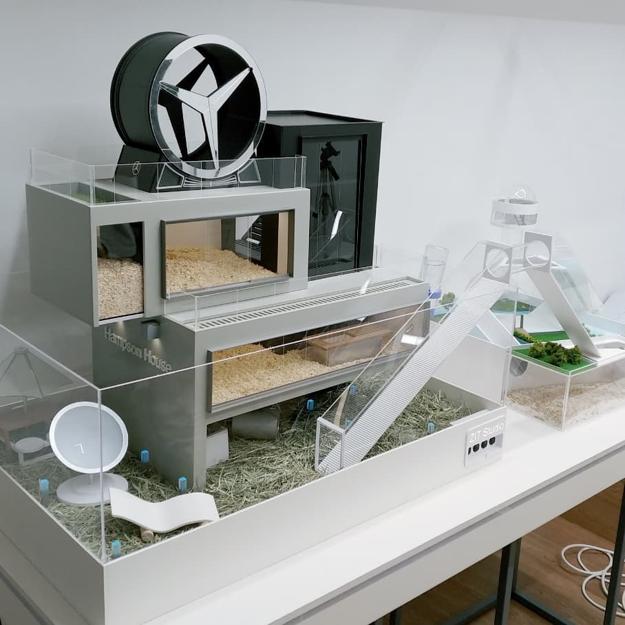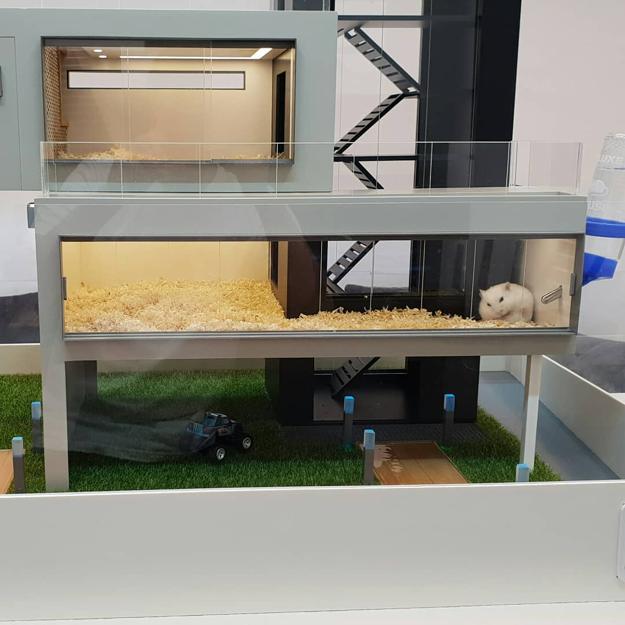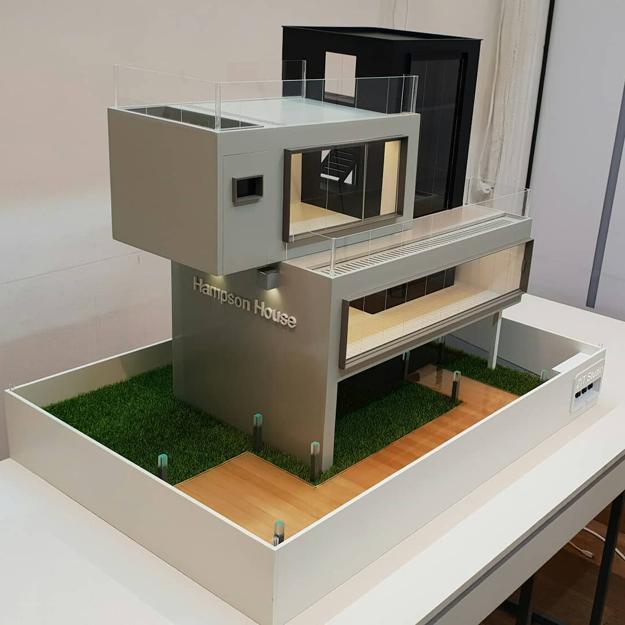 Wildwood House by Giulietti Schouten Architects offers spacious and bright home interiors enhanced by gorgeous views of the surrounding forest. Concrete...