Modern Christmas Decorating Ideas and Interior Trends

Decorating Ideas

Holiday Decor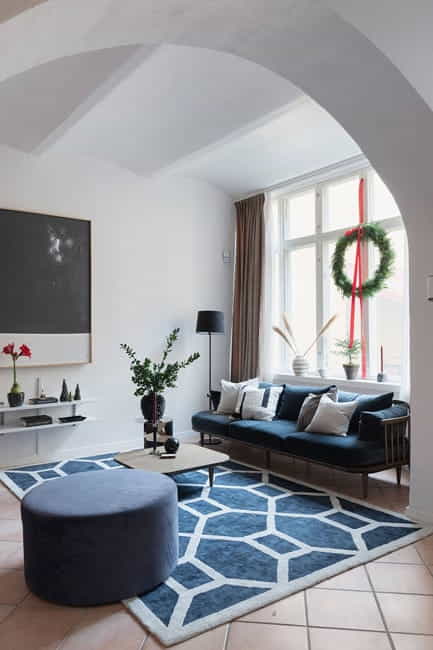 Modern ideas, elegant Christmas decor in minimalist style
handmade Christmas decorations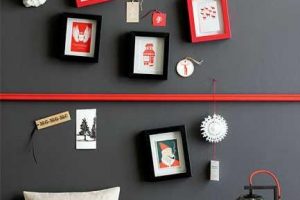 Christmas mood is in the air. We stock up on ideas, holiday trees, ornaments, spruce branches, and winter decorations that bring a festive vibe into our homes. Here are great Lushome tips from decorators on where to start, make a home beautiful like a pro, and avoid common Christmas decorating mistakes while saving money, time, and effort.
Modern winter decorating abandons cliches and experiment with traditional and contemporary ideas. Shiny tinsels, artificial snow, a combination of red and green with gold or silver is perfect for classic holiday decor. Unusual Christmas decorations and holiday decor in minimalist style are popular Christmas trends. A few festive accents tell about the upcoming holiday. Minimalistic holiday decor looks elegant, stylish, and organic, even when it combines traditional Christmas decorations with creative ideas.
Christmas trends, inspiring home decorating ideas
Multiple holiday tree arrangements, modern Christmas ideas
Christmas trends to refresh holiday tables settings
Modern holiday decor ideas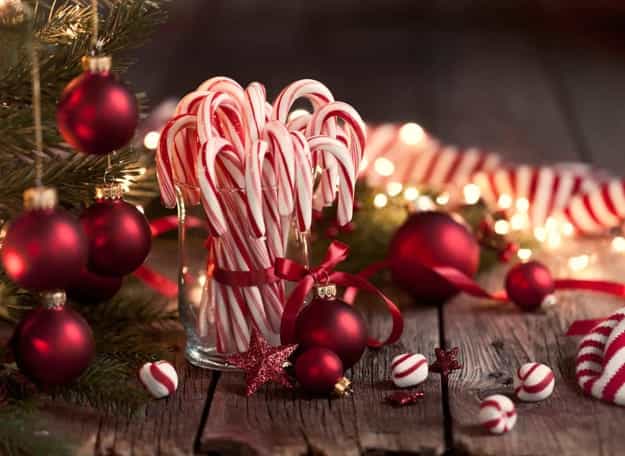 To create a festive atmosphere, you can hang a garland on a window, add fragrant candles and fresh branches in a glass vase. Modern Christmas decor needs to look attractive instead of excessive. You do not have to decorate the whole apartment. A few beautiful touches that create a cozy winter-like look are perfect. A beautiful table setting with winter-themed accents and a diffuser with gingerbread and caramel aroma create an ideal atmosphere for the winter holidays.
Beautiful Christmas trends enhancing favorite styles
Top Christmas trends and festive holiday decorations
Christmas tree decorating trends, surprising gifts hanging on branches
Fusion of styles
The main thing is to make Christmas decorating, preparing holiday gifts, cooking, and baking enjoyable and turn your home into a comfortable and warm retreat.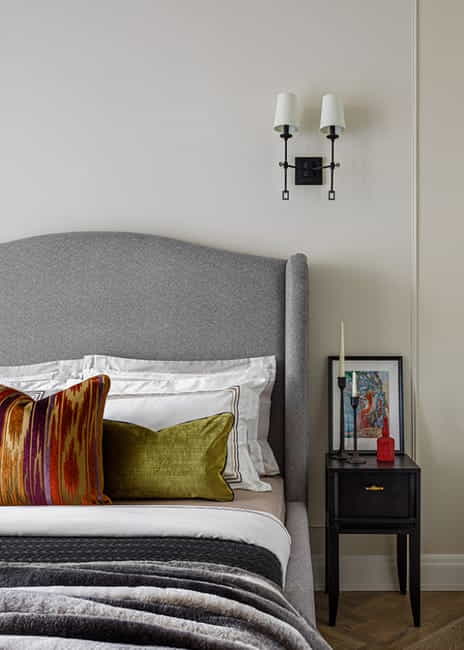 Think about replacing real holiday trees with alternative decorations, posters, paintings with winter-themed scenes. Black and white photographs or vintage Christmas cards look stylish and elegant. Animal images on snow, winter-themed lettering, and funny prints are vibrant and spontaneous ways to give a fresh touch to Christmas decorating ideas.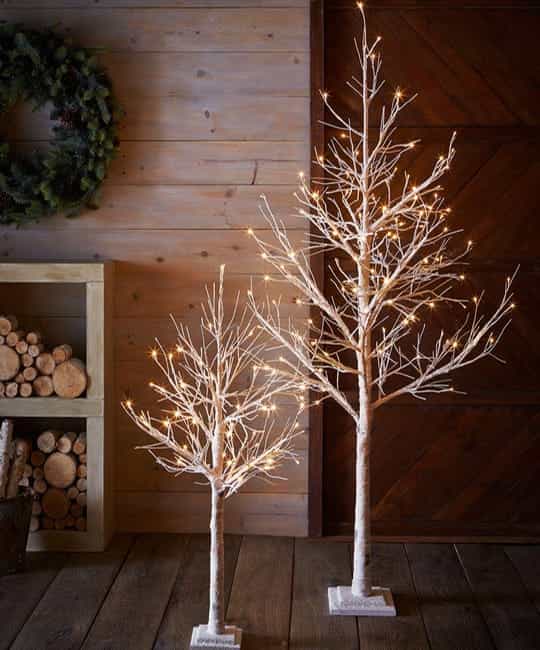 Contemporary Christmas decorations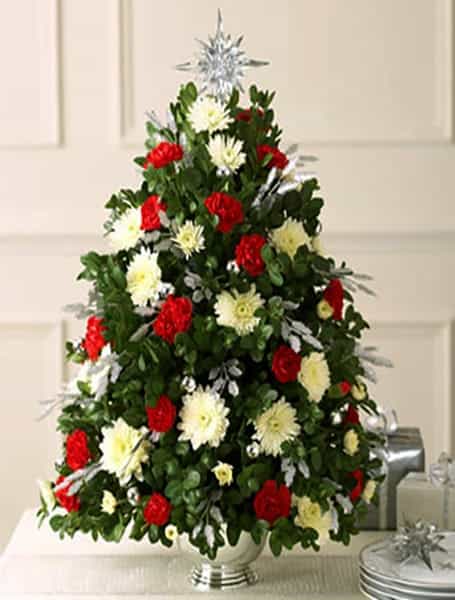 Winter flowers in pots, floral arrangements with branches, moss, candles, and figurines are excellent for creative and contemporary Christmas decor. Paper crafts, like snowflakes, flag garlands, and string lights, also help set the winter holiday mood. Candlesticks are a must. Single, double, and modular candelabras in vintage style and minimalist designs are elegant options for soft lighting. White, colored, curly, or twisted candles are the latest trends in decorating for Christmas.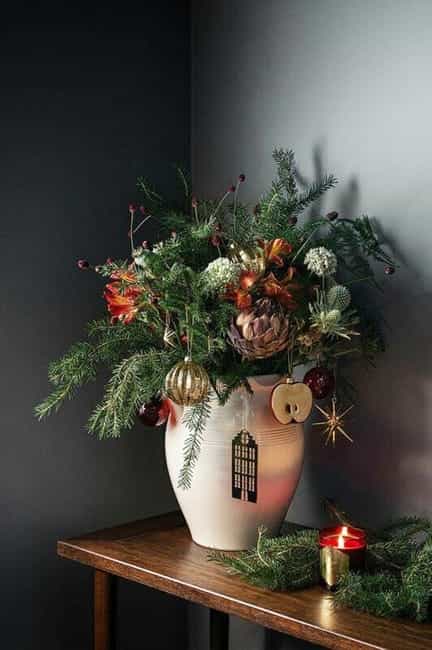 Fewer accents
You can add a couple of decorative details to each room in your home. Kitchens, hallways, bathrooms, staircases ask for a few holiday decorations. Putting a beautiful Christmas tree in the living room or bedroom enhances the Christmas spirit. In addition to a Christmas tree and fireplace decorating, you can decorate a chandelier hanging over the festive dining table and add small accents to lampshades and pendants.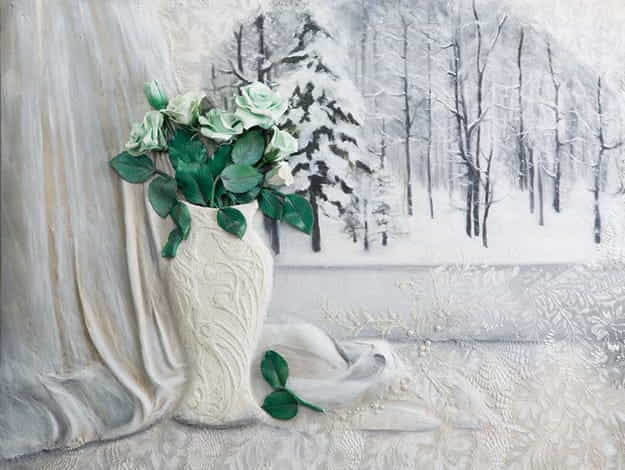 Less is more
Window decorating with Christmas tree decorations, garlands, silver, and white toys are perfect for winter. Modern Christmas decorating ideas blend traditional ornaments with minimalist style and create elegant holiday displays. If you like the minimalist style and rustic holiday decor, you can bring eco-friendly designs and Green accents. An eclectic blend of decorations and fusion of styles looks original and stylish. The basic rule is less is more. Minimizing decor in other room zones is fine if the central composition is spectacular.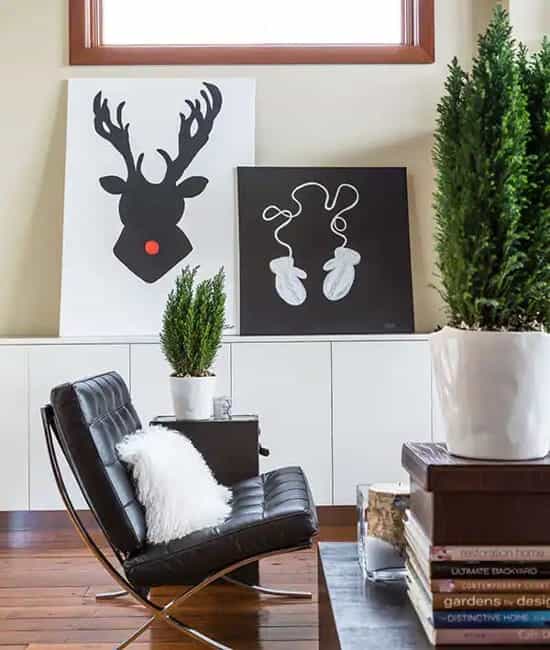 Eco-friendly Christmas decor
Beautiful and sustainable Christmas decor is one of the latest trends in decorating for the winter holidays. Here are several Green ideas.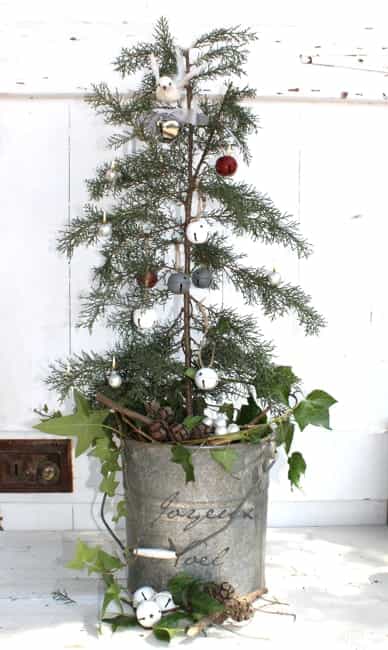 You can ditch a real holiday tree, use alternative holiday decorations, or purchase ornaments made from natural and recycled materials. Another great way to add brightness to your home decorating during the winter holidays without negatively impacting our planet is to choose houseplants as holiday trees and keep them in your home after Christmas.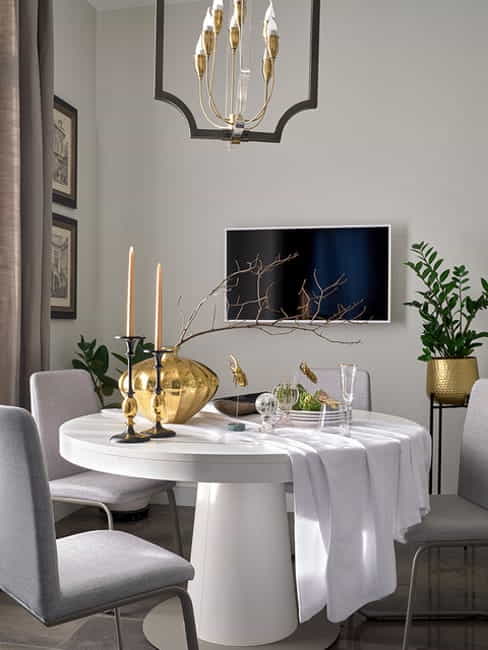 Classic poinsettias bring beautiful Christmas flowers and brighten up holiday decor. Cacti and succulents, combined with Christmas tree decorations, offer fabulous eco-friendly alternatives also. Also, potted edible herbs give kitchen interiors a lovely green touch and bring freshness into homes.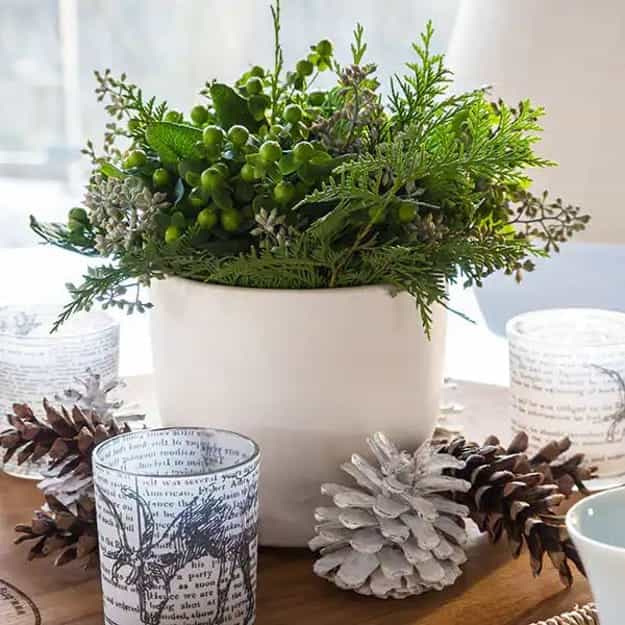 You can compose alternative Christmas trees and decorate walls, shelves, and holiday tables. Collected in a beautiful ceramic bowl, pine cones, cinnamon sticks, and dried citrus fruits make beautiful and fragrant Christmas decorations. Alternatively, dried flower arrangements create lovely, impressive, and eco-friendly winter table centerpieces.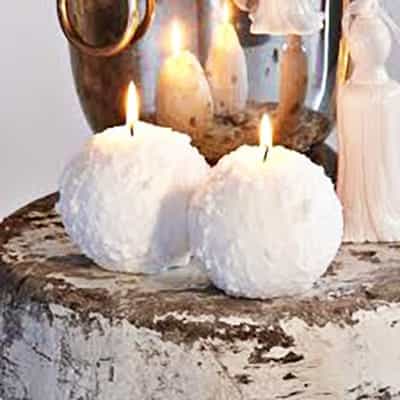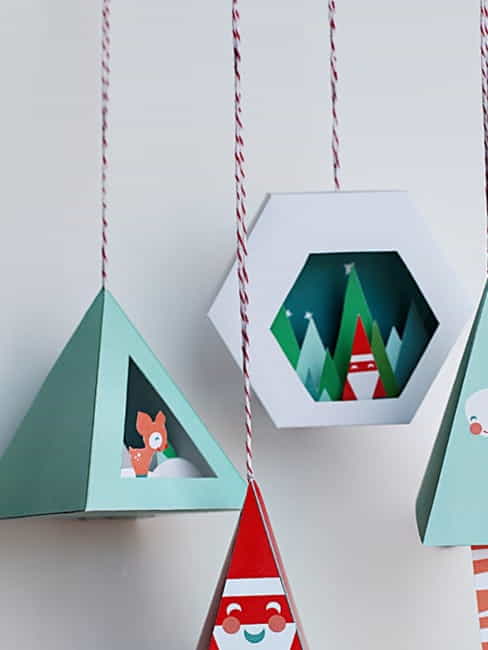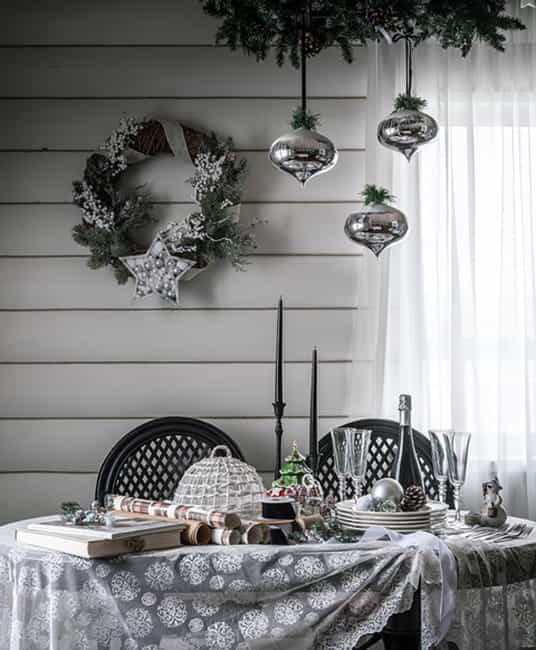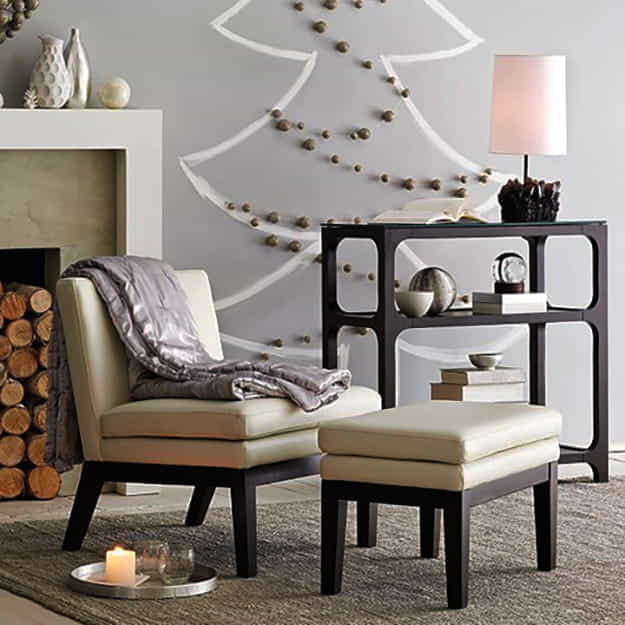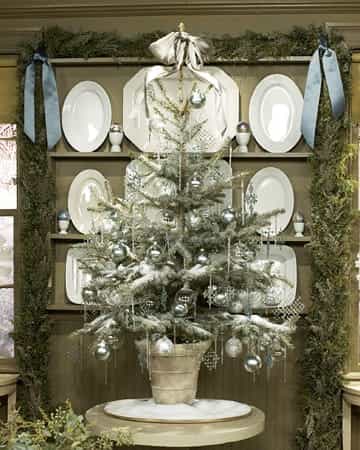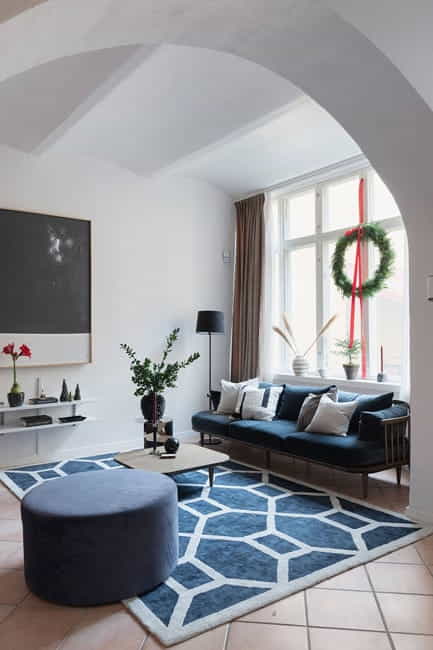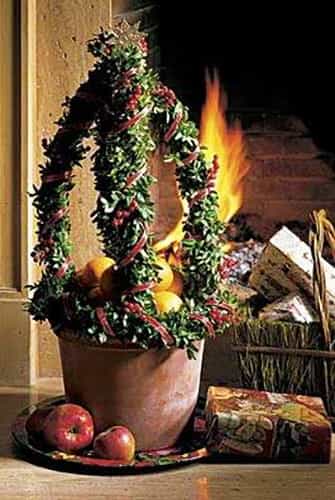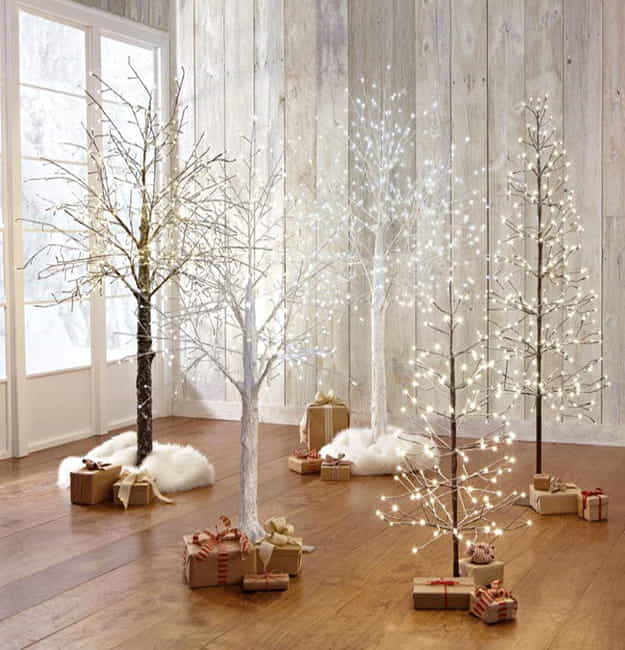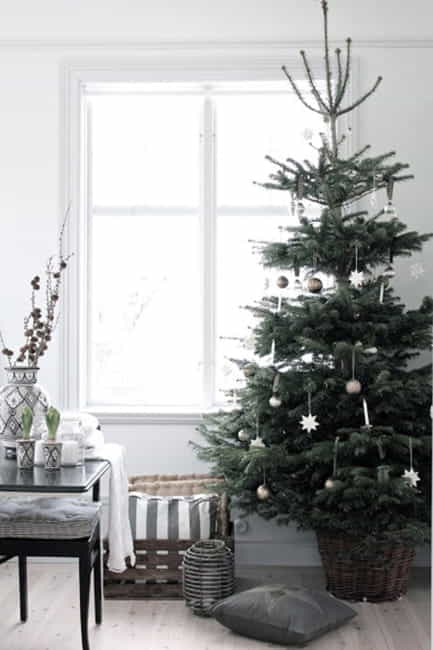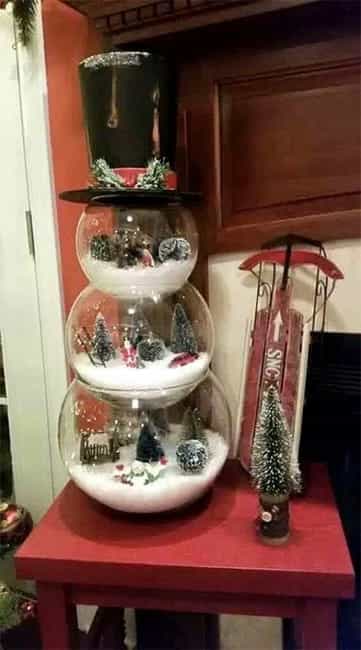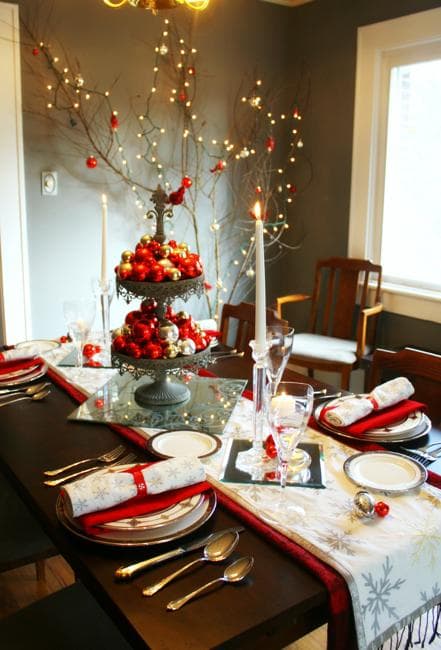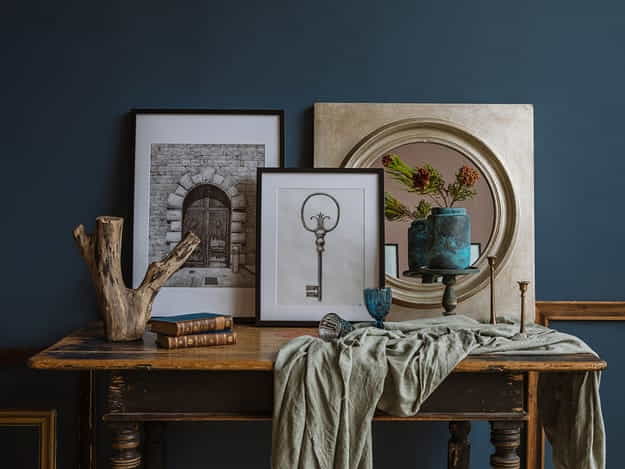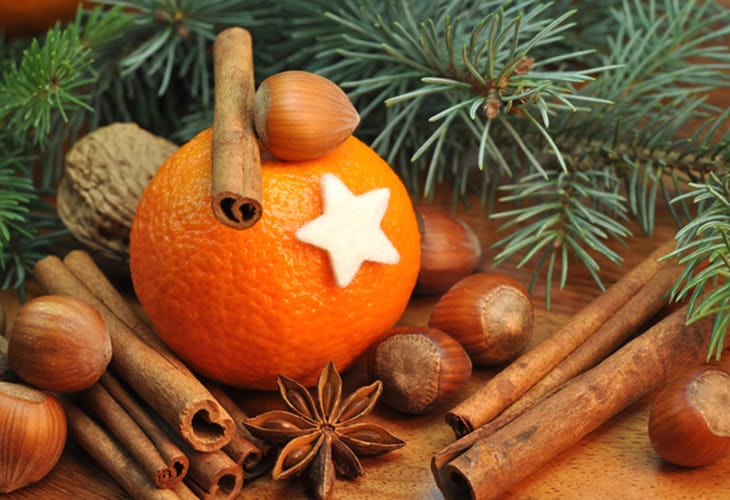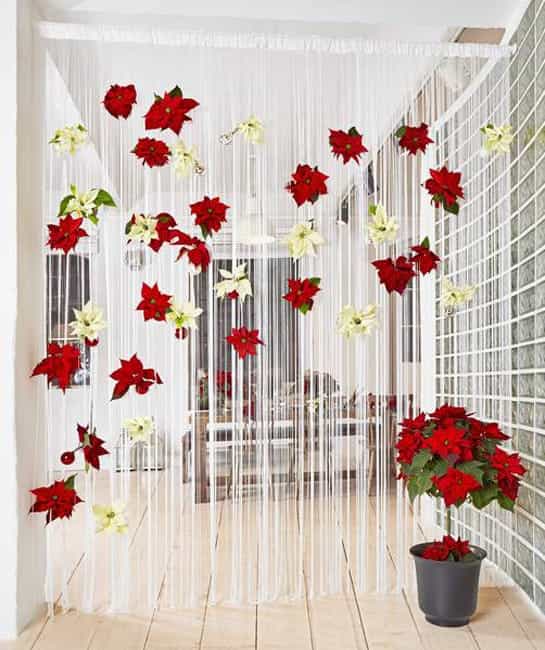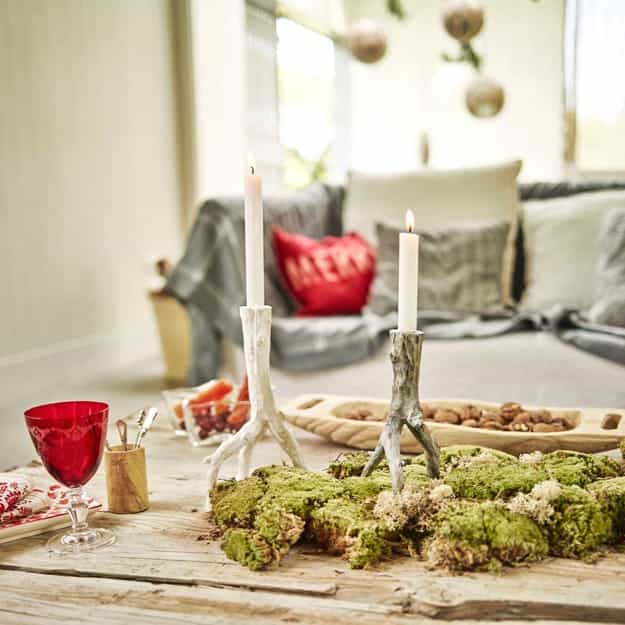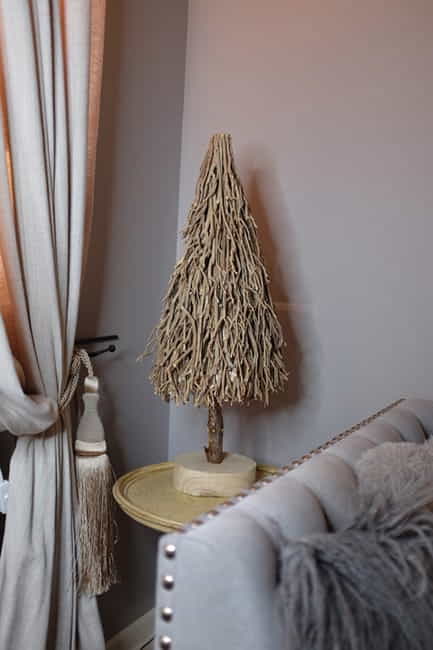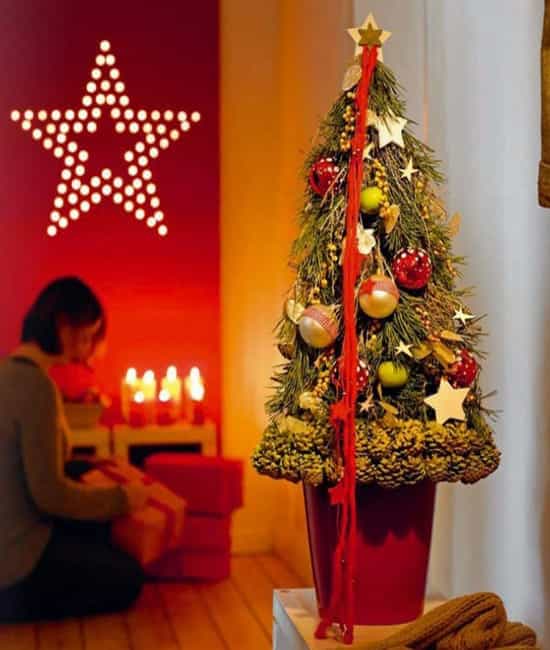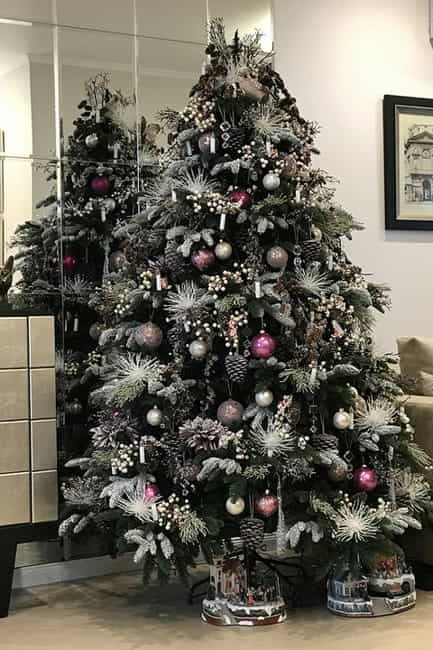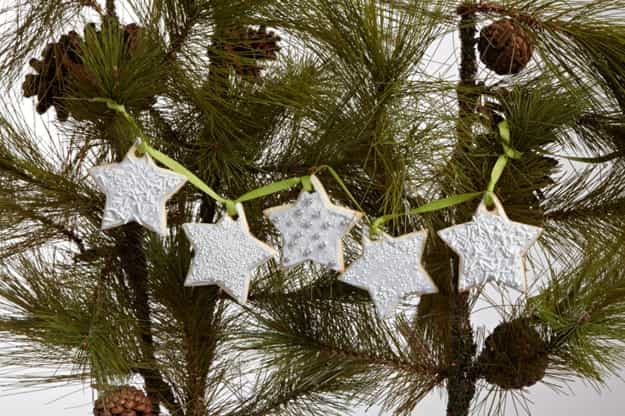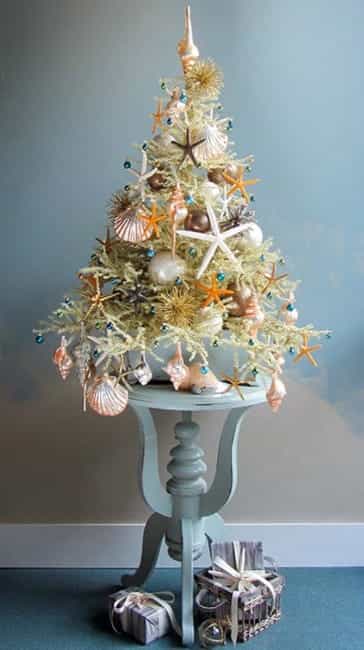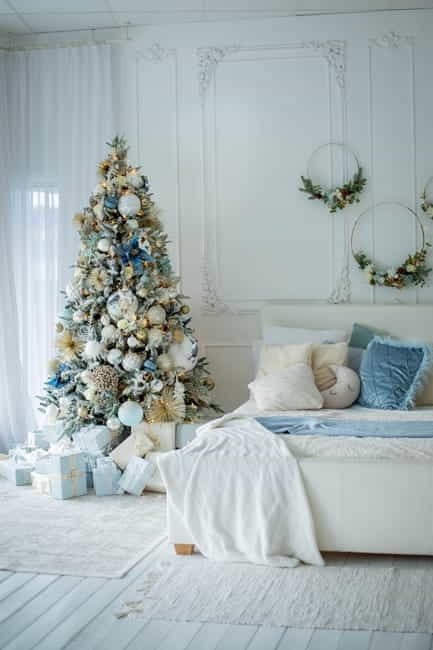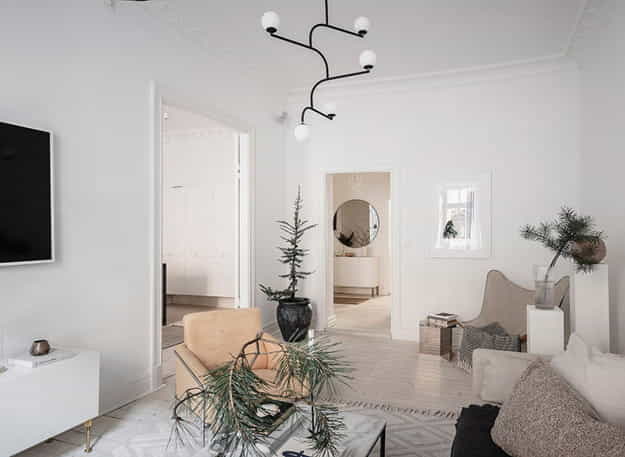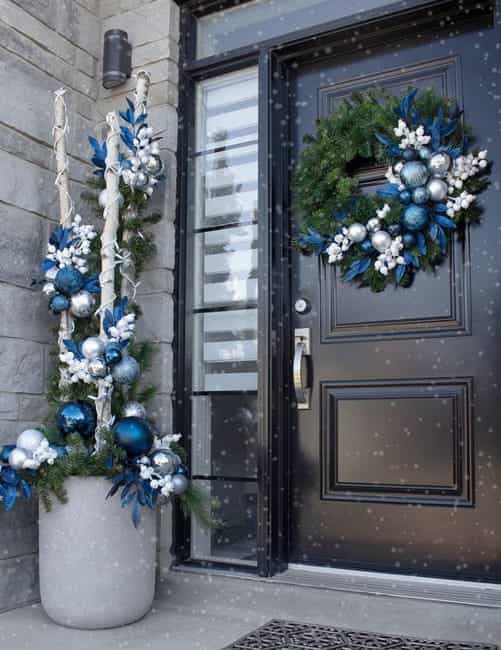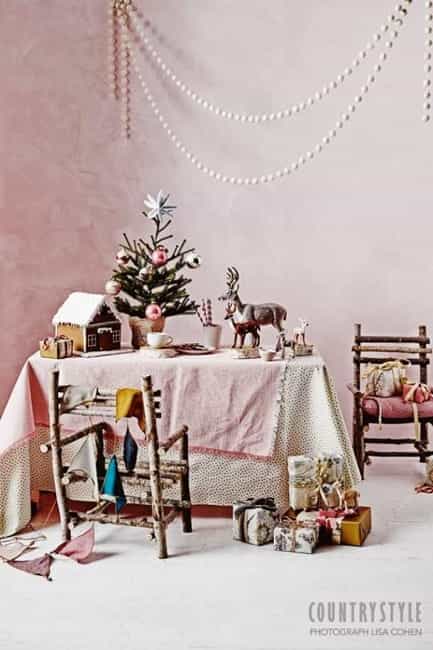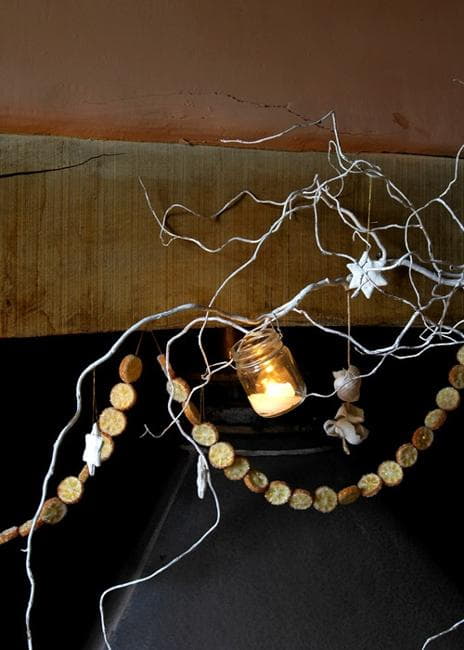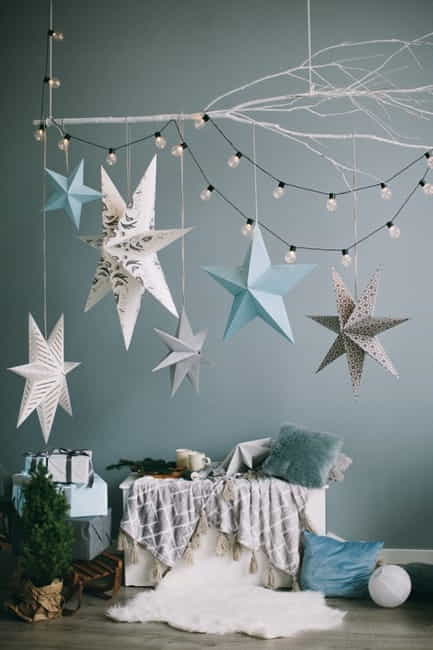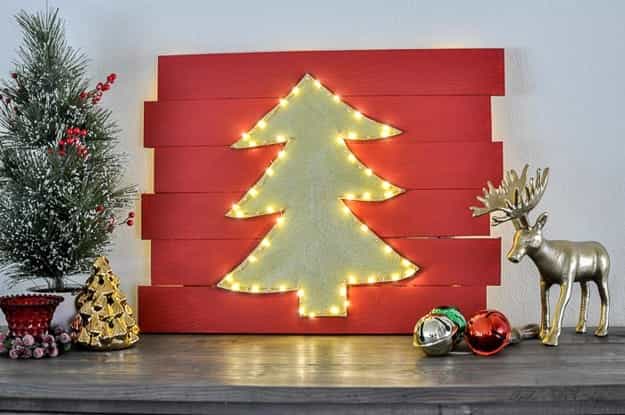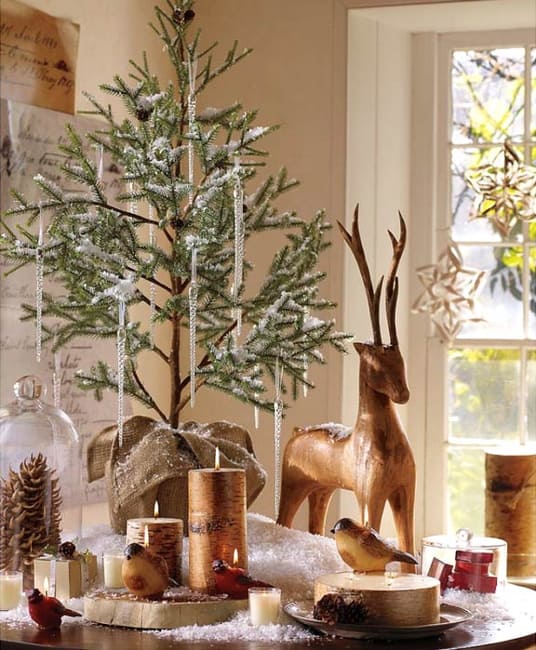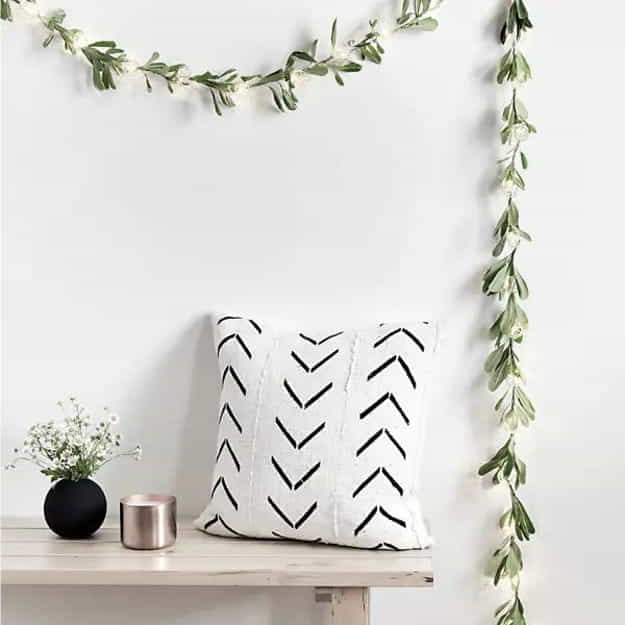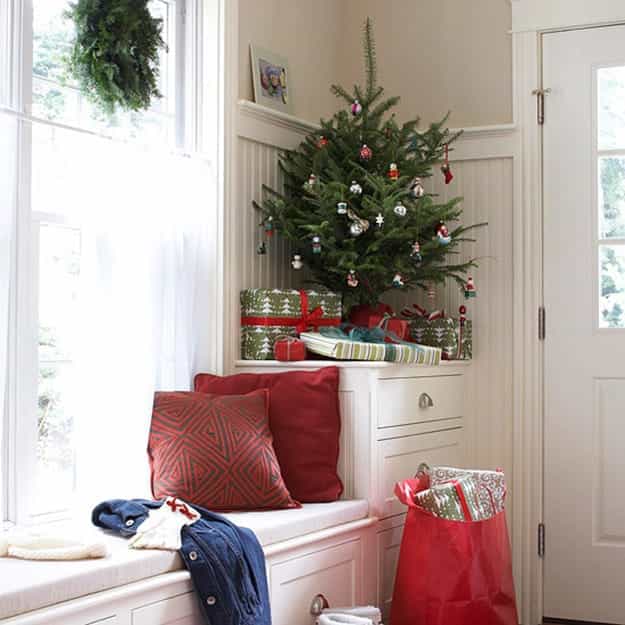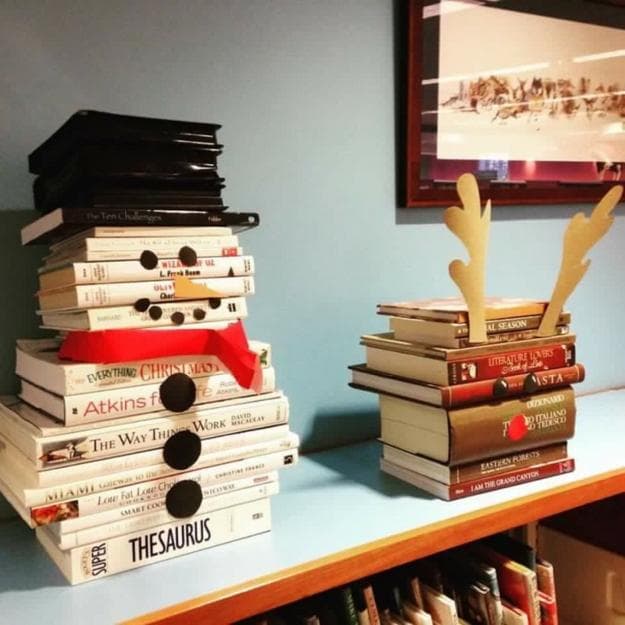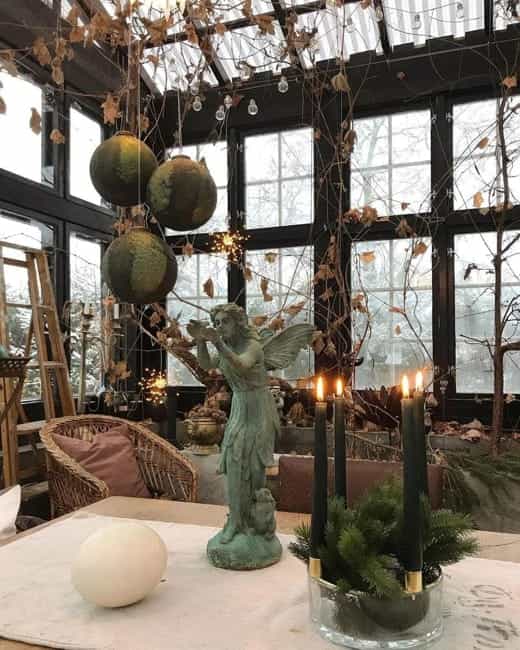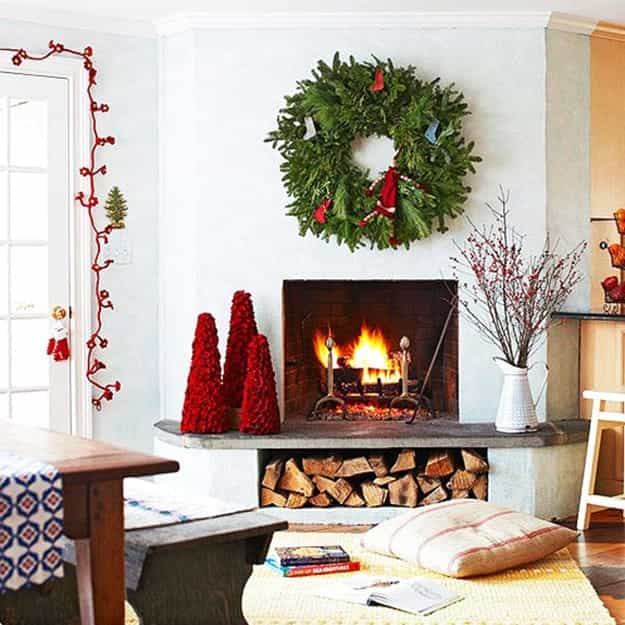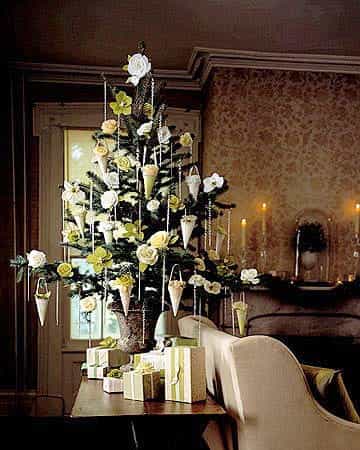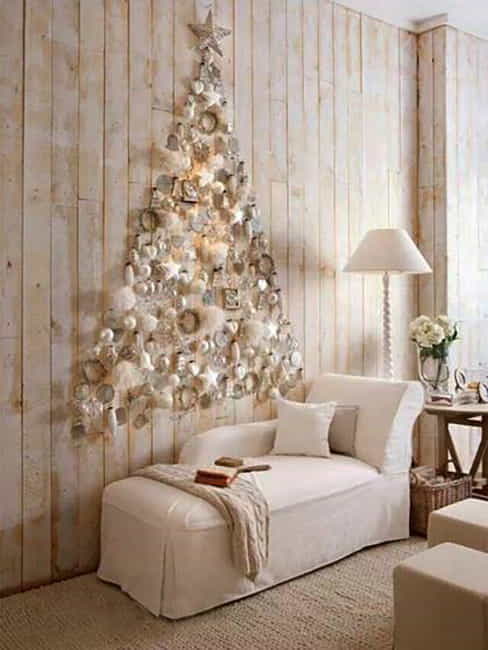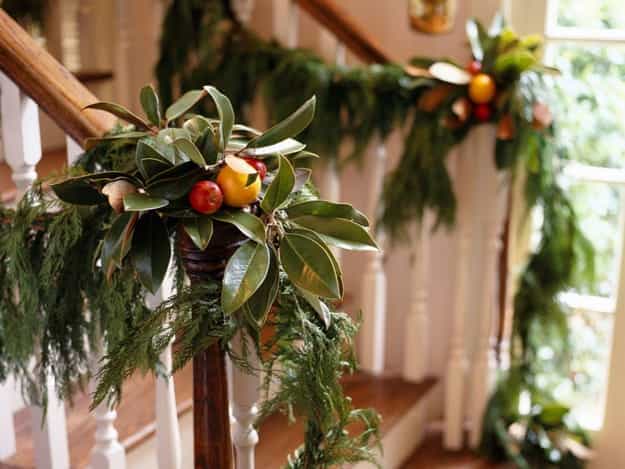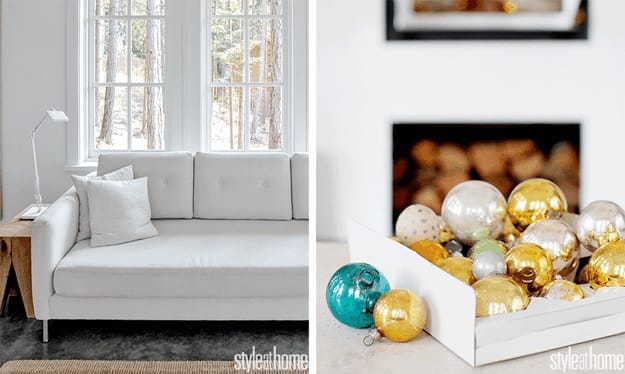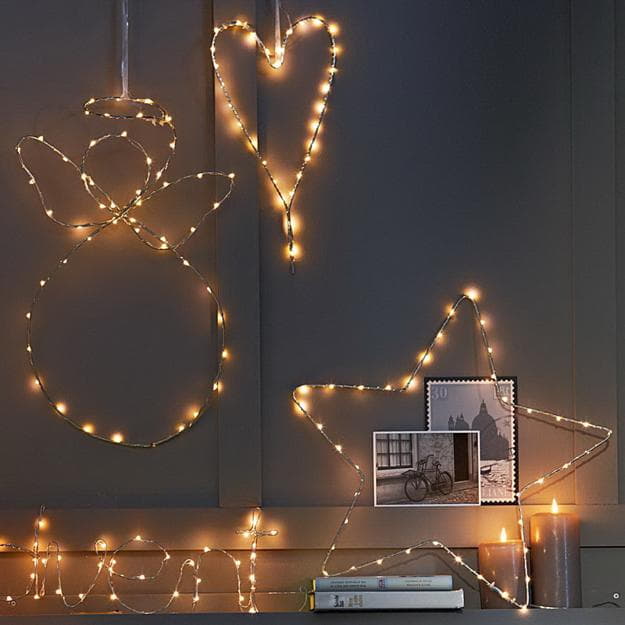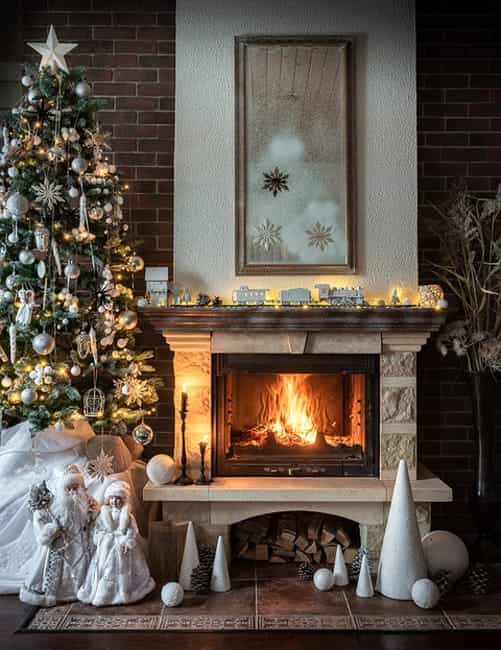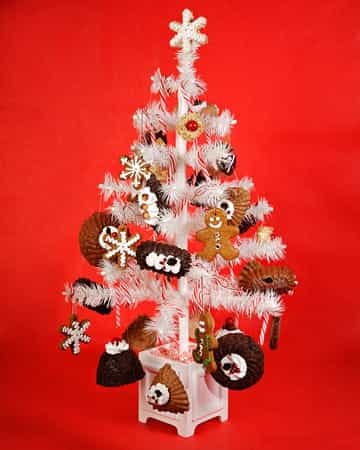 There are hundreds of reasons to recycle metal parts, old cookware, wires, tools for creating unique designs and decorating your office...
and enjoy free articles sent to your inbox