Modern Bar Stools and Kitchen Countertop Stools in Soft Round Shapes

Decorating Ideas

Furniture Accessories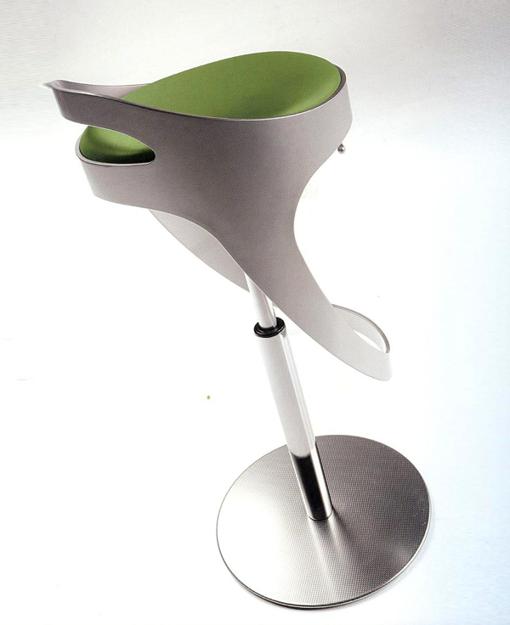 VALENTINES DAY IDEAS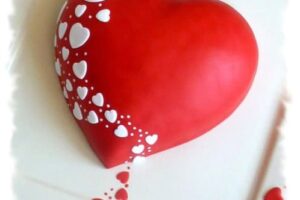 Modern bar stools or kitchen countertop stools, which are a bit shorter, come in various shapes, materials and styles. Modern bar stools that feature round shapes are versatile furniture that suits many interior design styles. Round shapes look soft and pleasant, adding unique feel to home bar designs and modern kitchens. Lushome collection of modern bar stools that have soft curves and round seats demonstrates the latest trends in bar furniture design.
Plastic , wooden and metal bar stools in round shapes are fabulous home furnishings that can soften and romanticize even contemporary minimalist style or high tech style. Wooden bar stools are classic and robust. Contemporary wooden stools with soft curves offer great furniture design that blends modern ideas and creative forms while staying reminiscent of traditional European pubs, where the men of the village gather to play darts and chant songs of the high seas together.
Plastic, wooden or metal bar stools come in all possible rounded shapes, which are great space saving ideas for small spaces. Contemporary bar tables demonstrate traditional circles, elegant ovals and sleek arches. Beautiful wooden materials include oak, cherry, maple, pecan, walnut, and mahogany, attractive synthetic upholstery fabrics, faux leather and colored natural leather, are combined with contemporary plastic and metal parts.
Designer home bar furniture for small spaces
Modern bar stools and countertop stools in round shapes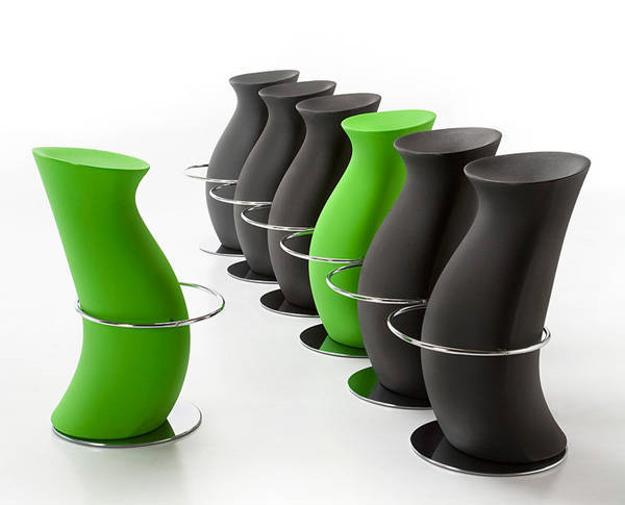 Round wooden seats are comfortable and inviting, bringing coziness and chic into modern kitchens, living rooms and game rooms. Many contemporary bar stools made with plastic, wood or metal look sleek enough to fit perfectly with ultra-modern kitchen countertops or stylish home bar designs.
Metal bar stools and kitchen countertop stools in round shapes mix brutality of industrial style with harmonious forms. Made with steel or aluminum. these bar furniture items come in a wide variety of attractive models. Metal bar stools with round seats and curvy bases are wonderful choices for homeowners who want a splash of contemporary style for their home, but like softer lines.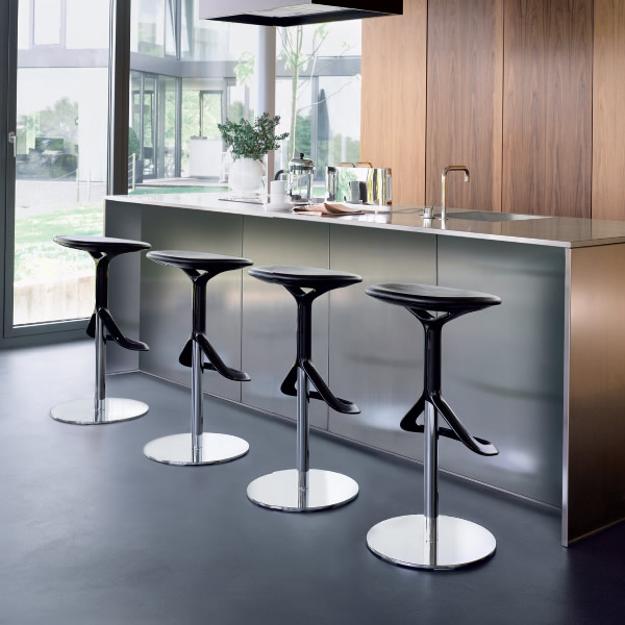 Rounded adges and soft curves help create less industrial, softer and cozier modern kitchen interiors and family room design. Beautiful and pleasant bar stool upholstery fabrics increase the effect, attractively blending contemporary bar stool designs into inviting and pleasant home interiors.
Modern bar stools and kitchen countertop stools in stylish angular shapes
Classy bar furniture design, luxury wooden bar designs
Regardless of which material is chosen for the bar stool upholstery, these bar stools and kitchen countertop stools need to be easy to clean, as bar stools often can get dirty, especially in snacks areas. Stains should be easy to wipe off, keeping home bar stools and kitchen countertop stools looking clean and attractive. Leather, polyester upholstery fabrics and microfiber fabrics are great choices for modern bar stools.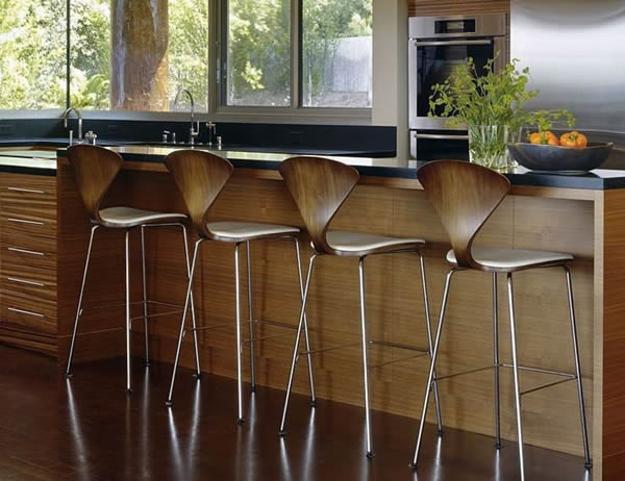 Aesthetic appeal is very important. Round leather seats and soft curves of bar stools bases look fantastic, improving the way living spaces look and feel by balancing and harmonizing contemporary home decorating ideas with versatile and very attractive round shapes.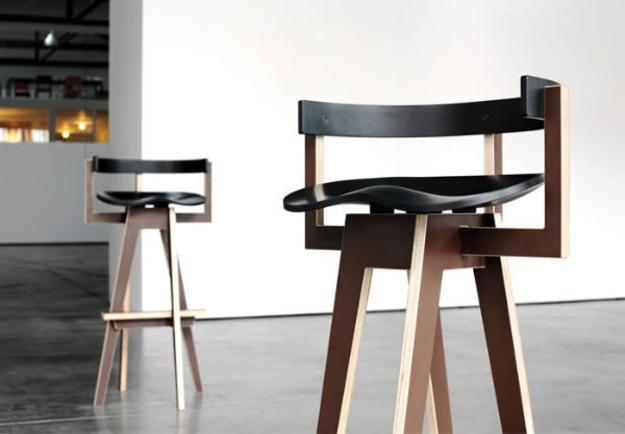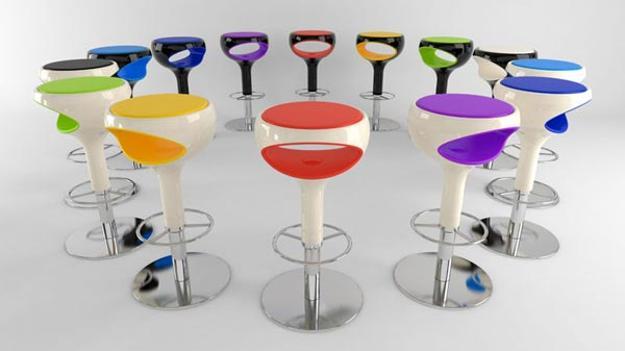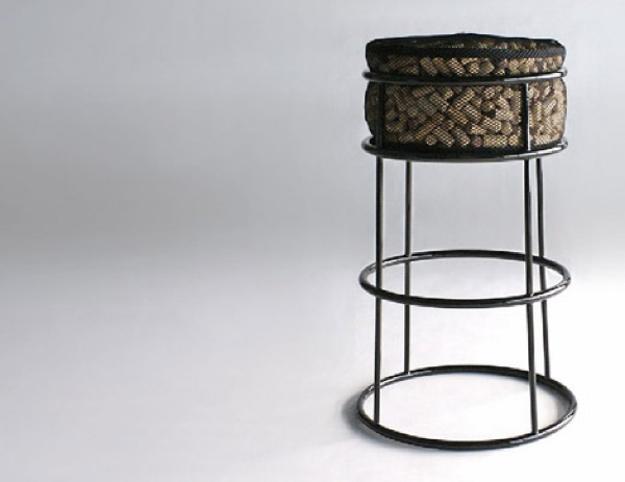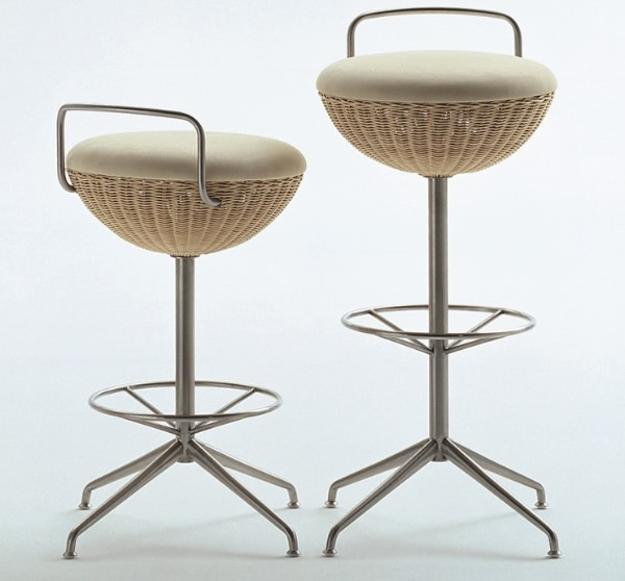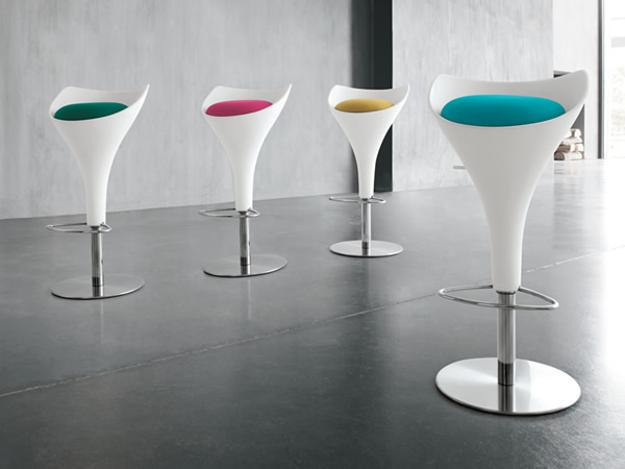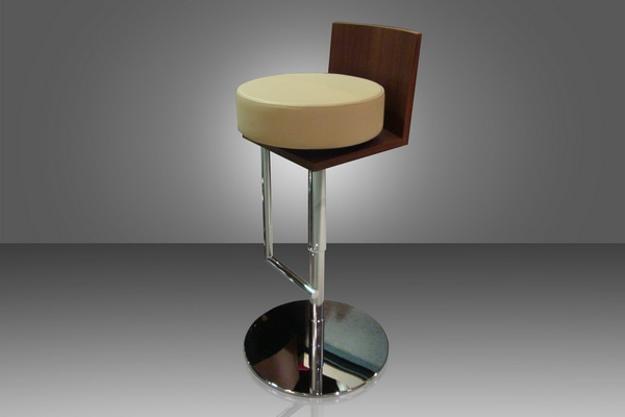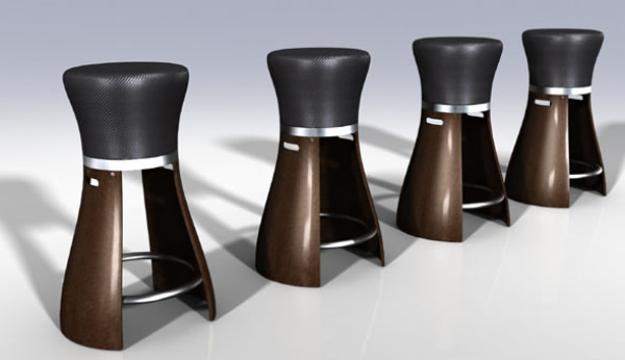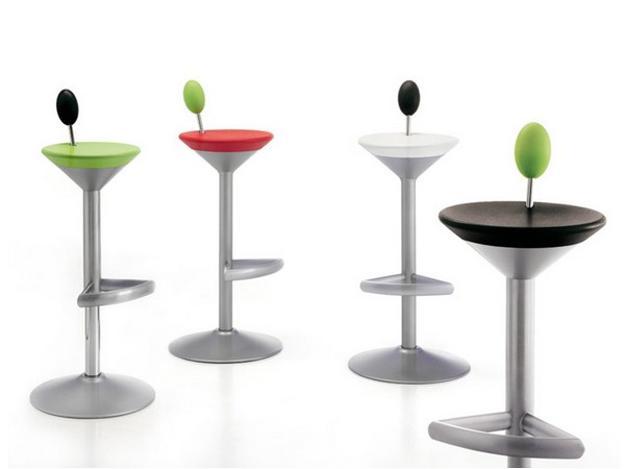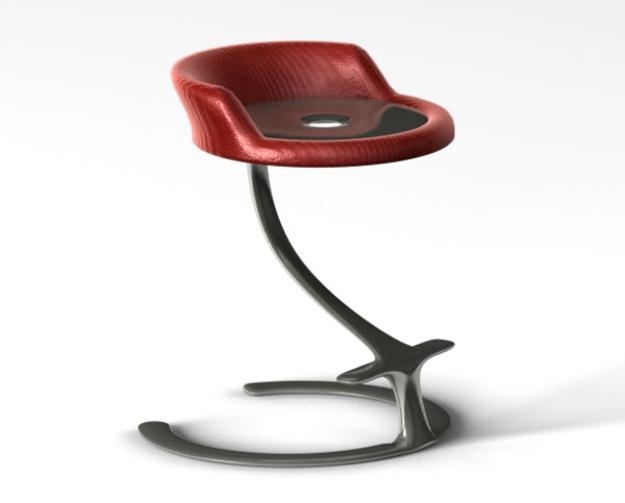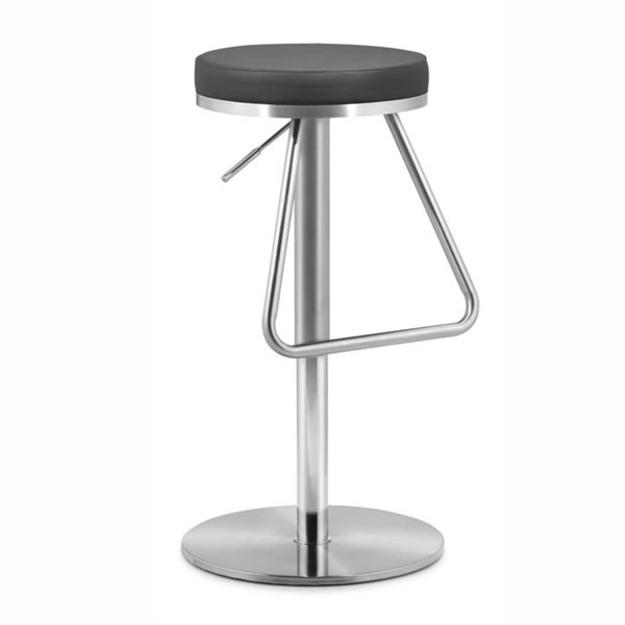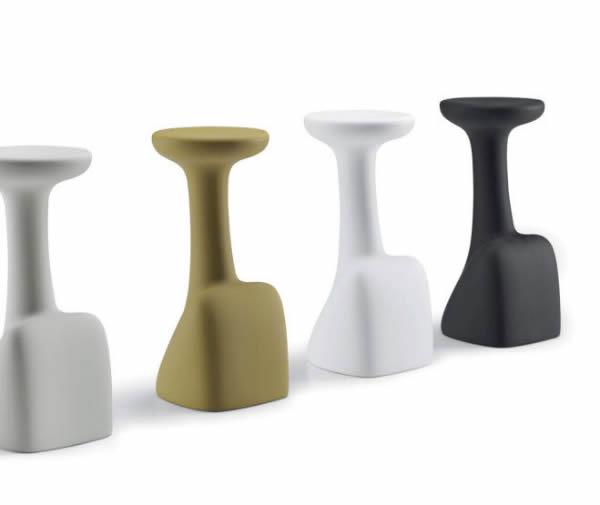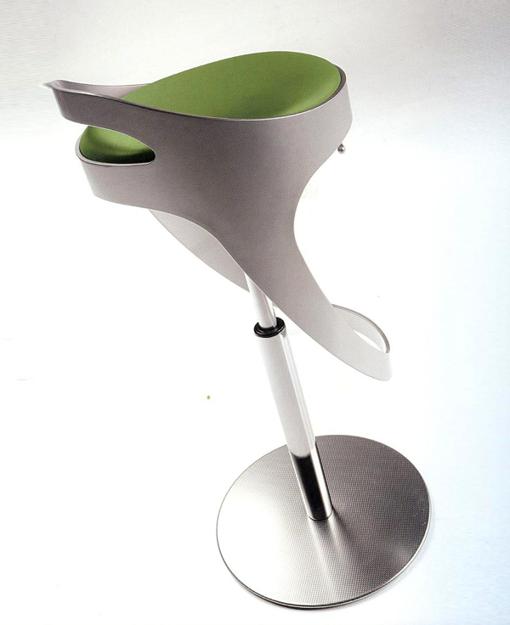 More from furniture placement

Floor decoration with a warm, attractive, and modern rug is a part of fall decorating and creating a fresh look and...