Matching Wallpaper Designs and Decorative Pillows, Cope Studio Ideas

Decorating Ideas

Furniture Accessories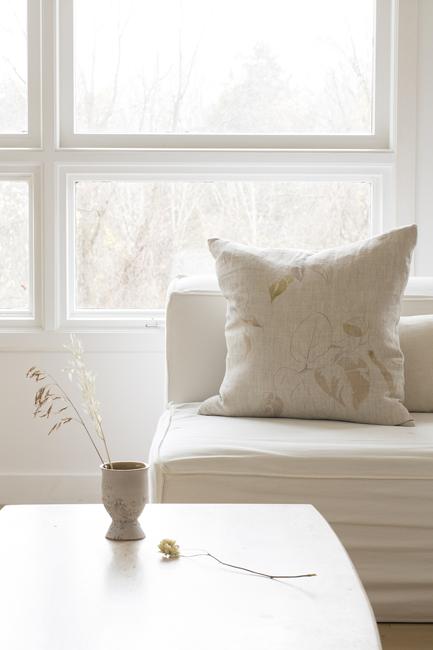 Interior decorating with designer pillows, original prints, light pastels
VALENTINES DAY IDEAS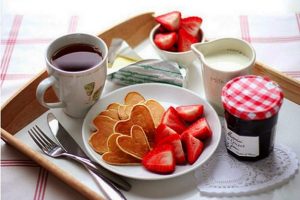 Beautiful wallpaper and decorative pillows that match in patterns are perfect ideas for adding a chic touch to modern interior design. Here are modern wallpaper designs and charming home accessories from Cope Studio. Each print – Curio, Imprint, and Laurel – is inspired by abstract art and nature. Gorgeous tender pastels and soft neutral color tones make the modern wallpaper designs inspiring.
The Imprint collection features abstract decoration patterns and earthy colors that bring softness into designs and balance the simplicity of geometric shapes. Opacity and fine lines mimic a play of light and shadow and create beautiful prints. Green colors, combined with organic shapes and leaf patterns, remind of plants and create a fantastic effect of brings nature into interior design.
Matching color of wall paint, modern wallpaper designs, and home furnishings
How to mix modern wallpaper designs for creating beautiful rooms
Matching wallpaper and pillows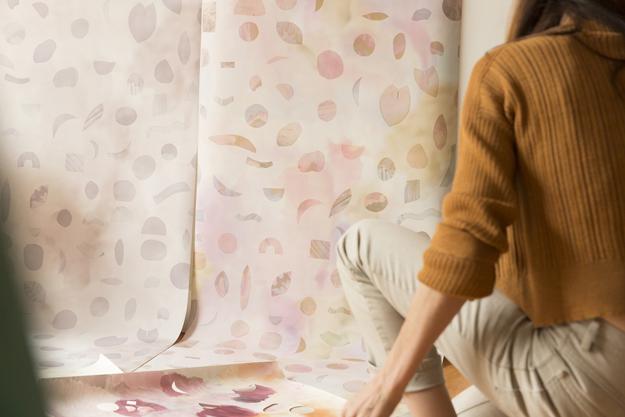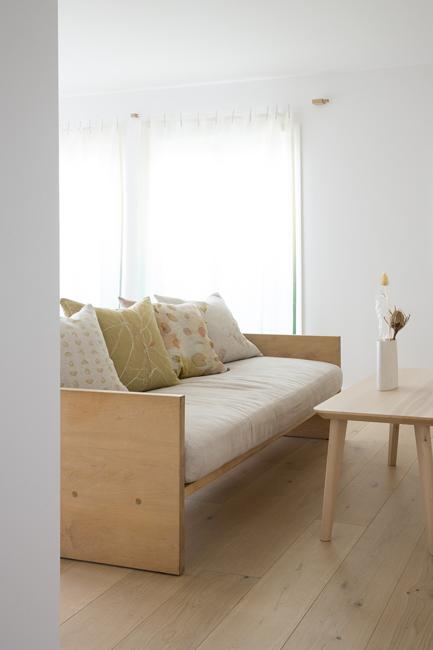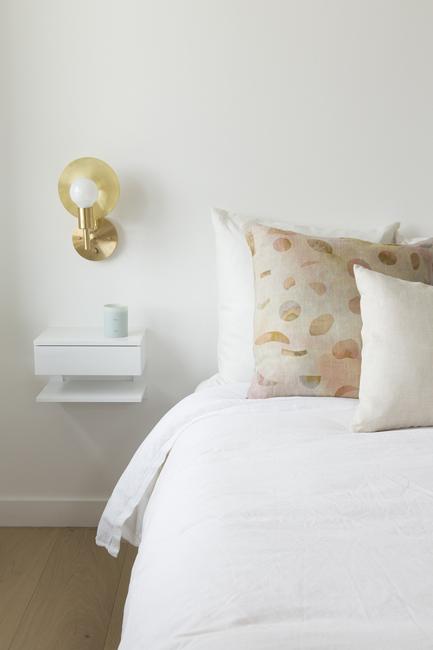 Vines and houseplants are great inspirations for creating tender and pleasant color combinations with natural pastel hues. The earth color schemes and green color tones are perfect for creating an attractive interior and setting a peaceful atmosphere in a room.
Matching interior design colors like a pro
Vintage wallpaper designs reinventing modern wall decoration ideas
Matching decor colors; modern wallpaper and wall paint
Cope Studio, studiocope.com/ envisioned beautiful wallpaper designs and created charming decorative pillows. The m0odern wallpaper and decor collection has a relaxing feel. Its items can add an artistic touch to room decorating and enhance modern color schemes.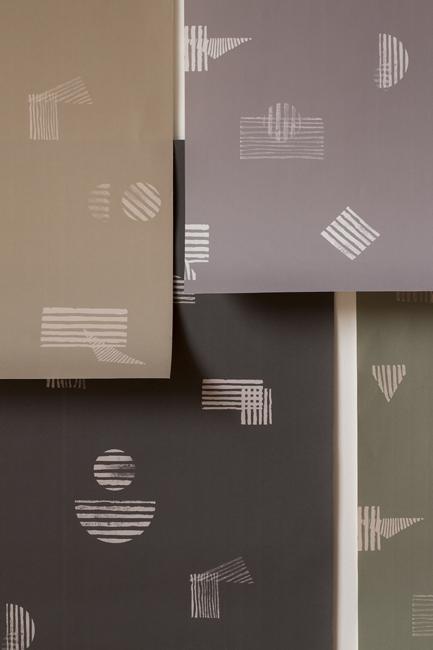 Versatile themes, trendy colors, creative design ideas created unique items for elegant and original interior design. The new accessories make stylish gifts and home decorations that connect living spaces to nature, bringing beautiful style and relaxation into any room.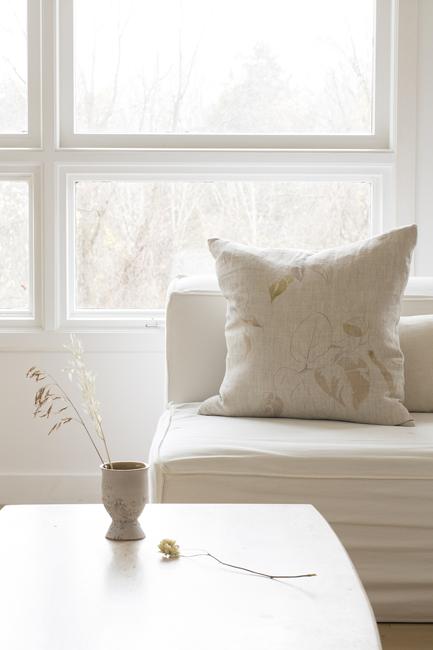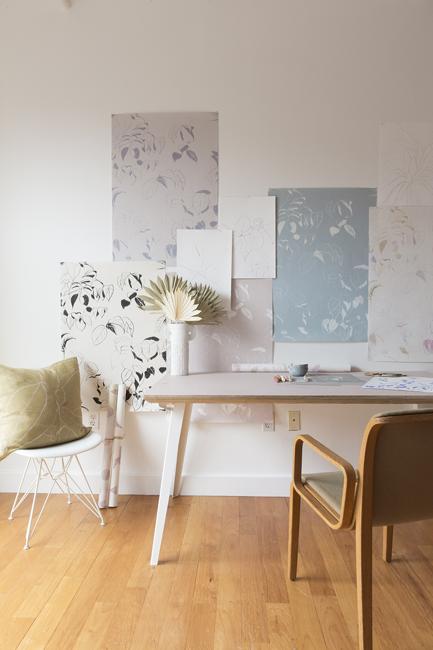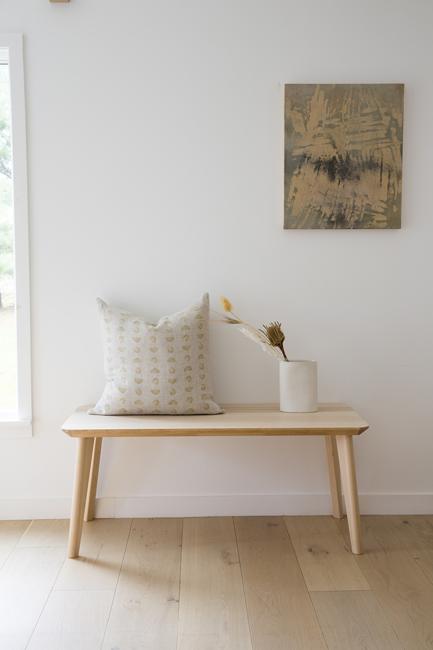 More from decoration patterns

Throw pillows in various colors, designs, and patterns are one of the easiest ways to refresh your room design and inject...