Low Maintenance Modern Interior Decorating with House Plants
---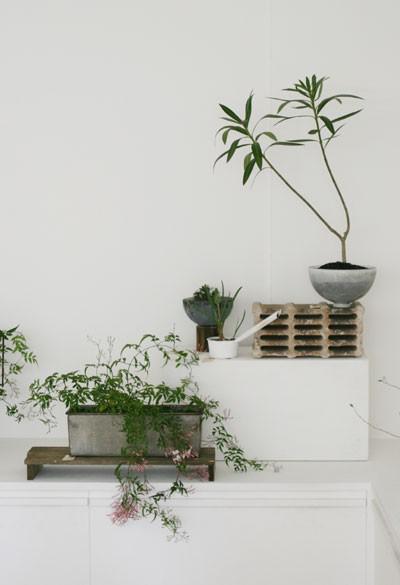 House plants are fantastic eco friendly home decorations, perfect for refreshing rooms, home staging and spring decorating. Not all house plants require lots of you time for care. There are many beautiful house plants suitable for busy and lazy people. Lushome shares some tips for interior decorating with easy to take care of house plants.
Indoor plants in the house make the atmosphere healthier and more pleasant. Interior decorating with indoor plants feels relaxing and natural. House plants add wonderful green colors and textures to interior decorating. Some indoor plants surprise and delight with beautiful flowers.
Indoor plants bring comfort into interior decorating and help connect people with nature. Green colors are great for human eyes, and home air is refreshed with oxygen, produced by house plants helps people stay healthy and energetic.
How to decorate kitchen with green house plants and save money
Green accessories, top house plants that effectively clean the air
Simple and easy interior decorating with house plants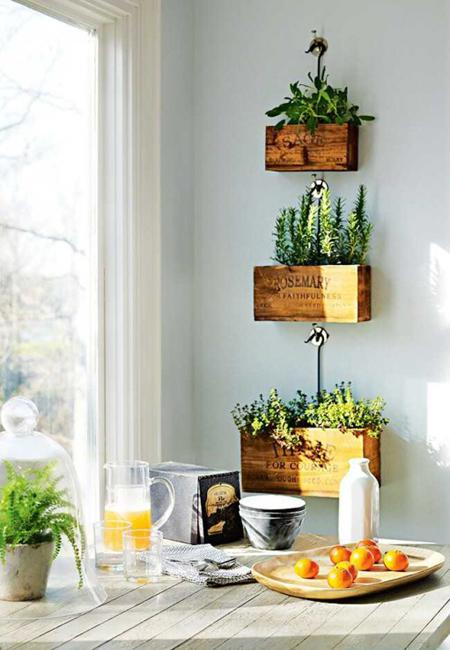 House plants require proper soil, mineral fertilizing and watering. Selecting the right indoor plants for every room saves time and effort, while Green decorations add natural and relaxing look to interior design.
Plants called the living stones, cacti, succulent plants, Monstera plants, agave, aloe and many palms are great house plants for low maintenance, beautiful and modern interior decorating.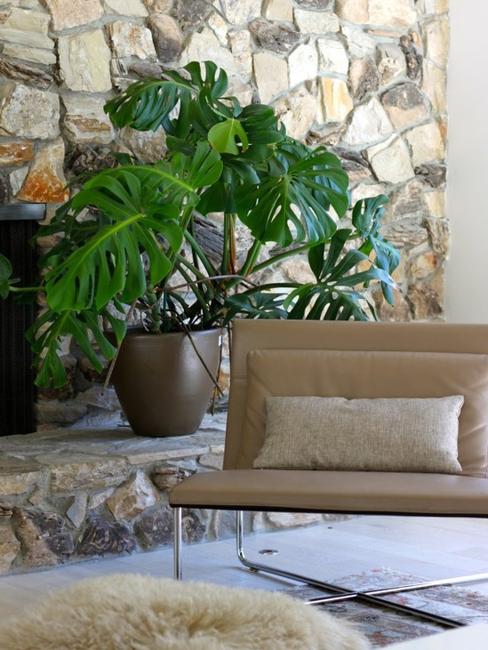 Interior decorating with indoor plants to improve air quality
Cheap ideas for modern interior decorating with tradescantia indoor plants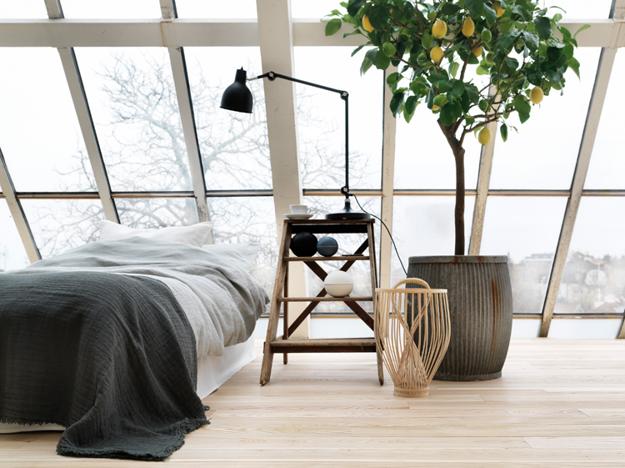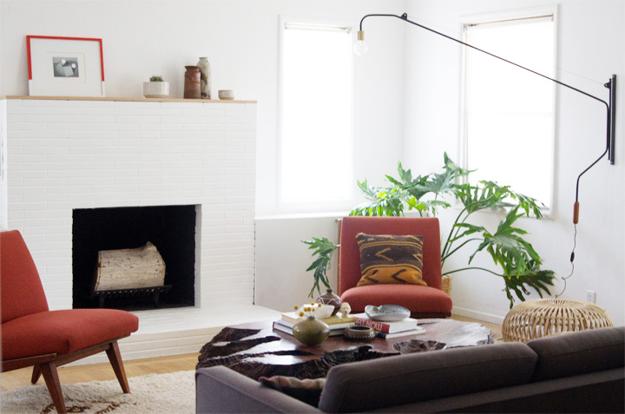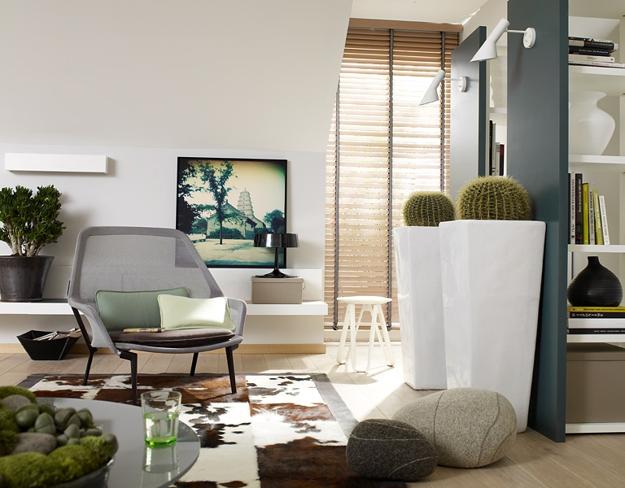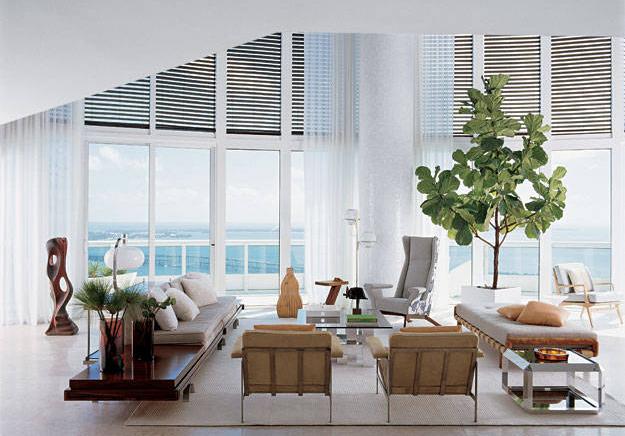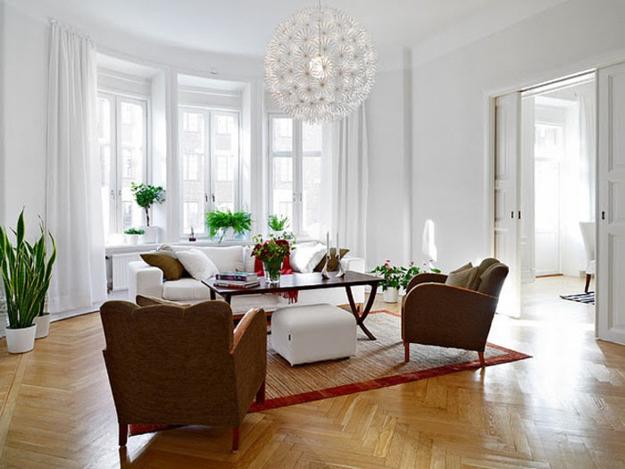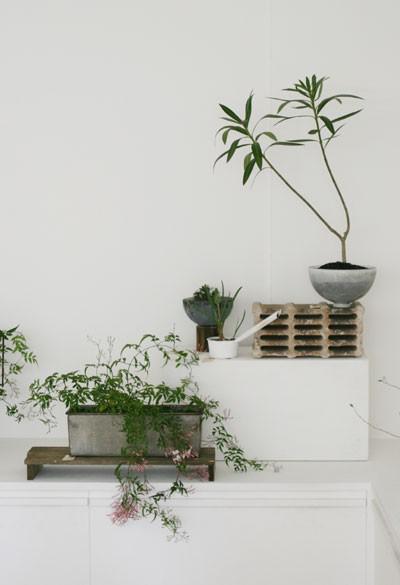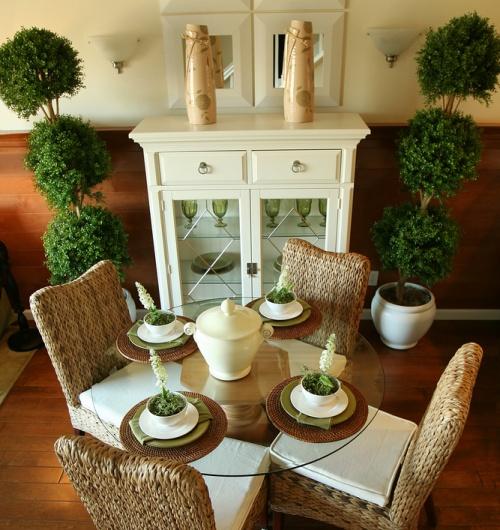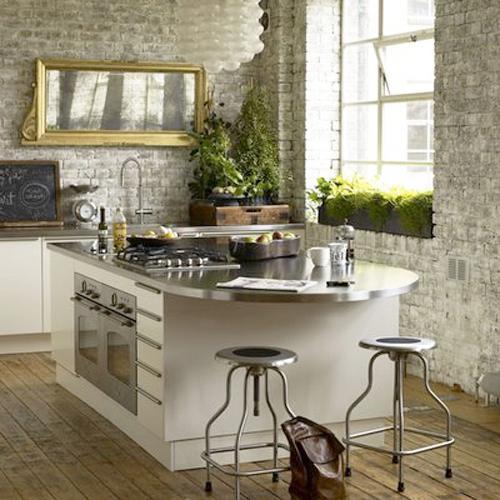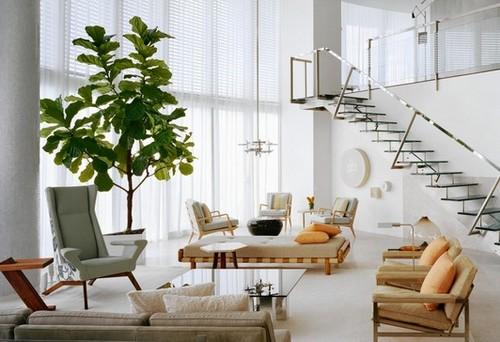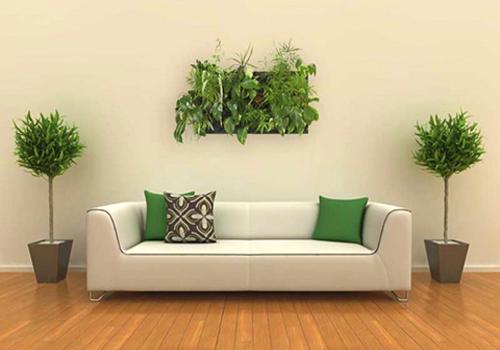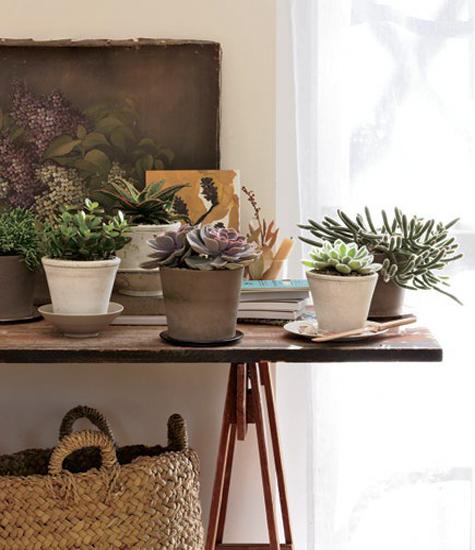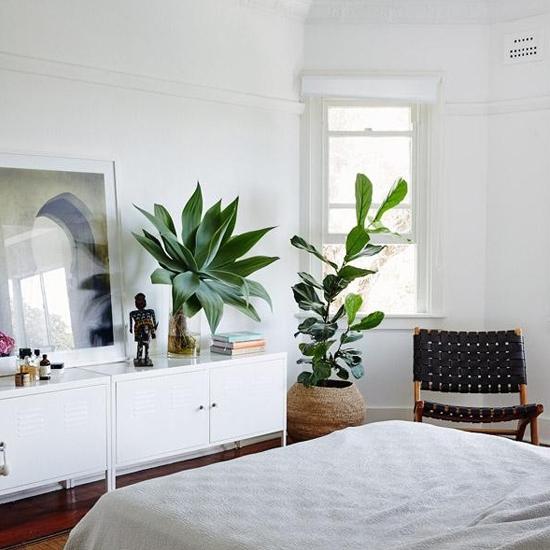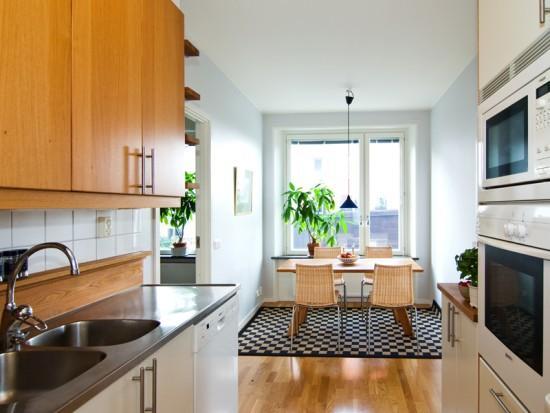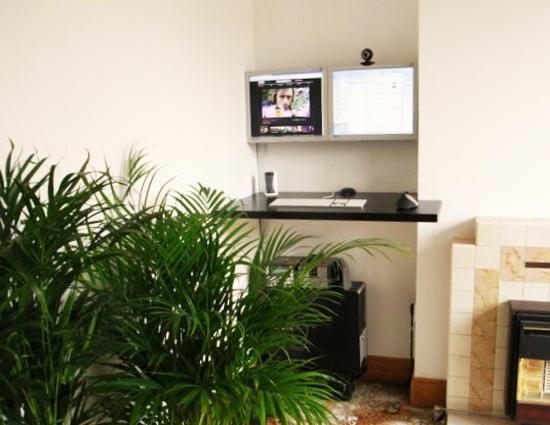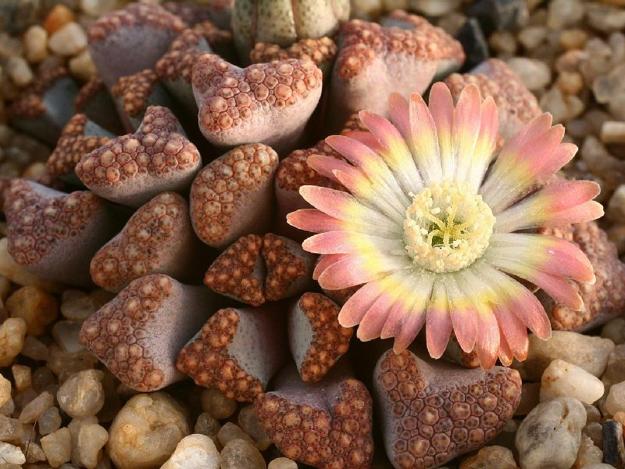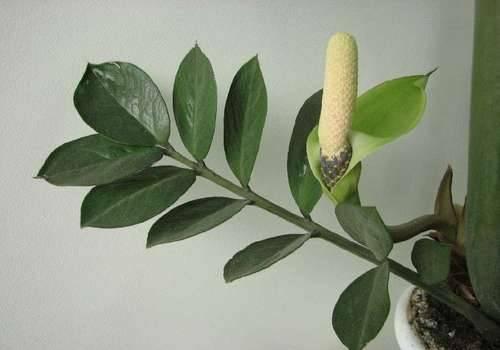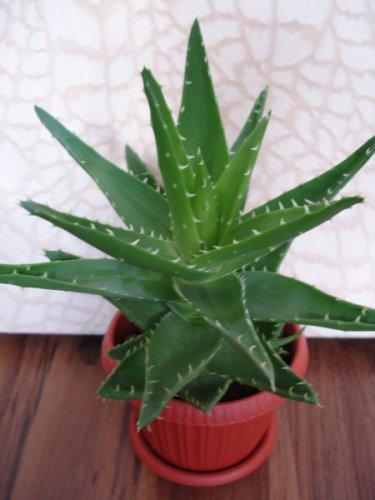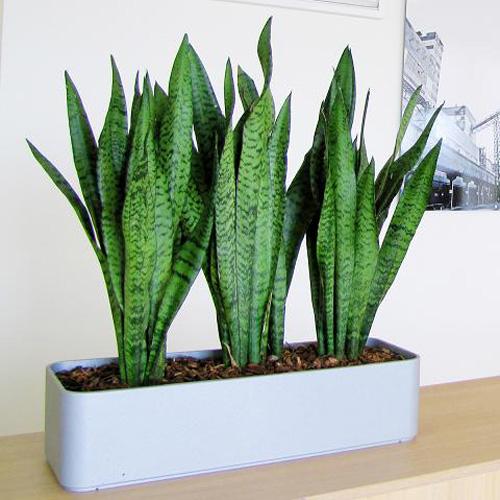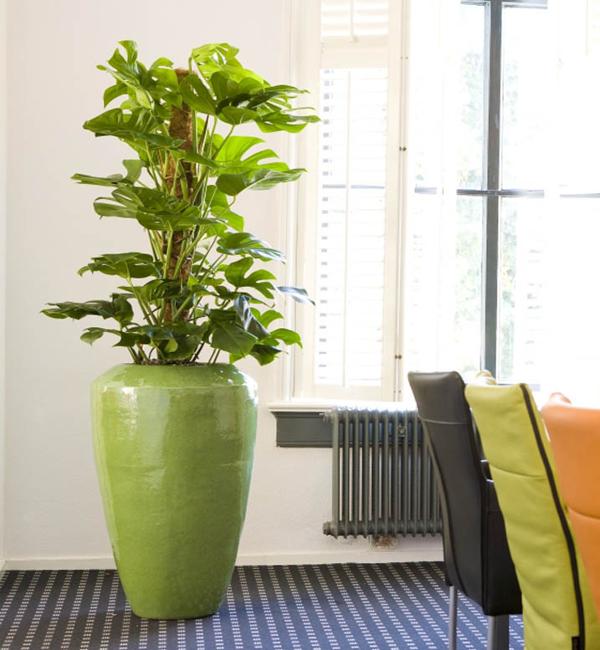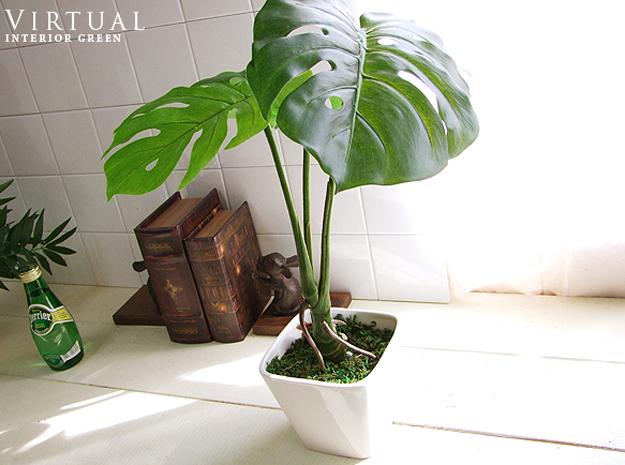 by Ena Russ
last updated: 01.10.2017