Interesting Facts about Lilac, Flower Arrangements and Colorful Home Decorating Ideas

Decorating Ideas

Plants and Flowers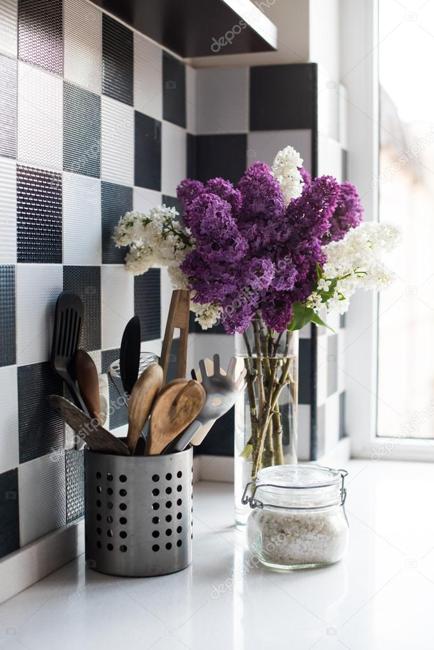 Lilac flower arrangement for decorating a kitchen countertop
floral designs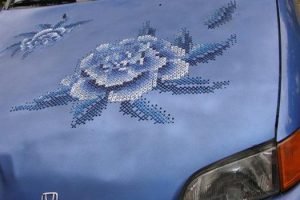 Lilac plants provide us with beautiful flowers, perfect for elegant home decorating. Lilac flowers come in many different colors, and you can choose the best hues to match your decor. These spring flowers look charming in clear glass jars and ceramic pitches. They create lovely table decorations and centerpieces with other spring flowers and look gorgeous in vintage wood boxes, wicker baskets, tin containers, and metal net baskets decorated with fabrics.
Here are a few facts about lilac plants you did not know or forgot. These flowering plants live more than a hundred years. Lilac can be fragrant and odorless. Some people have an allergy to the flowers and get sick in a home with a lilac flower bouquet. The flowers show a wide range of gorgeous colors: from white to pink, reddish purple, bluish purple, and deep purple hues.
Modern decorating with lilac flowers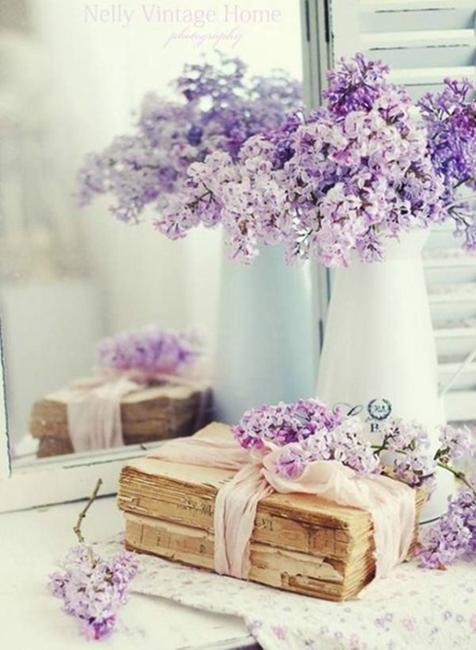 Blooming plants attract bees, butterflies, and birds. The fresh honey-like aroma is fantastic, and the flowering plants look spectacular. Elegant leaves and beautiful flowers create harmony and beautify all places, – home interiors or outdoor rooms.
Colorful hydrangeas, beautiful flowers, garden design ideas
Purple colors in modern interior decorating
Lilacs are known for about 500 years, and over this time the flowering plants produced 2300 varieties with branches and beautiful flowers in different shapes and colors. The pleasant aromas of lilac compete with the bohemian smell of roses. Although Hungarian Lilac does not smell at all.
1. Lilac flower arrangements in creative vases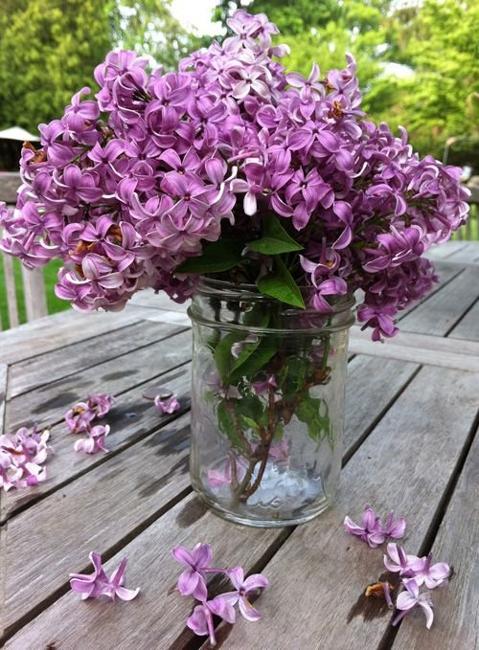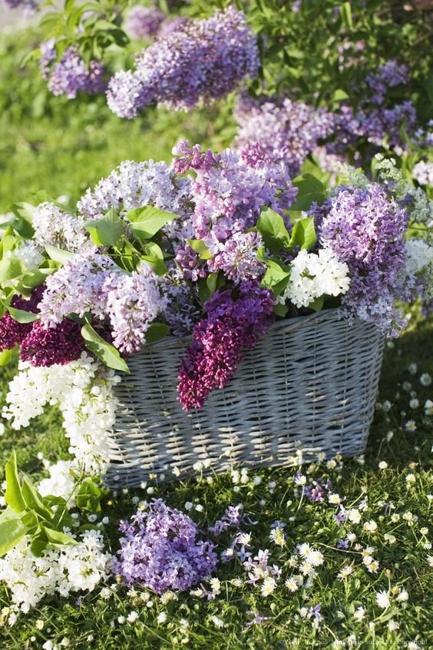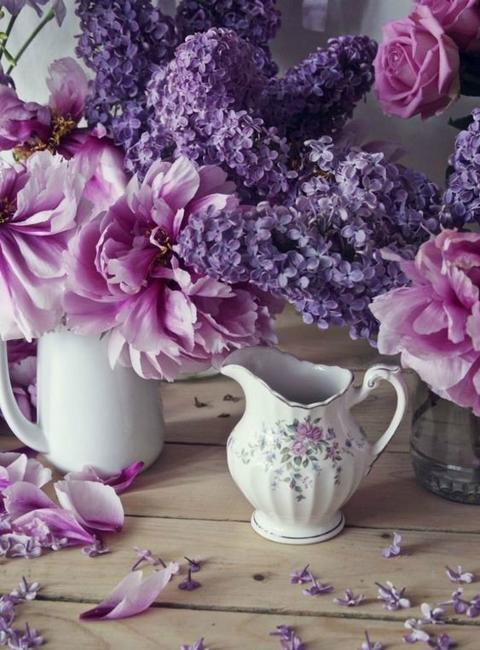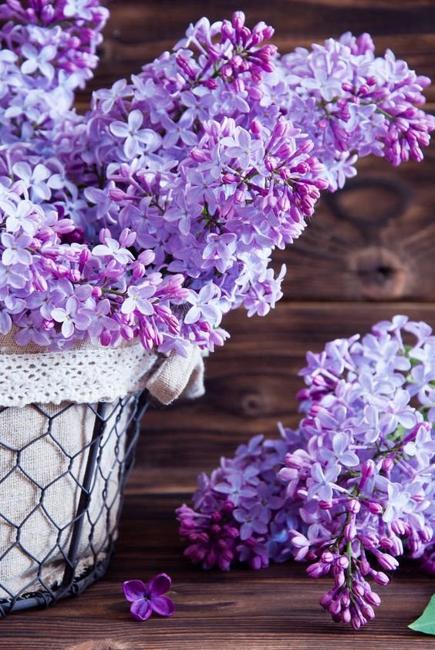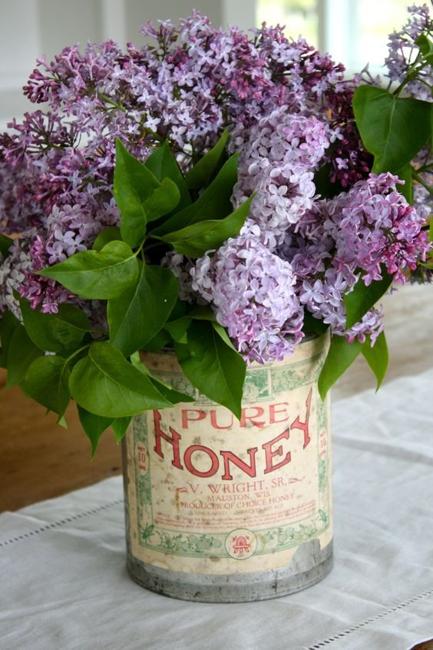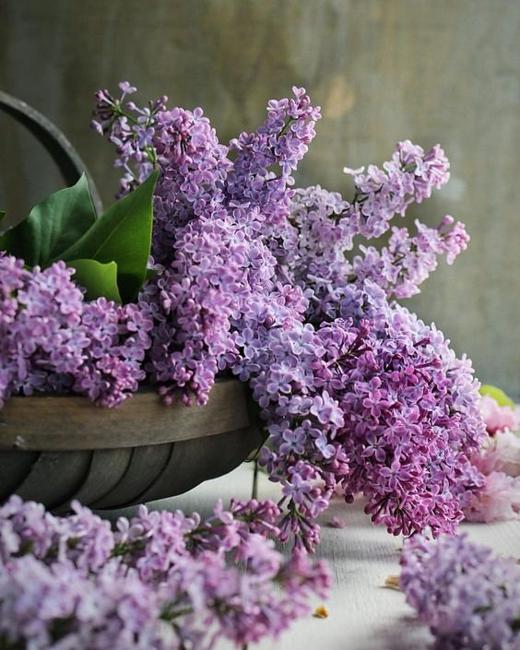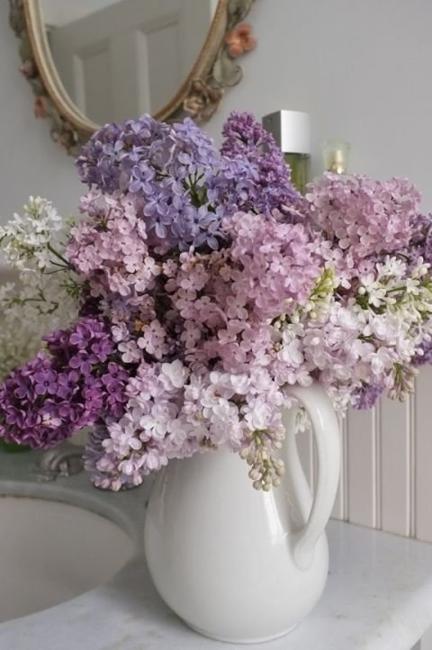 Lilac essential oil is more expensive than gold, and the price can be more than 50K per pound. The beautiful flowers are considered poisonous, as they contain toxic substances that can cause headaches.
Despite this fact, lilac is used in medicine to treat rheumatism. Lilac plants leaves have healing properties, and the flowers help relieve pain.
Blue and purple flower arrangements
25 hydrangea flower arrangements
20 beautiful ideas for home decorating with spring flowers
2. Home decorating ideas with lilac prints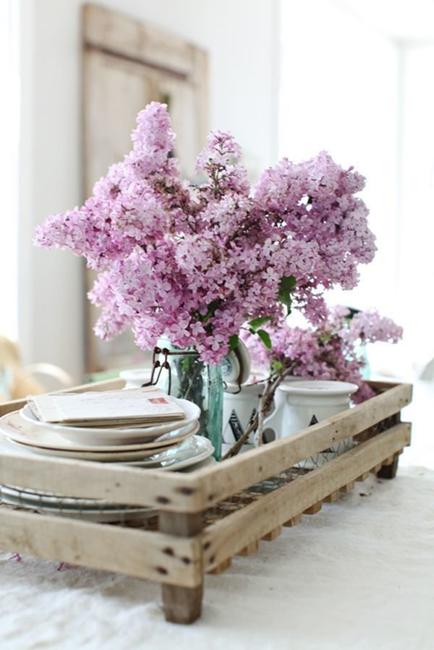 Home decorating with lilac is about bringing spring freshness and joy into life. It is believed in the East that lilac is the symbol of pleasure, happiness, and fests. It brings good luck, especially the flowers with five petals. However, in England, a lilac bouquet means a refusal to engage.
Pink and purple flowers, beautiful floral accents for white decorating
Edible flowers for blooming table decoration
Natural Feng Shui cures to create harmony and attract wealth
You can cut branches with shears across and carefully bring the beautiful flowers into your home for decorating. Or you can admire them in your garden or local park, get inspired by their splendid beauty and gorgeous colors. These spring flowers do not last long, so it is better to enjoy home decorating with lilac prints and art images.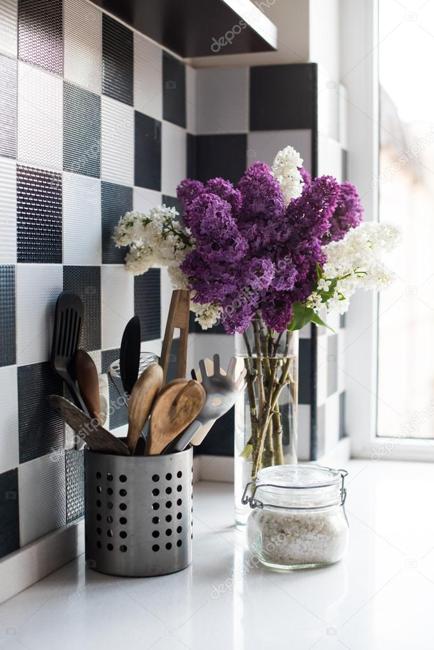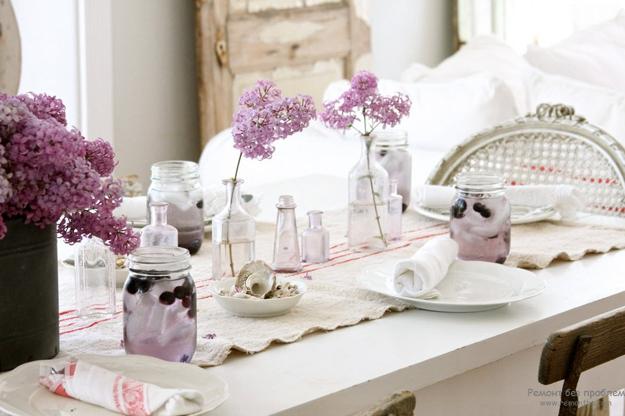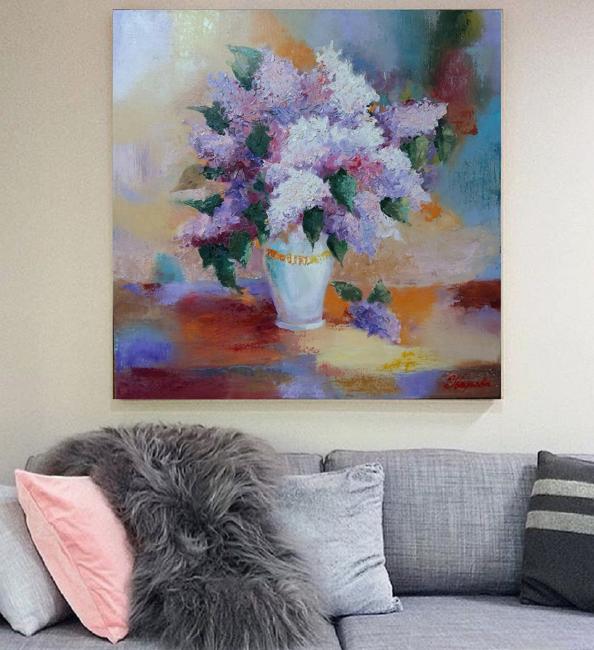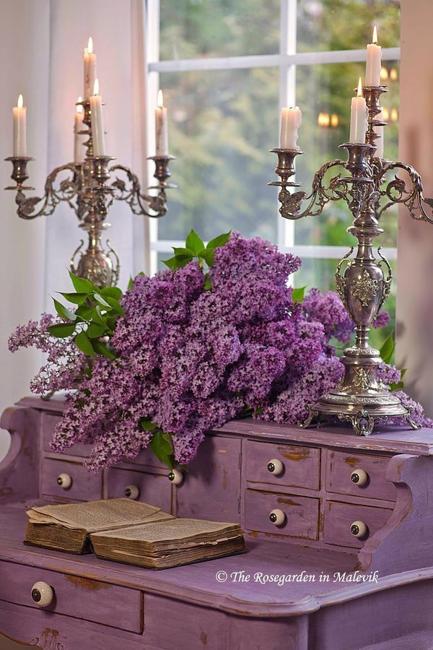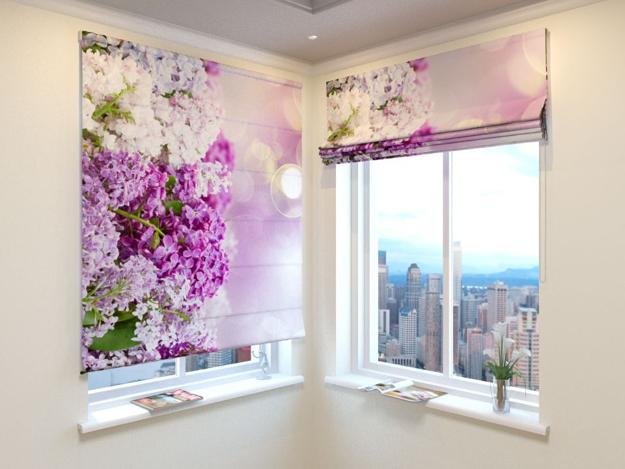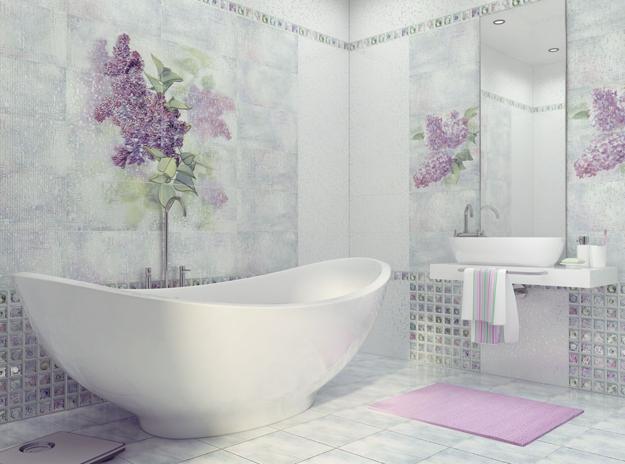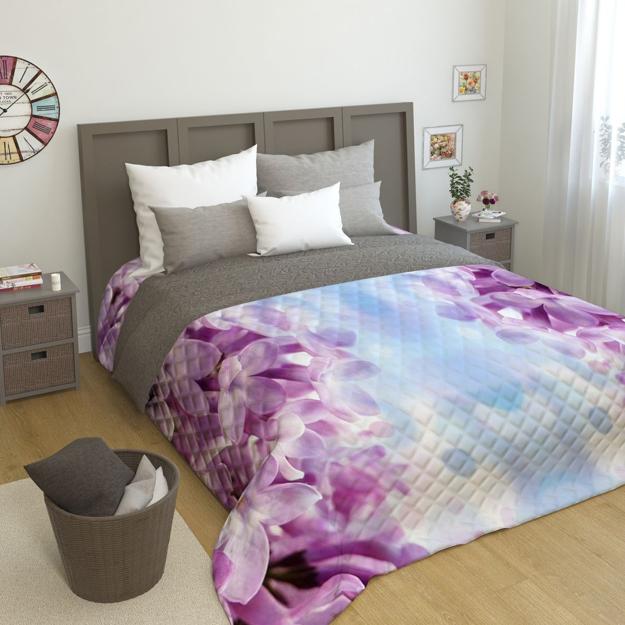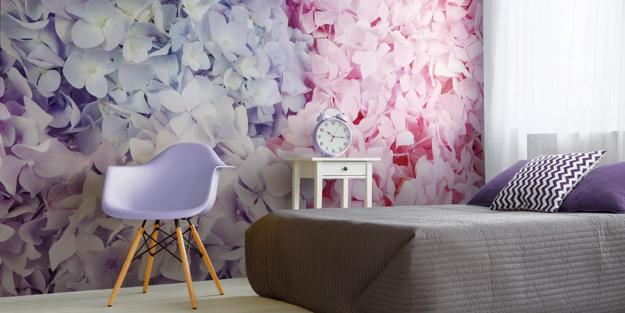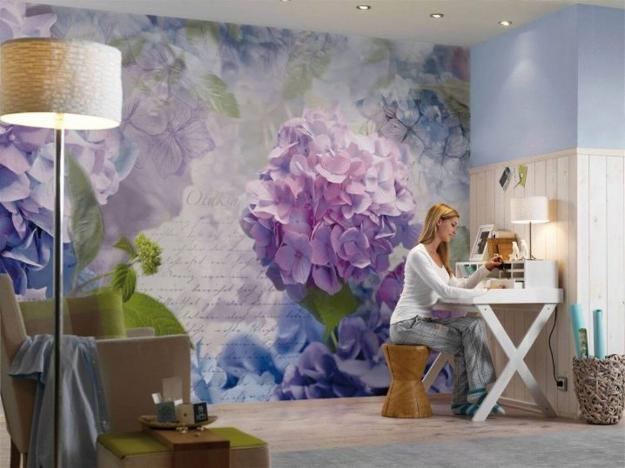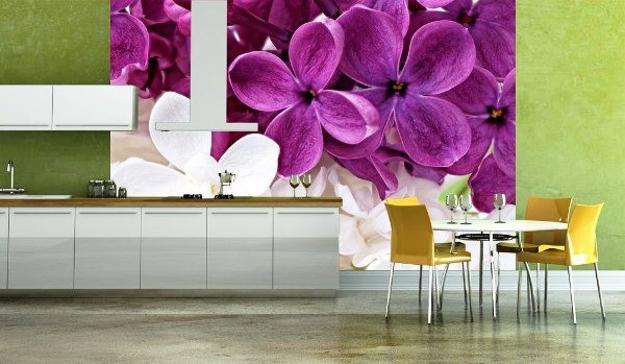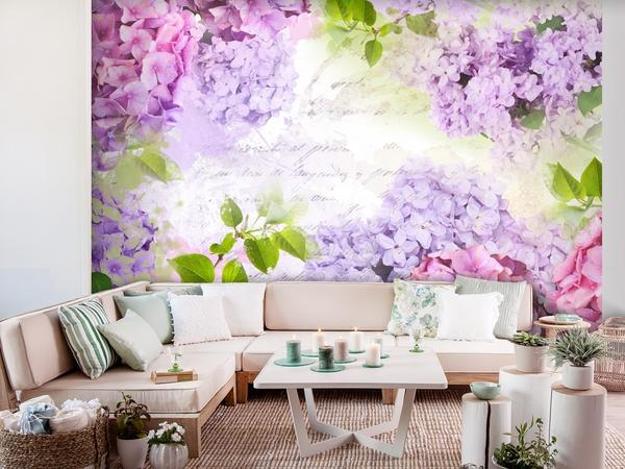 More from room decorating

Throw pillows in various colors, designs, and patterns are one of the easiest ways to refresh your room design and inject...
and enjoy free articles sent to your inbox