How to Keep Beautiful Gardens Neat, 55 Landscaping Ideas to Inspire

Decorating Ideas

Outdoor Living

Plants and Flowers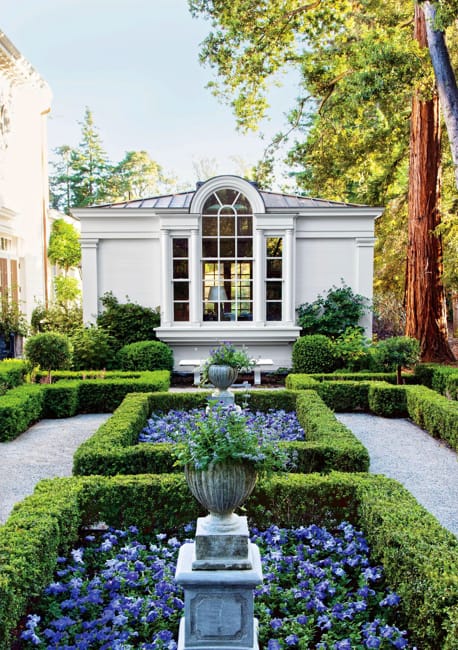 Beautifully manicured garden with square flower beds and low trimmed edges
plants for house and yard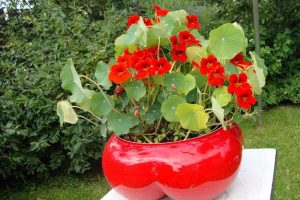 Garden designs that cooperate with nature and take nature as inspiration look well kept longer. Manicured gardens provide fabulous places to relax and enjoy the fresh air, sunshine, and beautiful plants. A well-kept garden requires some effort, good planning, time, and work. Here is the Lushome collection of inspiring landscaping ideas and tips on how to create and maintain a manicured garden all year round.
Outdoor living spaces with healthy lawns look attractive naturally. An overgrown lawn or brown spots can quickly ruin the beautiful appearance of the rest of your garden. You should mow the grass regularly to ensure it is trimmed, healthy, and neat. Also, it would help if you chose clever landscaping ideas to let nature create splendid beauty and original accents in your gardens.
Pergolas and gazebo designs in beautiful gardens
Pretty flower bed borders, yard landscaping ideas
Good Feng Shui for garden design and front yard landscaping
How to create beautiful gardens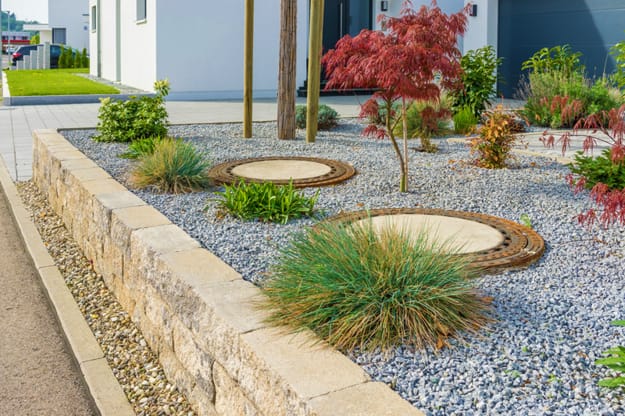 1. You need to straighten borders to give your garden design a professional finish. An edger with a rotating blade creates a beautiful finish on grassy areas and organizes your garden edging.
2. Hedges, ground covers, and shrubs, trimmed and pruned, improve the entire appeal of your garden designs. Also, you can add a topiary art to create something special and unique, accentuating your garden.
Recycling old chairs and benches for blooming garden decorations
Rocks in Japanese gardens, building rock gardens ideas
Natural yard landscaping ideas to save money and create wildlife-friendly garden designs
3. Beautiful gardens have no overgrown areas full of long grasses and twigs.
4. Unique landscaping ideas bring originality into garden designs and spruce up your outdoor areas. Small water features, artworks, handmade creations, earth sculptures, and creative garden paths add interest and character to beautiful gardens. DIY yard decorations are excellent for making a garden unique, and crafts made with natural materials bring gorgeous textures into eco-friendly gardens.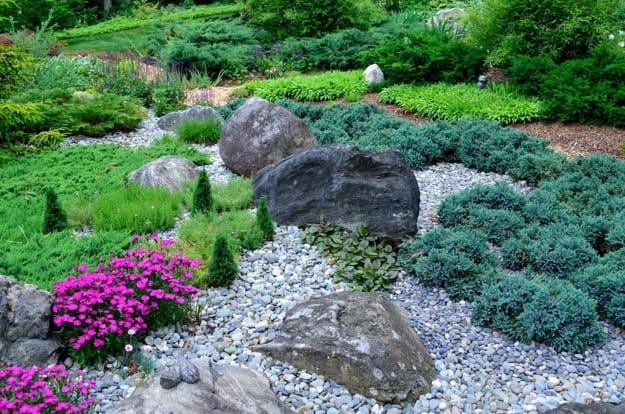 5. Adding attractive focal points around the garden enhances pretty landscaping ideas. Urns, planters, arbors, supports for climbing plants, and garden benches are just a few ideas to beautify your garden design.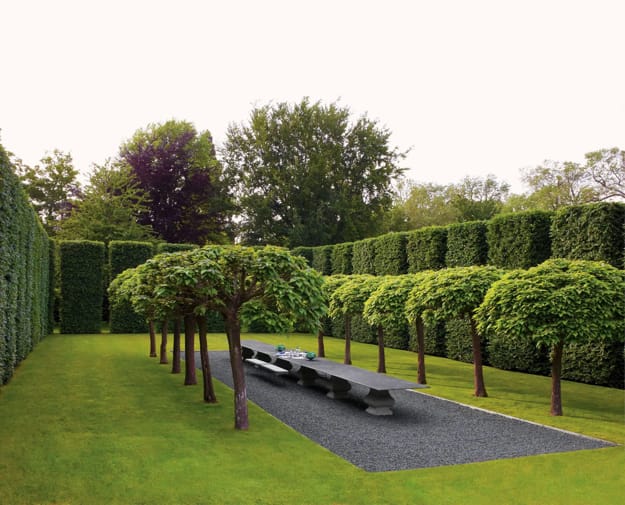 6. Plant beautiful flowers to bloom in different seasons to give a colorful touch to landscaping ideas and enliven garden designs.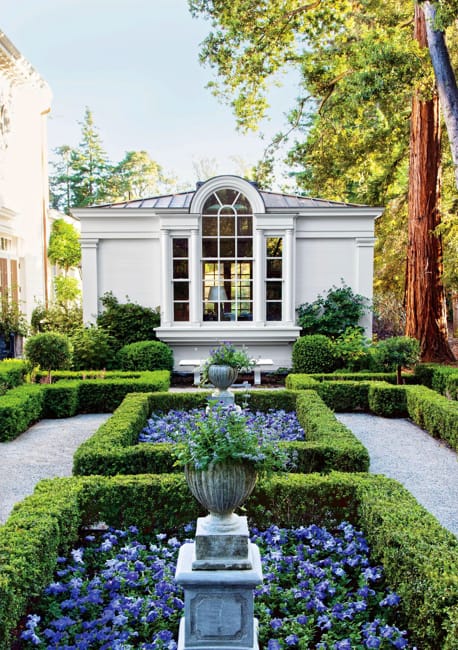 7. Cooperate with nature, do not fight it. Use local plants and find clever landscaping ideas that help keep your garden design look manicured and lovely in all seasons.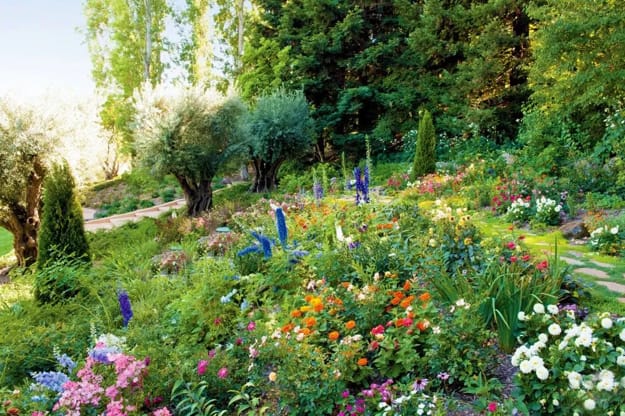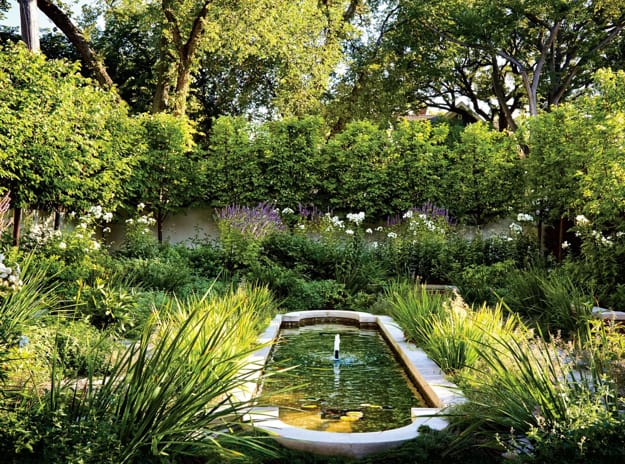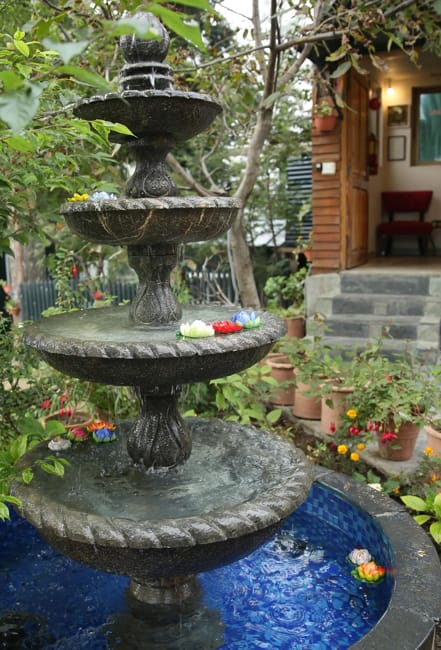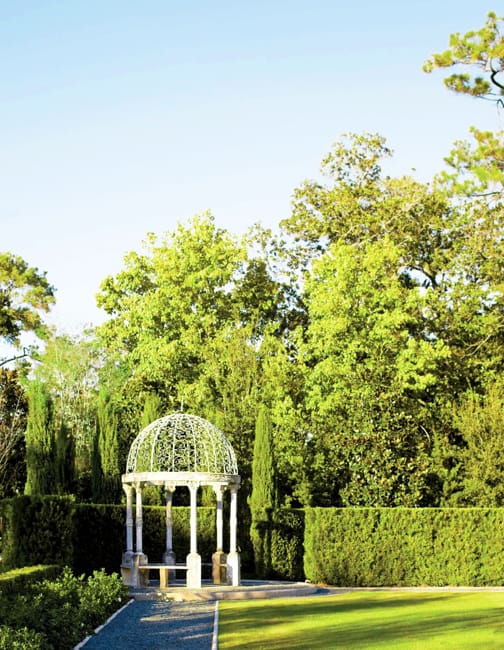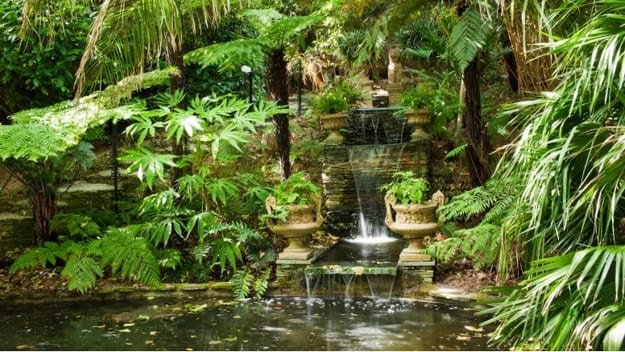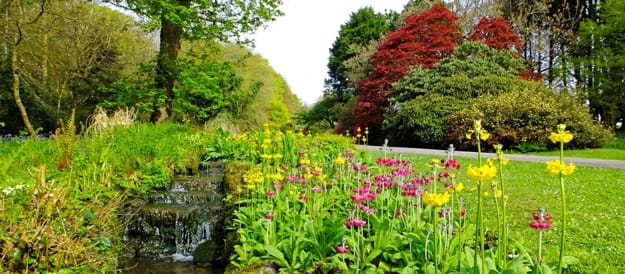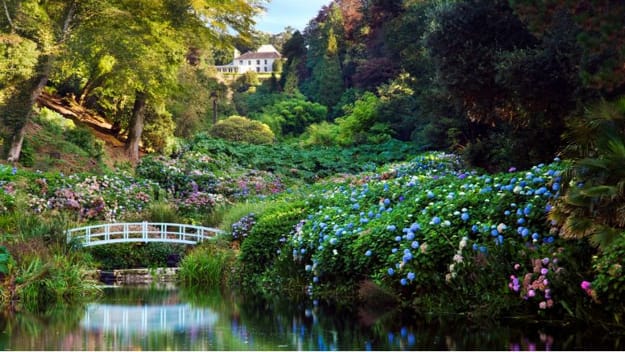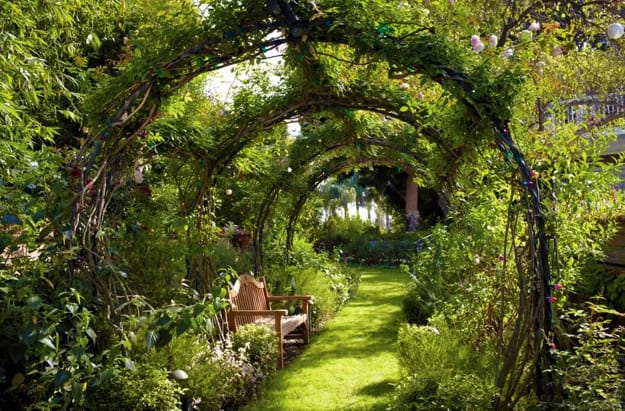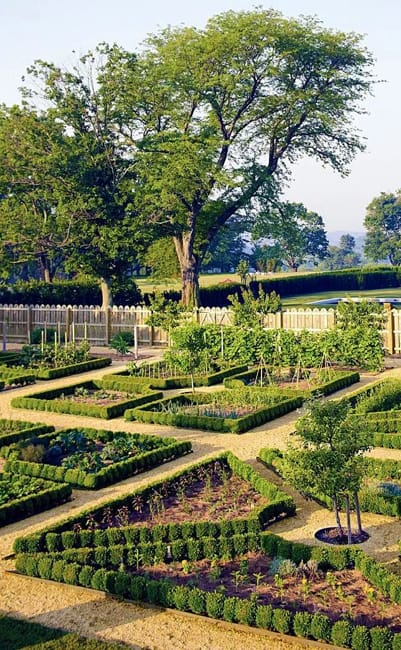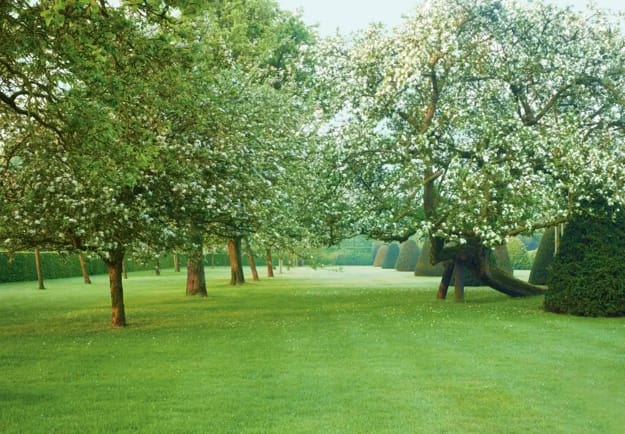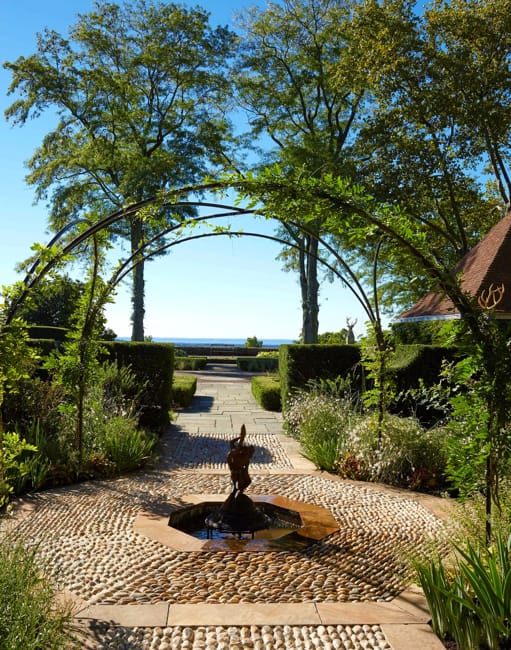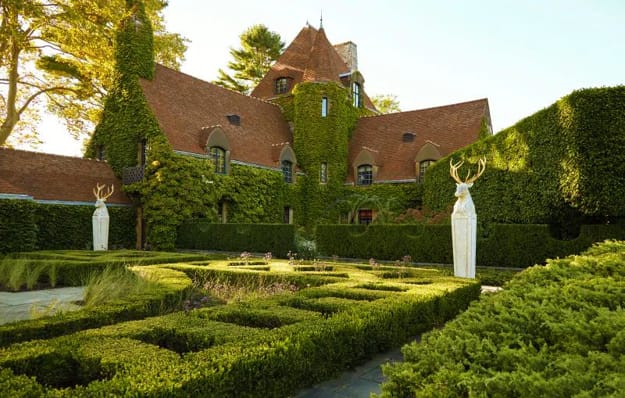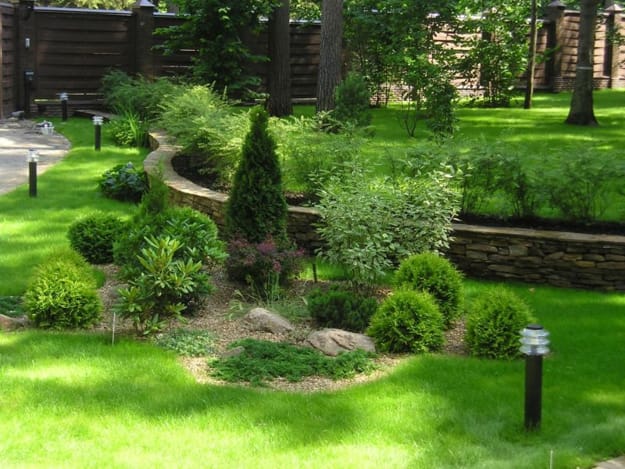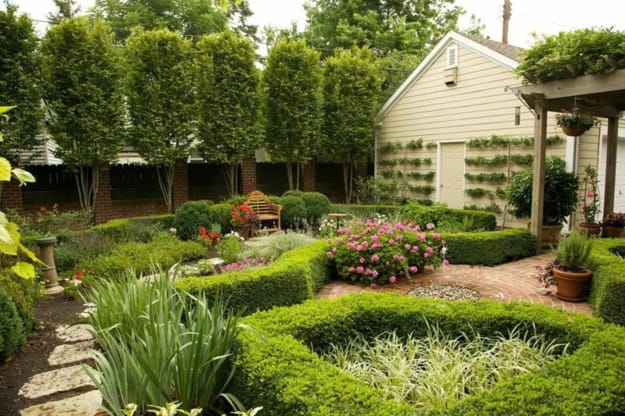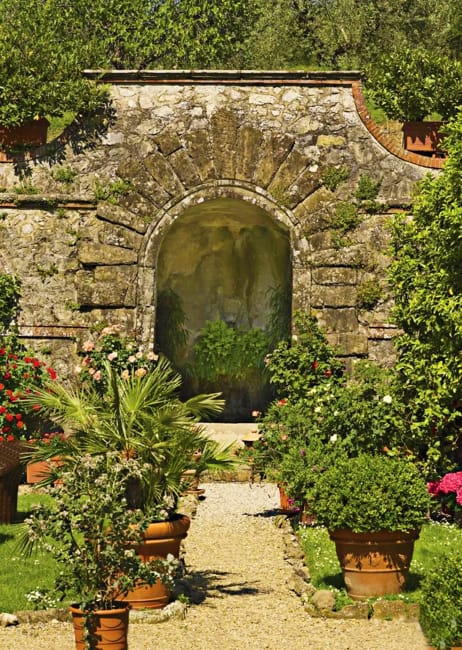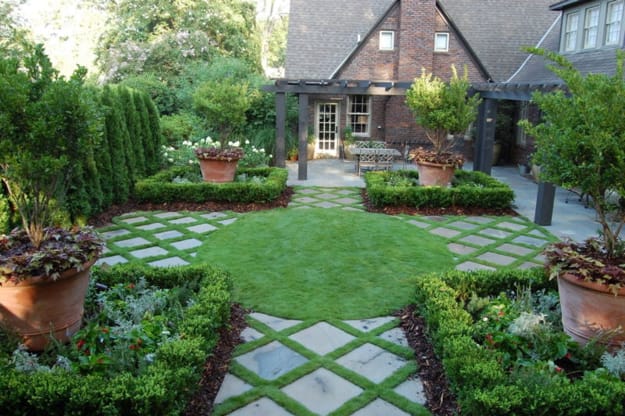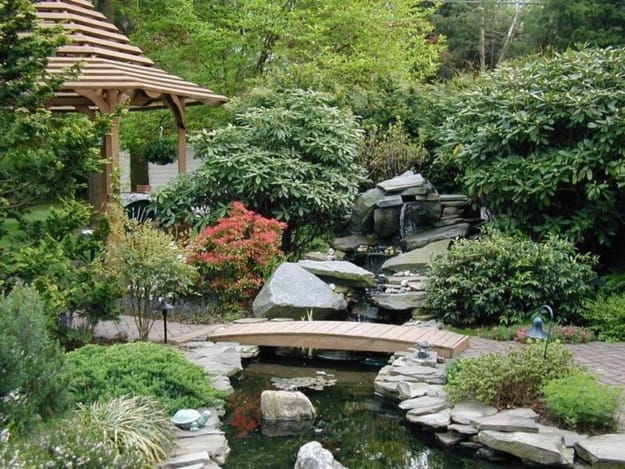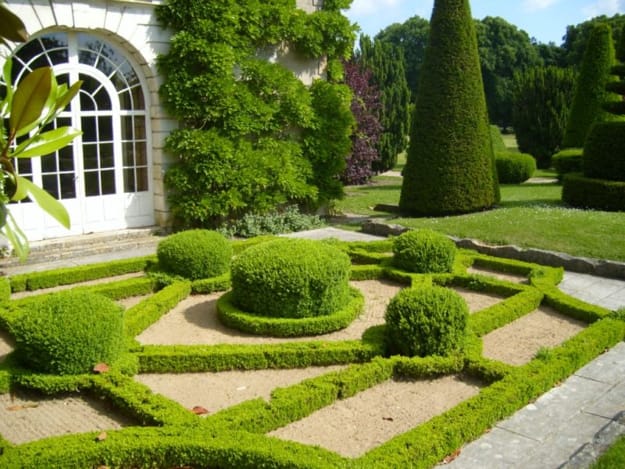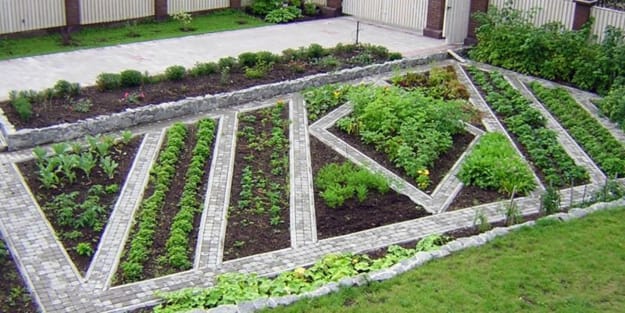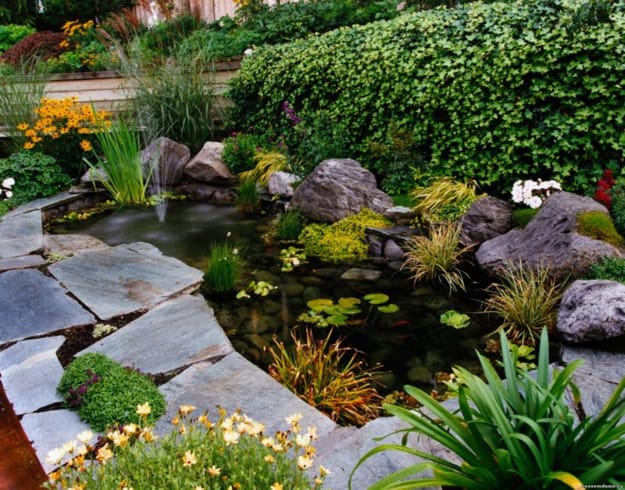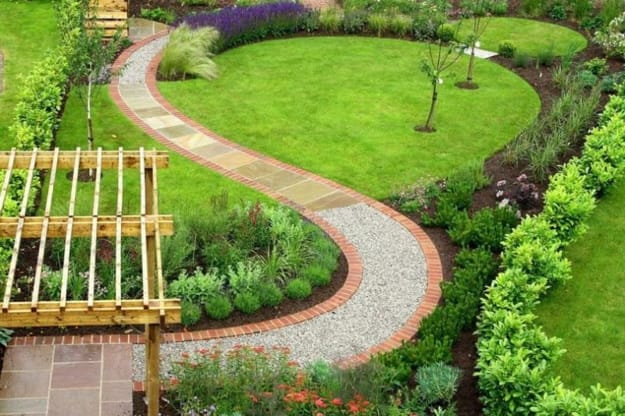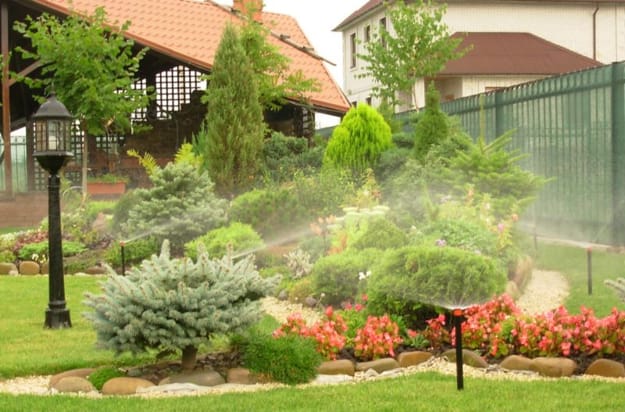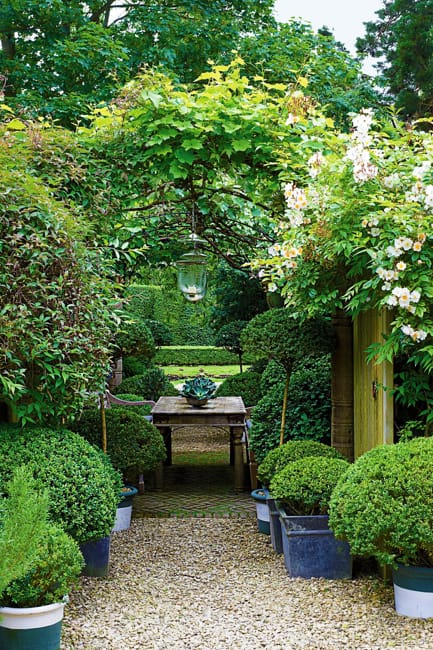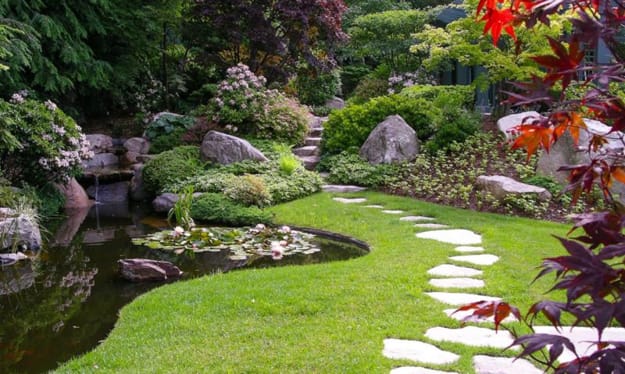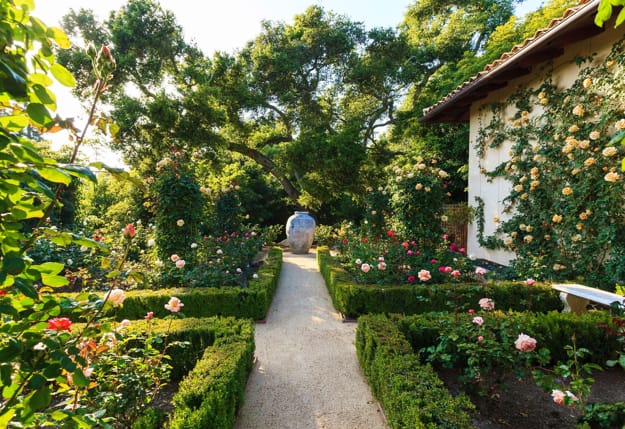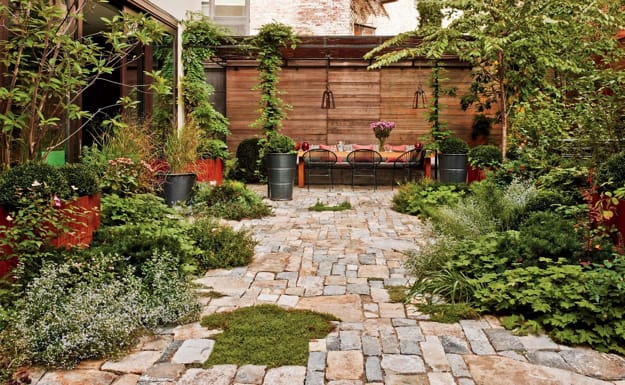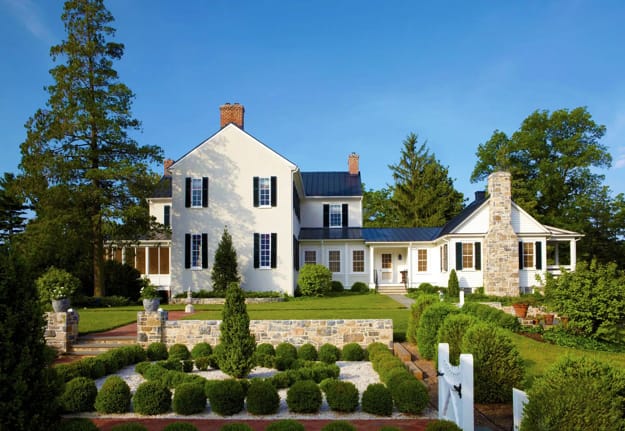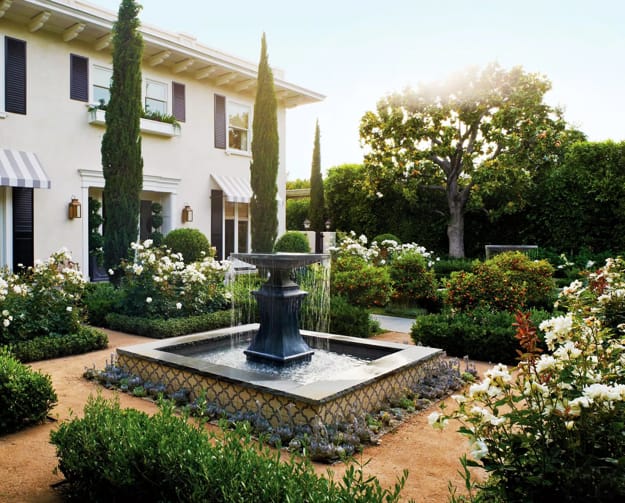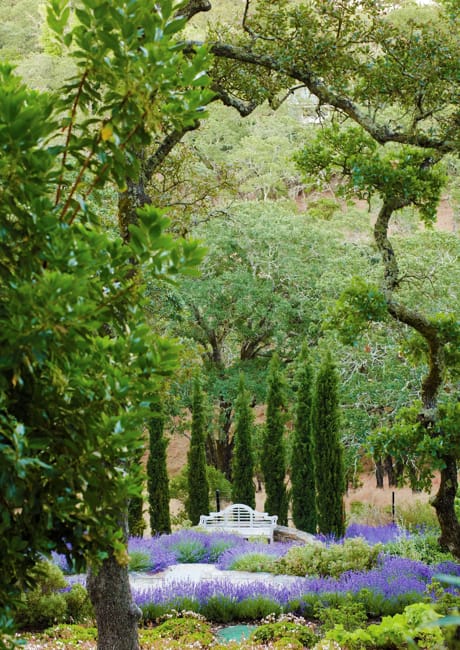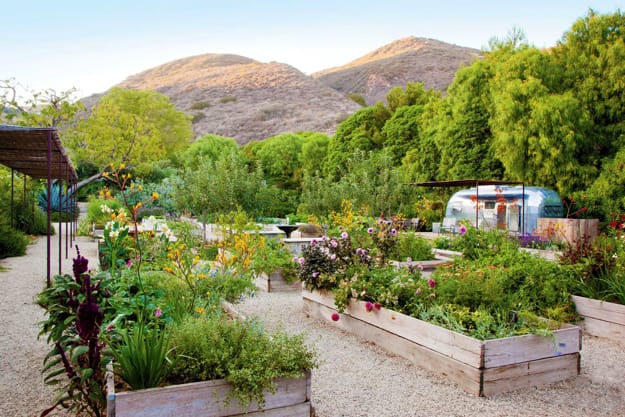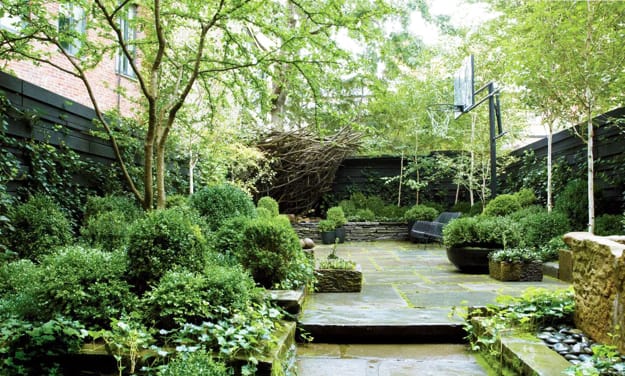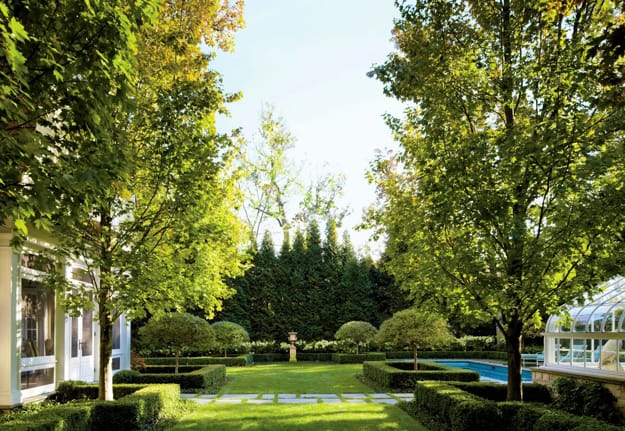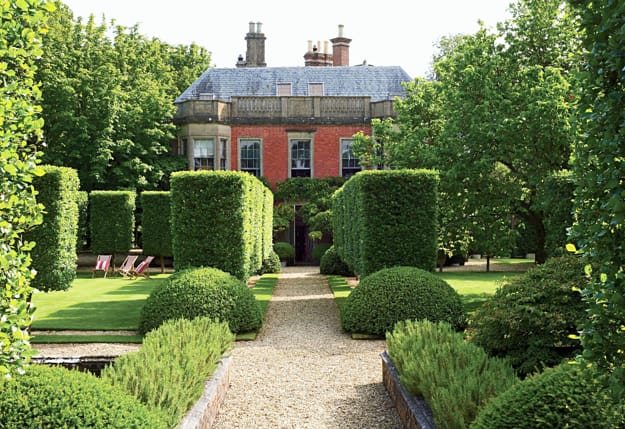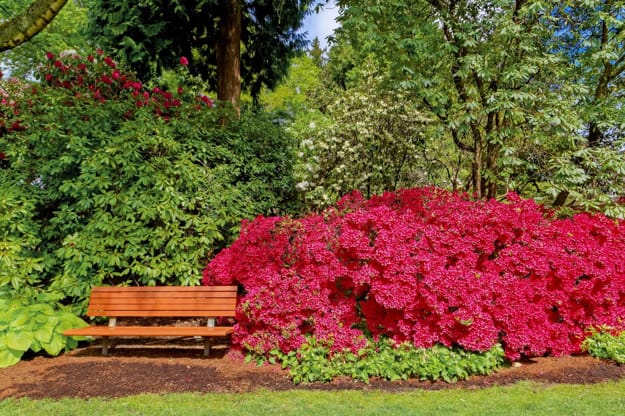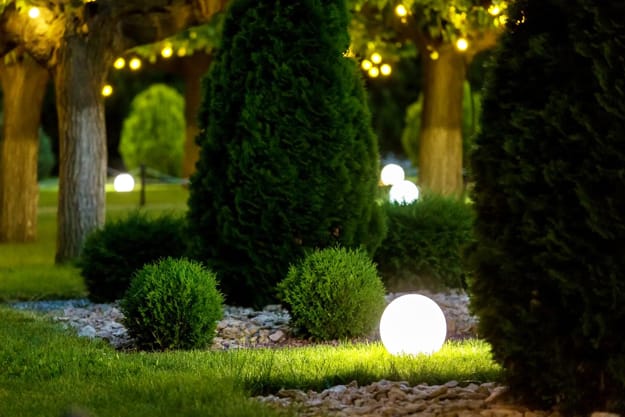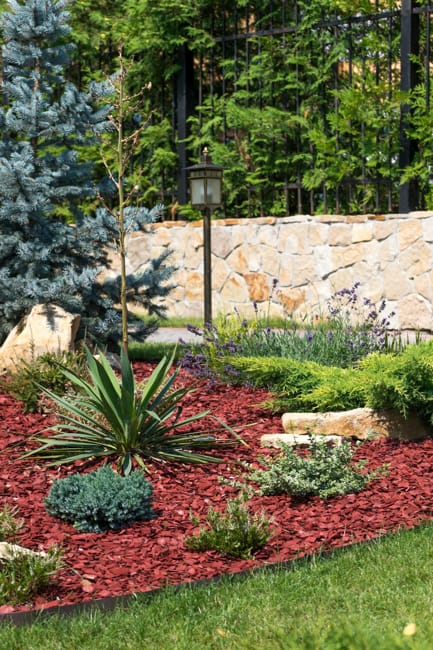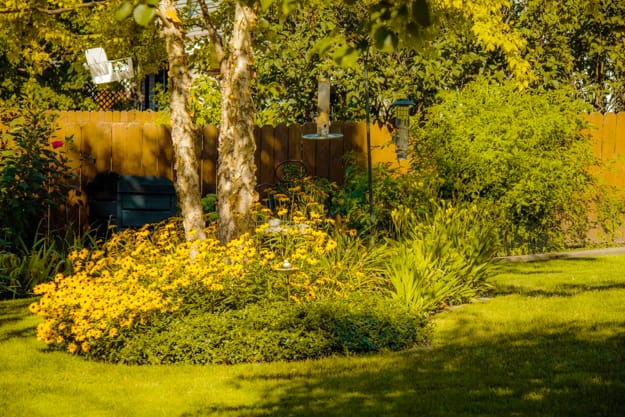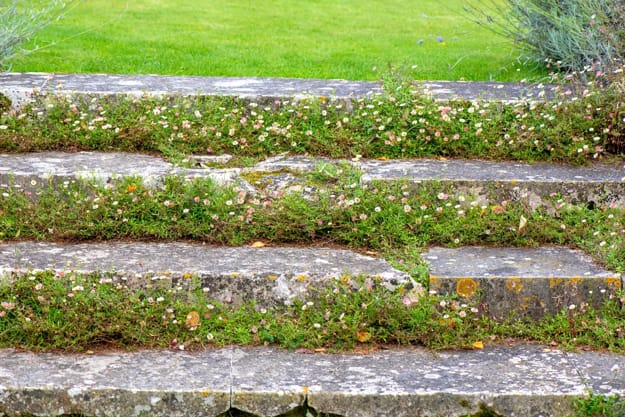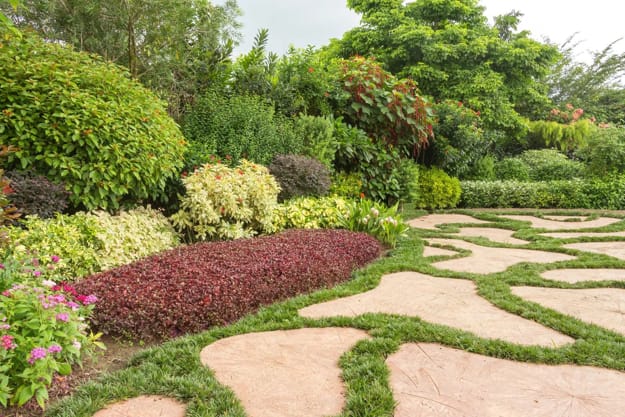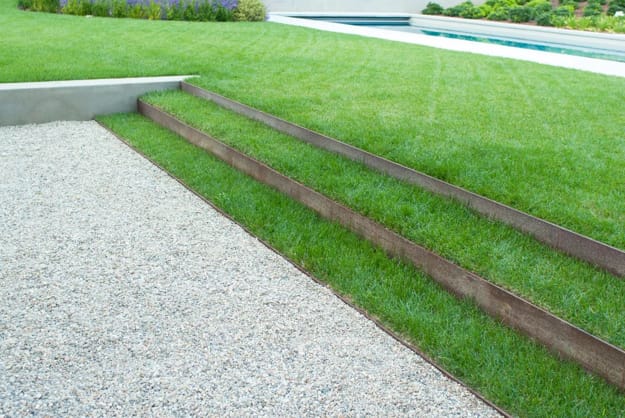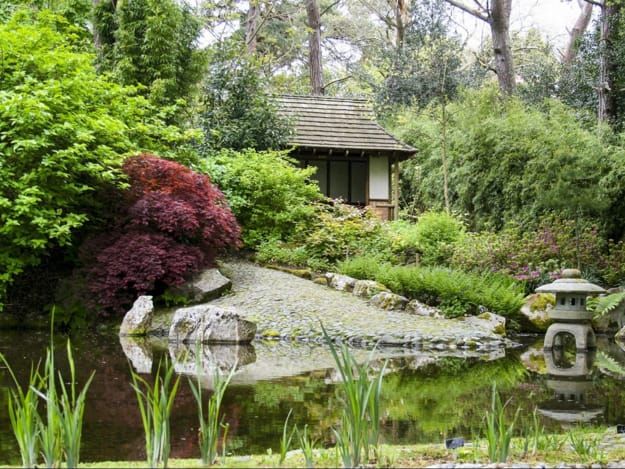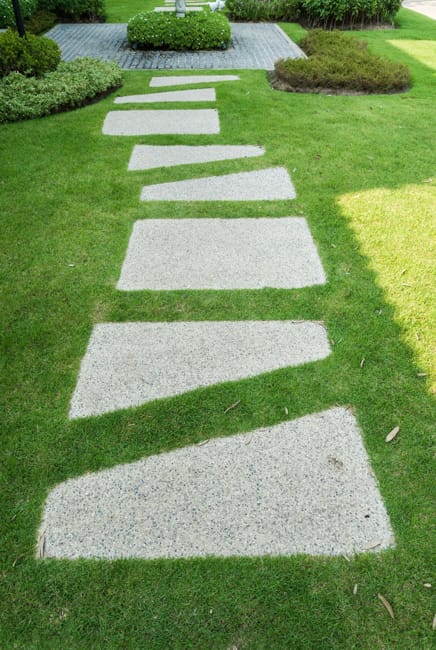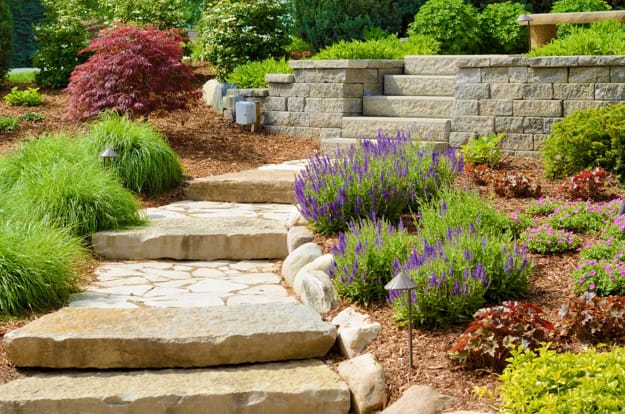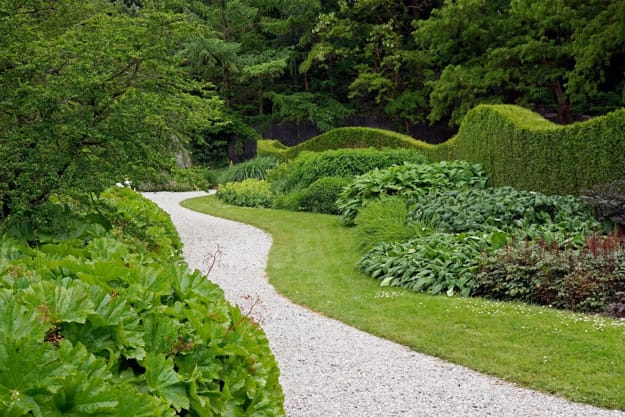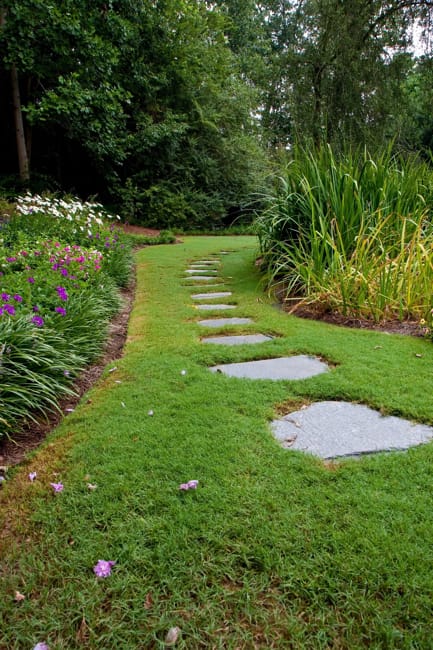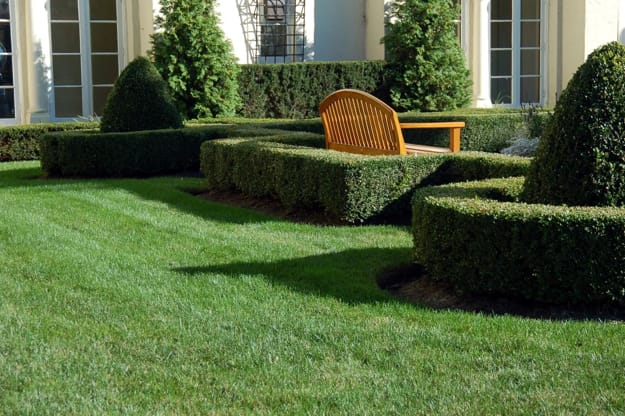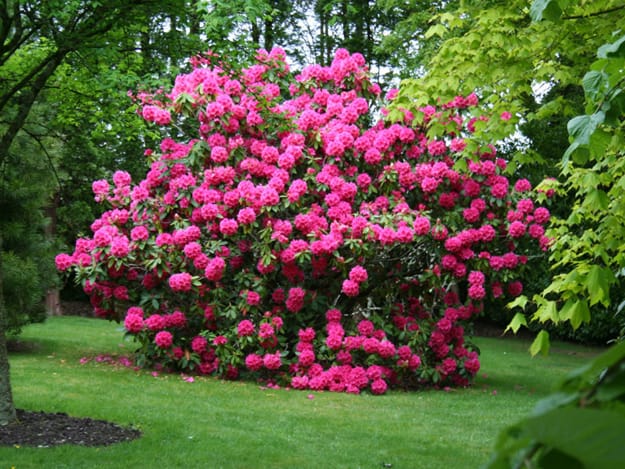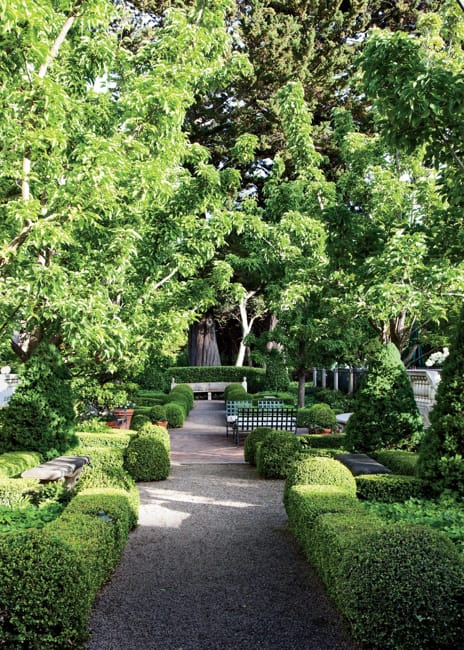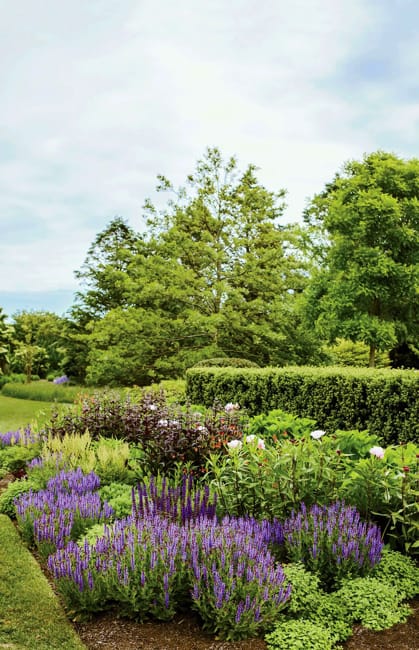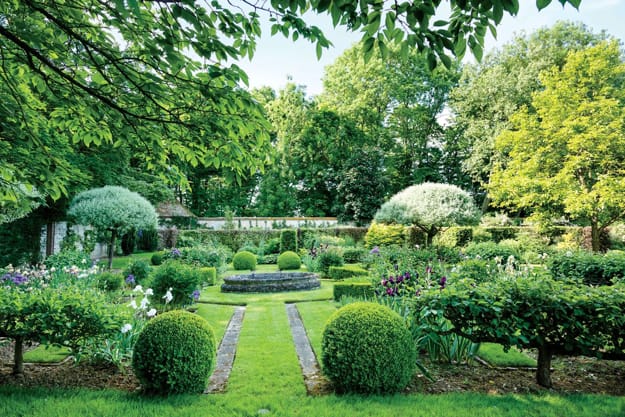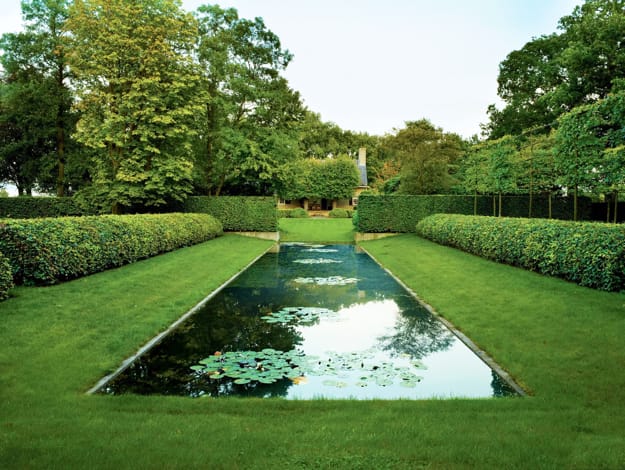 There are hundreds of reasons to recycle metal parts, old cookware, wires, tools for creating unique designs and decorating your office...
and enjoy free articles sent to your inbox