How to Increase Small Spaces Visually, Room Decorating Ideas and Home Staging Tips

Home Staging

Staging Home Interiors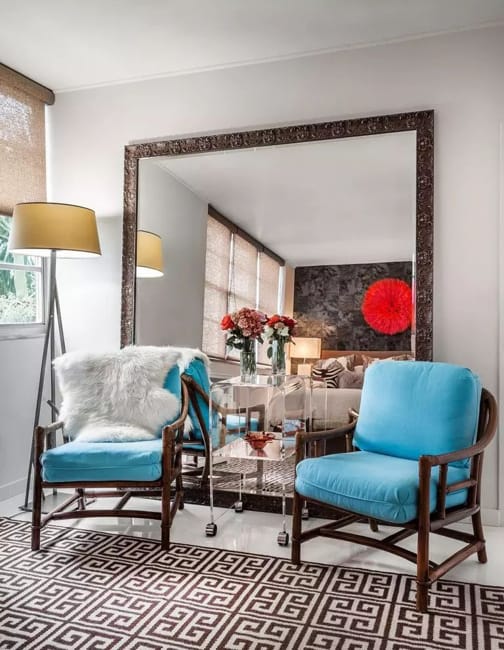 Large floor mirror adding spaciousness to small interior design
decorating small apartments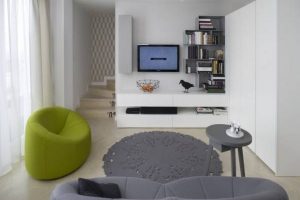 Home staging tips from Lushome experts will help you create more spacious rooms and stretch your home interiors visually. If you live in a small home, check out beautiful and modern interior design ideas perfect for small spaces. Any interior design can be corrected with the help of pleasant optical illusions turning small rooms into airy and bright with minimal costs. Here are inspirations and home staging tips on applying cheap ideas and decorating techniques for transforming small spaces.
Decorating small apartments and homes is challenging but fun when you know the basic principles of creating spaciousness. Color play, optical illusions, and space-saving ideas are a recipe for bright and airy interior design. Wallpaper patterns and wall paint colors can visually change the room's dimensions and balance small spaces. Mirrors and glossy surfaces can significantly expand small rooms.
Interior design ideas for small spaces, beautiful rooms with low ceilings
Space-saving ideas for small home offices
Small bedroom design ideas, home staging tips to maximize small spaces
Home staging tips for small rooms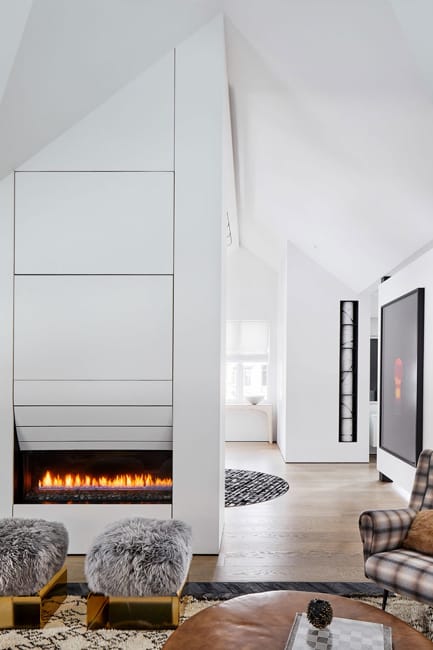 You can use each home staging idea separately or combine a few to increase the spaciousness effect.
1. Create vertical storage. Add shelves above doorways and between windows.
2. Add lighting fixtures to brighten the space.
25 loft designs, space-saving ideas for small rooms
Home staging tips for creating comfortable living in small spaces
Decorating small apartments and homes, space-saving furniture
3. Keep window treatments light and simple.
4. Use small home organizers and get rid of clutter.
3. Hang a large mirror and add glass shelves on the opposite side of a window.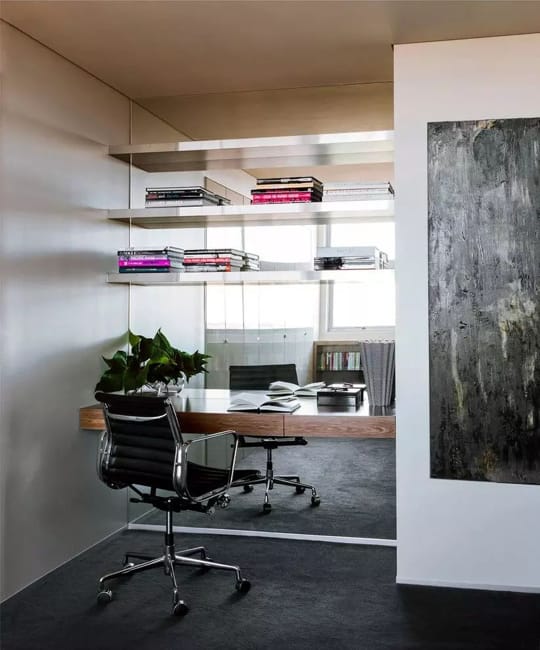 4. Buy compact furniture with storage.
5. Change a coffee table for an ottoman.
6. Use low bookcases as sofa tables.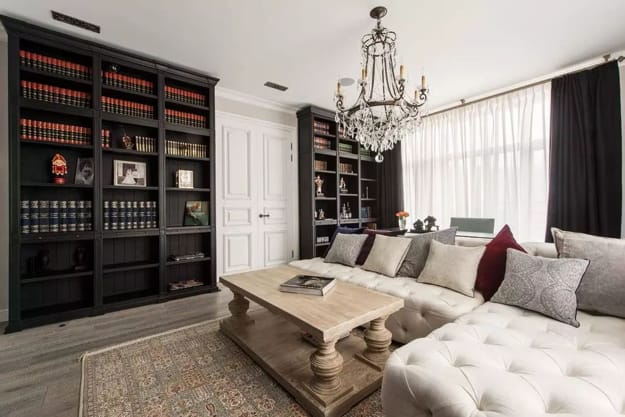 7. Add built-in furniture for storage.
8. Add to a small room from floor to ceiling shelving.
9. Utilize under-window space. Put a desk or small storage furniture.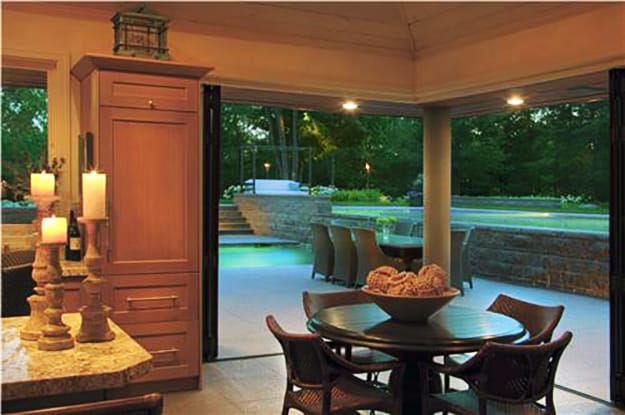 10. Add windows and keep windows clean.
11. Add wicker baskets for pillows and blankets storage.
12. Utilize small spaces in wall niches.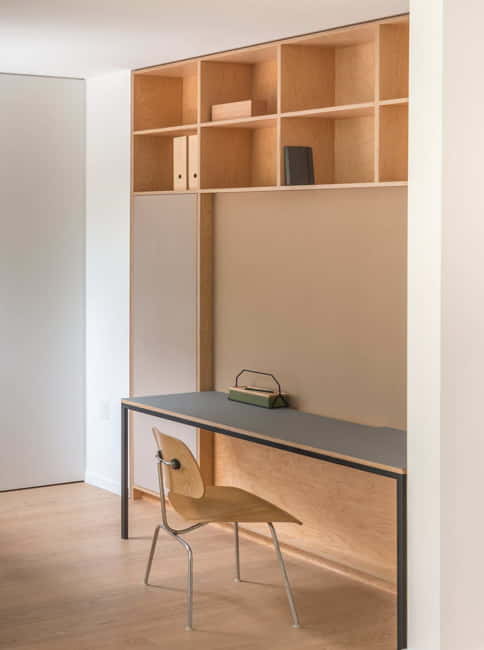 13. Get rid of extra furniture, and create spacious furniture arrangements with fewer items.
14. Choose plain fabrics and home textiles in light neutral colors or pastels.
15. Create a window seat.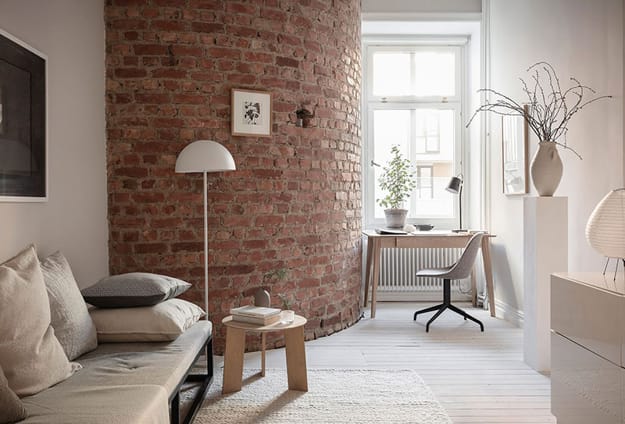 16. Take advantage of corner spaces. Bring houseplants or corner furniture pieces with storage.
17. Use monochromatic color schemes and light paint colors.
18. Do not block views from windows and doors.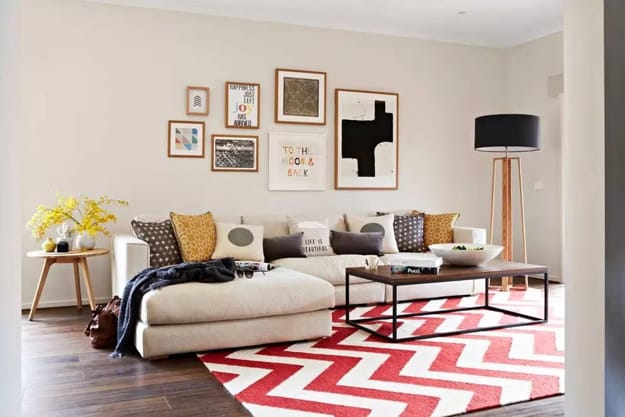 19. Add wall art in light colors.
20. Use one flooring material in light color throughout all small spaces.
21. Paint stripes: horizontal for widening the interior and vertical for raising the ceiling.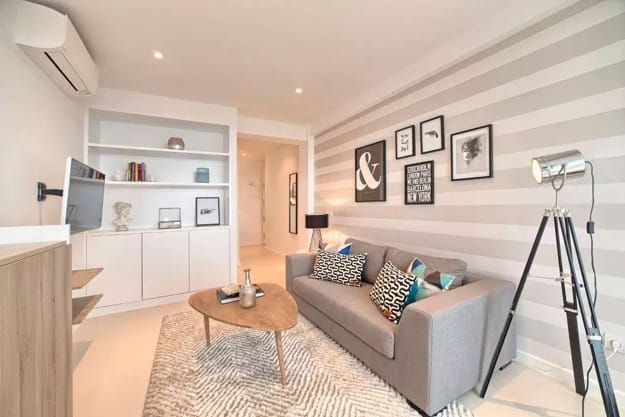 22. Create an accent wall with digital wallpaper, adding an optical illusion of open space.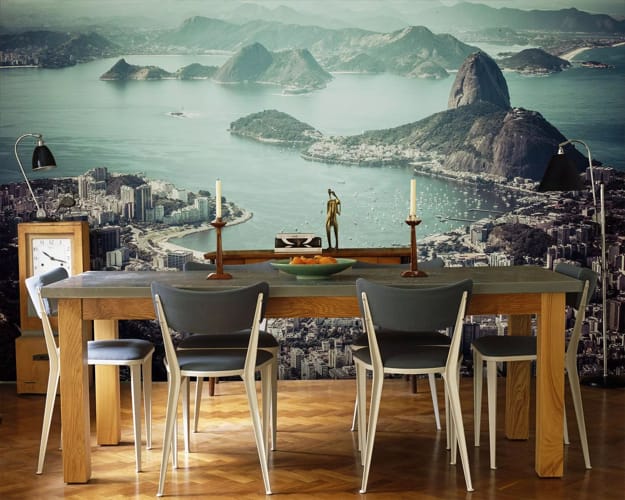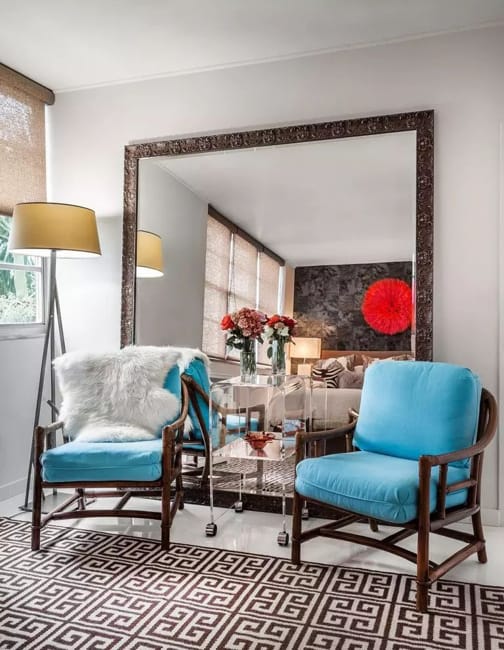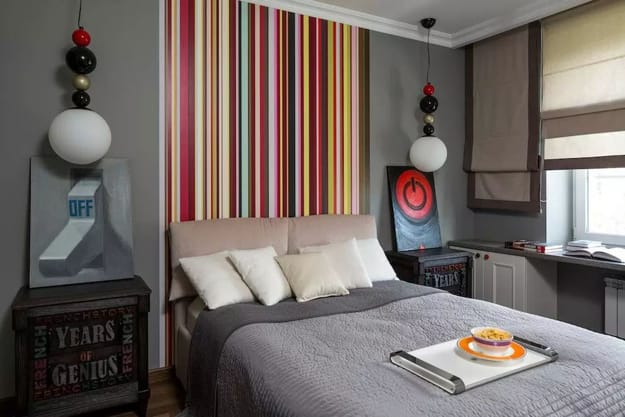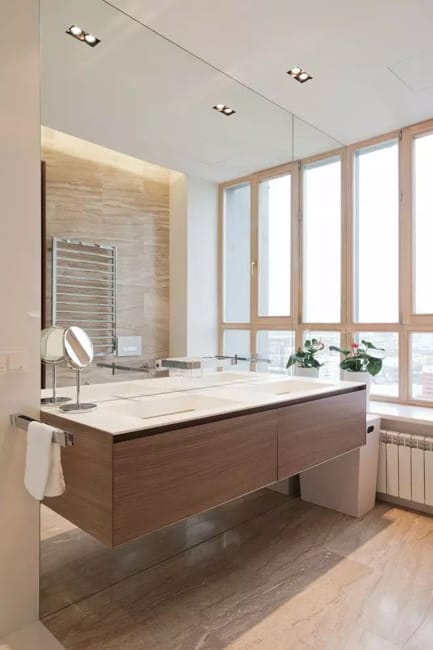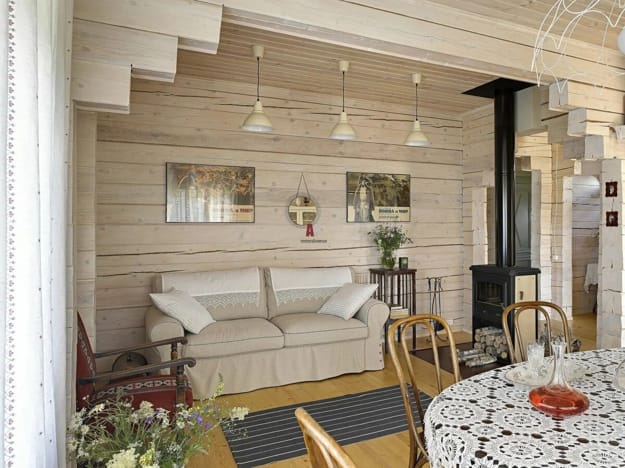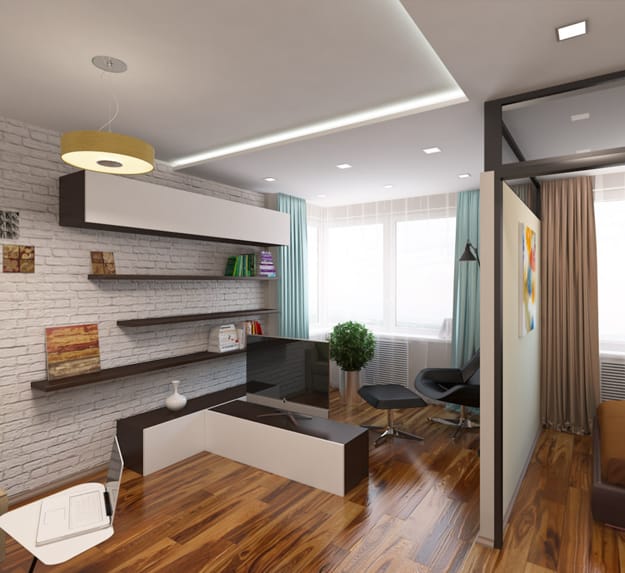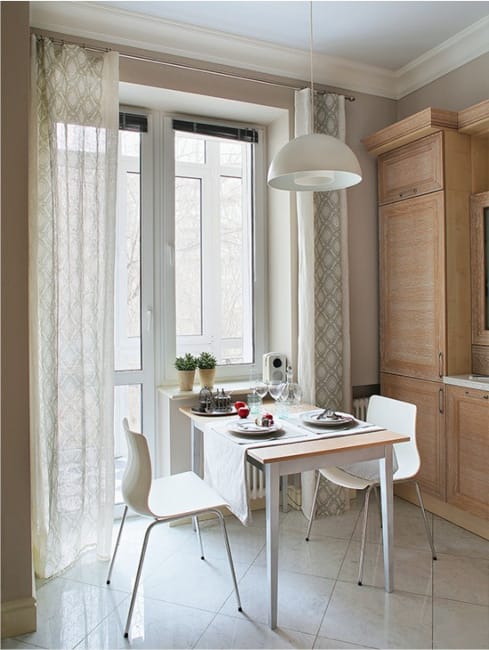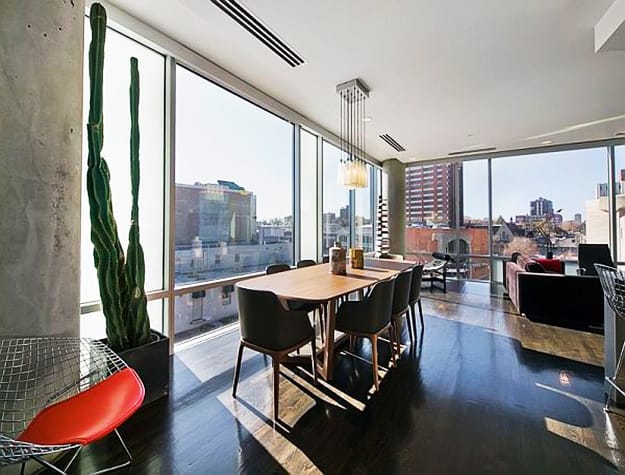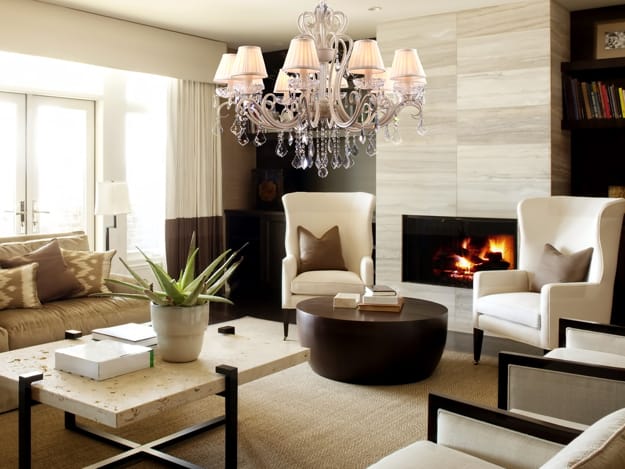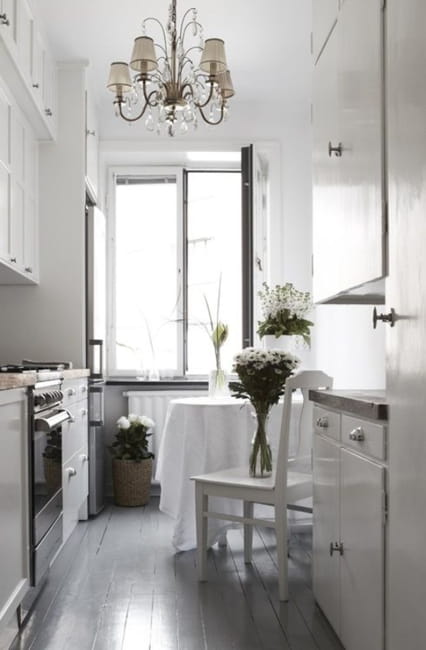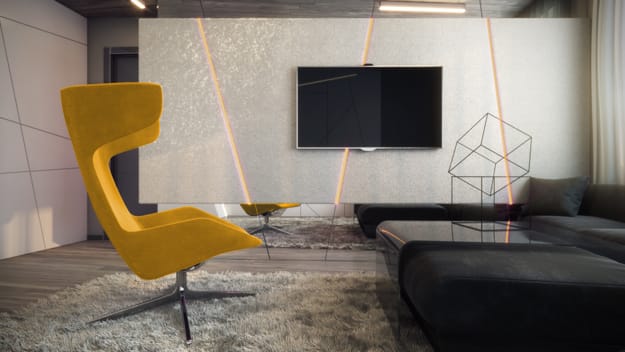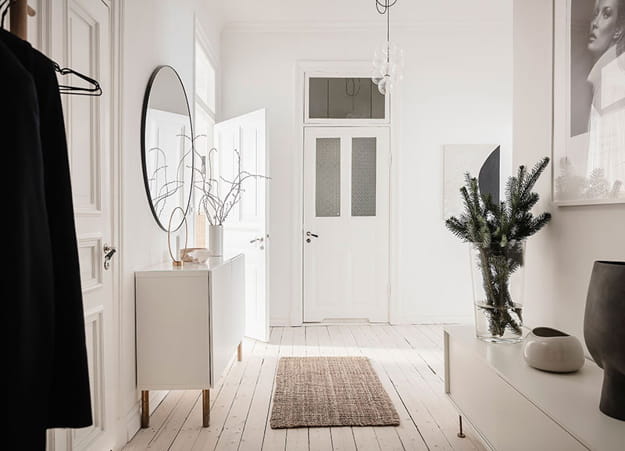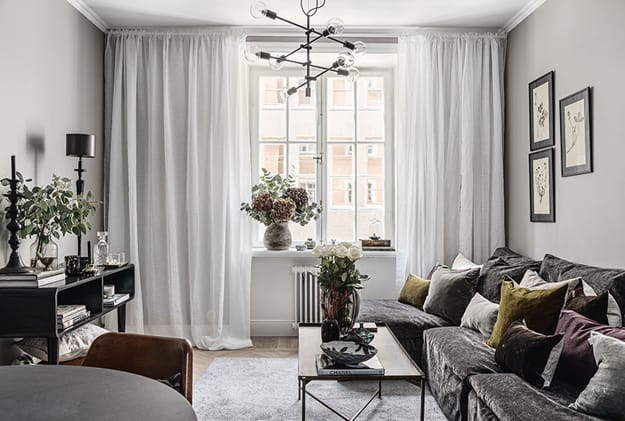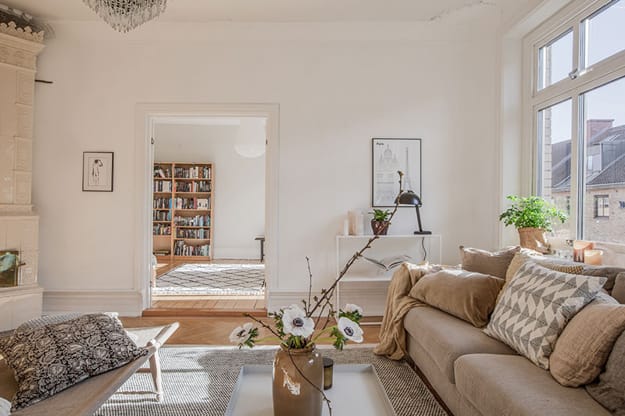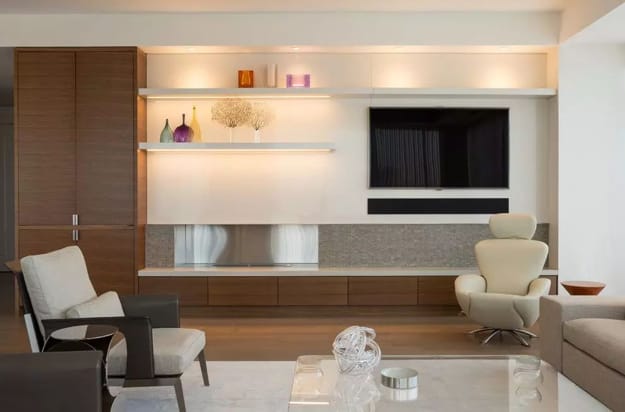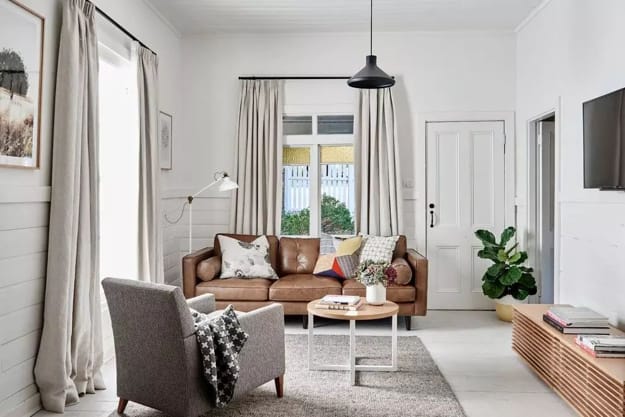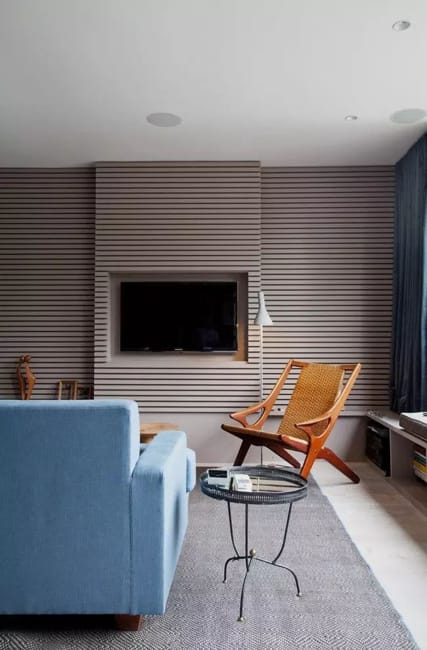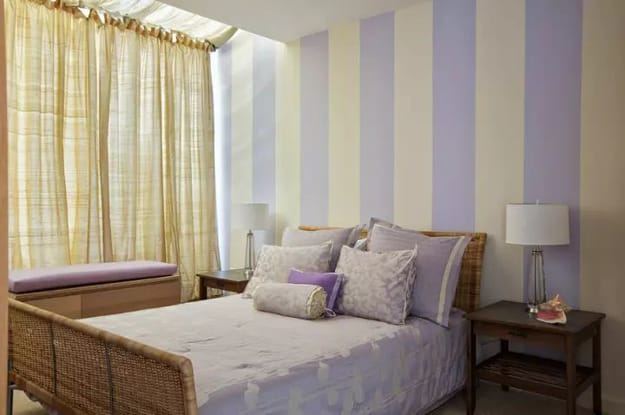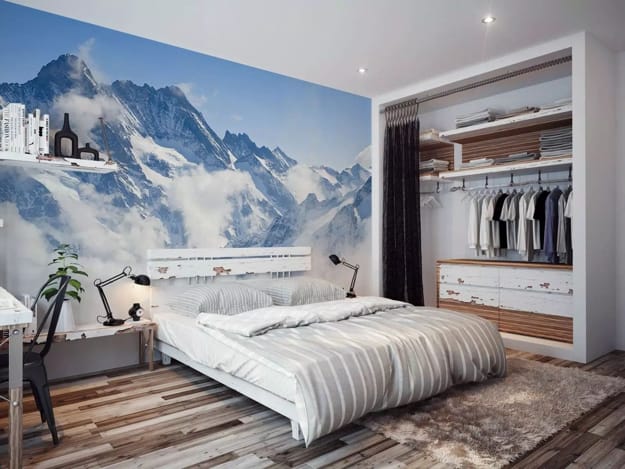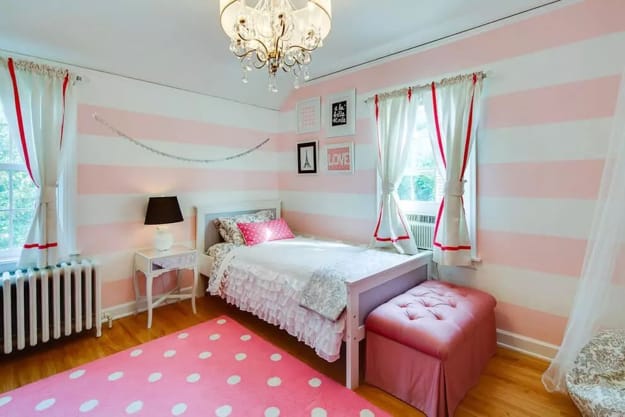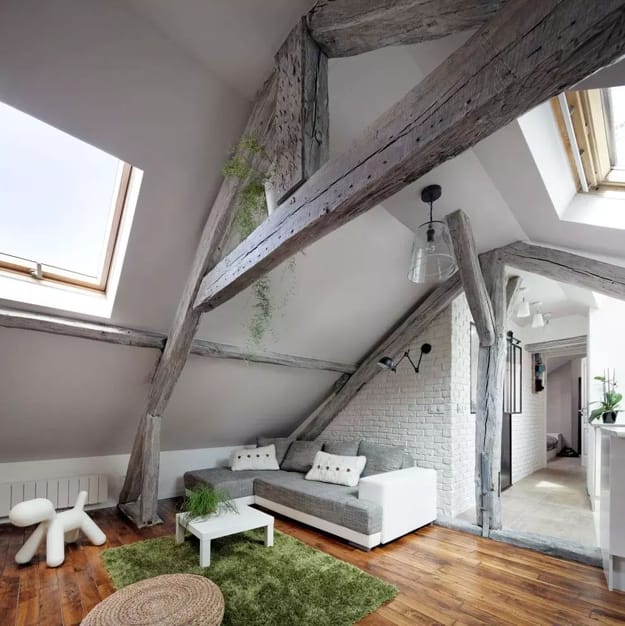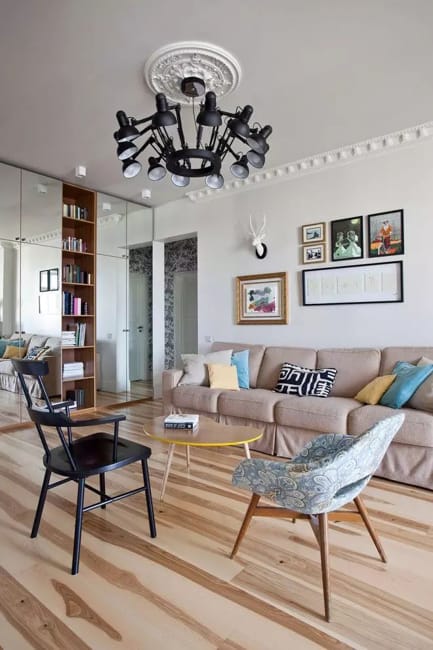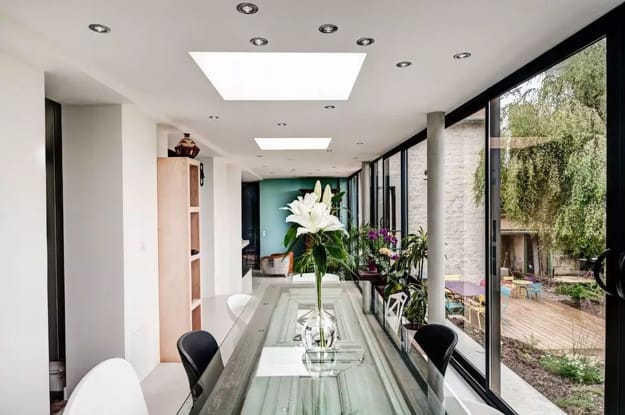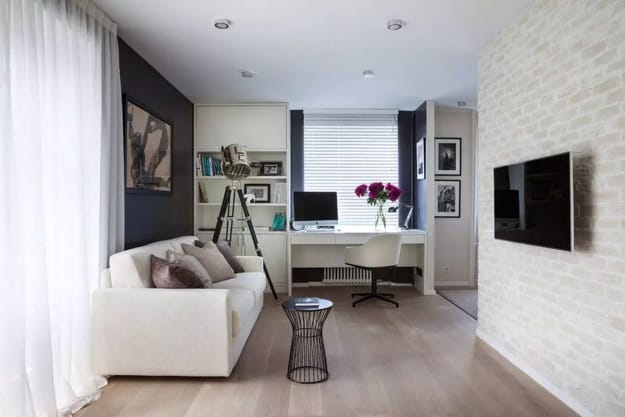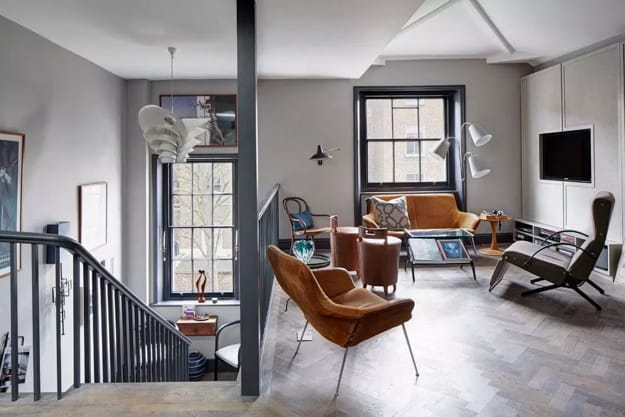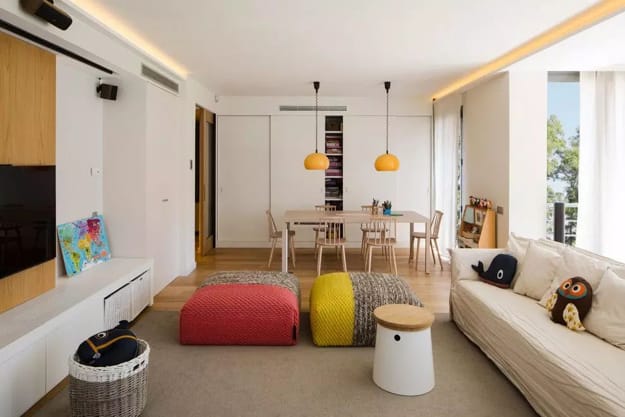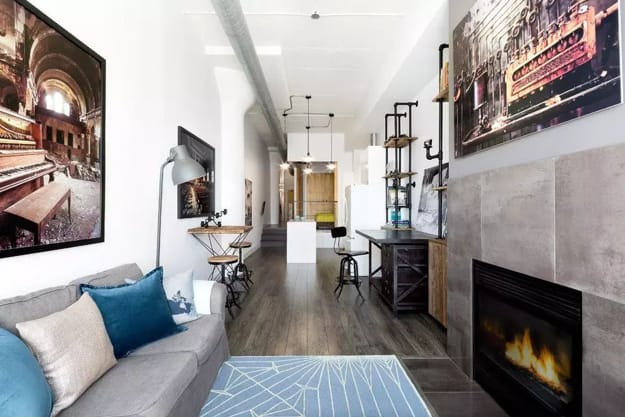 More from room decorating

Throw pillows in various colors, designs, and patterns are one of the easiest ways to refresh your room design and inject...
and enjoy free articles sent to your inbox