Houseplants in Beautiful Bathroom Decorating

Decorating Ideas

Plants and Flowers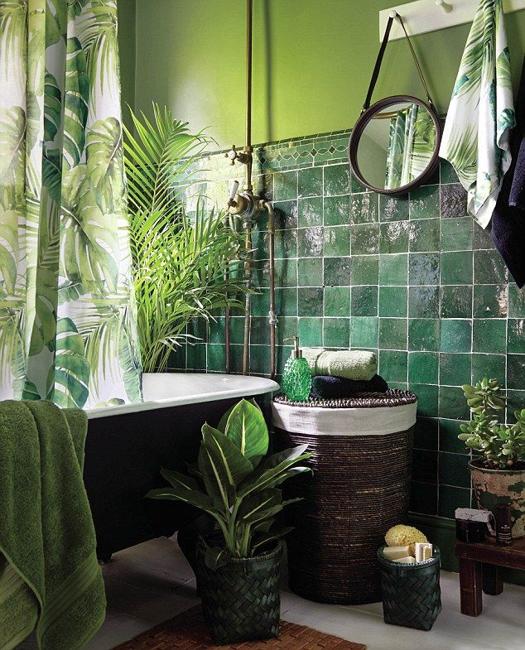 Green wall paint, green tile designs, green bathroom accessories
MODERN WALLPAPER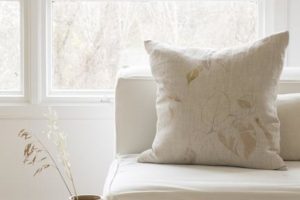 Houseplants are beautiful accessories for bathroom decorating. Indoor plants are cheap and make decorations that are universally appealing and always stylish. There are many houseplants that you can bring into bathrooms and they will make your small functional rooms look beautiful, elegant, and pleasant. You can throw away old artificial decorations and brighten up your bathroom designs with green leaves.
Ficus Lyrata, Epipremnumfern, Nephrolepis, Begonia, Aglaonema, Tradescantia, Hedera Helix Ivy are perfect indoor plants for bathroom decorating in eco style. Tropical houseplants that are shade tolerant make fabulous, beautiful but cheap decorations for moist, lacking sunlight areas, like bathrooms.
30 Green ideas for decorating bathrooms with houseplants
Interior plants; great air filters and Green decor accessories
Green decorating with houseplants, ideas for every corner of your home
Green ideas for modern bathroom decorating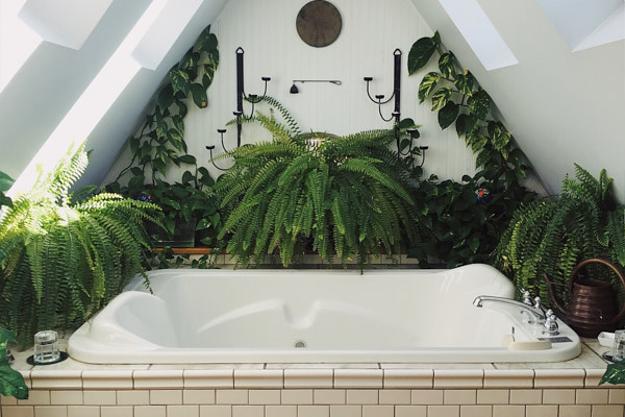 These ornamental plants are native to the tropics and subtropics and love the shade. They look lush in spaces with sufficient humidity in the air. Bathroom decorating with tropical houseplants is easy and practical. Some tropical plants, like begonia, do not like direct sunlight.
Modern bathroom remodeling ideas
Latest trends in decorating with indoor plants
Sophisticated orchids for elegant interior decorating
Gorgeous tropical vines and indoor plants with ornamental colorful leaves coming from tropical forests of India, Asia, South America, and Northern Australia add fantastic accents to modern interior decorating and offer brilliant, cheap ideas for accentuating any bathroom design.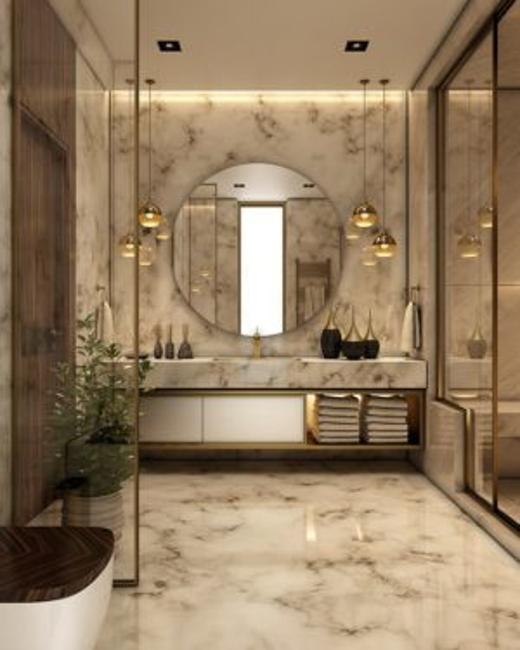 If you plan to place a plant in the bathroom, it is important to choose the right variety. Variegated plants need the sun, while green leaves feel great in the shade. Ferns are probably the best indoor plants for beautiful bathroom decorating. They look healthy and lush in humidity and warmth.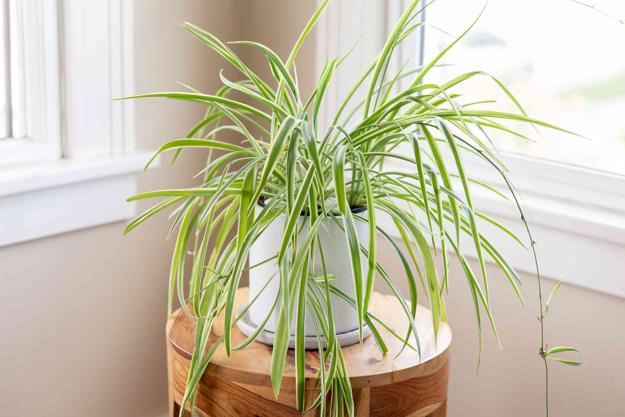 Plants from rain forests are great interior plants. They love homes but need to be protected from drafts, high and low temperatures to stay healthy and beautiful. The best conditions for this plant are the tropics and subtropics with high humidity, shade, and warm temperatures. This is why pots with tropical plants are excellent Green accessories for bathrooms and kitchens. The gorgeous houseplants give rooms a lovely touch of greenery and add unique texture with the eco vibe to the modern interior design.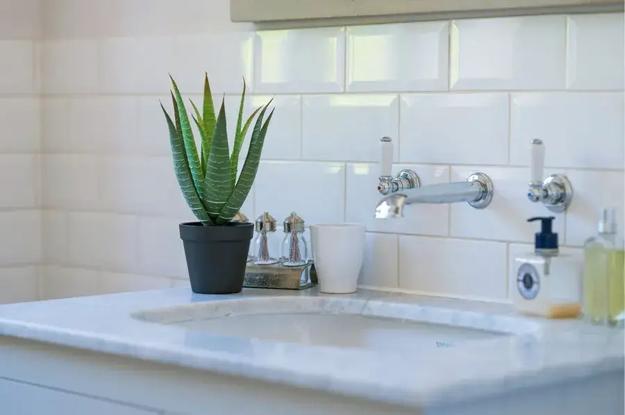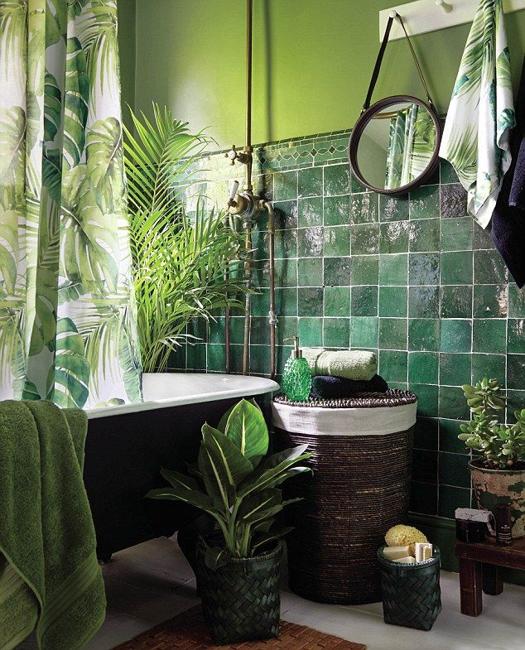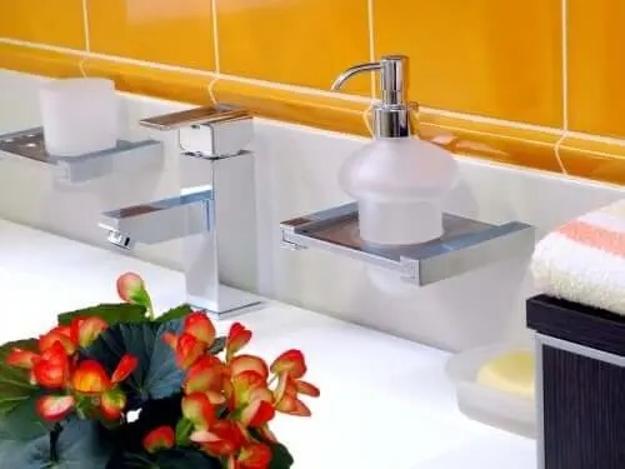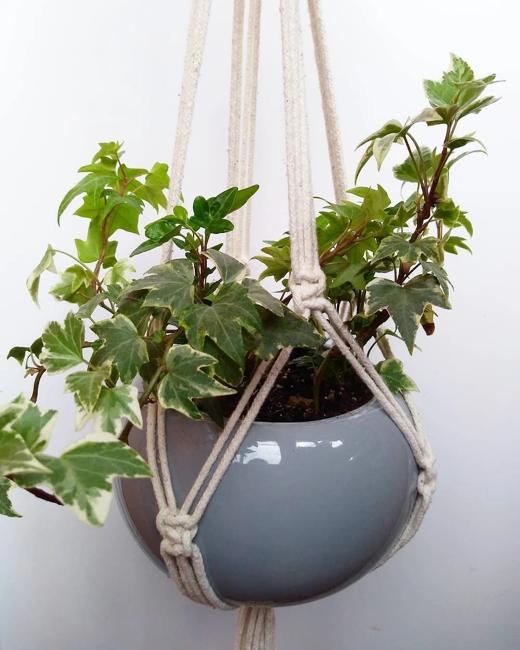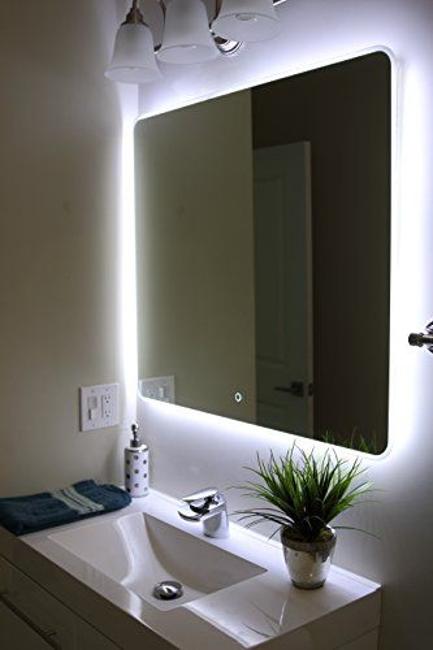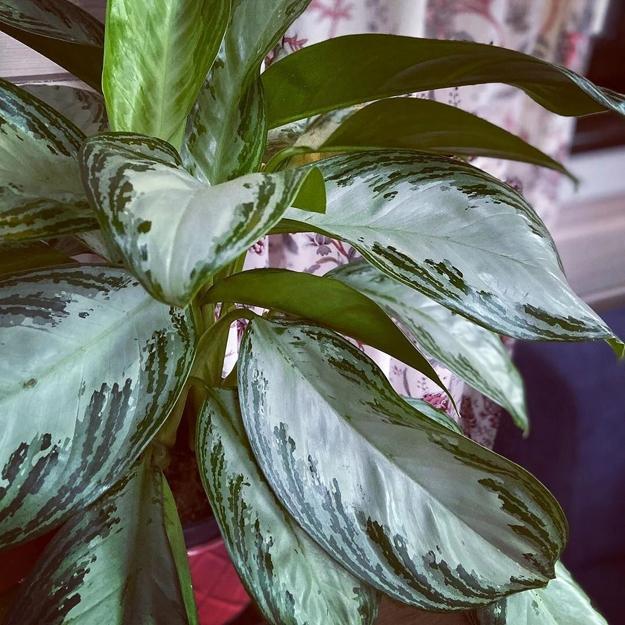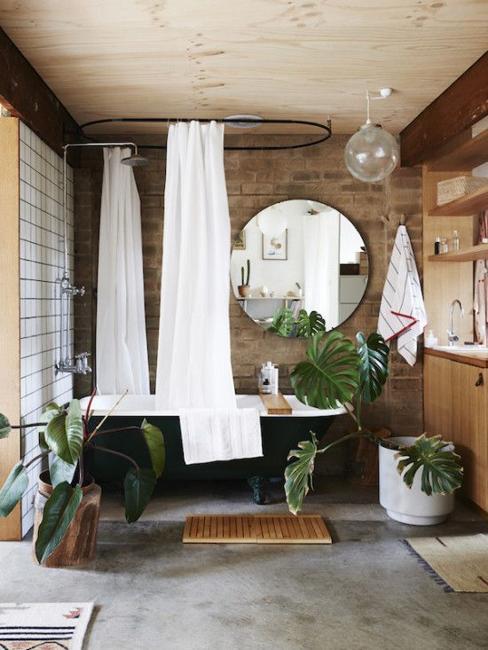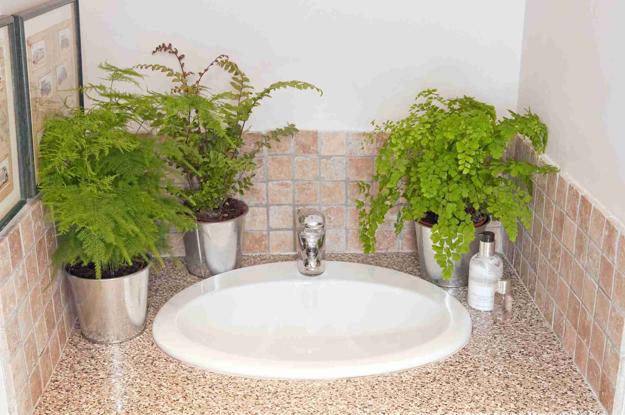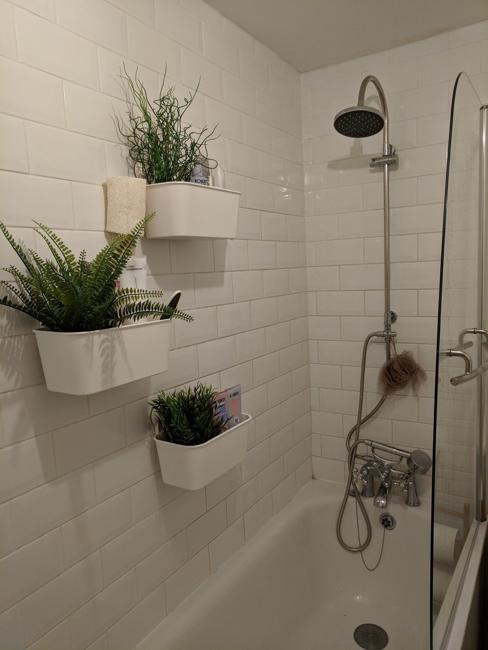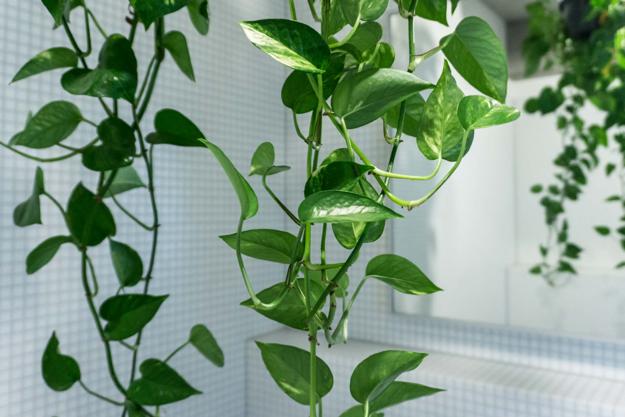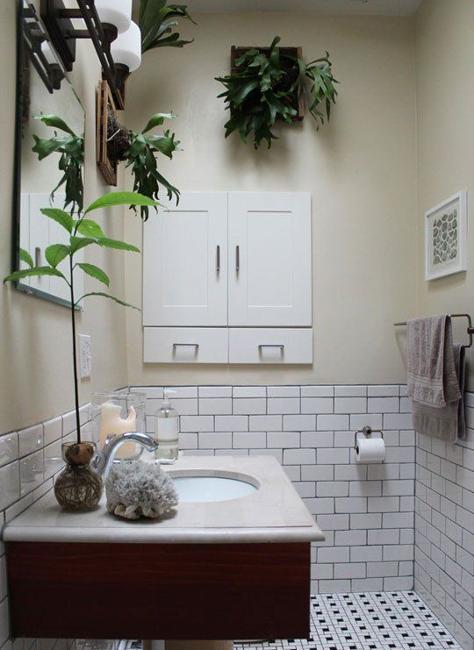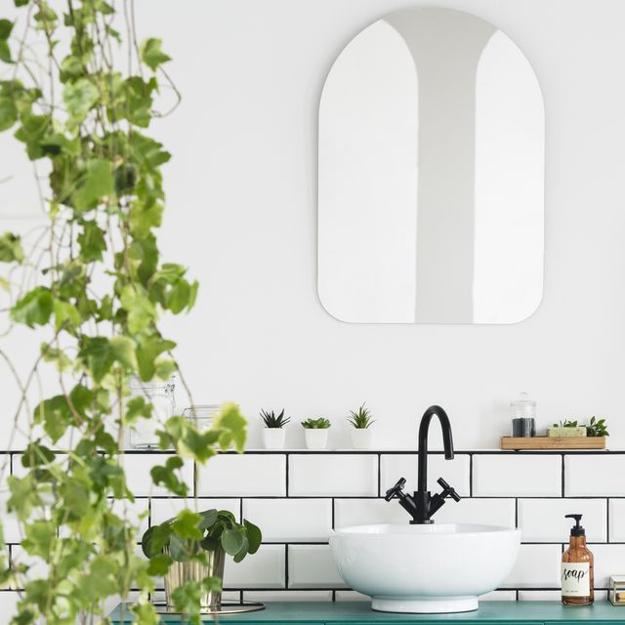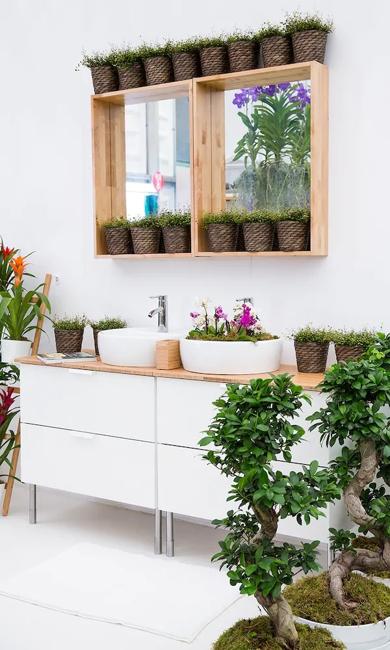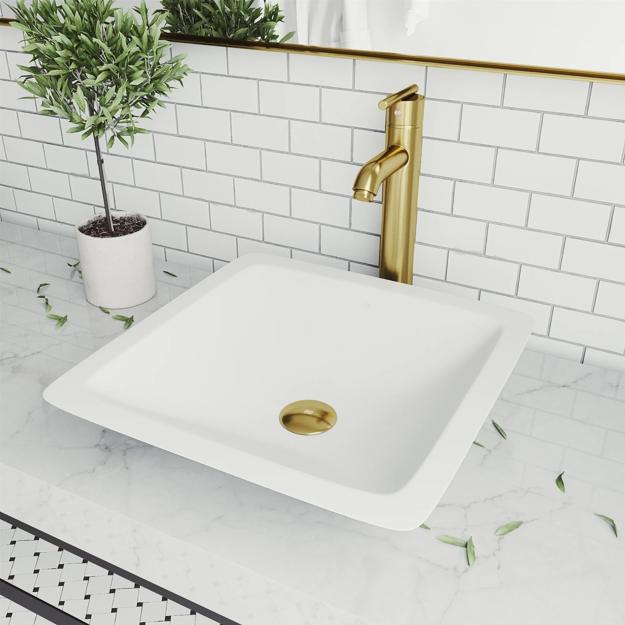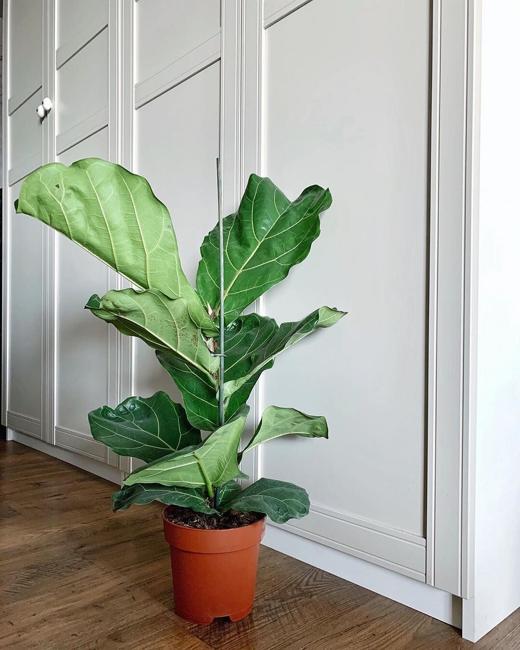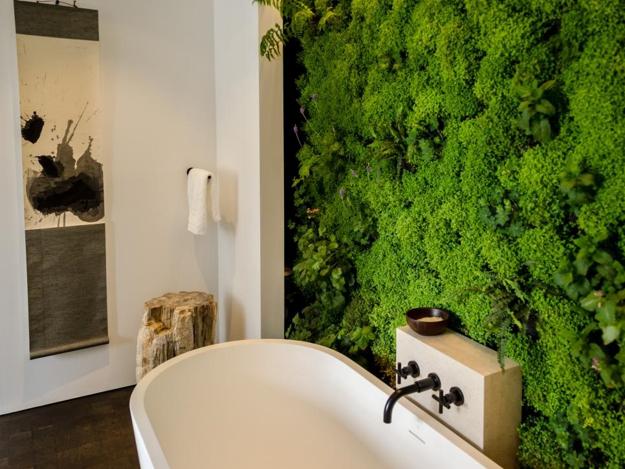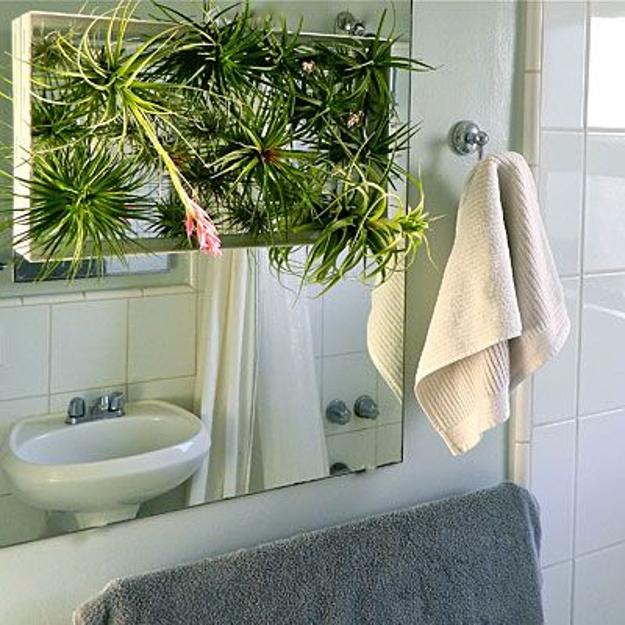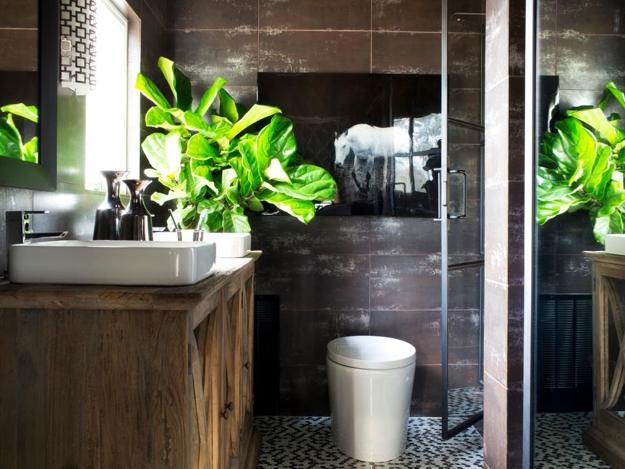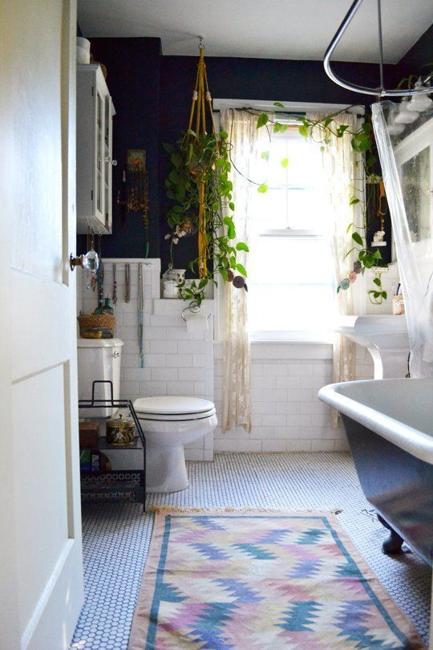 More from modern bathroom

Remodeling bathroom interiors is an essential part of creating a modern home. A beautiful, functional, well-planed, and modern bathroom design affects...
and enjoy free articles sent to your inbox