Home Staging Secrets to the Soothing Minimalist Style in Modern Interior Design

Home Staging

Staging Home Interiors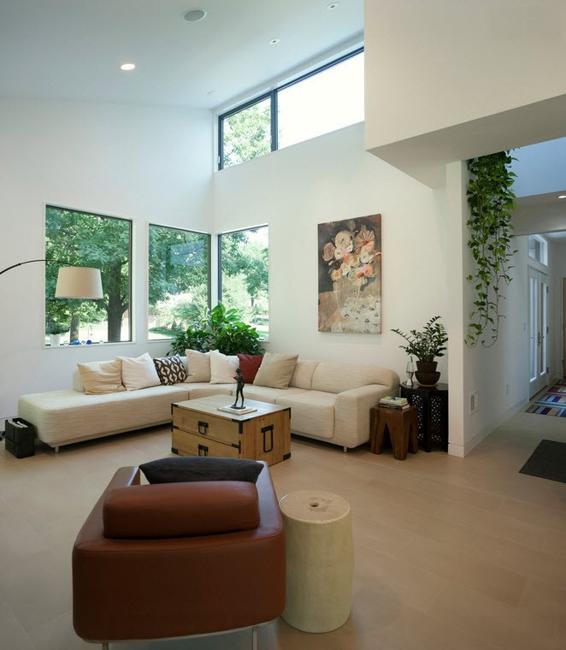 Houseplants in contemporary interiors
empty walls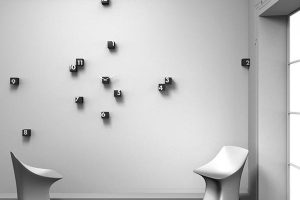 Modern interior design in minimalist style open doors for novelty and fun. Clutter-free rooms offer the perfect spaces for decorating with a few of your favorite things. Breezy and relaxing interior design in minimalist style feels soothing and creates the relaxing environment where producing new ideas is fun. Here are home staging tips that will help you build a comfortable, calming, and modern home interiors in minimalist style and set the stage for creativity.
Indoor plants are cheap ideas for home decorating, but green leaves add the beautiful colors to the spaces and make the interior design interesting. These inexpensive and eco-friendly decor accessories add depth and texture to the rooms. Houseplants transform home interiors and office designs, adding a natural touch to the spaces, connecting people to nature.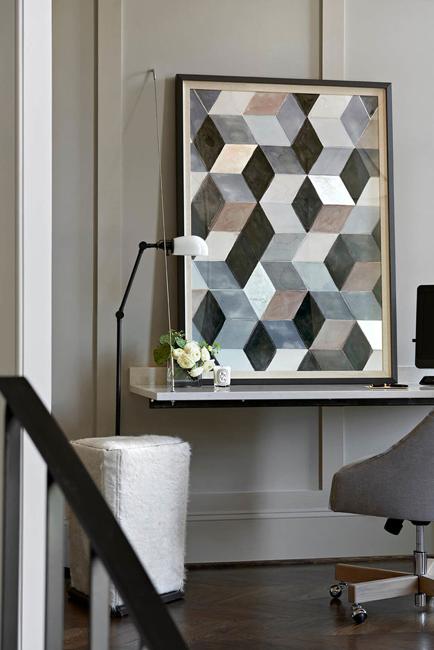 Having only things you need every day is the key to the minimalist style. Being conscious of everything you buy and bring into your home helps following the idea of clean surfaces and open spaces. Keep some areas free and get rid of clutter. Free walls add the white space and the entire interior design looks refreshing. Empty walls provide a blank canvas for something unique, original, and stylish. A work of art, a wall clock, or an original shelving unit can make a graphic and elegant wall decoration in a modern interior in minimalist style.
Modern bathroom interiors in minimalist style
How interior design in the minimalist style makes people happy
Decluttering and contemporary interior design for minimalist style fans
Houseplants make wonderful accents. The cheap decorations enhance the breezy minimalist style. The clutter-free decorating with indoor plants relaxes people and bring positive energy into the rooms. Indoor plants add calming and stylish touches to the modern interior design. Using compact and stackable furniture items for displaying houseplants is one of the best space-saving ideas for creating attractive and functional home interiors. Stacked chairs or stools make additional seats for guests and take little space when used for displaying houseplants.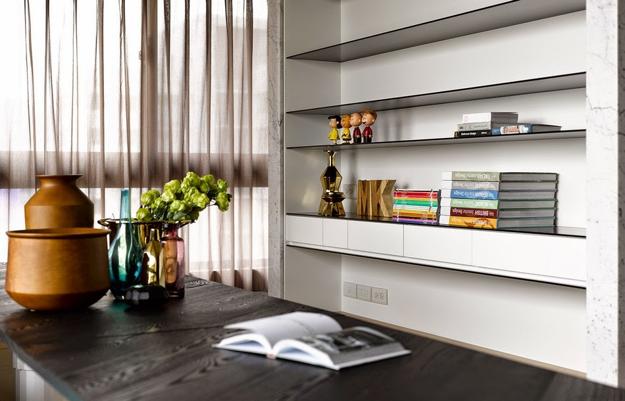 Leaning artworks against the wall add a contemporary vibe to modern interior design and enhance the minimalist style. Groups of decor accessories create neat and elegant displays while keeping the rooms organized and spacious.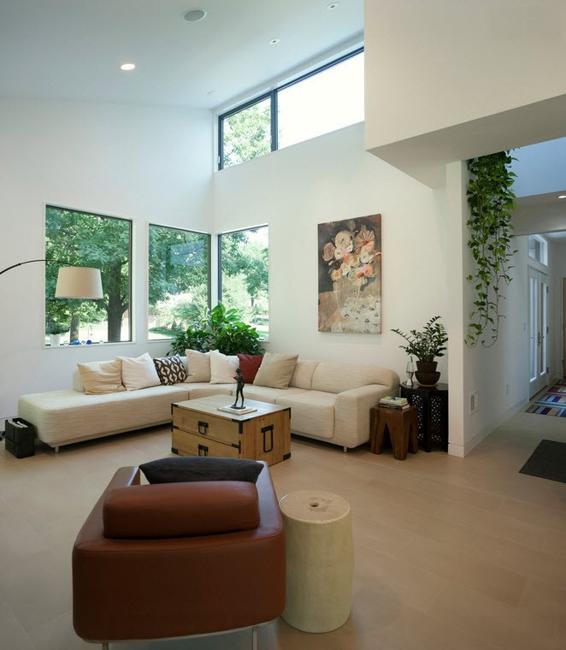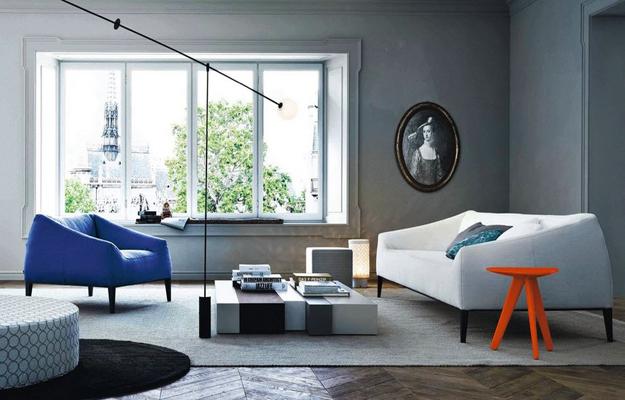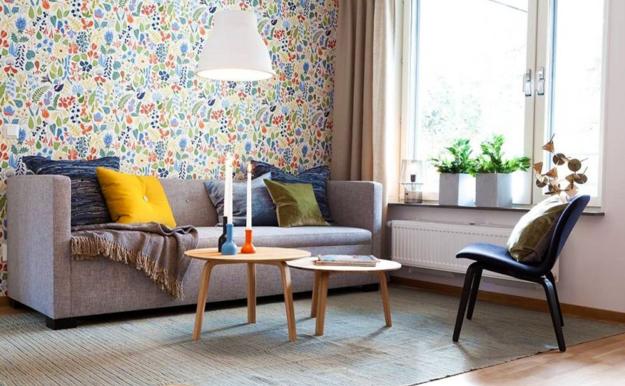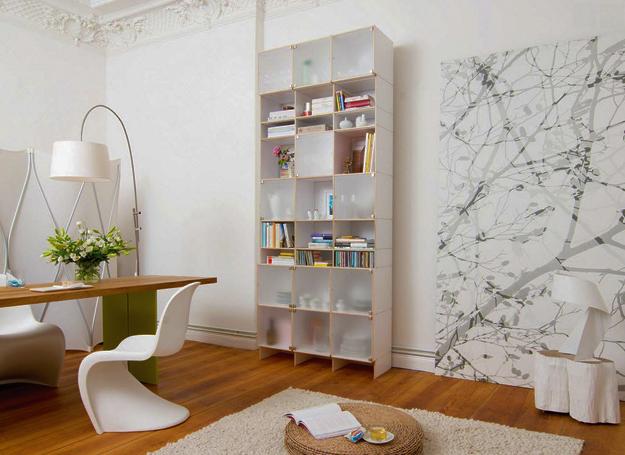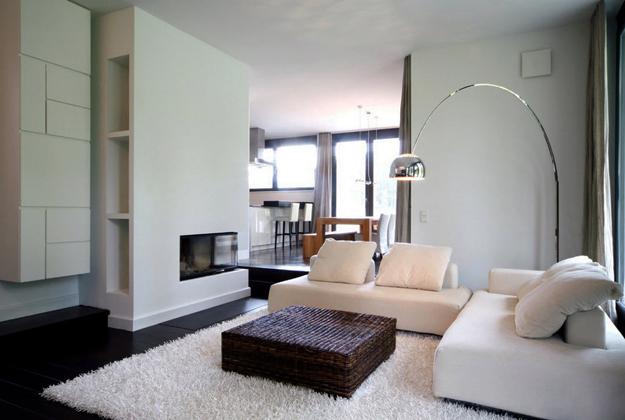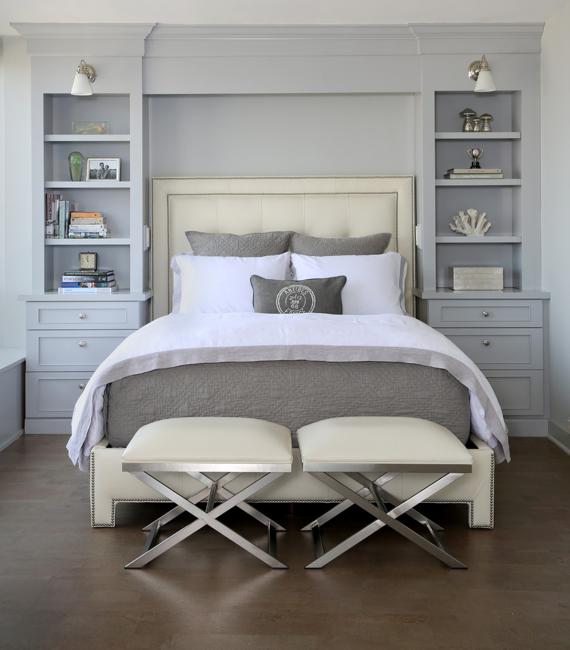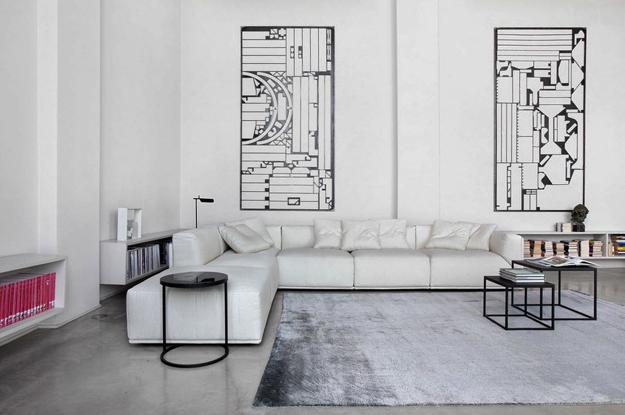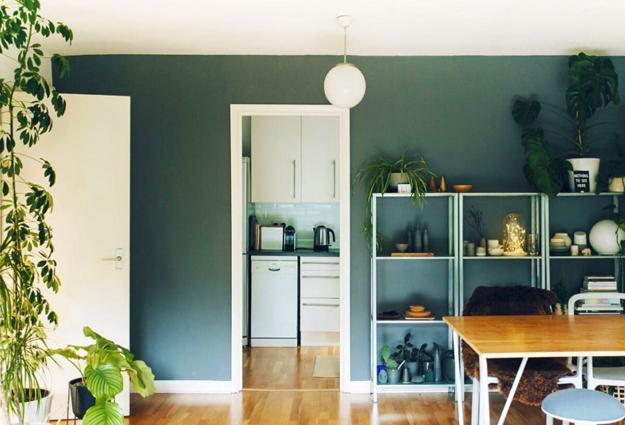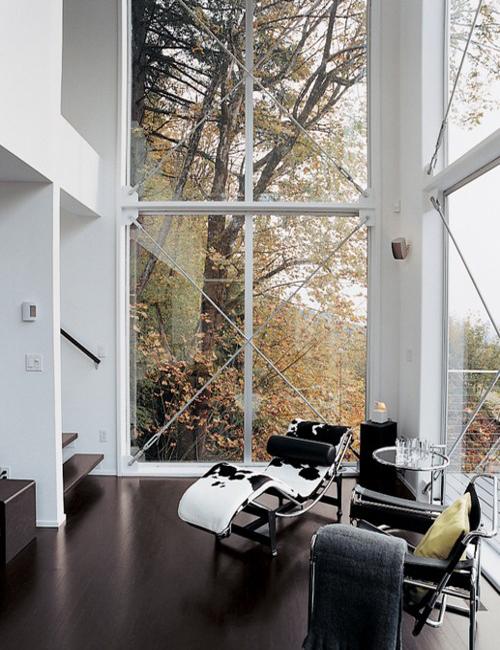 More from room decorating

Throw pillows in various colors, designs, and patterns are one of the easiest ways to refresh your room design and inject...
and enjoy free articles sent to your inbox