Your Guide to Avoiding Room Decorating Mistakes that Make Home Interiors Look Small

Home Staging

Staging Home Interiors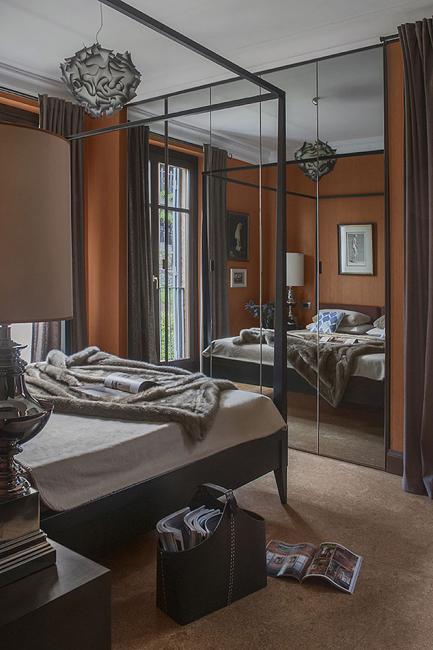 Large wall mirrors in small rooms, mirrored bedroom closet doors
furniture placement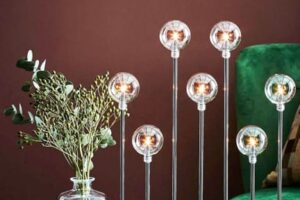 Small rooms only feel small. Room decorating mistakes can turn home interiors in lacking light, brightness, and organization small rooms. Proportions and scale, well-chosen furniture and decor accessories, comfortable furniture placement, pale room colors, functional organizers, wall mirrors, light textiles, and elegant decoration patterns can add spaciousness to small rooms.
Several large pieces of furniture make a living room feel small, while a single large item which does not take the space entirely and allows to add small chairs are the best solution for small rooms. Open legs, light upholstery fabrics, and sleek design accentuate the room design and make small rooms feel airy and beautiful. Light window curtains enhance the coziness and allow the natural light penetrate into place making it feel bright and big. Room decorating in minimalist style and getting rid of clutter are other excellent ways to add a spacious feel and appeal to small interiors.
Home staging tips and interior decorating ideas for small spaces
25 small bathroom design ideas
How to stretch small areas visually and create modern interior design
Home staging tips to small rooms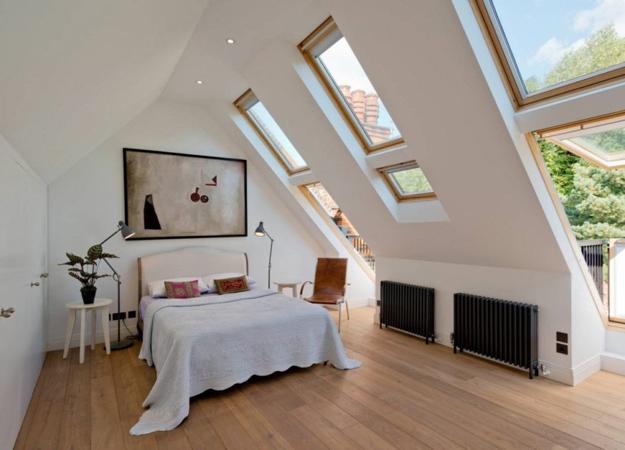 1.Use a single large piece of furniture and combine it with compact furnishings to show lots of free floor space.
2. Decluttering and organizing make small areas look bright and airy.
3. Modern room decorating in minimalist style simplifies life and add a spacious feel and improve the functionality of small rooms.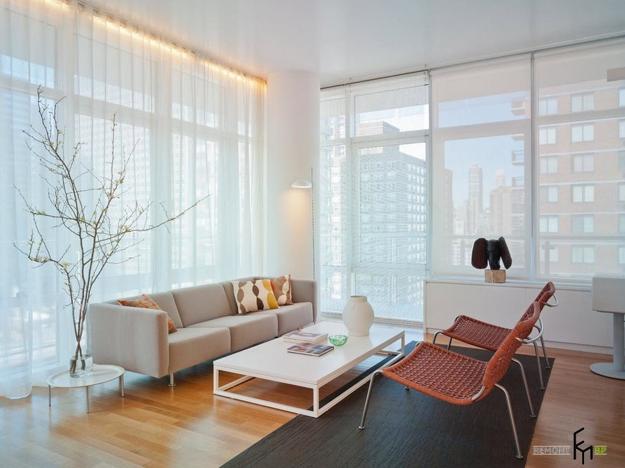 4. Bright lighting fixtures create well-lit home interiors and add vibrant and spacious appearance to room decorating.
5. Light interior colors and wall mirrors are ideal interior decorating ideas for small spaces.
6. Using monochromatic hues adds depth and interest to small rooms and make home interiors feel spacious. Colorful accents and a few patterned items turn small rooms into modern interiors without eating the space. Accents make small homes look more appealing and stylish. They add a personal touch to the interior design in light, neutral colors. Eye-catching accents, patterned items, and bright hues are excellent solutions for small rooms.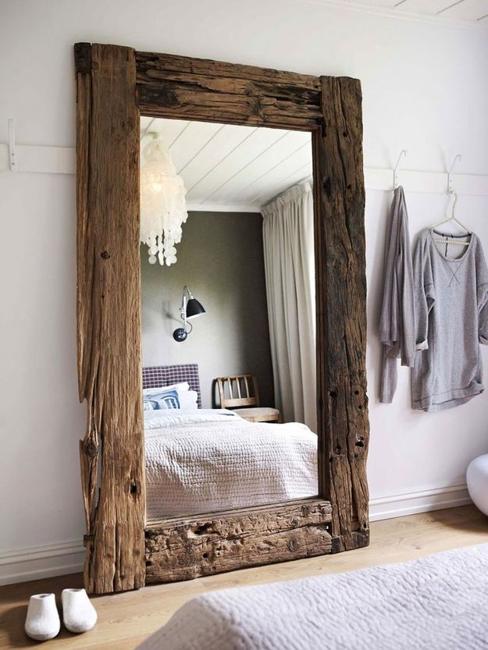 Small spaces, regardless of the size, have the potential to look attractive and spacious. Avoiding room decorating mistakes helps make small rooms feel airy, comfortable, and inviting.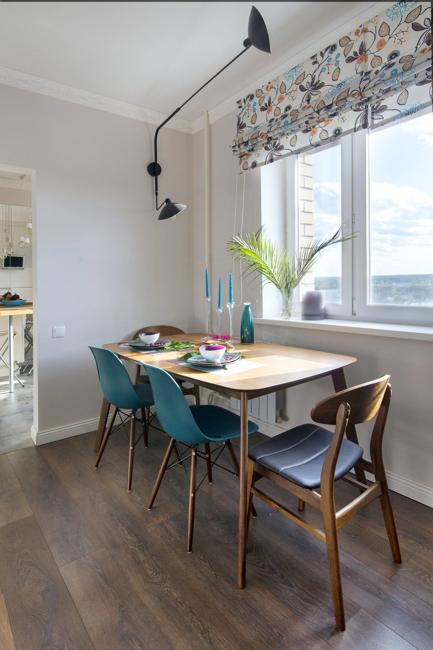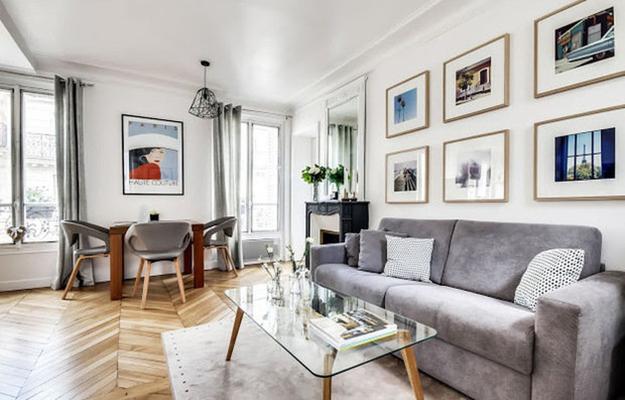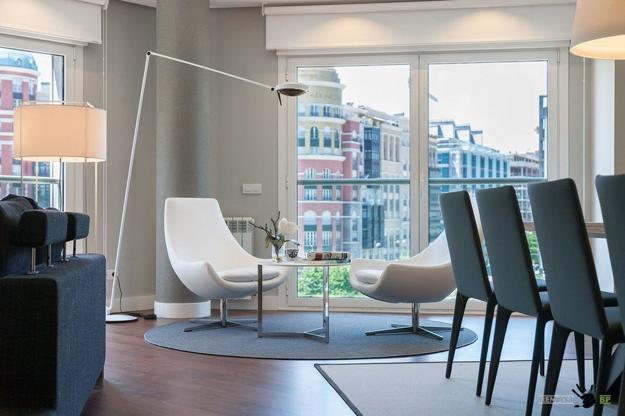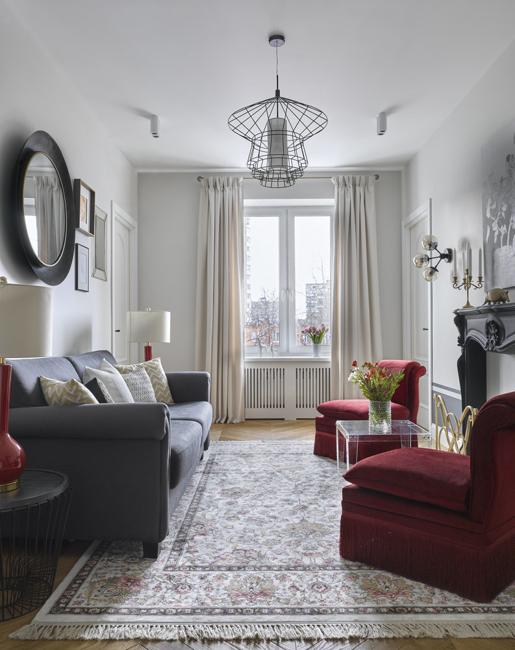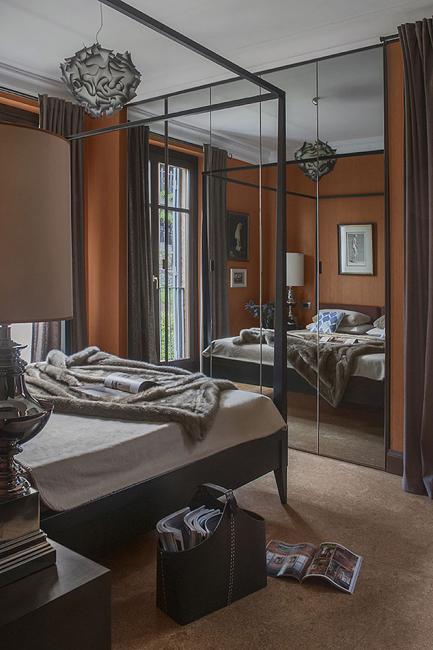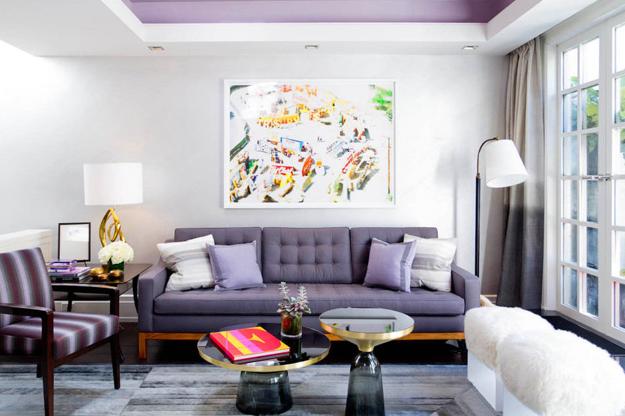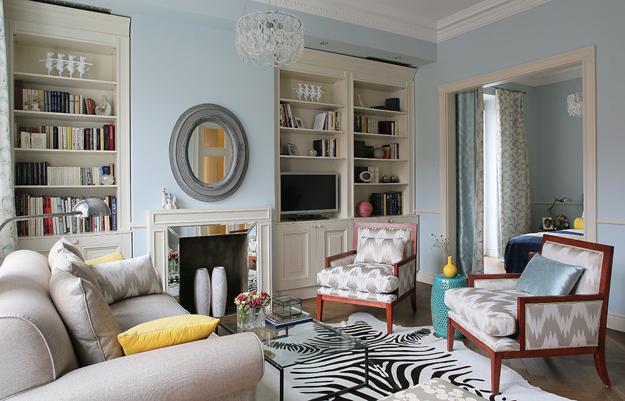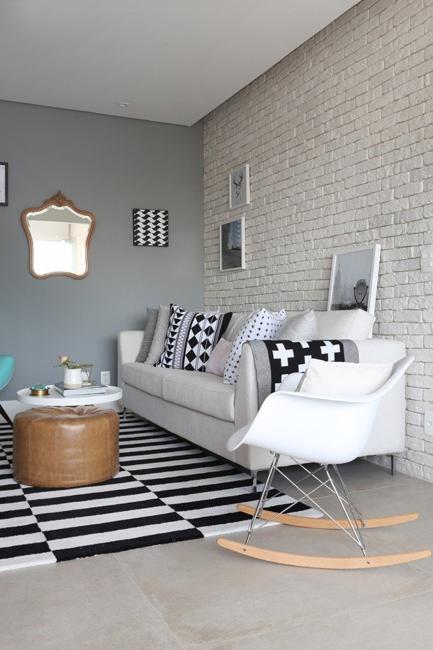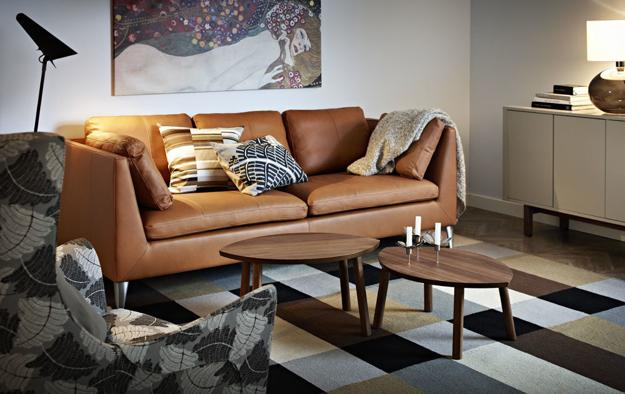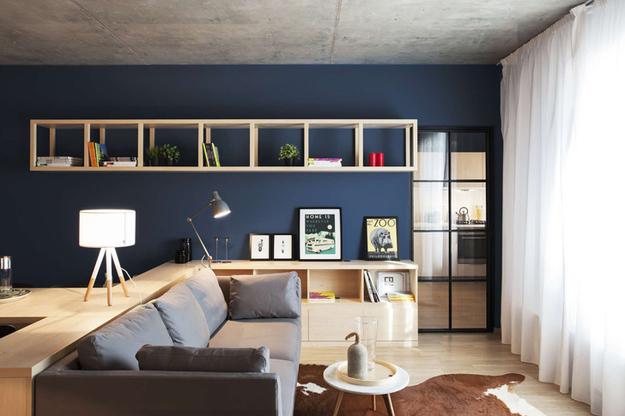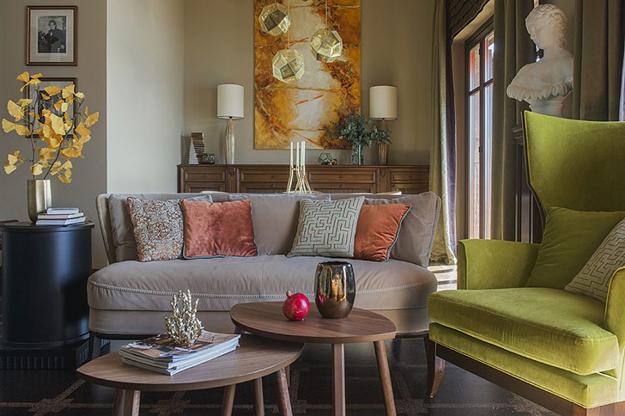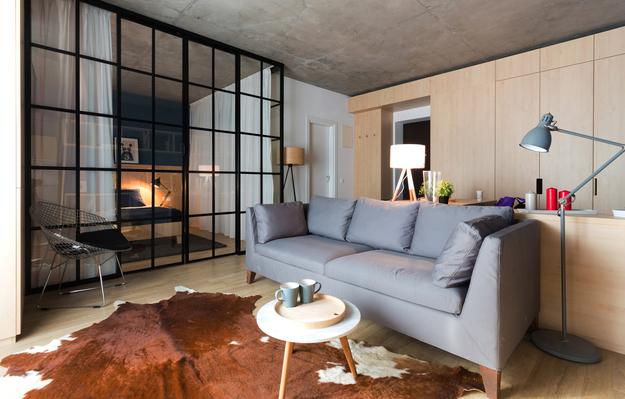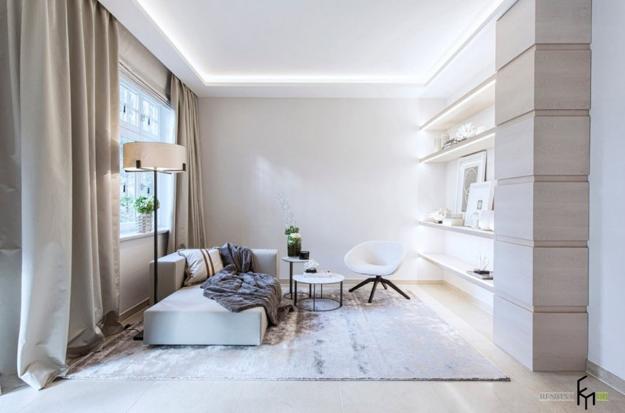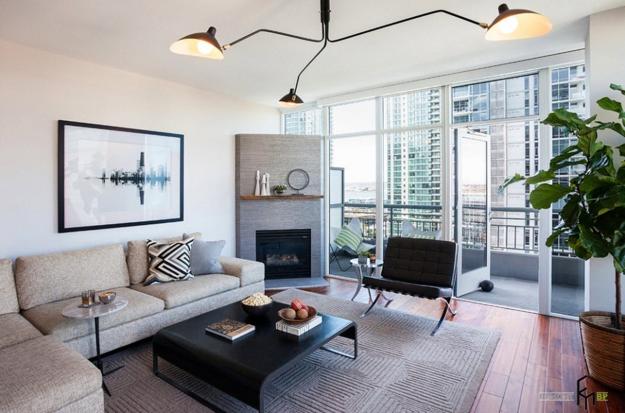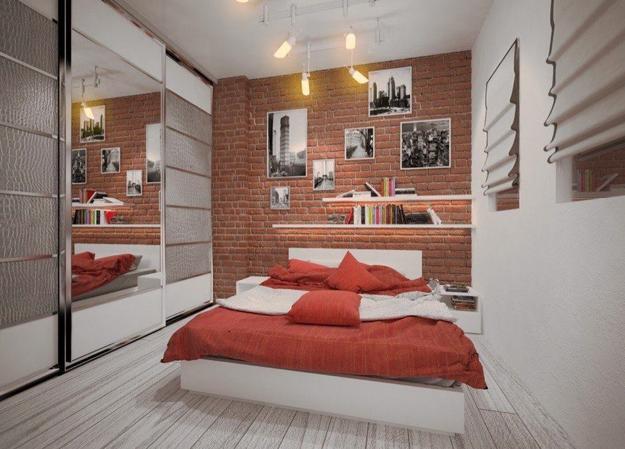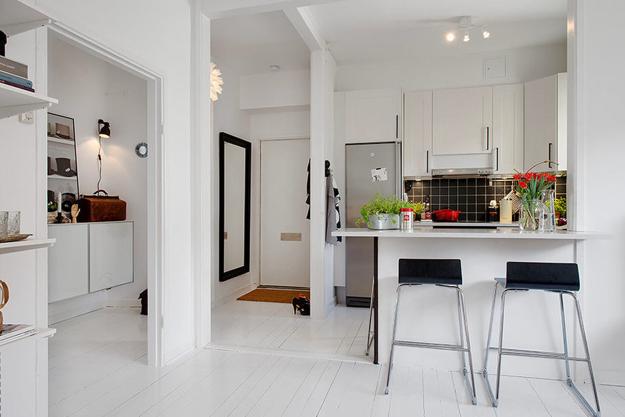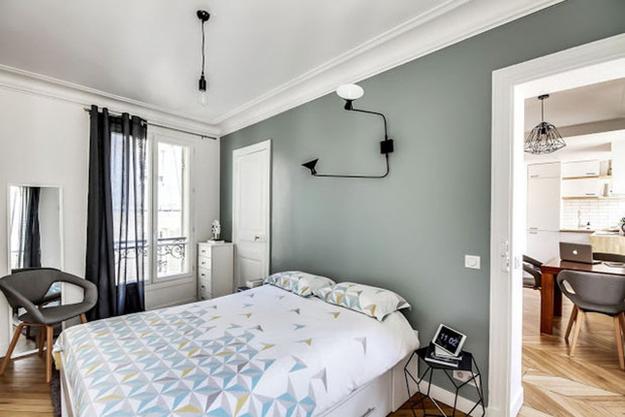 More from room decorating

Throw pillows in various colors, designs, and patterns are one of the easiest ways to refresh your room design and inject...
and enjoy free articles sent to your inbox