Green Colors and Scandinavian Style Cottage Decor Ideas, Relaxing and Modern Interiors

Decorating Ideas

Furniture Accessories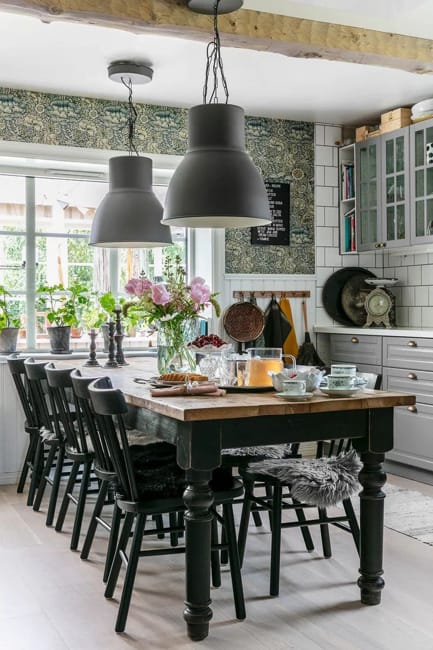 Wooden dining furniture, large table with chairs
vintage style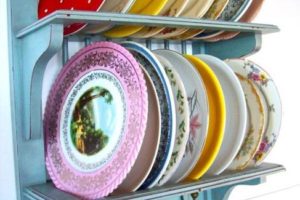 White and green colors transformed this 19th-century home into a fairy tale cottage with beautiful furniture and accessories. Check out various decorative patterns, contrasts, and unique home decorations, including candles, glass jars, and framed paintings, to see how comfortable, stylish, and elegant an old house can look and feel. This 150-year-old Swedish home turned into a lovely cottage with decor ideas that are creative and pleasant.
The beautiful home is perfect for a family with two children. The wooden two-story house was built at the end of the 19th century but looks attractive and comfortable, providing plenty of space for two adults and two kids. The pine kitchen with wooden furniture, antiques, and original home decorations, the heart of the cottage creates a fabulous atmosphere of a country home in the Northern part of Sweden.
Comfortable cottage decor in neutral colors
Cozy cottage decorating, unique accents
Small cottage decor ideas in black-n-white
Cottage decor ideas in Scandinavian style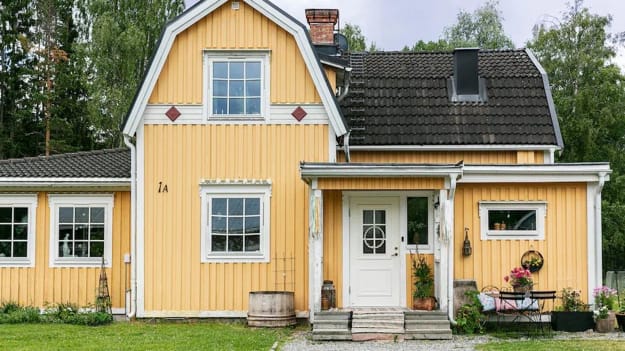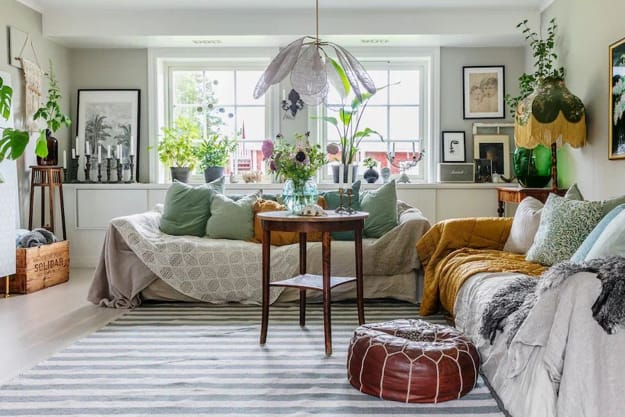 Scandinavian homes provide beautiful, ergonomic, and functional living spaces. Swedish do not rush to demolish old things when renovating their homes. On the contrary, there is a desire to make rooms and outdoor living spaces beautiful, ergonomic, and functional while preserving unique architectural features, natural wonders, and furnishings in Scandinavian homes.
Cottages and tiny homes surrounded by trees
Pink and blue room colors, beautiful cottage decor ideas
Inspiring retro-modern interiors, creative cottage decor ideas
Kitchen design
However, old pine kitchen cabinets were removed, repainted, and recycled as display and bathroom cabinets. The changed layout of the kitchen allows the family to enjoy a massive table for ten. The large table quickly gets decorated, but the table setting is simple and quick.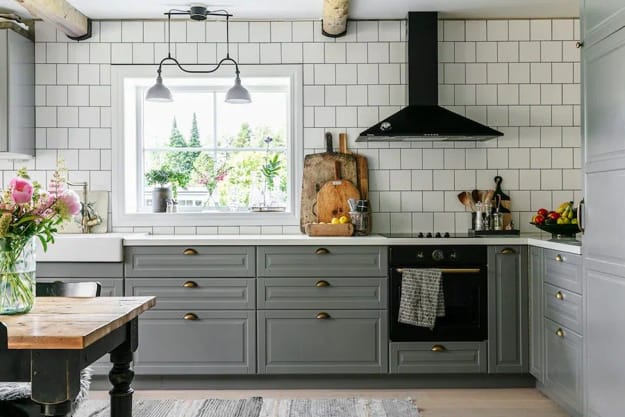 Craft room
The house features a large old tiled stove that uniquely represents Scandinavian homes. Also, there is a craft room where inspiration and creativity flourish. The craft room is the favorite place for kids and their parents. Having a craft room or an art studio brings freedom. You do not have to be neat and endlessly worry about cleaning. Residents like to create home decorations from dried flowers and fresh blooms. They dye fabrics with flowers and herbs also.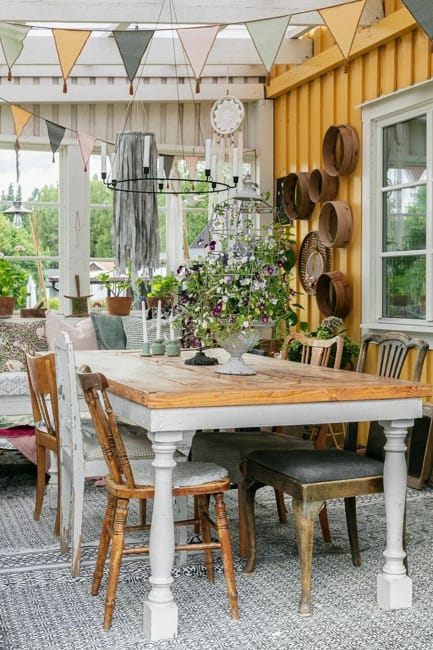 Interior color schemes
Green colors are a fantastic way to keep a single color scheme throughout the house. All furniture and decorations beautifully fit into the modern interiors highlighting green cottage decor ideas. Inspired by artist William Morris, green wallpaper is perfect for kitchen and bedroom designs. The ornate, complex green-leaf patterns look beautiful, giving a fresh vibe to cottage decor in Scandinavian style.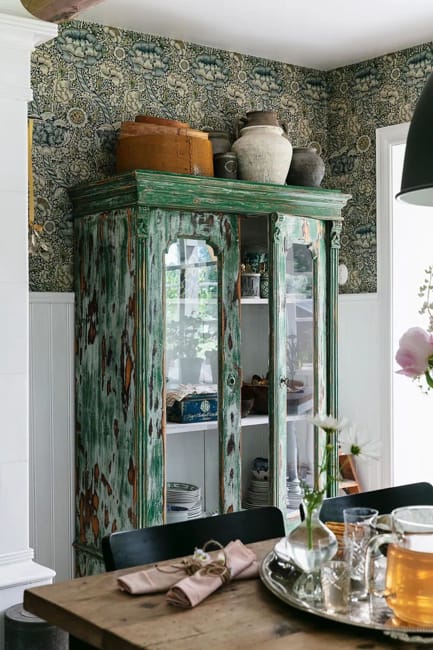 Antiques and unique home decorations
Little things from flea markets and antique furniture add interest to the modern interiors. Framed paintings capture the attention by showing their original framing designs.
The charming cottage decor in Scandinavian style is welcoming and beautiful. Surrounded by gorgeous landscapes stretching from forest to the sea, it creates a paradise with stunning views. The connection of nature enhances the lovely cottage decor ideas and makes a cozy, warm home that strengthens the family and offers a comfortable retreat.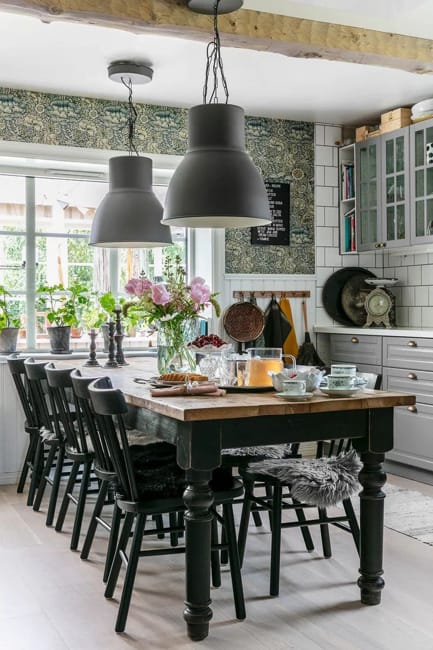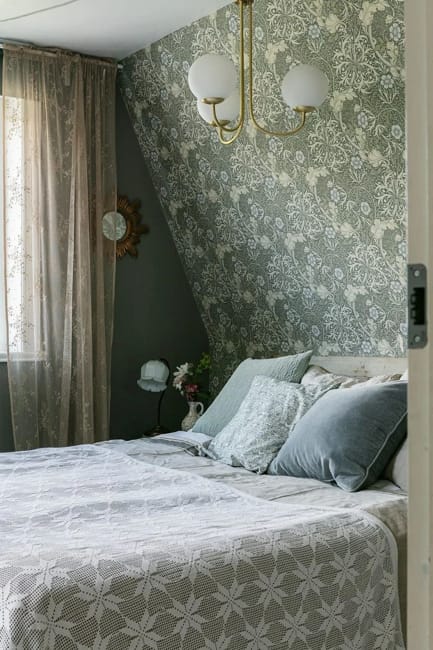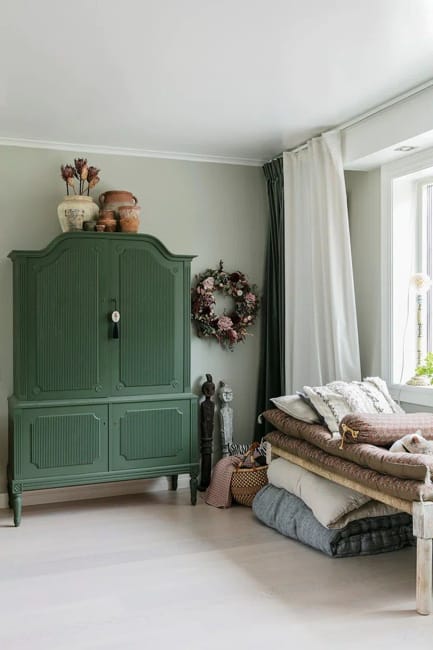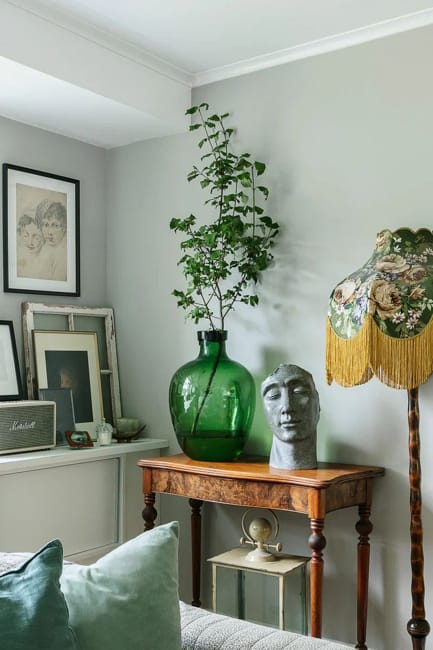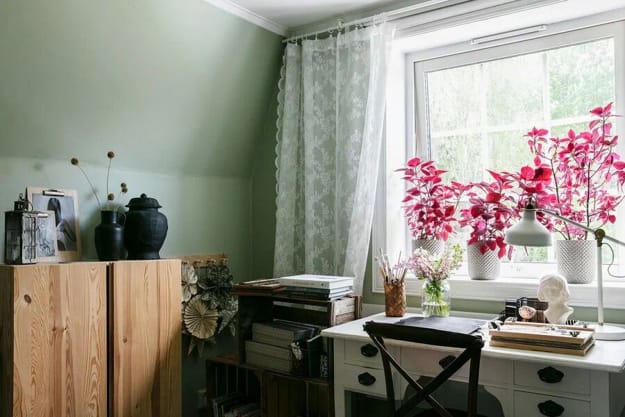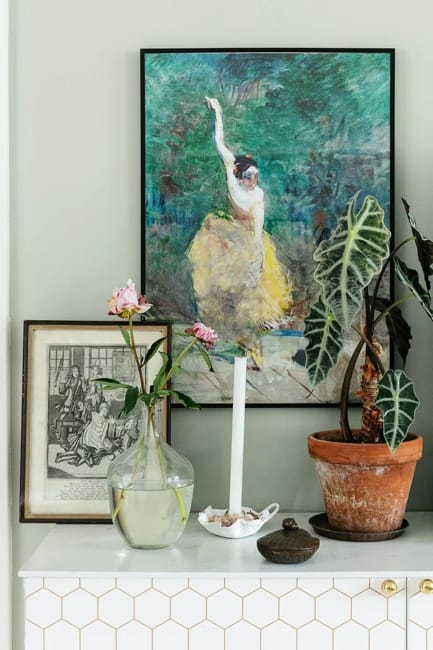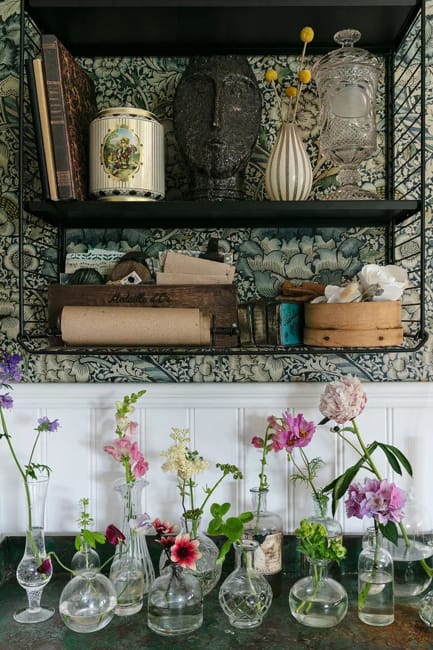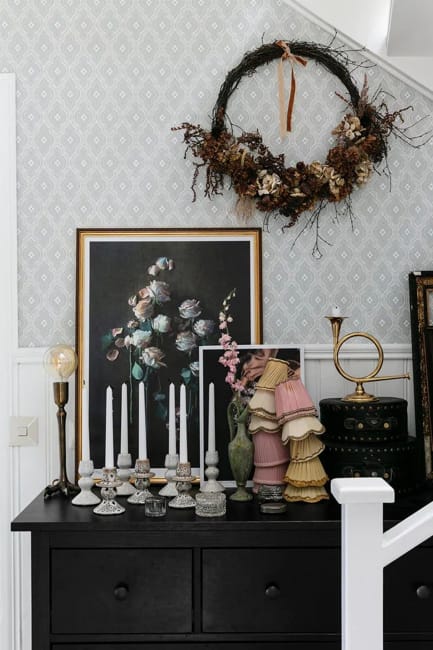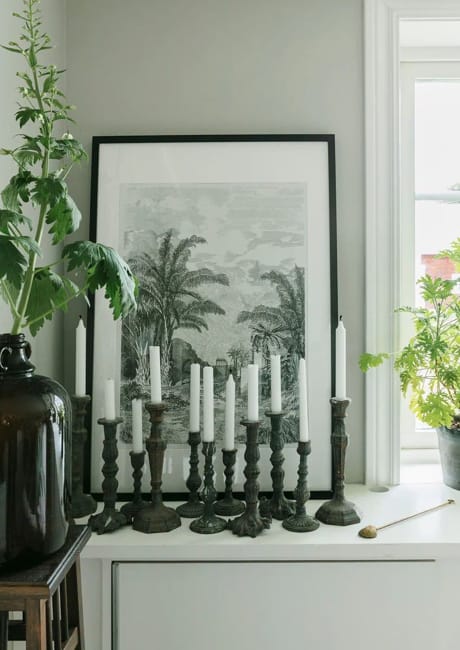 More from modern interiors

Bright home interiors and amazing views of the ocean make this beach house a dream place. Large windows, light, neutral room...
and enjoy free articles sent to your inbox