Freestanding Bathroom Tubs Define Luxurious Trends in Modern Bathtubs
---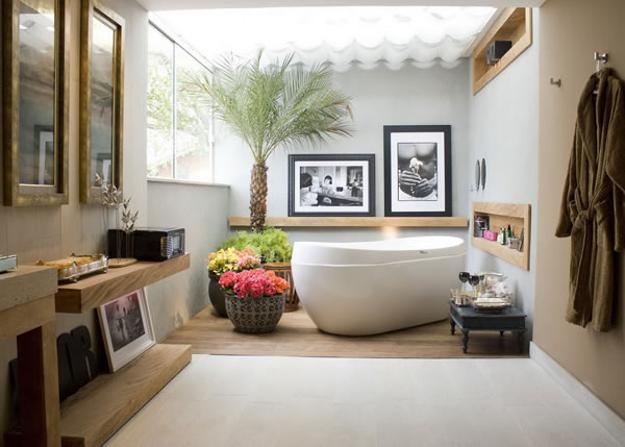 Freestanding bathroom tubs and modern bathtubs with double basins that create zones for two people are luxurious design trends for bathroom suites that make a statement. Stylish and impressive these types of modern bathtubs create gorgeous centerpieces and create a chic, spa-like atmosphere.
Freestanding bathtubs in various materials, styles, shapes and sizes are a beautiful trend in modern bathroom design. Acrylic bathtubs are inexpensive and widely available to create a different look and add chic and charm to modern bathroom design. These modern bathtubs are inspired by old fashioned tubs and blends traditions with contemporary design ideas, offering attractive bathroom fixtures for functionality and unique look.
Claw foot bathtubs or egg-shaped and rectangular bathroom tubs that are placed right on the floor or sit in creatively designed stands are bold trends in modern bathroom design. There are acrylic, cast iron, resin, stone, stainless steel, copper bathroom tubs which vary in price, Acrylic bathtubs are more affordable, and copper tubs or stone tubs are for those who are willing to spend a lot more money for creating amazing, timelessly elegant, rich and expensive bathroom design that make a statement.
Modern bathroom design with a freestanding bathtub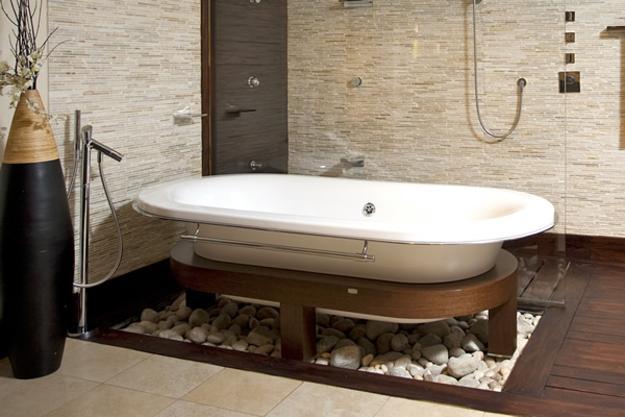 Freestanding bathtubs are always the focus of attention. Freestanding bathtubs reinvent an old design idea of bathtubs of the kings in the Medieval times. Freestanding bathtubs allowed servants to surround kings while bathing, so these types of modern bathtubs are associated with luxury and wealth.
Freestanding bathtubs bring various shaped into modern bathroom design and allow to create unusual room layouts. Freestanding bathtub designs are great for spacious bathrooms where they can show off their gorgeous forms. Unlike regular bathtubs, which mostly come in a rectangular shape, freestanding bathroom tubs can feature straight and curvy lines, adding a contemporary look to bathroom design.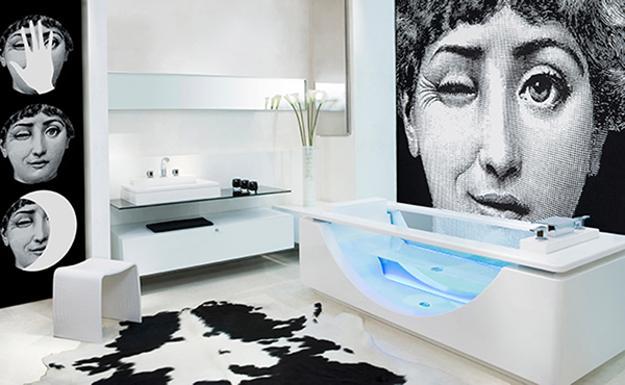 Freestanding bathroom tubs can be rectangular and rounded, egg-shaped and cylindrical. Made of wood, metal or natural stones freestanding bathroom tubs are true decorations that add chic and style to modern bathroom design.
Vintage bathroom design trends adding beautiful ensembles to modern homes
Modern bathroom tubs, 20 bathroom remodeling ideas for built-in bathtubs
Made of acrylic, simple and unpretentious freestanding bathroom tubs allow to personalize bathroom interiors by adding interesting shapes for the fraction of the price of bathroom tubs made of natural materials.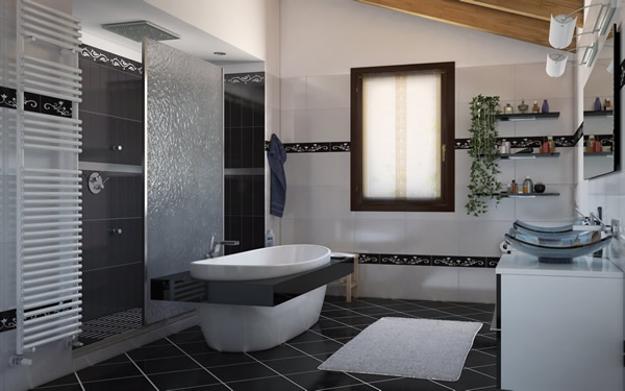 A freestanding bathtub transforms modern bathroom design with a sensual experience and a stunning look, providing a great, quiet and attractive place to relax. The freestanding bathtub design brings a spa-like vibe into modern bathroom, creating peaceful, quiet and beautiful room for function and leisure.
Modern bathroom design trends reinventing and personalizing bathrooms
Modern bathroom colors for stylishly bright bathroom design
The open space around a freestanding bathtub makes modern bathroom design feel spacious and airy, and offers great views outside the glass door or large window. A freestanding bathtub is a beautiful element of luxurious bathroom design that is meant to be proudly showing off while adding character to your modern bathroom.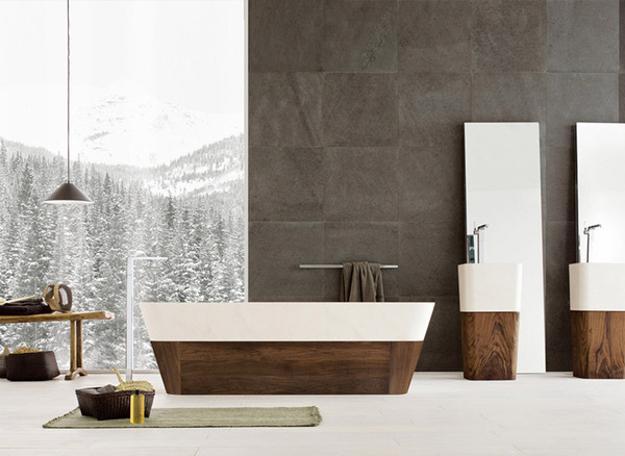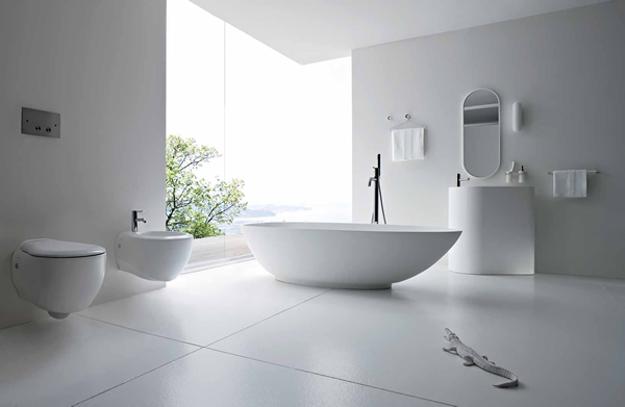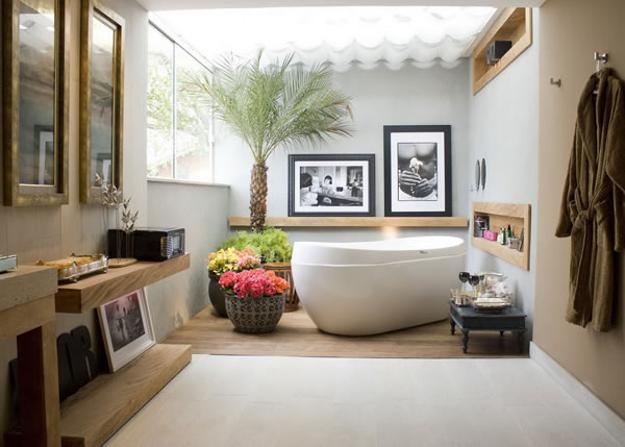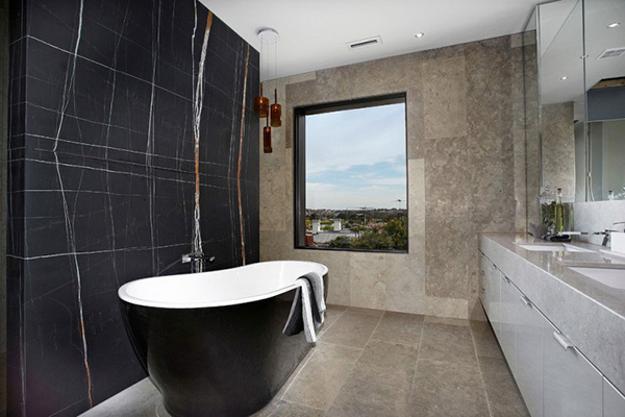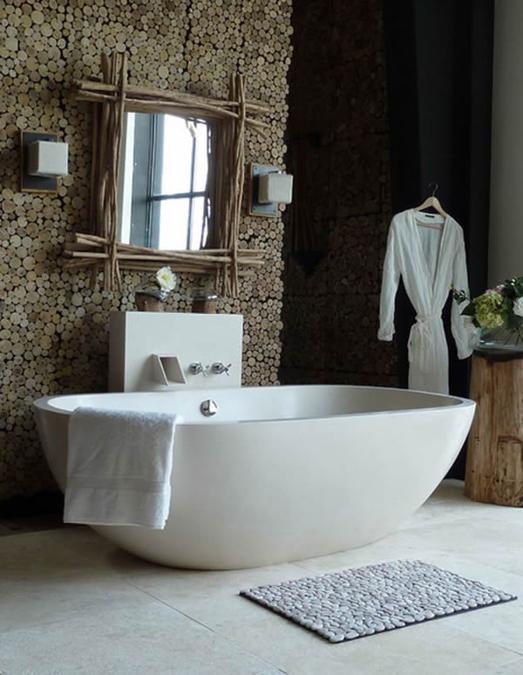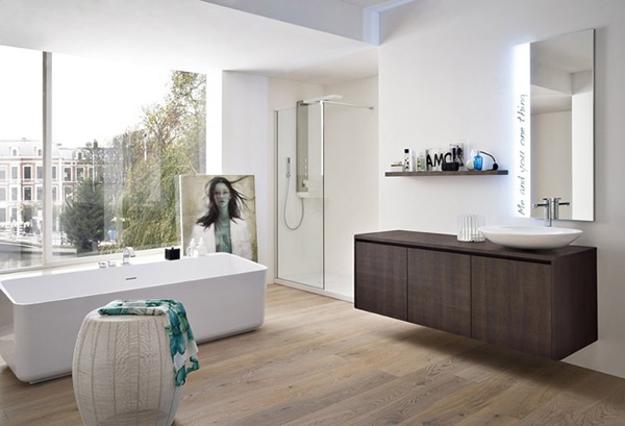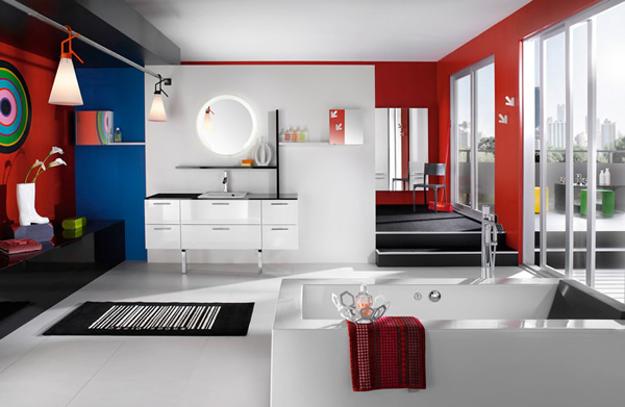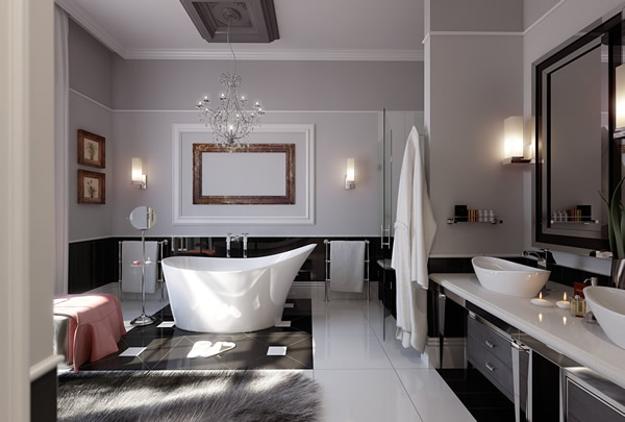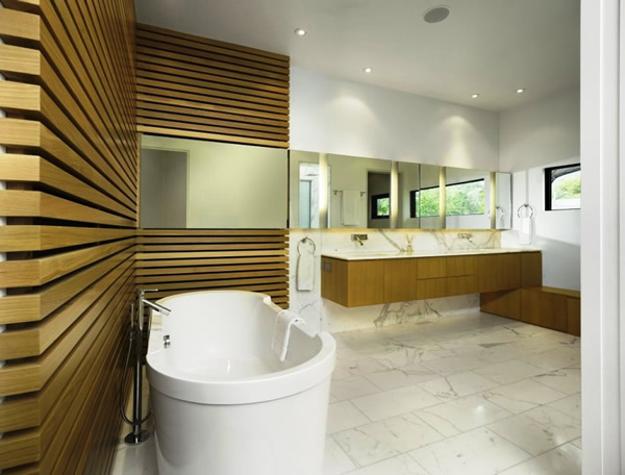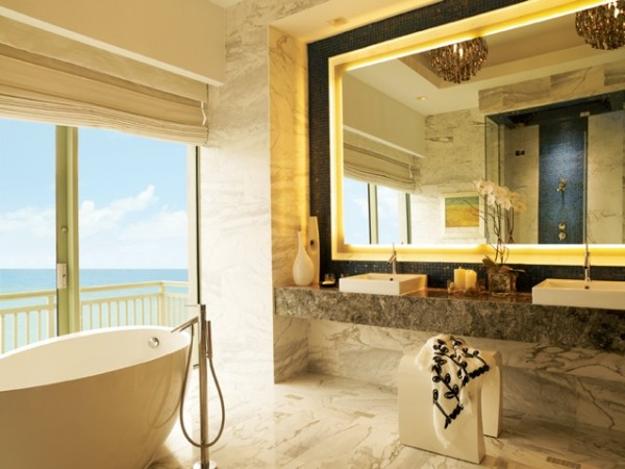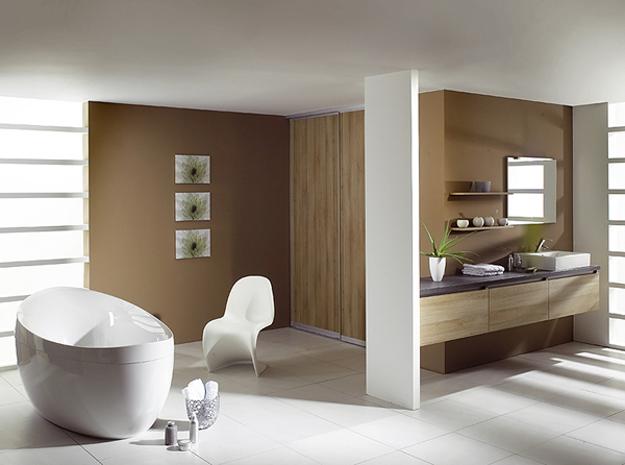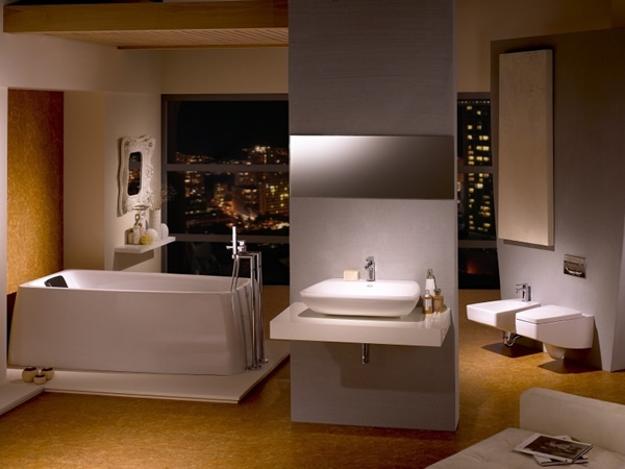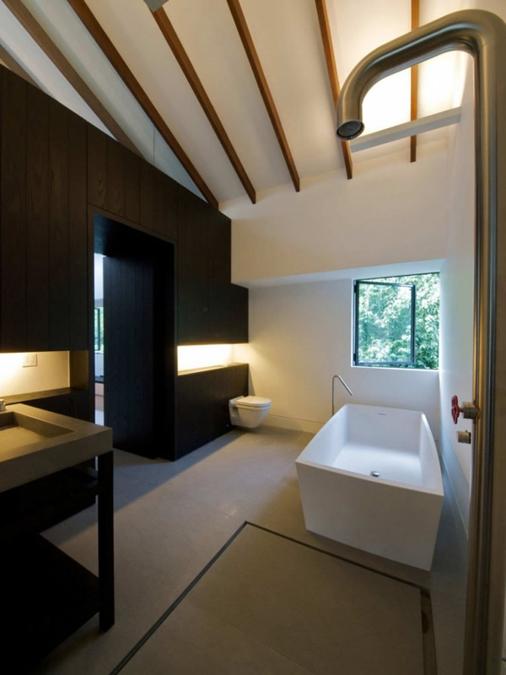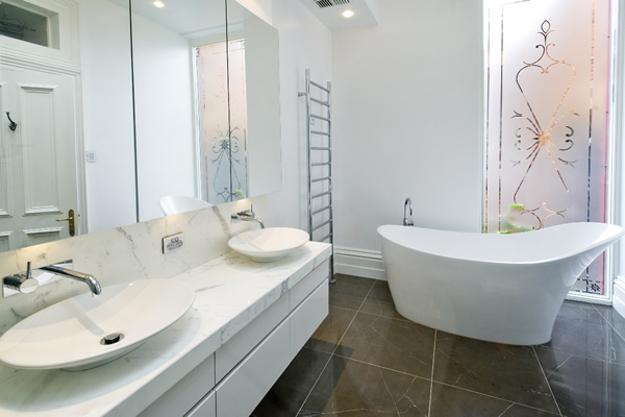 More from bathroom design

Bathroom design in the rustic style calls for natural materials, like reclaimed wood and stone, natural colors, and nature-inspired accents. Warm...