Food Art and Design, Original Plating and Food Styling with Various Ingredients

Food Design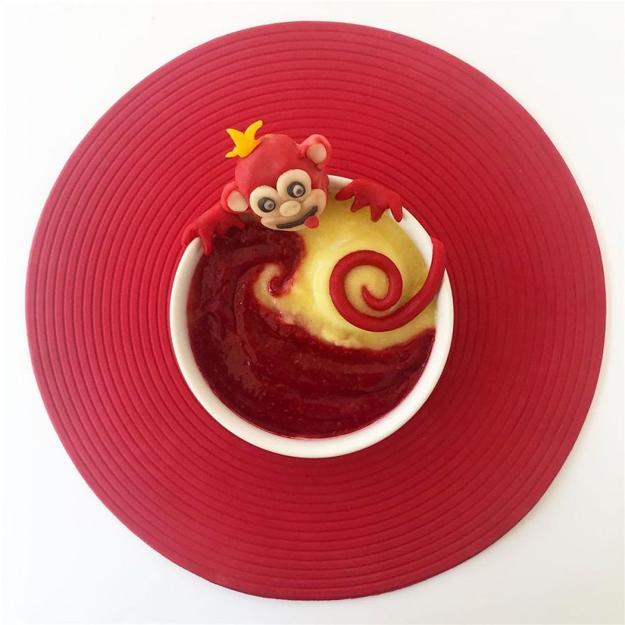 Plate styling, Monkey soup presentation idea, contemporary food design
edible decorations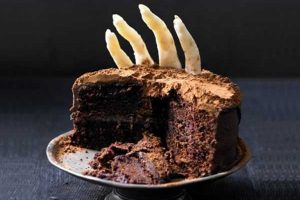 Creative food presentation influences the mood at the table and adds interest to delicious and colorful meals. Food design and plate styling transform ordinary ingredients into fabulous pieces of contemporary art, create new recipes, and inspiring color combinations. All ingredients work together, inventing new designs, and offering inspirations for unique table decoration. Here are original food design ideas based on real recipes that blend the artistic style and creative look with the key ingredients.
Food design creates monuments, landscapes, plants, and animals. Contemporary plate styling and food decoration ideas have no limits. Plating of all types of recipes opens new horizons for modern food artists, turning meals and desserts into amazing food art. Beautiful flowers, attractive trees, birds, wild animals, and pets look fabulous on the plates.
Creative food art, design ideas transforming healthy foods into fun snacks
Too beautiful to eat colorful jello cakes
Original food art and decoration ideas telling stories
Edible landscapes; food art and design collection to impress
Food art and design collection of playful snacks
Food art, decoration, styling ideas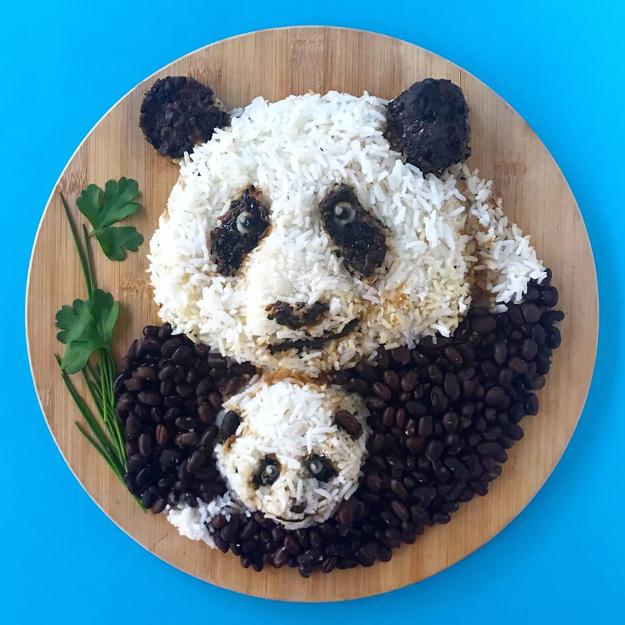 Check out the unique food art and design collection on www.demealprepper.be, where the playful and unusual approach to modern food decoration and styling presents cute and original masterpieces.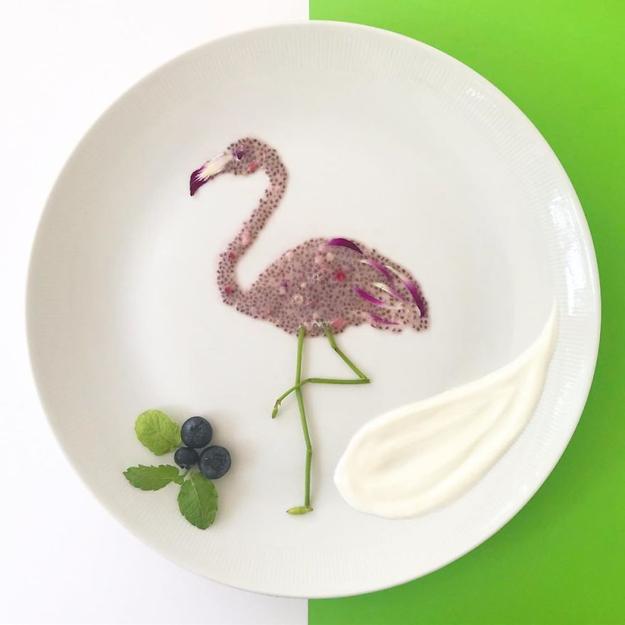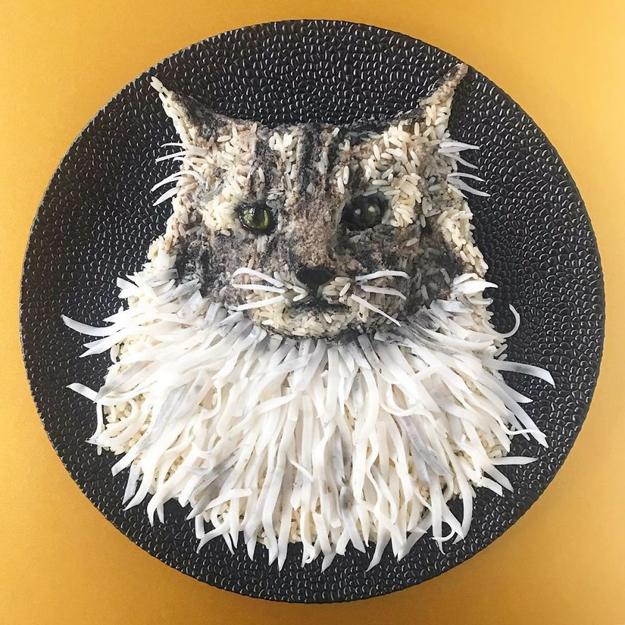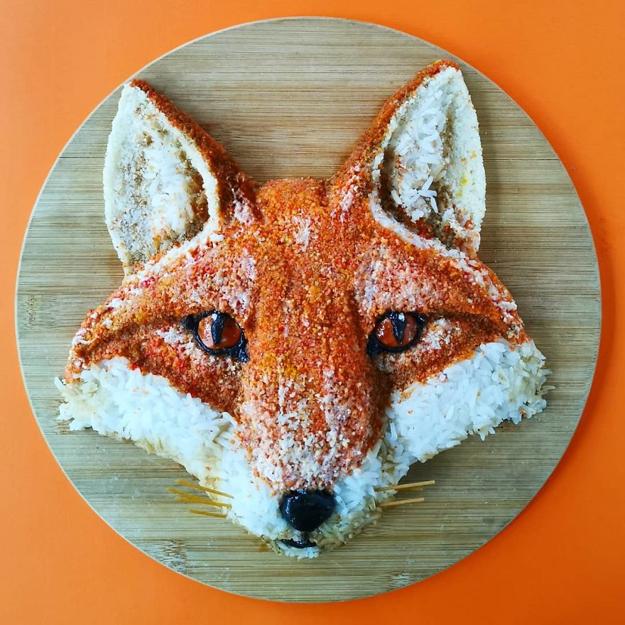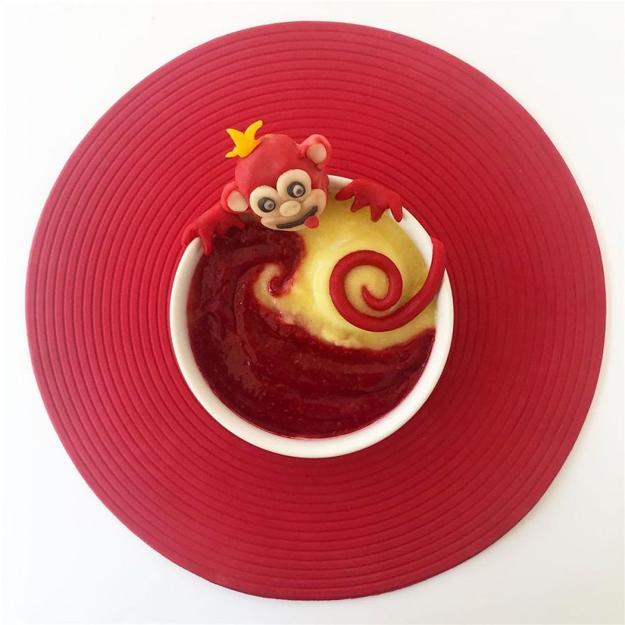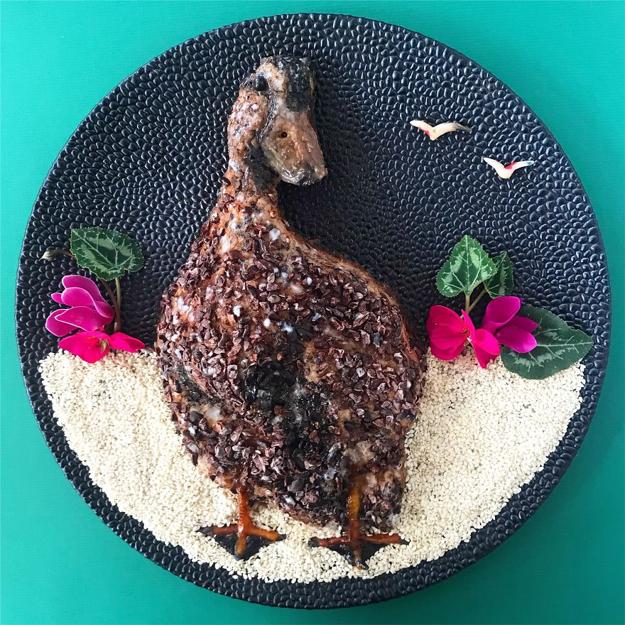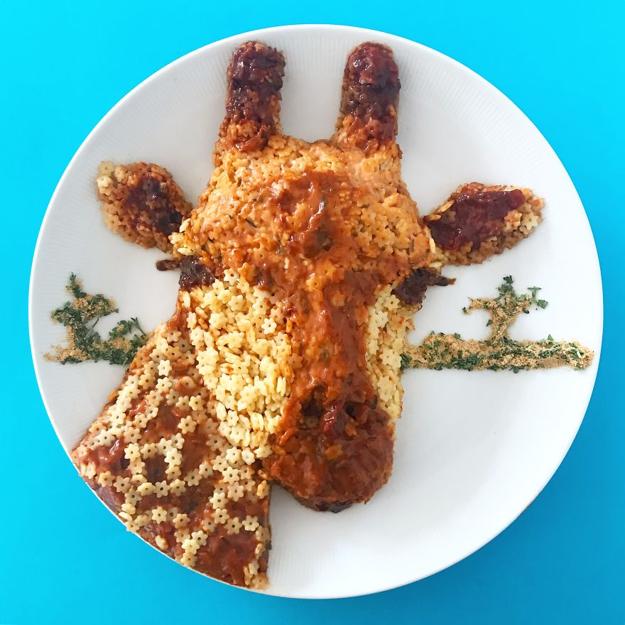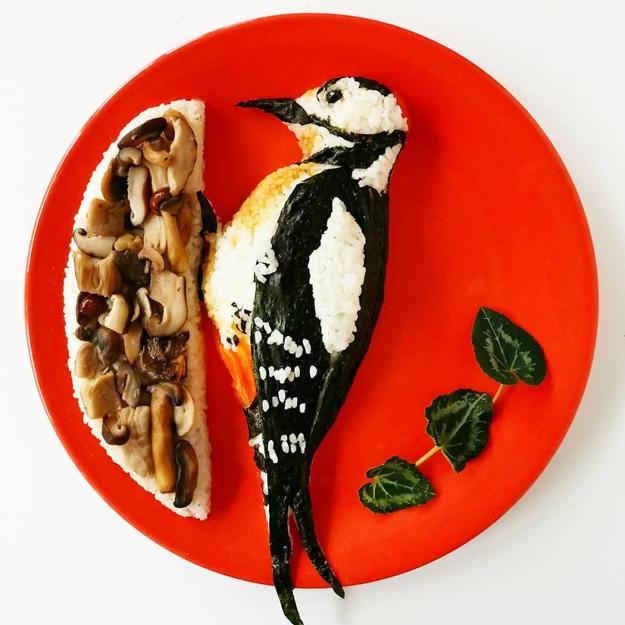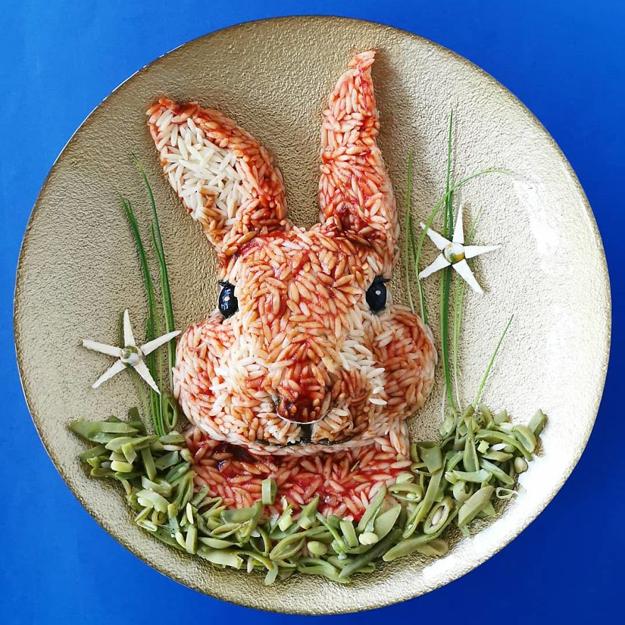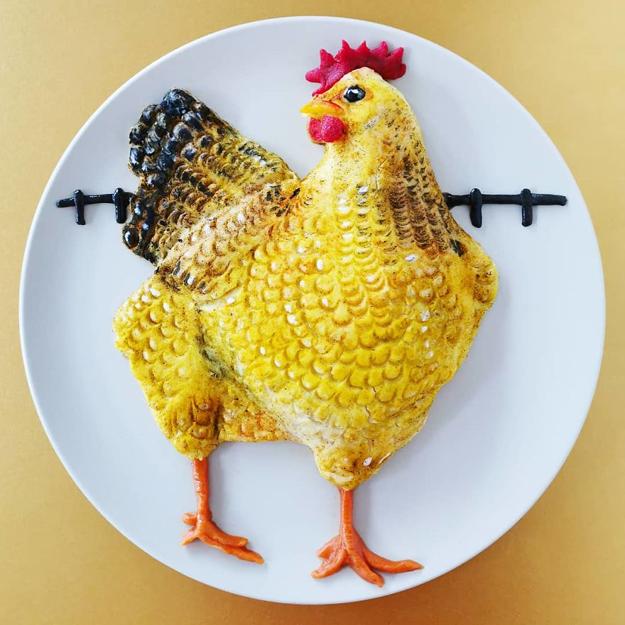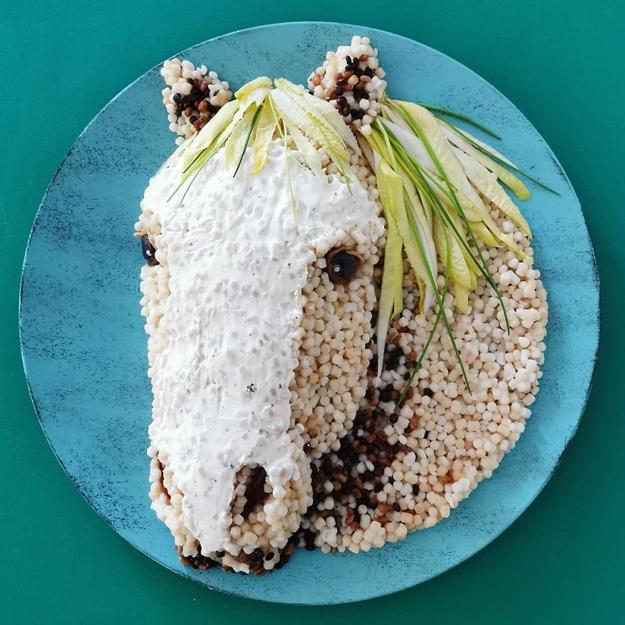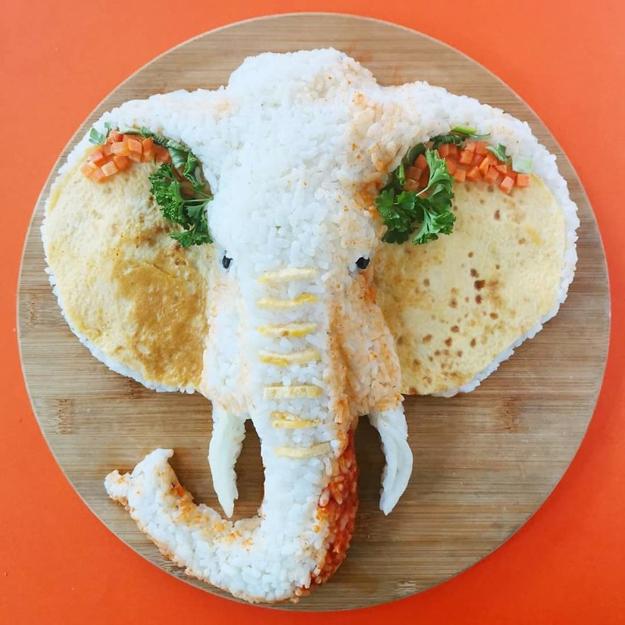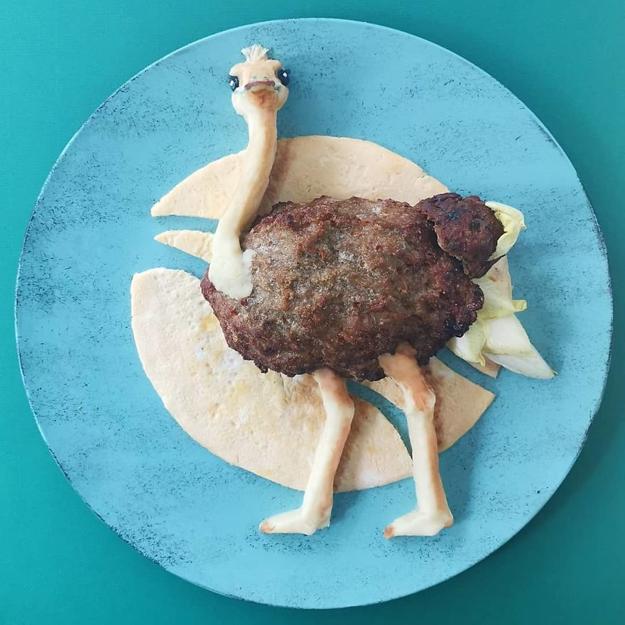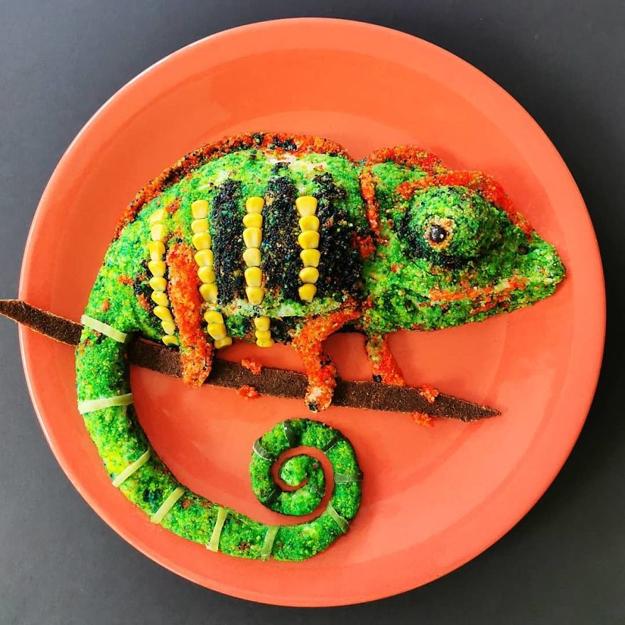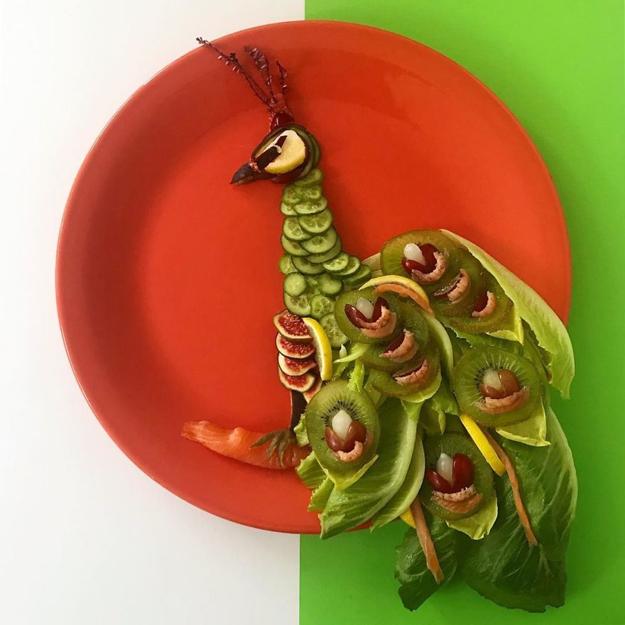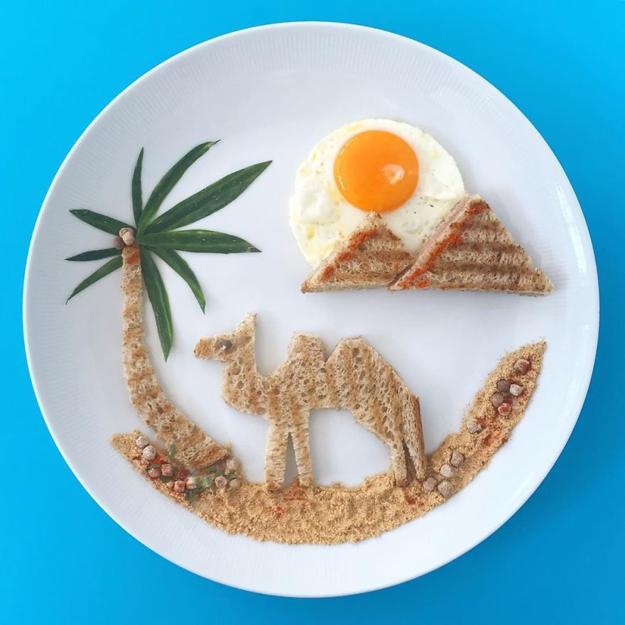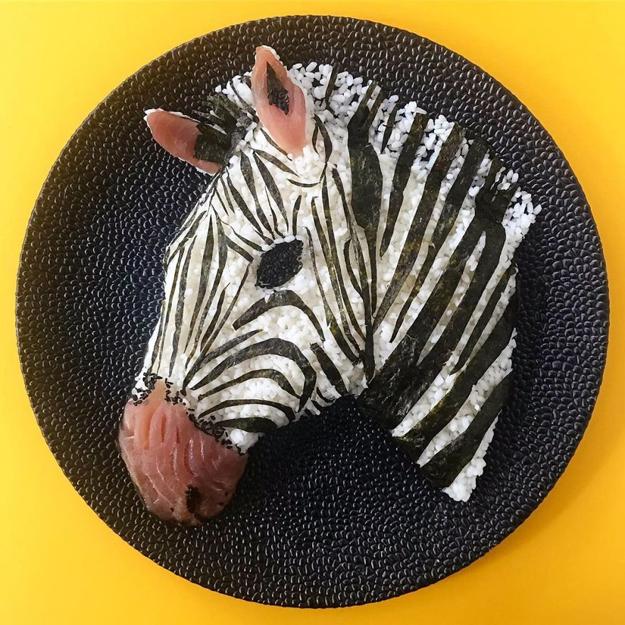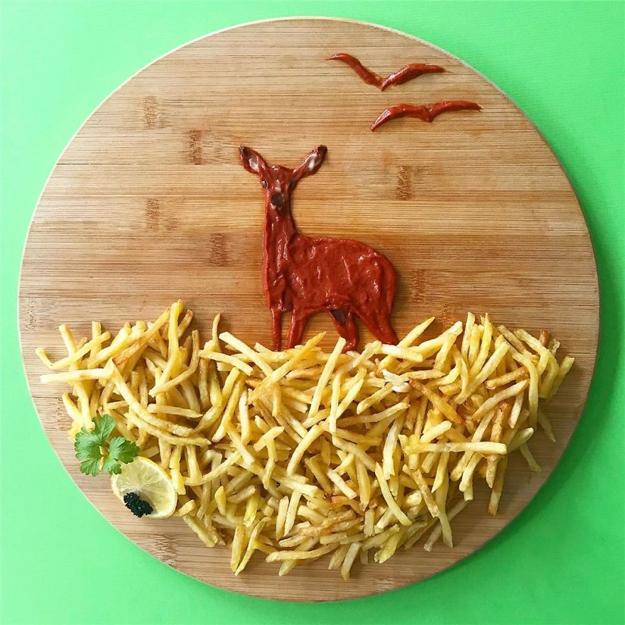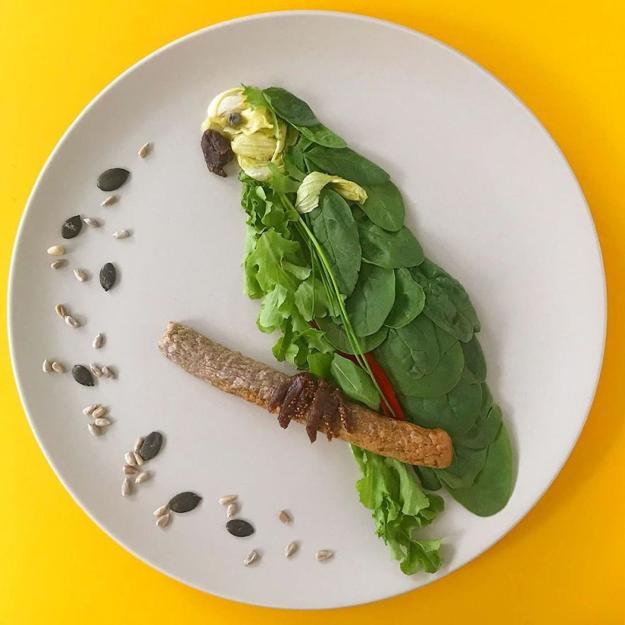 More from decorating design

Colorful handmade birdhouse designs look beautiful on green branches and garden posts. Creative painting ideas turn wooden birdhouses into bright yard...
and enjoy free articles sent to your inbox