Fabulous Acorns Home Decorations, DIY Projects and Fall Crafts

Decorating Ideas

Plants and Flowers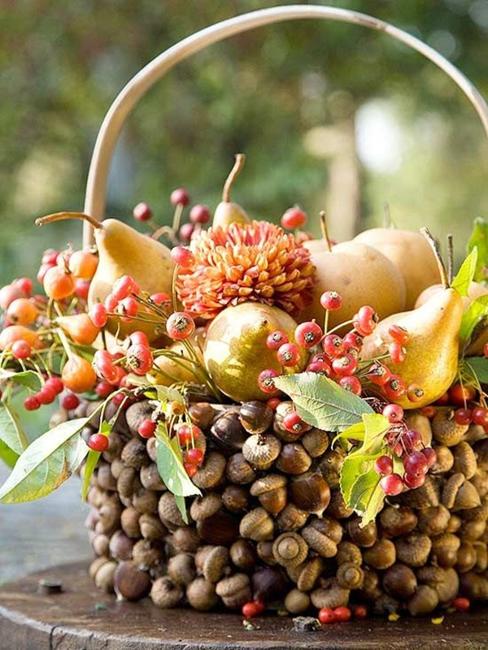 Acorn basket with fall fruits, berries, autumn leaves, eco-friendly fall decorating
cheap decorations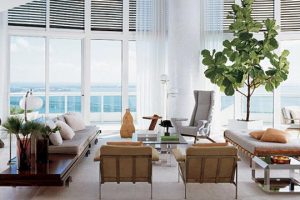 Fall crafts made with natural materials are beautiful ideas for preparing eco-friendly home decorations and inexpensive gifts in eco style. Acorns are oval nuts that grow on oak trees. Acorns have a smooth texture and attractive an outer part shaped like a cup. It is the natural material which is unique and versatile, suitable for creating original designs, decorating picture frames, making decorative vases, accentuating table centerpieces or handmade lanterns. Acorns are not just for squirrels. These cheap decorations are perfect for creative, unique,  elegant, and Green fall decorating.
Acorns are incredibly nutritious and readily available for cooking healthy meals. They offer the fabulous materials for DIY decorative projects, fall crafts, and convenient addition to many recipes. The acorn decorations enhance the spirit of the autumn season and add beautiful accents to fall table decorations. Acorns are exceptionally high in protein and contain many essential vitamins. There are many good uses for these readily available nuts, from soups to powder for bread, but fall crafts made with acorns are the easiest way to turn the nuts into home decorations.
Fall decorating with acorns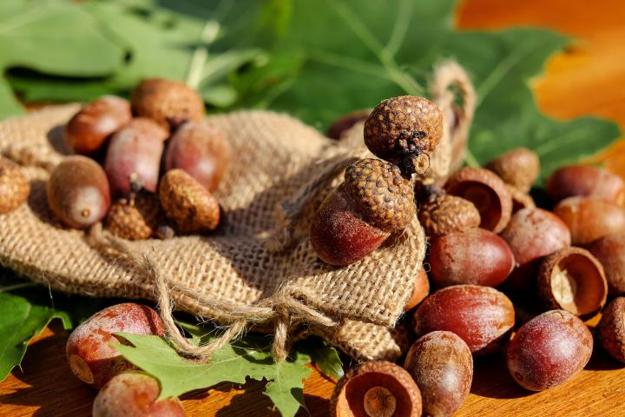 Acorns come from oak trees which grow across North America, Asia, and Europe. They are typically harvested between September and November when they fall from the trees. Collect the nuts before deer and squirrels make good use of them, and add them as beautiful accents to your fall decorating ideas. When gathering acorns, look for ones that still have their caps, as those without are more susceptible to infestation by worms and other critters.
Cotton rope hanging lamp inspired by acorns
Green decorations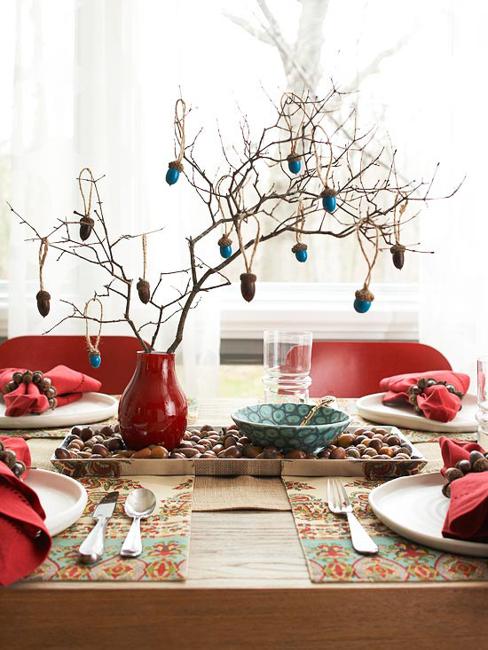 You can add acorns to table decorations and beautify Thanksgiving ideas by painting the nuts your favorite colors. Acorns look very attractive with pine cones and fall leaves, wooden pieces, branches, fall flowers, other nuts or berries. Glasses with acorns and tea candles are creative and charming fall decorating ideas. Picture frames and fall wreaths with acorns look beautiful and original.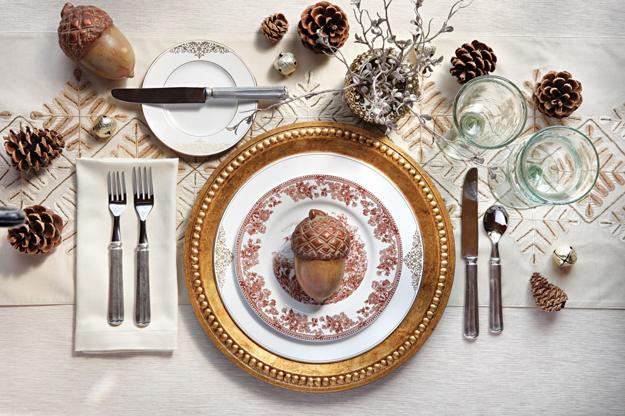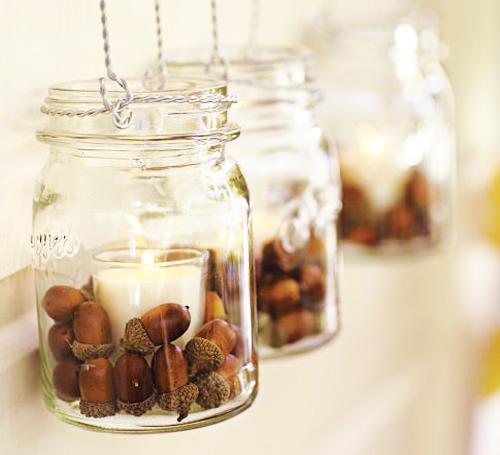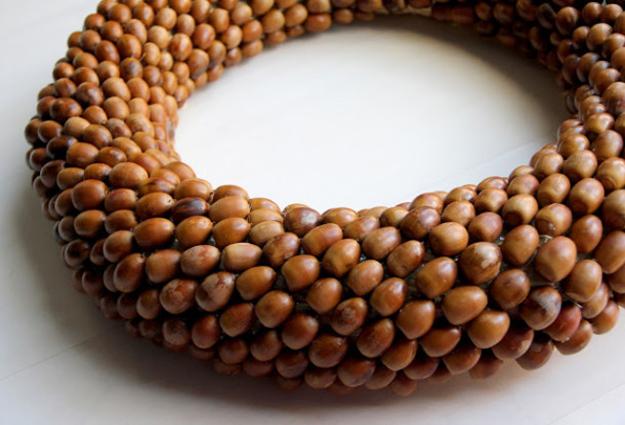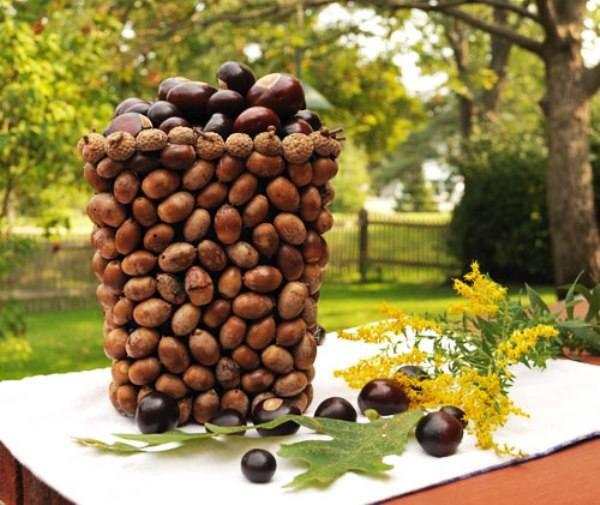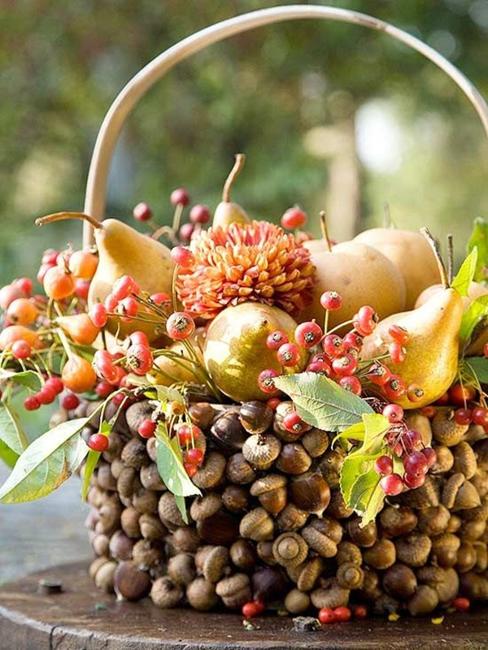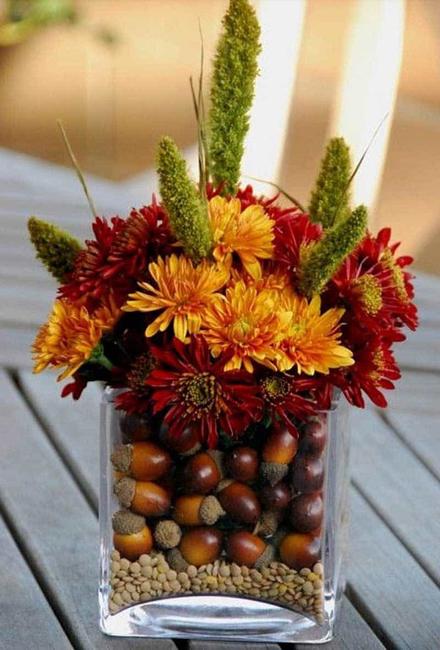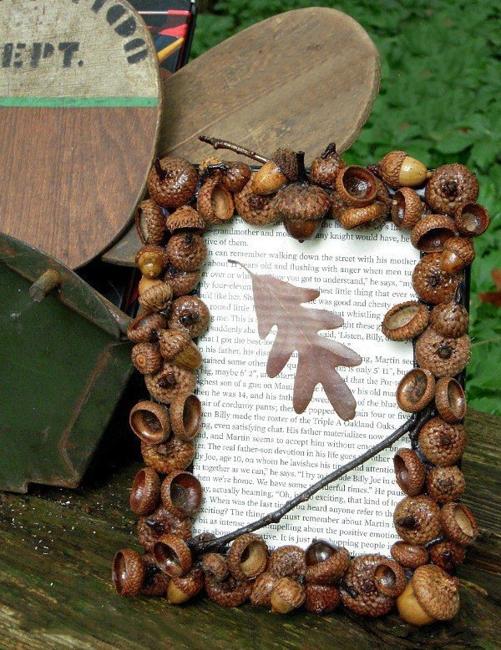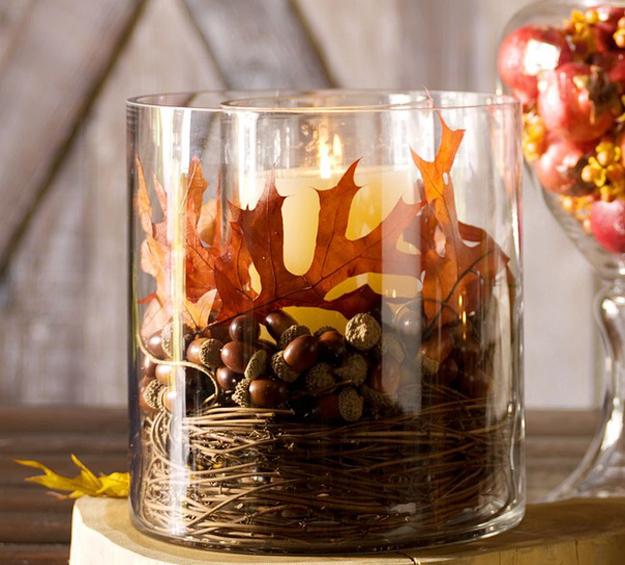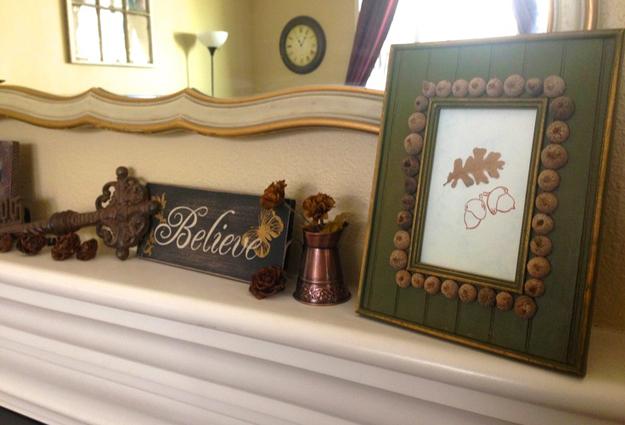 Fabric and paper craft ideas
Fall ideas for creative food decoration
Modern interior decorating with natural materials and handmade designs
Acorns are inspiring ideas for fall crafts. Burlap fabrics, paper, wooden acorns, painted bright colors or decorated with ribbons, these are just a few ideas to brighten up your fall decorating in eco style. Collected outdoors or made with fabric pieces, felt, cardboard or paper acorns are excellent natural material for home decorations and fall crafts that celebrate the beautiful harvest season.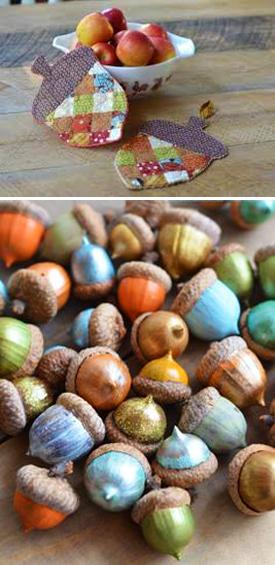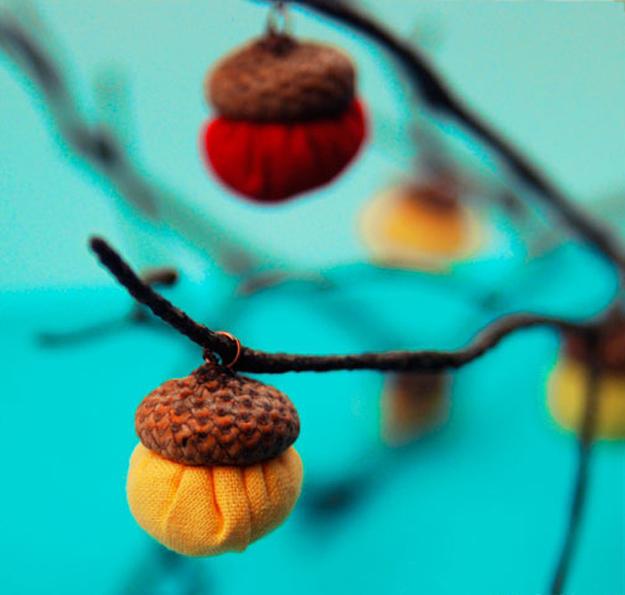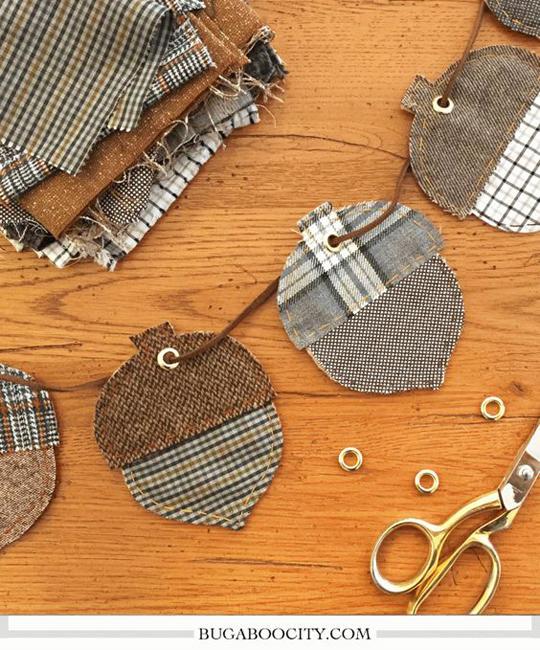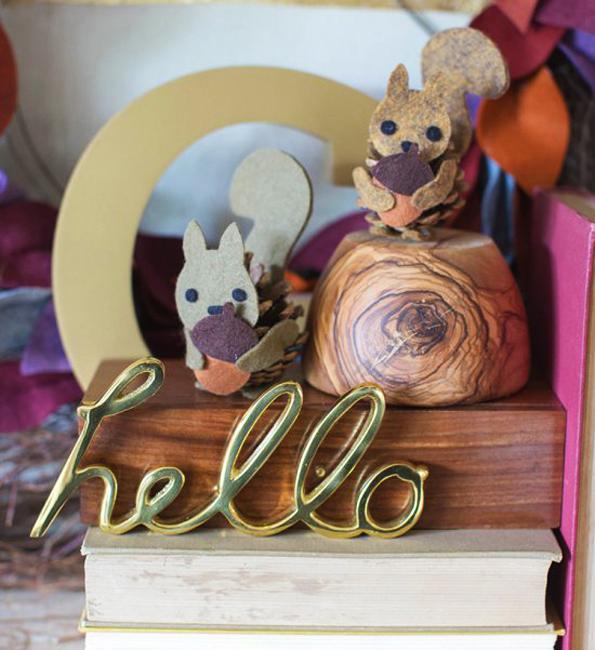 Creative Easter ideas offer many quick and easy techniques for spring eggs decoration. Instead of dyeing eggs, try decoupage turning Easter...
and enjoy free articles sent to your inbox