Embroidered Home Decorations Bringing Natural Theme into Modern Interiors

Decorating Ideas

Furniture Accessories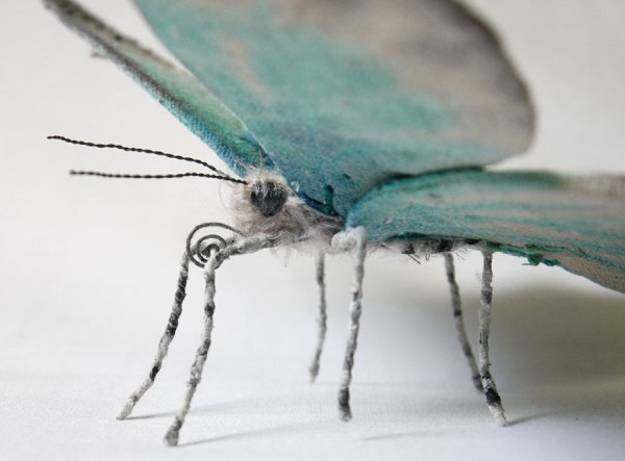 wall decorations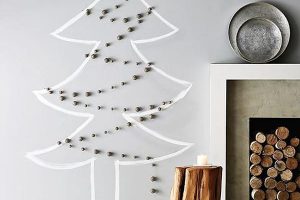 Unusual handmade home accessories make a statement and add wonderful accents to interior design. Colorful and realistic moths and butterflies decorations bring the natural them into modern interiors and help Deng Shui a home for wealth. Beautiful embroidery, bright colors and fascinating details turn the butterflies decorations into amazing artworks and gorgeous gifts.
Lushome presents this amazing embroidery project by Yumi Okita that creates large butterflies decorations, moths and other insects. They look beautiful and improve mood, bringing a natural feel and joy into modern interiors. The handmade decorations in bright colors make bold accents, and look cool, blending neutral colors with soft pastel tones and rich hues. The embroidered butterflies decorations offer a calming affect and fill modern interiors with fun and joy.
Creative accents give a whimsy look to modern interior design and refresh rooms with a simple and pleasant change. Extraordinary, original and beautiful flies, moths and butterflies decorations are wonderful, clever and stylish accents made by the Japanese artist who turns embroidery designs into oversize home decorations with amazing patience and love.
Latest trends in decorating with embroidery designs
Butterflies decoration to romanticize and Feng Shui homes
Colorful embroidered moths and butterflies decorations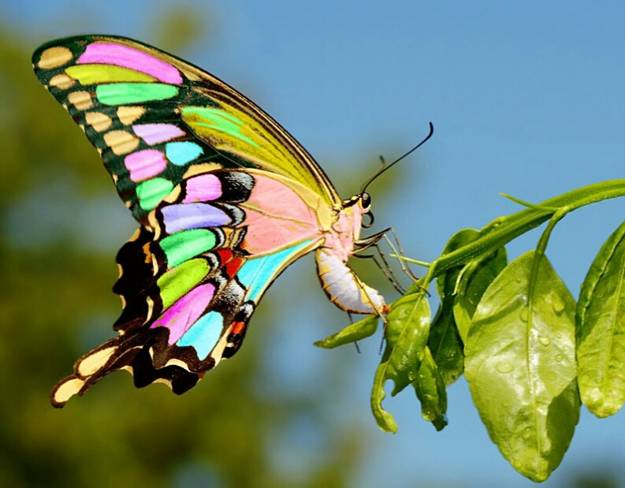 Butterflies decorations by Yumi Okita have finest details and realistic embroidery patterns on wings. Their size is impressive. The handmade decorations make impressive and unique gifts and spectacular accessories for home decorating. Colorful butterflies decorations are versatile accents for any modern interiors from classic to contemporary.
Beautiful handmade home decorations are artworks that add strong character to modern interior design and home decorating. Nature inspired embroidered designs are perfect for walls, mirror frames and bed headboard decoration. Handmade embroidery is a classy way to jazz up living spaces.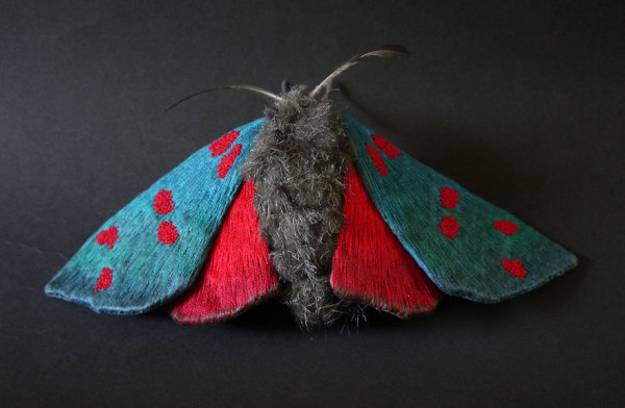 Nice, large and realistic butterflies decorations have universal appeal and offer versatile home accents and very special, elegant and unique gifts. Handmade home decorations are a fun and inexpensive way of giving interior design and home decorating a quick facelift. Embroidery can change the mood of rooms and create more interesting living spaces.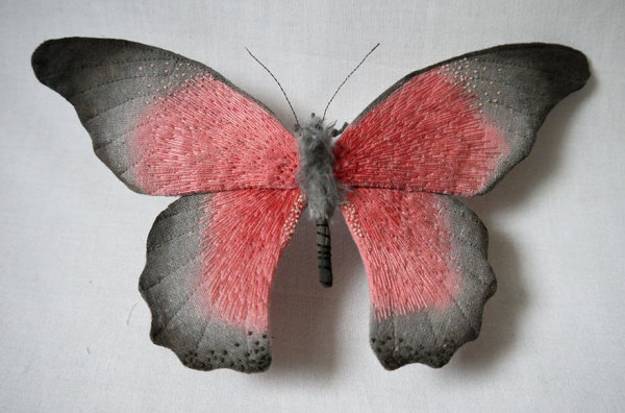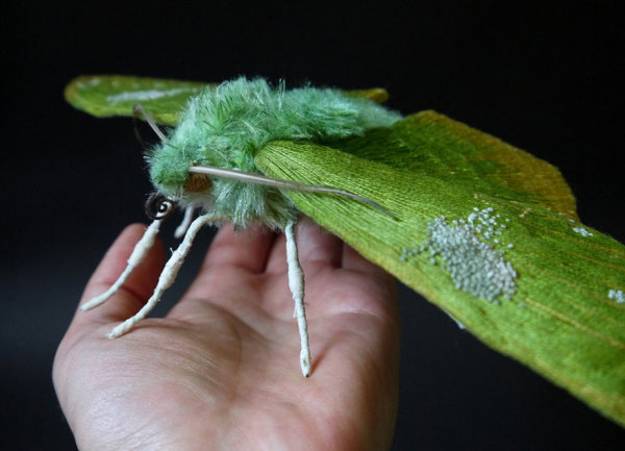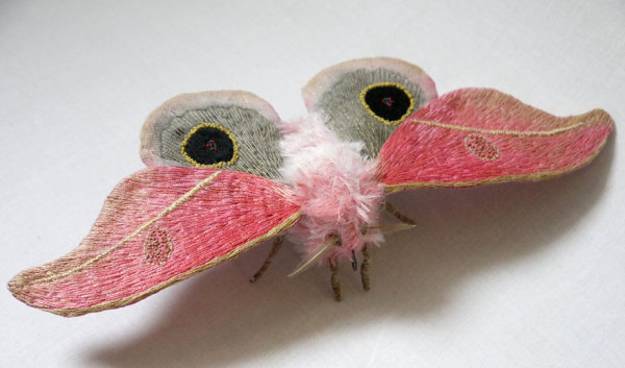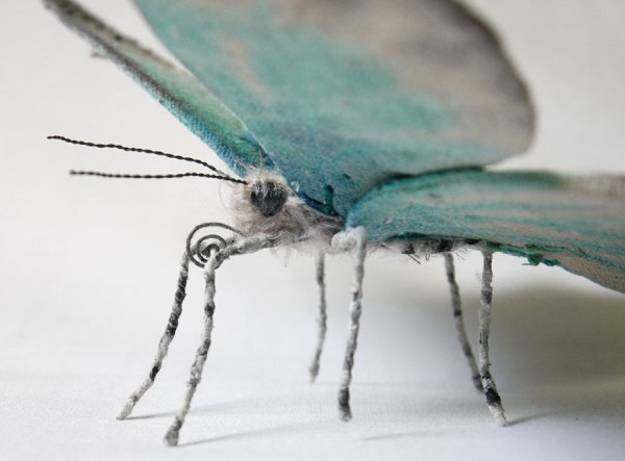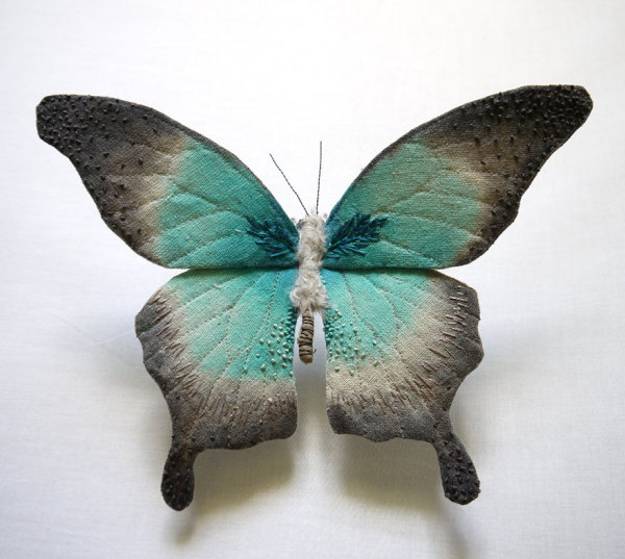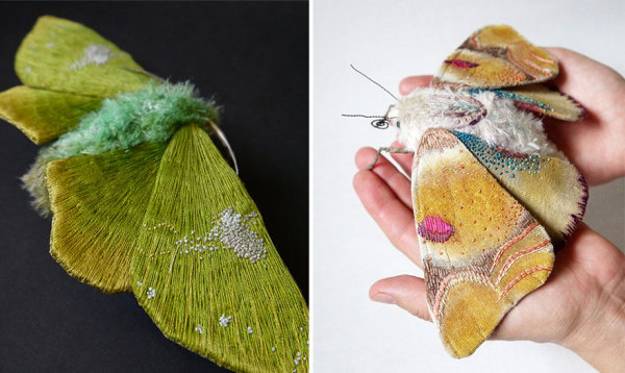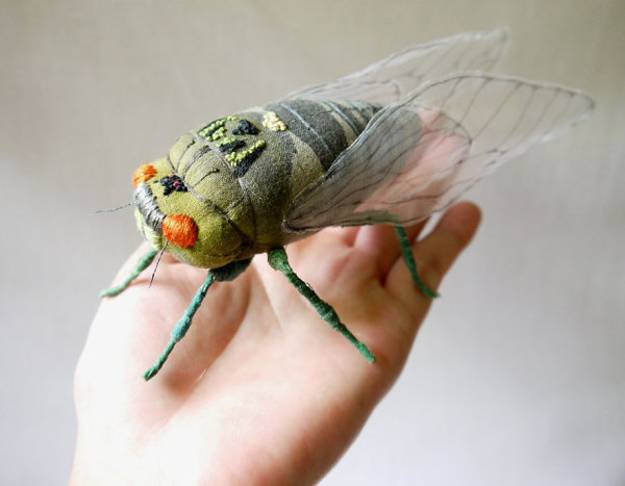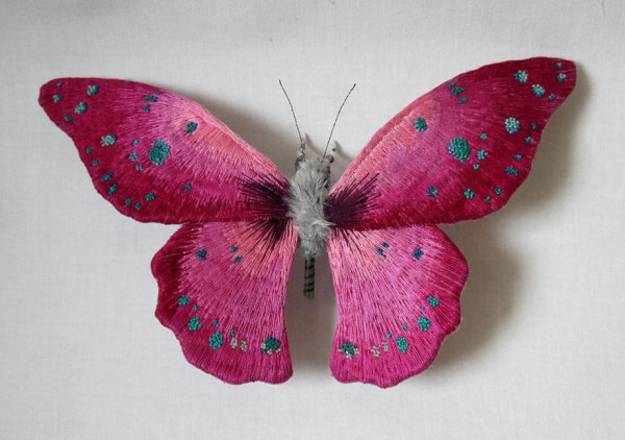 Creative Easter ideas offer many quick and easy techniques for spring eggs decoration. Instead of dyeing eggs, try decoupage turning Easter...
and enjoy free articles sent to your inbox