Elegant Metal Edging Offering Modern Solutions for Low Maintenance Yard Landscaping

Decorating Ideas

Outdoor Living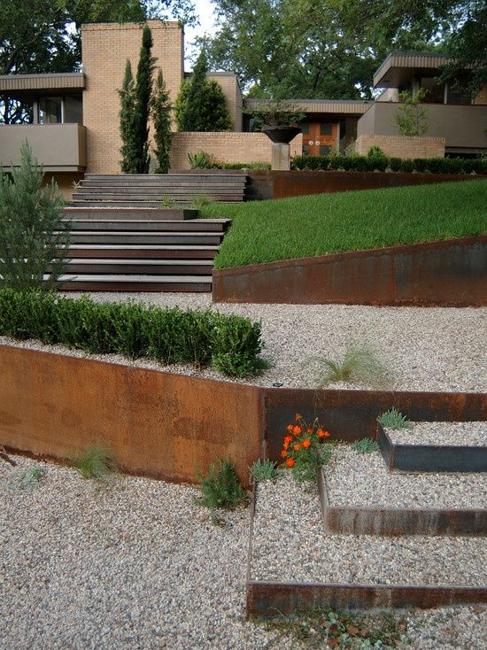 plants for house and yard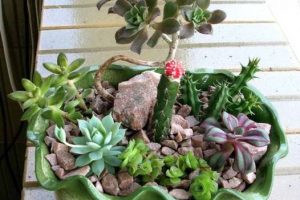 Metal garden edging is an elegant element of modern garden design. Durable and attractive, aluminum and steel landscaping borders look fabulous giving a professional touch to garden walkways and flower beds. Metal edges create beautiful steps also, bringing a perfectly straight or curvy line into garden design. Steel pieces add attractive earthy color, while untreated aluminum delights with sparkling shine.
Metal edging is a contemporary, smart and practical solution to keep plants, mulch, pebbles in place. Metal is ideal for perfect lines. Metal pieces produce attractive, maintenance-free garden beds. Metal is the best for use between garden medias, grass and garden flower beds. It allows separating decorative materials and plants in an elegant and contemporary way.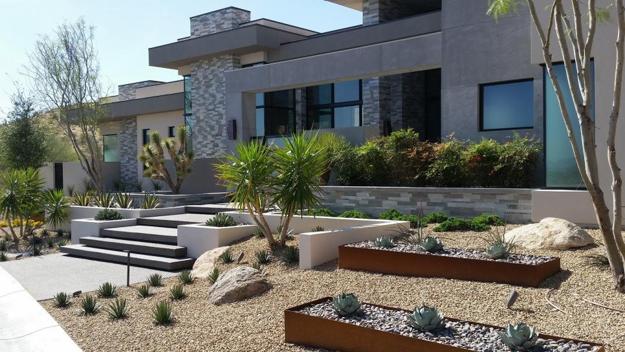 Metal stripes create precise and clean geometric shapes and curves, offering versatile and sophisticated solutions for modern yard landscape. It takes little space, minimizes visual distractions, and add a stylish look to yard landscaping. Aluminum or steel edging is an excellent choice for keeping gravel, pebbles, and mulch separately. The metal pieces organize and beautify garden designs.
Low maintenance desert landscaping ideas to save water
These durable materials last long, do not chip and look attractive. They work for hot and cold climates, beautifully withstanding rains, snow, extreme sun and winds. However, steel is the best choice. Rusted steel borders are not only long-lasting but naturally beautiful. It starts out silver in color and develops a desirable rust patina that blends in well with garden materials and plants. Slow corrosion enhances a natural look in a garden and accentuates the contemporary, neat and beautiful design.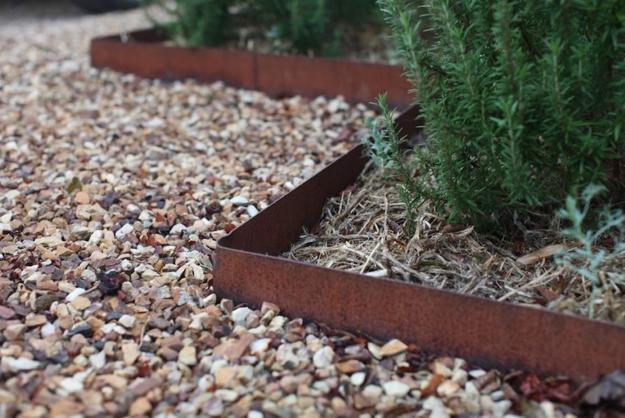 Heavy-gauge aluminum does not rust, but it is softer than steel and bends easily. Aluminum edging is perfect for classy curves, while steel borders are the best for geometric installations and contemporary garden design with straight lines.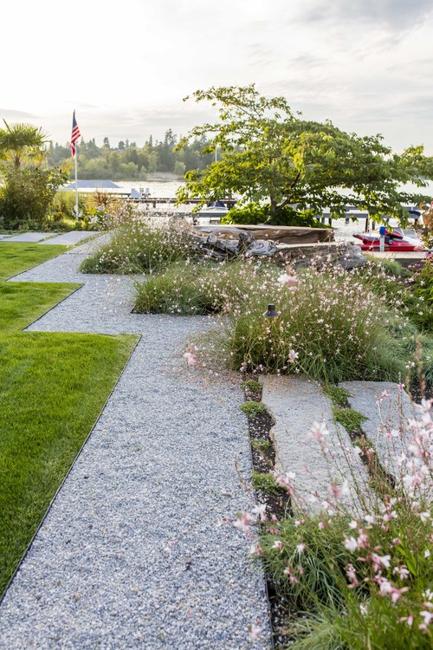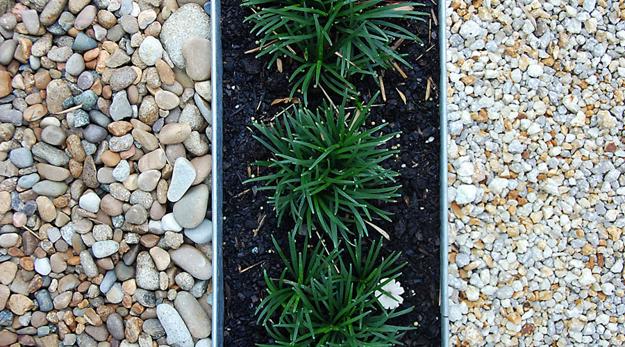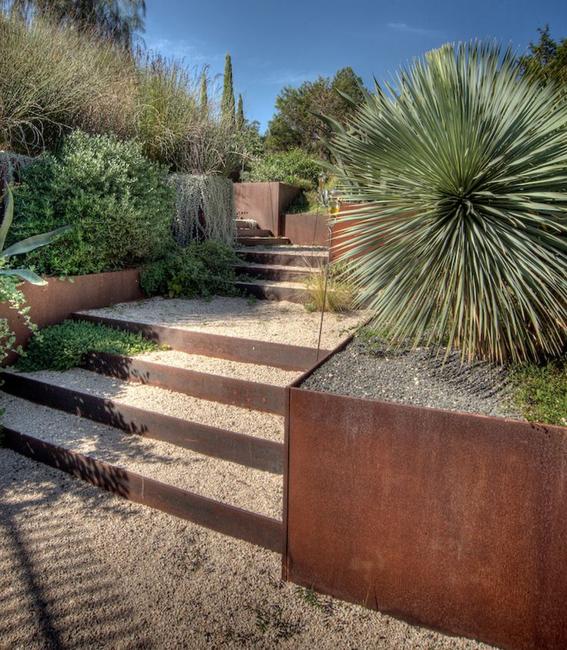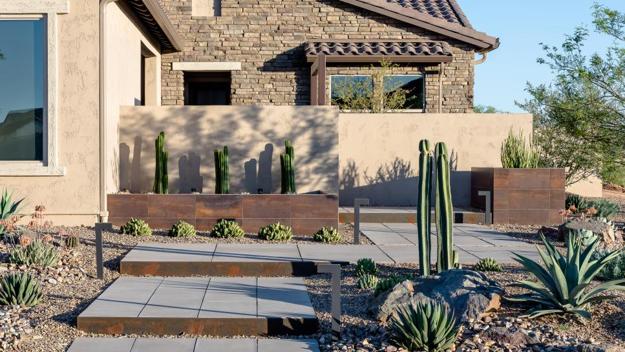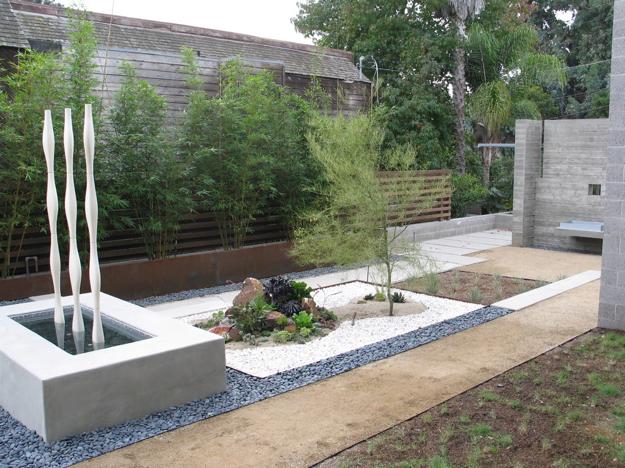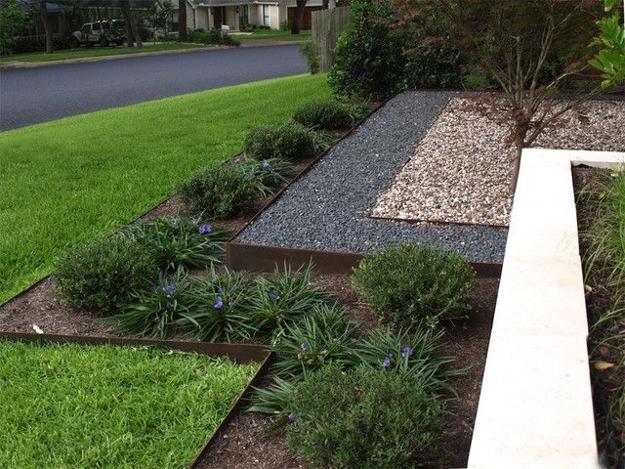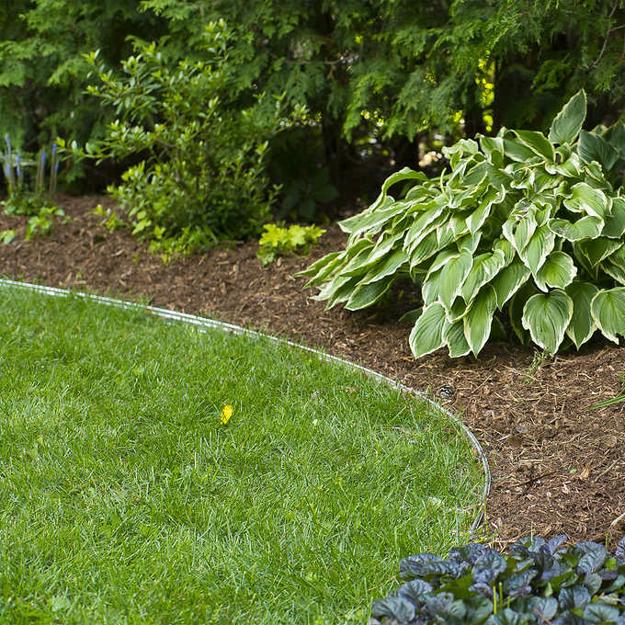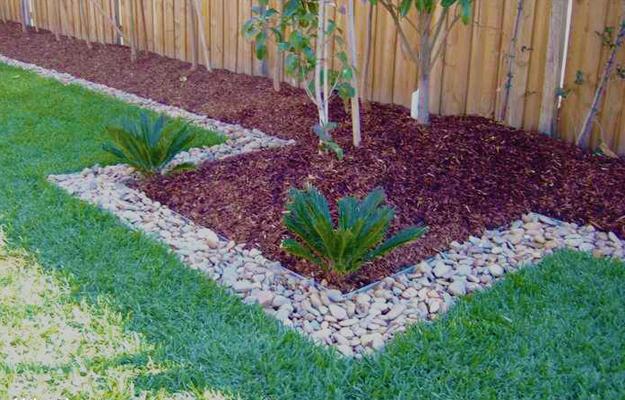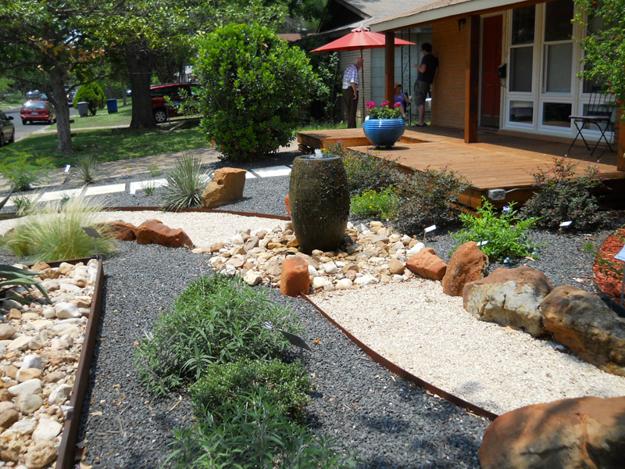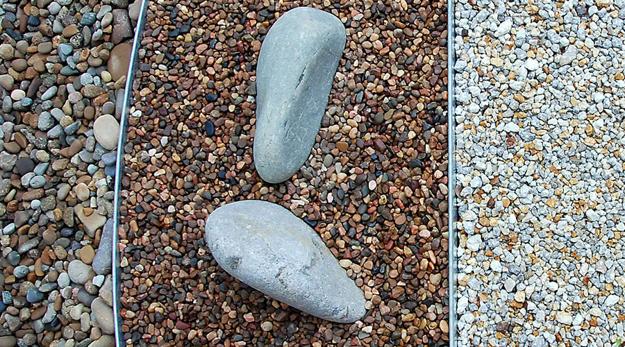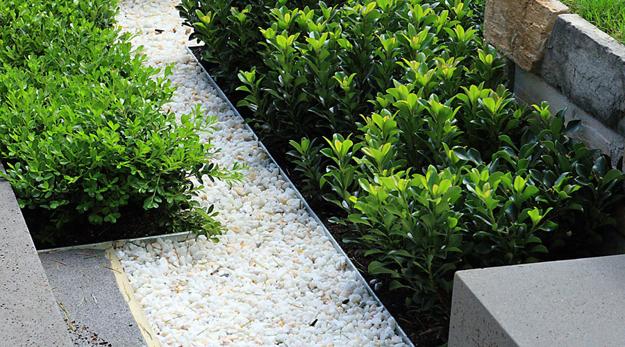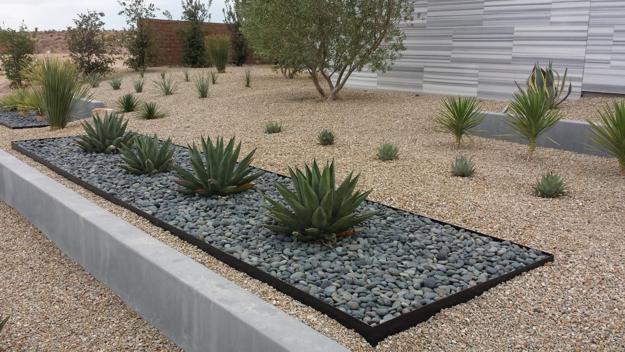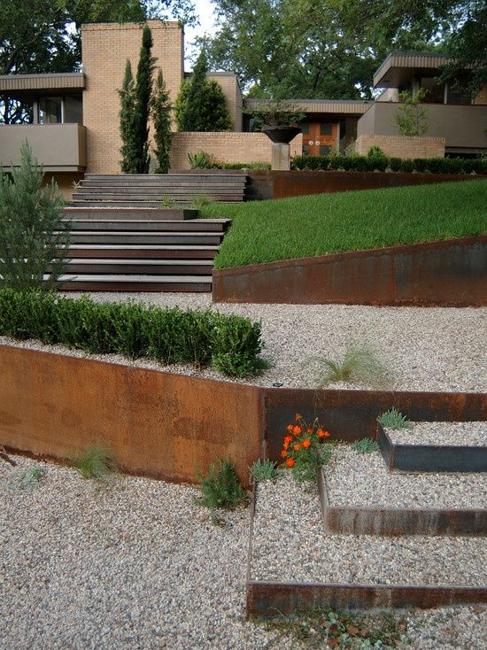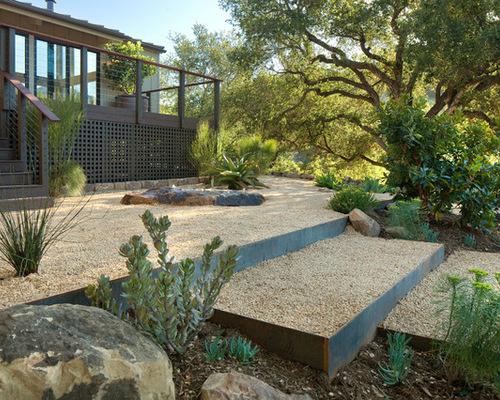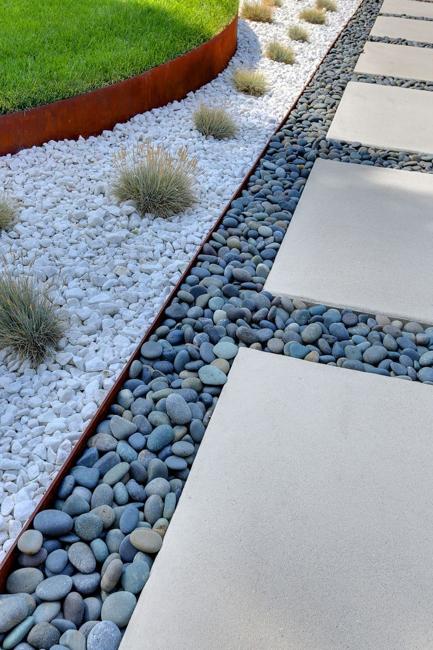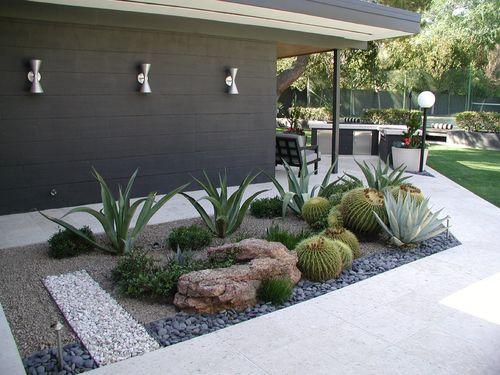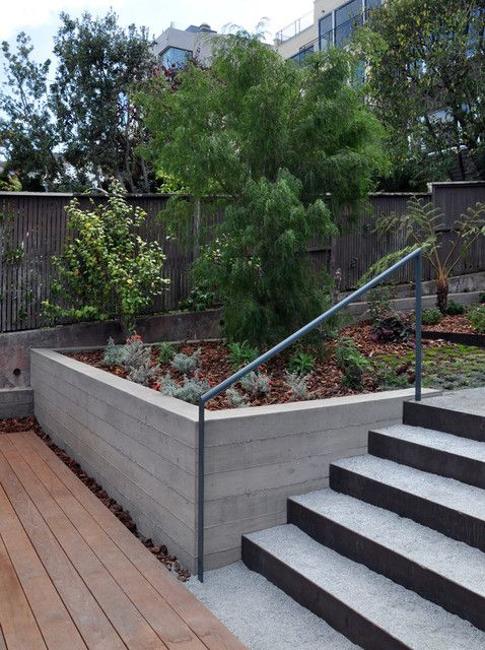 A house without a roof is in California. The house design is envisioned by Craig Steely Architecture and provides beautiful outdoor...
and enjoy free articles sent to your inbox