Designer Lights Blowing Molds, Creating Vivid Accents and Expanding Material Limits

Decorating Ideas

Lights Appliances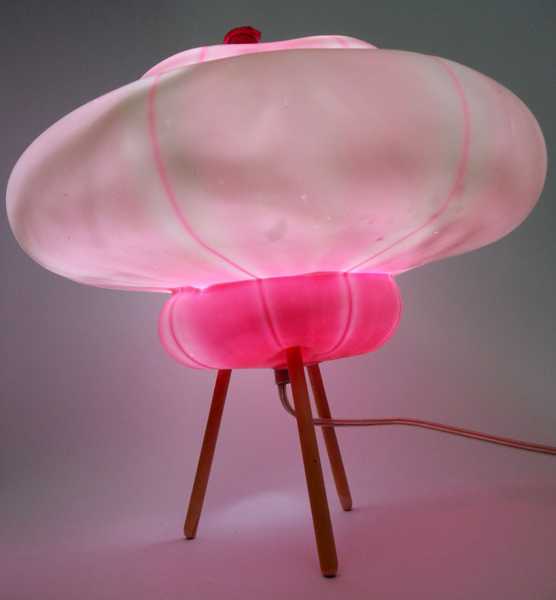 Unique lighting ideas that broaden material limits and surprise
lighting fixtures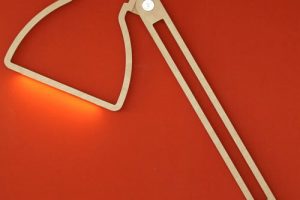 Designer lamps are always interesting and surprise with original lighting design. Designer lights from Eden Ohana not only look unusual and bright, but set a new trend in broadening material limits and creating an unexpected lighting design. Designer from Israel Eden Ohana has developed a series of decorative lighting fixtures Blowing Molds that are innovative and vivid.
Designer lights from Eden Ohana come in different shapes and colors, and include tripod floor lamps and small table lamps. The designer built a specific tool to create the volume definer, in which latex is poured in to a mold to be able to control the design process and add his lighting fixtures these amazing expressive forms.
New lighting fixtures blend innovative design ideas with bright colors and organic design. Lamp shades appear to be inflated or
blown up, giving unique character to these modern lighting design. The lighting design process is described as the essence and objective of this project was to broaden the limits and limitations of the use of materials and existing objects and the reciprocity and connections between subject and material.
Unique lighting design ideas
Kitchen lighting design for coffee lovers
Scarfty Lamps, creative contemporary lighting fixtures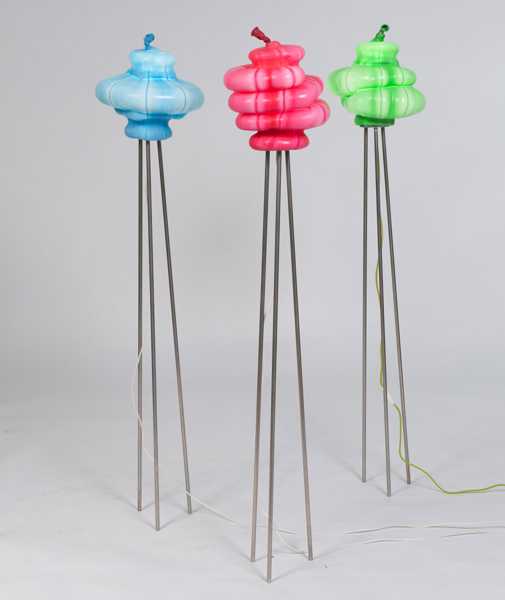 Unique lighting design process begun with continuous exploration of borders and obvious limitations, and continued into investigation of various findings and results, breaking and demolishing selected objects that were re-built as past of the exploration, says the designer.
As a result he found the material that superseded the paradox, and its assignment delivered unlimited options of expressions. This amazing collection of colorful contemporary floor lamps, made with latex, is called Blowing Molds. Bright, playful and festive lighting fixtures are perfect for adding optimistic and cheerful accents to interior design.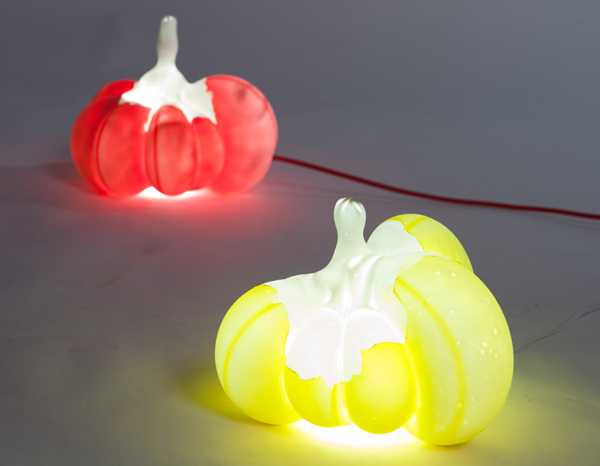 Very decorative and unique lighting design is versatile, offering interesting, bringing fun lighting ideas for kids rooms and offices, living rooms and bedrooms. These contemporary floor lamps improve mood, while creating colorful, interesting and modern interior design.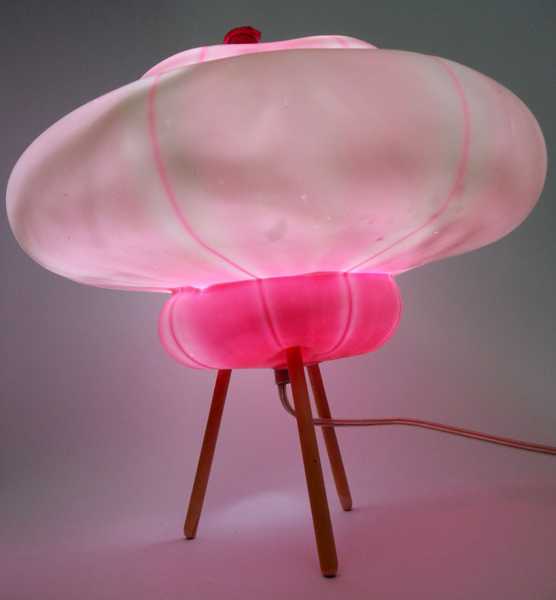 More from modern interior design

Here is a new design concept of Ibis Hotel in Sao Paulo, Brazil. The contemporary and original interior design invites everyone...
and enjoy free articles sent to your inbox