Creative Ways to Use Fur in Modern Interiors, Trends in Decorating

Decorating Ideas

Furniture Accessories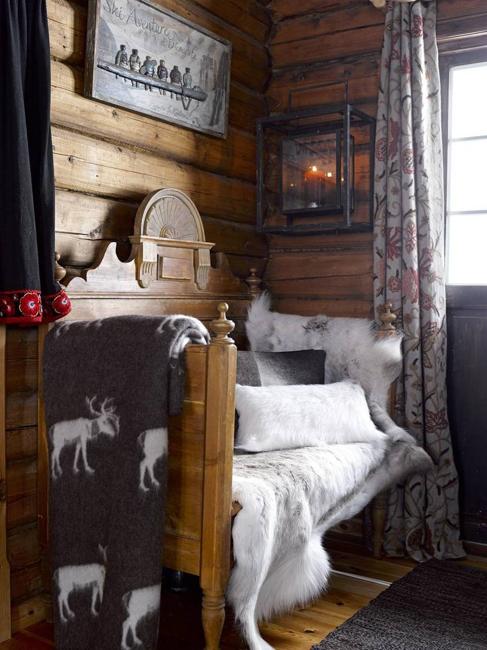 Cottage decorating ideas, wood, fur, handmade designs
VALENTINES DAY IDEAS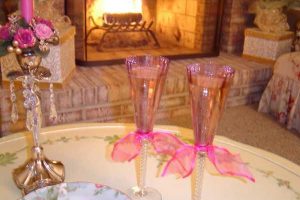 Fur skins are one of the oldest decorative accessories offering practical ways to add warmth to interiors. Fur skins are expensive and beautiful. Also, they make stylish accents and enhance late fall and winter decorating. The latest trends in decorating stretch the use of fur. Blending the unique textures into modern interior design in spring and summer is stylish. Check out the glamorous and contemporary ideas for decorating a home with furs.
Designers create accents walls with fur, decorate staircases, add the beautiful material to door decoration, accentuate seating areas with skins, put skins on the floor, and make rooms feel warm and cozy. Fur works well with all interior design materials but creates the best duo with wood.
Handmade fur accessories in modern interior design
Animal theme, fur, leather for good Feng Shui
Top trends in decorating with blankets and throws
Stylish fall and winter decorating ideas
Fur decorating ideas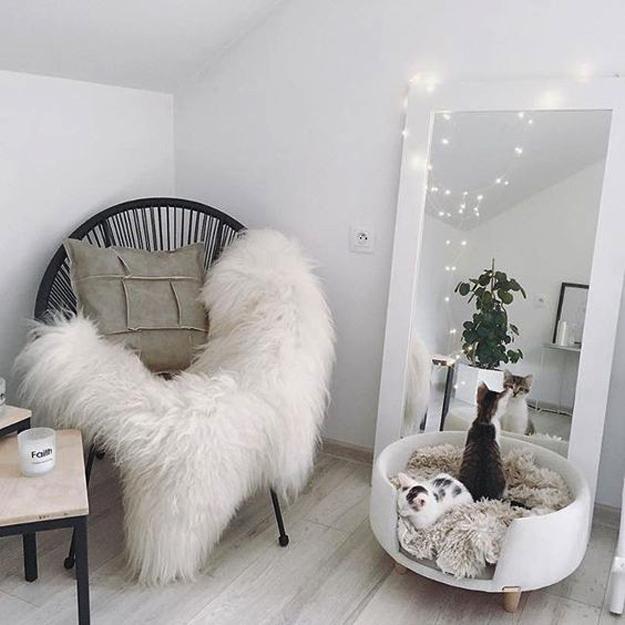 White fur adds luxury to glamorous interior design with unique accents and bold colors. The latest trends in decorating bring fur accents into summer interiors and accentuate with fur cool spring ideas. Fur became a versatile material that you can use in all rooms in any way. Here are some modern ideas and stylish designs to get inspired.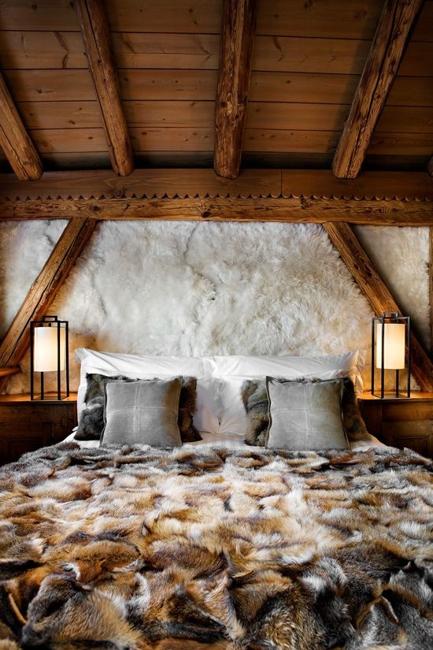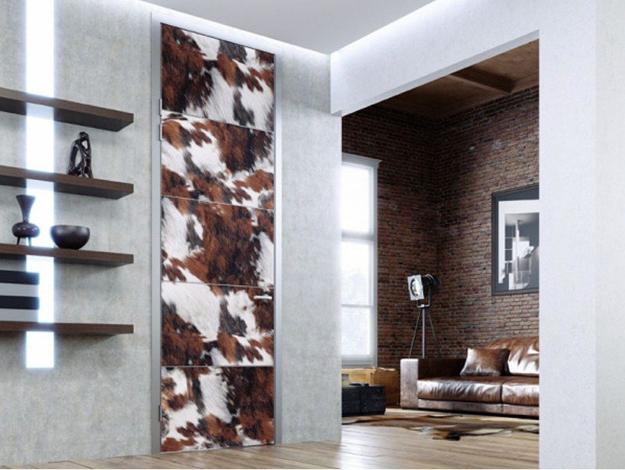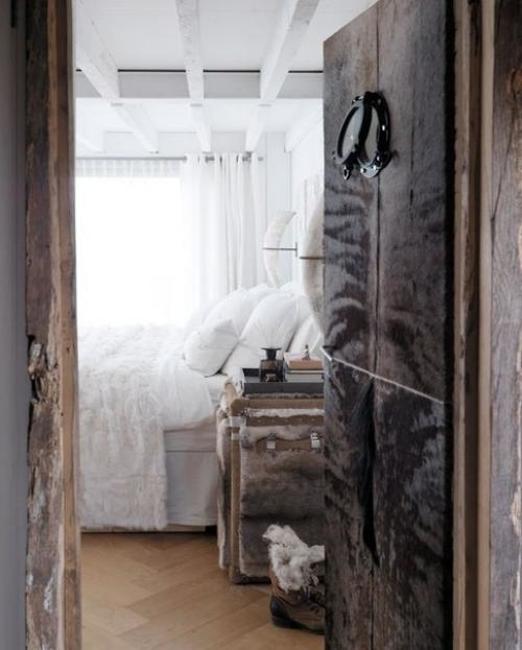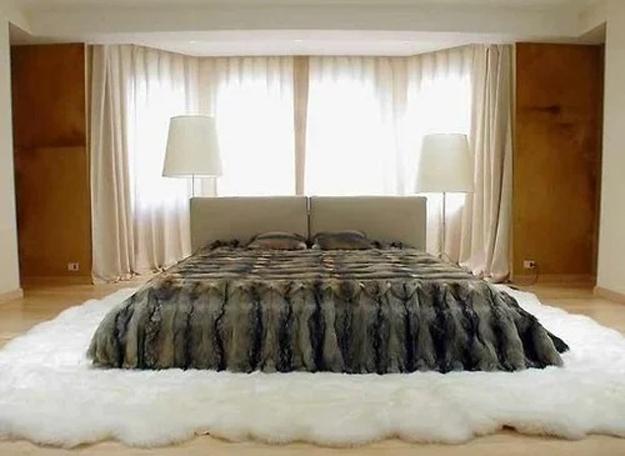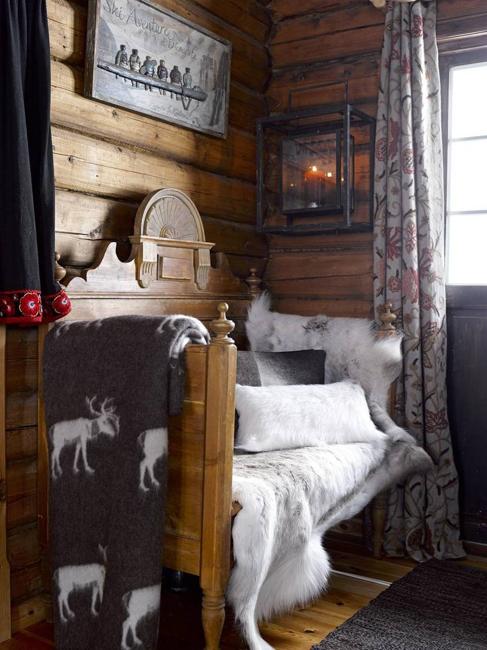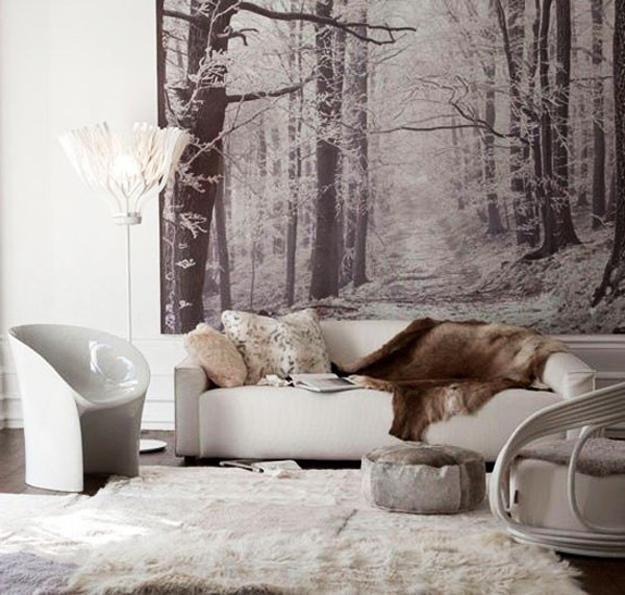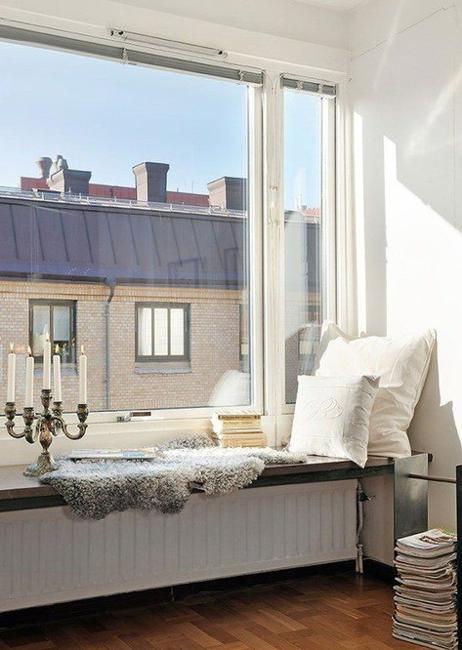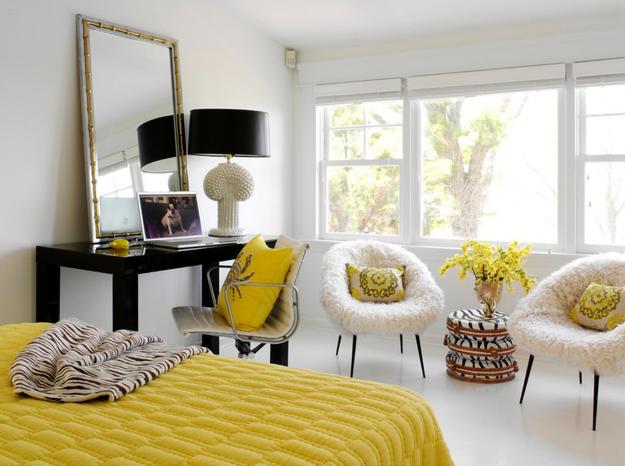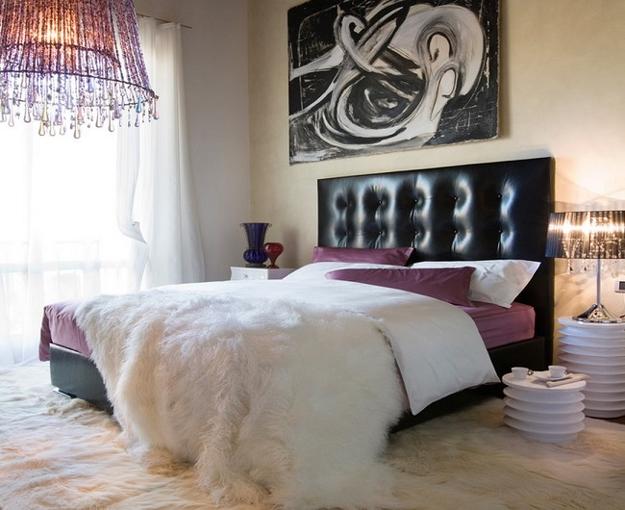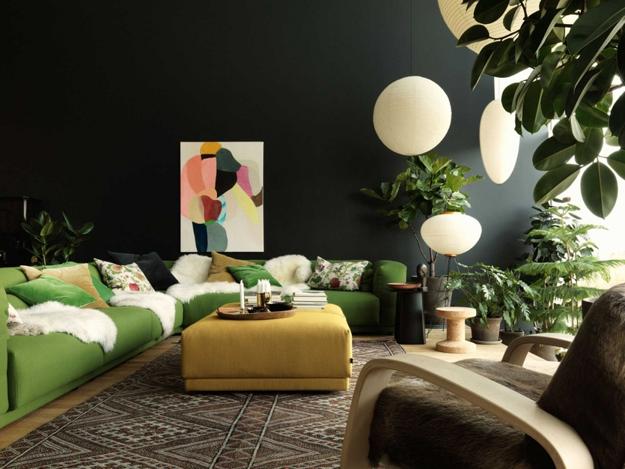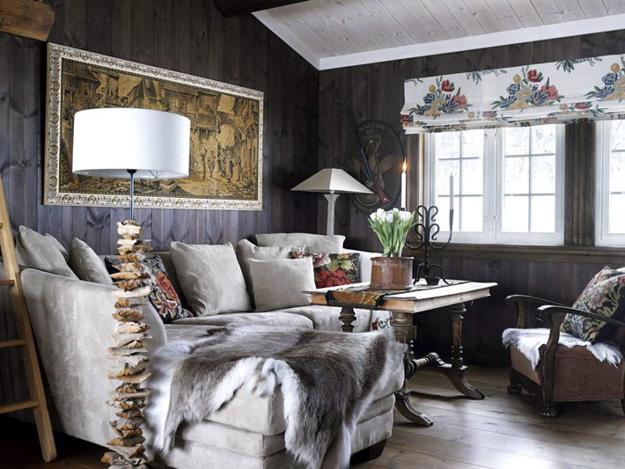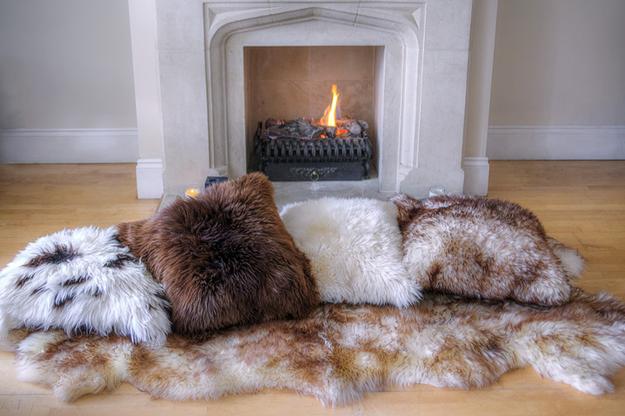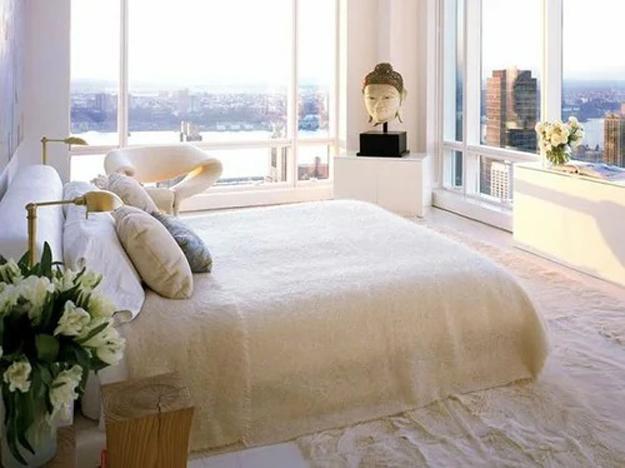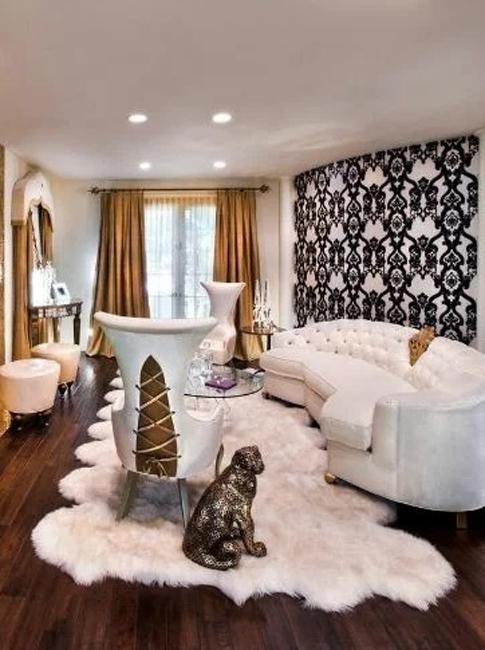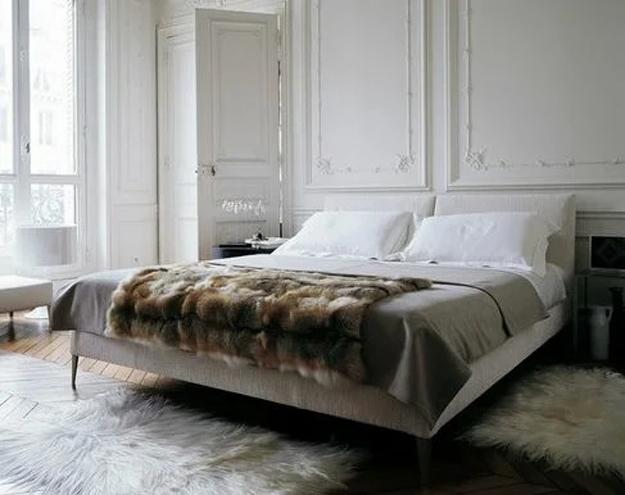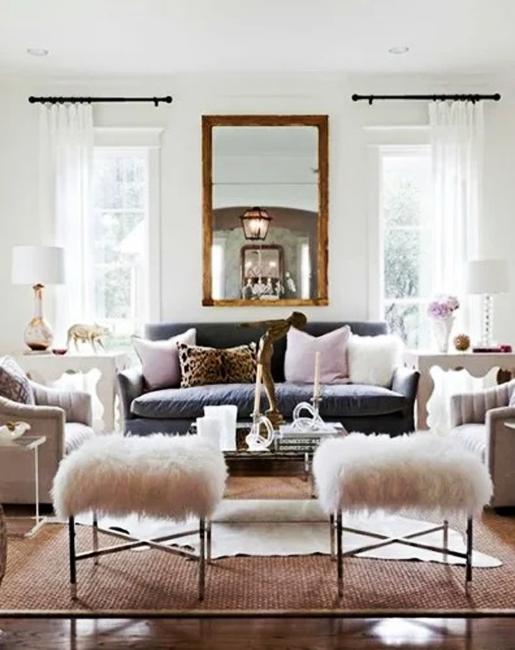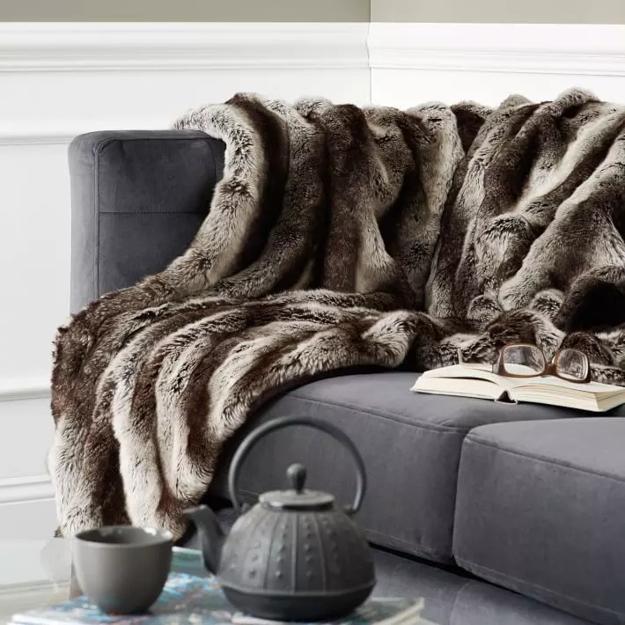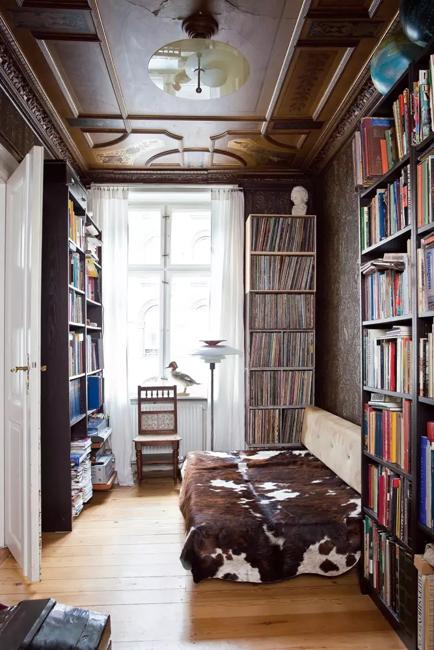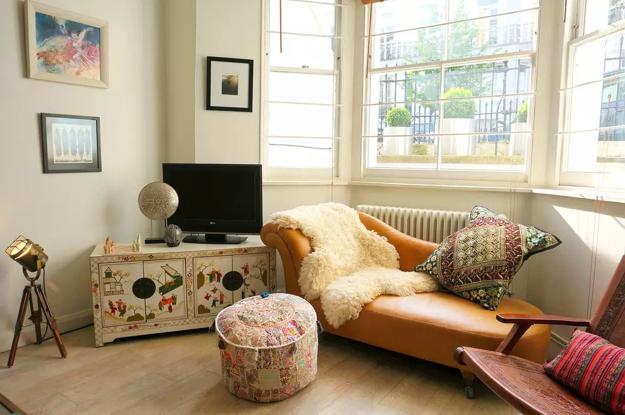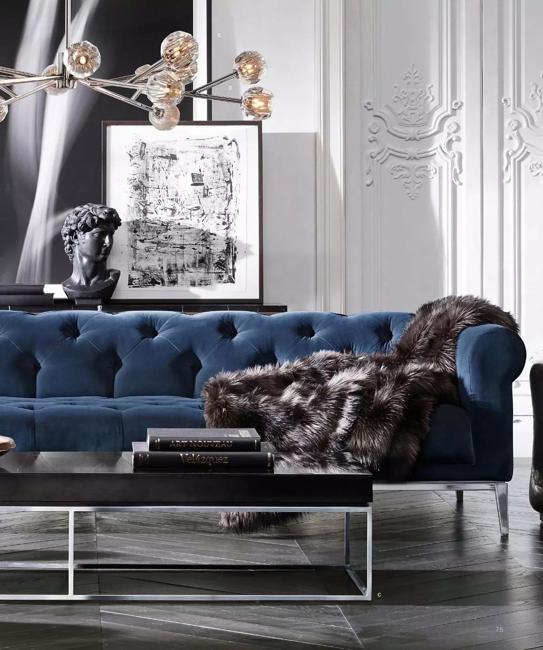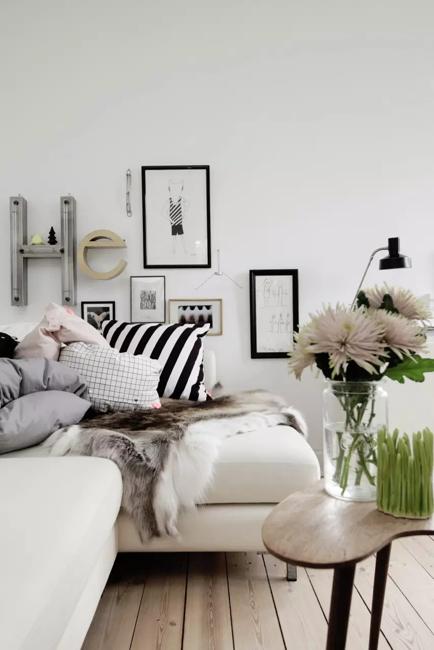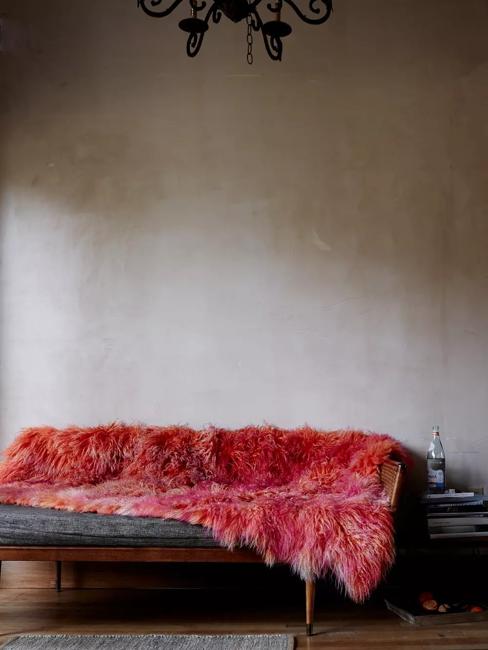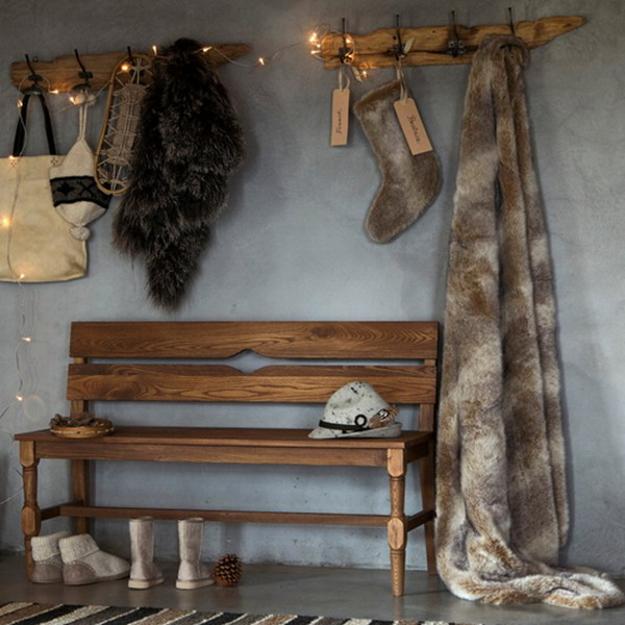 Warm metal accents are easy to incorporate into modern kitchen designs. Metal lamps, hardware, metal tiles, elements of kitchen designs will...