Creative Food Design Brings Edible Coffee Cups Made of Sugar Cones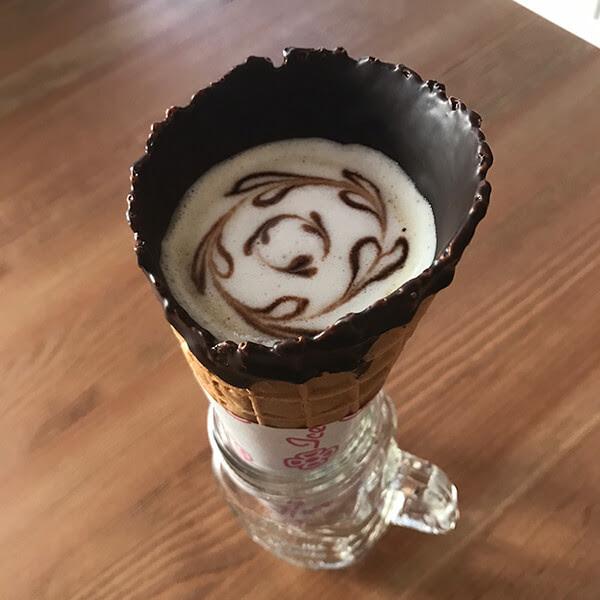 Sugar cone coffee cup and hearts decorations
Sugar cones are perfect for a quick cup of coffee. You can eat them and enjoy bright decoration. No need to worry of recycling. The creative food presentation offers an easy way to enjoy your favorite drink. Coffee cups make excellent storage containers. Artists create interesting drawings on them. Crafters use coffee cups for recycling them into useful and decorative items. The rest of us will not miss paper cups. We will eat sweet and colorful sugar cones with coffee while decreasing an amount of trash.
Modern food design delights and amazes people around the world. These colorful and delicious coffee cups came from #coffeeinacone, www.instagram.com, a specialty coffee shop in Tokyo. The place offers a variety of the delicious cones for sugar and coffee fans. Different flavors taste amazing with coffee, creating exciting new combinations. Coffee lovers will appreciate the experiments with cones, chocolate, and candies.
Modern food presentation is the art of designing, modifying, arranging, and decorating food to enhance its aesthetic appeal and offer new combinations of ingredients. Edible decorations are universally welcome; the creative designs are impressive and exciting. They allow people to experiment with different flavors and enjoy the innovative approach to table decoration. There are many contemporary ideas to create food and decorate it in a seducing and unique style. Edible cups, plates and food containers are just a few of them.
Coffee beans centerpiece ideas, crafts for table decoration
Kitchen lighting design for coffee lovers
Edible decorations and treats, sweet cups
Dipped in chocolate baked cups, coated in sprinkles, and covered in a flavored and colored powder, the edible coffee cups are fabulous inventions. Coffee tastes delicious with sugar flower designs, hearts decorations, and smiley faces. Edible cups are not about drinks. They represent contemporary food design, the art of creating edible decorations that turning eating food into unusual and memorable experiences.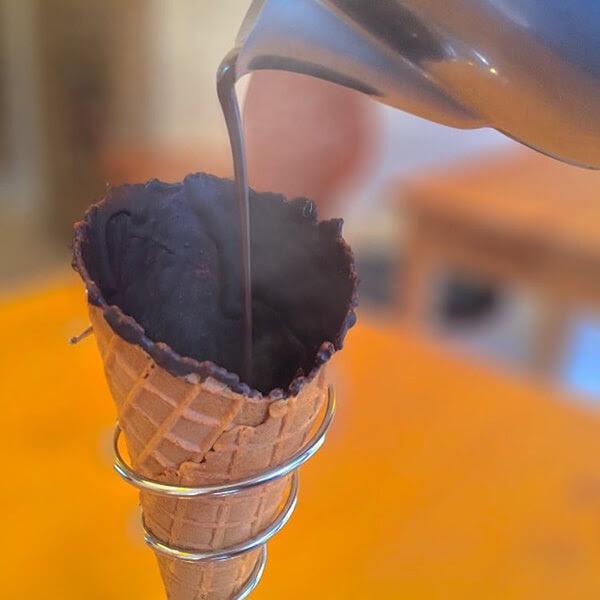 These ideas are inspiring. Check them out and experiment with your favorite ingredients, creating wonderful treats and edible decorations for your summer party. Sugar cones make perfect containers for jam, fruits, and cold drinks also. Edible cups, plates, and bowls are lovely creations of modern food design and decoration that add fun to dining, surprise and delight kids and adults.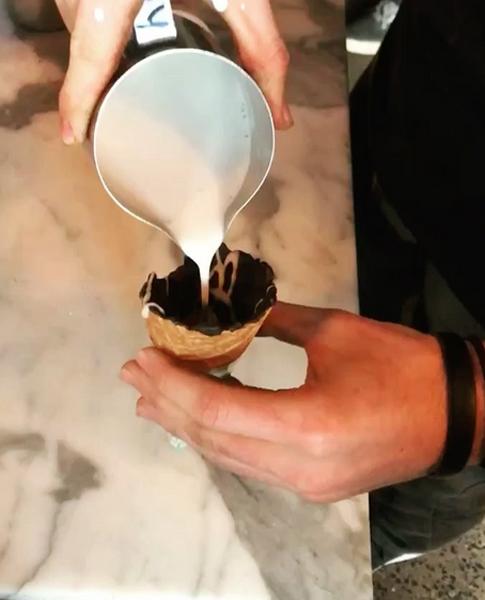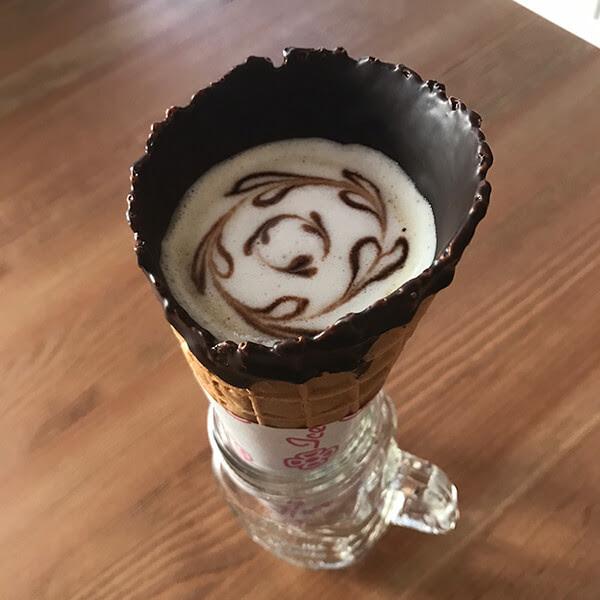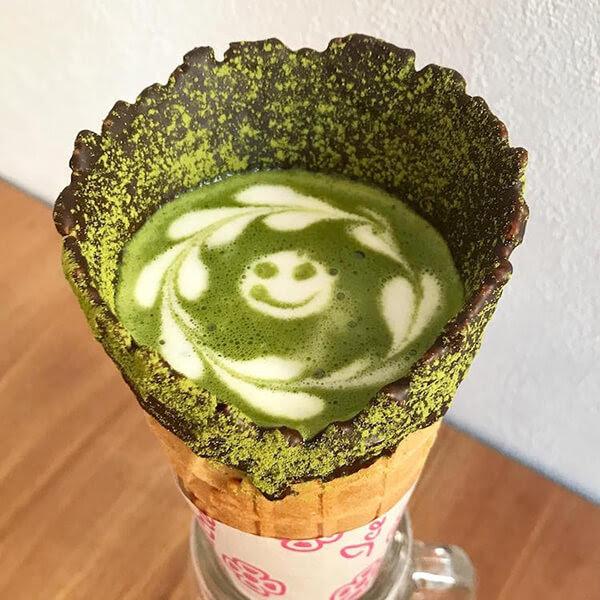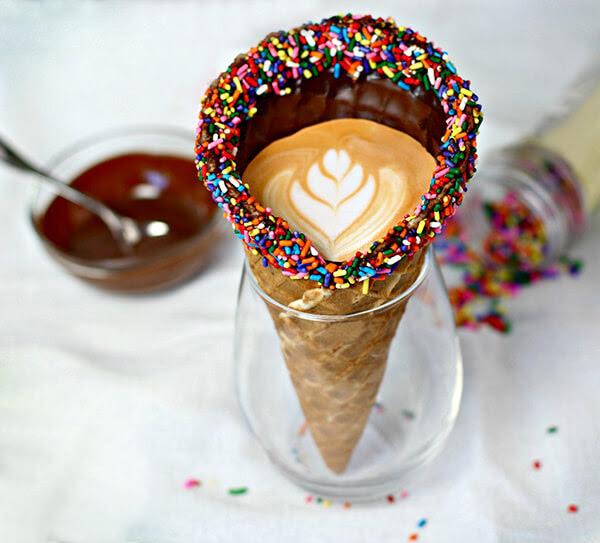 More from decorating design

A herb infuser is a handy thing to have in your kitchen. Playful design ideas and bright colors turn the tea...