Cozy Modern House Built with Wood and Glass in Contemporary Style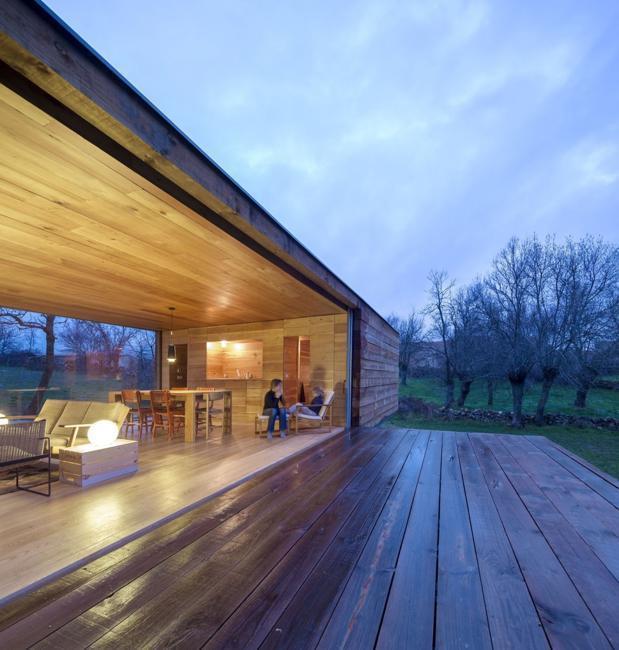 Modern house design with wood and glass walls
This modern house design delights with warm and cozy atmosphere of beautiful home interiors created with wood and glass. The House B is a detached single story modern house with bright rooms and glass walls. Elegant and comfortable home interiors are enhanced with inciting furnishings and gorgeous views.
Envisioned by ch+qs arquitectos, www.chqs.net/, the modern house is located in Berrocal, Spain.  Warm, spacious and airy living spaces is a blend of comfort and serenity, providing this beautiful home for a family. The peaceful and spectacular hills are the ideal place for stress free lifestyle and relaxation in harmony with nature.
The modern house design features simple, rectangular prism-like wooden structure. Glass wall design provides opposite sides views, inviting lots of natural light inside and connecting modern interior design with the surroundings.
Striking modern house design with glass creating a retreat-like contemporary home
Modern house design with glass walls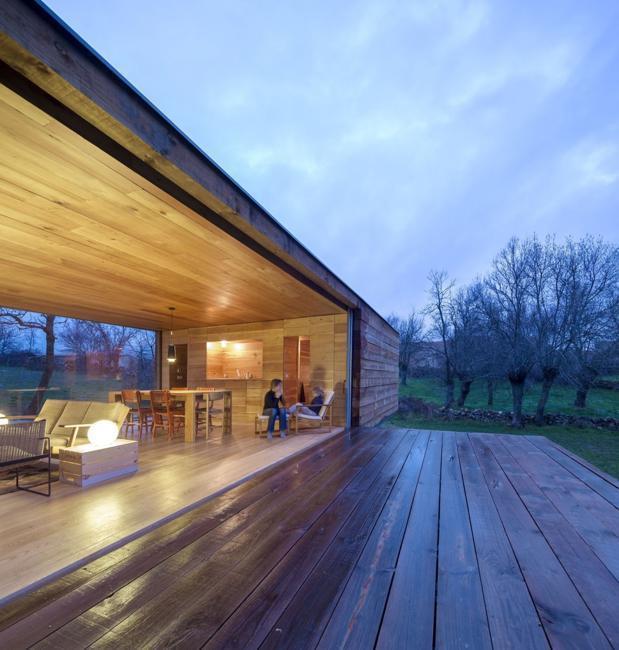 The simplicity is mixed with the luxury of wooden materials. Comfortable and functional decor with elegant details increase the effect of creating a welcoming, stylish and cozy place.
Yellow accents are a great way to add a sunny look to modern interior design. The combination of natural wood and soft fabrics, wooden brown colors and yellow accents make these modern interiors feel relaxing and pleasant.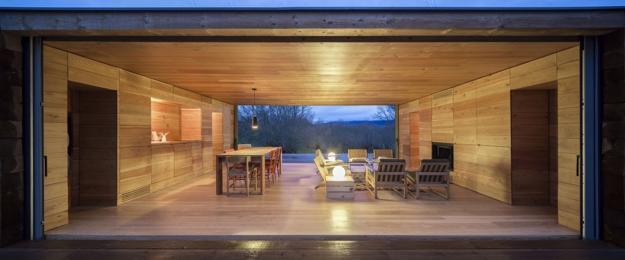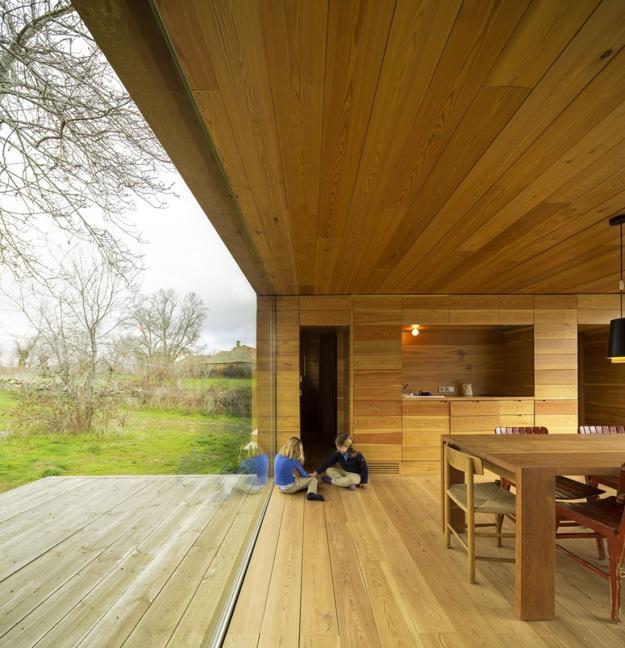 Wooden architectural features are practical and attractive. A fireplace, located in the living area, adds a sense of coziness to wooden rooms.
Bright home interiors blending wood and glass into modern interior design
Unique glass ceiling design and salvaged wood creating modern interior design in eclectic style
Modern interior design is simple and functional, reflecting contemporary, free of clutter and stress lifestyle, creating a strong connection with the nature.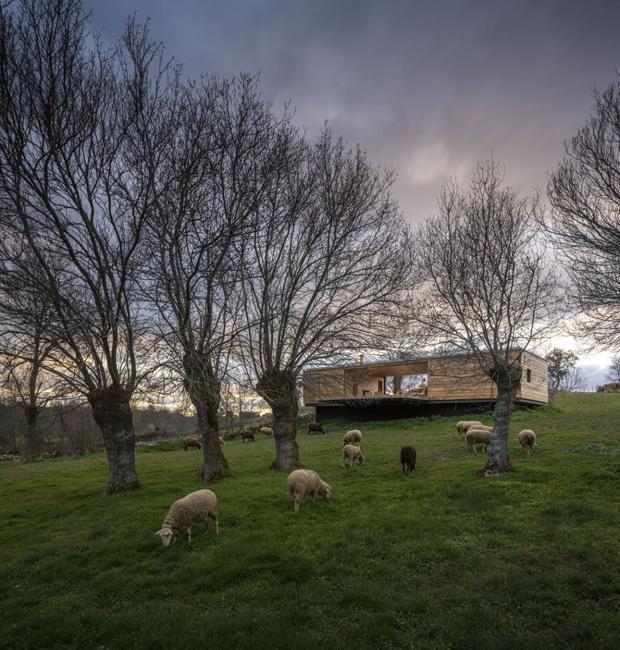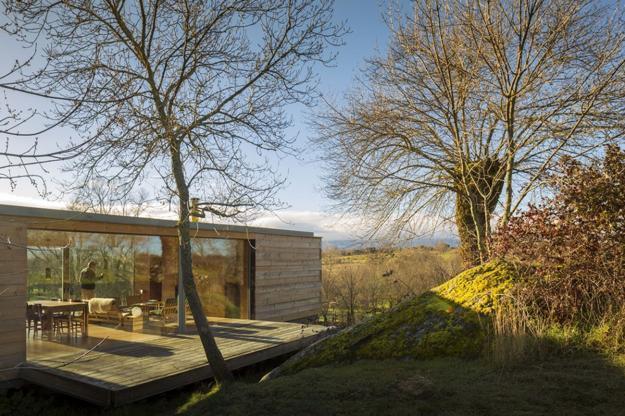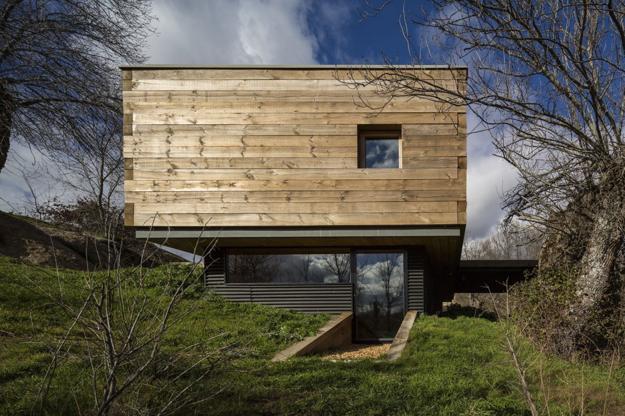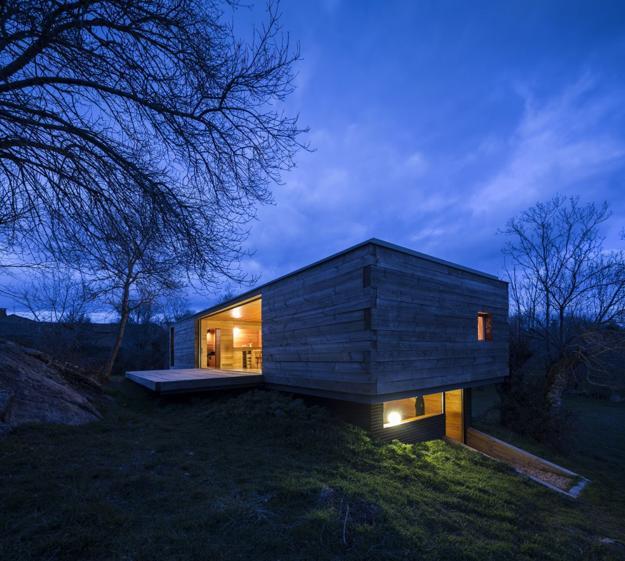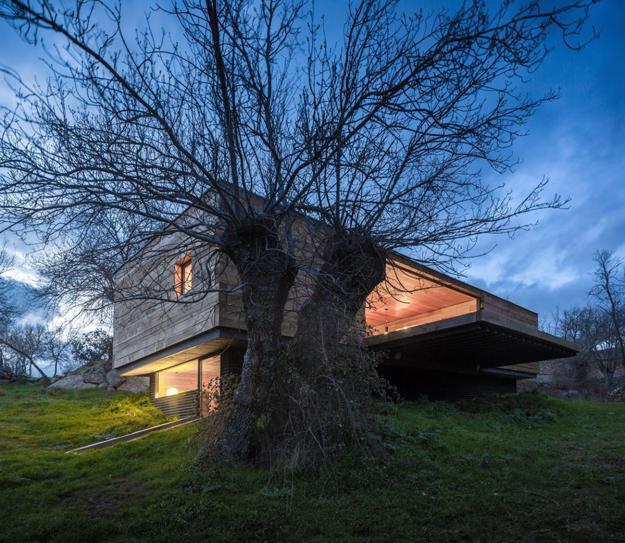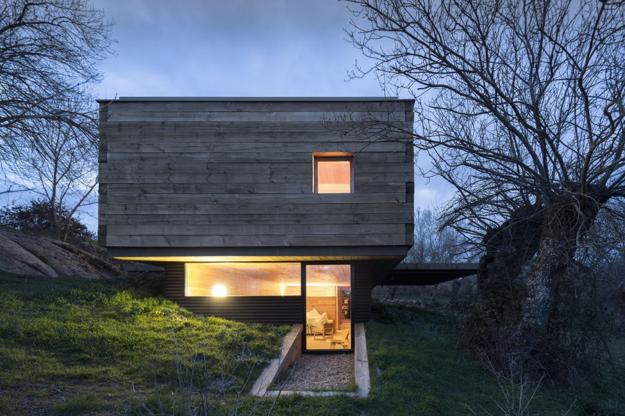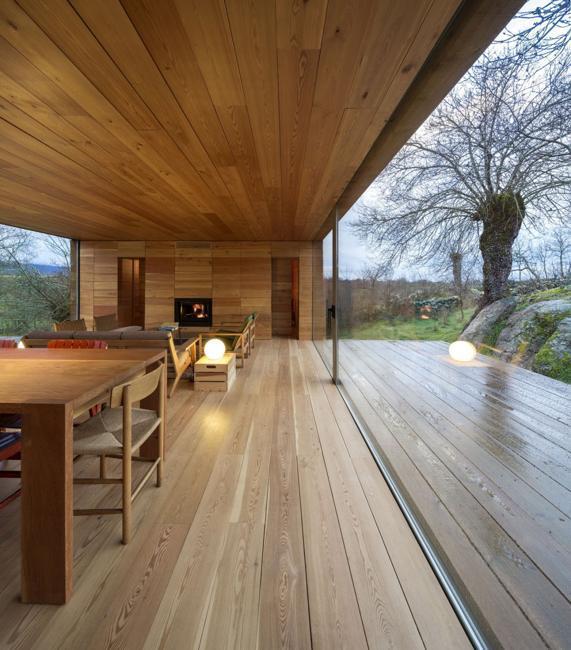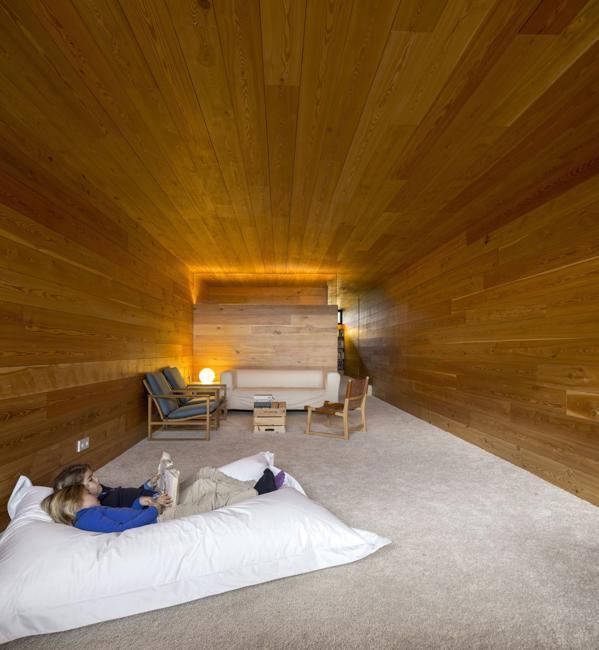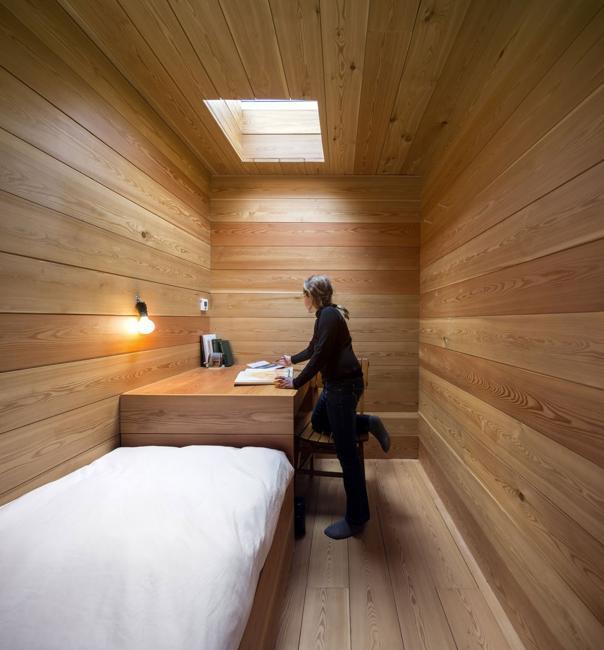 A house without a roof is in California. The house design is envisioned by Craig Steely Architecture and provides beautiful outdoor...