Cozy Guest House Design Blending Old and New into Modern Home Interiors and Outdoor Rooms

Decorating Ideas

Interior Design Ideas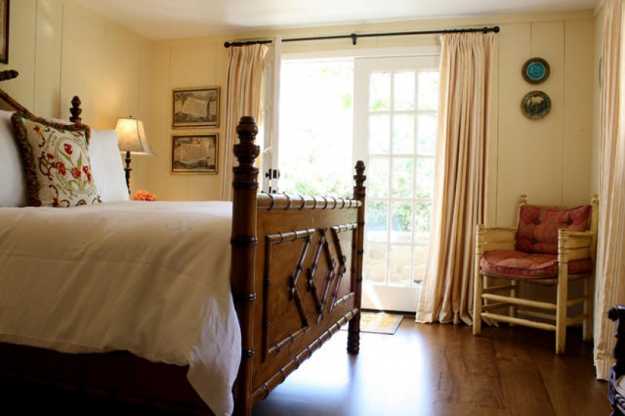 MODERN WALLPAPER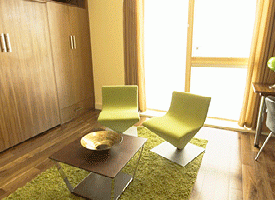 This guest house belongs to Hollywood actors Mary Steenburgen and Ted Danson and designed to accommodate their guests and relatives. The actors wanted to have large bookcases in the guest house, and the home interior decorating responded to this request, adding large bookcases stretching from the floor to the ceiling.
The owners like reading, so they were very pleased with the design that allows to collect books while giving unique character and relaxing feel to interior decorating. THe guest house features two bedrooms, a bathroom, a loft with two additional beds and a spacious living room that flows into dining area and kitchen.
The guest house is filled with treasures, and creates a unique atmosphere of warm and relaxing country home decorating. Pleasant and elegant interior decorating ideas maximize available spaces, adding shelves to the walls in the living room, a small shelf in the kitchen, creating beautiful centerpieces.
Guest house design and interior decorating ideas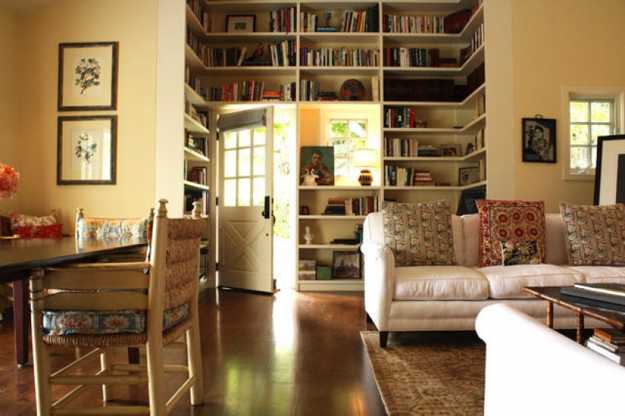 The home interiors look charming and beautiful, blending natural materials and warm colors with white decorating ideas. Stylish items and DIY interior decorating create a gorgeous blend that is inviting, cozy and attractive.
The owners use the guest house for rehearsals, so the large dining table and French doors create functional and gorgeous place to enjoy. French doors lead out to the deck offering breathtaking views of the Ojai Valley.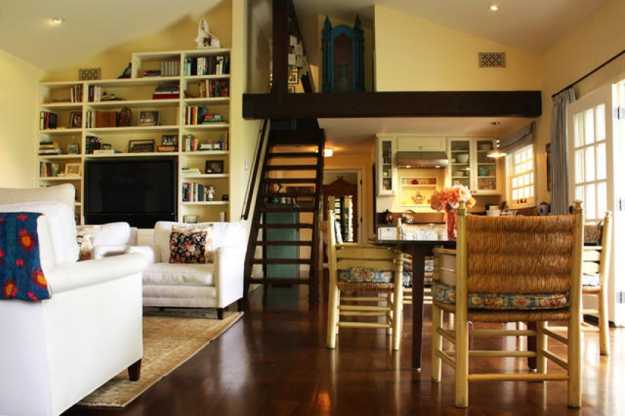 Oak wood floors and staircase design , combined with light interior decorating colors, large glass doors and windows, create cozy and bright living spaces, perfect for relaxation and socializing. Antique furniture, like chest of drawers with a modern tabletop, combines old and new, creating modern bathroom design in vintage style.
Getaway Guest House design with glass walls and eco friendly room decor
Organic design ideas, guest house design with curved wood beams
Modern tree house designs bring back romantic backyard ideas
The combination of dark wood and light interior decorating color palette makes these living spaces, from the living room to the attic, look cozy and spectacular. Dark wood beams decorated with verses, famous quotes and blank sheets, personalizing interior decorating.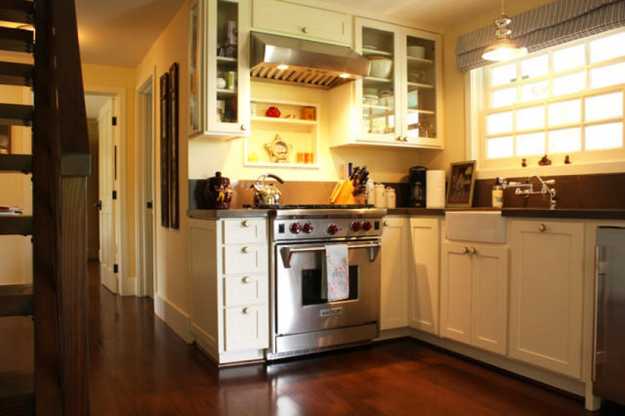 Bedrooms are open to the balcony with a spectacular view. The outdoor shower on the porch
add comfort and convenient design to outdoor rooms. The pergola with climbing roses welcomes, setting a peaceful mood for viewing the guest house that wonderfully compliments the main house design, which built in traditional Californian ranch style.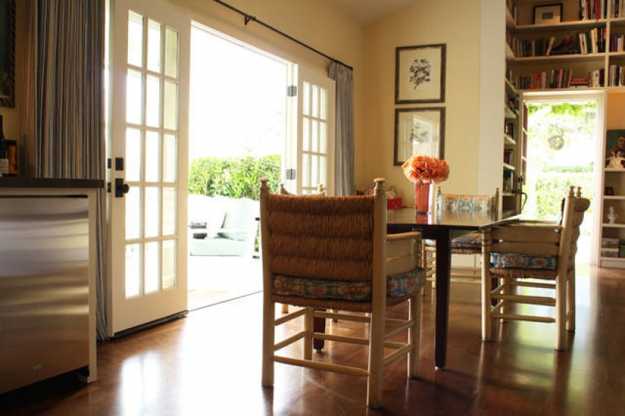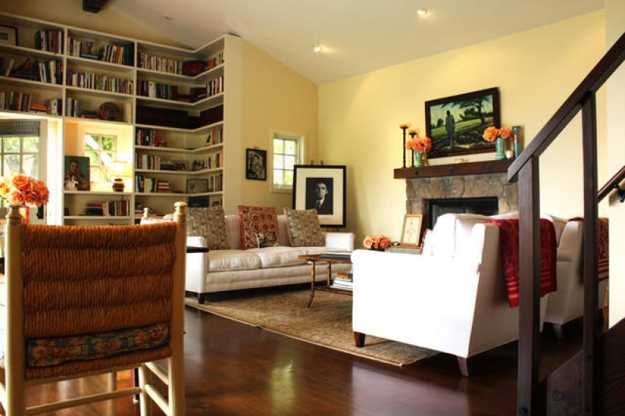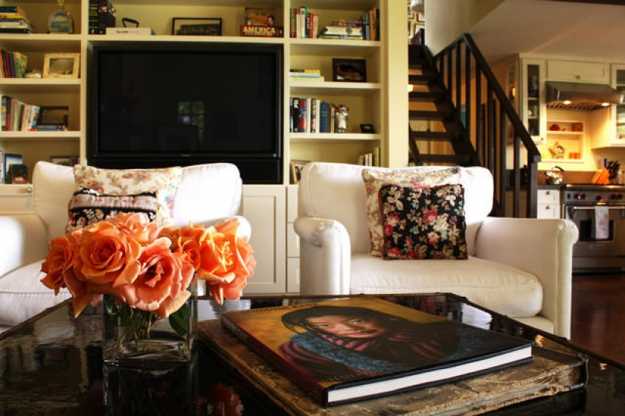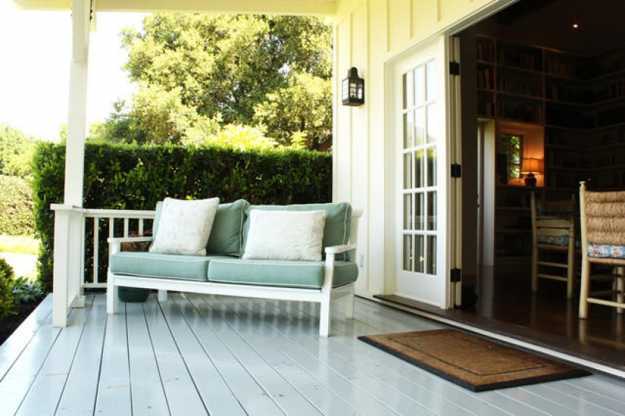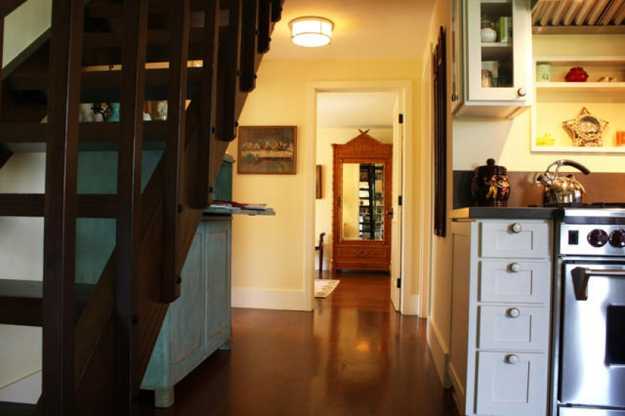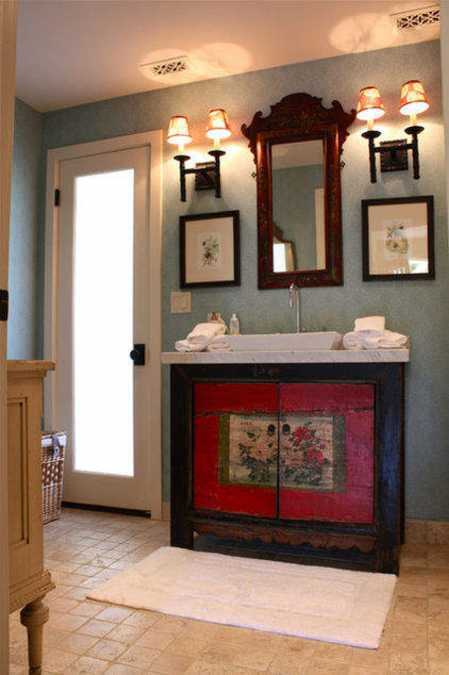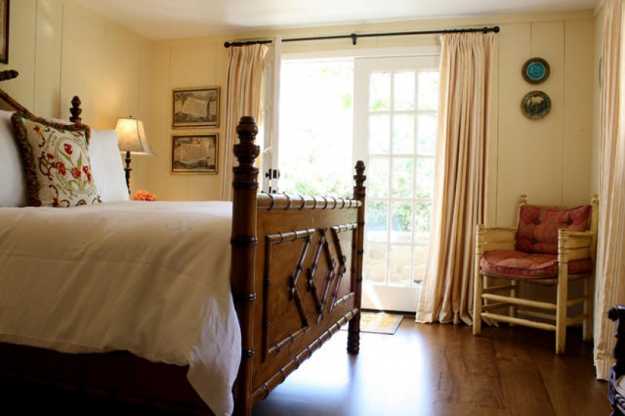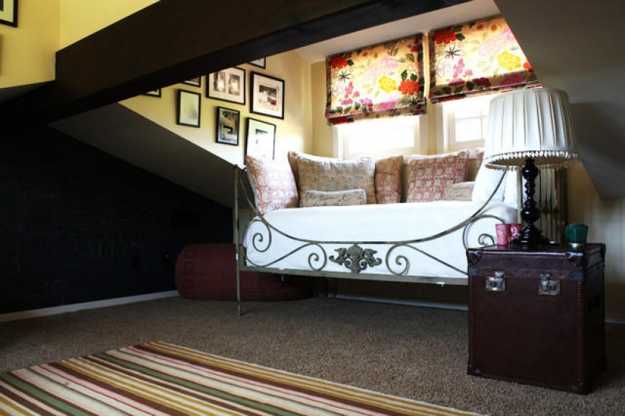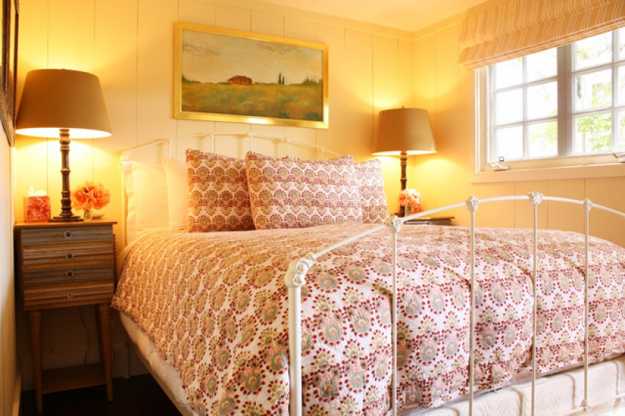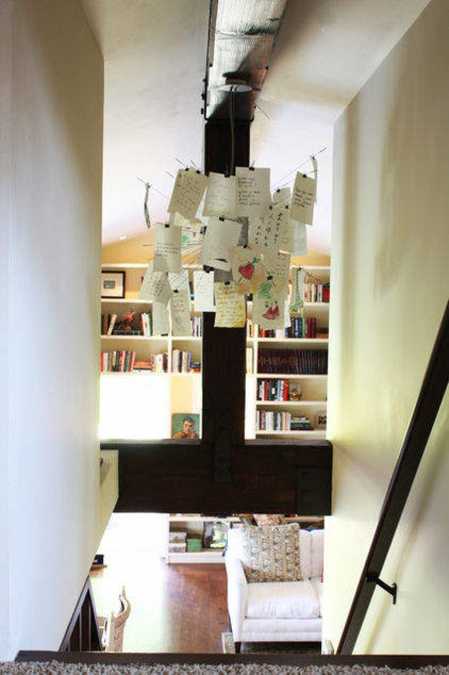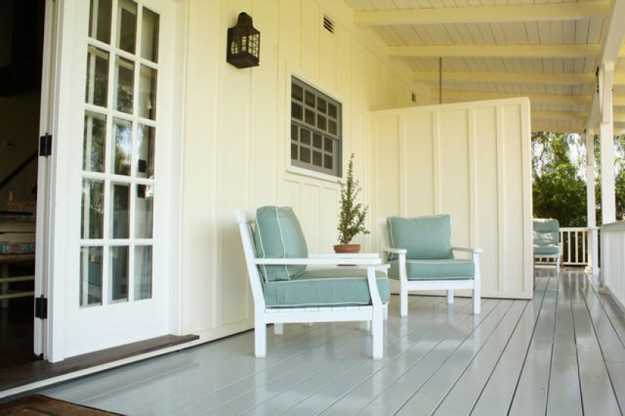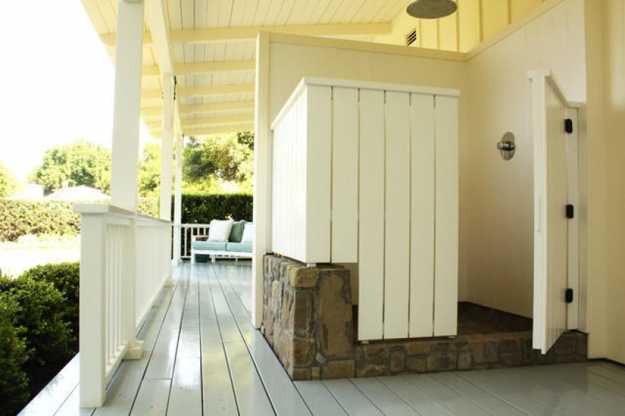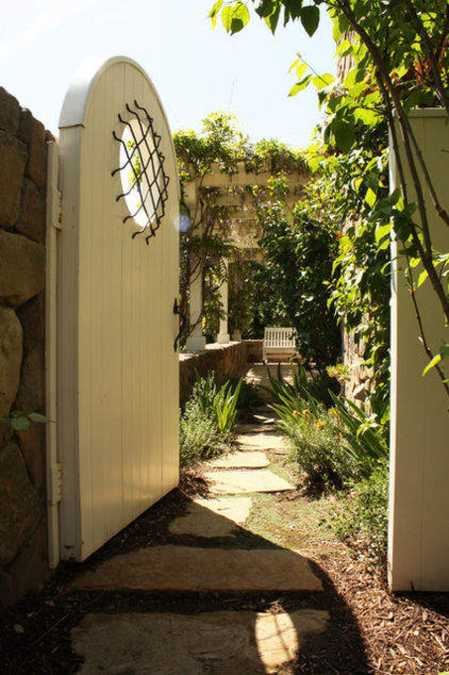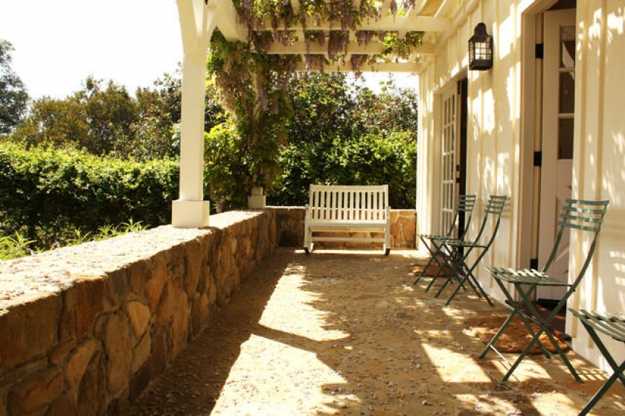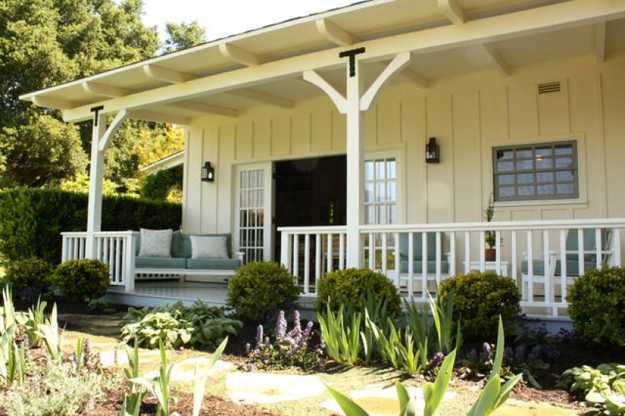 Winter backyard landscaping is about designing peaceful and beautiful outdoor spaces that celebrate natural beauty and provide a habitat to protect...
and enjoy free articles sent to your inbox