Contemporary Telescopic Glass Enclosures Sheltering Outdoor Living Spaces

Decorating Ideas

Outdoor Living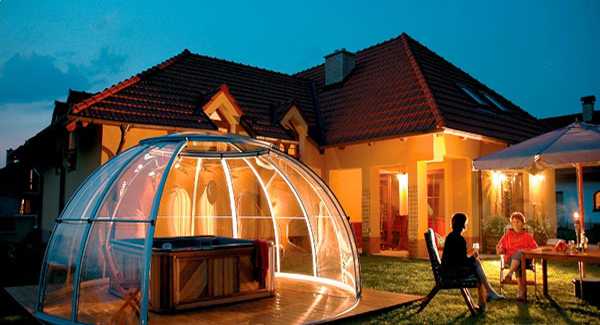 Glass enclosure for dining area, beautiful outdoor home design idea
ceiling designs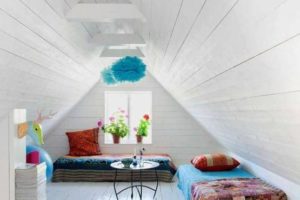 Contemporary telescopic glass enclosures create fantastic outdoor home designs adding fun and style to modern houses. An innovative team of India-based studio Patio Banglaore creates gorgeous telescopic glass enclosures not only for swimming pools, but also for outdoor rooms, sheltering parking places, sun-rooms and outdoor seating areas from rain, wind and snow.
Contemporary telescopic glass enclosures offer many benefits that come with such an innovative product. Beautiful and functional, these outdoor home designs provide safety for kids and pets, an opportunity to use the pools anytime, save time and effort on cleaning the enclosed seating areas or car parking.
Functional and extremely decorative telescopic glass enclosures from Patio Banglaore add more fun to outdoors, creating cozy shelters from natural elements and adding contemporary flair to backyard designs.
Balcony enclosure and decorating ideas, 22 small sunrooms
25 glass floor and ceiling designs opening and enhancing modern home interiors
Telescopic glass enclosures for outdoor living spaces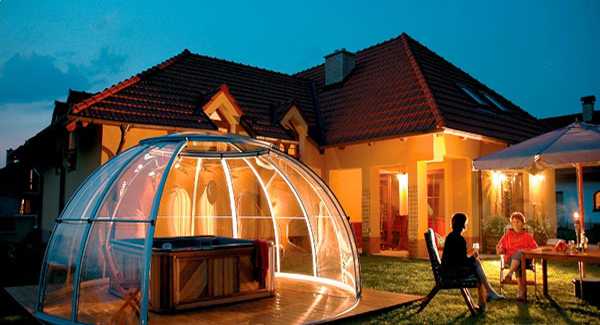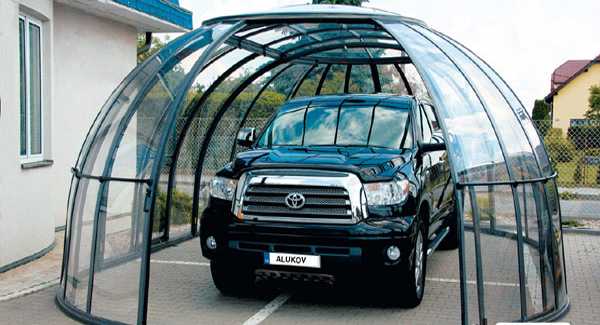 A good alternative for a backyard gazebo, a tree house, these telescopic glass enclosures offer fantastic  outdoor rooms for a romantic dinner or children to play.
Here are unusual and fascinating glass designs that are attractive, functional and inspiring, perfect for making your property more comfortable and inviting.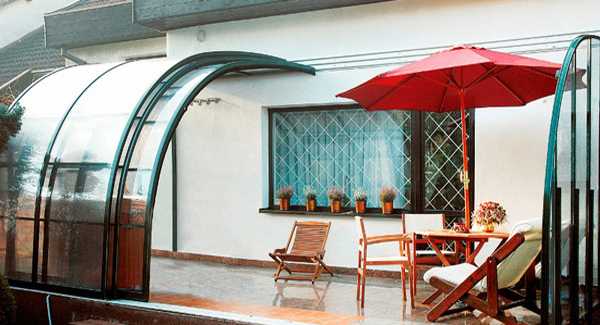 Solid glass doors enriching modern house exterior and interior design with light and flair
Adjustable and portable sunshade design reinventing backyard pergola

Outdoor rooms with fireplaces are a beautiful trend in creating comfortable outdoor living spaces that stretch home interiors, make houses feel...
and enjoy free articles sent to your inbox