Contemporary Home With Glass Walls and Panoramic Views of Virginia Landscapes

Green Design Ideas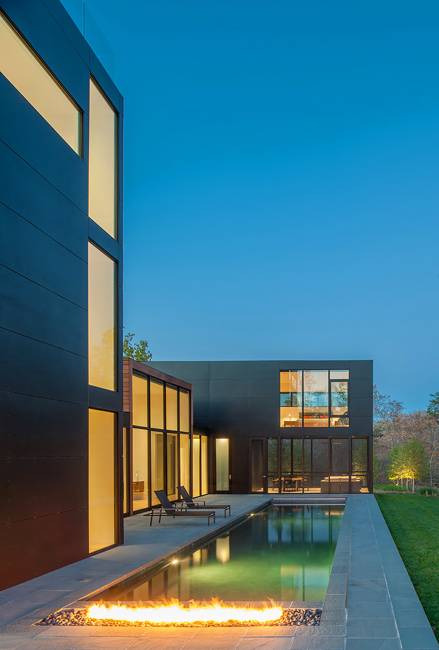 decorating with glass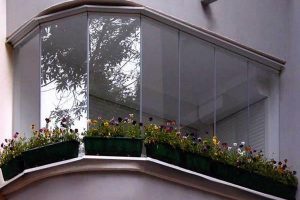 Beautiful and modern home interiors and striking geometric forms of exterior design create a stunning contemporary home 4 Springs Lane residence in Rappahannock County, Virginia, USA. Bright interior design ideas, natural materials, huge windows and spectacular views of picturesque hills make this contemporary house design so unique and beautiful.
This spectacular modern house design project with Green features offer amazing lifestyle, envisioned by the architectural team at Robert M. Gurney Architect, www.robertgurneyarchitect.com/; they envisioned the beautiful modern house design on one of the hills overlooking a meadow at the base of woodlands. Simple geometric forms create fascinating architectural designs with bold and bright home interiors.
The modern house design makes the most of panoramic views of the Blue Ridge Mountains while offering its inhabitants attractive and functional, comfortable and contemporary home interiors and gorgeous outdoor living spaces, including a terrace with a swimming pool and a rooftop terrace.
Luxury house design with glass walls
Glass wall design ideas for spectacular modern bathrooms
Glass wall and ceiling designs creating a charming terrace with beautiful views
Modern interior design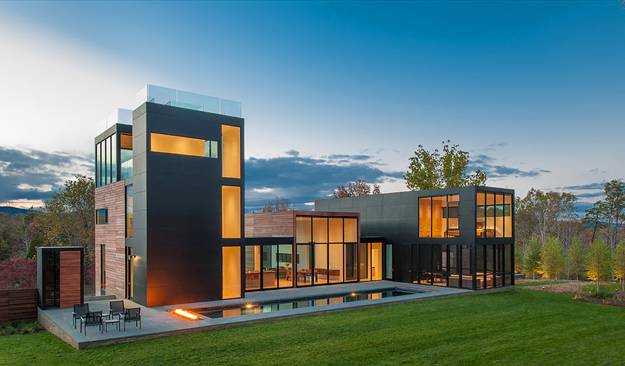 Modern interior spaces are exciting and beautiful. Energized by plenty of daylight, contemporary living spaces look warm and inviting. Enhanced with breathtaking views rooms feature large glass elements that connect modern interior design with the beautiful nature surrounded this contemporary home.
The two-level living and dining areas feature impressive floor-to-ceiling glass wall design offering unobstructed views of landscapes and allowing people to stay connected to the natural beauty.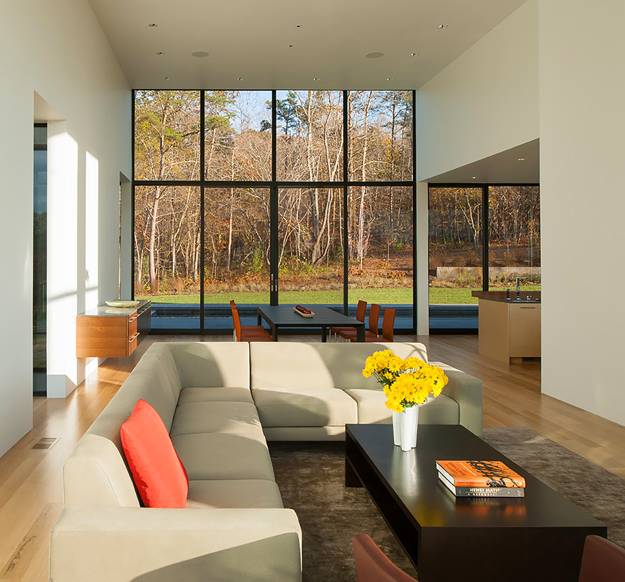 Sustainable home design features of this modern house include a geothermal HVAC system, energy efficient appliances, wall, and ceiling infrastructure with maximum insulation, a rain-screen cladding system, extensive daylighting, shades with solar sensors, large operable windows and doors providing natural ventilation.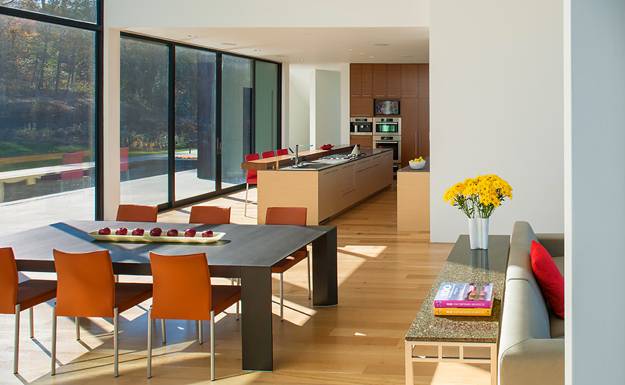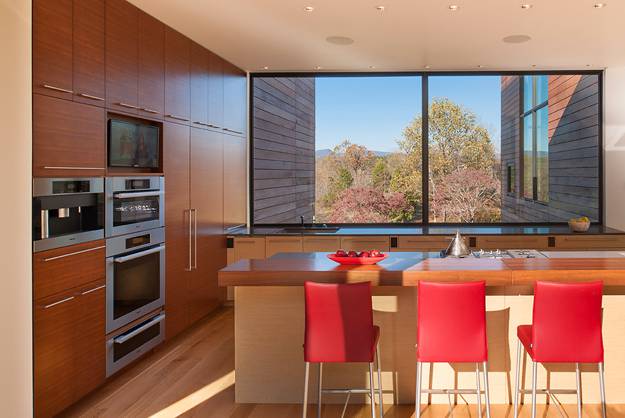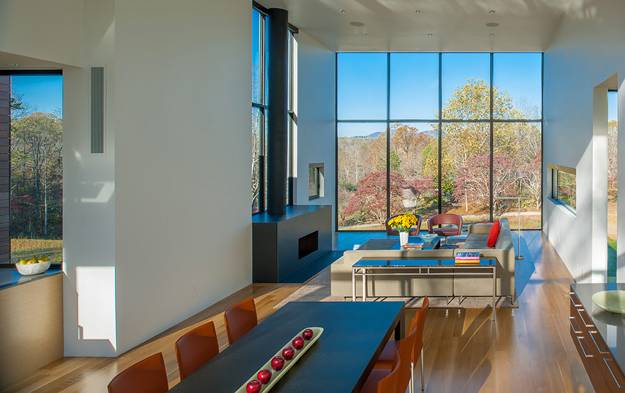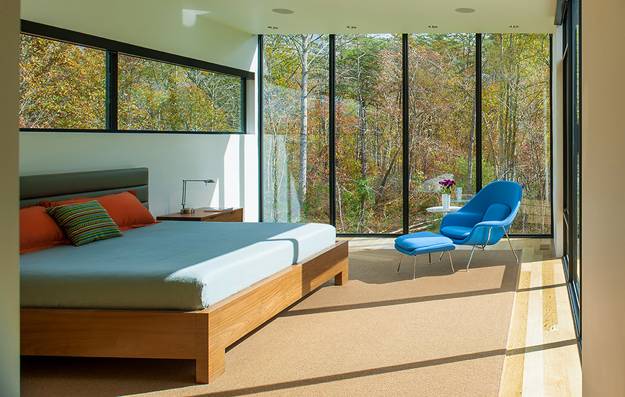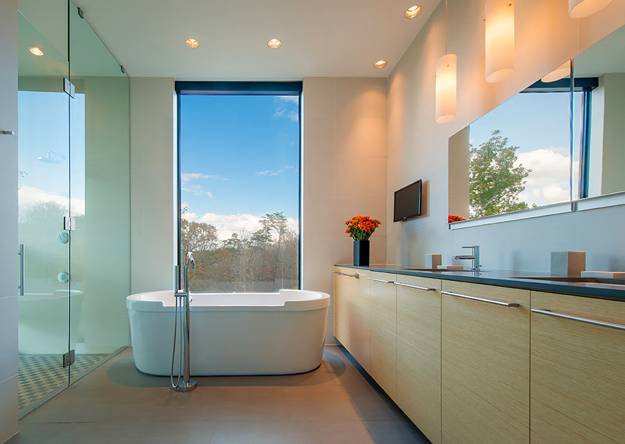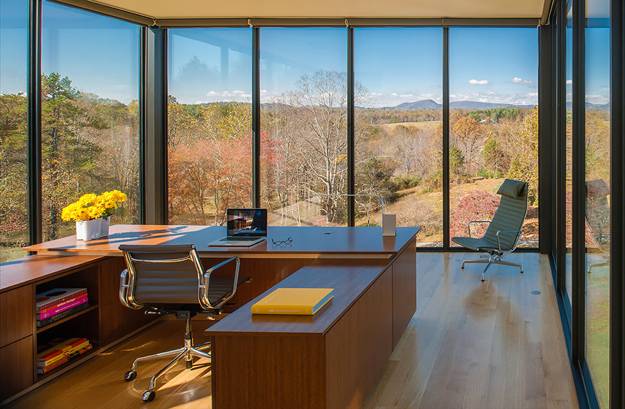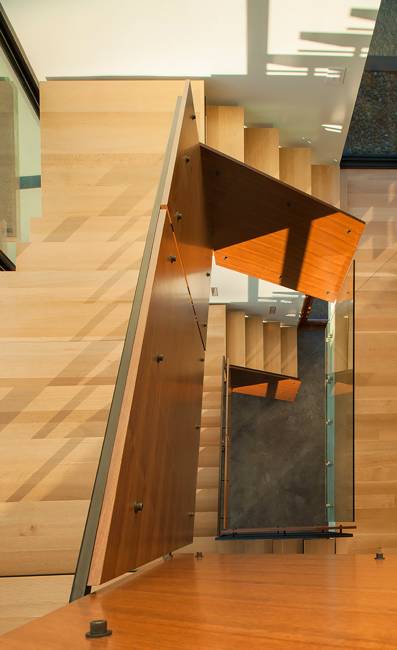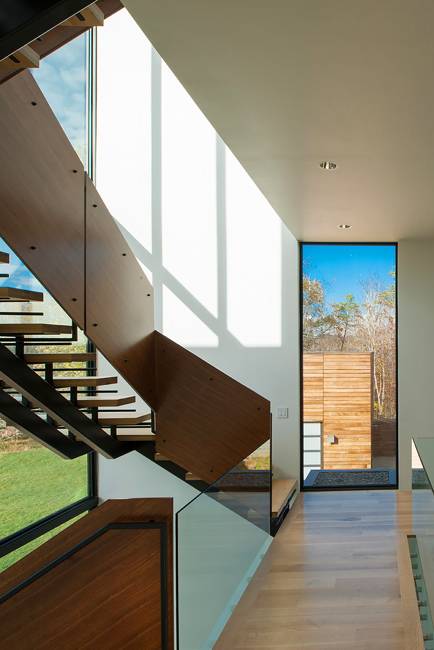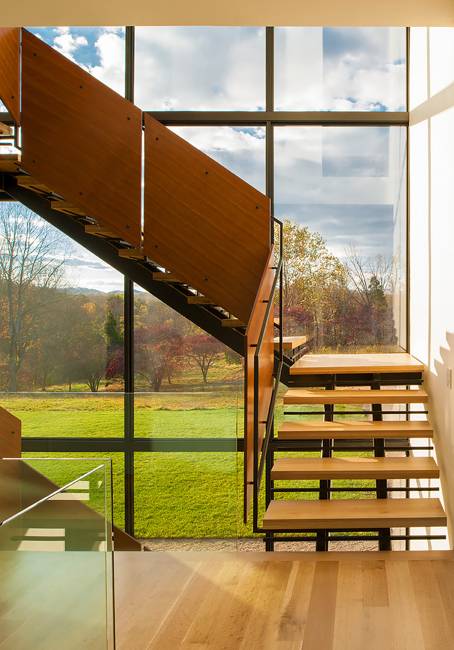 Outdoor living spaces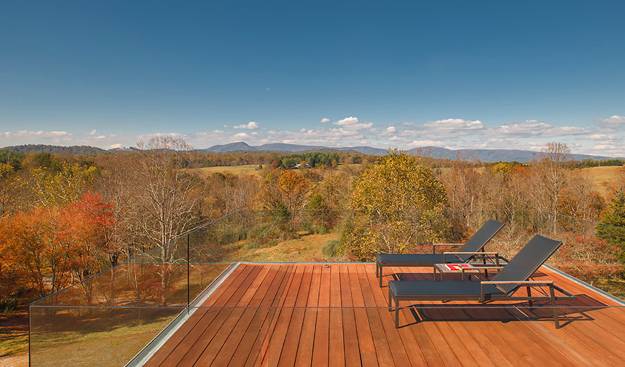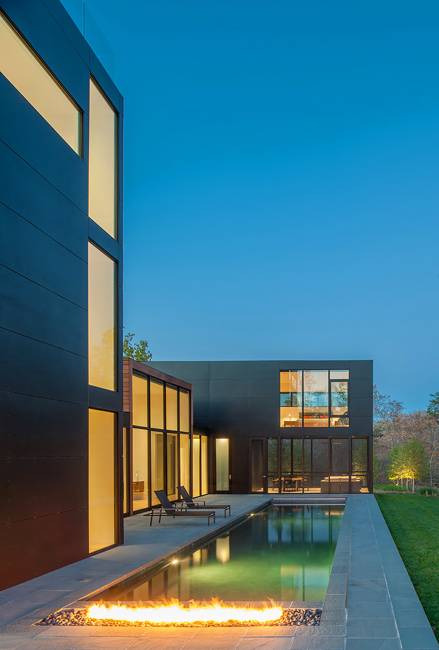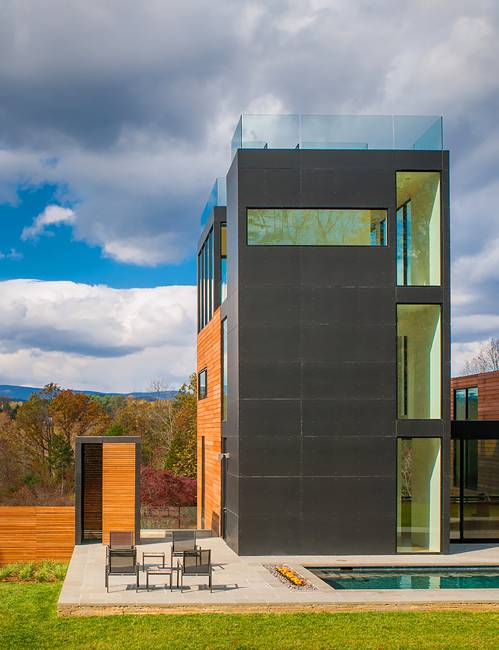 House exterior design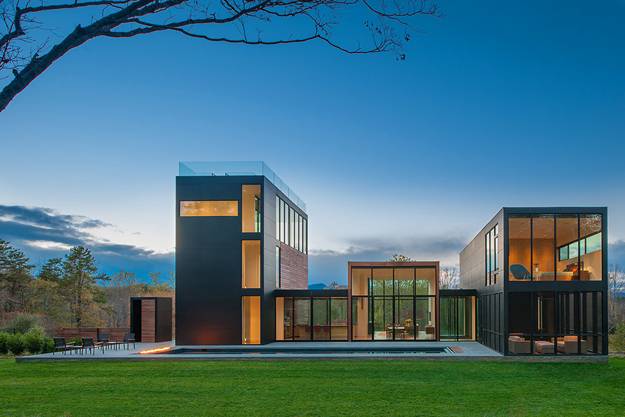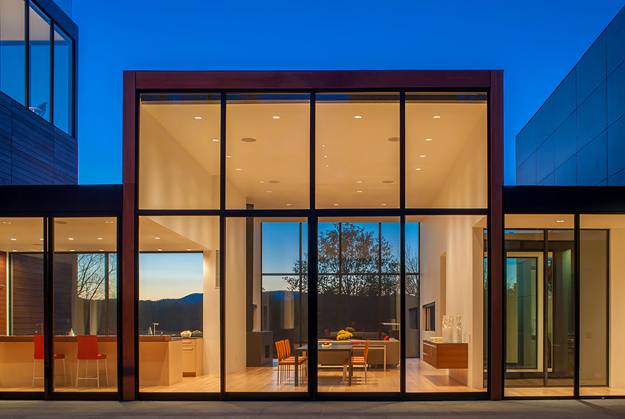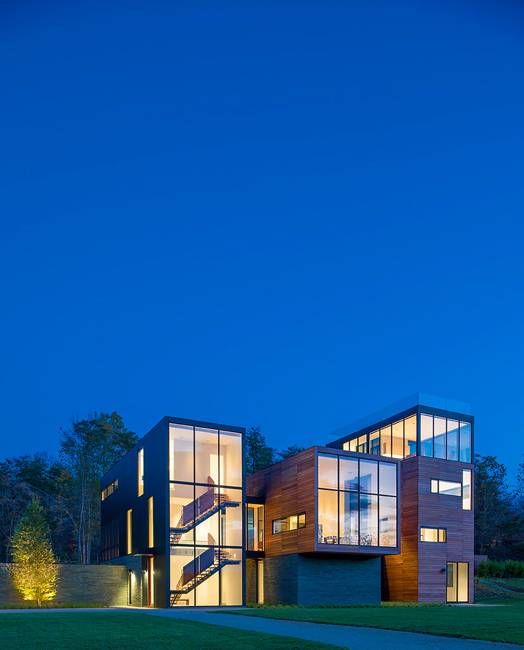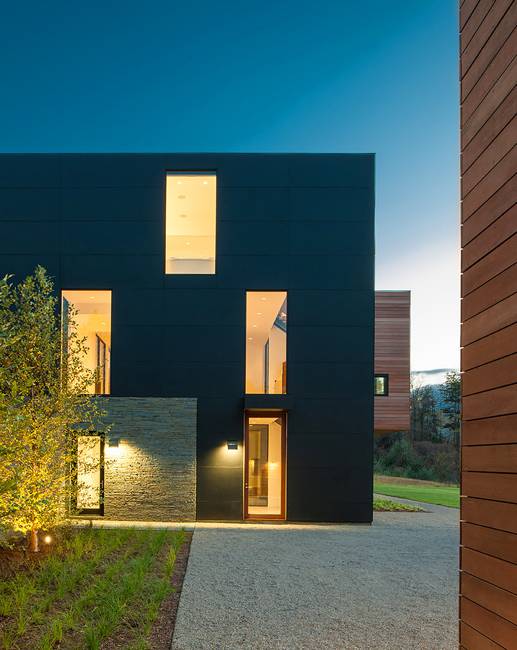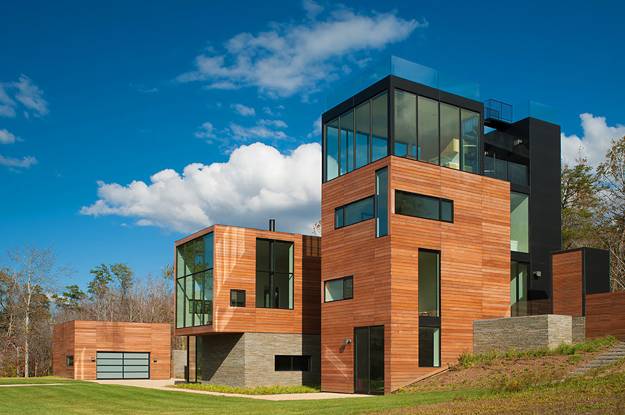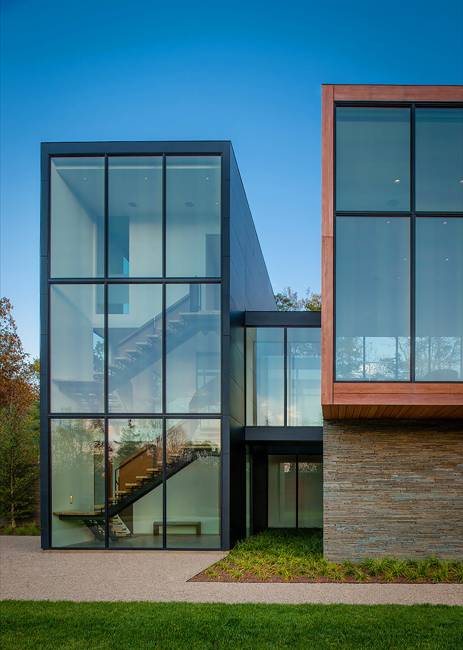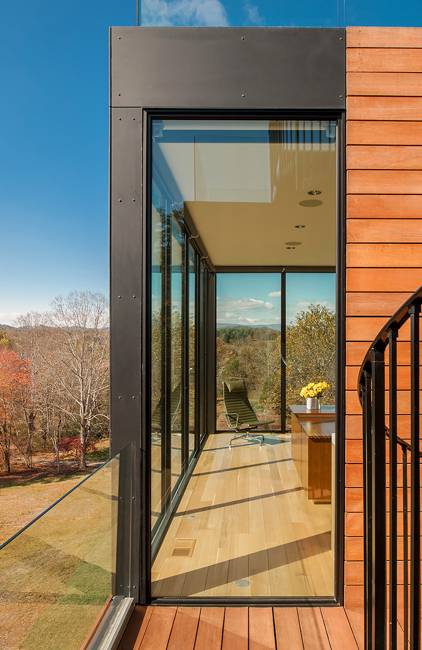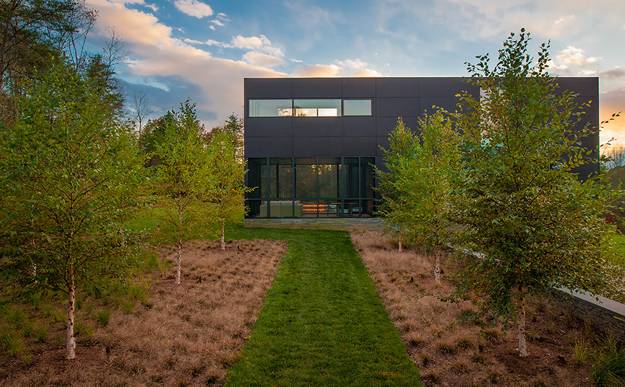 Photographs by Maxwell MacKenzie
More from architectural designs

Modern houses with original roofs look unique and spectacular. A roof is a functional architectural element that adds personality to a...
and enjoy free articles sent to your inbox