Compact Living Room Furniture Offering Stylish Home Furnishings for Small Rooms

Decorating Ideas

Furniture Accessories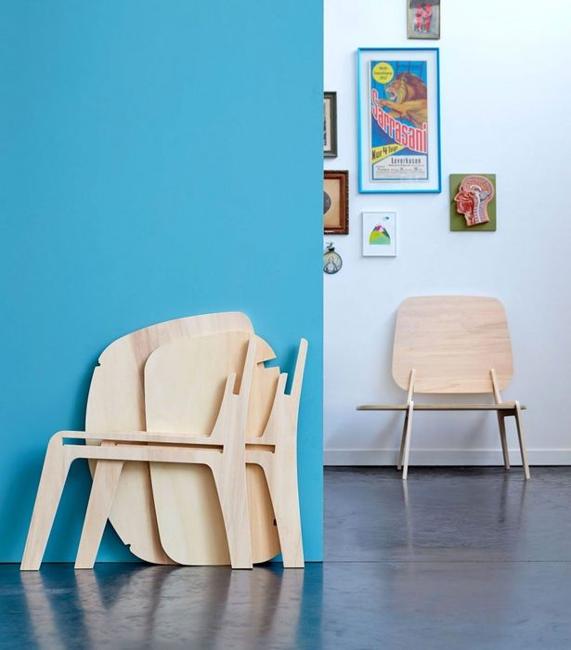 Modular furniture design, poplar plywood chairs for small rooms
living room designs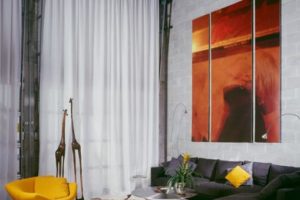 Lushome presents a new design of space saving furniture for small rooms. French designer Tim Defleur envisioned a comfortable and attractive set of comfortable and functional living room furniture items, perfect for decorating small apartments and homes. All who live in tiny spaces can appreciate this contemporary design project turning plywood into stylish home furnishings that work well together creating elegant and functional interior design.
Practical and compact, the living room furniture is easy to assemble and disassemble. You can hide pieces that you do not need at the moment, and add more seats when your guests come. The modern furniture collection consists of flat wooden elements which can be hidden in small spaces around the house, – under your bed or stair and in closets. The versatile pieces are suitable for any room decorating. Wooden tables, chairs, and shelving units are perfect for any small spaces, living rooms, hallways, home offices and small bedrooms. The compact solutions are ideal for small rooms.
Poplar plywood gives a light color to the furniture set which is lightweight and offers functional items. The plywood furniture is lightweight and portable making home furnishing flexible and allowing creativity. Quick disassembly of the modular furniture and lightweight design create incredible opportunities for transforming small rooms into more spacious interiors without changing the room size.
Space saving decorating ideas, modern furniture for small rooms
Modern furniture for small spaces, 15 great ideas for decorating small apartments and homes
Transformer design ideas, space saving furniture for small rooms
Light plywood furniture design for small spaces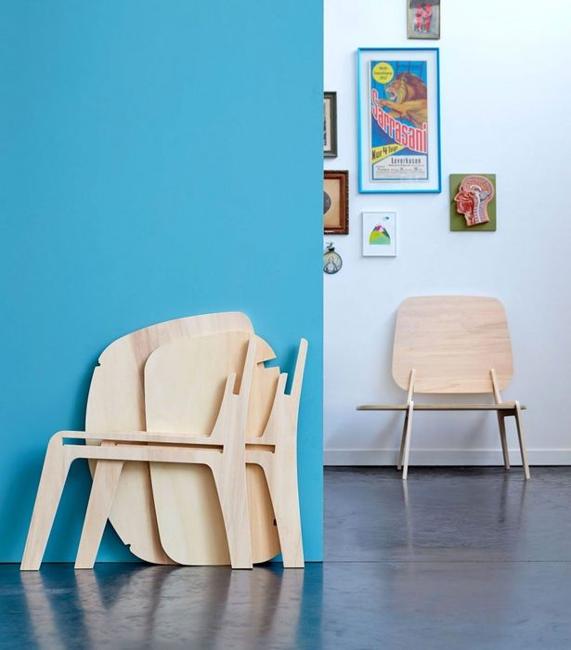 The assembly does not require nails or glue. The simplicity and practicality are surprising and impressive. Two flat plywood pieces create chairs sides which hold another flat plywood piece which makes a seat. You can add furniture to your room in no time and personalize the interior design without sacrificing too much space. The eco-friendly and modern material gives a stylish touch to a contemporary room and make a statement.
The modular furniture for small spaces is not only about convenience and functionality but comfort, flexibility and style also. Poplar wood gives it beautiful light color and brings natural texture into modern homes while the folding design turns furniture into attractive home furnishings ideal for small spaces.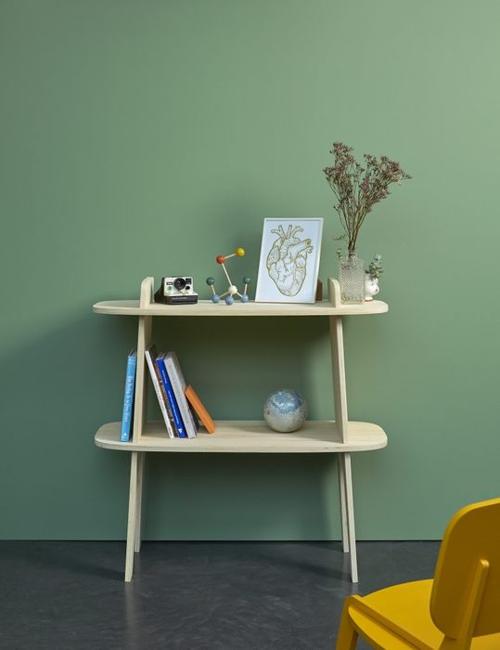 Space saving and modular furniture design provide opportunities to furnish small rooms elegantly and comfortably while creating multifunctional and modern interiors with a contemporary look and a retro-modern vibe. Ideal for kids rooms and teenage bedroom designs, plywood furniture pieces create fantastic home interiors for young kids, school-age children, and young adults. It is an excellent choice for decorating small apartments and homes, especially for those who appreciate elegant simplicity of Scandinavian style and stylish versatility of modular furniture design.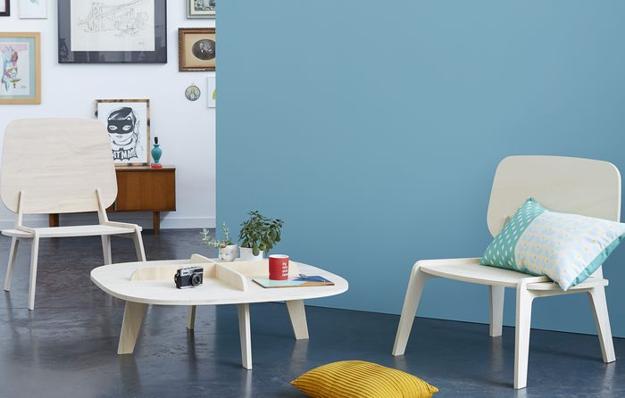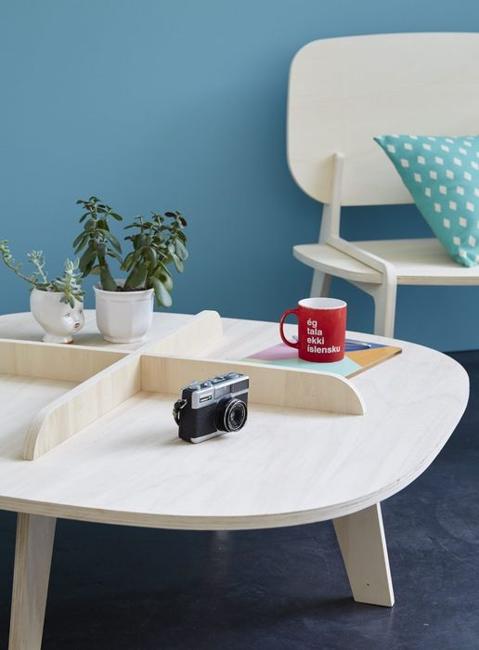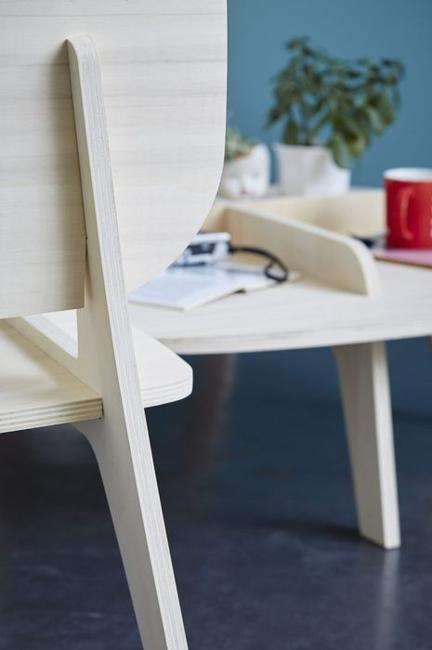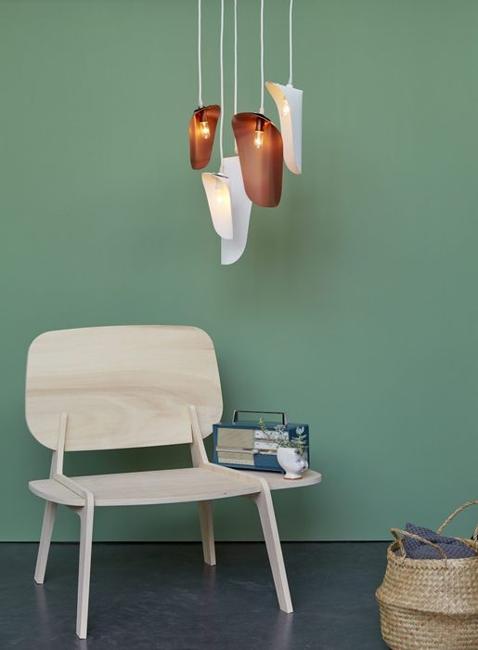 More from decorating small apartments

Christmas trees in small to medium sizes are excellent ideas for decorating small apartments and homes for winter holidays. Smaller Christmas...
and enjoy free articles sent to your inbox