Colorful Mothers Day Crafts, Handmade Gift Boxes and Bags for Mothers Day Presents

Decorating Ideas

Holiday Decor
Handmade gift boxes for Mothers Day presents
paper crafts for kids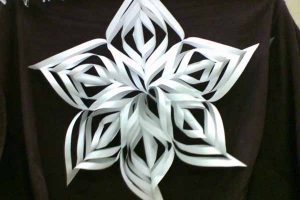 Fresh flowers, chocolate and small Mothers Day presents will make happy all mothers, grandmothers, daughters, sisters and female friends. Small gifts presented in handmade bags and boxes looks elegant and very special, adding fun to this wonderful holiday.Lushome collected beautiful and simple ideas for making and decorating gift boxes.
It is so simple to prepare an inexpensive handmade gift boxes for charming or edible Mothers Day presents. Add a fresh flower bouquet to a colorful gift box with cookies or chocolate and your wonderful gift is ready. Paper bags and boxes for gifts are easy and quick to make.
You can decorate these gift boxes with hand painted designs, lace and ribbons, small branches and flowers, buttons and beads. Spend a little time creates an original packaging for Mothers Day gifts and make mothers and grandmothers feel very special. Bright colors, elegant simplicity and creative designs turn even small and cheap gifts into spectacular Mothers Day presents.
Recycling paper for handmade gift boxes, 3 beautiful gift box ideas
Handmade gift boxes for Mothers Day presents
Natural materials and wild imagination will produce outstanding results. Mothers Day crafts are a great way to recycle what you have, from colorful ribbons to craft paper and glass beads. You can use stickers or draw romantic and meaningful patterns. You can add personal letters and numbers to your handmade gift boxes.
Watercolor paper with your painting works offer a nice way to decorate your small gifts and create impressive gift boxes for small Mothers Day presents.
Flowers, birds, spring branches and butterflies give wonderful inspirations for your gift boxes designs. Bows and pompoms, hearts decorations and bright color combinations make Mothers Day presents look festive and unique.
Mothers Day crafts, elegant ideas for gift boxes and bags
Here is an interesting collection of gift box design and decorating ideas that you can use for preparing original packaging for Mothers Day presents. Handmade gift boxes, edible gifts and fresh flowers are fantastic ways to show your love and appreciation to your relatives and female friends.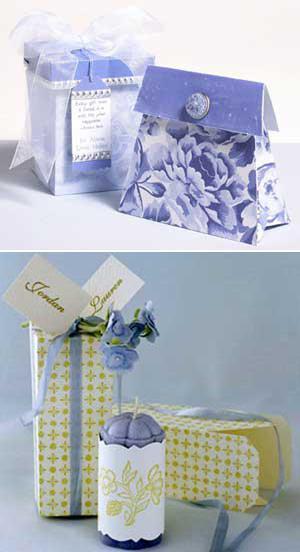 Simple gift box design and decorating ideas, combined with colorful contrasts create fabulous packaging for Mothers Day gifts. Creative details look unique and add eye-catching accents to Mothers Day presents, surprising your loved ones on this special day.
15 heart shaped gift boxes, craft ideas for unique gift presentation
Mothers Day crafts for gift box decoration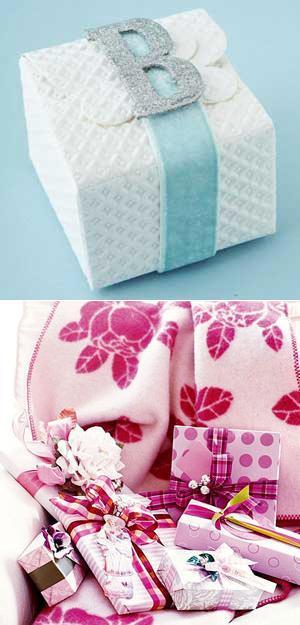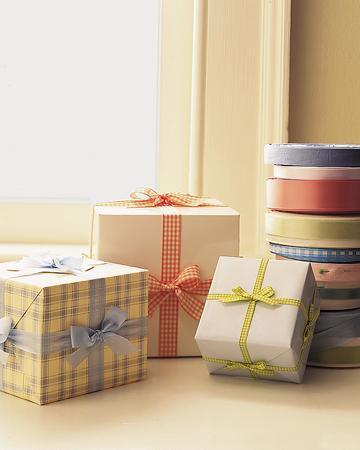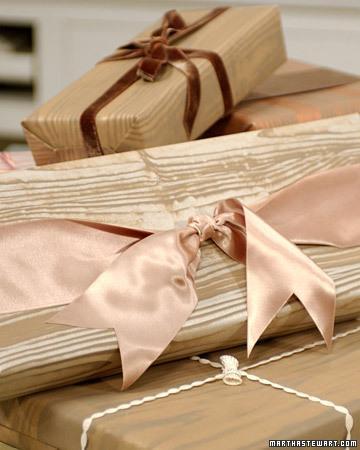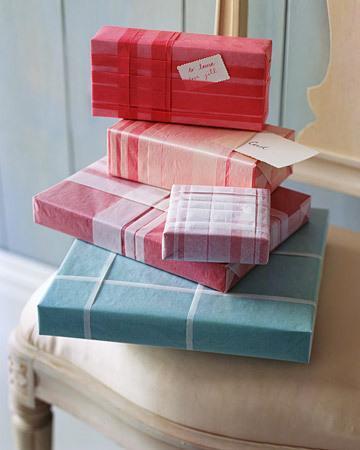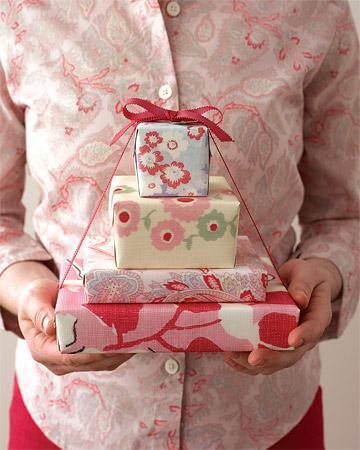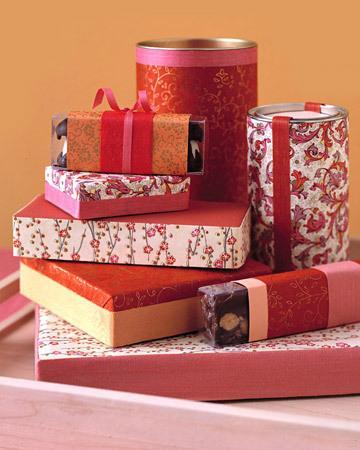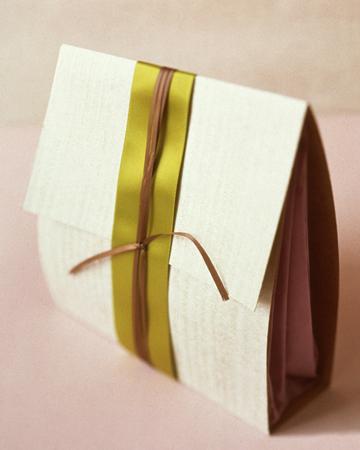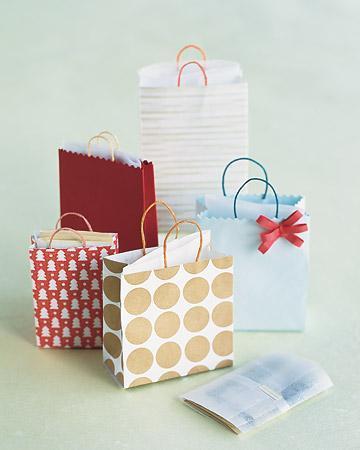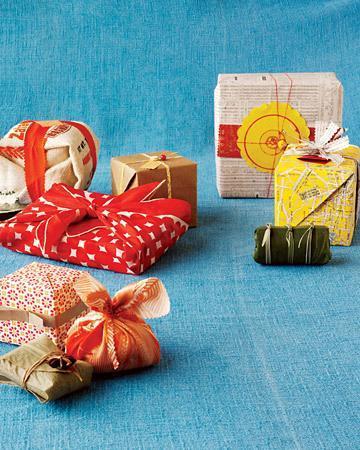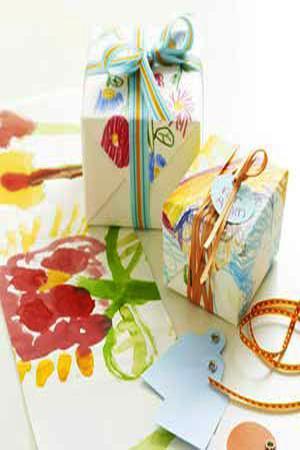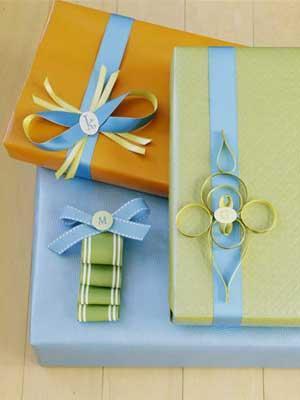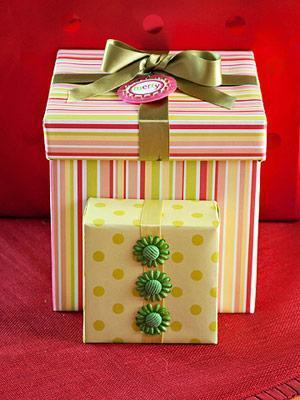 Creative Easter ideas offer many quick and easy techniques for spring eggs decoration. Instead of dyeing eggs, try decoupage turning Easter...
and enjoy free articles sent to your inbox