Colorful Interior Decorating Ideas, Dark Room Colors Romanticizing Scandinavian Style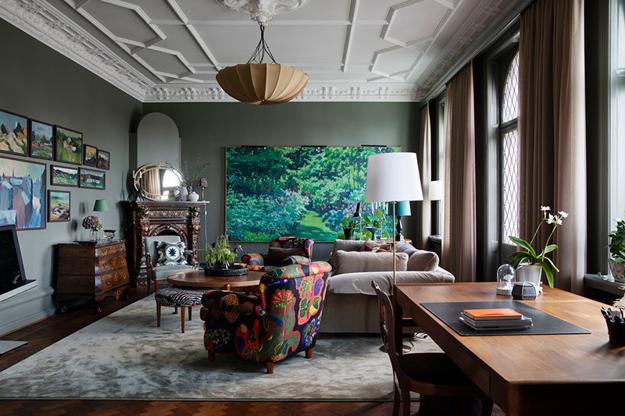 Vibrant room colors, green artwork, upholstery fabrics
Darker room colors can add interest to traditional Scandinavian home decorating in white. Vibrant colors are romantic and cozy, giving a unique look and feel to this Scandinavian apartment in the center of Malmo. Classic Scandinavian designs usually show the traditional minimalist approach to interior decorating, but these modern interiors are designed in color and with many home furnishings.
Plenty of architectural details and room decor items adorn the rooms. The walls and ceiling designs are charmingly beautiful and impressive. Accessories and furniture placement suggests a maximalist style, blending many antique pieces with modern decor.
Scandinavian homes, versatile and functional interior design
Colorful country home decorating in Scandinavian style
White decorating ideas and vibrant accents, modern interior design in Scandinavian style
The interior design looks expensive, comfortably luxurious, and exclusive. Darker room colors create gorgeous living spaces that stand out from typical Scandinavian designs. Deep greens and gray color tones are dramatic and unusual. Green colors add a romantic vibe, a mysterious touch, and excitement to elegant and modern interior design.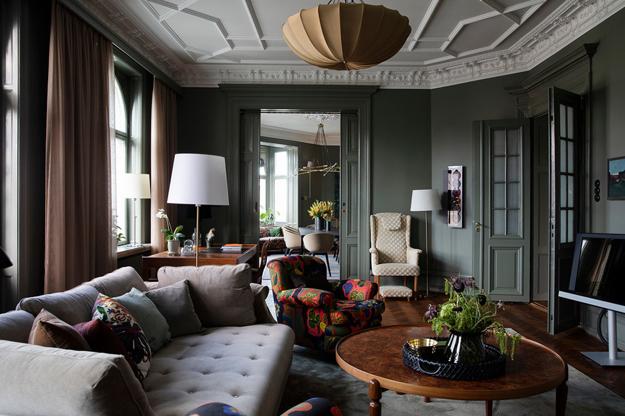 Orange color accents look optimistic and vibrant. Vibrant upholstery fabrics and colorful pillows add interest to traditional interior design blending a playful vibe into the cozy rooms. Beautiful and chic home interiors certainly make a statement.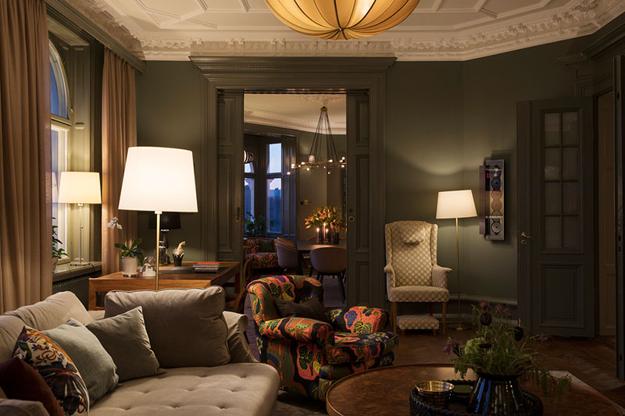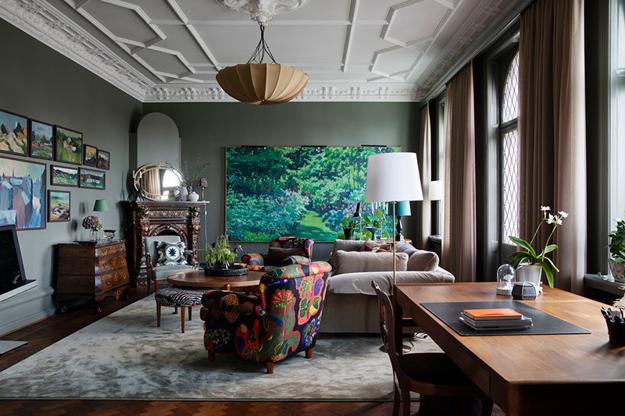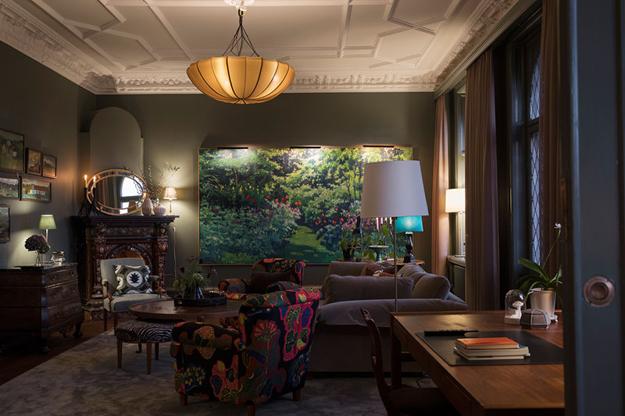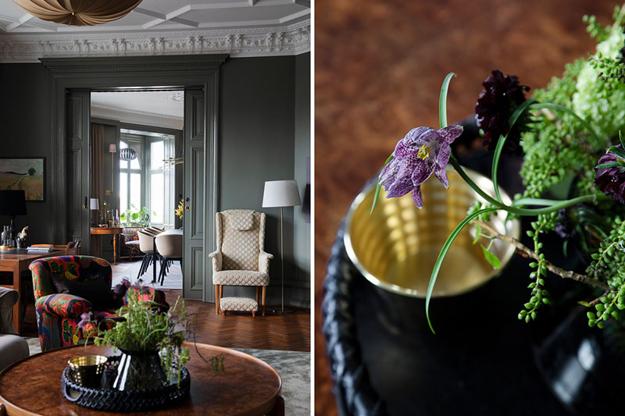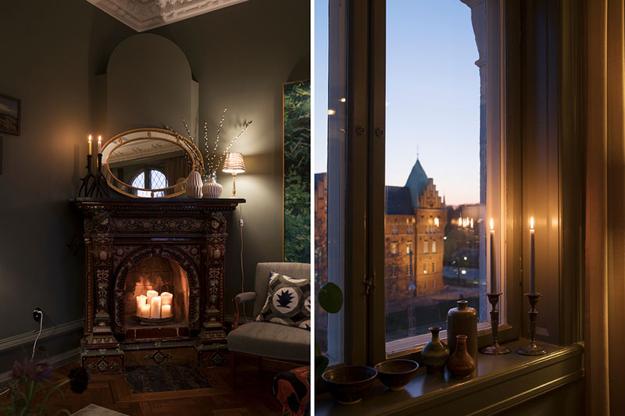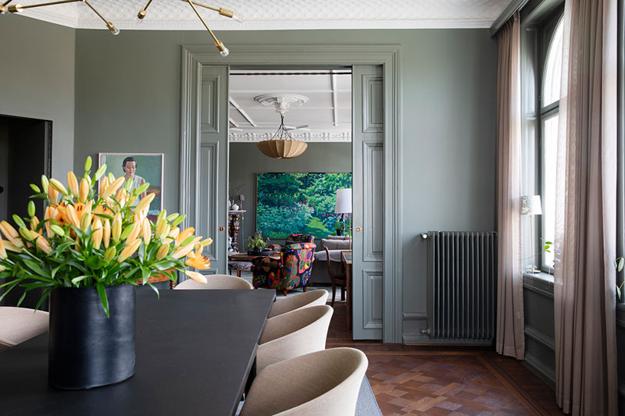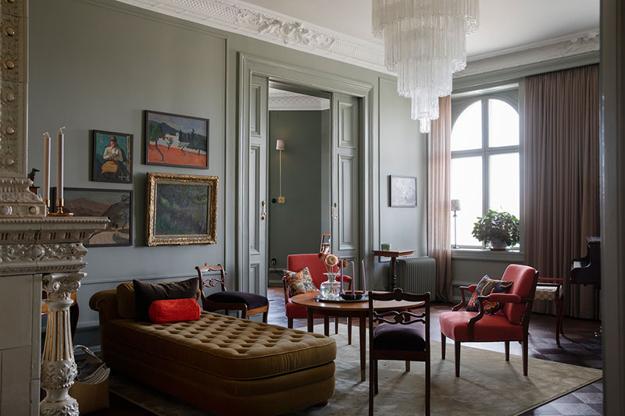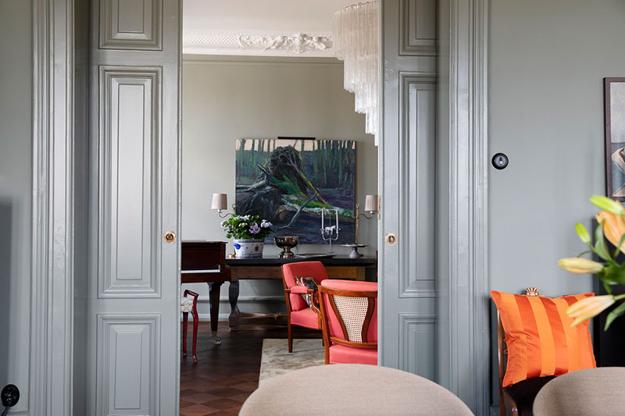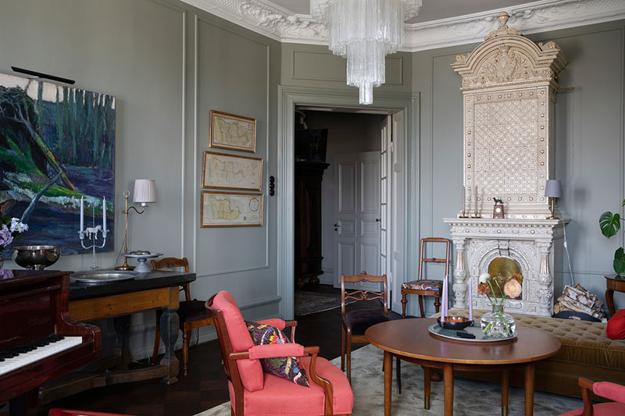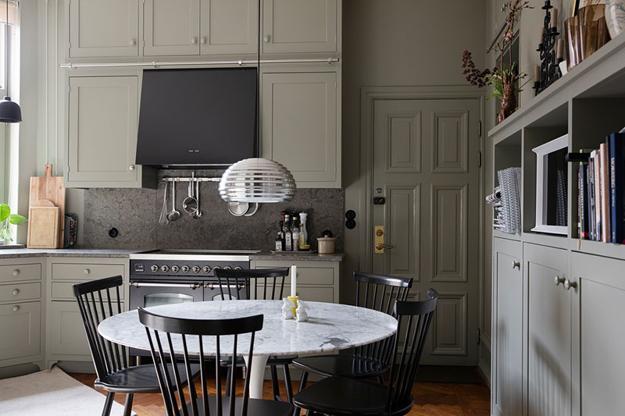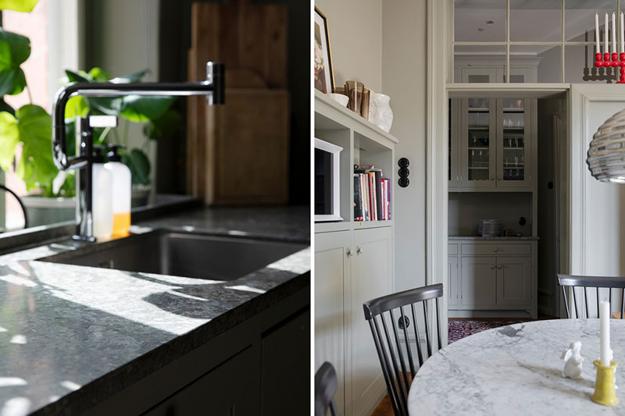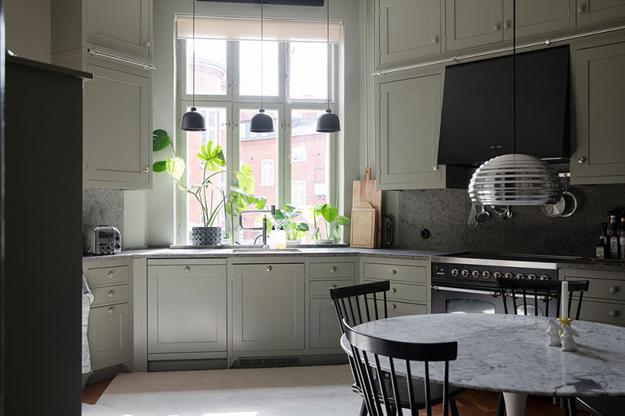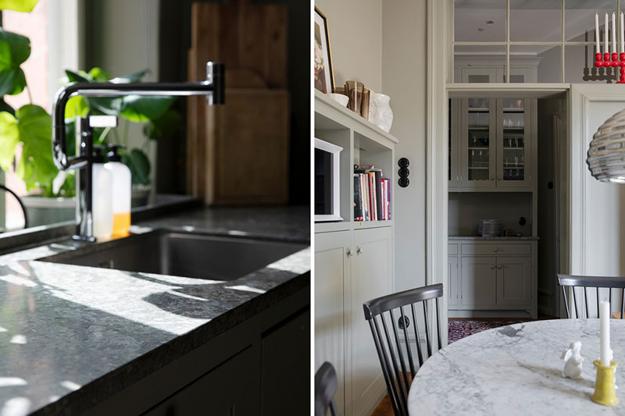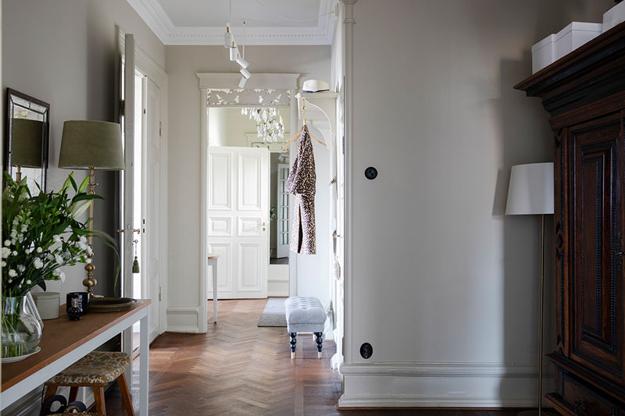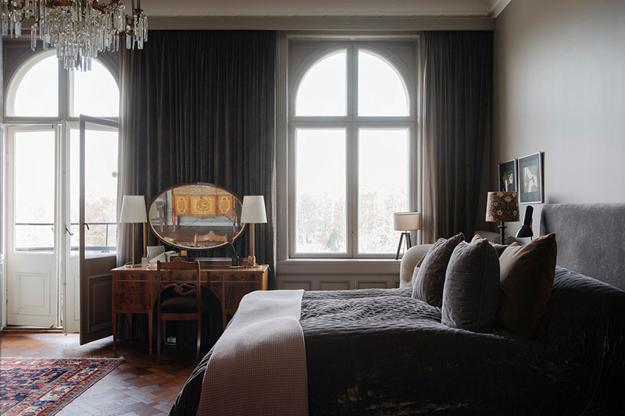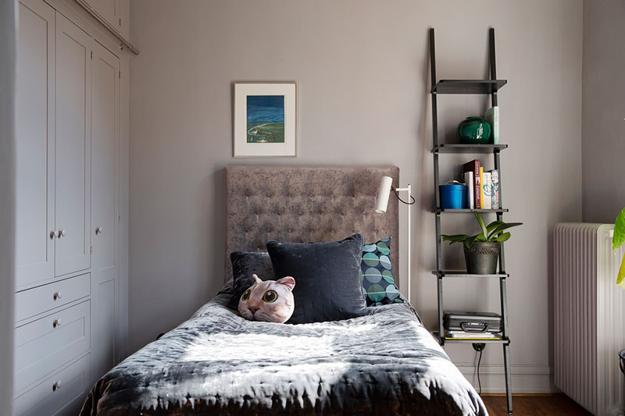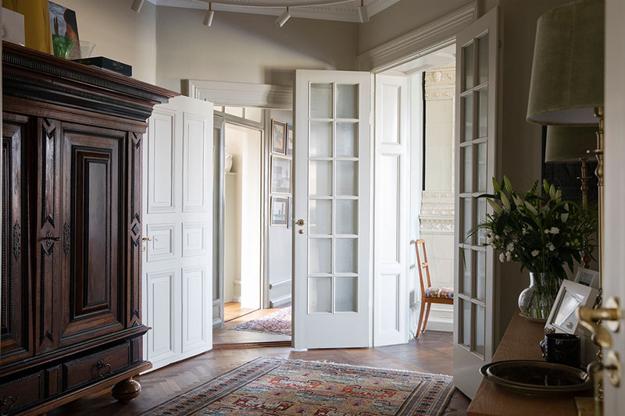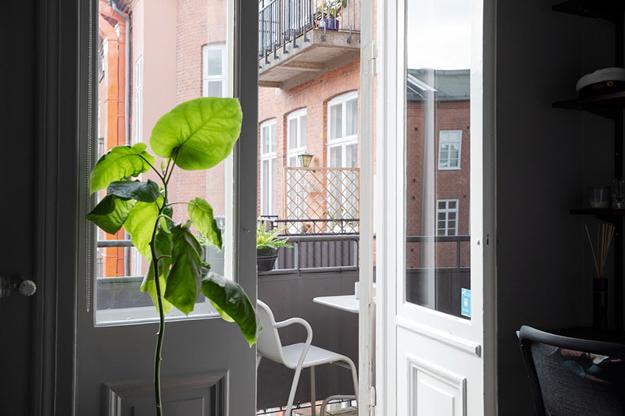 More from room decorating

Modern interior design trends come and go, and it is impossible to change your home interiors fast enough following them. To...