Classy Brass Accents, Modern Interior Design Trends 2021

Interior Design Ideas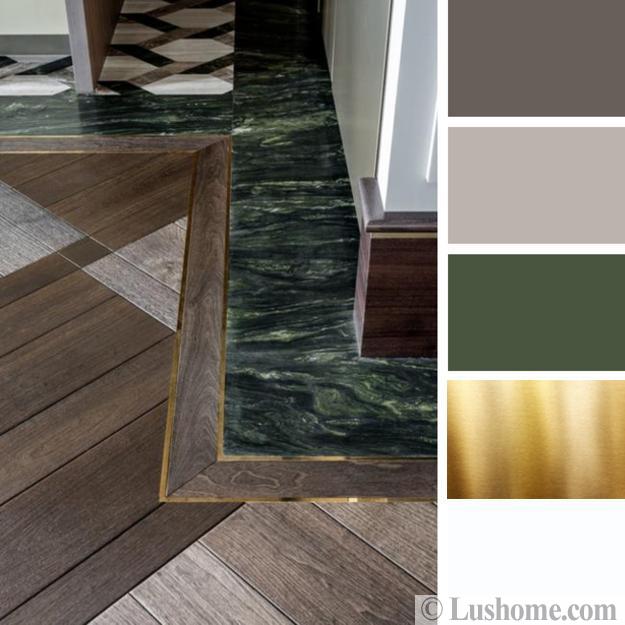 Modern flooring ideas, wood, marble, brass; gray-green-brass-color-scheme
interior trends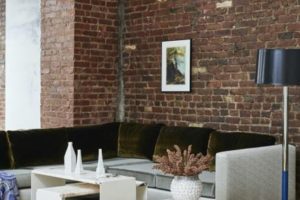 Brass is one of the modern interior design trends of 2021. Brass accents are a perfect way to change light room decorating for cozy and warm. Experts show how to use brass in home interiors, adding warmth, style, and elegance and reflecting the beautiful interior design trends. Polished brass compliments colorful, bright interior designs and can add a bit of glamor to room decorating that utilizes neutral colors. Antique brass is excellent for a more settled-in, classy, elegant look.
Check out the gallery below, demonstrating the versatility of brass. This metal looks gorgeous in every room and application. Polished and antique brass show up on staircases, picture frames, tables, bookends, lighting fixtures, and other accent pieces. Brass is on walls, floors, and everywhere you can imagine. The great thing about this material is that it looks great in various places in the same room. Brass lamps, bowls, picture frames, wall decorations, and furniture details look beautiful in the same room.
Brass Musical Instruments in Modern Art, Design and Decorating
Design Trends in Modern Tableware that Fete your Meals and Table Decoration
Recycling Used Brass Musical Instruments for Unique Lighting, Music Lights by Mitya Hashak
Brass in modern interiors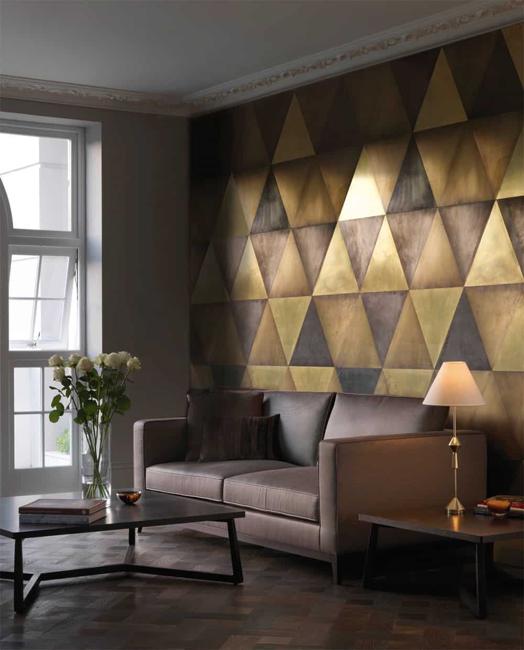 Minimalistic interior design with brass furniture and decor is spectacular and decadent. Brass elements bring elegance to interior design and give rooms a character. Brass slats that break the wall surface and brass tiles are fantastic wall decorations. Parquet inserts, decorative grills, and door details jazz up the living spaces, turning them into vibrant, exclusive, modern interiors.
Modern Kitchen Trends, How to Add Stylish Metal Accents to Kitchen Interiors
Warm Metal Accents Bringing Luxurious Glow into Modern Kitchen Design
Stylish Copper and Bronze Colors, Metal Accents Enhancing Beautiful Kitchen Designs
Room design is a fabulous adventure, especially if you take pleasure in creating comfort for your family members and guests. When you choose welcoming color schemes and accentuate your home interiors with stylish accents, like brass accents, you bring beauty, joy, and brightness into your home. If you like this metal, follow the latest trends in integrating brass into modern interiors.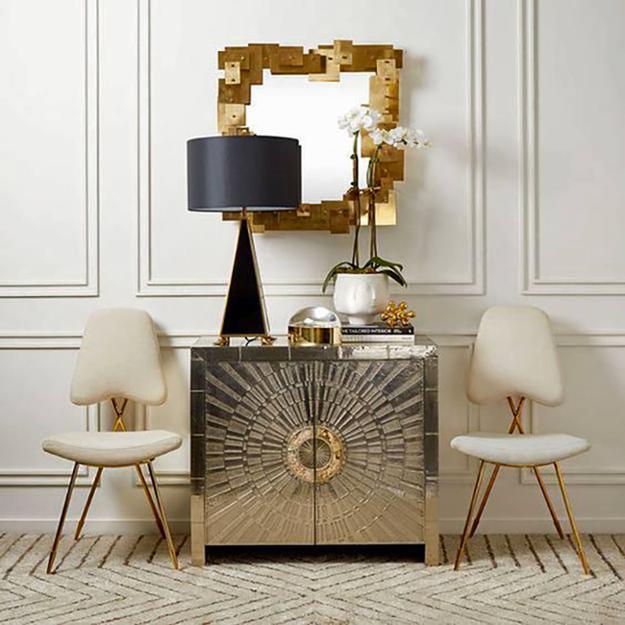 Brass interior trends
1. Creating a total look with brass furniture and decor accessories.
2. Blending gray color tones with brass elements of interior design.
3. Bringing unique pieces in the chic Art Deco style for creating spectacular and impressive rooms.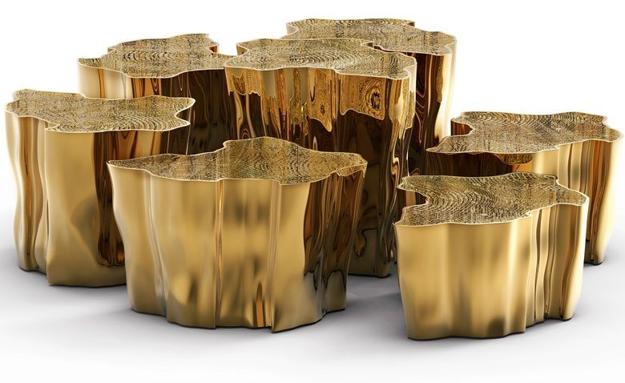 4. Changing wall design with brass elements adding originality to architectural interiors.
5. Adding artworks made with brass.
6. Blending small brass accents with sizeable interior design elements made with this metal.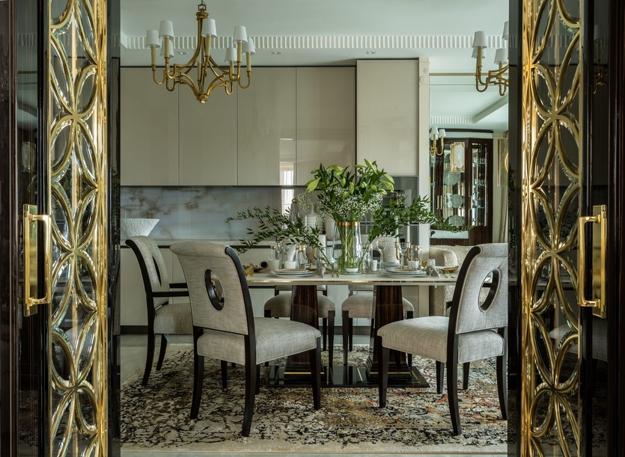 Brass and other material combinations
The gorgeous metal looks impressive with natural stones and all types of solid wood. Also, brass combines beautifully with both materials in the same room. These interior design materials are rich and add a natural feel to living spaces. Various textures, polished and rough finishes allow creating captivating, vibrant, and modern interiors.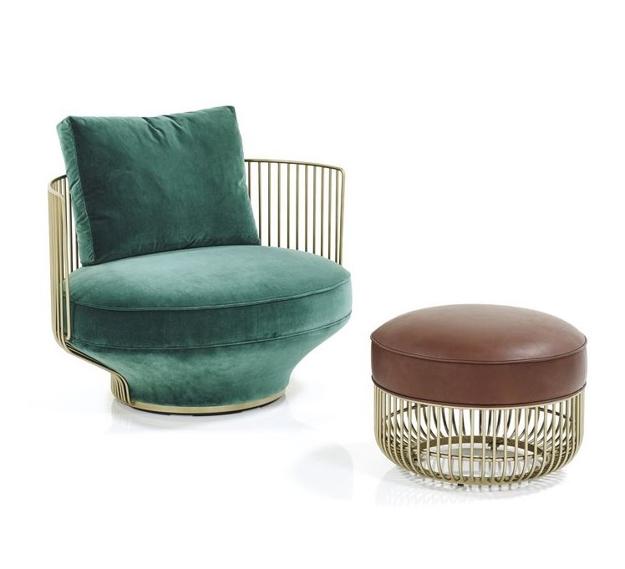 Color schemes
Green and brown color shades create fantastic trios with brass. Blue colors, warm orange, and rich golden colors are great companions for brass. Accents in rich jewel colors look harmonious with brass.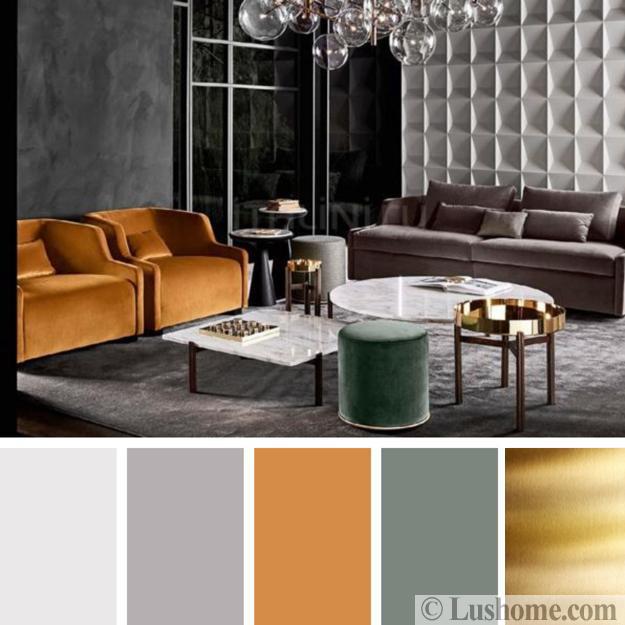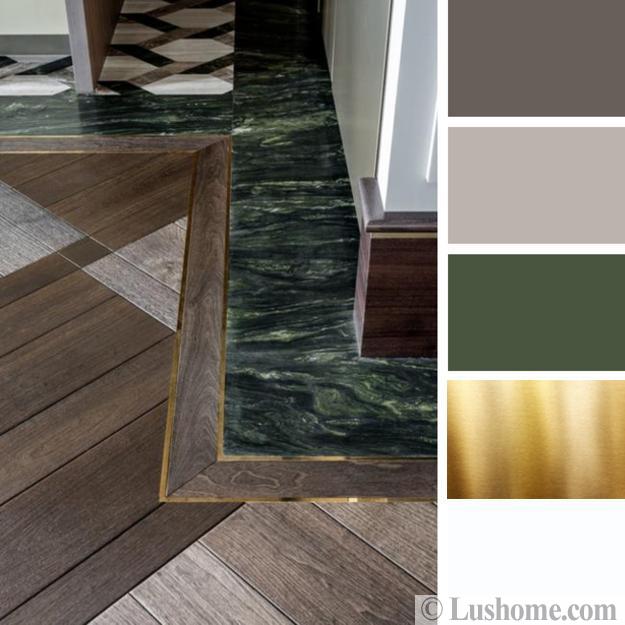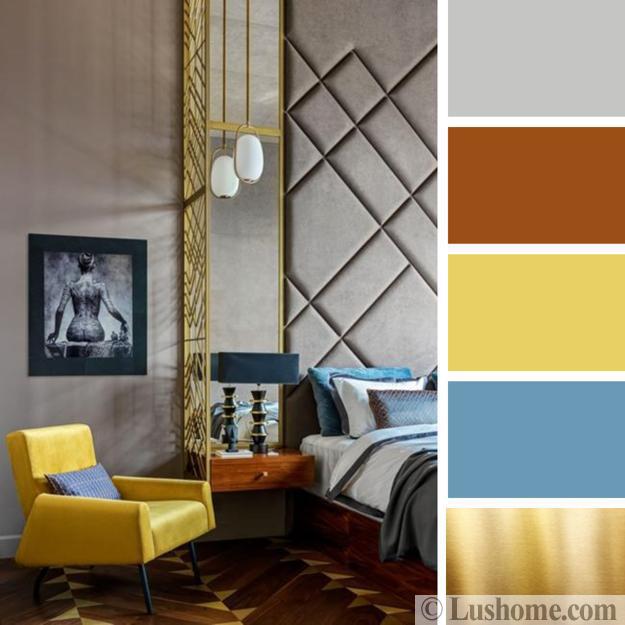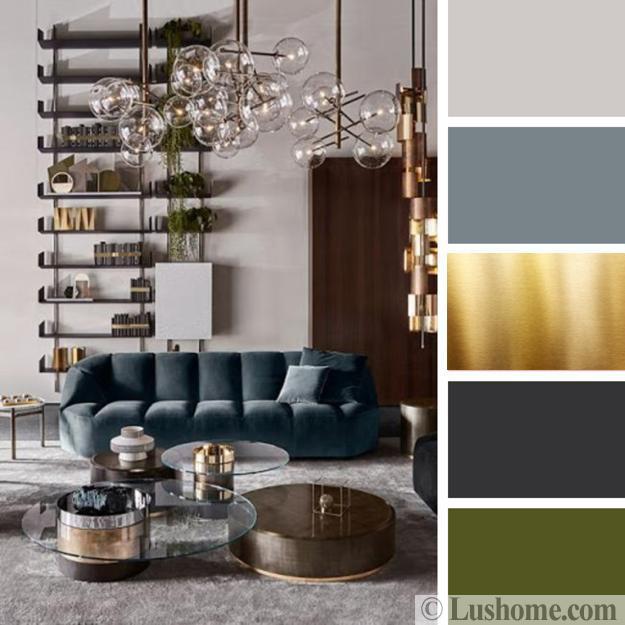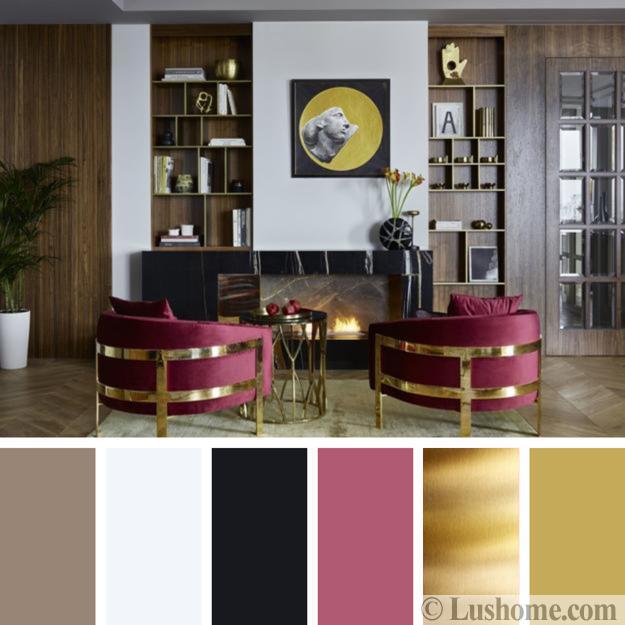 This versatile, universally appealing, beautiful material looks attractive with glass, expensive textiles, like velvet, and contemporary materials, like modern tiles. The latest interior design trends call for creativity, originality, and a light touch of the metal to spice up and style rooms without creating overwhelming metal decor. Less is more.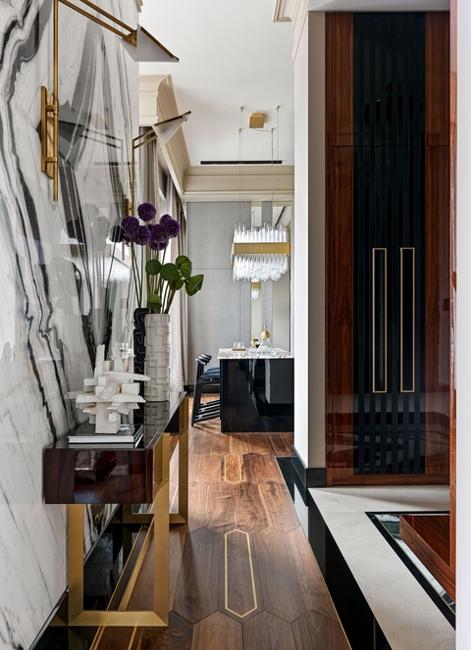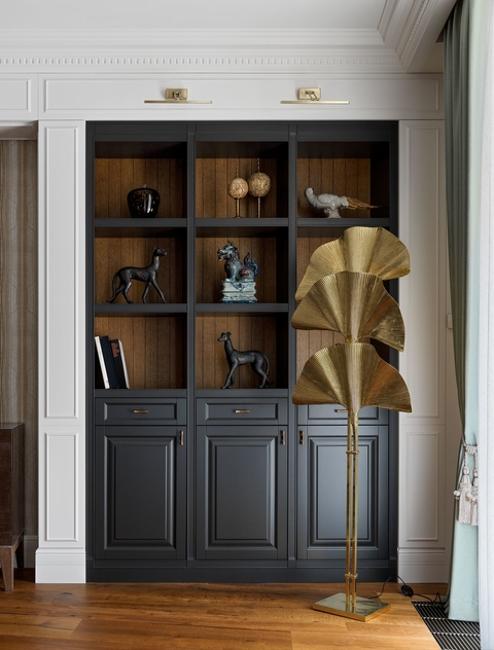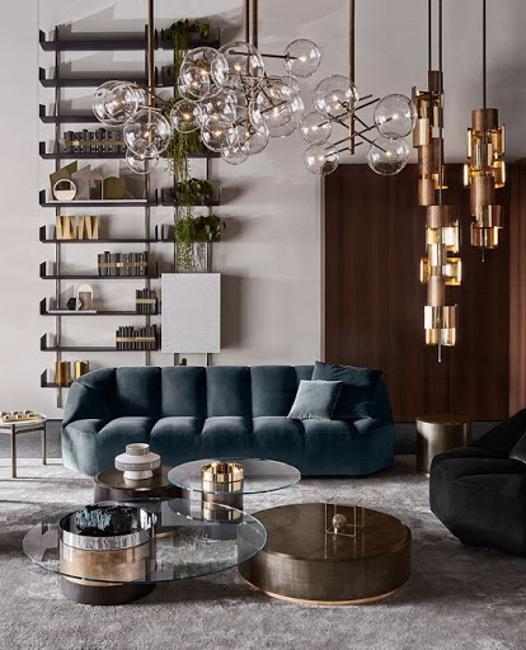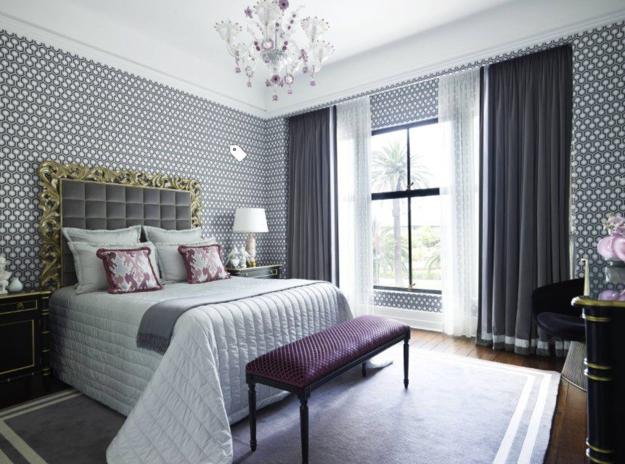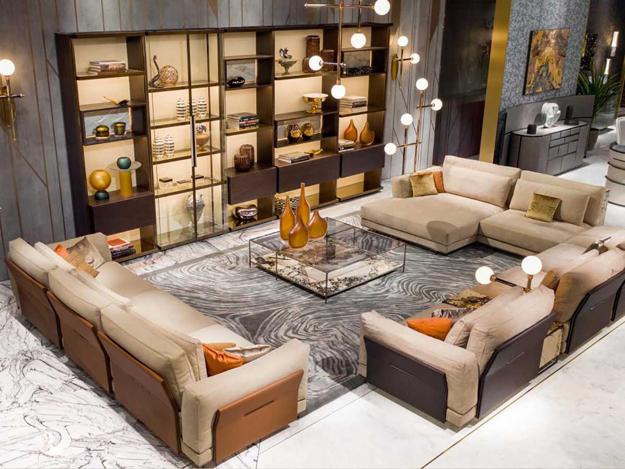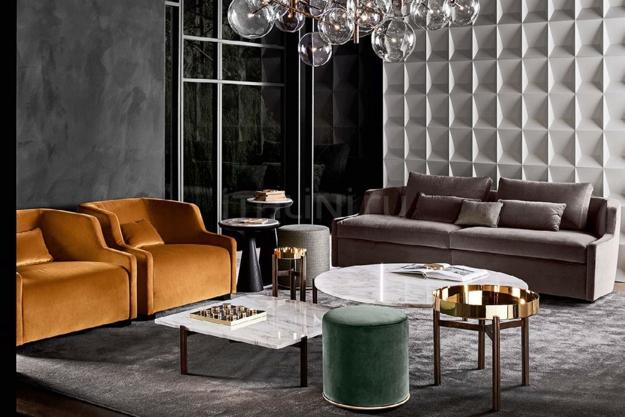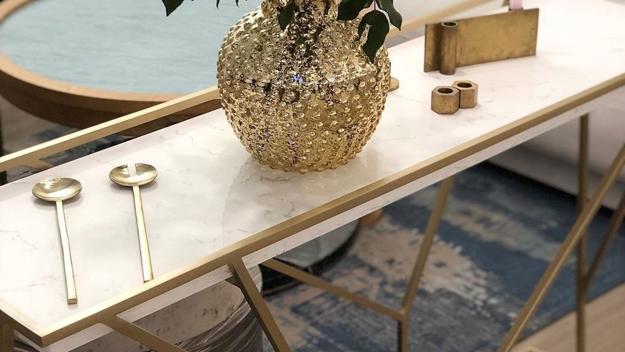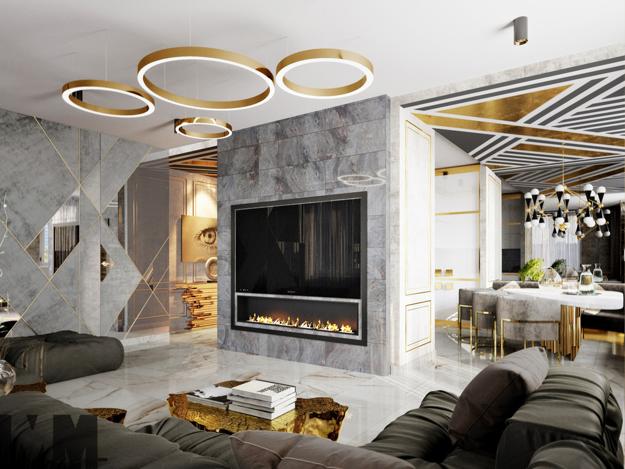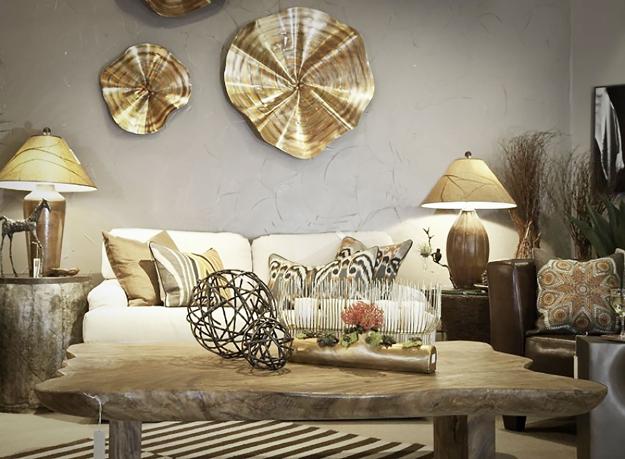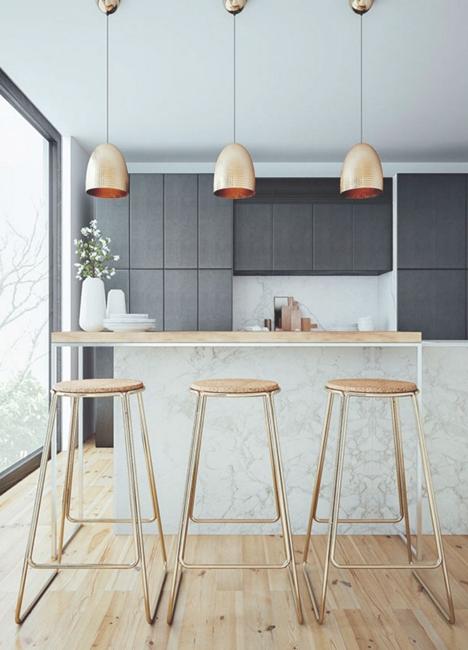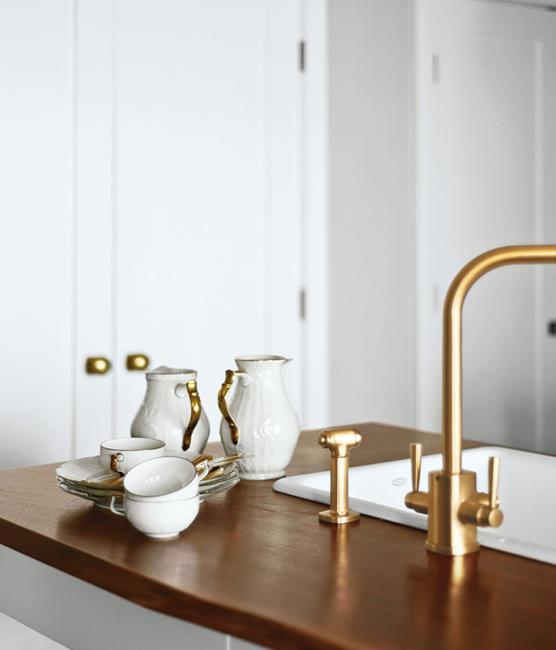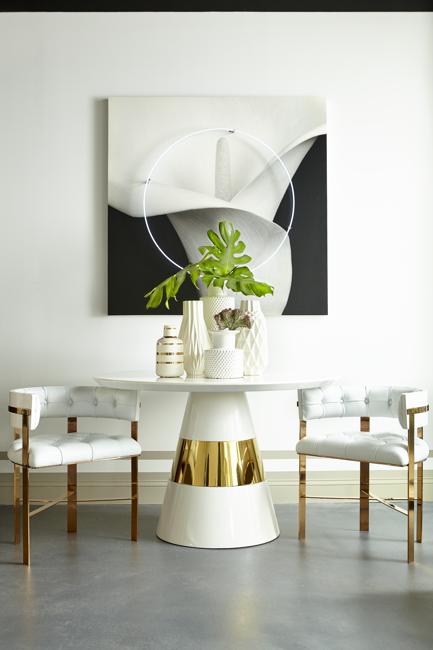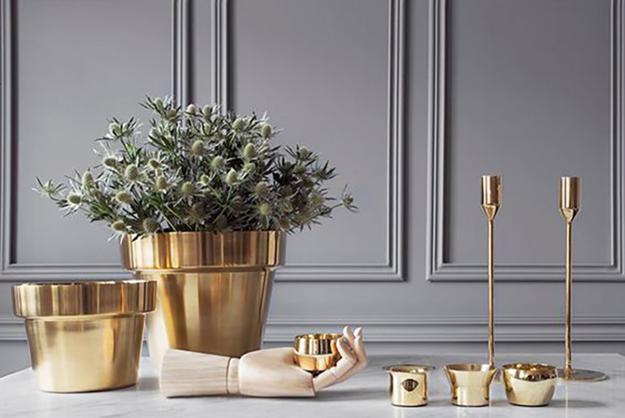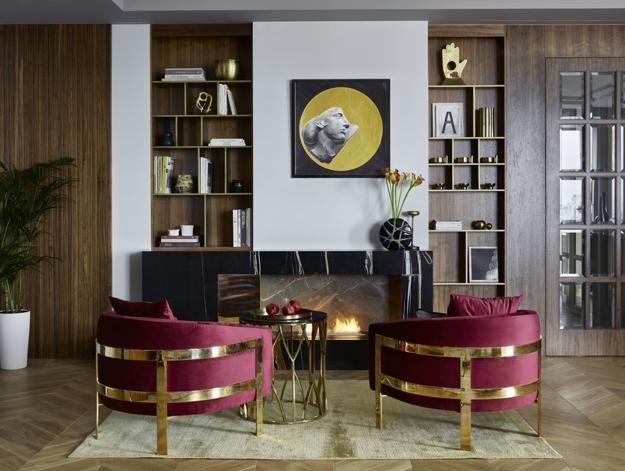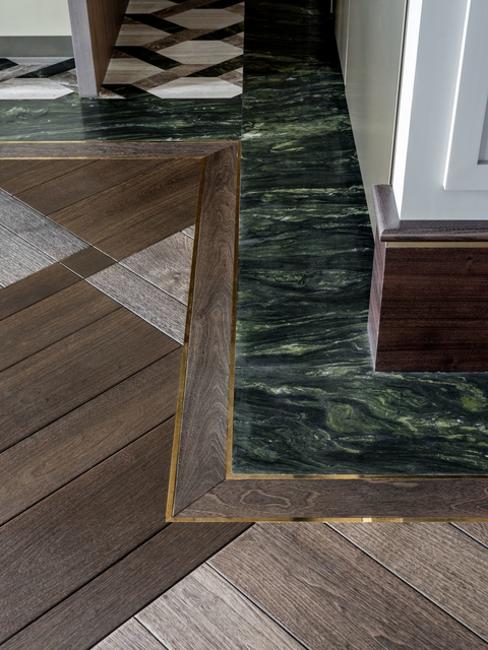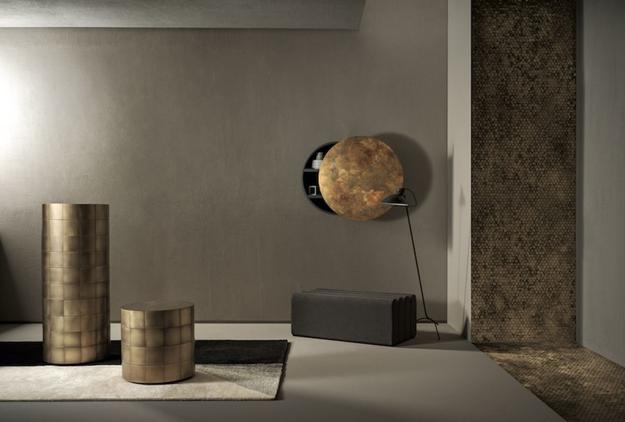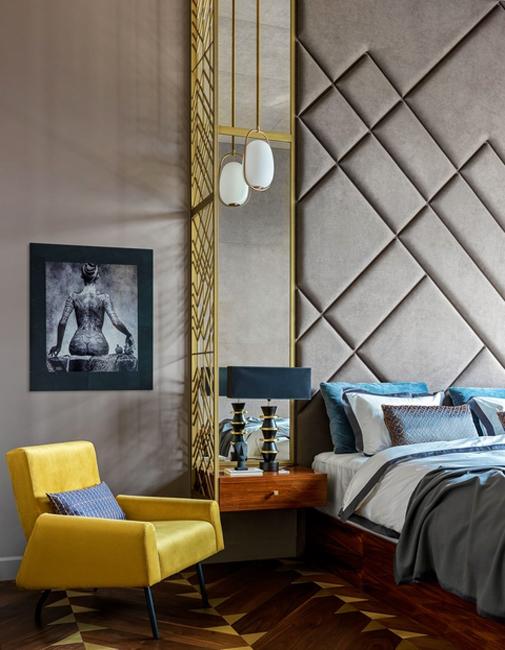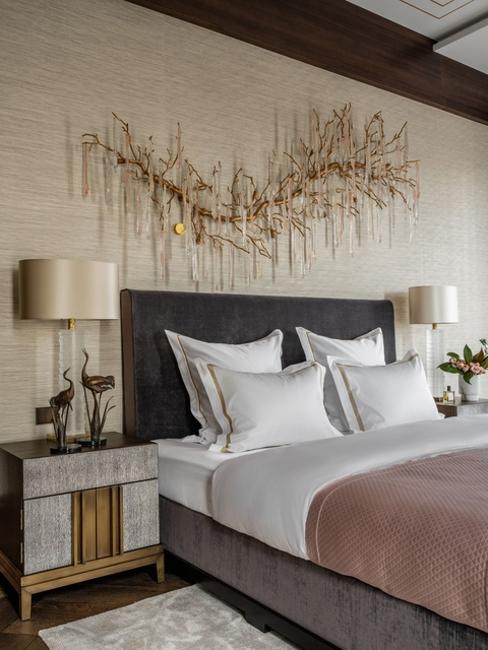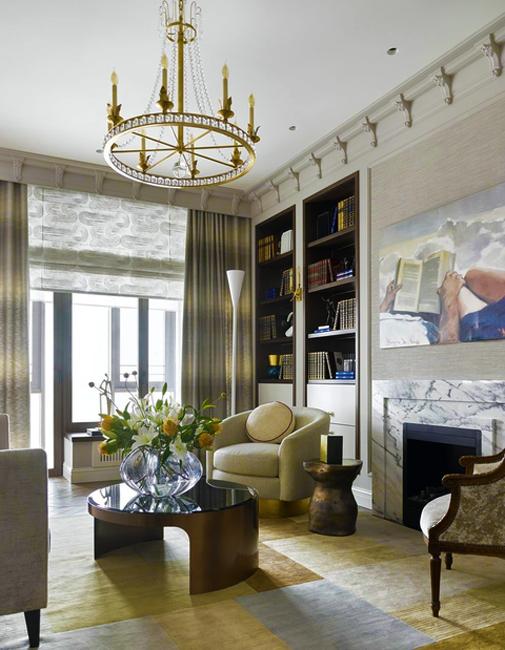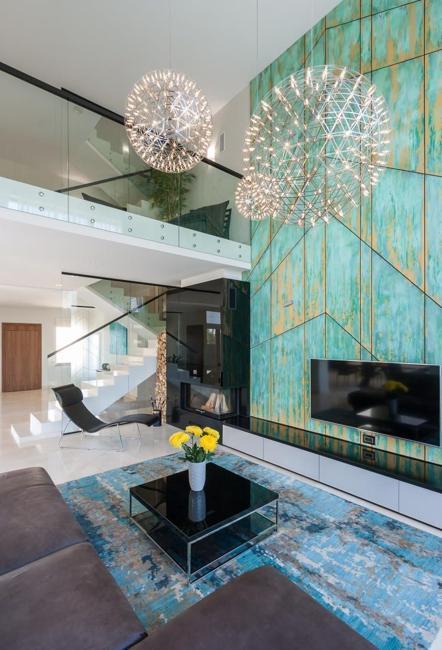 Remodeling bathroom interiors is an essential part of creating a modern home. A beautiful, functional, well-planed, and modern bathroom design affects...
and enjoy free articles sent to your inbox