Classy Black and White Decorating Ideas Saturated New York Apartment with Grace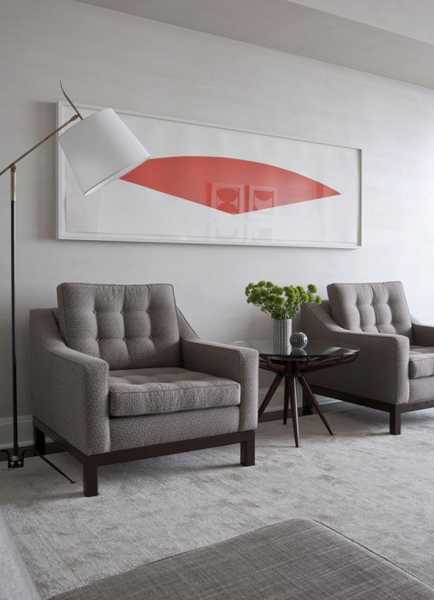 DECORATING SMALL APARTMENTS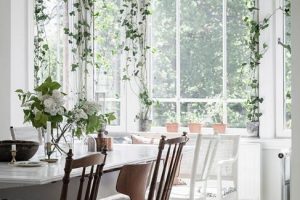 Classy black and white decorating creates fabulous stylish homes and apartments, Classy black and white interior decorating color combinations harmonize home interiors and fill rooms with elegance, contemporary flair and grace.
Contemporary apartment in New York looks stunning, comfortable and peaceful. White and black decorating theme feels tranquil and inviting. Bright orange and red accents jazz up beautiful home interiors, making them look interesting and sophisticated.
Wood furniture items bring the warmth of this natural material into contemporary interior design, adding coziness to neutral black and white decorating. Wood furniture surfaces and details attractively accentuate comfortable room decor.
Black-n-white apartment ideas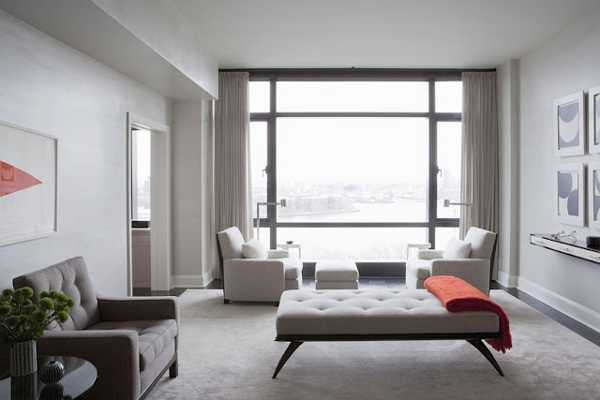 Black-n-white with other color accents are popular interior decorating theme. Bright red accents are a great way to create more energetic room decor.
Light grey adds depth, while keeping the black and white decorating palette the main attraction. Indoor plants make rooms alive, while bringing freshness and relaxation with green color.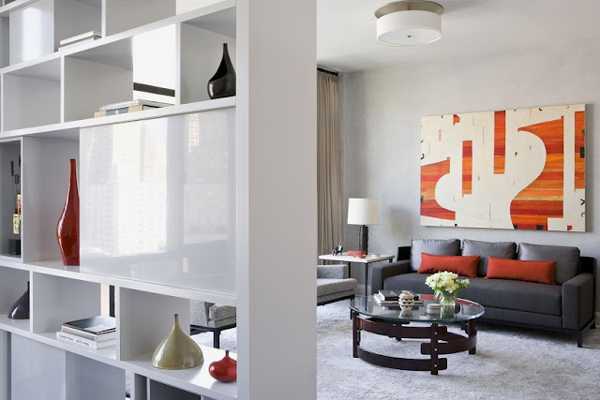 The apartment decorating offers convenient wall shelves around a bed, that can be used for displaying a lovely collection or for book storage. A wonderful home office design allows to enjoy a gorgeous view of the city. A room divider with shelves adds functionality to open spaces and give a contemporary touch to this apartment decorating.
Stunning New York loft apartment ideas with Art Deco flavor
Black color for interior windows, 14 black and white rooms with stylish black window designs
Contemporary interior decorating in black-n-white is inspiring. This color combination provide a great background for more personal decorating ideas. The apartment interiors may trigger the creativity of the viewer. Enjoy the refinement and elegance exuded by the black and white decorating and find the beat ideas for your home.

Christmas color schemes can blend traditional and fresh hues and give a stylish twist to your holiday decor. Whether you decide...