Classic Interior Design Ideas Blending Vintage Style into Modern Home Interiors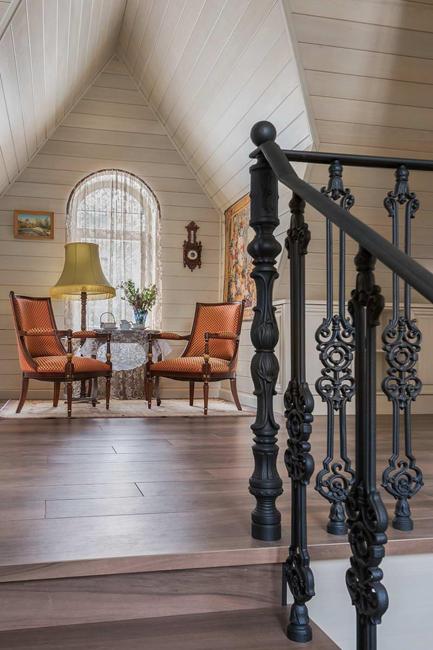 Beautiful staircase railing in vintage style
A one-floor country house design features an attic that increases the living area and gives a familiar classic look to the dwelling. The new design mixes contemporary technology with traditional architectural elements and room decorating. Decorative tiles and natural stone finish the facades giving a classic feel to the modern house. Double-glazed windows with wooden frames increase the vibe of traditional houses.
The modern interior design creates beautiful rooms celebrating traditional homes' comfort and appeal. Gorgeous details, beautiful furniture add charm to classic interiors connected with a staircase leading to an attic. The living room, kitchen, and dining area look beautiful and welcoming. The master bedroom is spacious and comfortable with a unique appeal of modern chic and luxury.
Classic interior design with modern vibes, home staging tips
Redefying the elegant classic style with blue accents
Modern interior design trends reinventing the classic style
Classic house design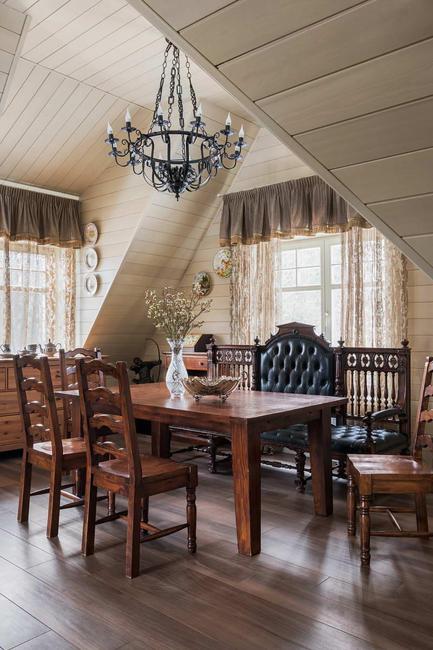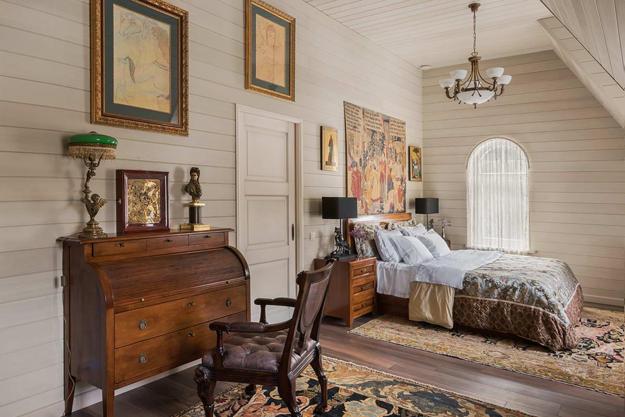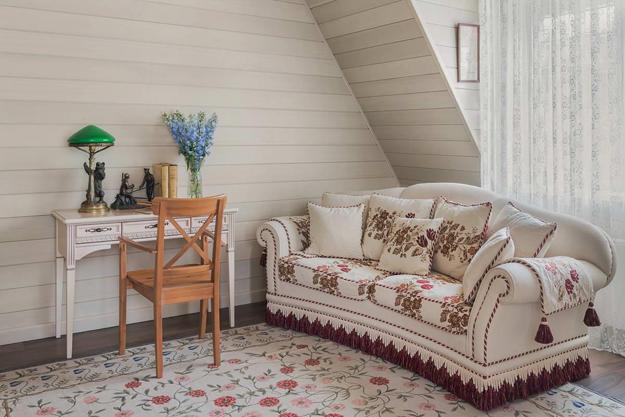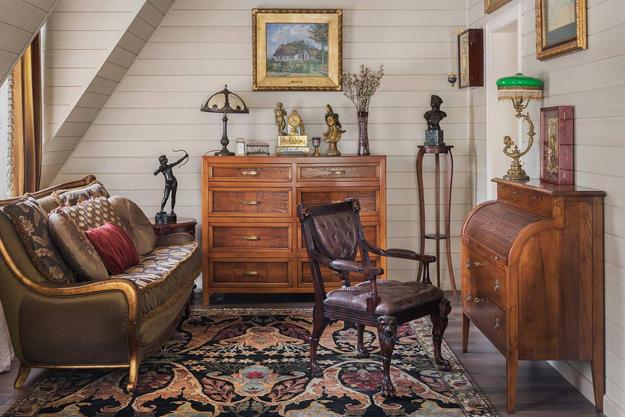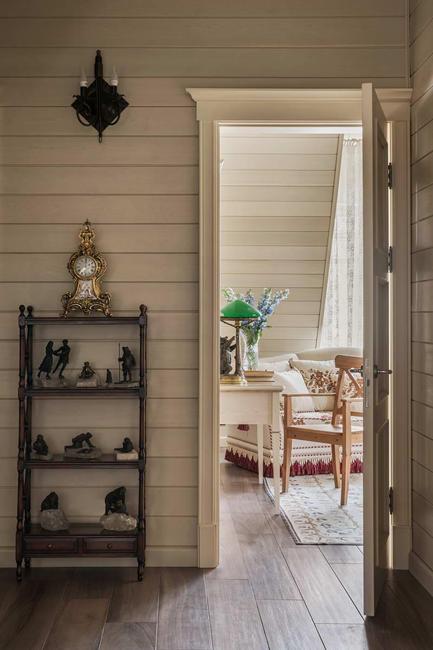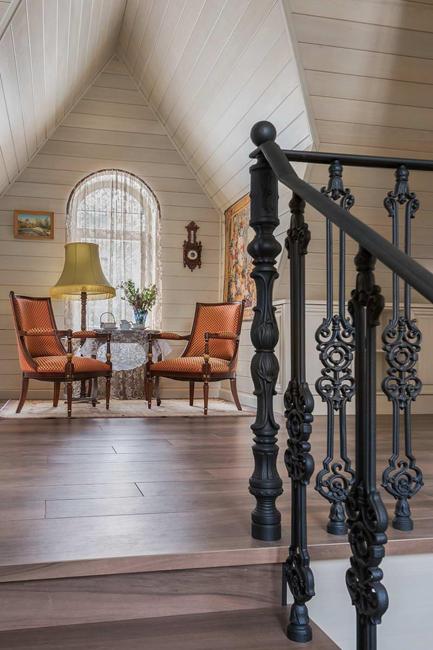 Tudor Near Moscow is the gorgeous, cozy, and inviting country home located in the Moscow region, Russia. Architecture and interior design by Anna Nasonova, ItalProject. Photography by Olga Melekestseva.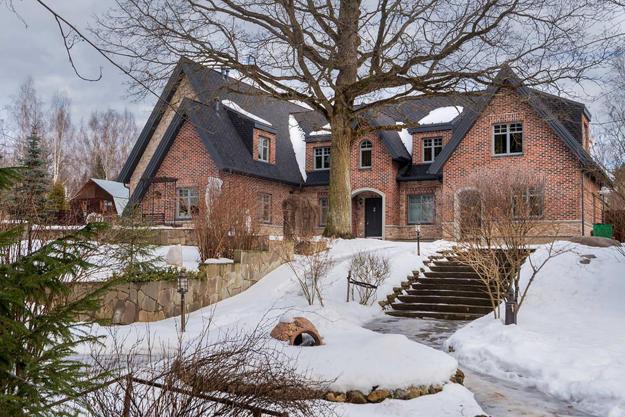 More from modern interiors

Warm metal accents are easy to incorporate into modern kitchen designs. Metal lamps, hardware, metal tiles, elements of kitchen designs will...