Carved Wood Wall Panels Bringing Luxury into Modern Interior Design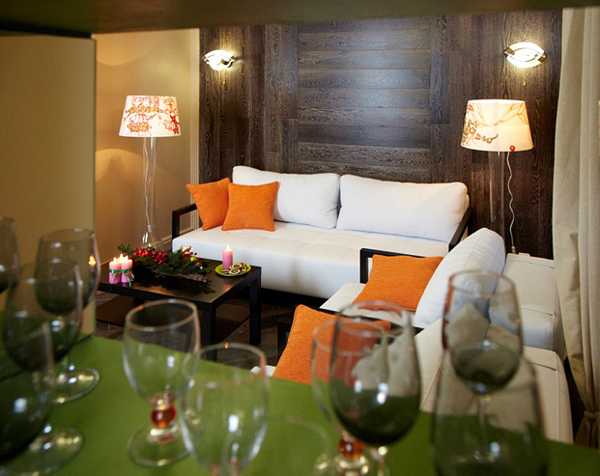 Carved wood wall panels bring natural material and exclusive designs into modern interiors. Decorative wall panels are a blend of innovative technology and contemporary art, applied to comfortable, stylish and luxurious interior design.
Decorative 3d wall panels, contemporary carved wood doors and ceiling designs combine the use of high-precision equipment and handmade craftsmanship, for creating stunning room decor and adding beautiful accents to modern interior design. 3d wall panels are an excellent material for designing accent walls, allowing you to turn any room into a work of art.
Decorative wall panels are not only extremely attractive, but have excellent technological properties. 3d wall panels offer strength, durability, water resistance, ease of installation also. The highest quality materials, enamels and paints from leading manufacturers, veneer of fine wood make 3d wall panels gorgeous wall decorations.
Decorative wall panels and modern interior design trends
Decorative 3d wall panels adding dimension to empty walls and modern interiors
Carved wood wall paneling for contemporary interior design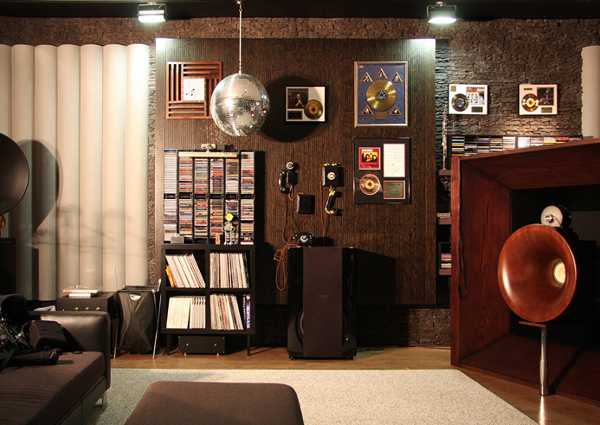 Decorative wall panels from Italian designers look especially innovative and impressive. They are available from different producers in various styles, sizes and colors, featuring different decorative layers, – enamel, single-ply wood veneer, laminated wood veneer, PVC film, luminous finish. Each surface of these decorative wall panels has its own character and charm.
Decorative 3d wall panels dramatically transform empty walls, but also they are great for finishing furniture front sides, creating unique doors and various elements of the interior ceiling designs.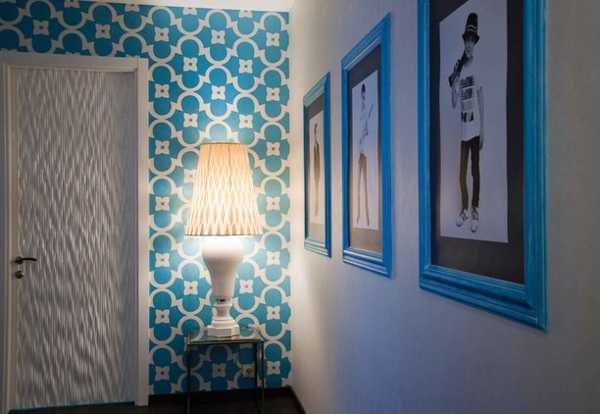 Carved wood wall panels are one of exiting and spectacular modern interior design trends. Decorative wall panels will be used in house exterior and interior design, decoration of restaurants, clubs, exhibition halls and offices.
Wood wall paneling, decorative wall panel designs from Ebony and Co
Wooden wall paneling and wood furniture, eco interior design and decor ideas
Wide range of wall panel designs, decoration patterns, colors, finishes and affordable prices make the 3d wall panels essentially unique products, perfect for reflecting interior design concepts, making statements and giving modern interiors personality.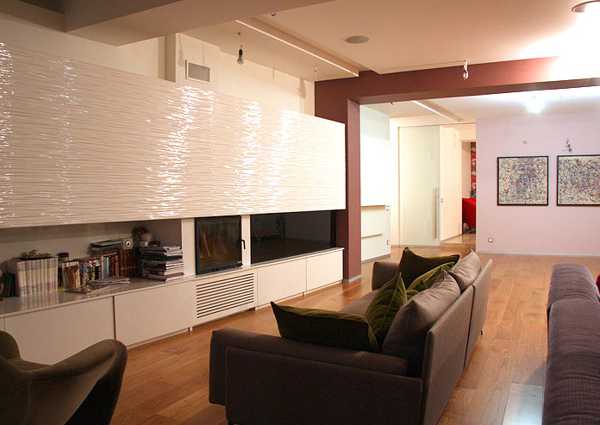 Patchwork designs are timelessly beautiful accents that enhance any interior design and offer perfect solutions for room decorating in the maximalist...