Lighting Sets to Emphasize Home Decor Style and Inviting Room Decorating
---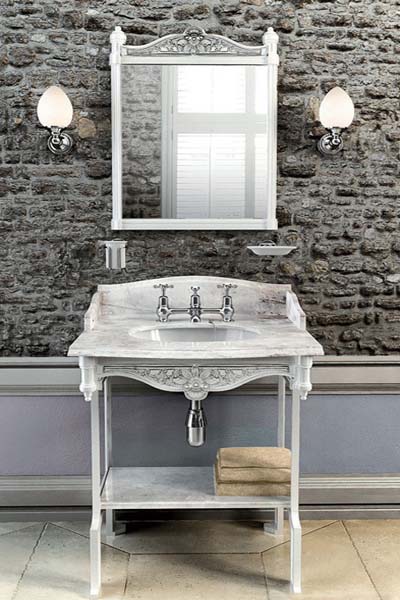 The variety of modern lighting fixtures makes the task of finding the perfect lighting set for your room decorating difficult and time consuming, but pleasant and rewarding. Well chosen lighting fixtures transform and brighten up home decor, illuminating home interiors and adding style and beauty to room decorating.
Beautiful modern chandeliers and floor lamps, wall lights and table lamps create wonderful lighting sets and make modern home decor look bright and inviting, highlighting architectural features, enhancing room decorating ideas and your home interior design style.
Modern lighting sets allow to create harmonious living spaces in one style that supports your home decor. Lighting sets look harmonious and improve mood, adding chic and comfort to your room decorating ideas while providing visual comfort.
Modern lighting fixtures, top 10 contemporary lighting design trends
Wall lights and table lamps, 6 modern lighting design trends
Modern lighting sets
Dining room lighting set, modern chandeliers and wall lights
Buying a set of lighting fixtures for your room decorating, or for the entire home, saves time and makes your home lighting ideas look gorgeous and balanced, celebrating your favorite interior design style, shapes and colors.
Buying a set of lighting fixtures may save money also, as two or three lighting fixtures from different designers or lighting manufacturers may cost more than a lighting set.
Modern kitchen lighting set, contemporary lighting fixtures
Today modern lighting fixtures are available a variety of styles, colors, finishes and shapes. Select lighting fixtures that support your home interior design style for creating elegant and attractive room decorating with light. Or choose simple traditional and classic lighting fixtures that will work for almost any interior design style.
Tree branches with lamps for room decorating, inspiring lighting ideas
7 tips and modern lighting design ideas for kids rooms
Lighting fixtures in the Baroque or art deco style are excellent for creating a focal point for your room decorating. Contemporary and retro lighting fixtures and lighting sets in minimalist, hi-tech or eclectic style allow to experiment with unusual room decorating ideas and create unique and bright home decor.
Kids lighting set, balloon shaped ceiling and wall lights for kids rooms
Room decorating with light
More from lighting design

Bright contemporary lighting, gray and brown colors are the perfect combination for decorating a bachelor apartment. Neutral colors, comfortable furniture, and...