Brilliant Home Gym Design Ideas, 55 Exercise Room Designs

Fun Rooms

Interior Design Ideas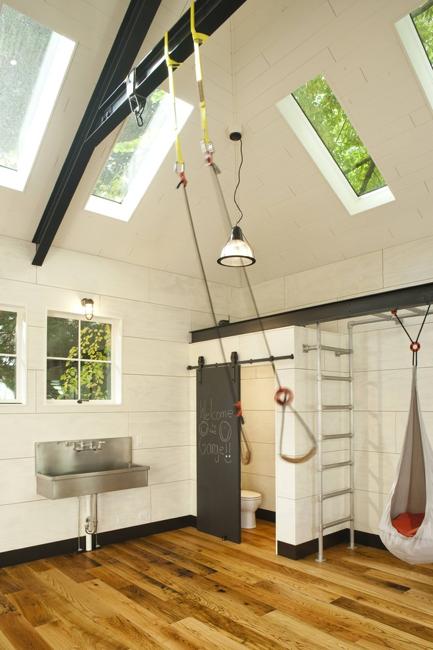 Spacious exercise room, modern home gym ideas
save money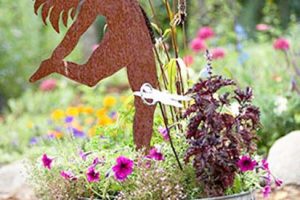 Creating a gym at home is a perfect idea for teens and adults. A home gym is a beautiful place where people exercise for free. It is a fabulous alternative to health clubs. Even a tiny home gym can help you lose or keep weight, get strong, healthy, and happy. Have a look at the Lushome collection of home gym designs. Steal a look and bring the sports theme into your home.
Building a home gym and decorating the room are challenging projects. However, a beautiful room decorating and functional interior design of a home gym encourage exercising more often. Here are some helpful tips for organizing a gym at home, transform your space into a nice place to get fit and energetic.
You can use a corner in your bedroom, a basement room, garage, sunroom, or any well-ventilated place in your house. There is no need to buy expansive fitness equipment. The cheap and small gear is an effective way to design a functional home gym. The main thing is to concentrate on your fitness goals and routine.
Inspiring home gym design ideas
Exercise room design ideas for home interiors and yards
Fabulous play gym ideas adding fun to kids rooms
Home gym design ideas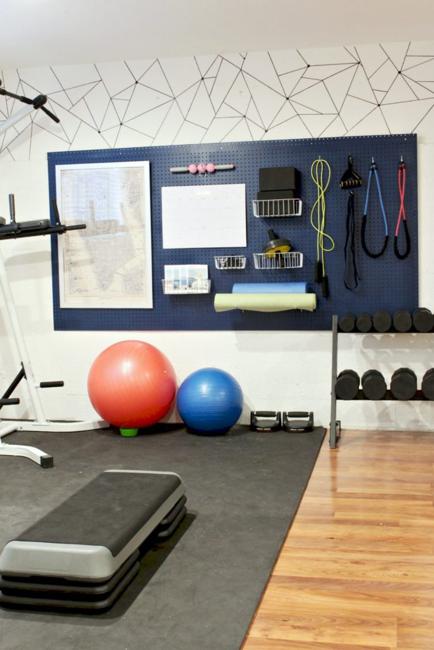 Also, your home gym needs to look attractive to encourage you to exercise regularly.  The functionality and creative decorating ideas turn the room into a place where you want to spend time. Check out the beautiful ideas for decorating and decide what can make your room airy, attractive, and light. Add a plant to jazz up the room and boost oxygen circulation. Leave enough space on the floor for stretching.
Colorful Quick Click dumbells, contemporary design
Zen Circus Chair, unique design ideas for exercising
Bicycle-powered TV set, creative design ideas adding fun to Green living
There are many ways to personalize gym designs, large windows or glass panels, beautiful room paint colors, or creative wall decoration. Add a plant to jazz up the room and boost oxygen circulation. Bring more light to feel great during exercising.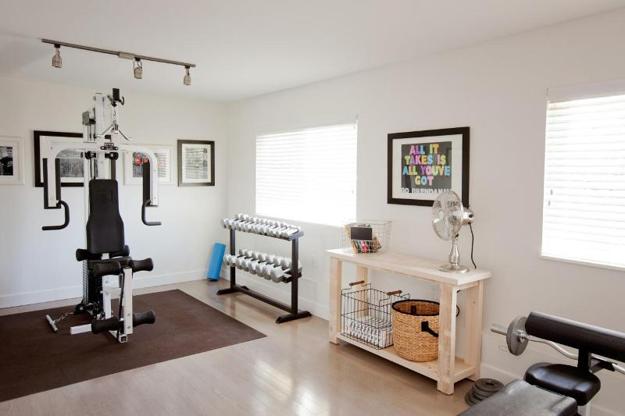 A gym at home can be the best thing you did for yourself. Just use it regularly, work out efficiently, and enjoy the positive changes. Beautiful room design and your weekly efforts will transform your body and bring healthy lifestyle benefits. There is no better way of creating something attractive and functional in your home which helps you stay fit and happy.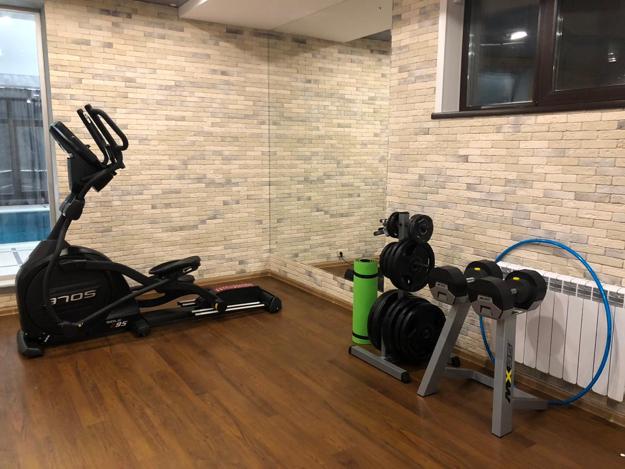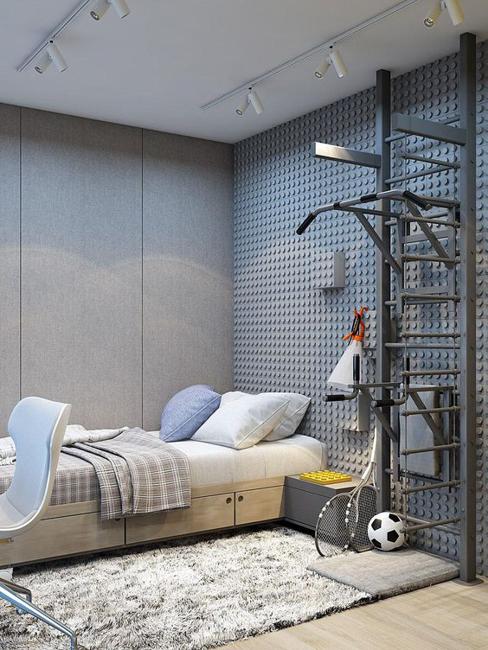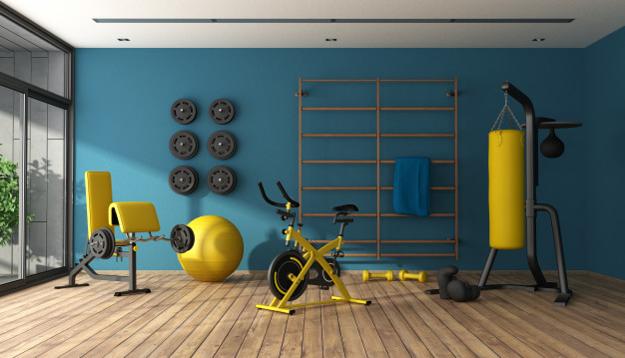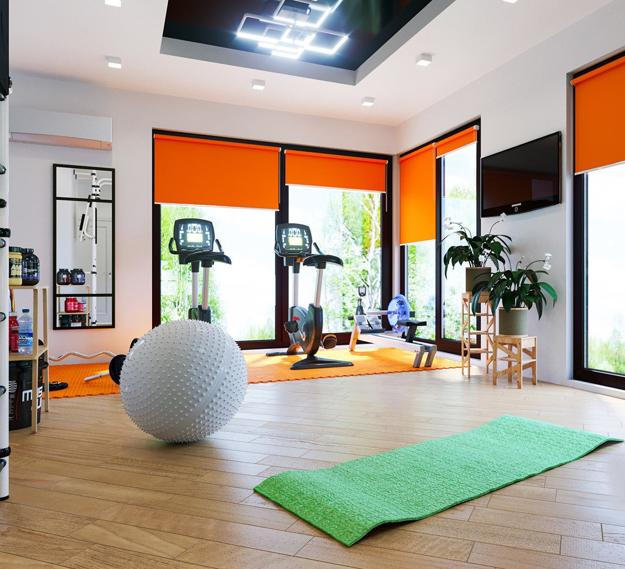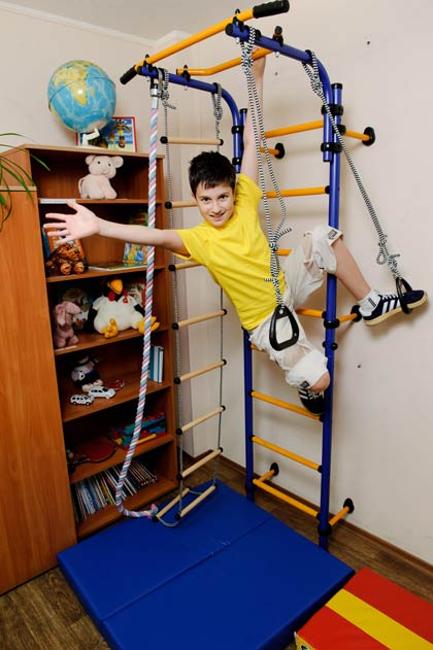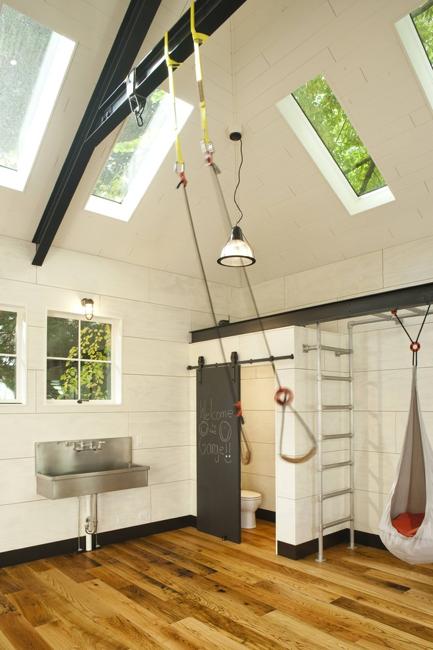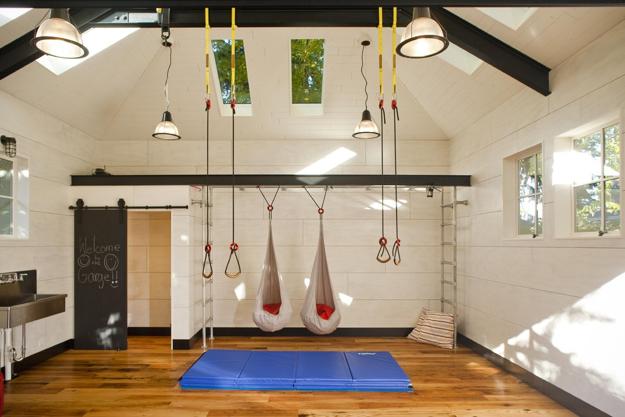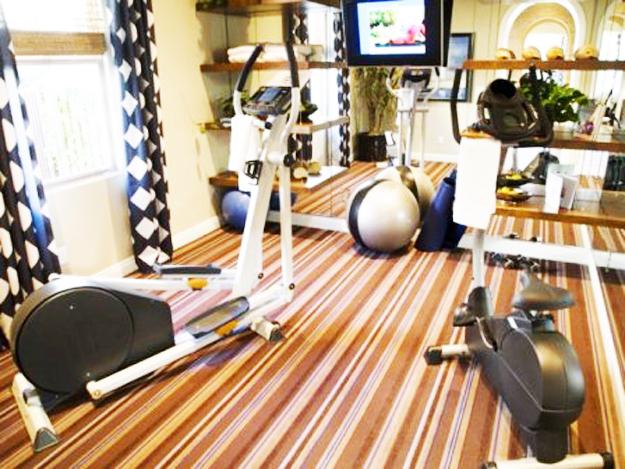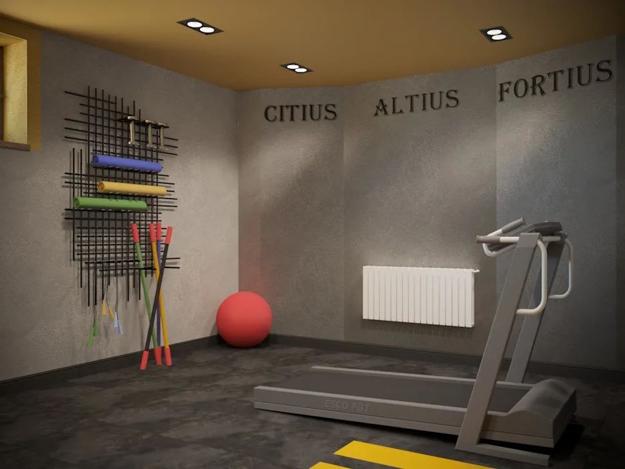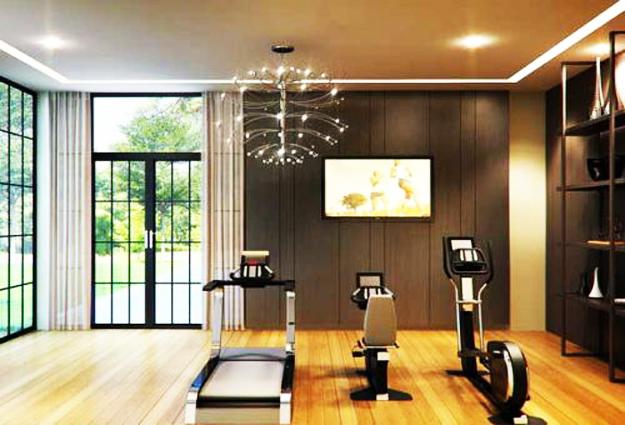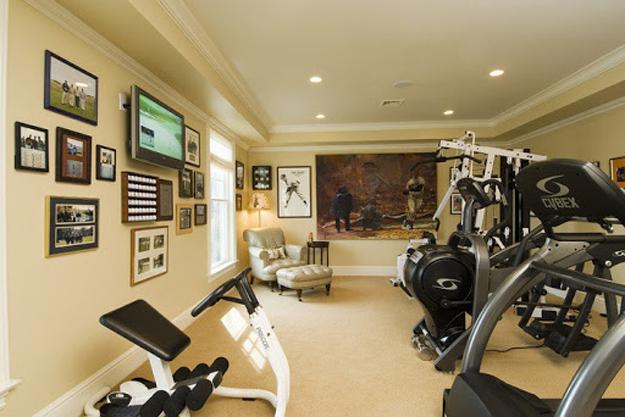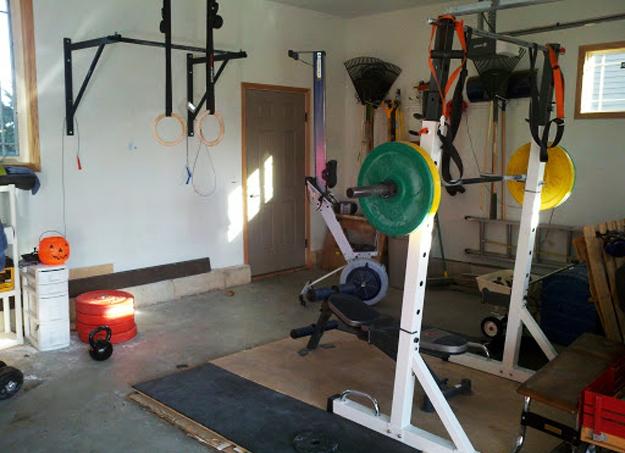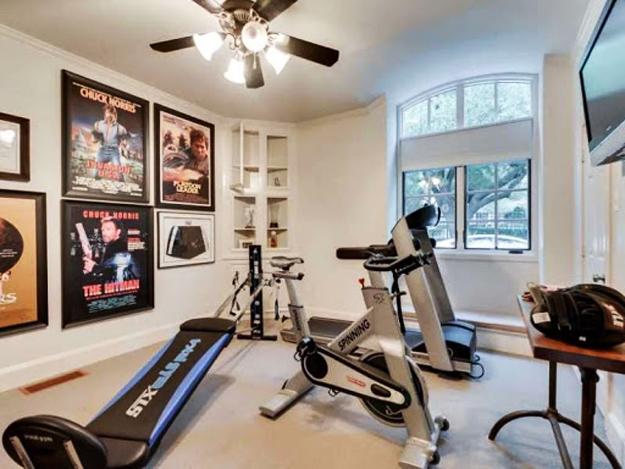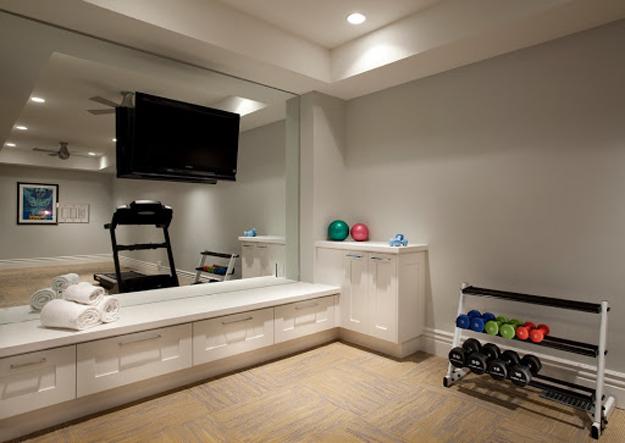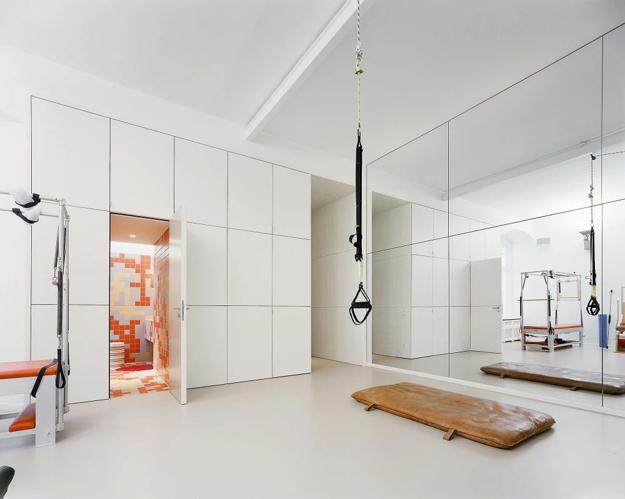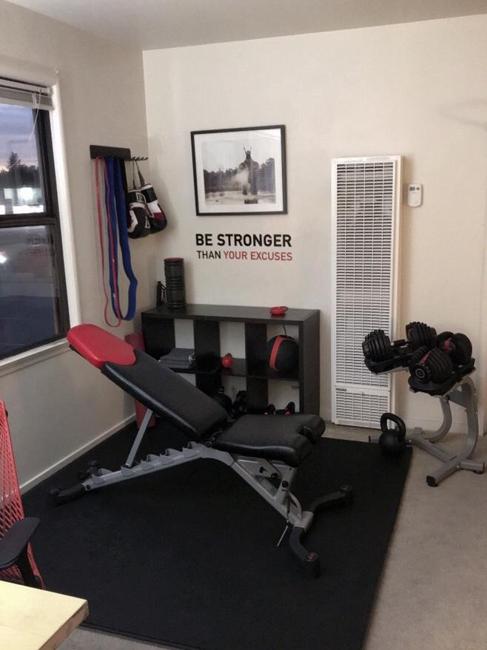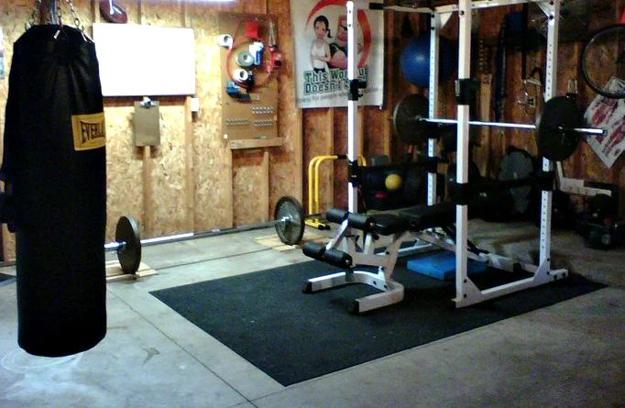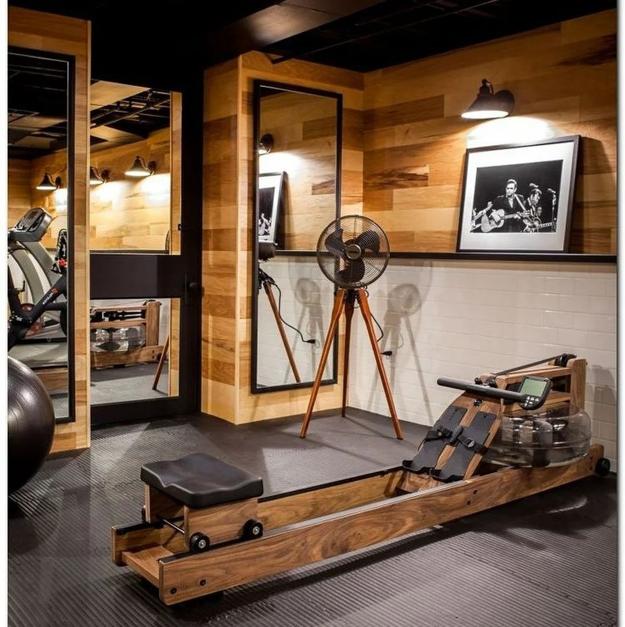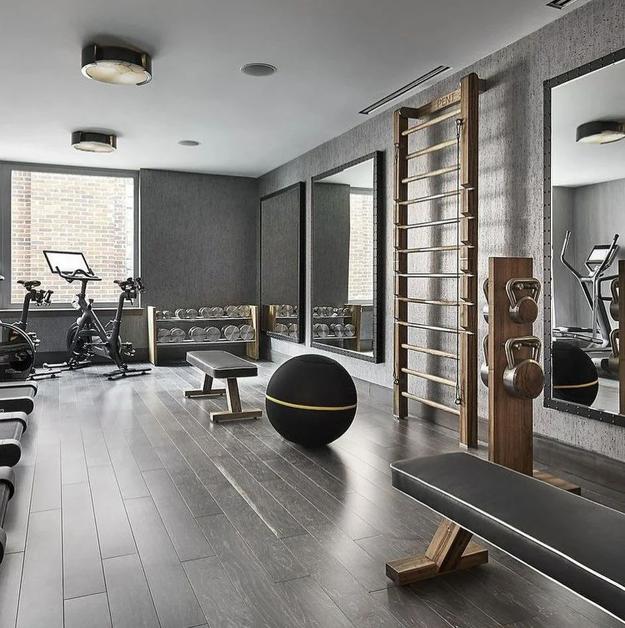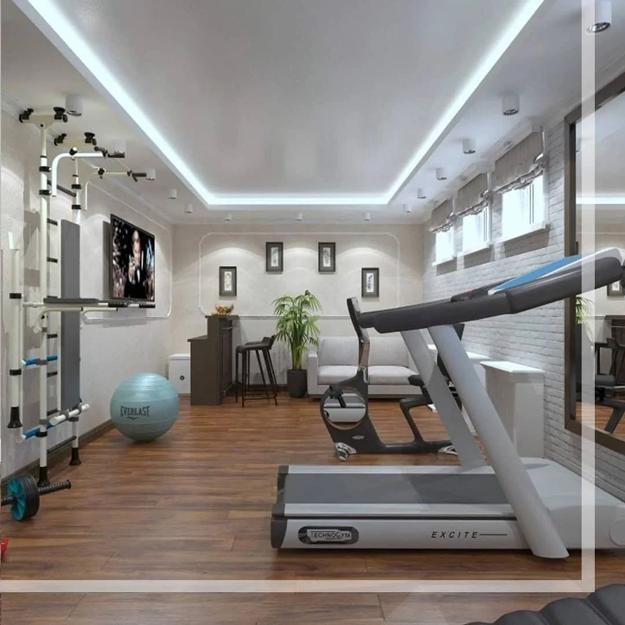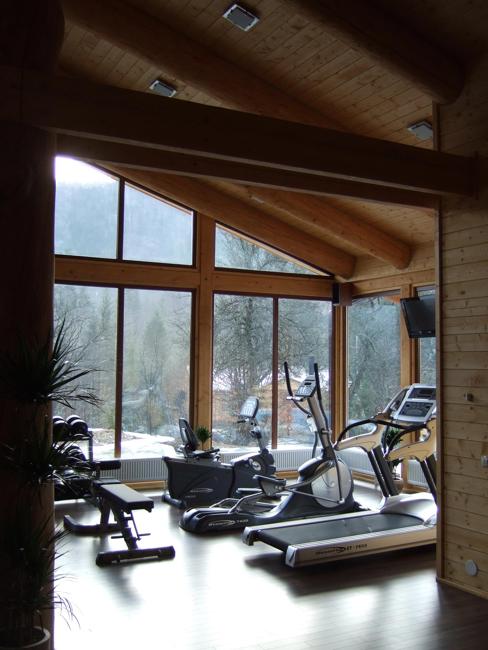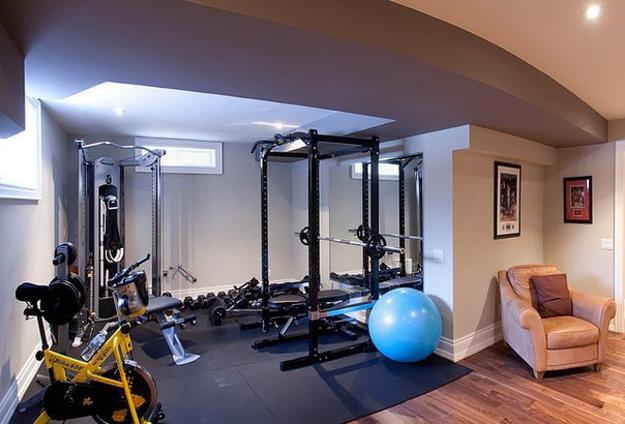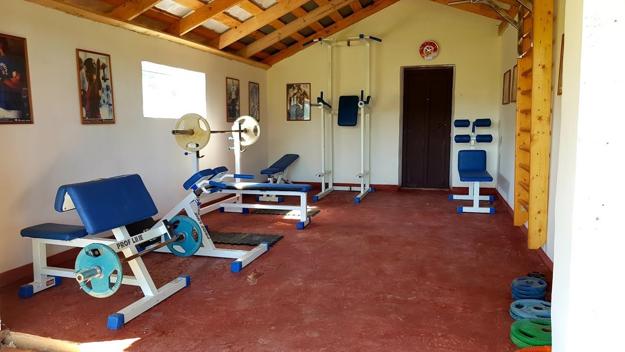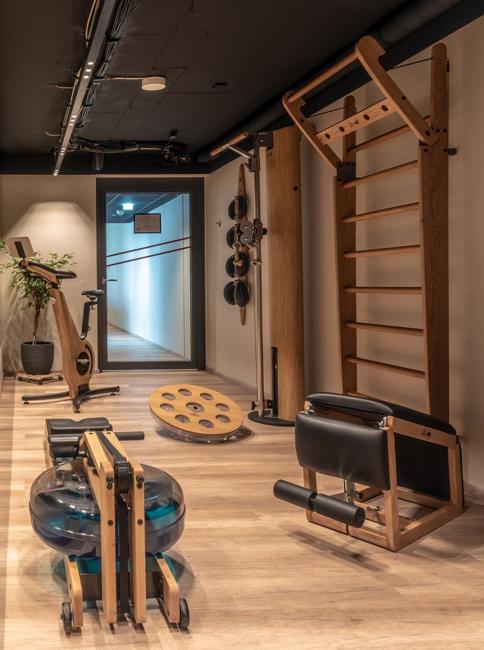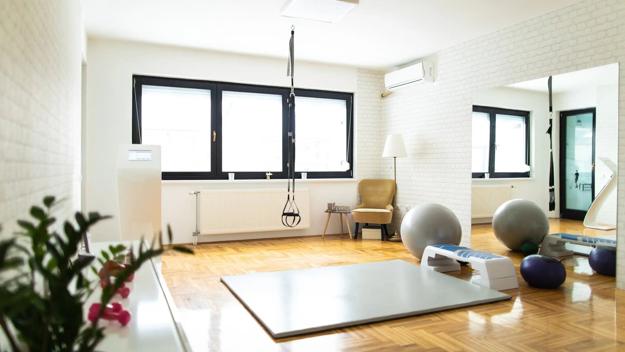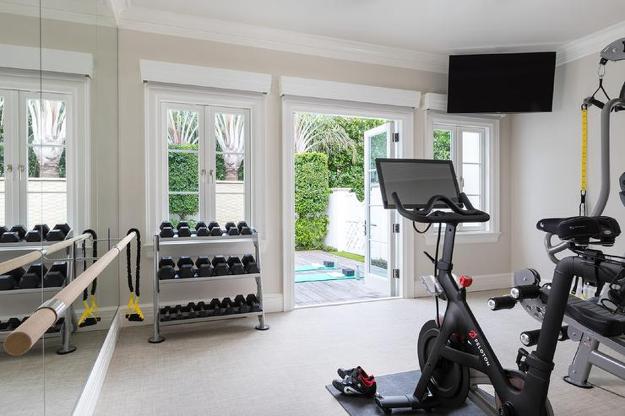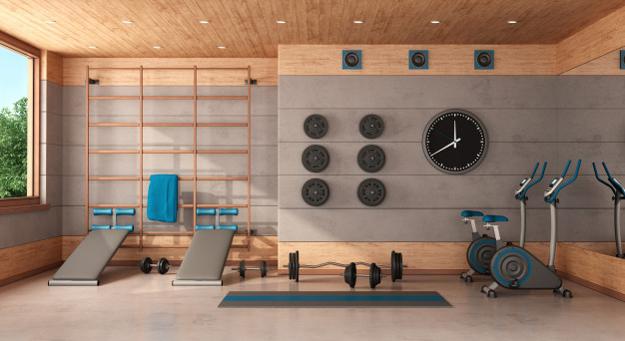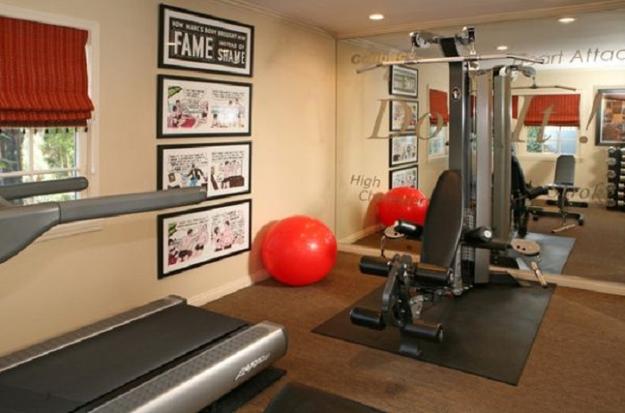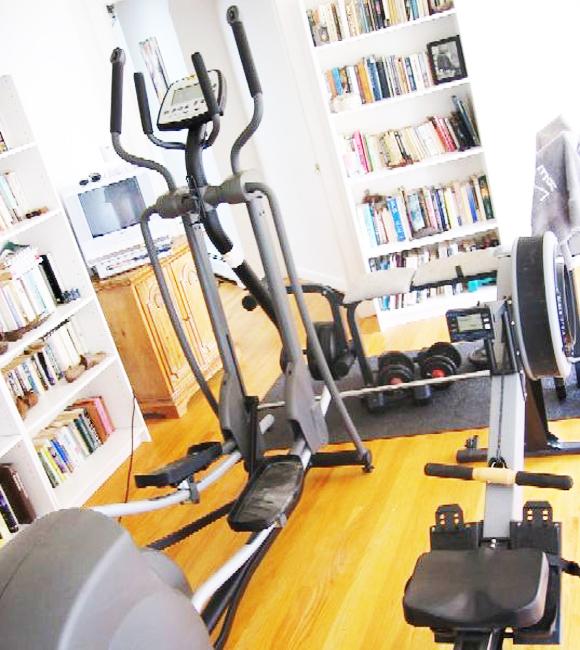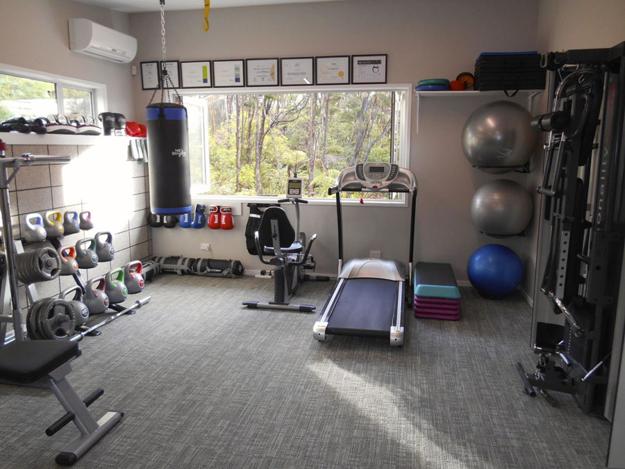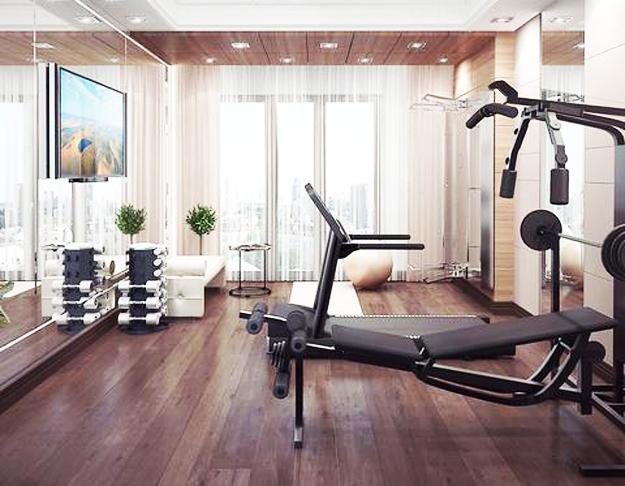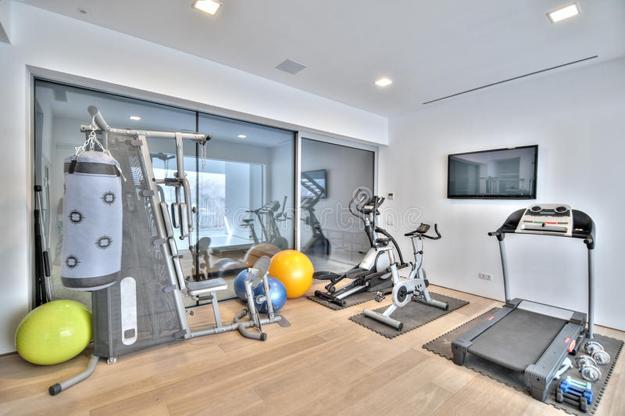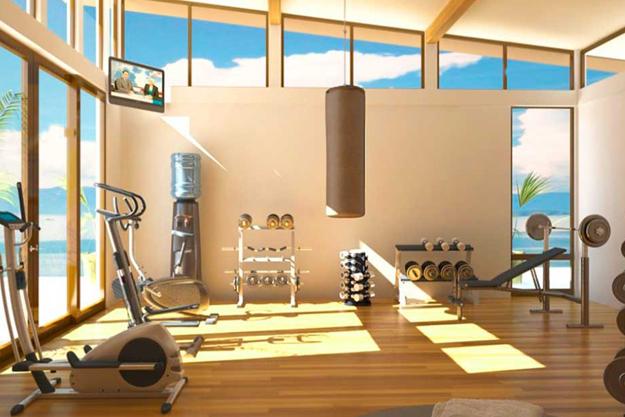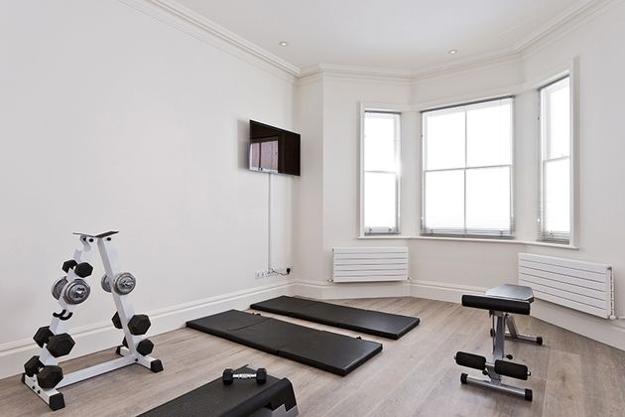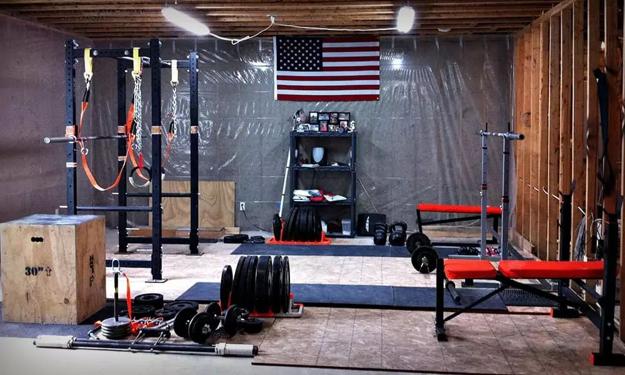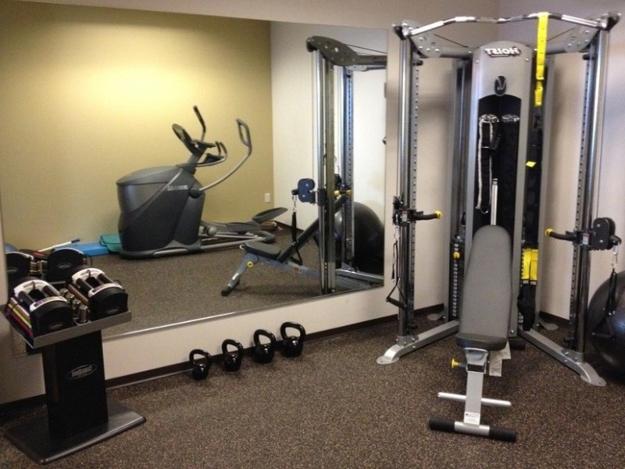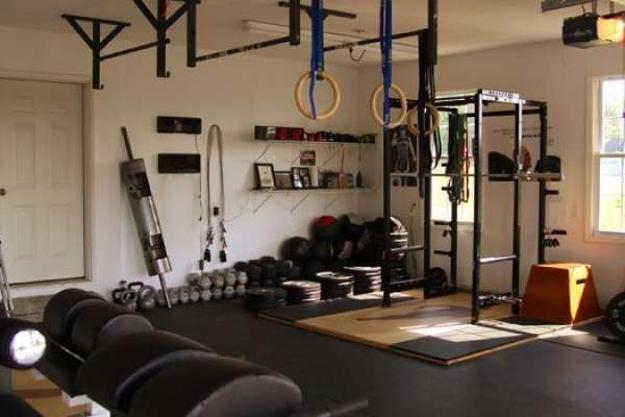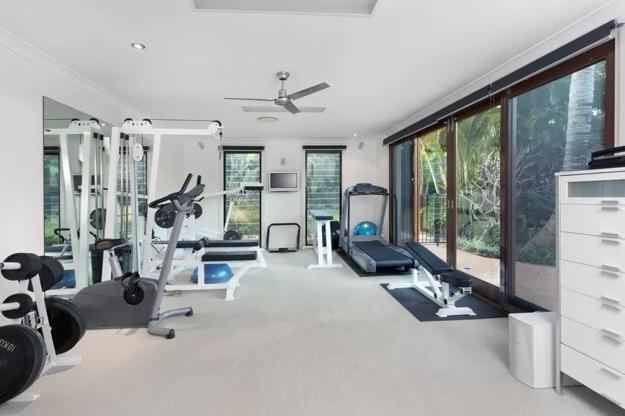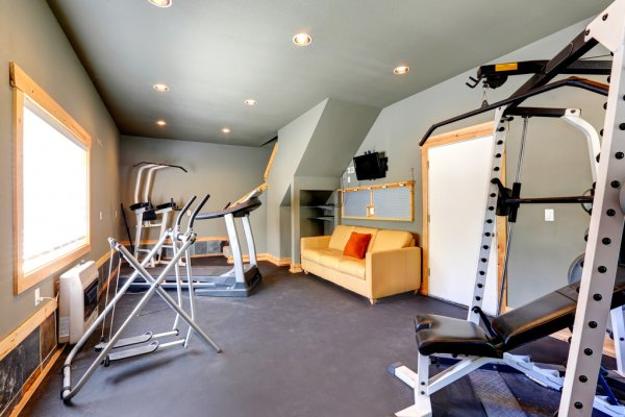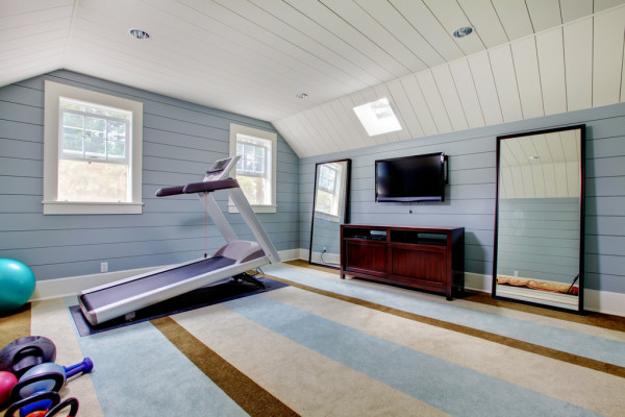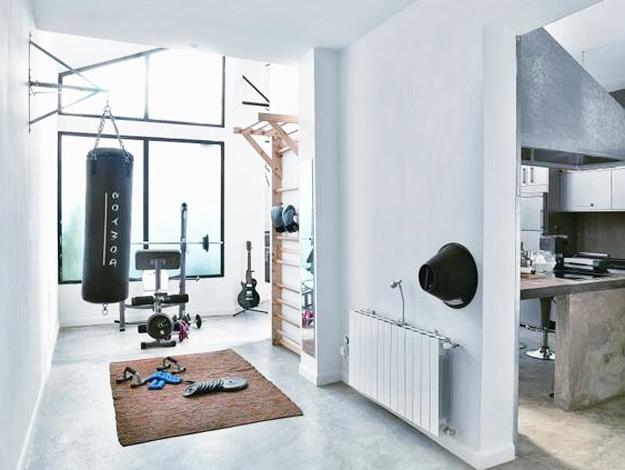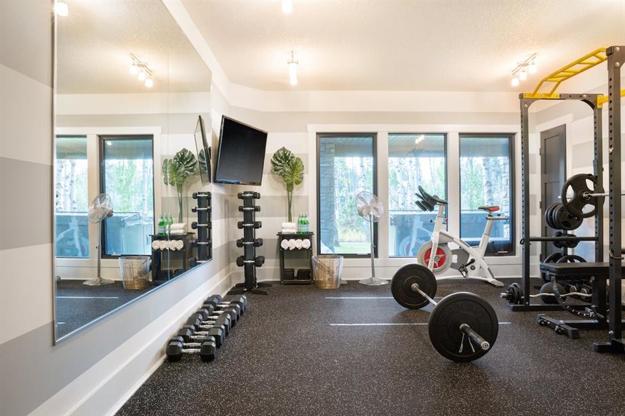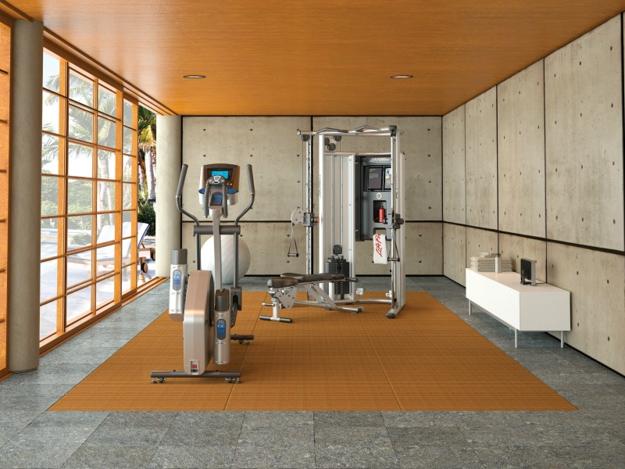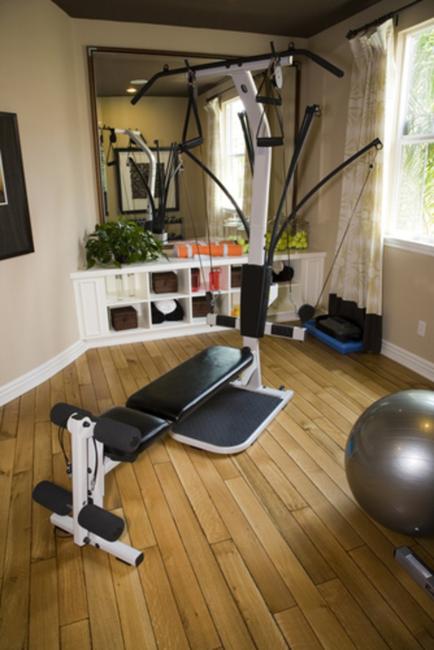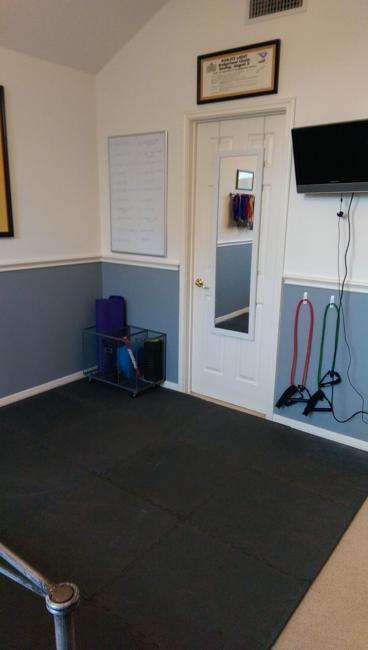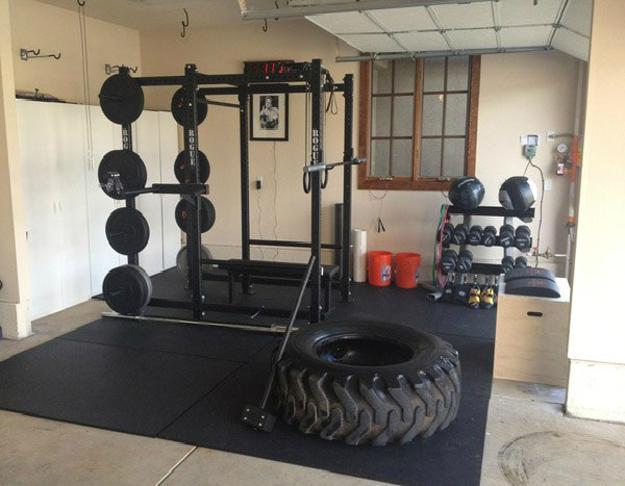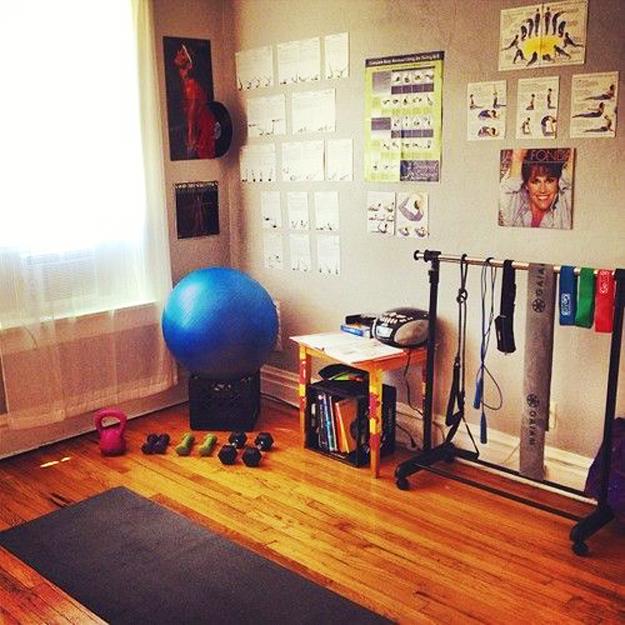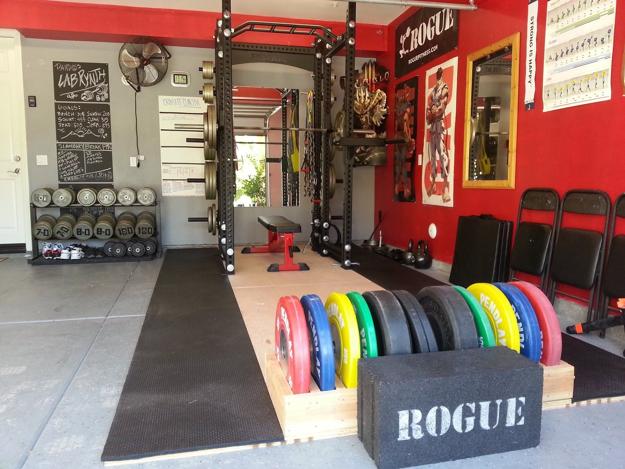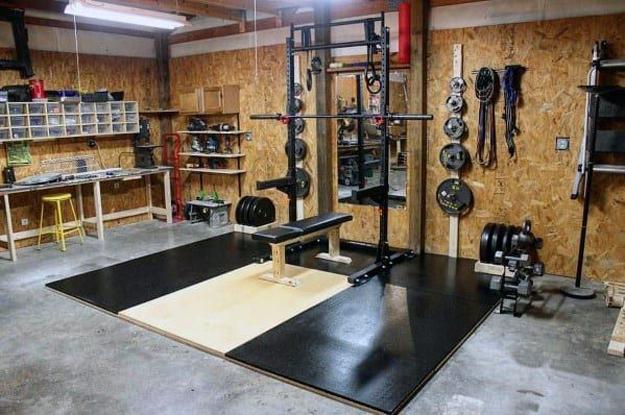 From traditional ceramic tile designs to trendy wood-like, shiny metal, and mesmerizing glass, there is seemingly unlimited ways to brighten up...
and enjoy free articles sent to your inbox