6 Interior Trends to Remember for Creating Stylish Room Design and Decor

Interior Design Ideas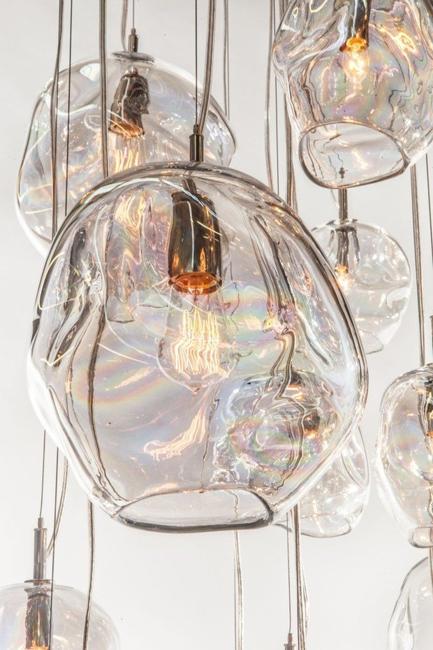 Modern lighting fixtures, twisted clear glass balls
interior trends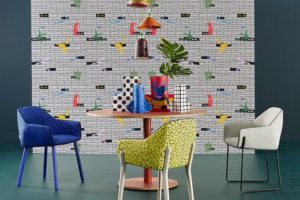 Interior trends change every year, giving inspiring ideas and bringing innovative designs which we can incorporate into our rooms. Following the latest trends in decorating helps to create beautiful and modern interior design. Home decor exhibitions show numerous ideas offering fabulous opportunities to learn current interior trends. Some designs there reflect traditional ideas, others demonstrate contemporary concepts, but all of them are original and inspiring. You can use them to update your room decorating any time using your existing home furnishings.
Here are the last trends in decorating modern interiors which have the potential to stay current for a few years to come. These design and decorating ideas show the interior design which blends the functionality and look, offering timelessly elegant ways to update your rooms. A strict symmetry of room furniture placement adds order to a traditional room design. Breaking the symmetry rule and creating an asymmetric furniture placement or wall decoration add interest to any interior design and refresh room decorating without buying items.
Modern interior trends and styles to simplify life
Current interior design trends to stay
Popular interior trends in room colors
Modern interior trends reinventing classic luxury
Top design trends adding sophistication and optimism to modern interiors
Interior trends to refresh room design and decor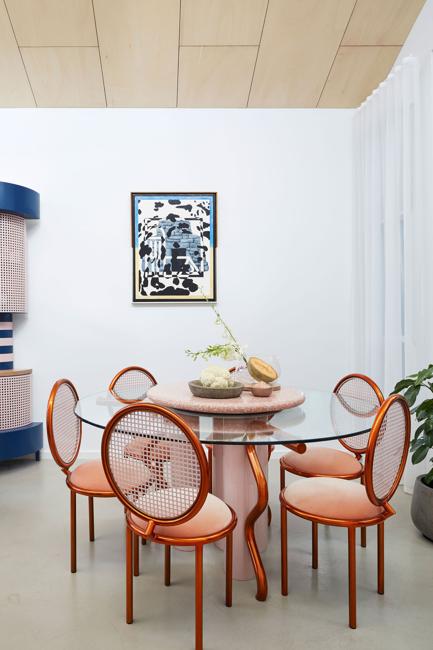 1. Light wood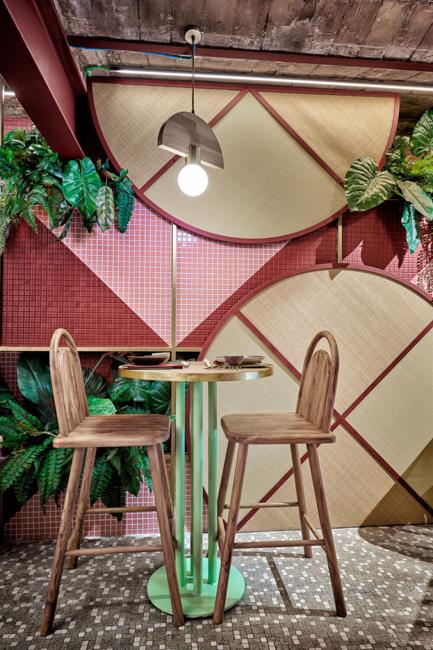 Light-colored wood is perfect for spacious and small interior design. Light wood furniture, decor accessories, lighting fixtures are versatile and will stay stylish for years.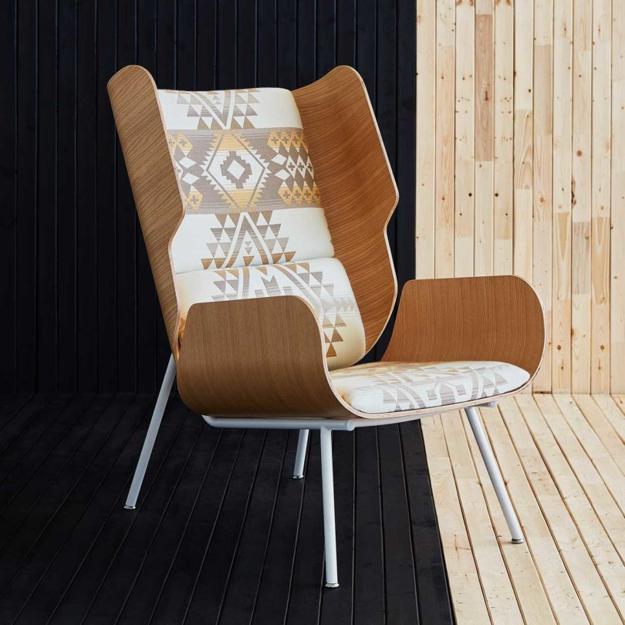 2. Traditional terra-cotta and bricks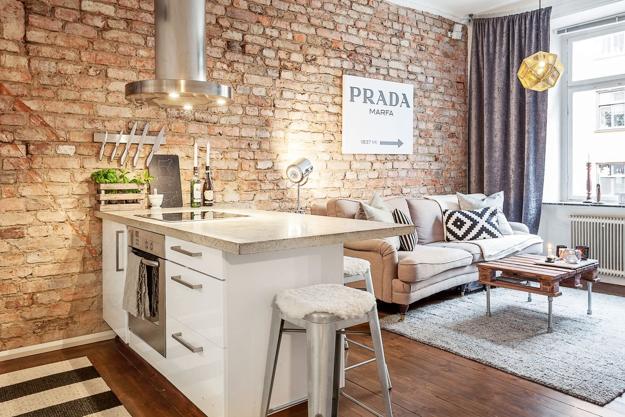 Terra-cotta colors and brick designs bring the stylish 70s into modern homes. Beautiful deep orange, reddish brown colors create coziness and add comfort to any room.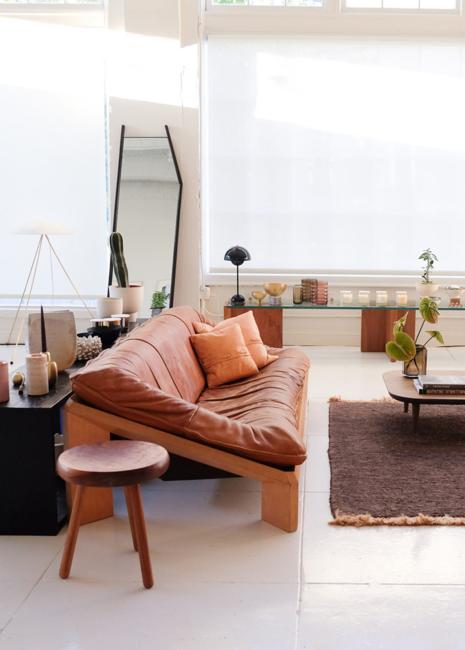 3. Asymmetric designs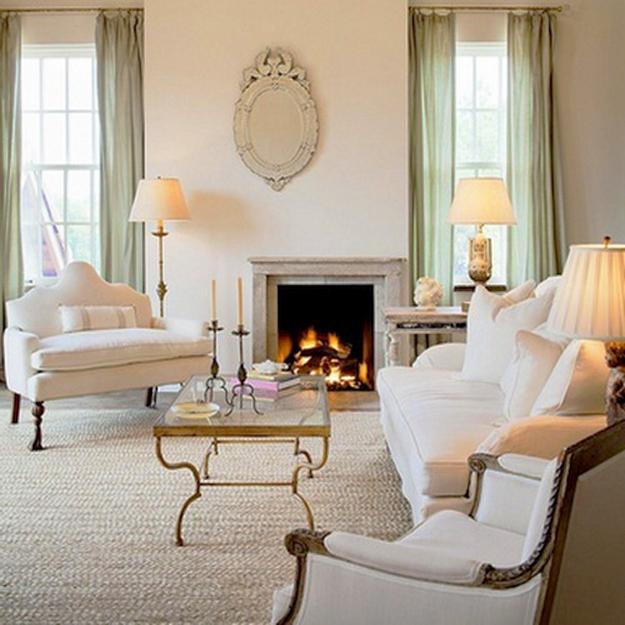 Asymmetry is a fabulous tool for bringing interest into modern interiors. Asymmetric designs, wall decorating ideas, and furniture placement give a surprising touch to modern interiors.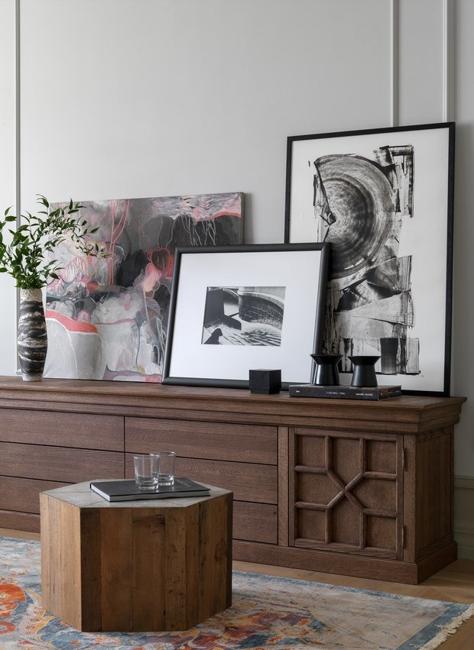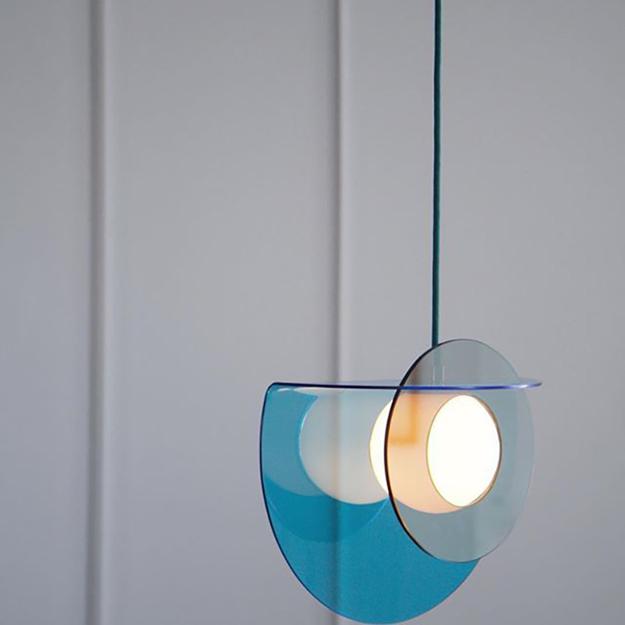 4. Golden colors and accents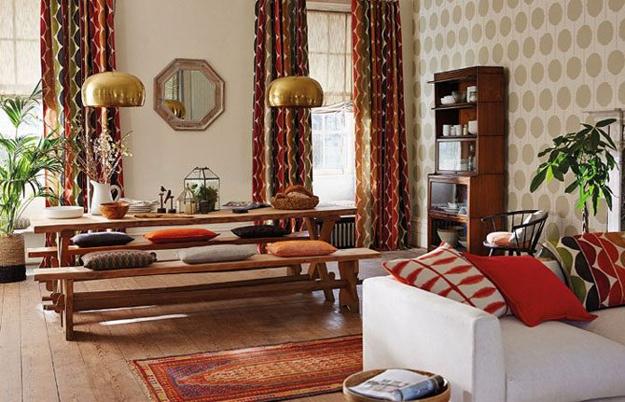 Modern interior trends shine with golden decorations. Golden hues call for simplified designs and work well with elegant, geometric, contemporary items.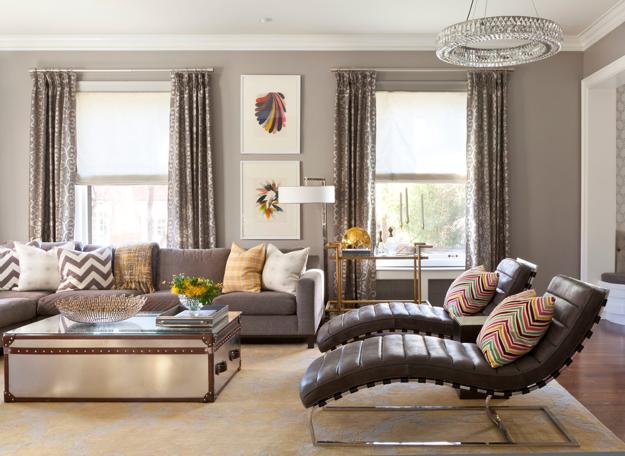 5. Clear glass lighting fixtures and decor accessories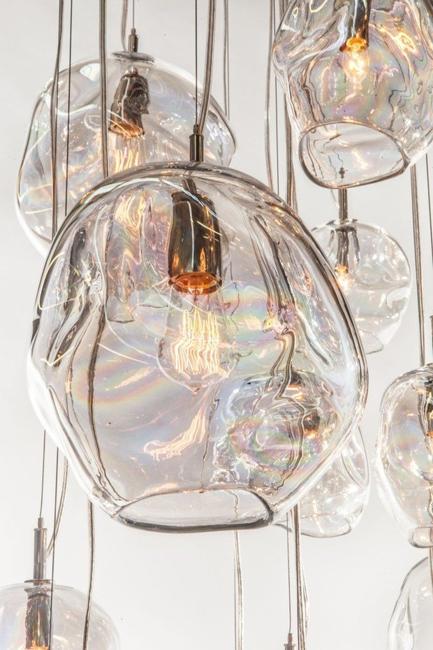 Irregular balls, stretched glass designs, creative clear-glass details are trendy. Glass candle holders and vases are chic decor accessories.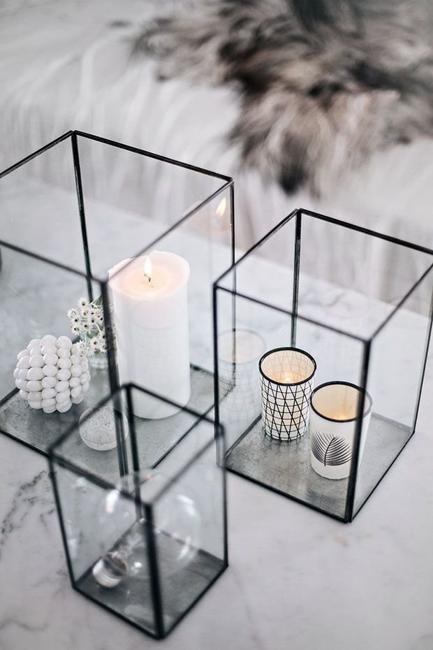 6. Ethnic motifs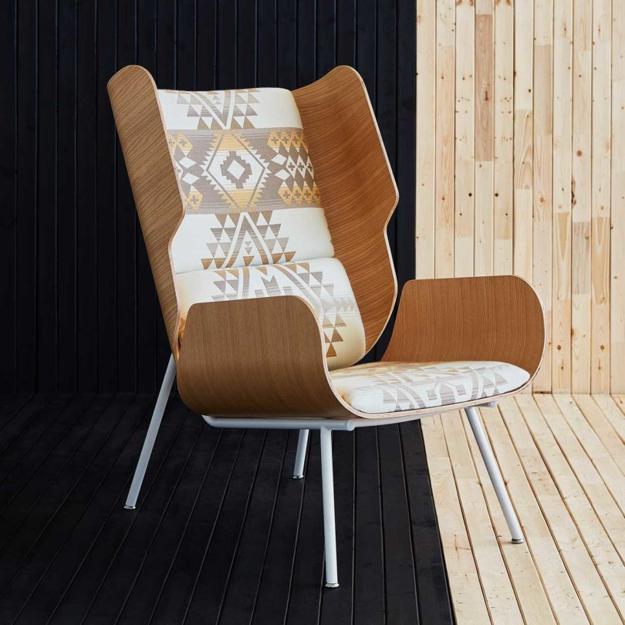 African, Moroccan interior decorating ideas, Asian or Middle Eastern designs are excellent for creating unique and comfortable rooms in your house. A few items with African motifs or Eastern designs bring an exotic vibe into your interior decorating. Handmade lighting, furniture and decor accessories make modern rooms look unusual and romantic. Asian interior decorating ideas blended with stylish minimalist style create functional and elegant rooms.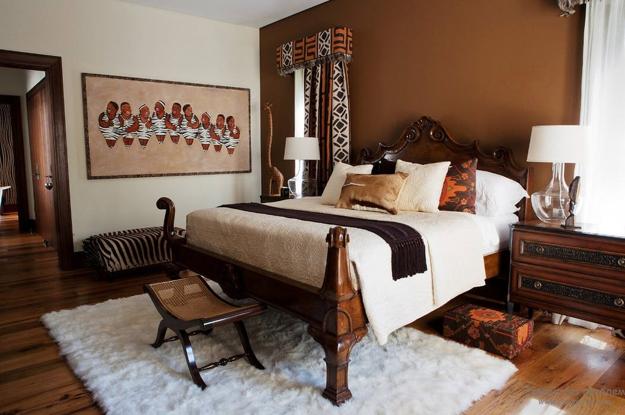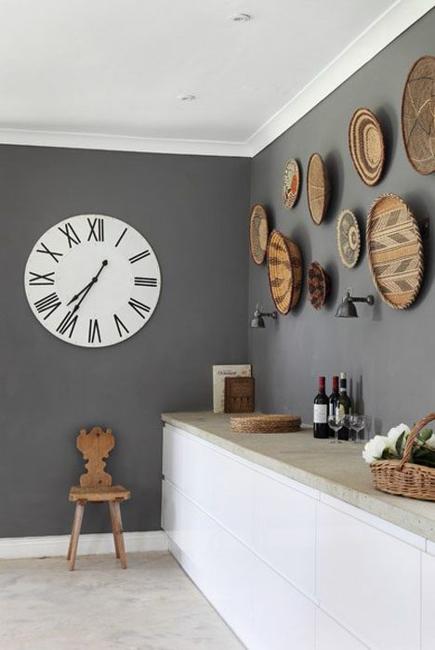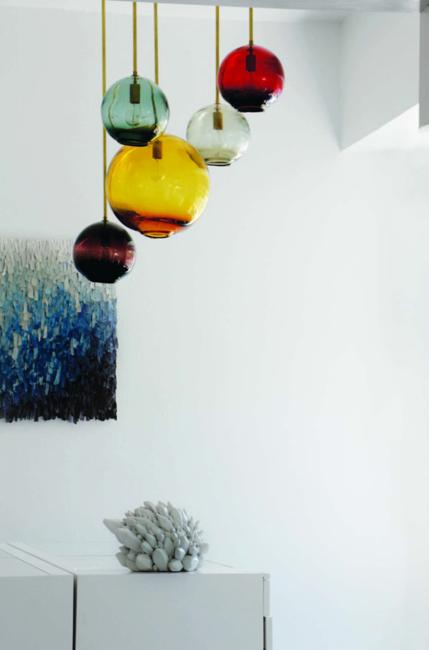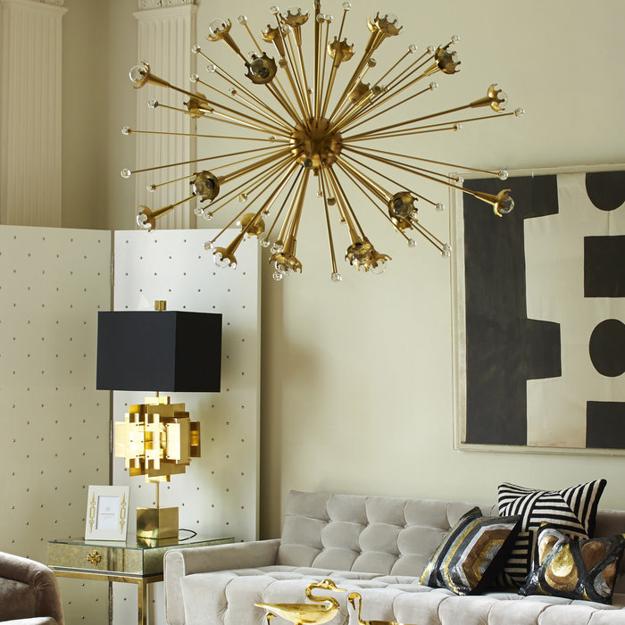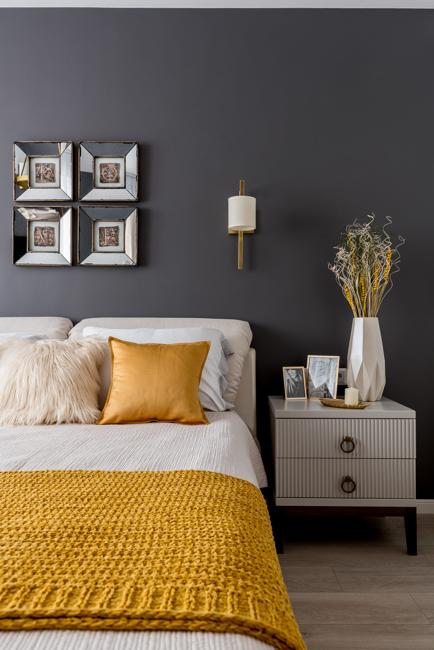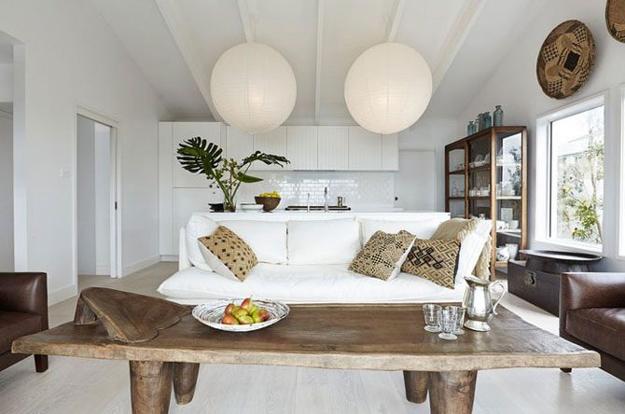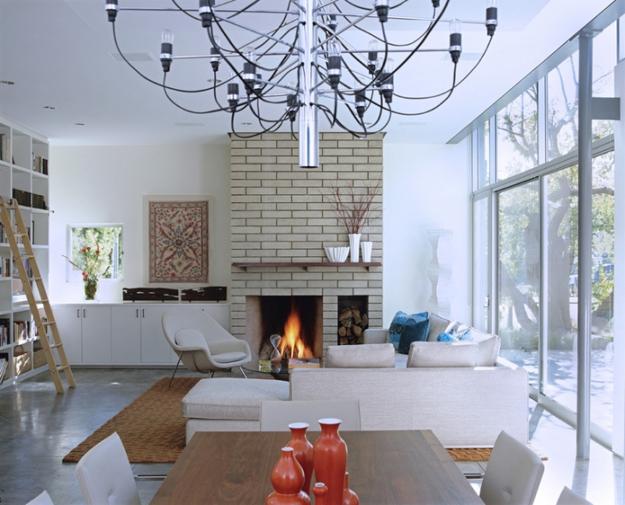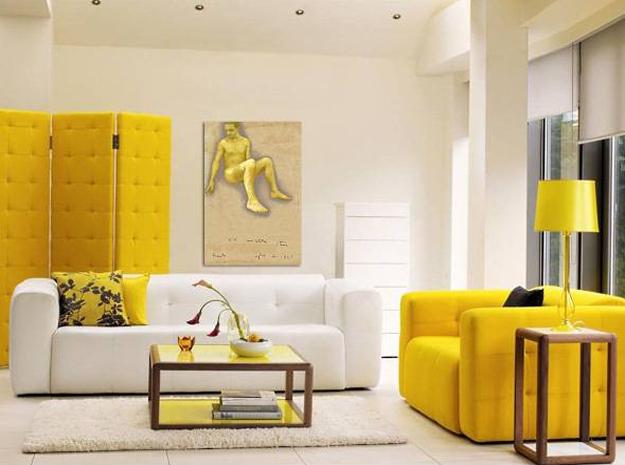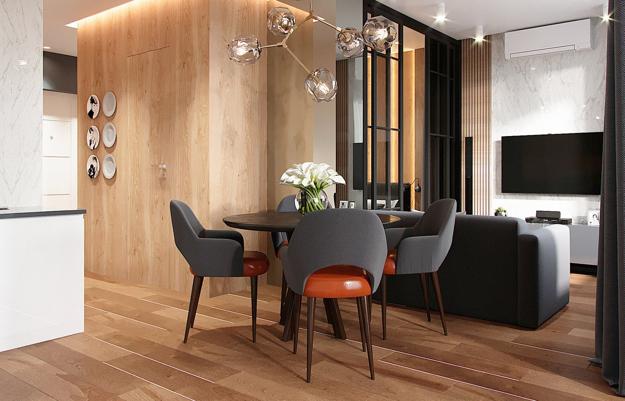 More from interior design decor

Modern living room designs that are cozy and warm offer comfortable spaces to spend evenings in late fall, winter, and early...
and enjoy free articles sent to your inbox