6 Creative Wine Bottle Corks from Reddish that Inspire Craft Ideas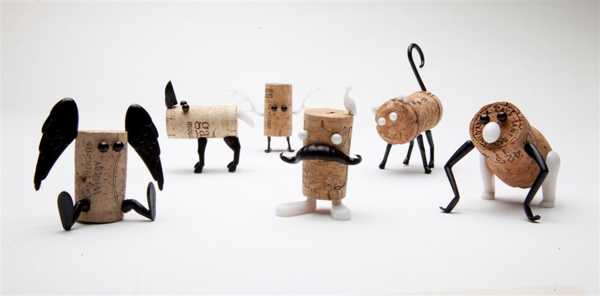 Six inspiring designs made from used wine bottle corks
VALENTINES DAY IDEAS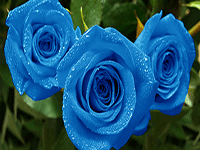 Six creative wine bottle corks from the design studio Reddish show how to recycle corks for table decorations and inspire fun craft ideas. Cute designs made from wine bottle corks spice up dining and wine tasting, and add charming handmade decorations to the dinner table.
The Corkers collection includes small parts that combined with bottle corks create miniature animals, perfect party table decorations. The wine bottle corks are designed in collaboration between designer Oded Friedland and Reddish Studio‭.
‬Miniature party animals spark up dinner table decor, add more fun to wine tasting and make the best out of used wine bottle corks‭, recycling them into attractive table decorations. Six ‭ ‬designs‭ include ‬Monkey‭, ‬Deer‭, ‬Buffalo‭, ‬Bear‭, ‬Bunny‭ and ‬Crow, but you can use your imagination and create many other humorous characters.
Creative craft ideas for recycling wine bottle corks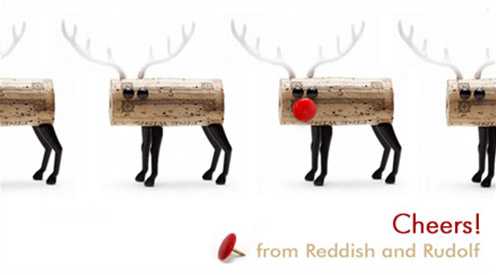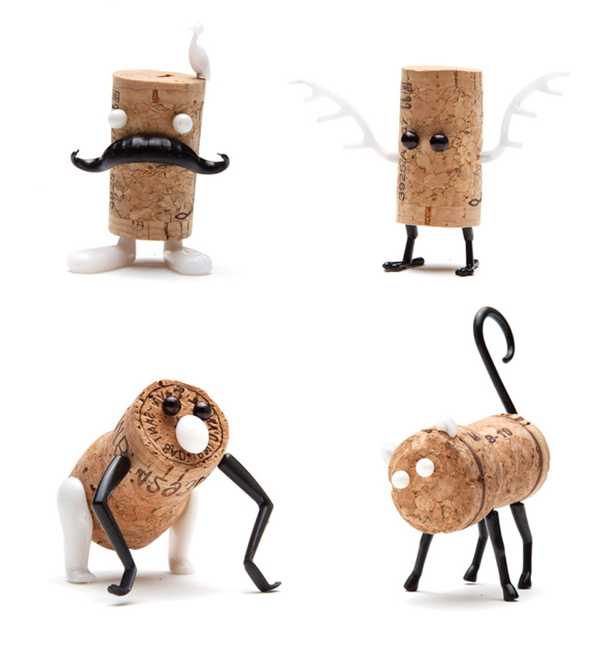 You can use paper, cardboard, thin wire or craft clay for designing small parts that transform used wine bottle corks into handmade table decorations that add character to your dinner table decor and encourage your guests be creative.
Unusual, easy to make crafts and interactions make a dinner or a wine tasting party more interesting and unforgettable. A friendly competition of craft ideas is a great way to surprise your guest and allow them to demonstrate their creativity and a sense of humor.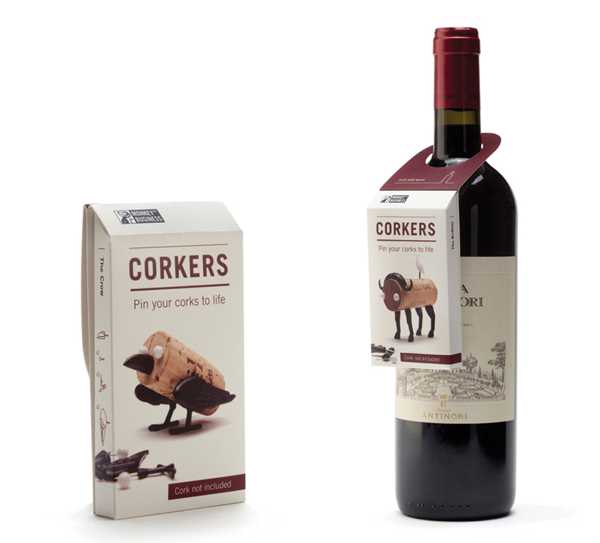 Dimensions: 11 x 6 x 1 cm, available from Reddish, www.reddishstudio.com/
20 creative craft ideas for interior decorating with wine bottle corks
Recycling used bottle corks for hot pot casters, green ideas for crafts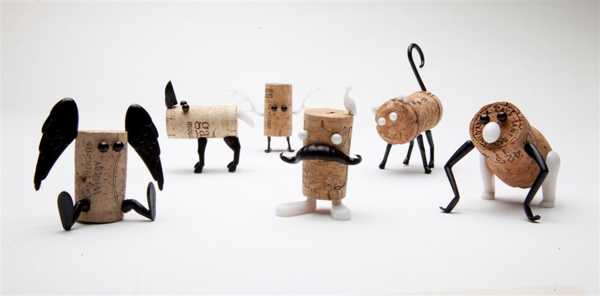 More from make decorations

Creative Easter ideas offer many quick and easy techniques for spring eggs decoration. Instead of dyeing eggs, try decoupage turning Easter...