55 Beautiful Garden Decorations and Spring Yard Landscaping Ideas to Improve Outdoor Spaces

Decorating Ideas

Outdoor Living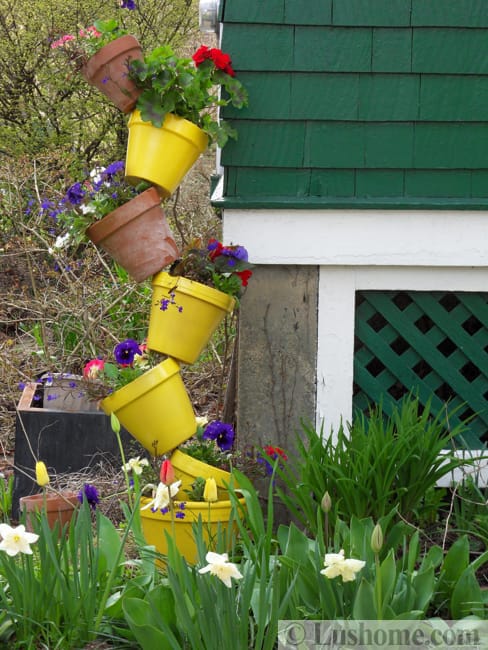 DIY garden decorations created with small pots and spring flowers
spring decorating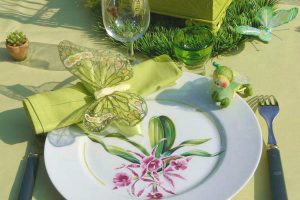 Spring is the perfect time to refresh your yard landscaping and add creative garden decorations to your outdoor living spaces. Using DIY yard decorations and adding unique accents to yard landscaping, you can make your home beautiful. Whether it is a kids' playground or an unusual flower bed, the original design gives character and charm to personalized outdoor living spaces. Beautification is an art, and the Lushome collection brings fantastic ideas to inspire you for spring updates.
Beautifying your garden designs and yard landscaping are great spring projects. You do not need to get involved with expensive renovation projects to refresh your living spaces. Yard beautification does not require specific materials or special skills. You can reuse and recycle or use natural materials for beautiful projects that unleash your imagination and talents.
Spring ideas for garden design and yard landscaping
Spring flowers and evergreen plants, garden design ideas
How to design early spring flower beds to beautify yard landscaping
Spring yard decorations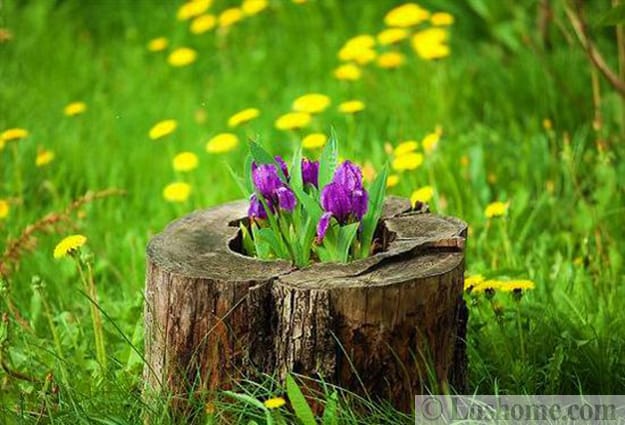 Creative yard landscaping and beautiful flowers make fantastic spring decorations. For you who have no idea where to start, here are the inspiring landscaping ideas and beautiful garden decorations that you can make. Different landscapes and spring decorations are a fabulous way to personalize your outdoor living spaces.
Beautiful flowers in spring gardens
Designer birdhouses, beautiful yard decorations
Lovely primulas, spring-blooming plants for yard decorating
The attractive appearance of your garden and front yard matters a lot if you like being outdoors and invite people to come to your place. Your yard and garden are extensions to patios and even home interiors. The beauty of lawn accents urges you to spend more time outdoors while giving the impression of stretching modern interiors outside.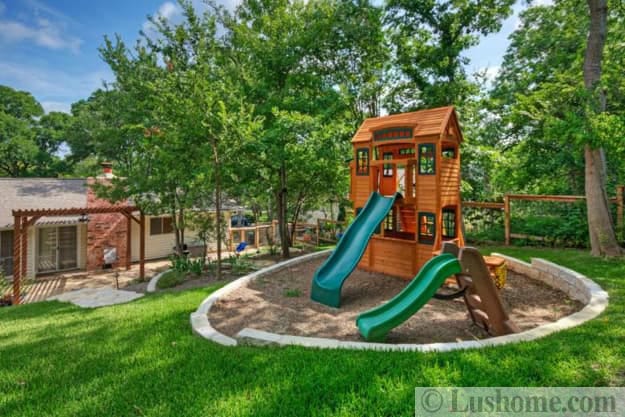 Garden decor, figurines, creative pots, and handmade yard decorations can effectively change the mood of your backyard and make you more comfortable being surrounded by handcrafted masterpieces and accents that you love. Spring decorations can refresh yard landscaping and bring dramatic changes. Beautiful flowers, original yard landscaping ideas, and spring decor bring vibrant colors and unique designs that personalize your outdoor living spaces.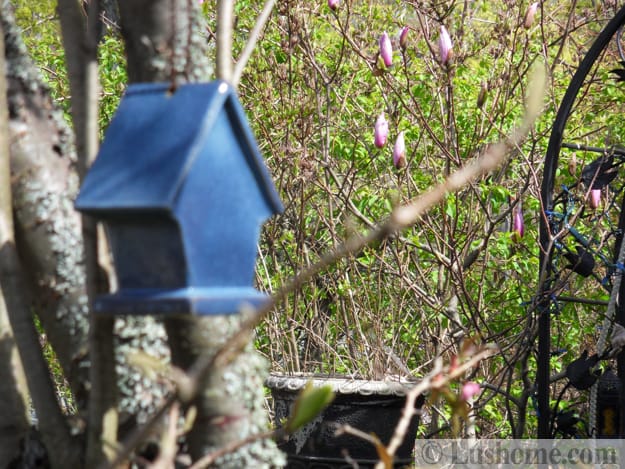 Adding a flower bed, planting flowering shrubs, or making a colorful birdhouse gives beautiful touches to yards and gardens, freshening up your outdoor living spaces. An unusual flower bed, crafts, decorative plants, and garden decorations in vibrant colors add color to lush greenery and brighten up the outdoors.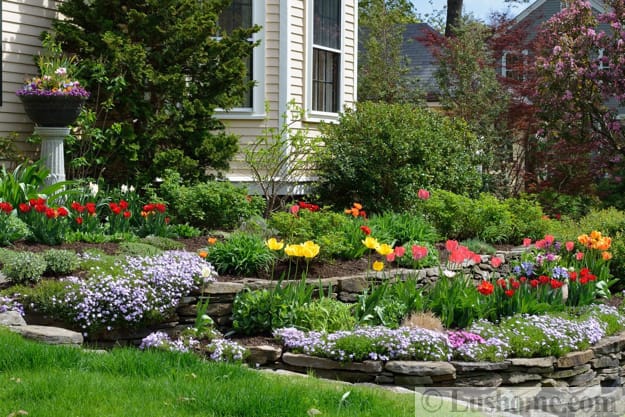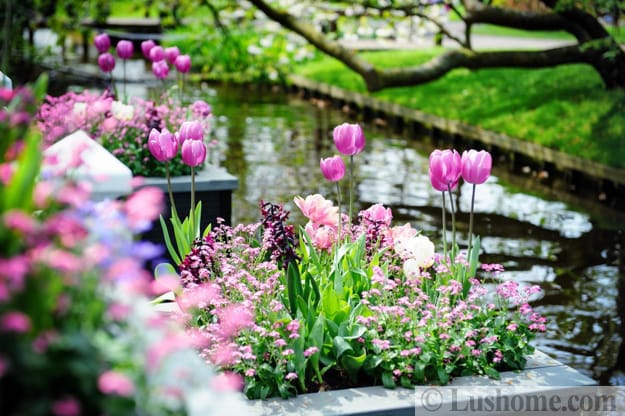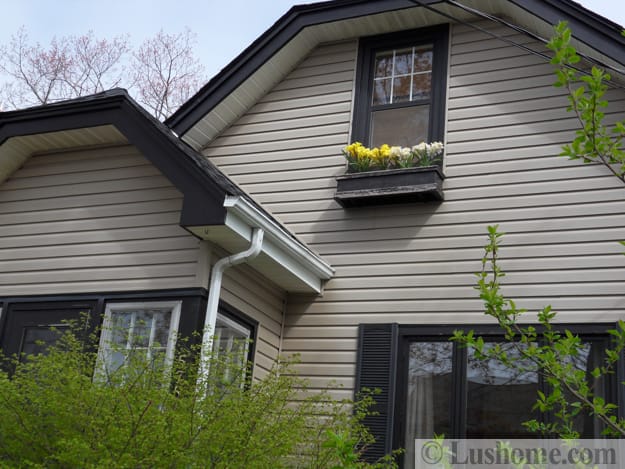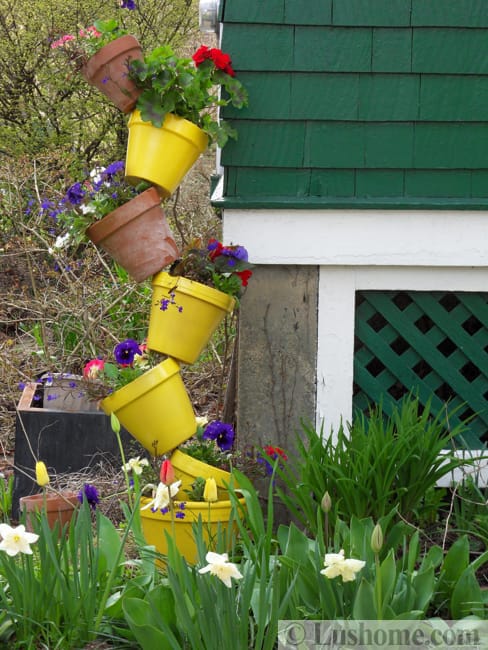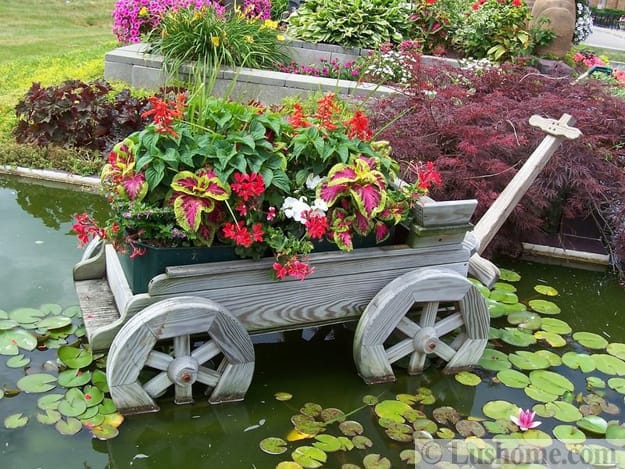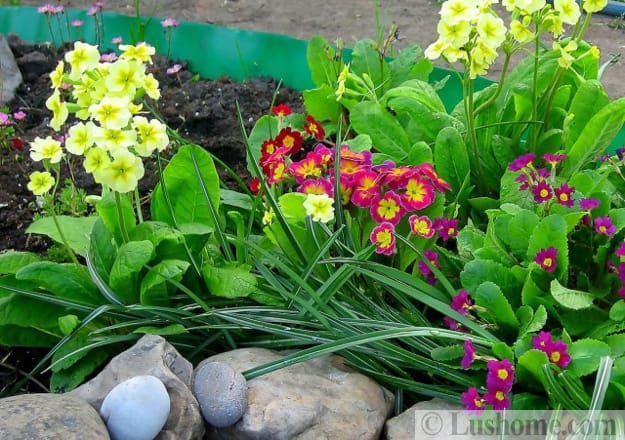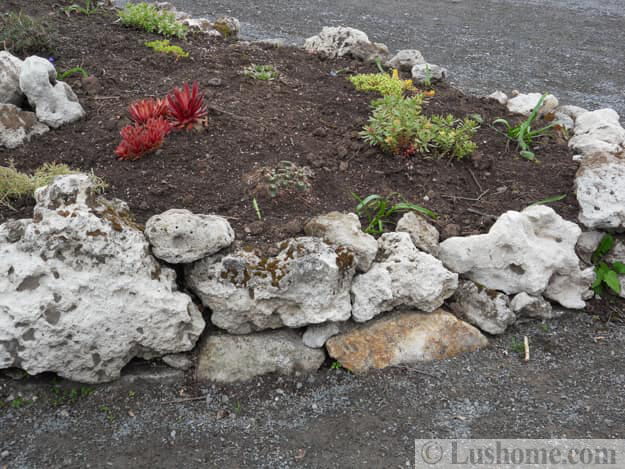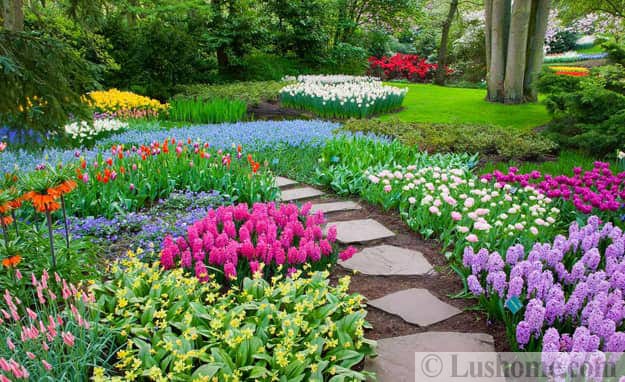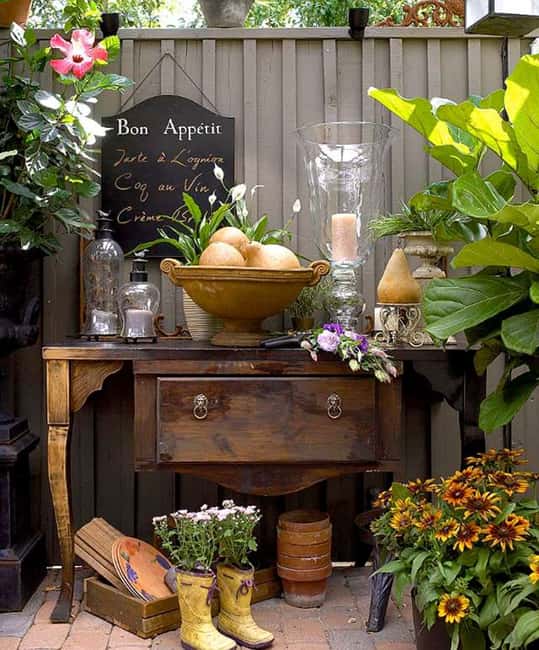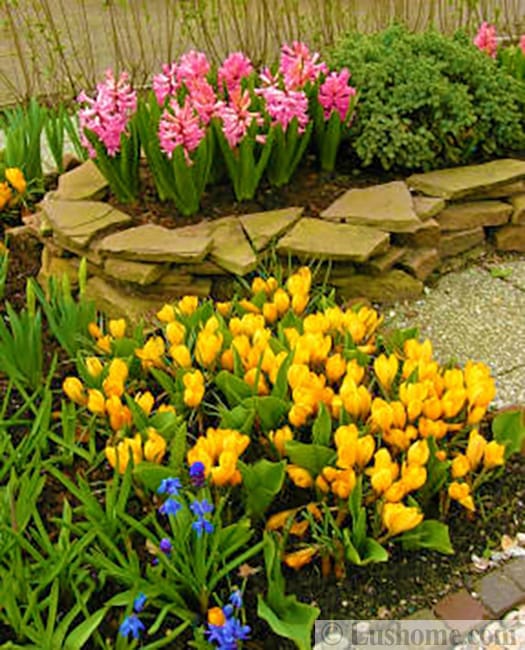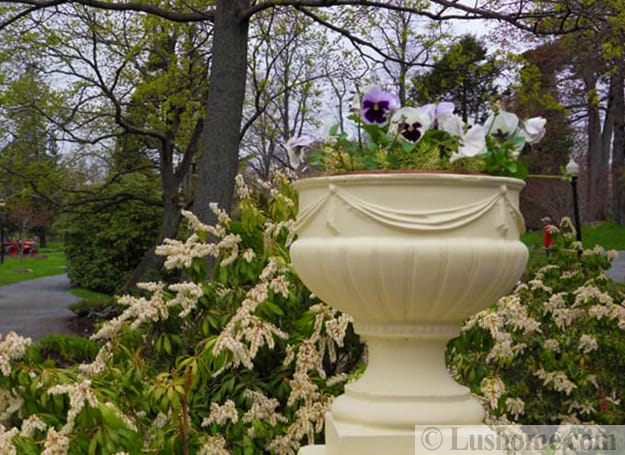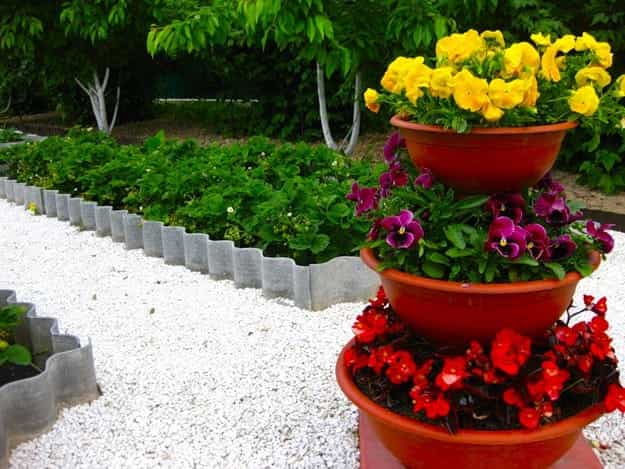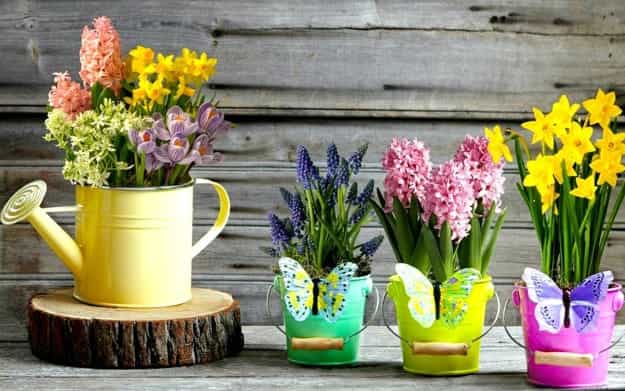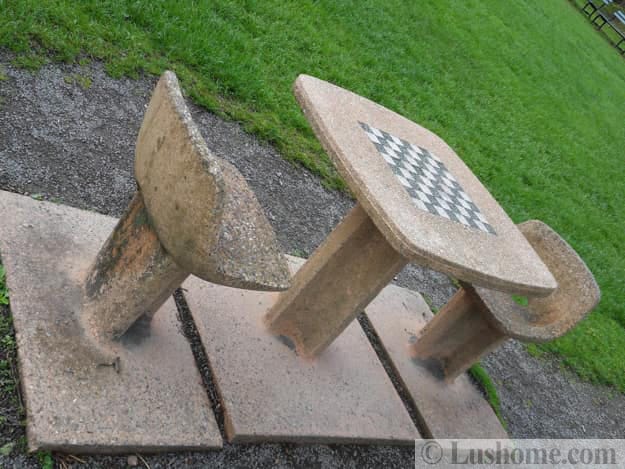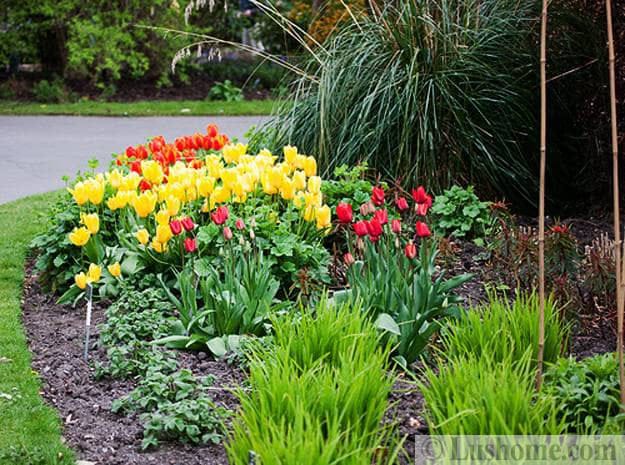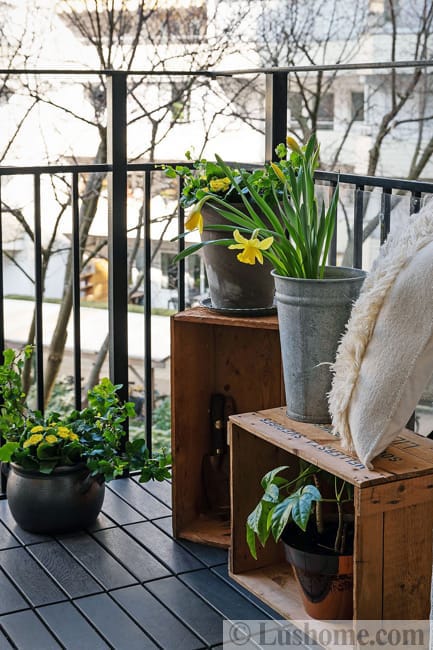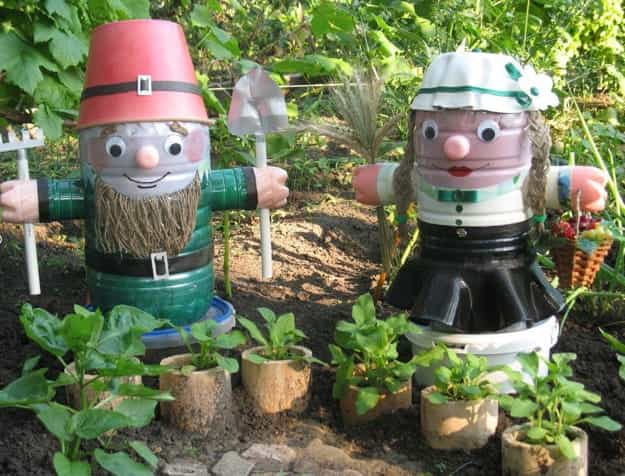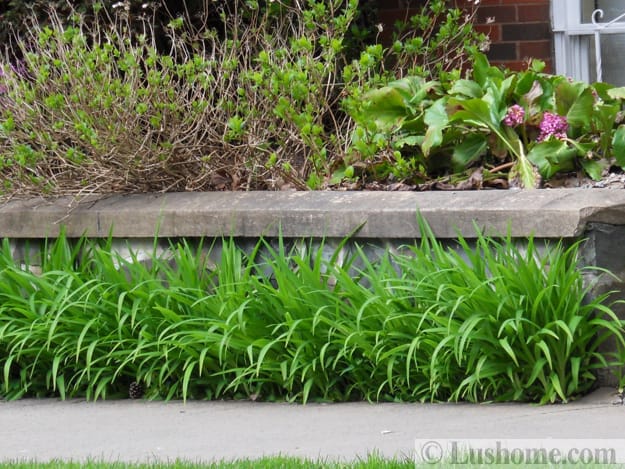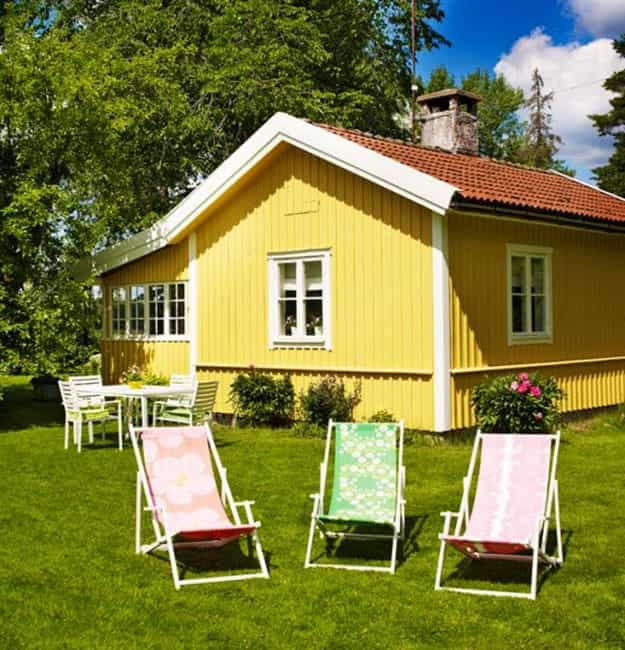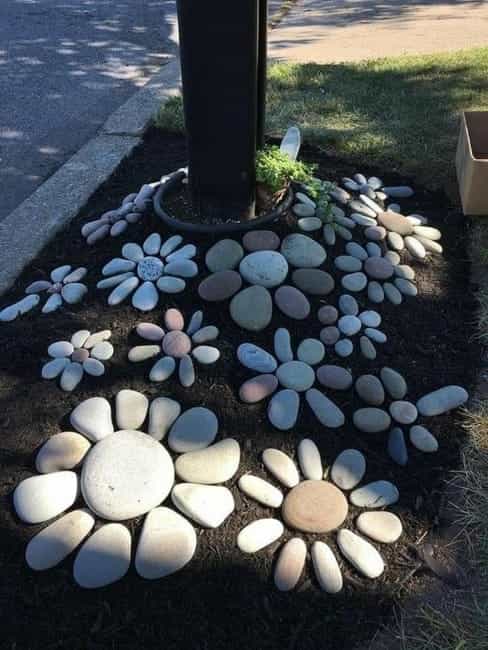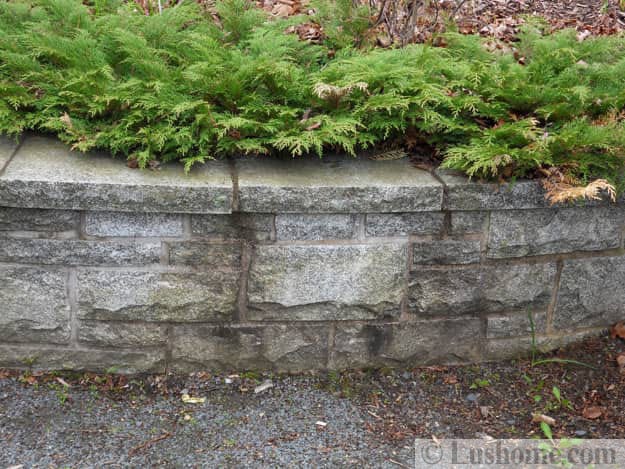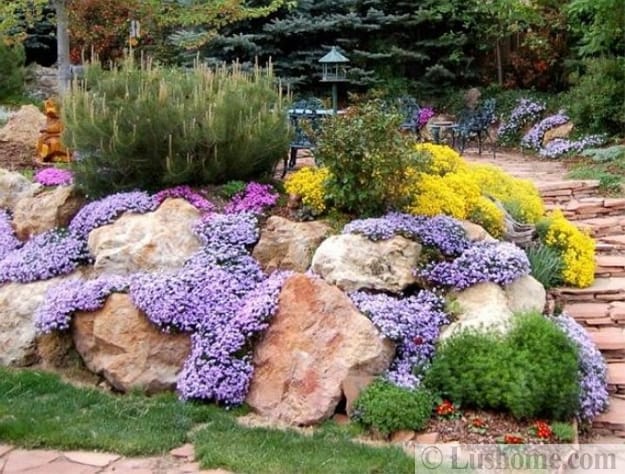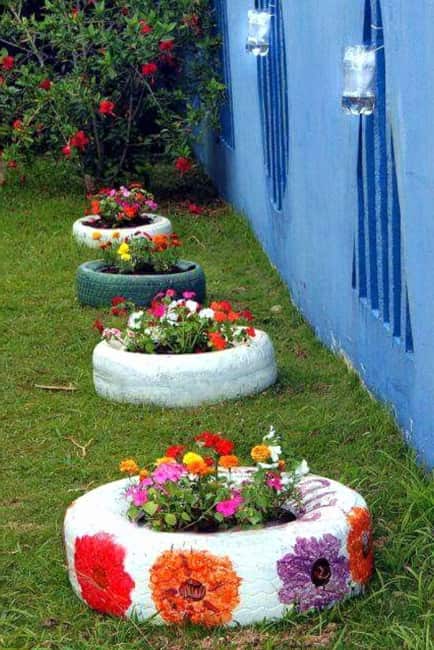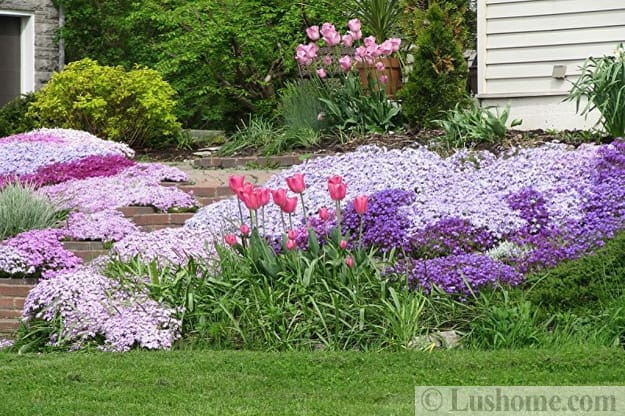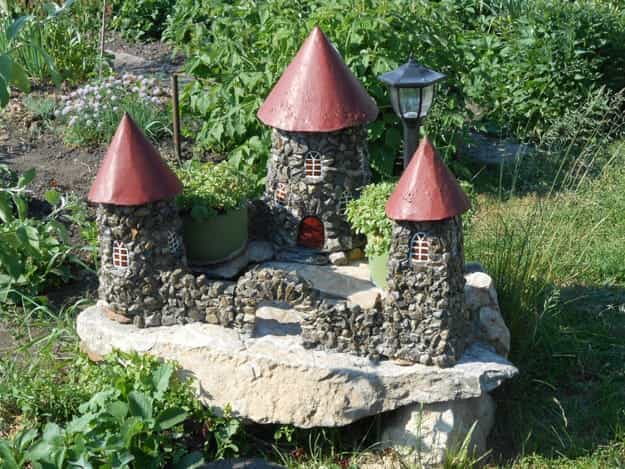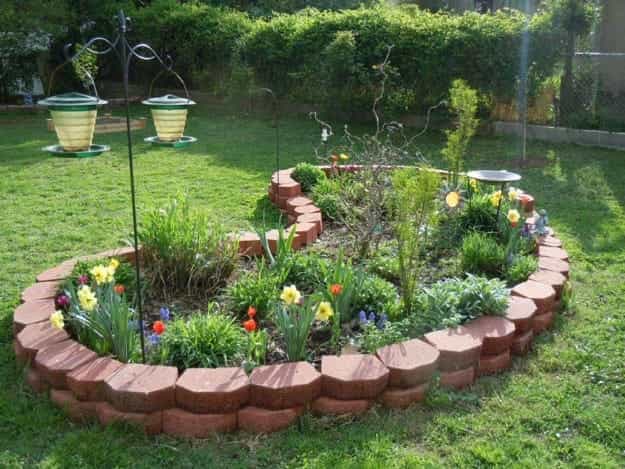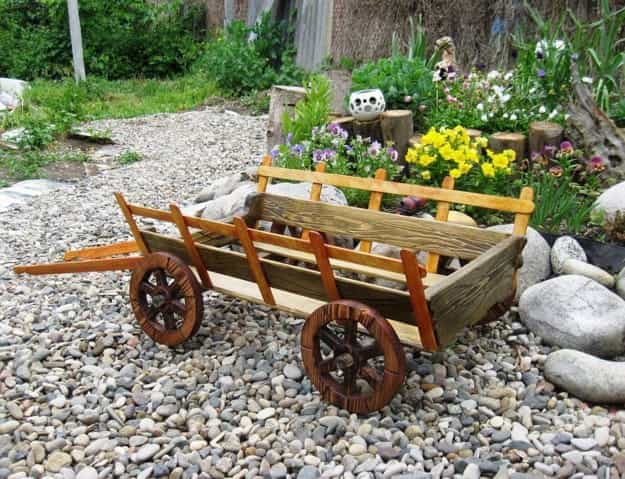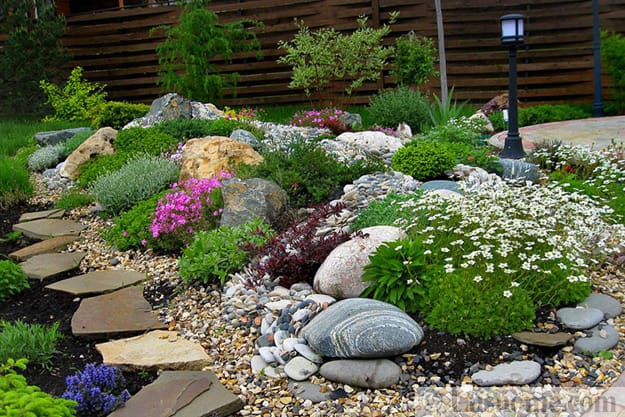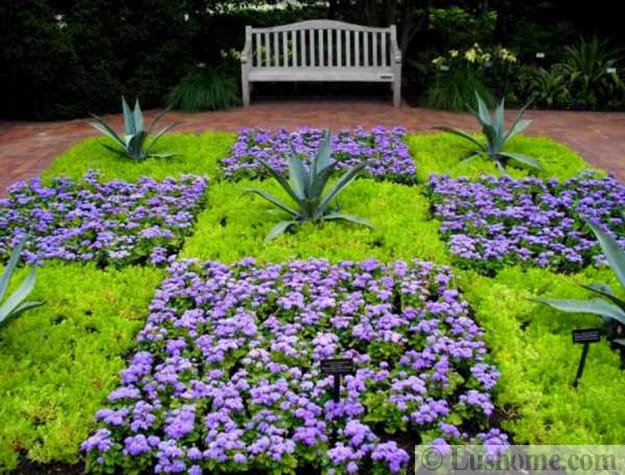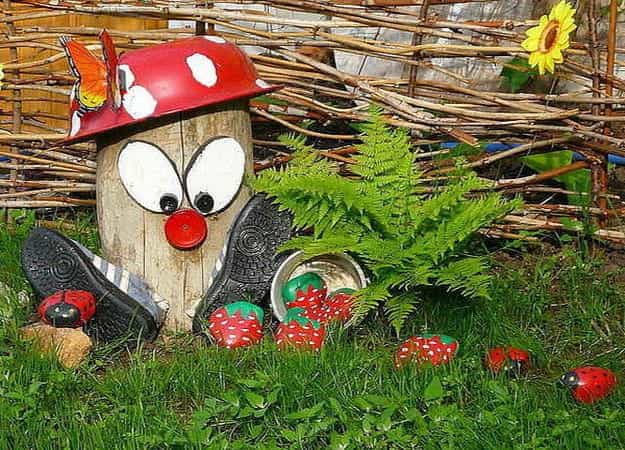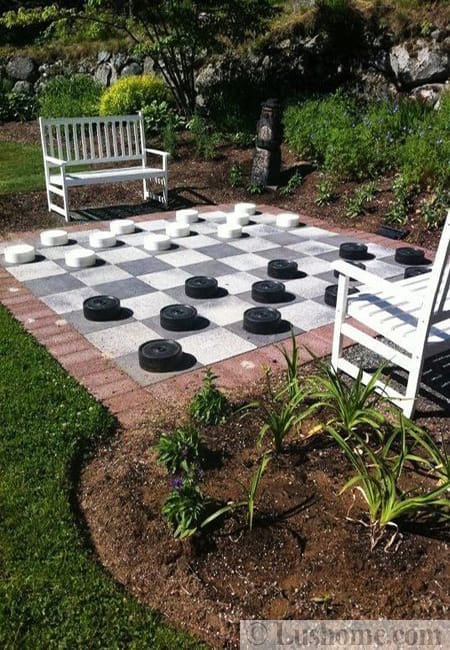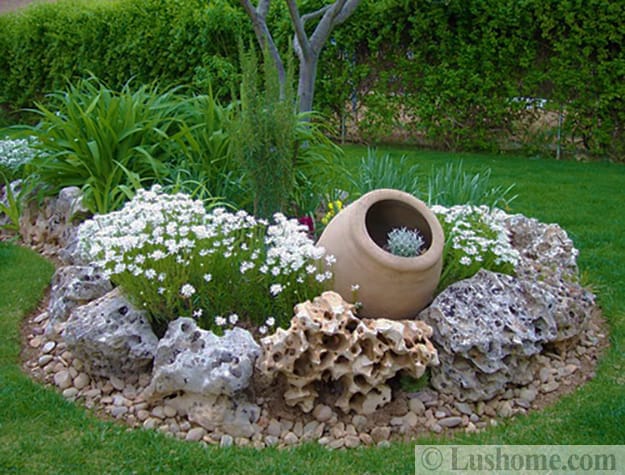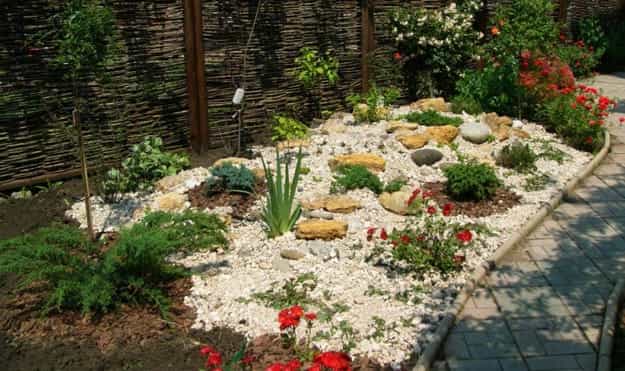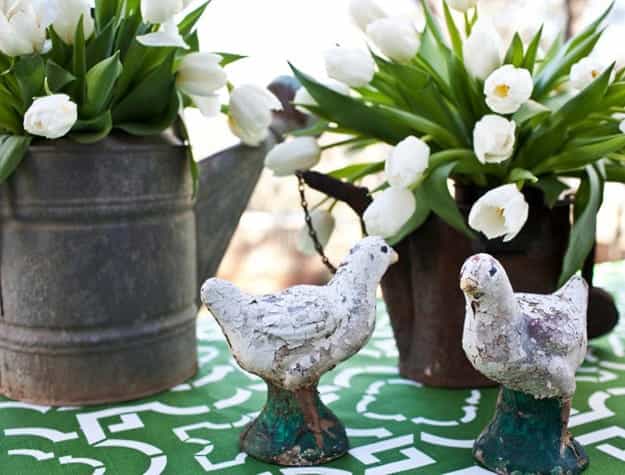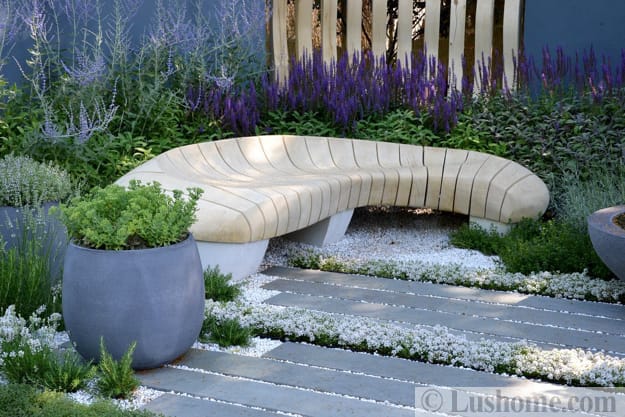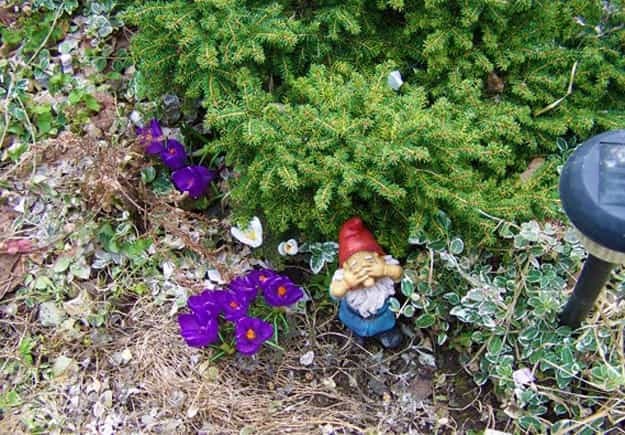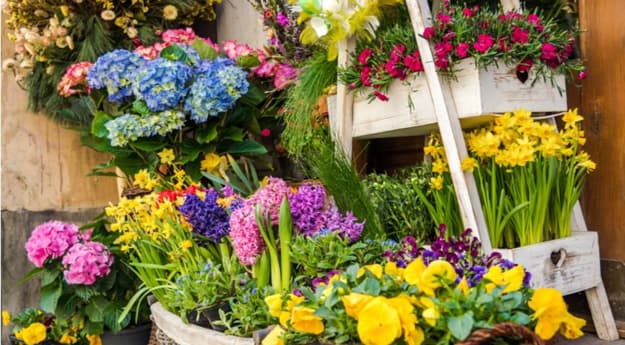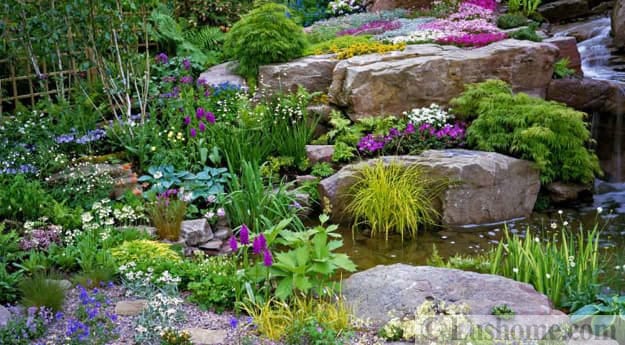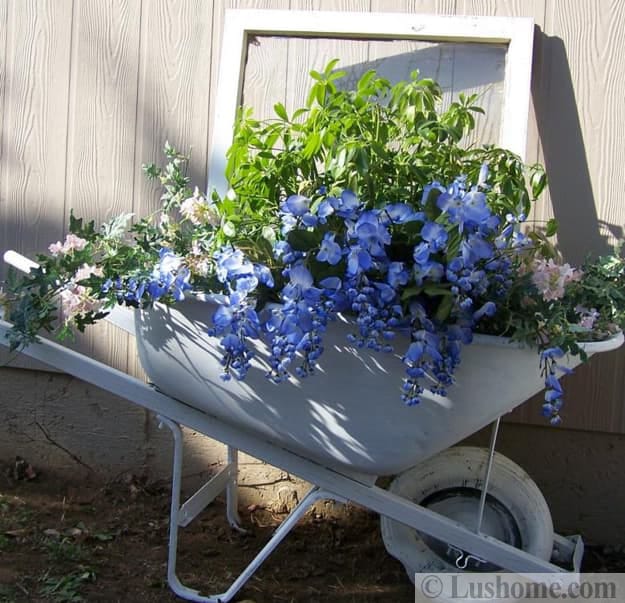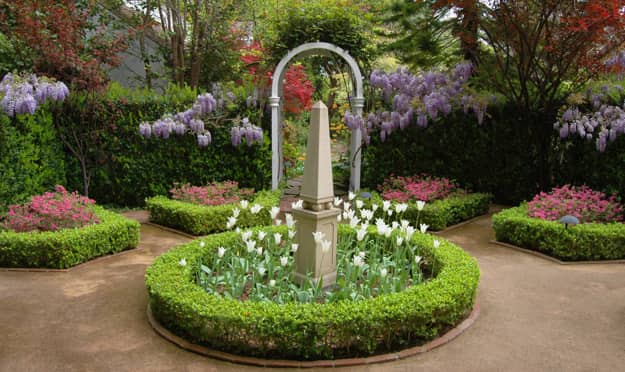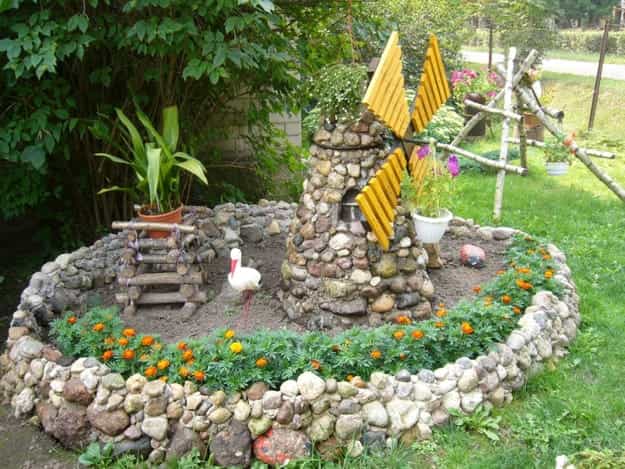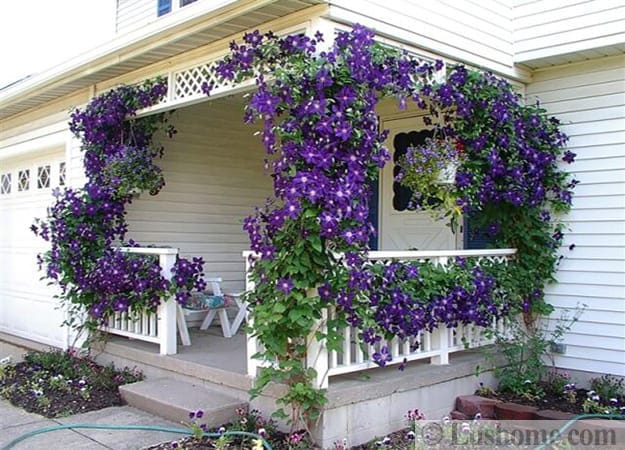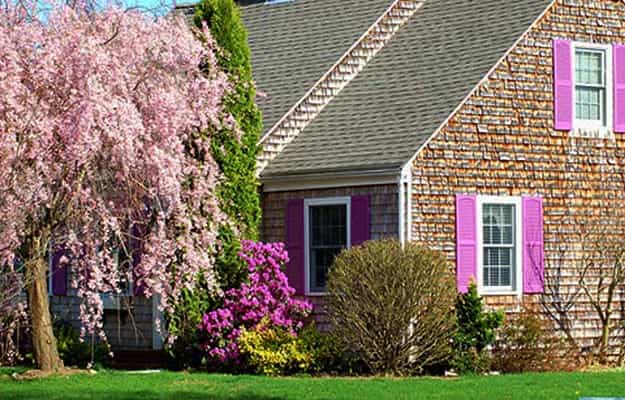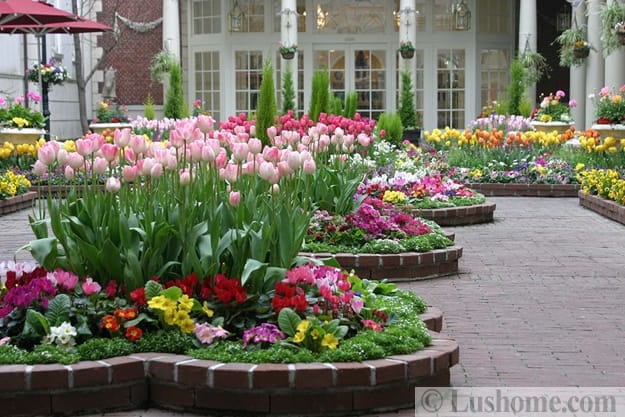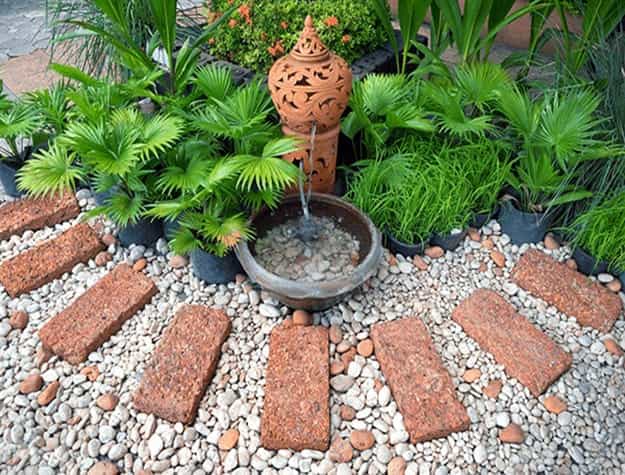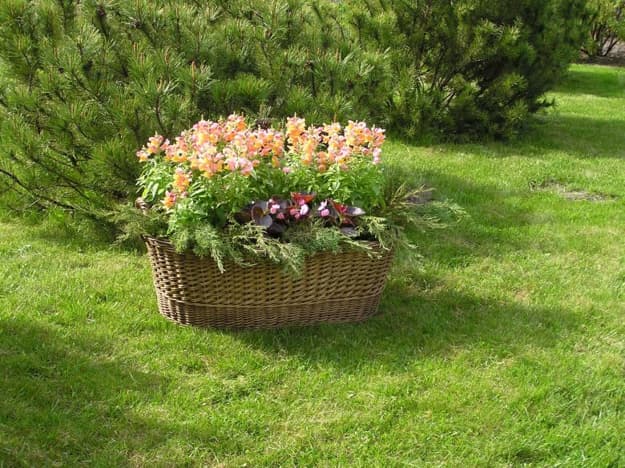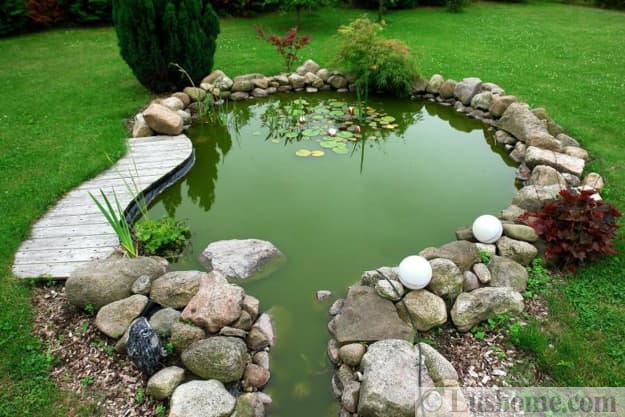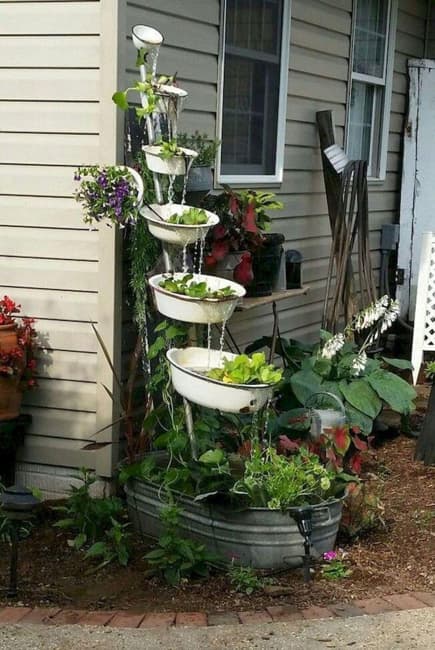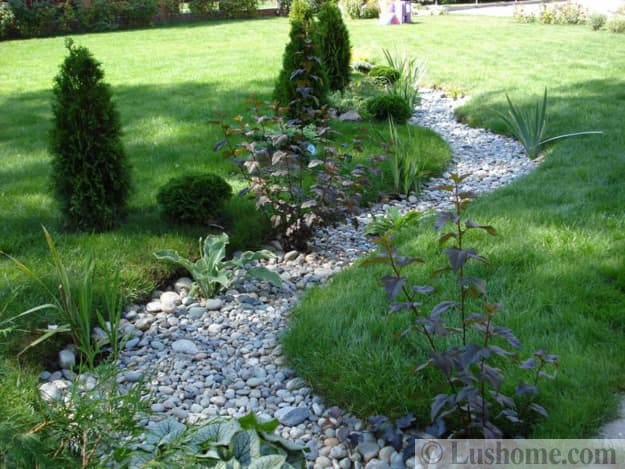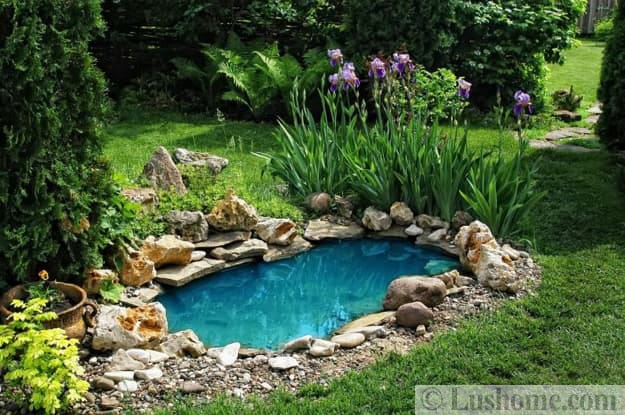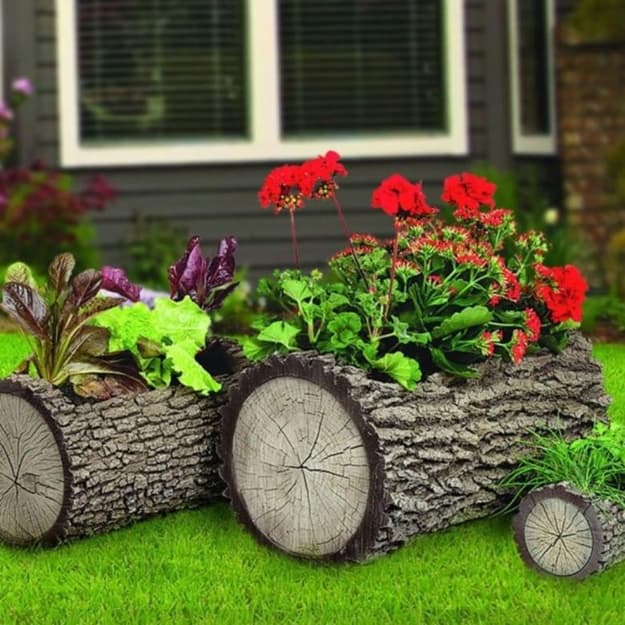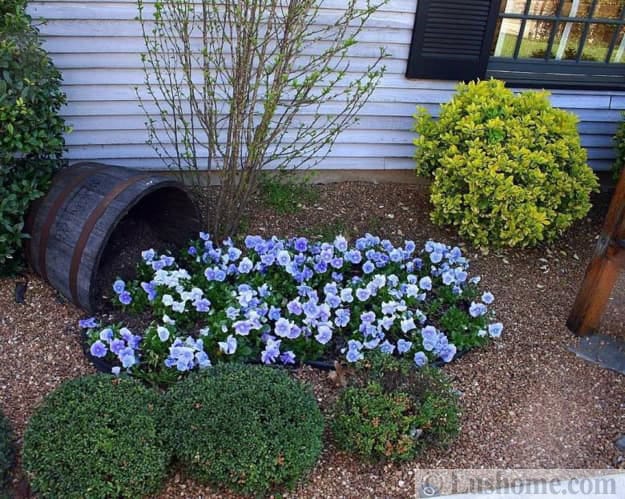 More from yard landscaping

Wildwood House by Giulietti Schouten Architects offers spacious and bright home interiors enhanced by gorgeous views of the surrounding forest. Concrete...
and enjoy free articles sent to your inbox