3d Designs in Bright Colors, Modern Wall Panels Show Creative Trends in Decorating

Interior Design Ideas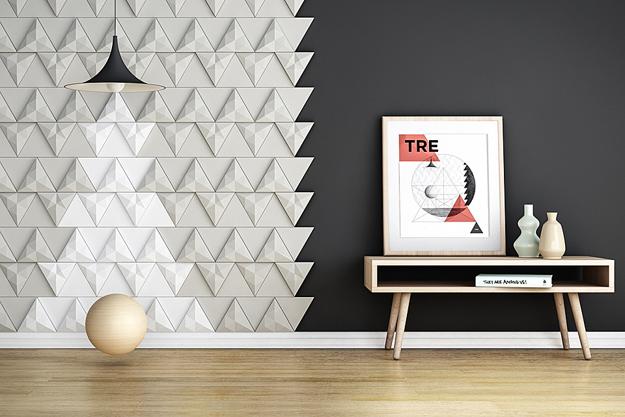 Triangular wall tiles and gray wall paint
wall panel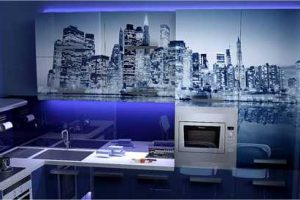 Wall paneling is one of the modern trends in decorating empty walls. 3d designs and colors transform home and office interiors creating gorgeous accent walls or dividing wall spaces stylishly. Mid sections or upper and lower portions of the wall look beautifully decorated with contemporary 3d panels. Check out the beautiful ways of adding color and texture to blank walls.
Decorative wall panels are practical and attractive. They can cover a part of a wall in the center, or decorate an entire wall, adding drama to modern interior design. Colorful, practical and universally appealing, decorative wall panels bring fabulous carved patterns and require minimum cleaning. Paint, wallpaper and decorative wall paneling are three easy and attractive ways to enhance a modern interior design.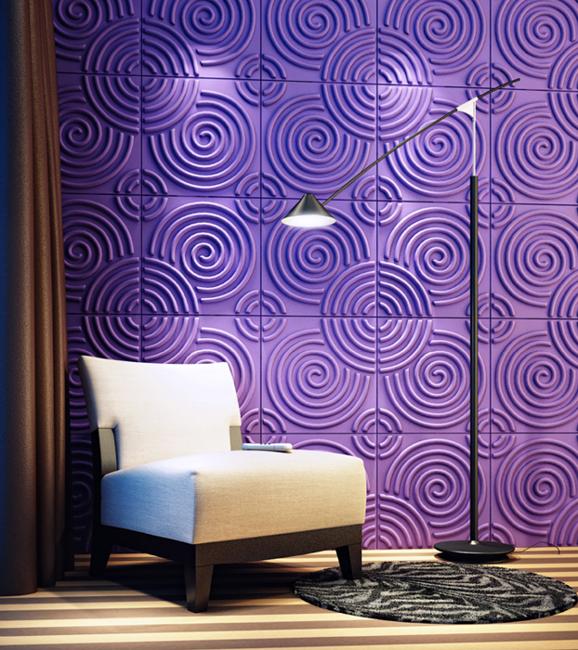 3d designs make rooms quieter and more beautiful. They look spectacular in all living spaces and can add interest to your office design also. Textured and bright, decorative wall panels offer a fantastic alternative to personalize your interiors and brighten up rooms. If you are budgeted and cannot afford large panels, you can apply 3d tiles and small wall panels to create an accent that boosts your interior design presentation.
Carved wood wall paneling for contemporary room decorating
Decorative wall panels adding modern patterns to wall designs
Leather wall paneling, luxurious interior design ideas
Carved wood panels, stone, metal, leather wall tiles or paneling made of synthetic materials are modern trends in decorating walls that allow creating exciting combinations and 3d designs. Black and white decorative wall panels mix with colorful elements or green wall units with plants and create bright accent walls for unique interior design.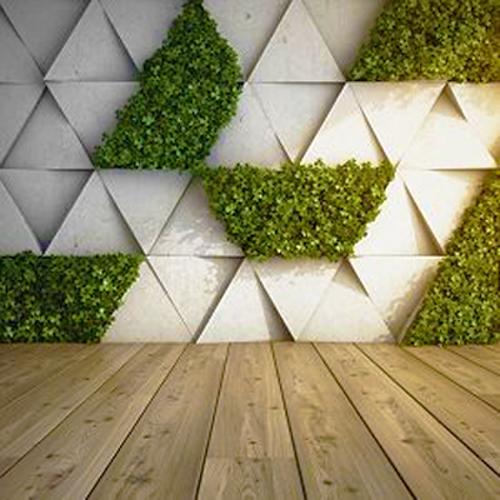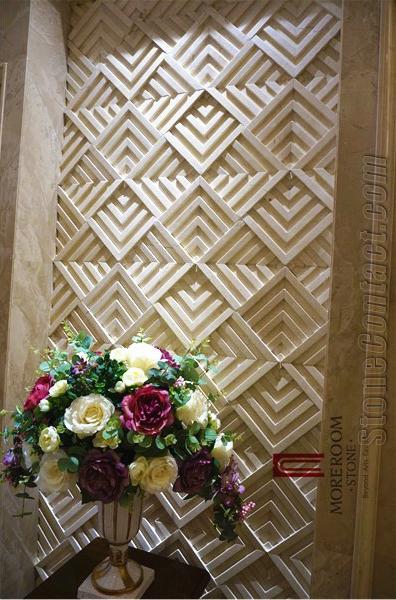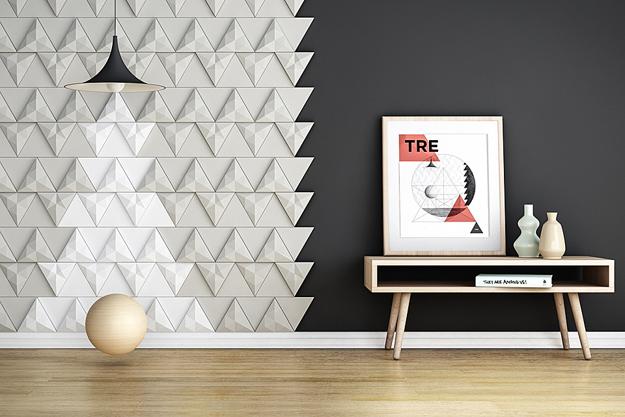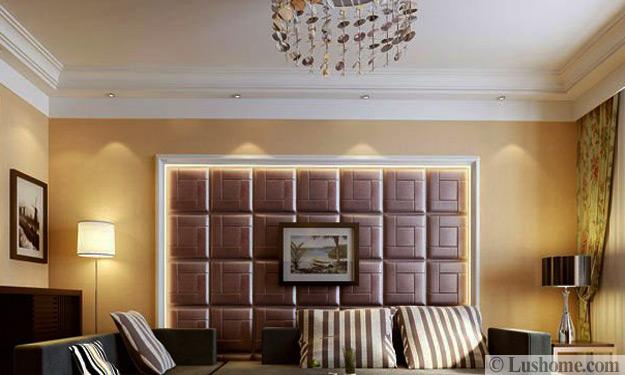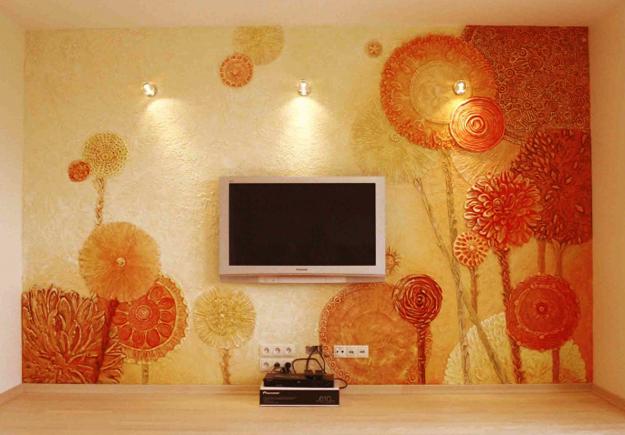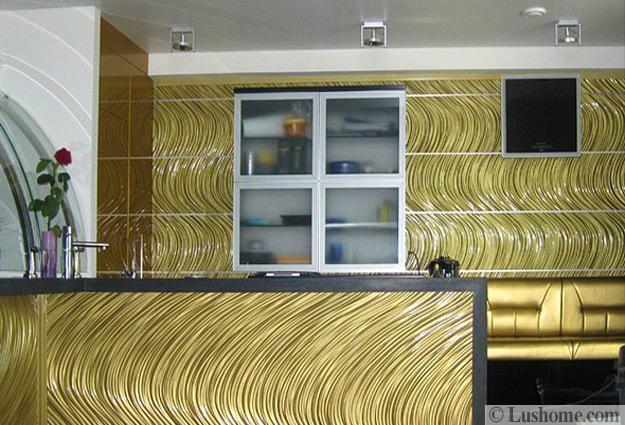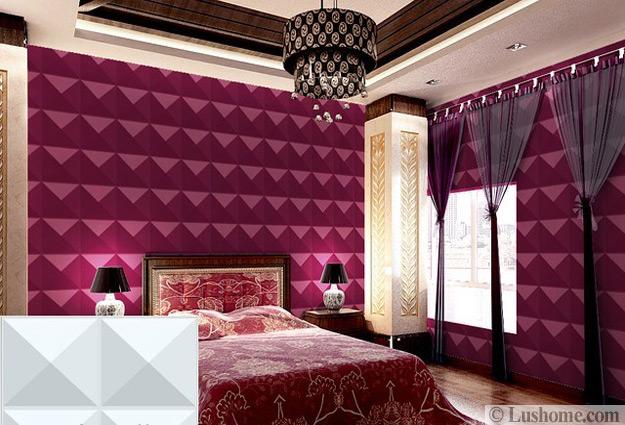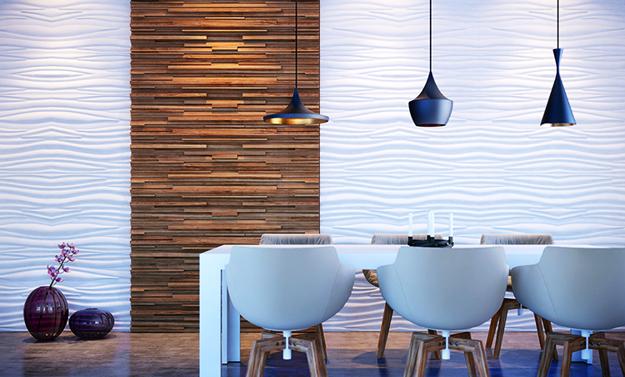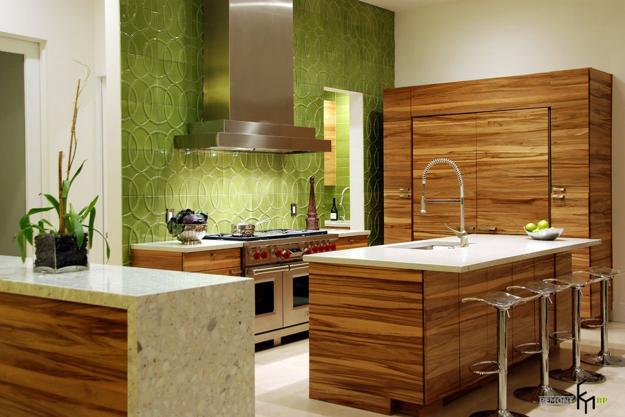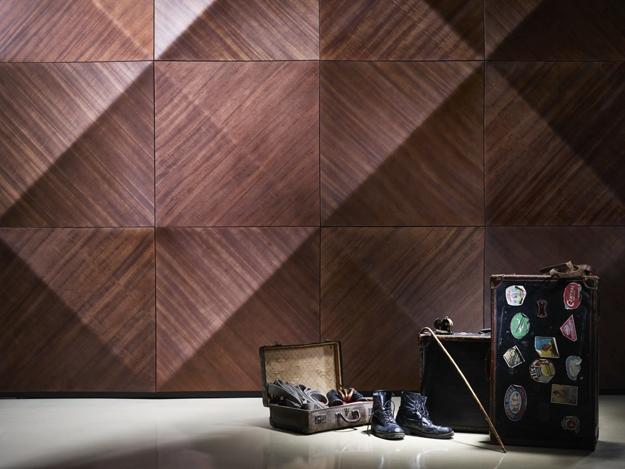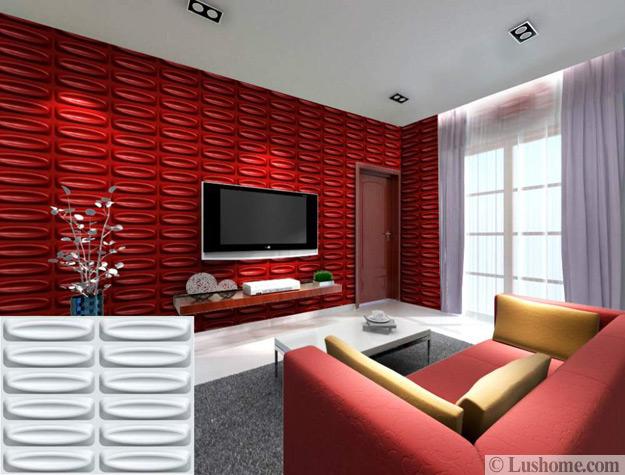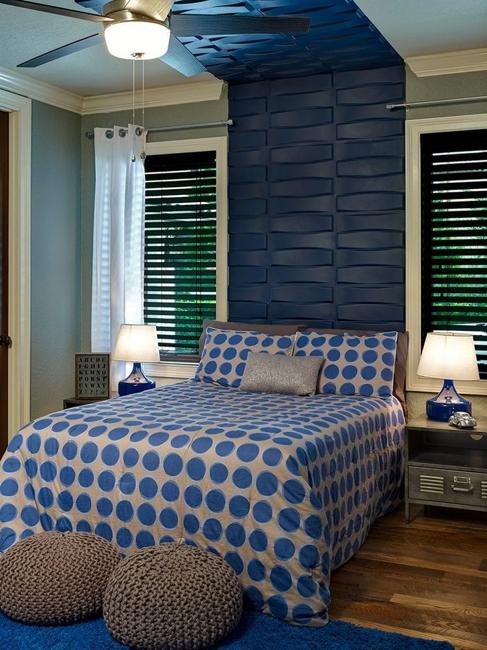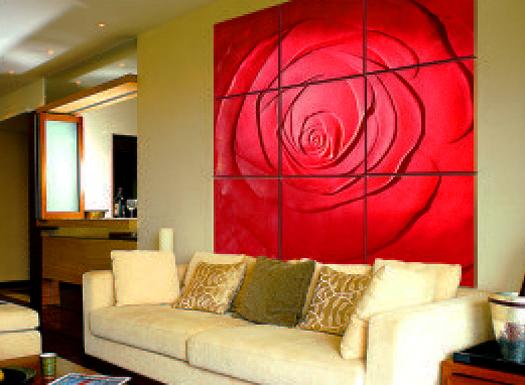 From traditional ceramic tile designs to trendy wood-like, shiny metal, and mesmerizing glass, there is seemingly unlimited ways to brighten up...
and enjoy free articles sent to your inbox