30 Home Decorating Ideas, DIY Designs to Reuse and Recycle Old Ties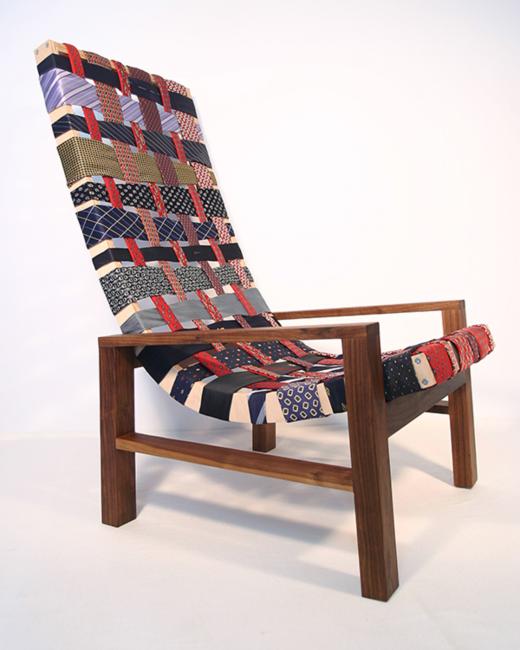 Home decorating ideas and DIY designs that reuse and recycle ties can save money on new room furniture, lighting fixtures, small decorations and gifts. Ties are a wonderful material for crafts and handmade gifts. Their colors, patterns and textures make DIY designs look beautiful and expensive. Lushome collection of 30 original recycled crafts and home decorating ideas show how add unique accents to your home decorating.
Creative home decorating ideas and DIY designs that reuse and recycle ties are wonderful ways to make items of value while decluttering your closets and exploring new ideas. Neckties add amazing retro or shabby chic to DIY designs and recycled crafts, turning old these accessories into colorful upholstered furniture, lamp shades, decorative pillows, throws, blankets, quilts, kids toys and small gifts.
There are so many creative ways to reuse and recycle old ties for home decorating. Here are some amazing ideas for recycling and turning old useless accessories into beautiful home decorations and unique gifts.
Decorating empty walls with clutter
Ways to reuse and recycle old ties for home decorating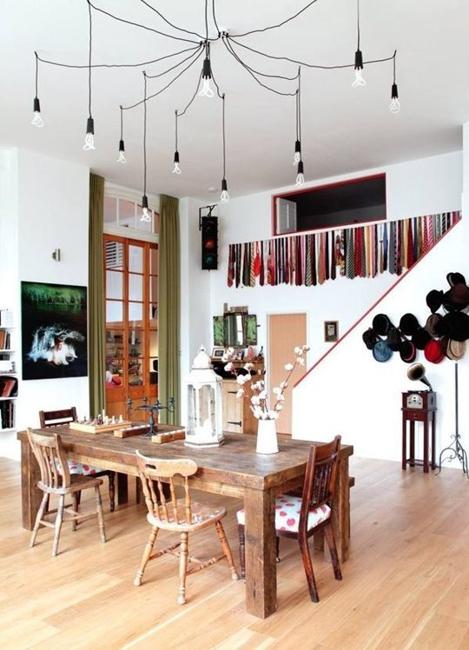 1. Making quilts, blankets, decorative pillow and throws.
2. Stuffed home decorations and kids toys, like charming, colorful and playful snakes.
3. Potpourri sachets to place in drawers or on shelves, and add wonderful scents to enclosed areas.
4. Wall decoration with frames ties and large displays.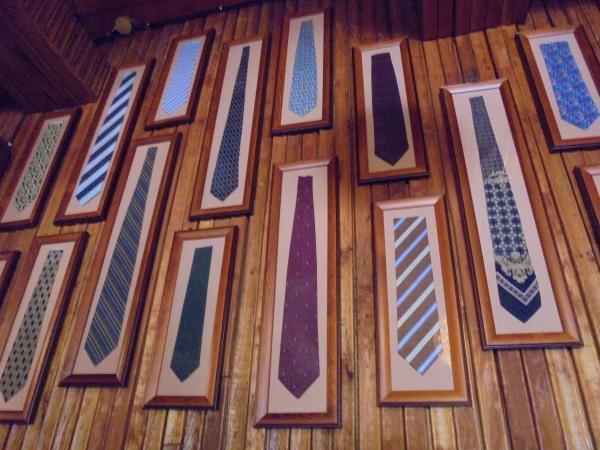 5. Making Christmas decorations to reuse and recycle old ties. Made with ties, small Christmas ornaments and alternative Christmas trees look original and surprising.
6. Table decorations, kitchen/dining room decor items, from napkins and place mats to table runners and potholders.
30 creative ideas for decorating gift boxes
7. Artificial flowers.
8. Making appliques and decoupage artworks.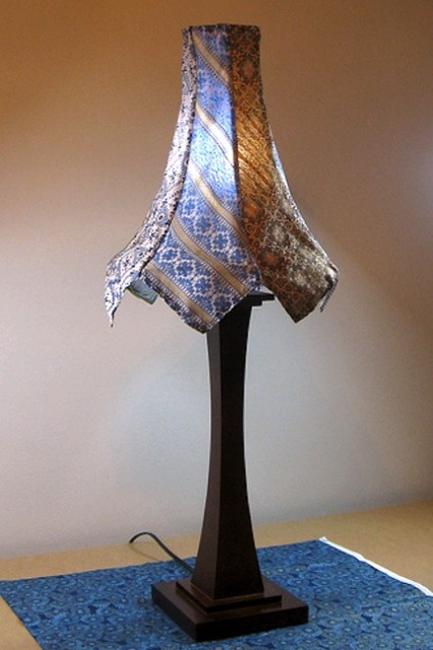 9. Old ties can be used for wrapping presents and making gift bags.
10. Ties can be used as colorful ribbons.
21 ideas for alternative Christmas trees to recycle clutter and save money on holiday decor
11. Making curtain holders to reuse and recycle ties.
12. Upholstered furniture is a great way to recycle a large collection of old ties.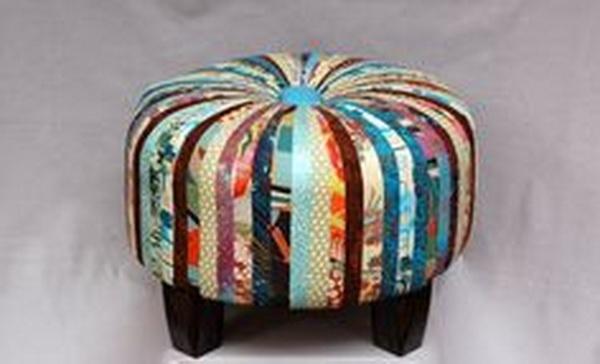 13. You can decorate storage boxes with tie fabric pieces.
14. Decorating wall mirror frames with old ties.
Recycling ties for fancy dog collars and creative dog accessories
15. Making door wreaths to recycle ties.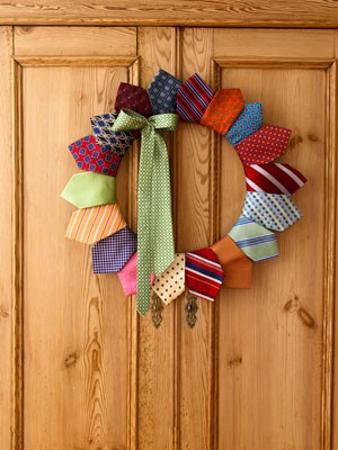 Even if you do not use old ties now, save them for your future DIY designs, recycled crafts and creative home decorating ideas. Put them in a box, and set them aside, while decluttering your home storage spaces. You may be very glad someday to have old ties when you decide how your can to reuse and recycle the old accessories.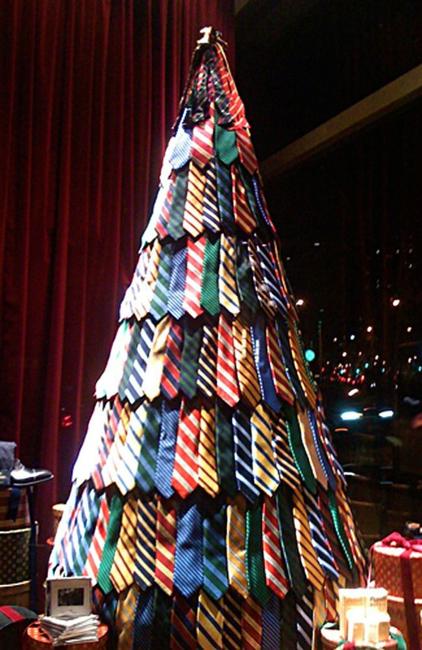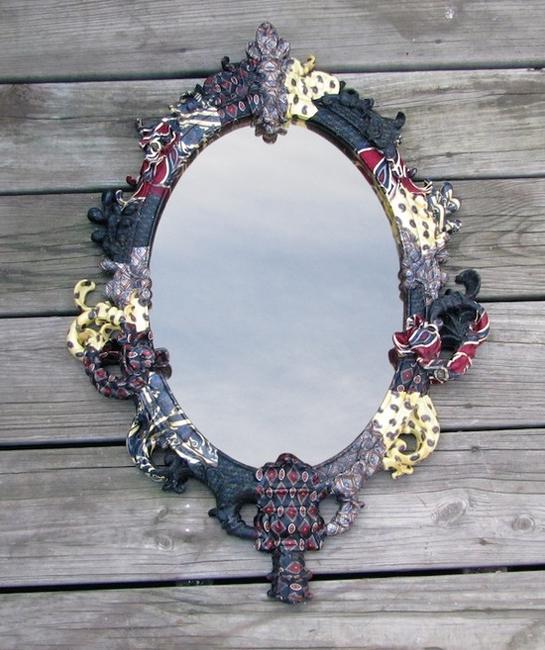 Flower designs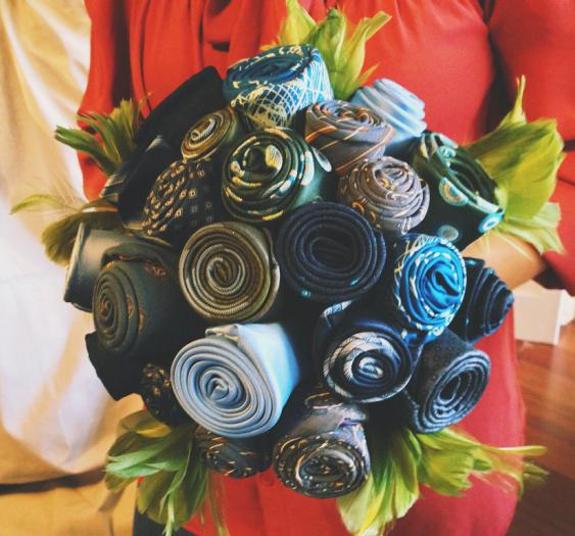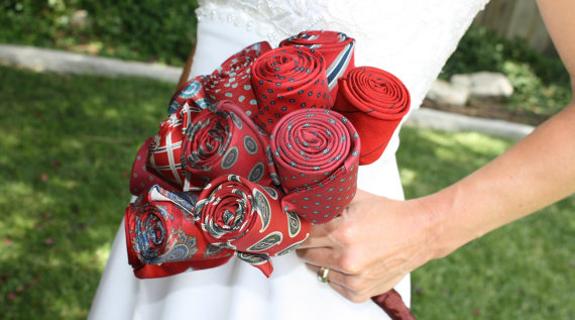 Decorative pillows, throws, quilts and blankets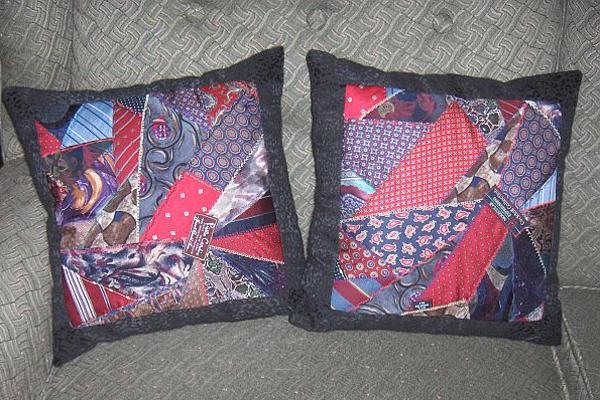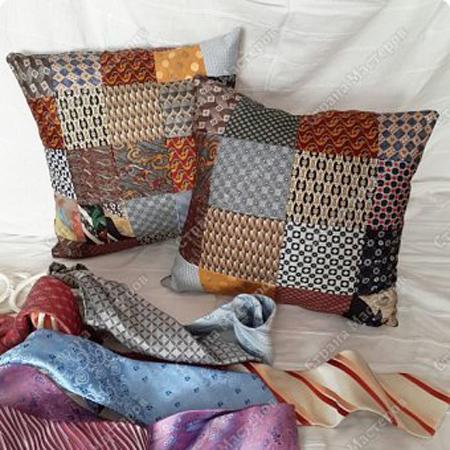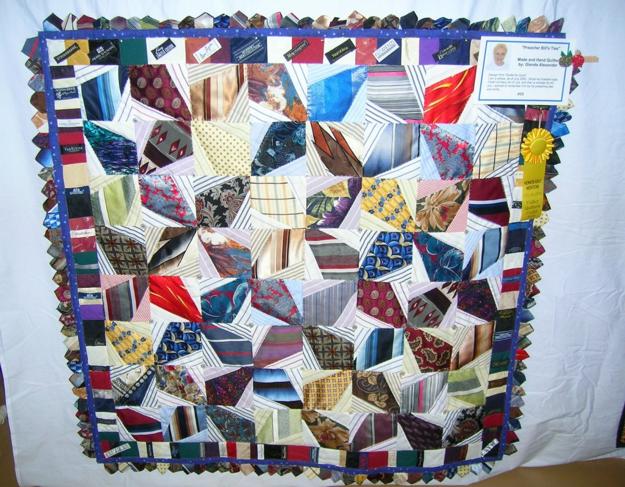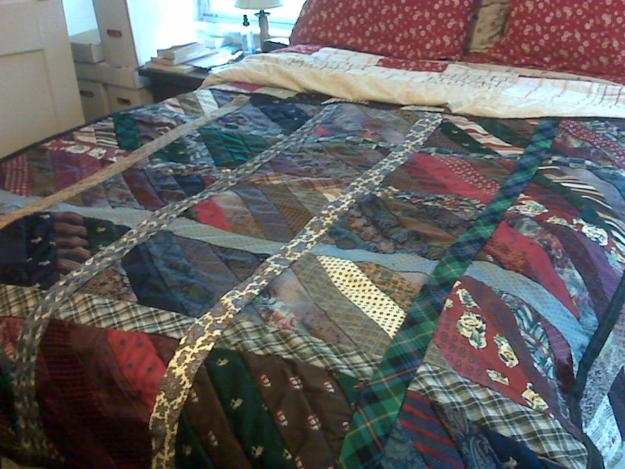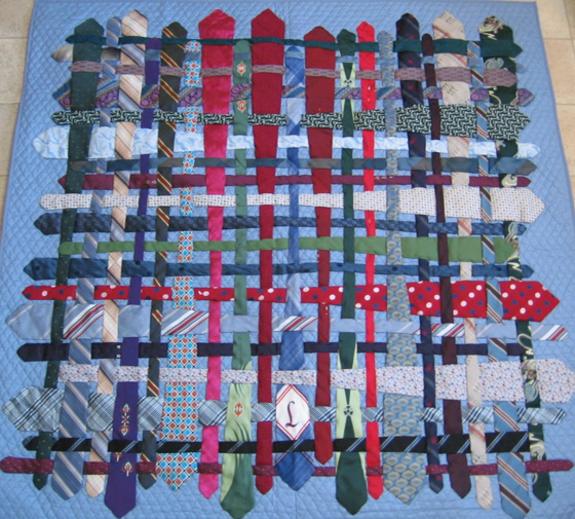 Stuffed kids toys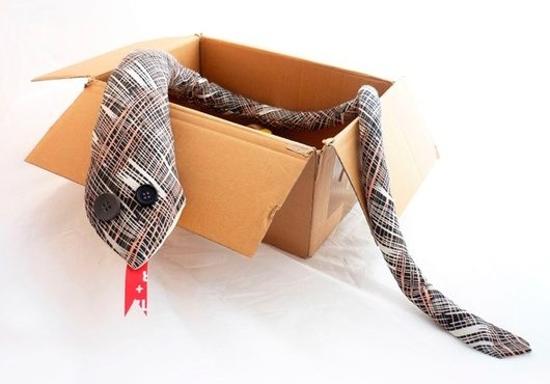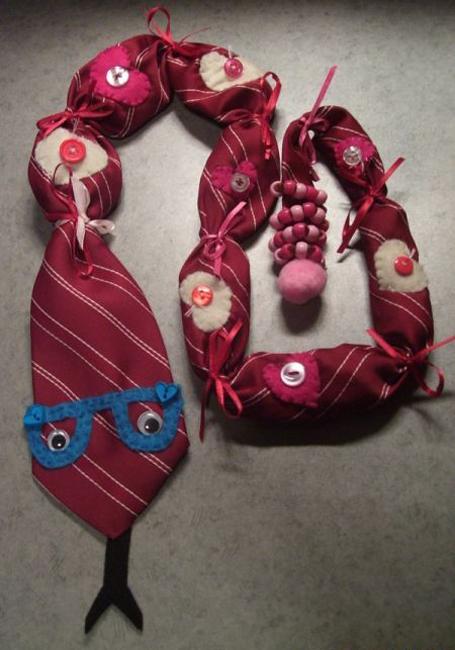 Table decorations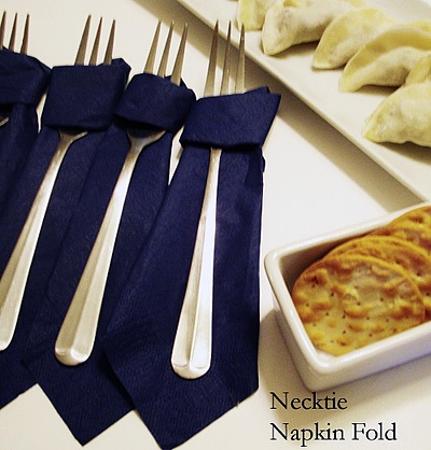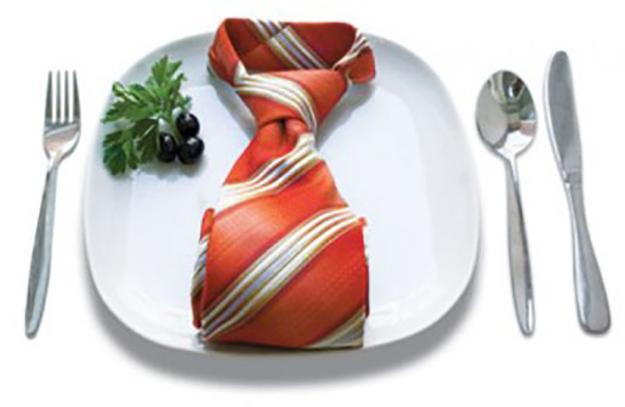 Curtain holders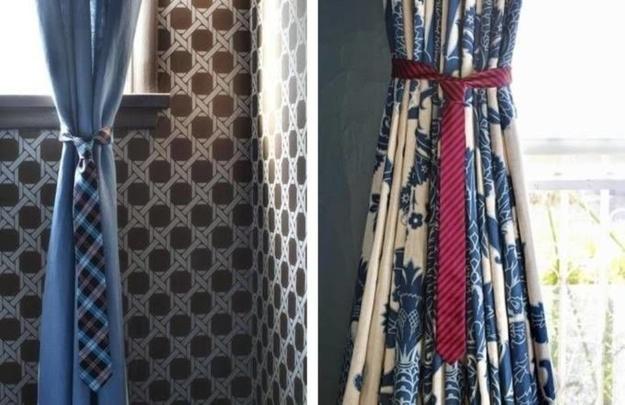 Upholstered furniture recycling old ties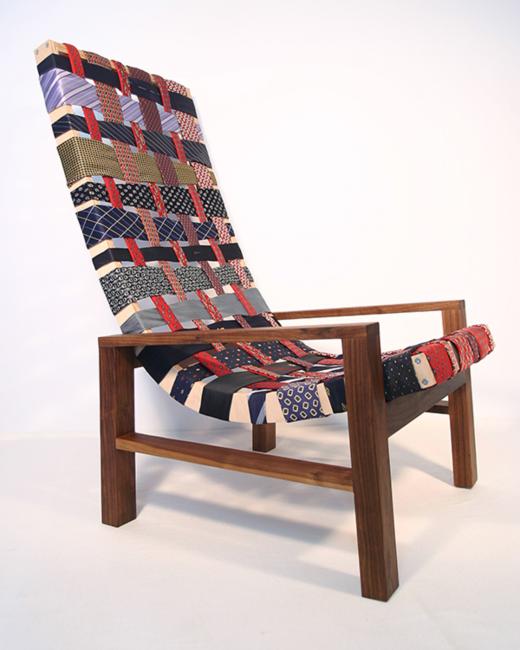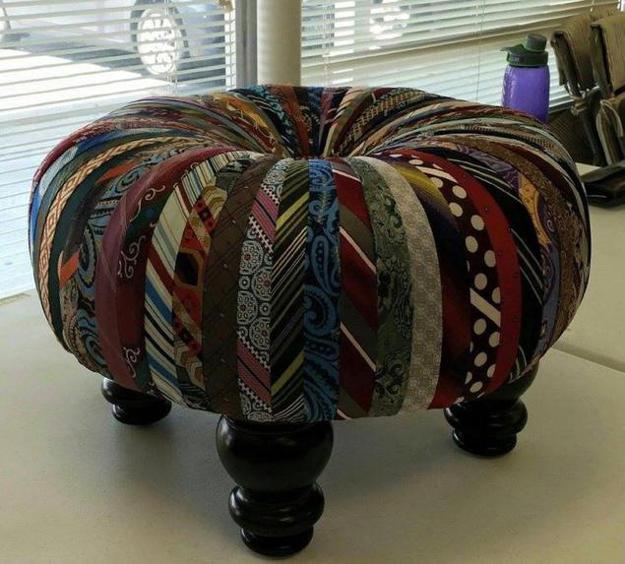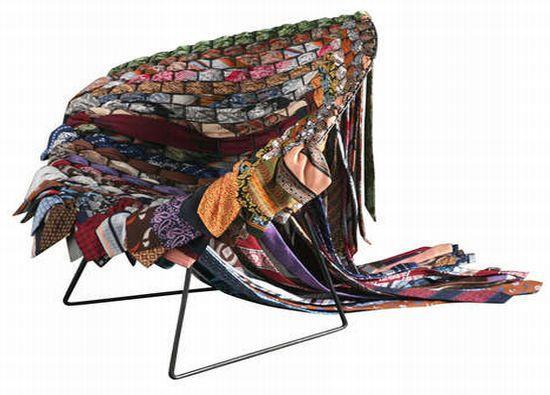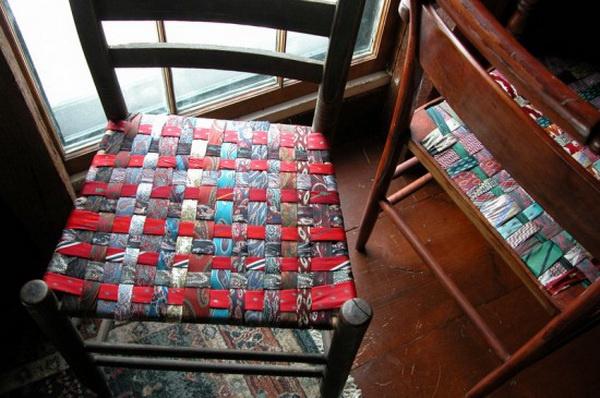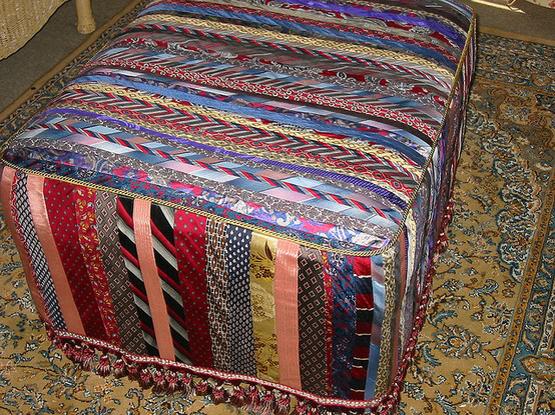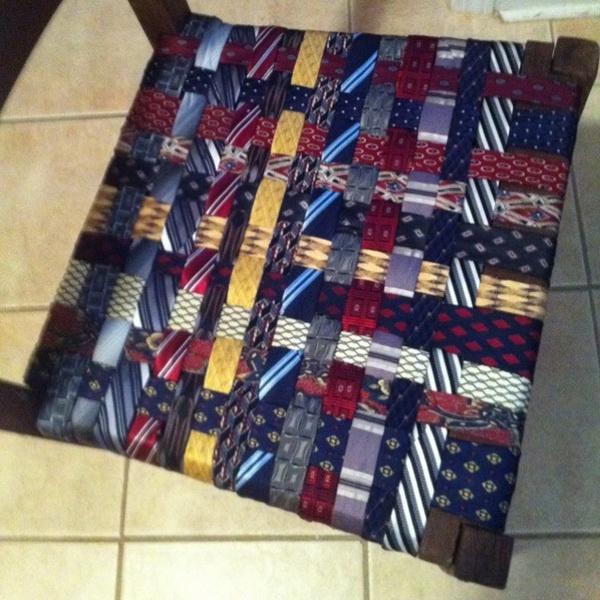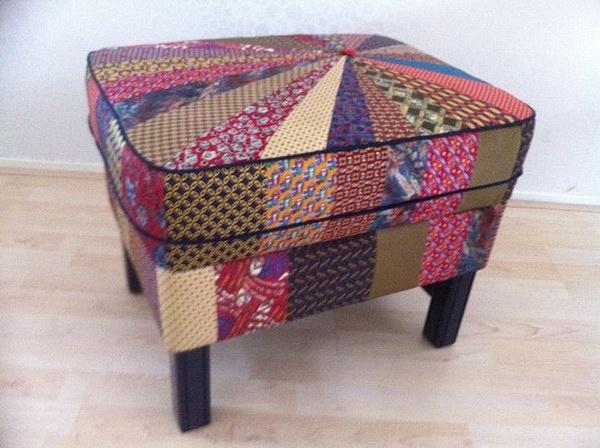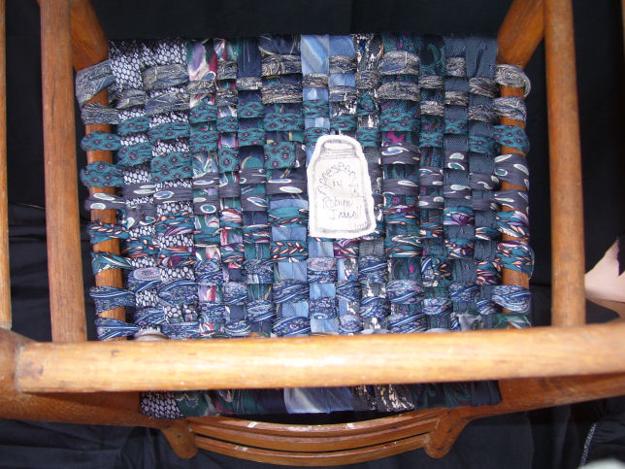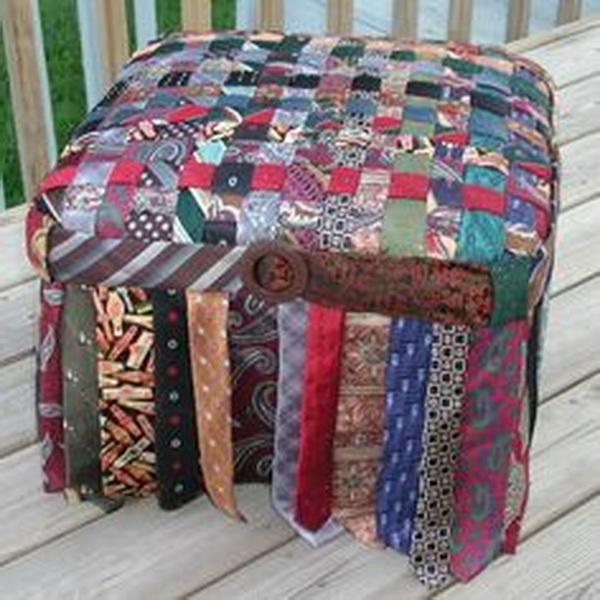 Wall decoration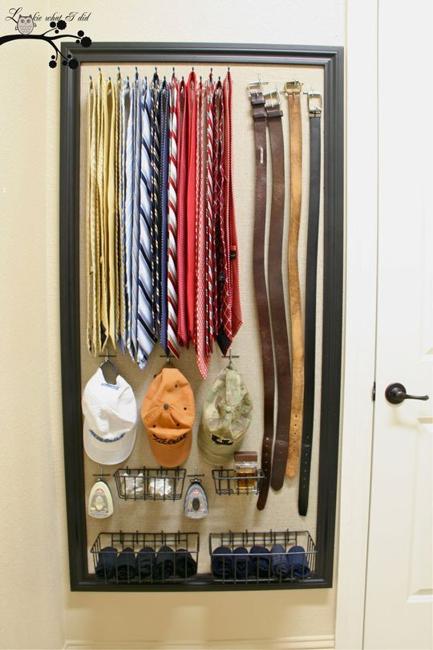 More from make decorations

Creative Easter ideas offer many quick and easy techniques for spring eggs decoration. Instead of dyeing eggs, try decoupage turning Easter...