30 Creative Design Ideas to Reuse and Recycle Tennis Balls

Green Design Ideas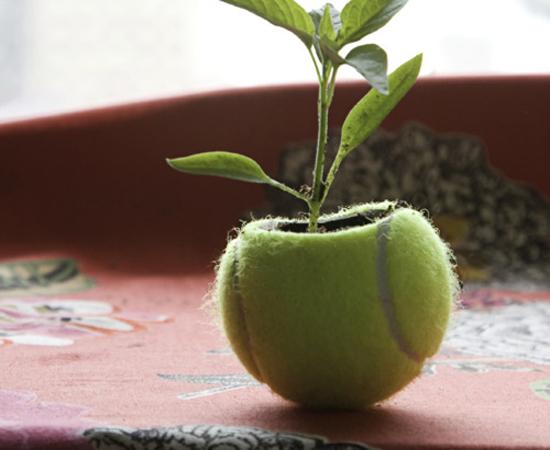 Miniature vases for growing edible herbs, decorative plants and flowers
cheap ideas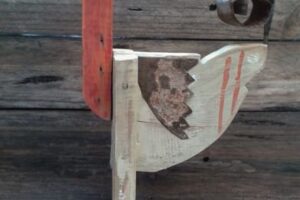 Creative design ideas that help to reuse and recycle tennis balls turn used balls into unique furniture, decor accessories, lighting fixtures and pet dogs. Landfills are becoming over filled, so any recycling project makes a difference. Homemade crafts with used tennis balls that people normally throw away, are a great way of enhancing green living ideas and protect the environment while having fun.
Before throwing used tennis balls away, think if you can reuse and recycle them for handmade Christmas balls, decorative vases, unique furniture, lighting fixtures or eco gifts that will surprise and delight your family members and friends. Recycled crafts with used tennis balls are fabulous, exclusive and very special.
If you play tennis, collect used tennis balls for recycling. Keep them in a box to use for making small recycled crafts or unique furniture for outdoor home decor in creative style. Here is a collection of creative, interesting and unusual design ideas that may inspire you to explore new ways of recycling tennis balls.
Unique design ideas and recycled crafts with tennis balls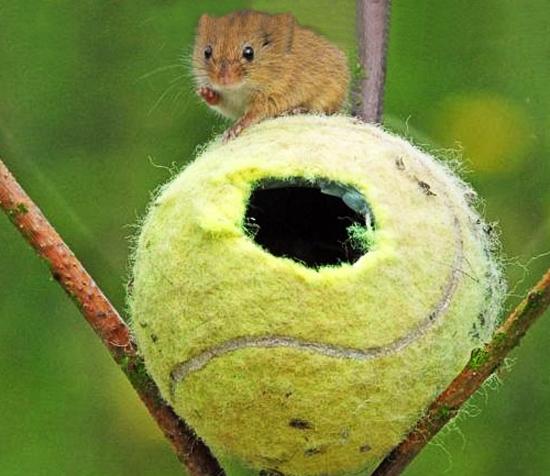 Tennis balls are a great materials for many recycled crafts. Handmade Christmas balls and garlands for Christmas tree decoration will add a touch of eco style to your holiday decor. Dogs like to play with tennis balls, so you can create wonderful pet toys. Pet beds, made with tennis balls, are great design ideas also. These beds are soft, comfortable and warm.
All sort of accessories can be created with tennis balls. Unique furniture and home decorations made with tennis balls look whimsical and bold. Handmade stools and contemporary chairs recycling tennis balls are functional home furnishings that show your talents and green living attitude.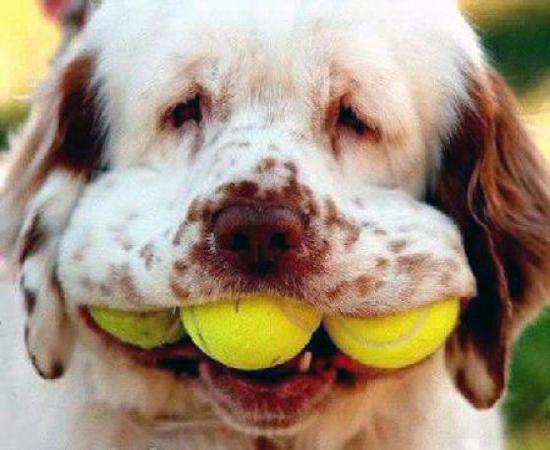 Used tennis balls are perfect for making small decorative vases and table centerpieces with plants and flowers. A large garden bench or yard decorations created with used tennis balls can add unique character to your outdoor home decor and enhance backyard and garden designs with useful items.
Unique furniture design ideas recycling tennis balls for playful seats
25 plastic recycling ideas and recycled crafts with pink pong balls
Handmade Christmas decorations ideas and cheap eco gifts
You can make small houses for little creatures and colorful yard decorations. There are so many design ideas that help reuse and recycle tennis balls for unique items that give a personal touch to your home decor.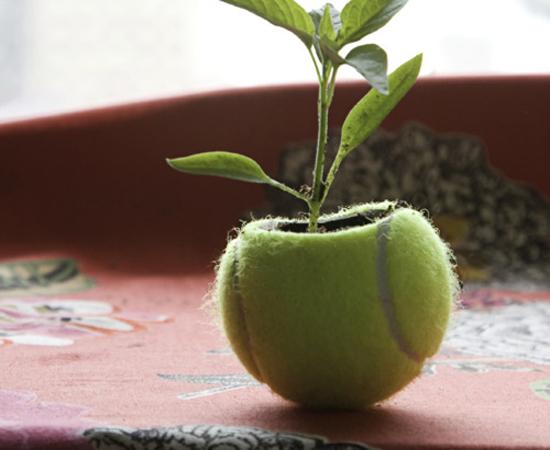 Have fun searching for creative design ideas and simple ways to reuse and recycle tennis balls. Do not throw away them. Create home decorations and make inexpensive gifts for all occasions. Have you ever thought of creating recycled crafts with tennis balls? It is a wonderful way to teach the children how to be creative and give them an opportunity to experience firsthand the fun one can have while recycling for environmental conservation. Making recycled crafts reduces waste and teach kids how to bring fun into green living.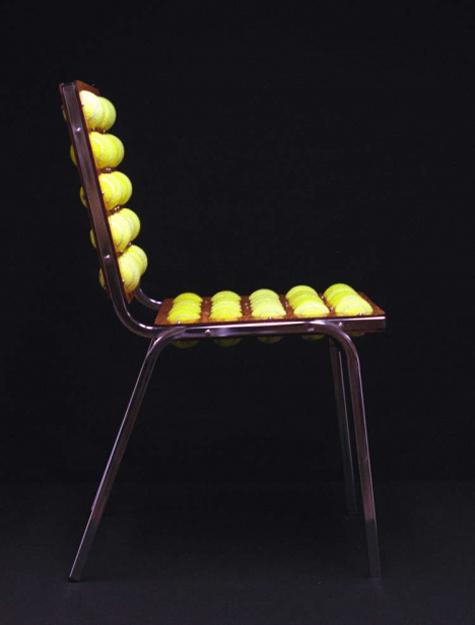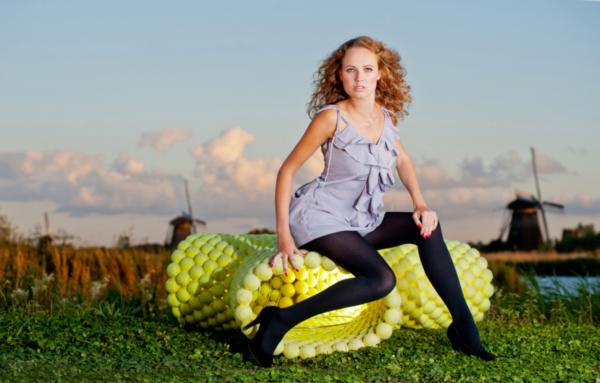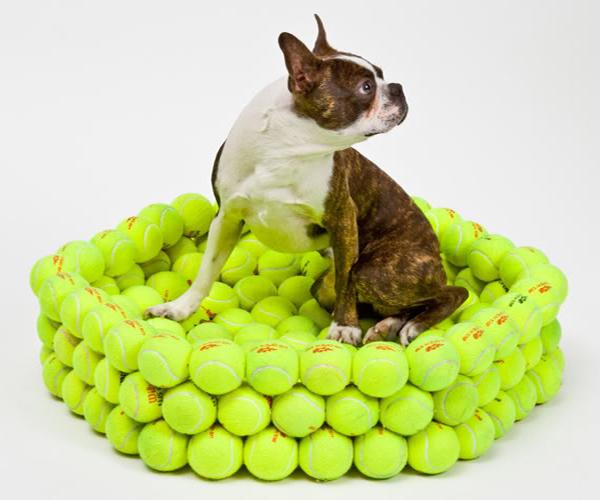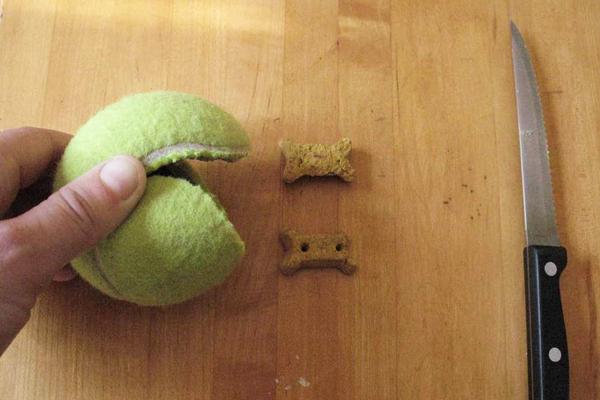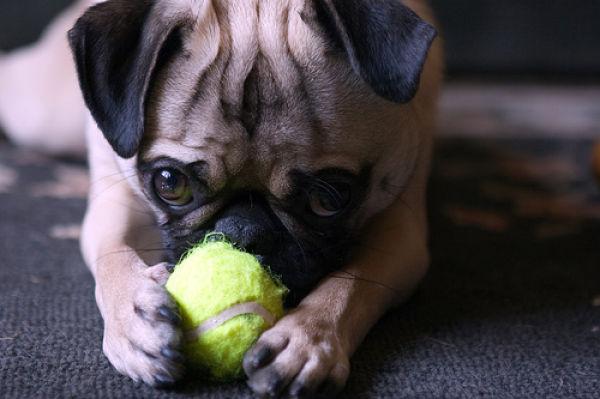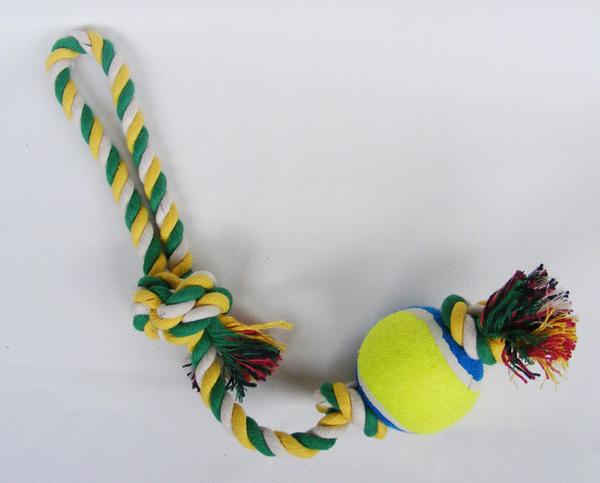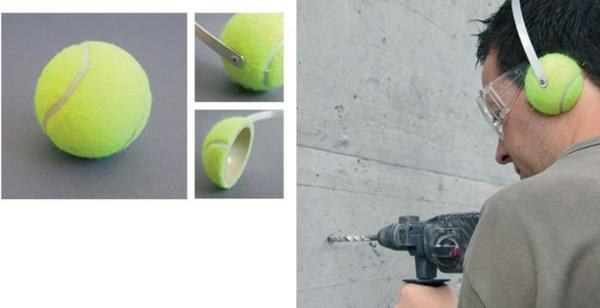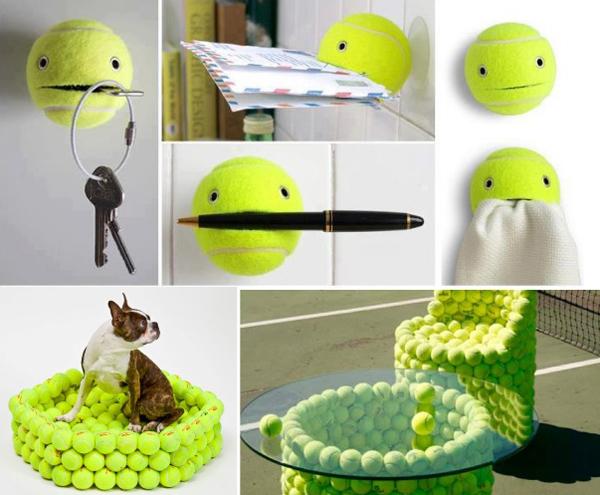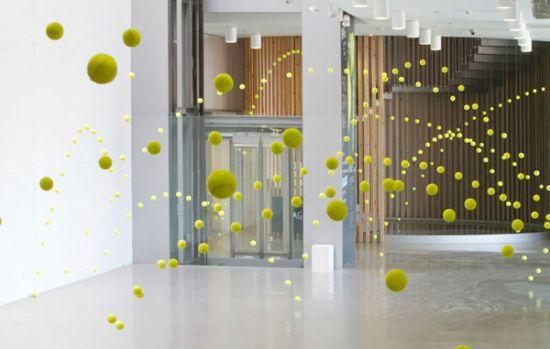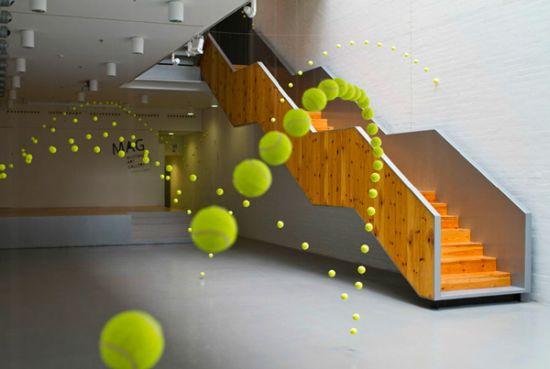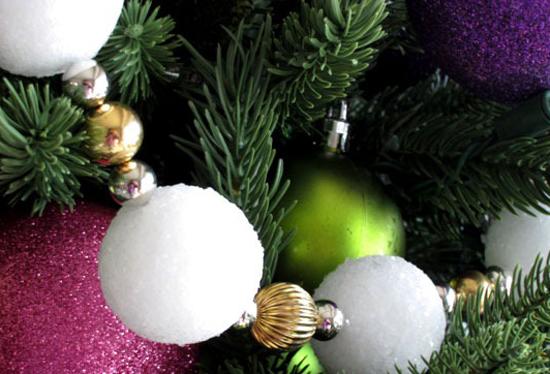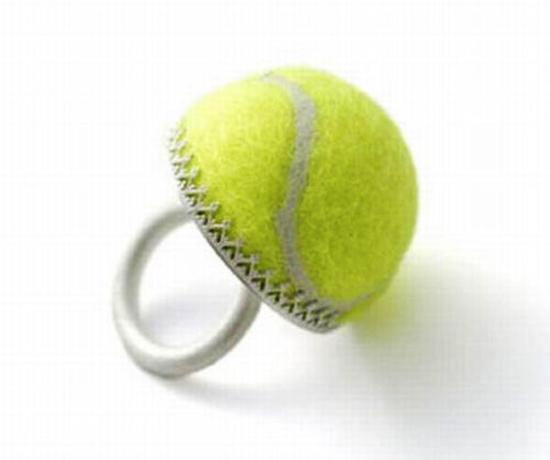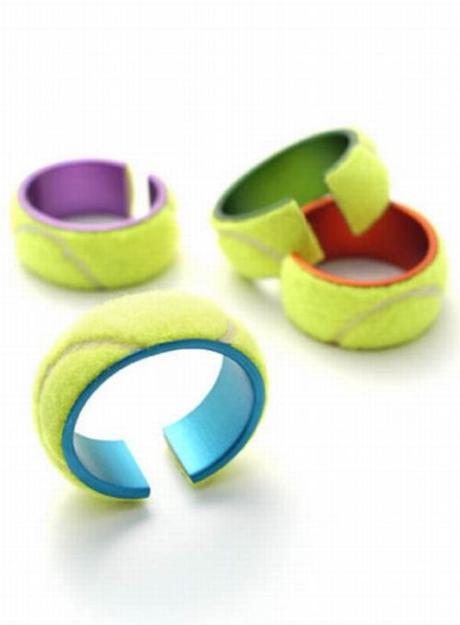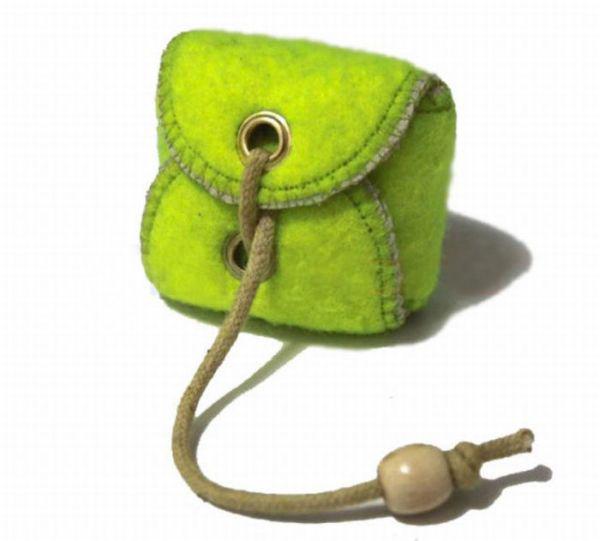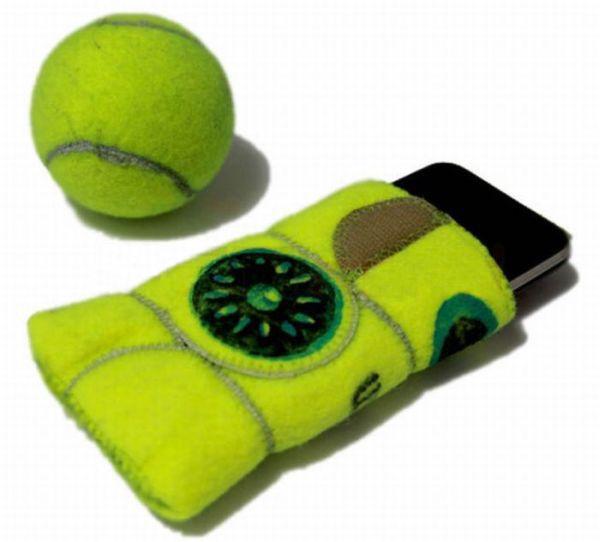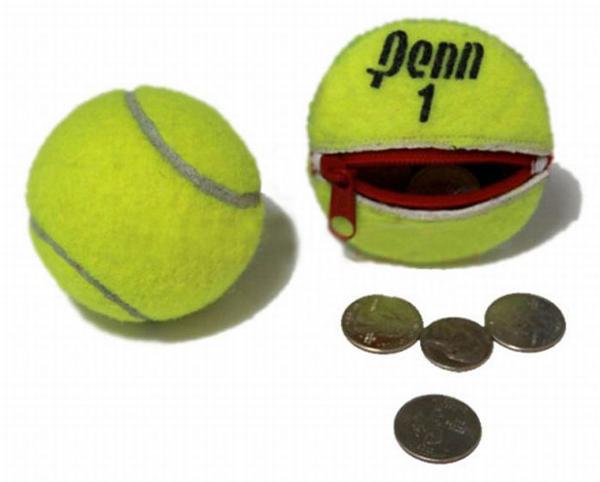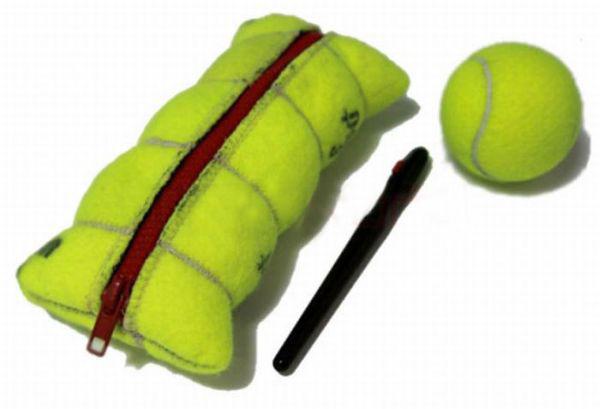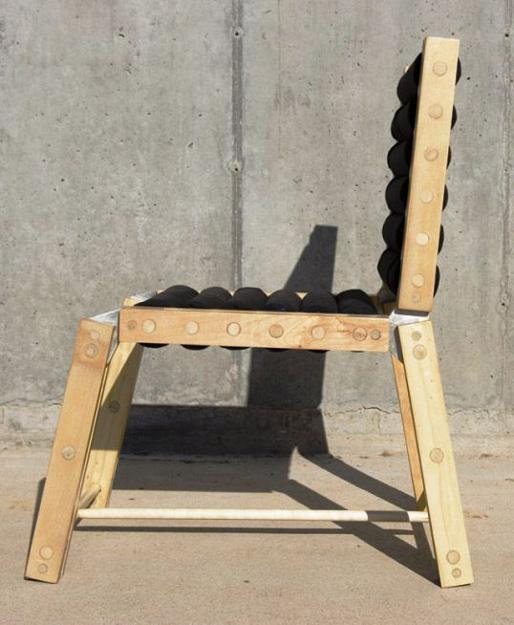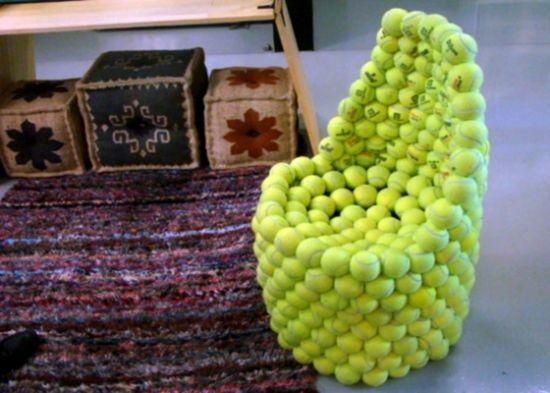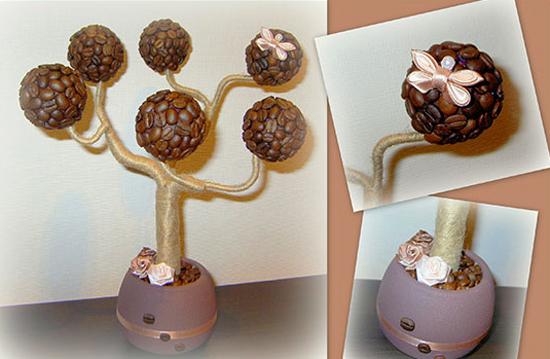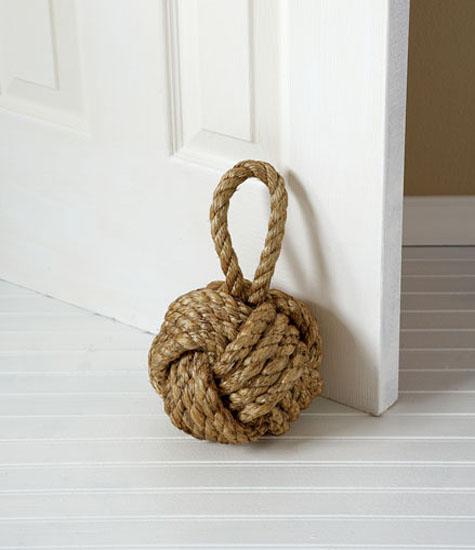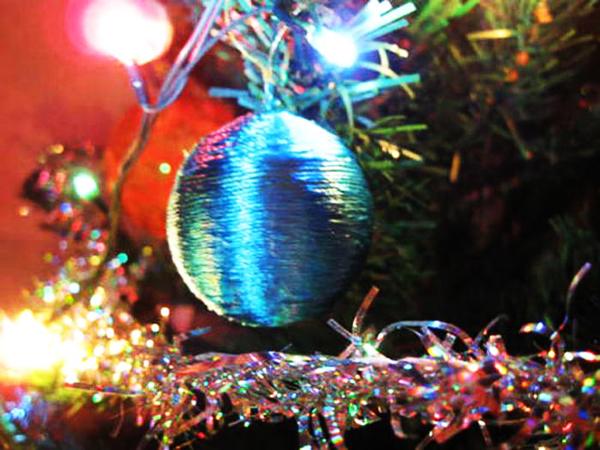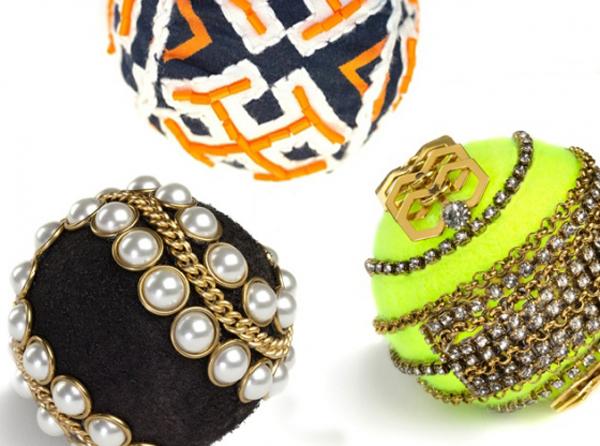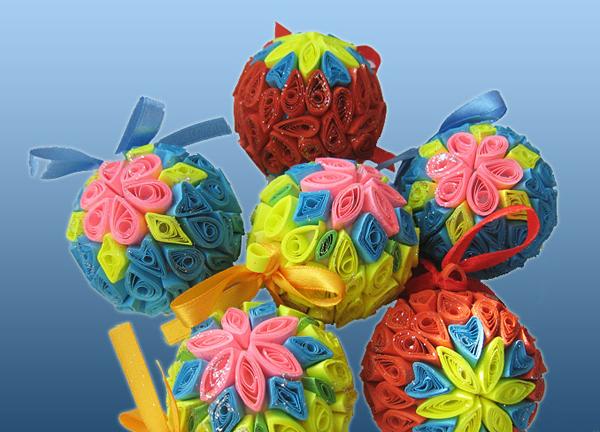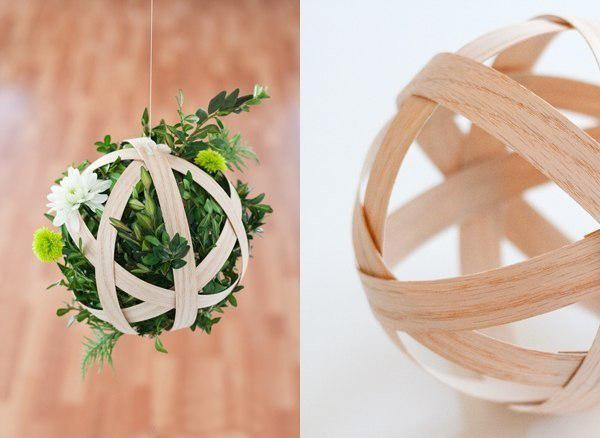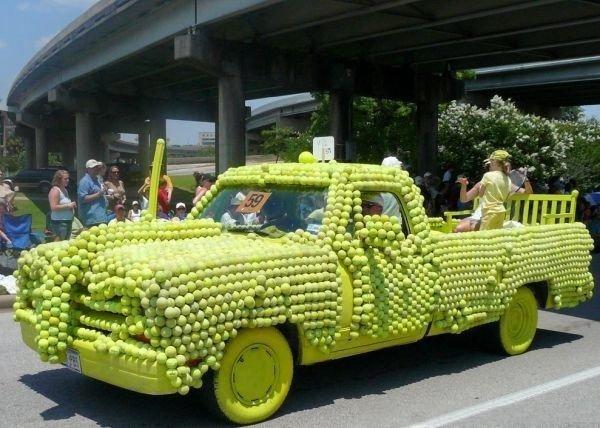 More from unique furniture

Recycling is a creative, Green, modern way to create something new, exciting, original, stylish for your home interiors. Do-It-Yourself projects are...
and enjoy free articles sent to your inbox