25 Mini Home Bar and Portable Bar Designs Offering Convenient Space Saving Ideas

Fun Rooms

Interior Design Ideas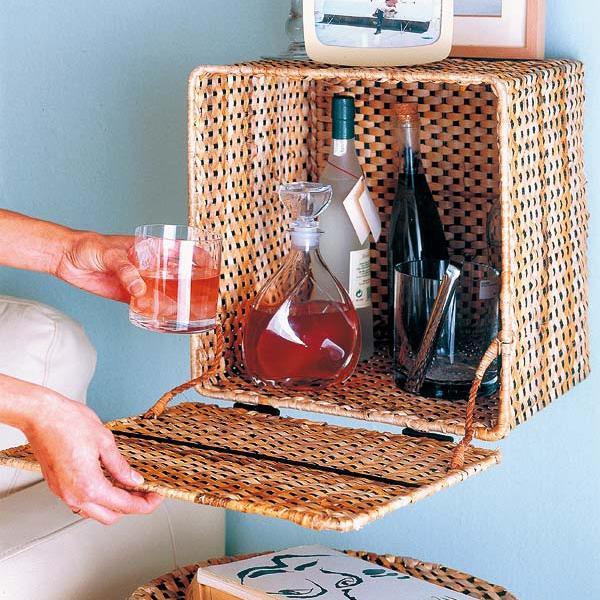 VALENTINES DAY IDEAS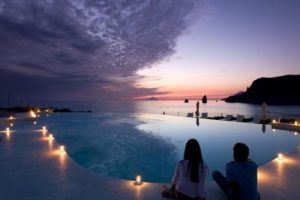 Mini home bar designs and portable home bars add convenient space saving ideas that improve functionality of interior design. Great portable home bars designs offer flexibility to move your home bar to any room or outside in summer.
Space saving furniture design, small side tables and console tables with shelves work well as miniature and portable home bars that create places where great times and memorable relationships are shared, where you can enjoy your family and friends and have lots of fun, so the size does not matter.
Mini home bar designs and portable home bars are popular space saving ideas that are practical, simple and inexpensive. A portable home bar design can move with you to any room in your house or outdoor living spaces. The simplicity is wonderful when it offers flexibility and convenience.
Mini home bar designs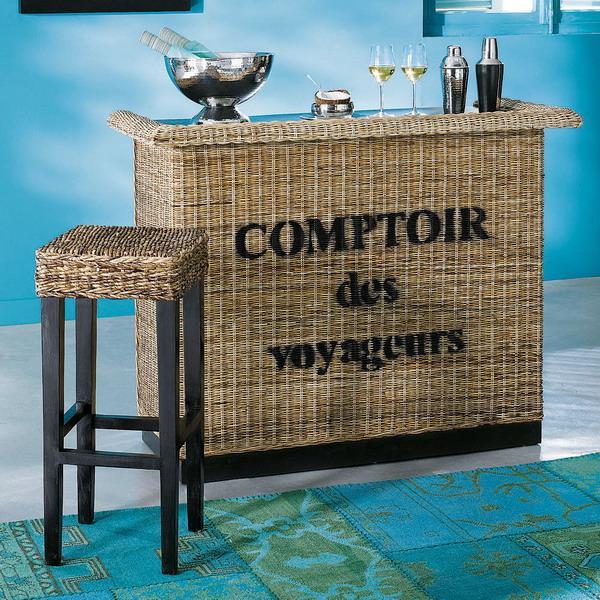 With a portable home bar, you can bring anything that you want into the room and have it placed around where it is needed most, creating a comfortable and practical home bar design for your party.
Mini home bar designs and portable home bars can be created with small furniture pieces and ideal for decorating small apartments and homes. Simple furniture pieces can be moved to open outdoor living spaces like balconies, porches, terraces, pool patios and sundecks.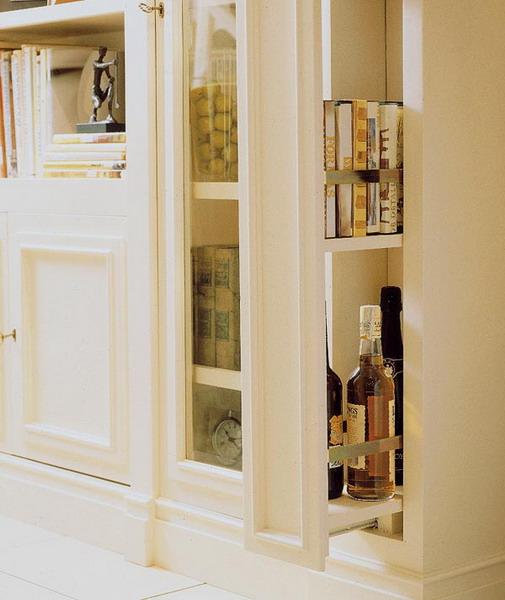 Portable home bar designs are space saving ideas that allow to experiment with different forms of entertaining at home. A portable home bar furniture can be equipped with casters to make it even easy to create a home bar in outdoor rooms. Mini home bar designs and portable bars are great for hosting different kinds of parties in style.
Modern space saving furniture for home bar designs
30 beautiful home bar designs, furniture and decorating ideas
Portable and sectional patio furniture for home bar, light outdoor home bar designs
Mini home bar designs and furniture for portable bars look attractive, elegant and luxurious, adding comfort to your interior design or outdoor rooms in summer. Space saving furniture for home bars include small side tables, coffee tables and larger wood cabinets, which are mini bar furniture pieces that look like miniature versions of real bar designs.
Small cabinets, console tables and sliding shelves for mini home bar designs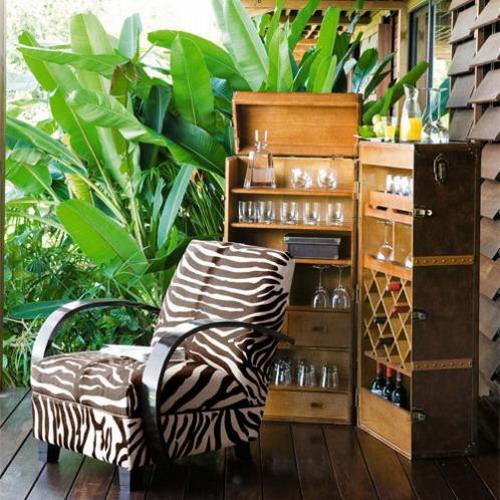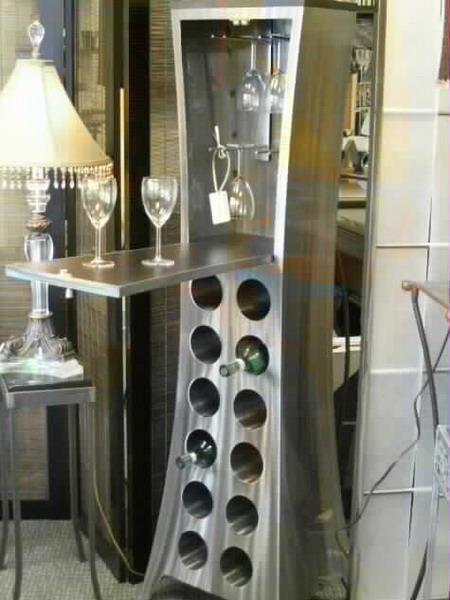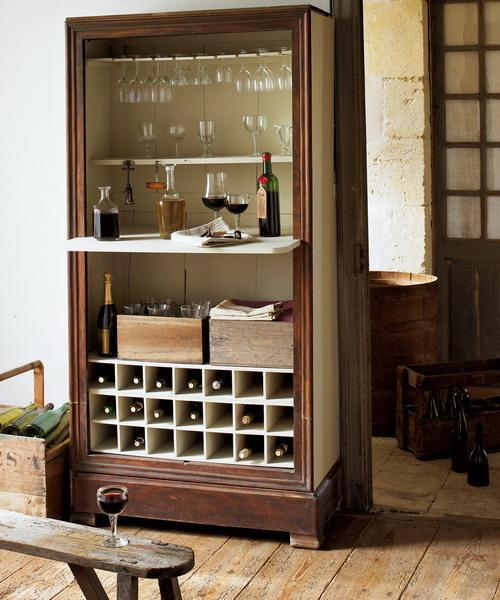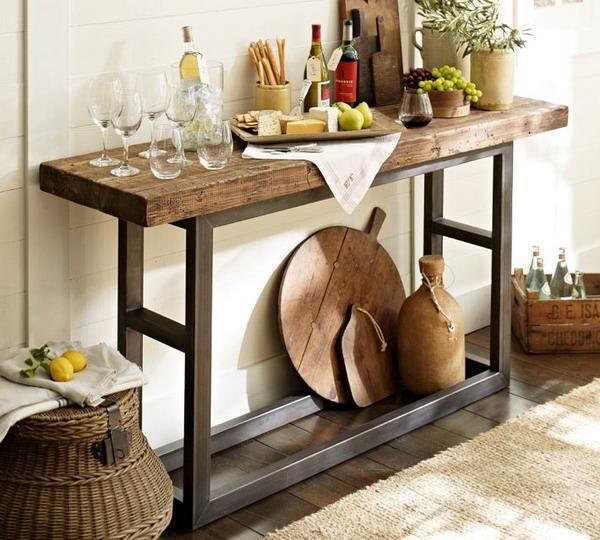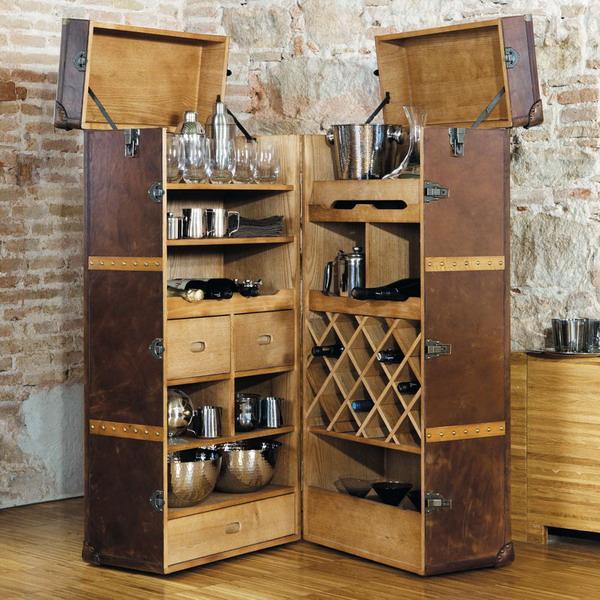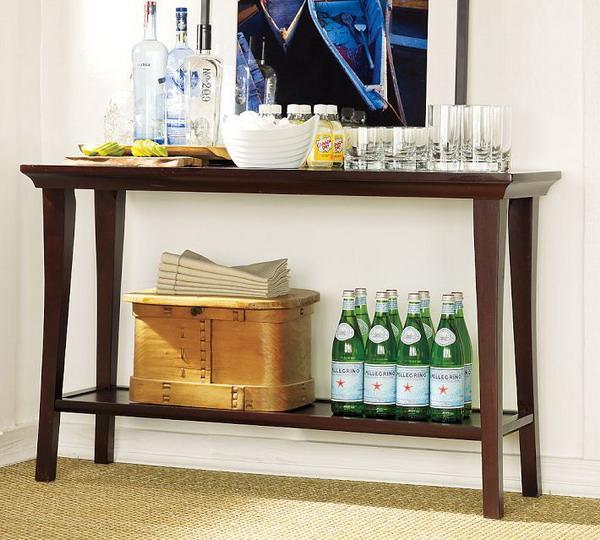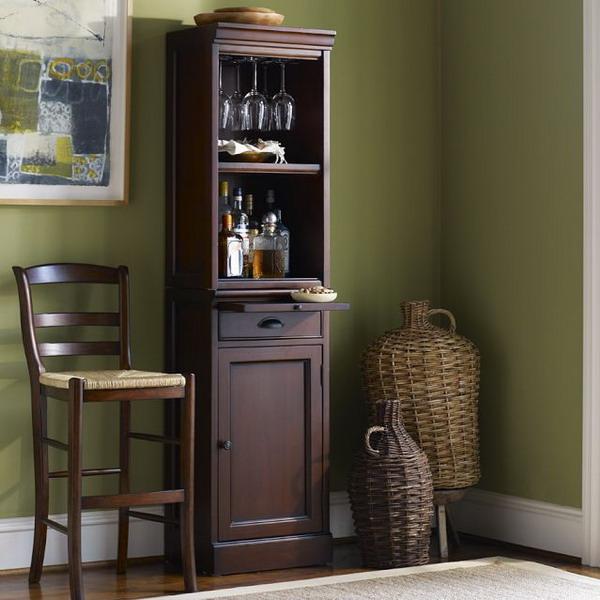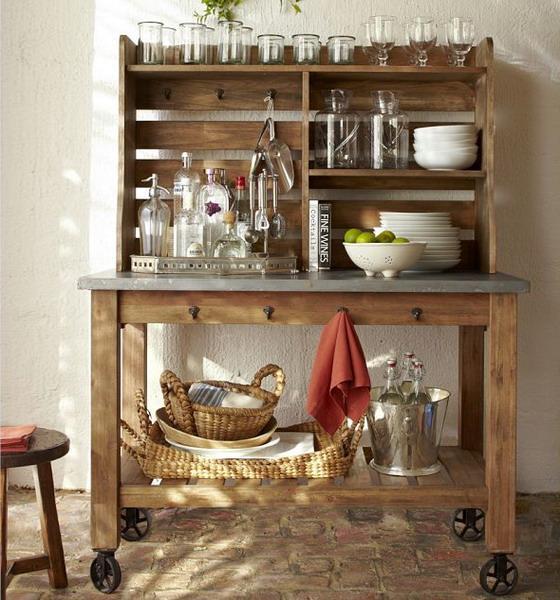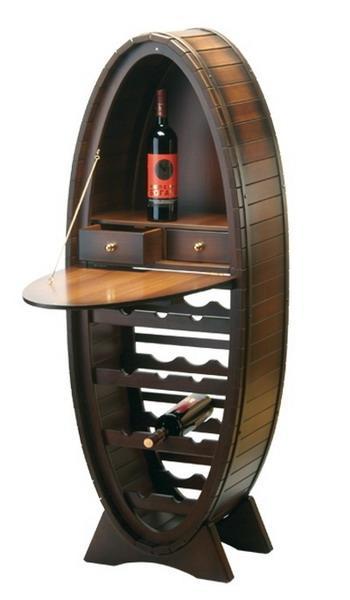 Mini bar side tables and coffee tables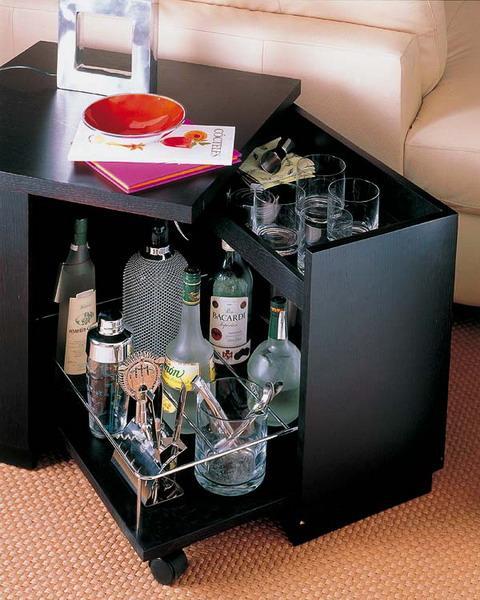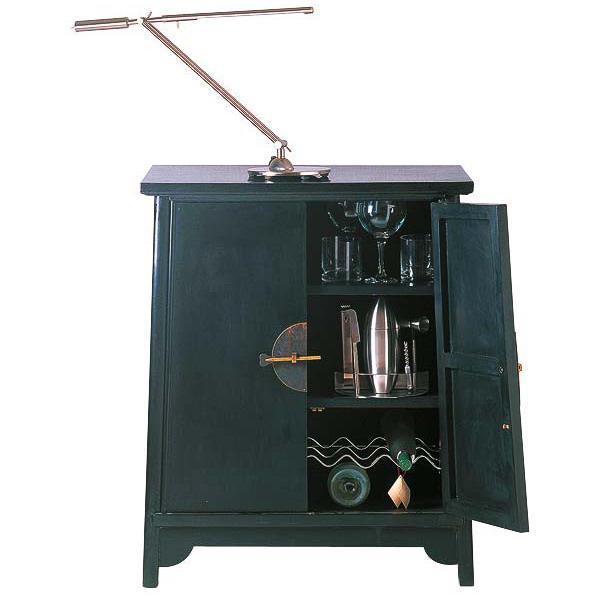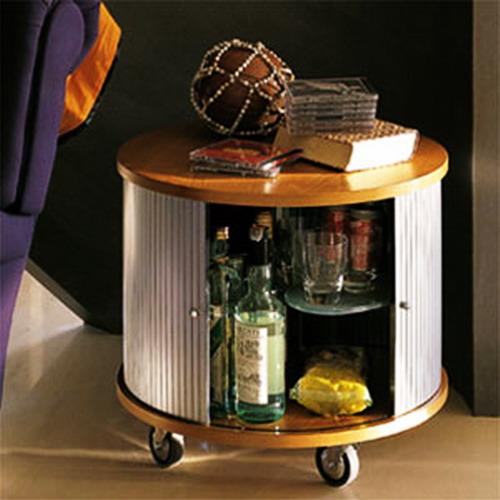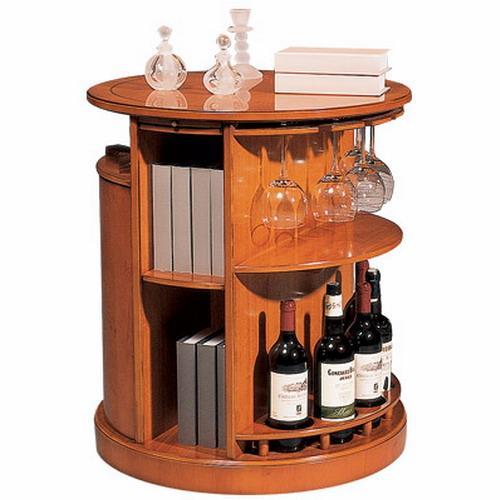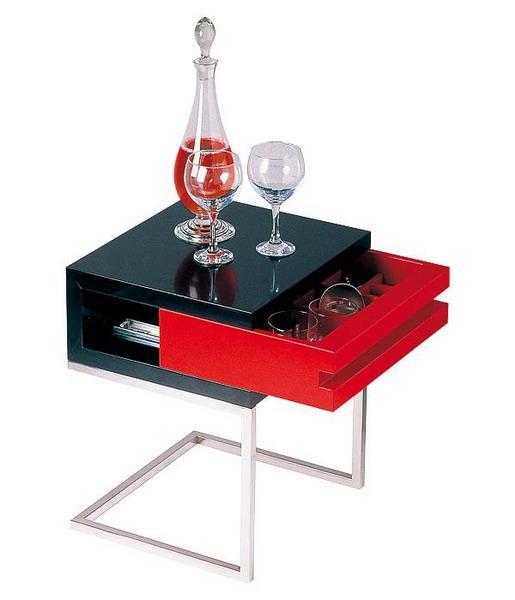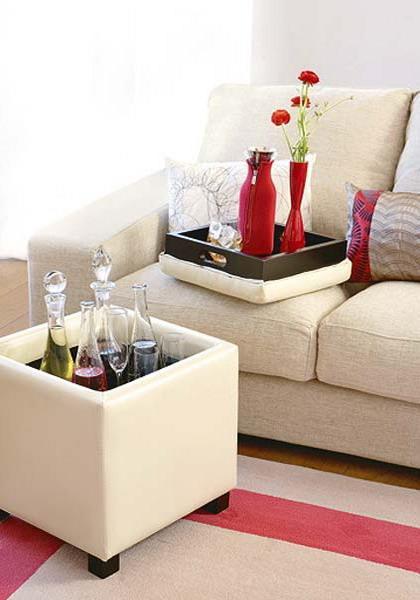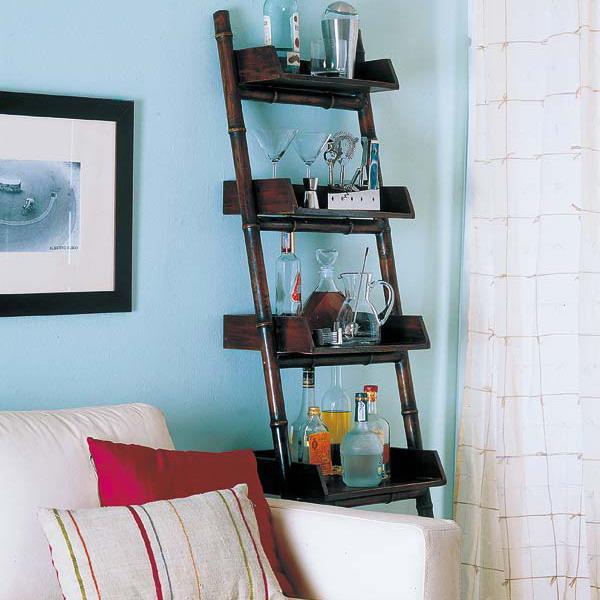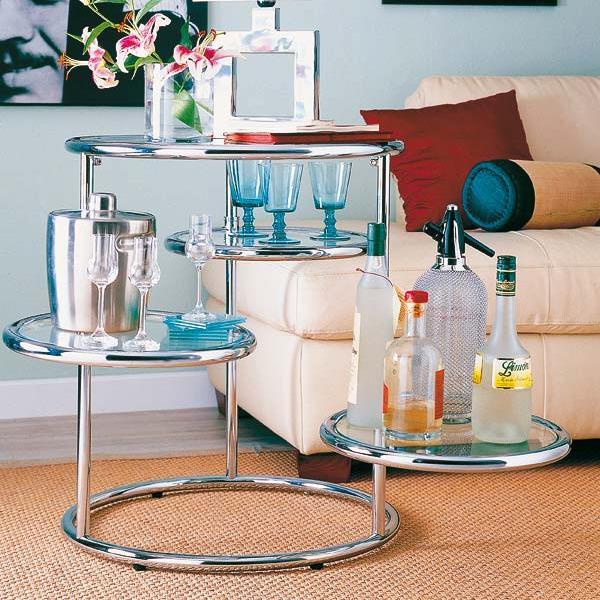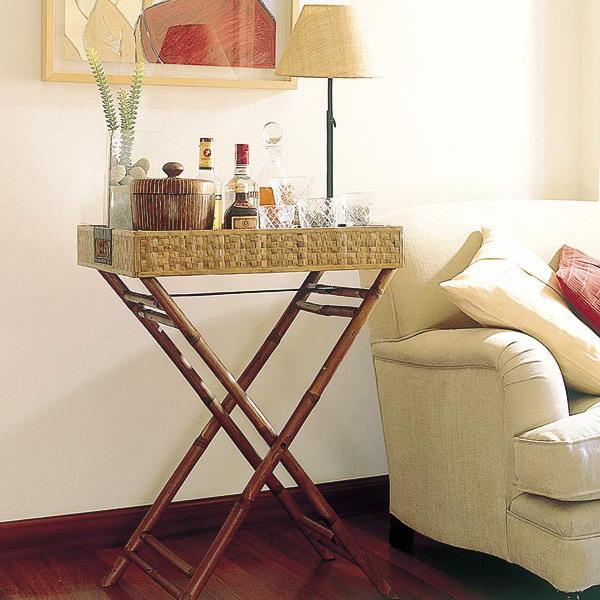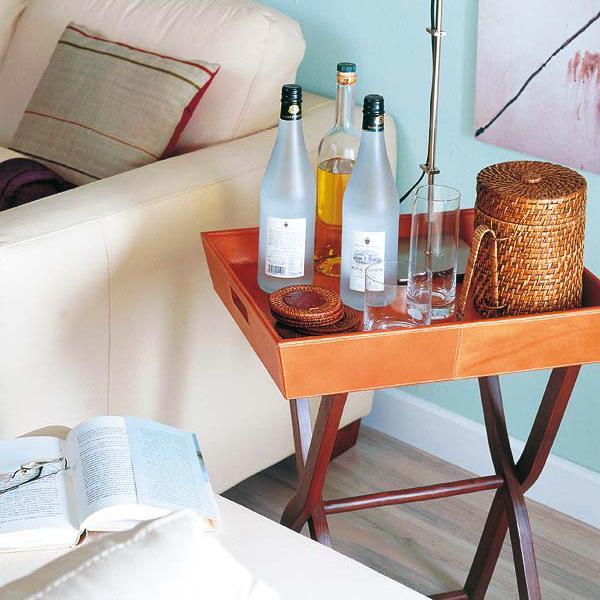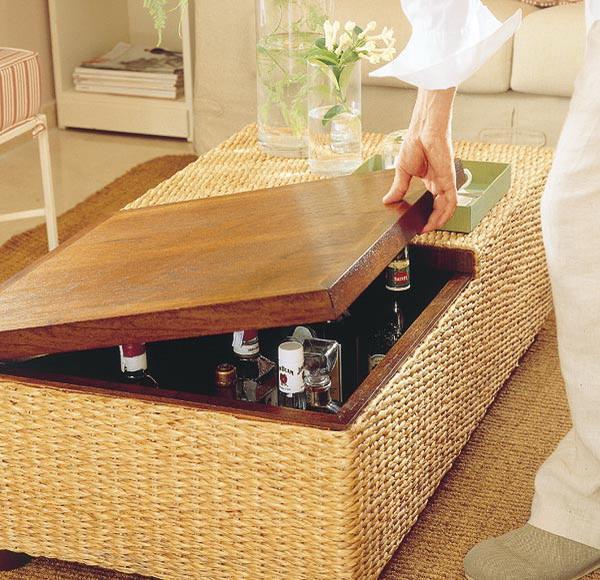 Small portable bar designs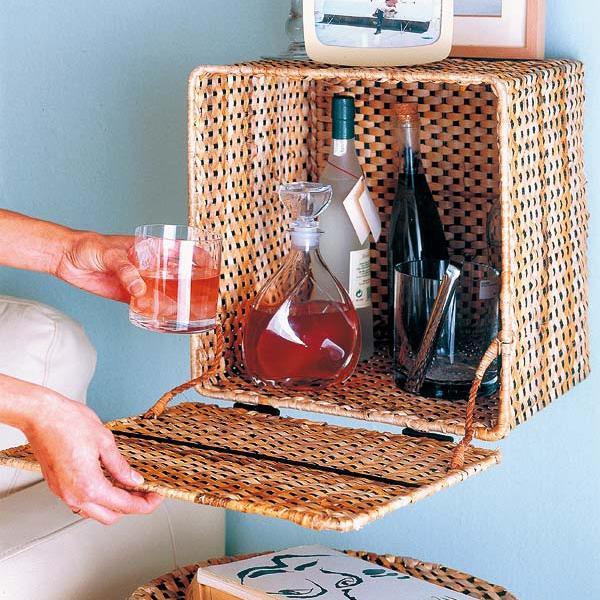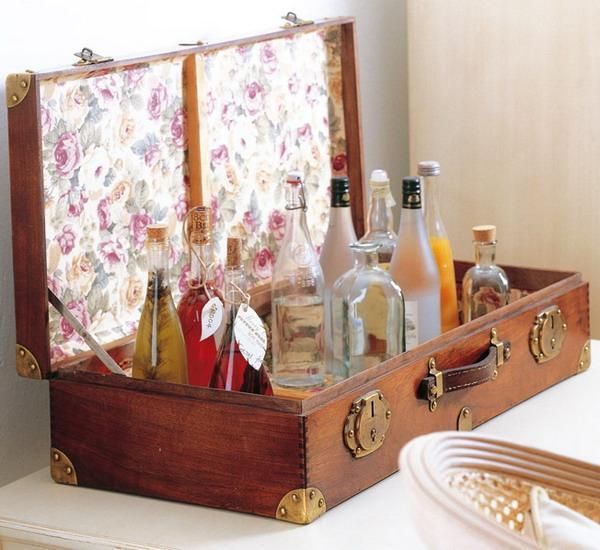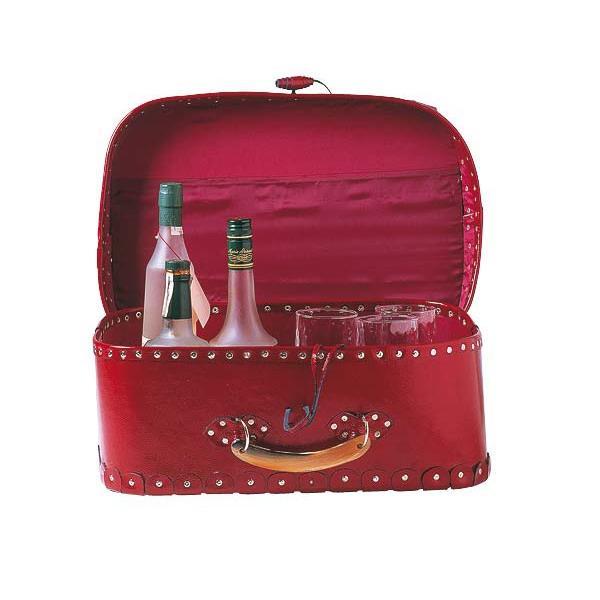 It is possible to find enough space for a small bedroom even in a tiny apartment or home. Here are smart...
and enjoy free articles sent to your inbox