25 Interesting Ideas for Modern Wall Decorating in Various Styles

Decorating Ideas

Interior Design Ideas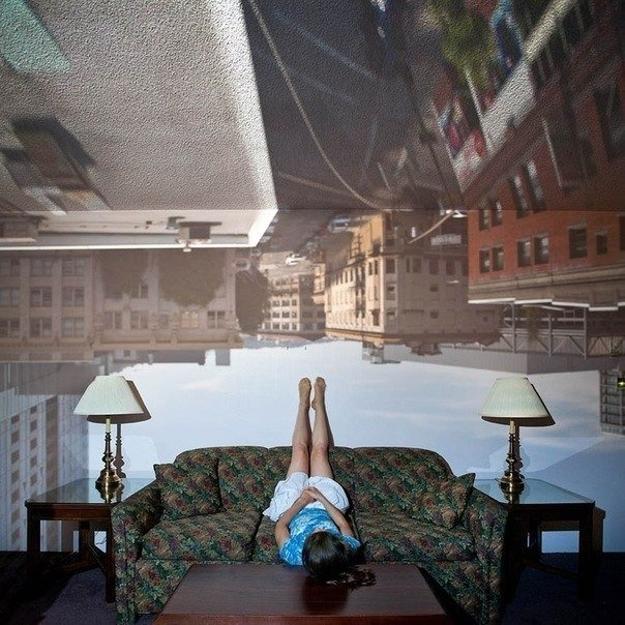 Upside down images for modern wall decoration
wall color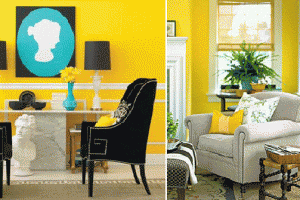 Modern wall decorating ideas allow experiments and creating amazing, surprising and striking home interiors. It is a good time to recall wall decoration ideas you had in mind before and never had a chance to realize. Today you can decorate your home interiors by adding unique accents that reflect your dreams and taste. Lushome shares a collection of modern ideas for empty walls to help select the best solutions for your interior design. Here are great inspirations for beautiful wall decorating projects.
Modern wall decor refreshes and updates living spaces quickly. A fresh coat of bright paint on your walls or beautiful flowers of modern wallpapers are excellent ideas that reflect the latest trends in decorating. There are all kinds of creative painting ideas, faux decorating techniques, and art you can put on your empty walls. Sponging, ragging, faux stone, faux wood, faux animal prints, metallic wallpaper, 3d wall tiles and fabric textures personalize and refresh modern wall design.
Hand-painting a mural on a wall and ceiling, a collection of framed photographs, classic and original moldings, photo wallpaper prints, creating striking optical illusions, are just a few modern wall decorating ideas that can add originality and visual interest to your empty walls. Decorating your walls with clutter items, like old wooden frames, mirrors, window frames, vintage doors, parts of vintage furniture, letters, creative wall shelves and unusual lighting design are charming, innovative and modern ideas for wall decoration also.
25 recycling ideas turning clutter into creative and modern wall decorations
Modern wall decor ideas and unique wall design inspirations to personalize home interiors
Unique wall designs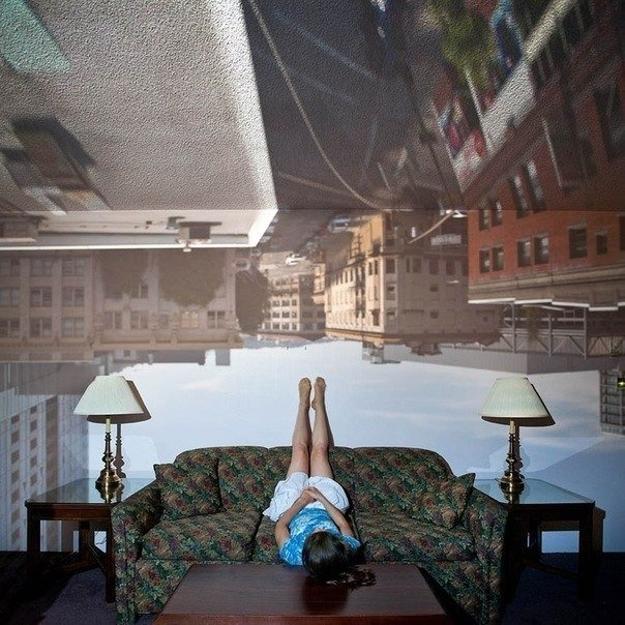 1. Modern ideas for wall decoration
Beautiful wallpaper patterns and modern wallpaper art with optical illusions, upside down images and vinyl wall stickers, vintage tapestry art pieces and paintings, round windows and large sculptures are fabulous, attractive and modern ways to decorate empty walls.
2. Traditional ways to change walls
Adding a chair rail, wainscoting or decorative wall panels are classy ways to dress up those tired, old, empty walls. Covering wall imperfections with fabrics or adding decorative curtains are attractive alternatives for modern wall design and decoration.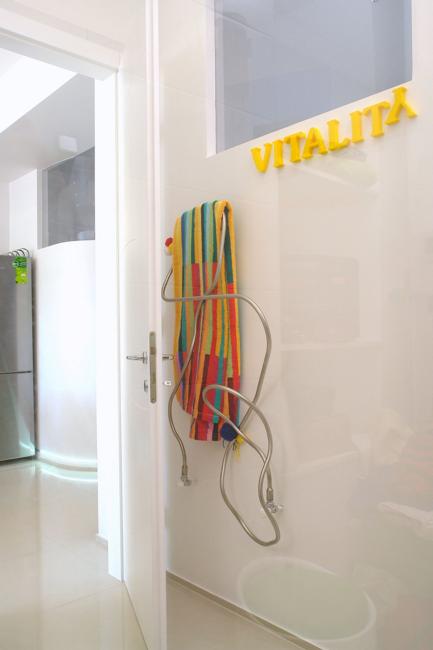 3. Flexibility of wall decoration
Decorative stencils and photo prints, retro posters and art paintings, salvaged wood and exposed brick wall design ideas are very popular trends in decorating empty walls. However, a modern wall decoration that allows flexibility and can be changed quickly and easily is the best solution stimulating to update your interior decorating more often.
22 modern ideas to decorate empty walls and add creative twist to interior design
20 modern wall decoration ideas creating cable artworks
4. Creativity and uniqueness
Your wall decoration depends on what type of ambiance you want to create. When you use your imagination, your choices of wall design materials, textures and wall color are endless. In just a short time your interior decorating can look spectacular. Creative wall design ideas add unique details, texture, color and shapes. Magnetic wall decorating make your home look beautiful.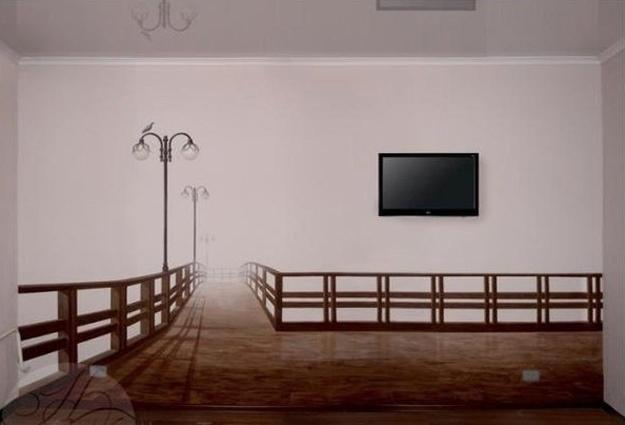 5. Modern architectural features
Glass wall design, modern fireplaces, mirrors, classy and contemporary decorating materials create spectacular walls.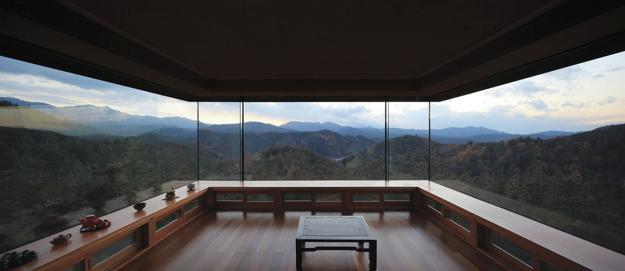 6. Recycling for decorating
Old newspapers, striking wall art, recycled crafts and traditional wall decorations are incredible ideas for transforming interior decorating and adding character to modern wall decor.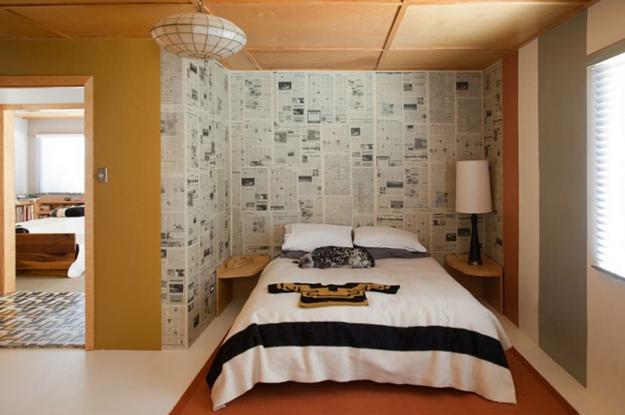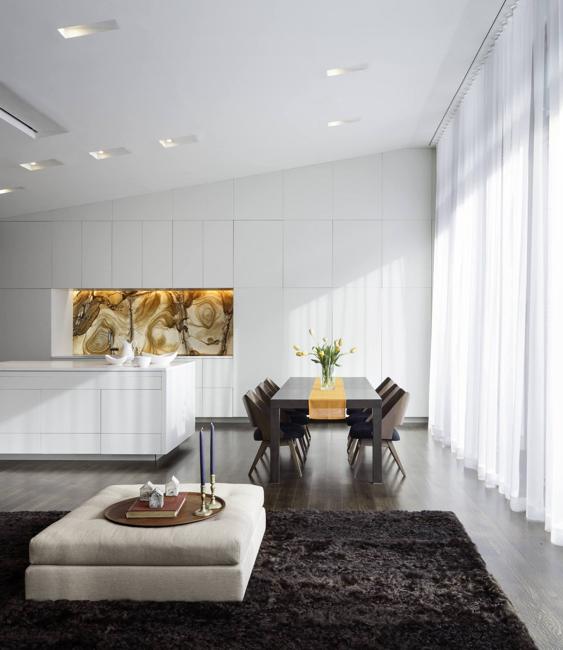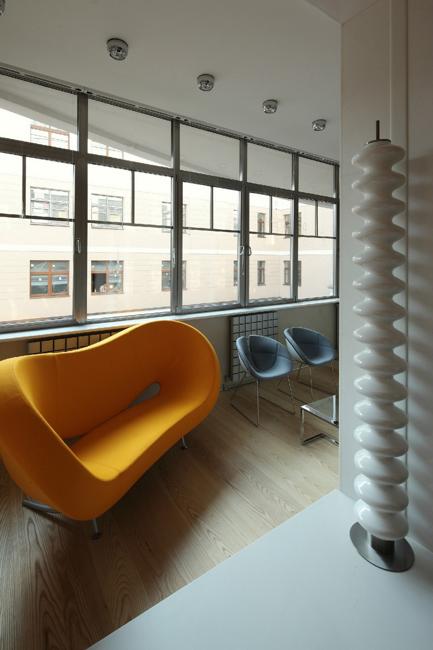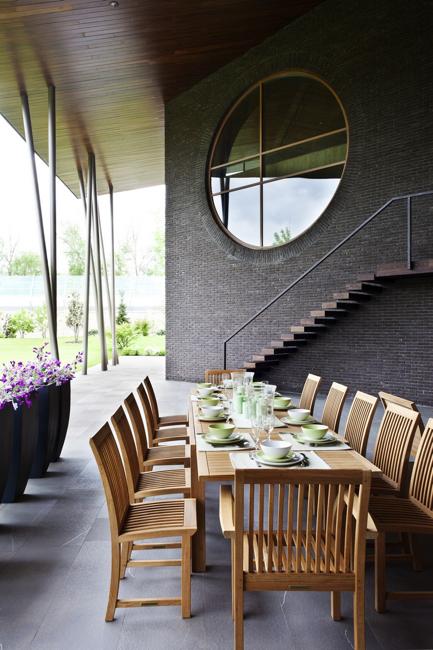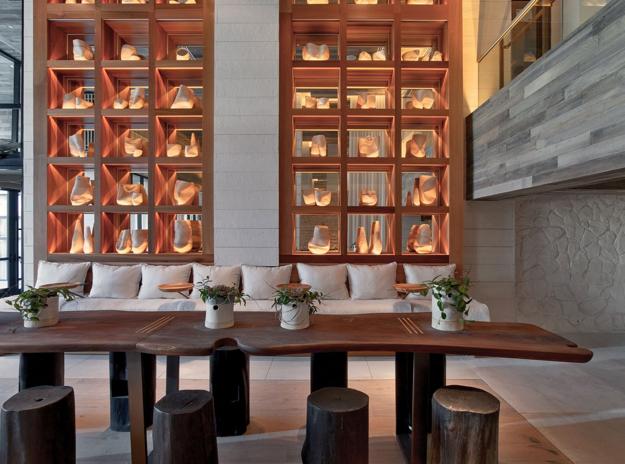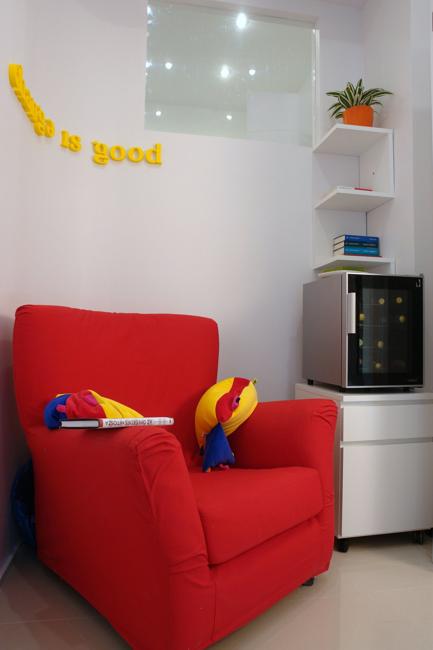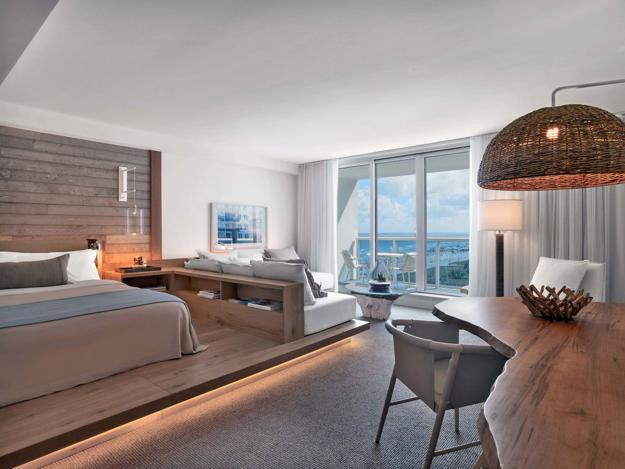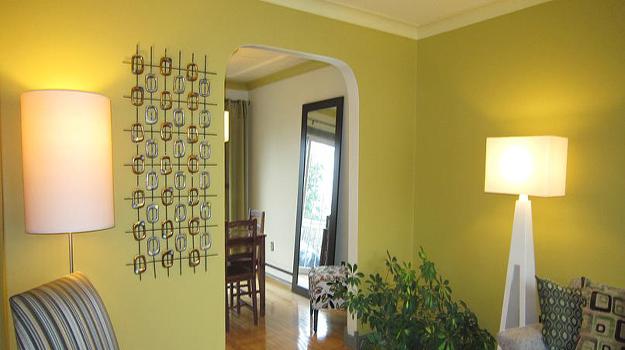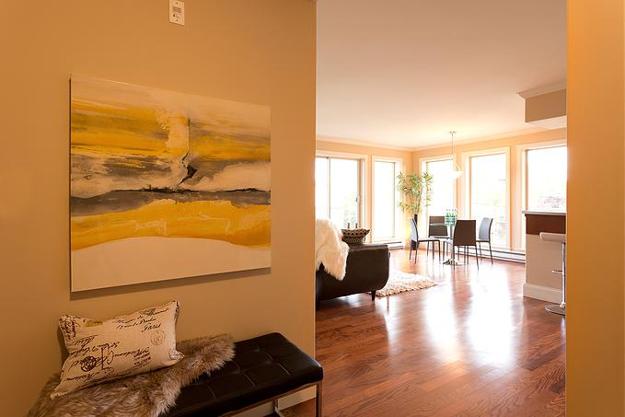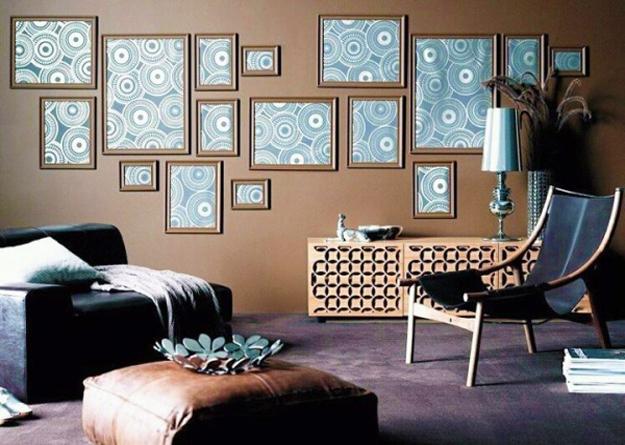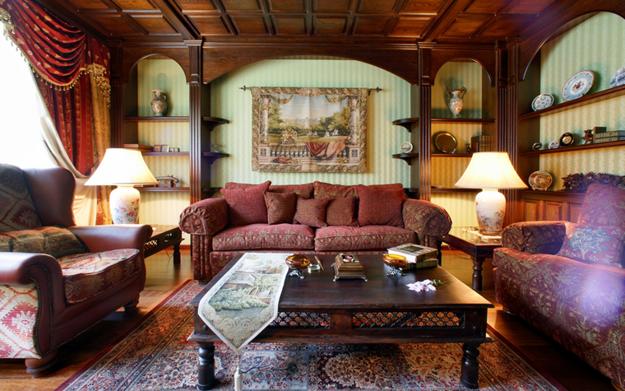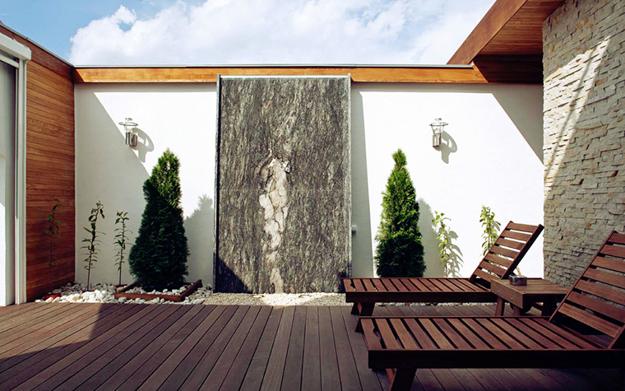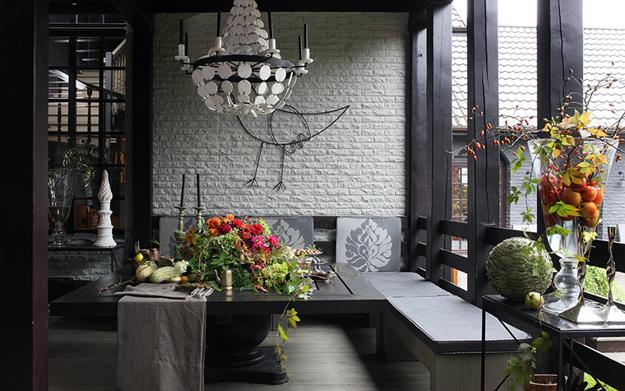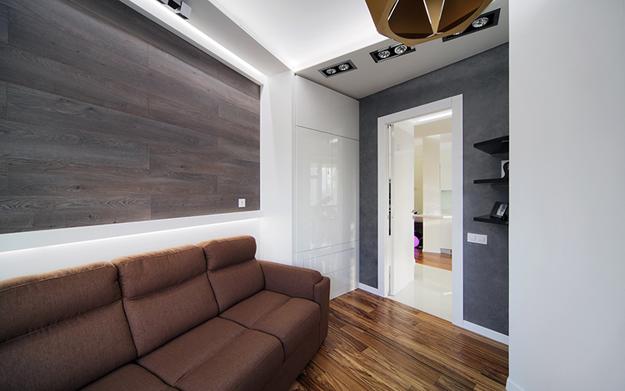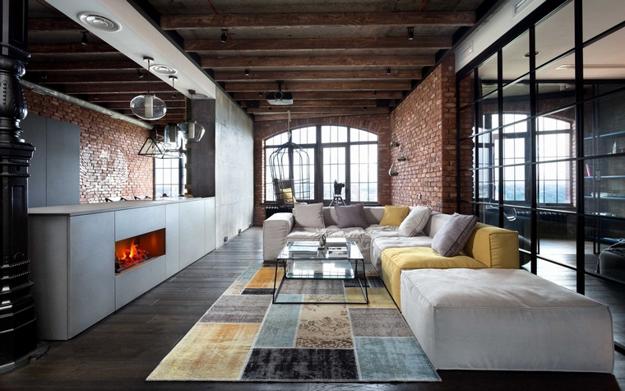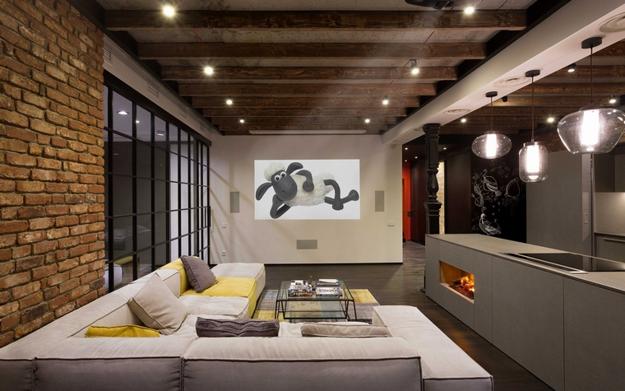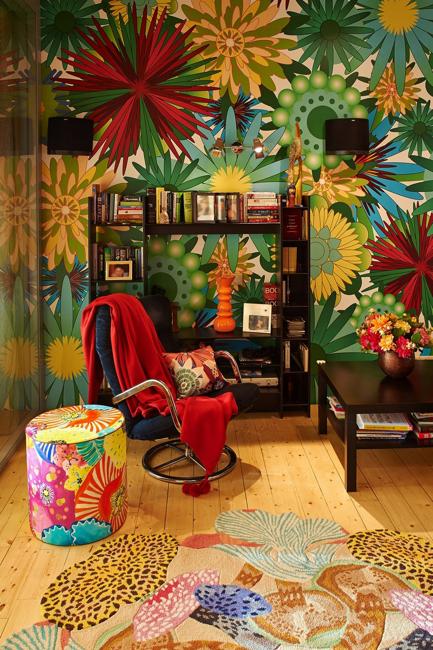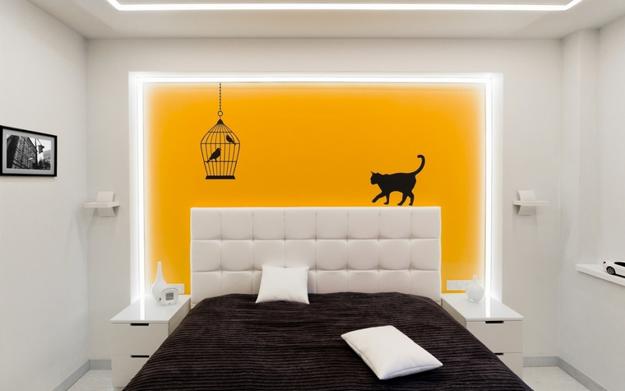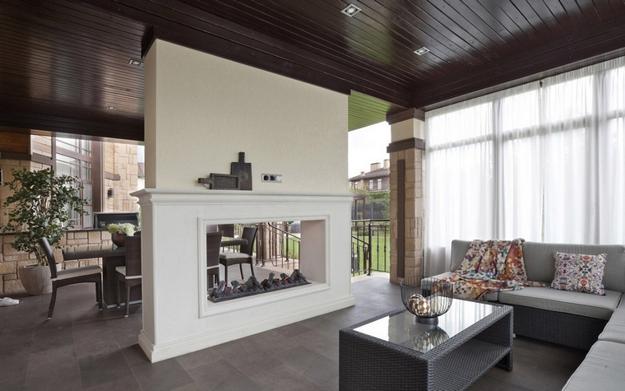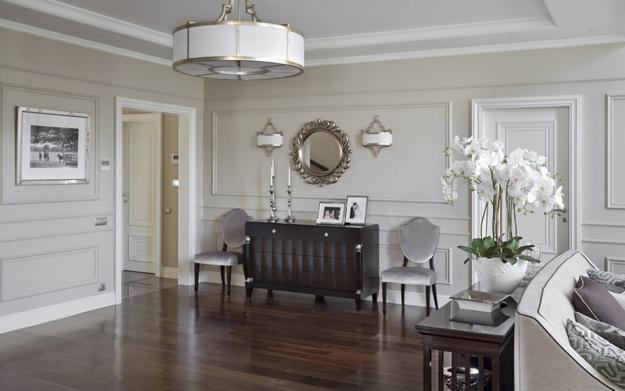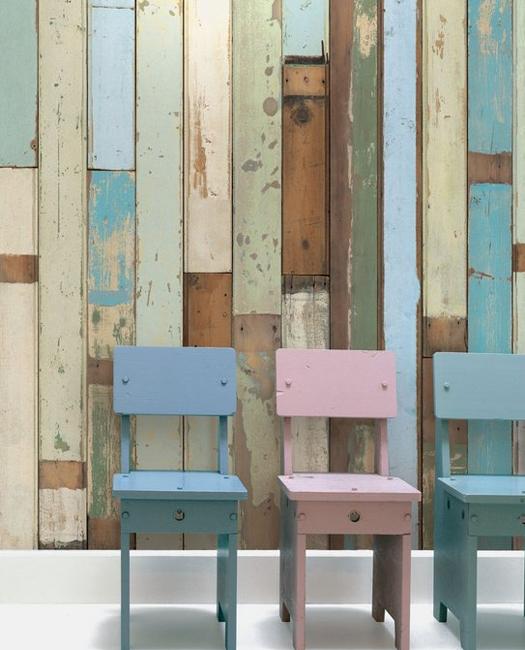 More from wall decoration

Ceramic tiles are beautiful elements of modern kitchens which are not just functional interiors for cooking, but the open living spaces...
and enjoy free articles sent to your inbox