25 Amazing Tiled Stoves in Vintage style for Modern Interior Design and Home Decorating
---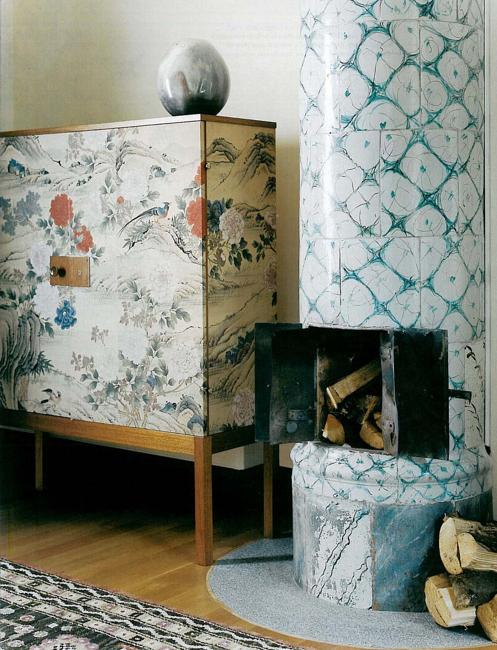 Beautiful antique stove, vintage decor ideas
Antique tiled stoves are unique and beautiful elements of vintage decor. Tiles stoves from Europe, Russia and North America add amazing charm and strong character to modern interior design. Lushome shares a collection of modern ideas that attractively blend antique tiled stoves with existing traditional, classic and contemporary home furnishings.
Antique tiled stoves have a special place in every interior. These stoves look fantastic with any room decorating ideas. Tiles stoves bring spectacular centerpieces and warmth into modern interior design in Baroque style or rooms with contemporary home furnishings. Their ornate and exclusive look harmonize and beautify modern interiors.
Antique tiled stoves look stunning, offering functionality and versatile decorations for modern interior design. Modern room furniture and lighting fixtures, high-tech appliances and  polished chrome surfaces create attractive contrasts with antique tiled stove designs. Rustic and salvaged wood pieces, ceramic home decorations, home fabrics and glass create charming interior design, spiced up by vintage stoves.
Retro-modern kitchen design with stoves in vintage style
Antique tiled stoves in vintage style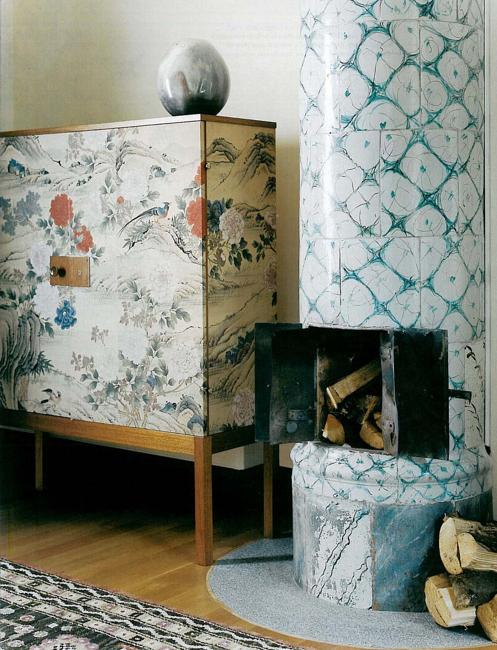 Country home decorating and rustic interior design calls for a beautiful tiled stove, emphasizing the traditions of European, Russian and North American life.
Antique tiled stoves can be masterfully renovated, turning into unique heating stoves and wonderful focal points of modern interior design. Antique tiled stoves, restored by European and Russian designers offer a unique way to personalize home interiors.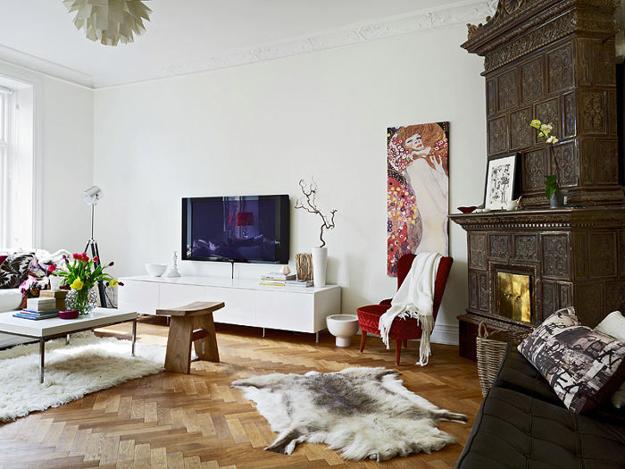 Renovated, rebuilt and redesigned, gorgeous antique tiles stoves are energy efficient appliances, offering a comfortable, soft and cozy warming experience. These stoves are expensive and hold tremendous collector values, showing off superior design elements and increasing home values.
20 creative ways to reuse and recycle old kitchen stoves for home decorating
Smart and modern ideas for decorating small apartments featuring antique wood elements
Original tiled stoves from Europe, Russia and North America vary in beautiful designs which date back as early as 1700s. Renovated tiled stoves from farm houses, manor homes and castles in France, Russia, Scandinavia, Austria and Germany make fabulous home decorations and create amazing centerpieces for modern interior design and home decorating in vintage style.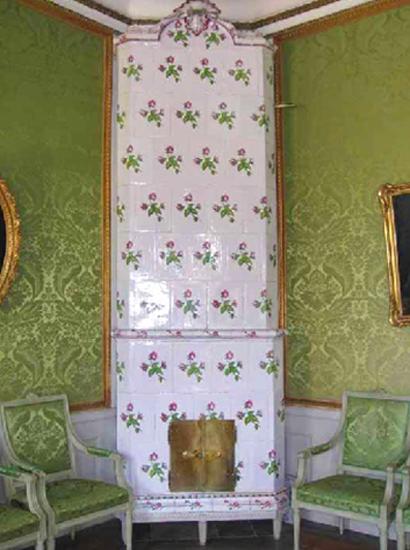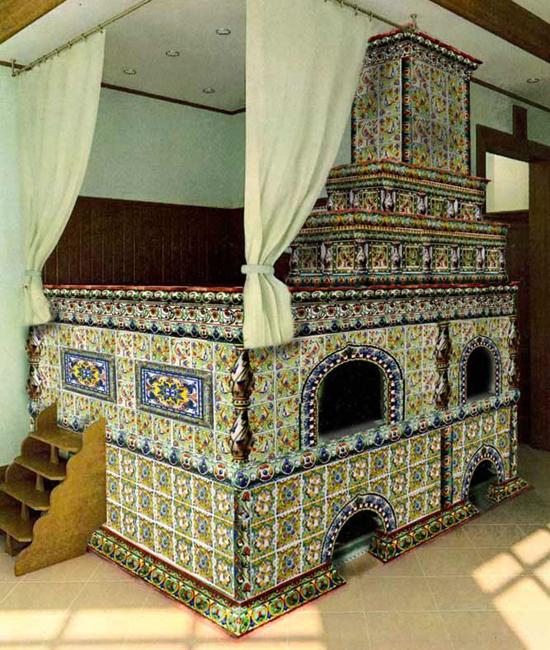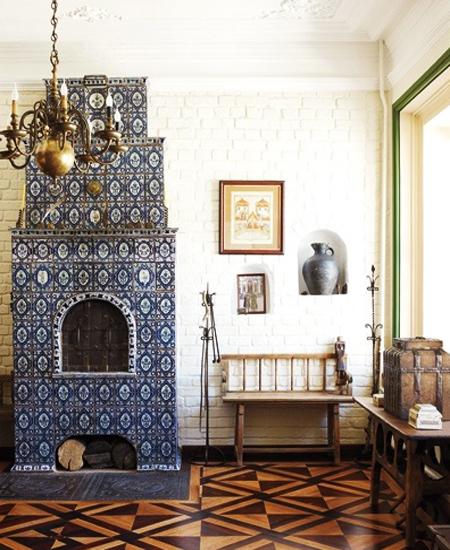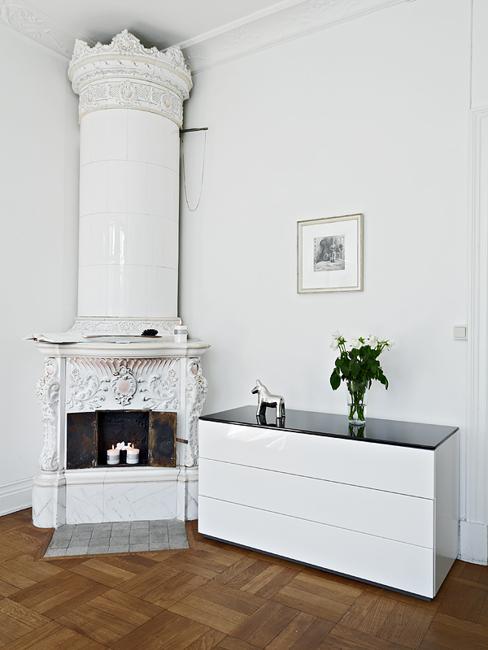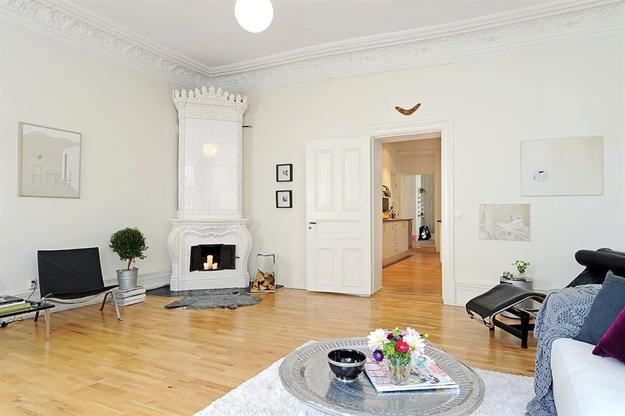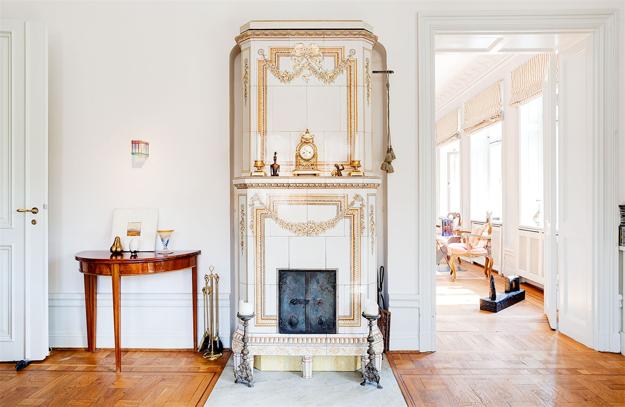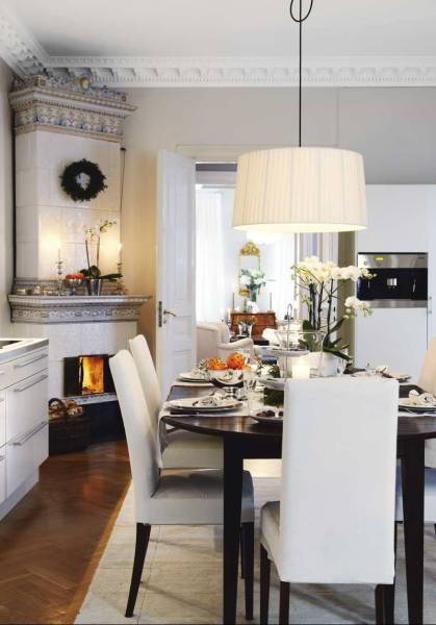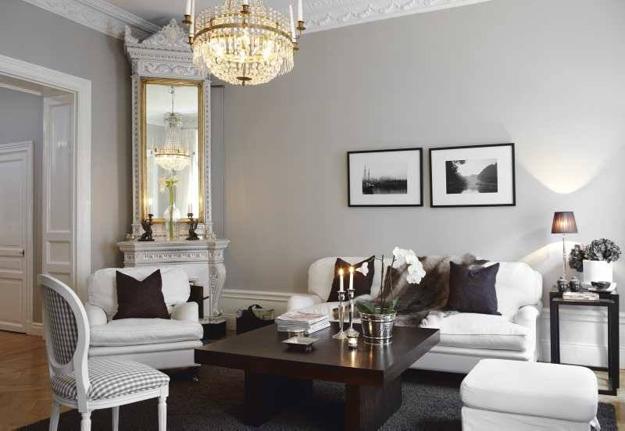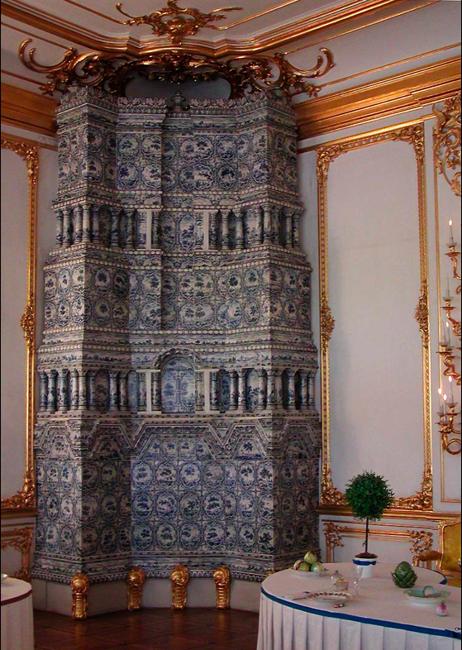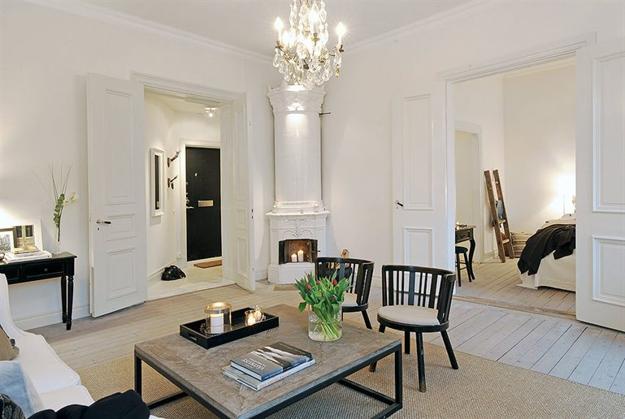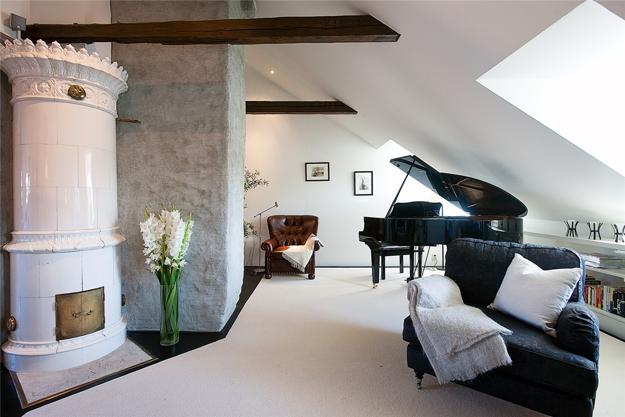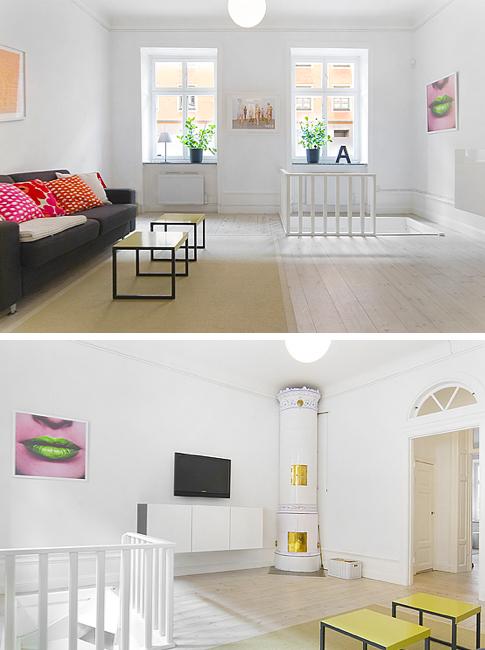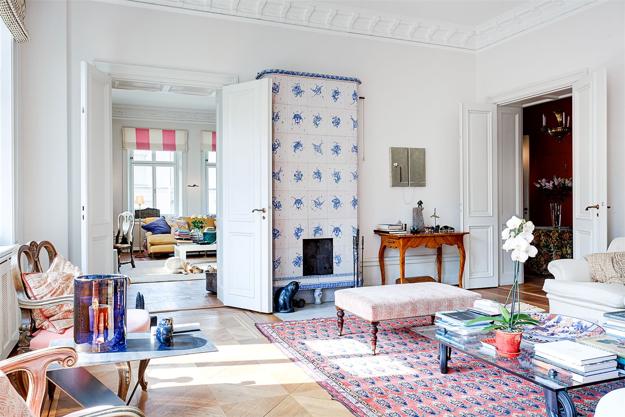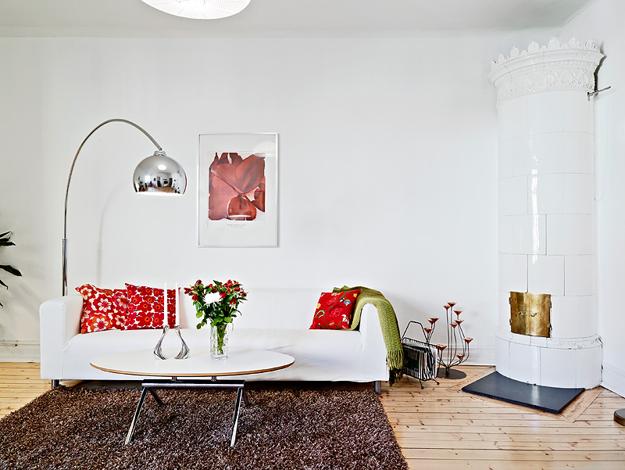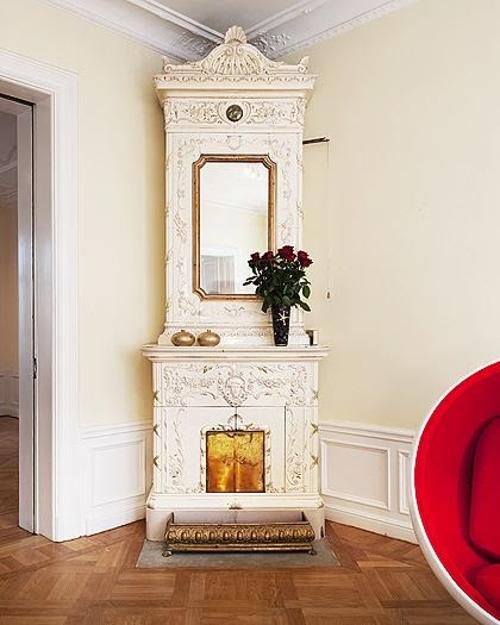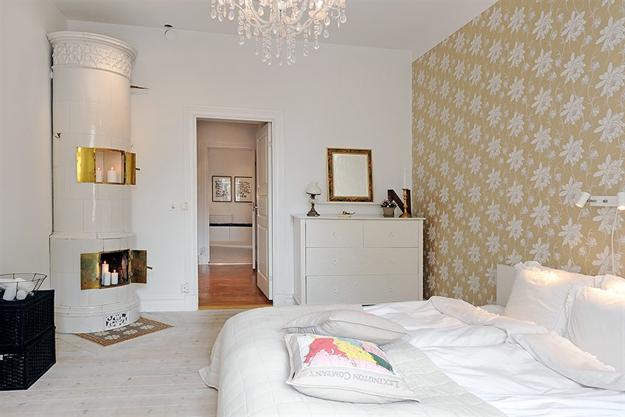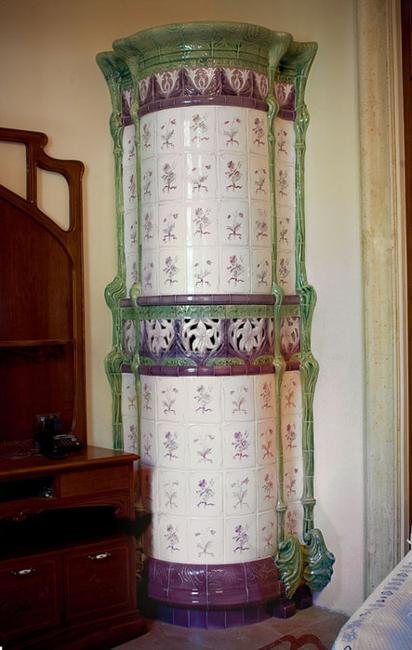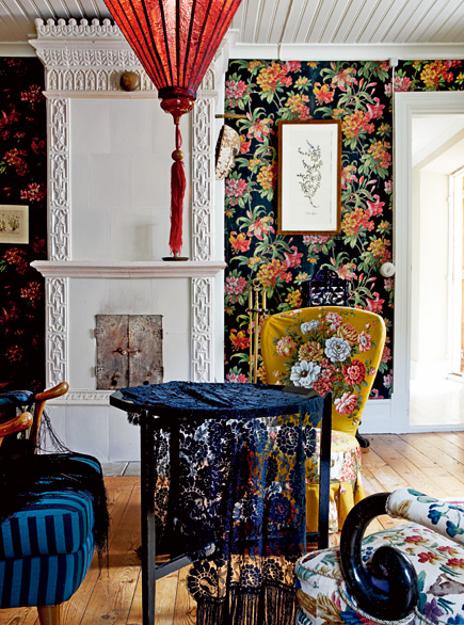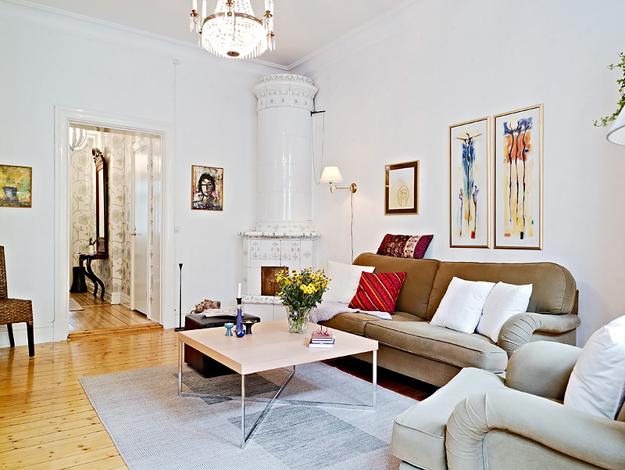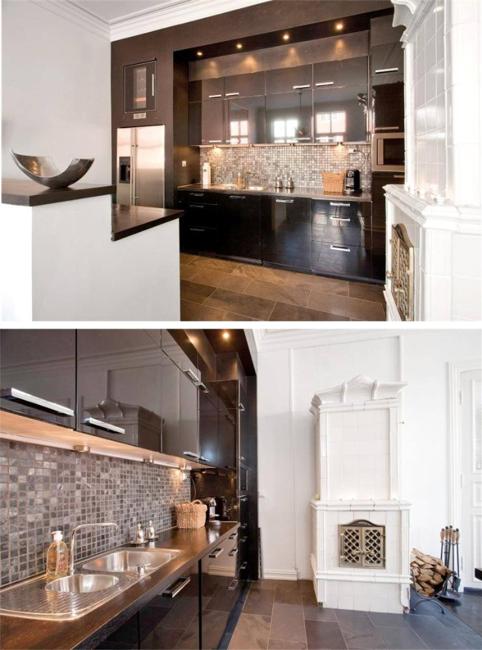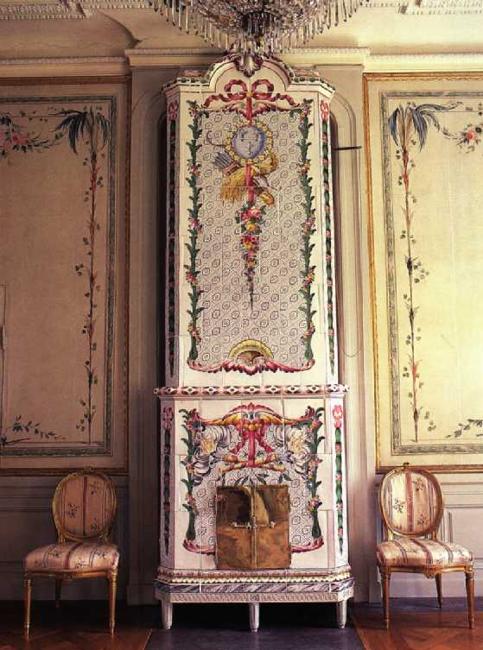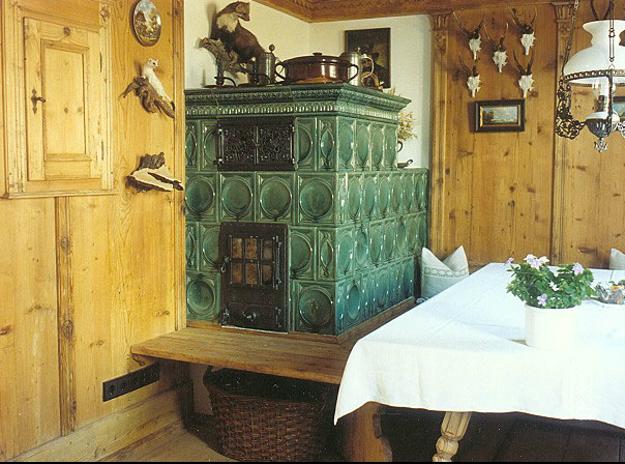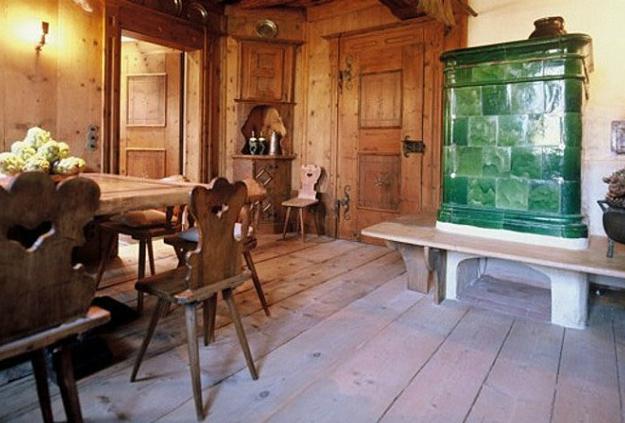 by Ena Russ
last updated: 20.11.2014