22 Unique Yard Decorations Transforming Backyard Designs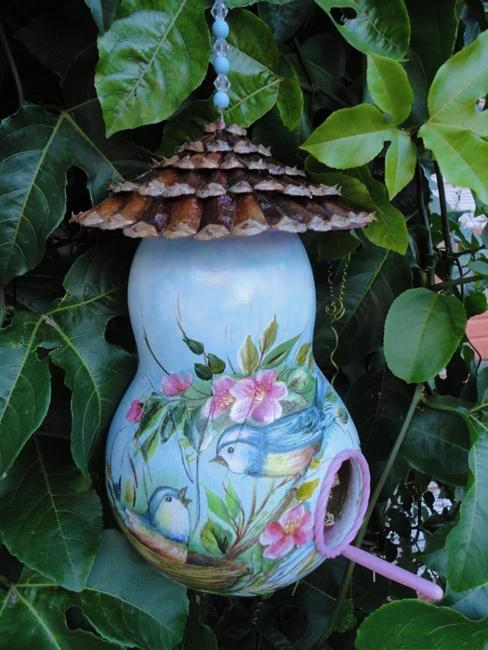 Hand painting ideas for birdhouse decorating, beautiful outdoor decorations
garden decorations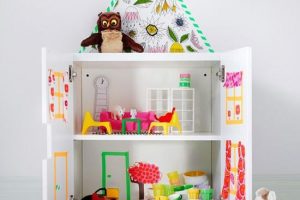 Backyard designs can be personalized without spending lots of money or effort. Unique yard decorations, bright color accents, creative painting ideas, carved wood designs, crafts and unusual flower pots are great ideas that dramatically change yard landscaping giving a personal touch to backyard designs.
Unique yard decorations add character to backyard designs and compliment relaxing and beautiful outdoor living spaces. DIY yard decorations enhance peaceful atmosphere and accentuate landscaping design in a playful and artistic way. Lushome shares a few wonderful ideas for unique yard decorations and painted designs.
Backyards are fabulous outdoor living spaces where families spend a good deal of time. It makes sense to decorate backyards and personalize yard landscaping with handmade designs, saving money and having fun. Making backyard designs more inviting, colorful and cheerful can get kids to enjoy the bright outdoors.
Recycling tree stumps for yard decorations to remove tree stumps naturally
Unique yard decorations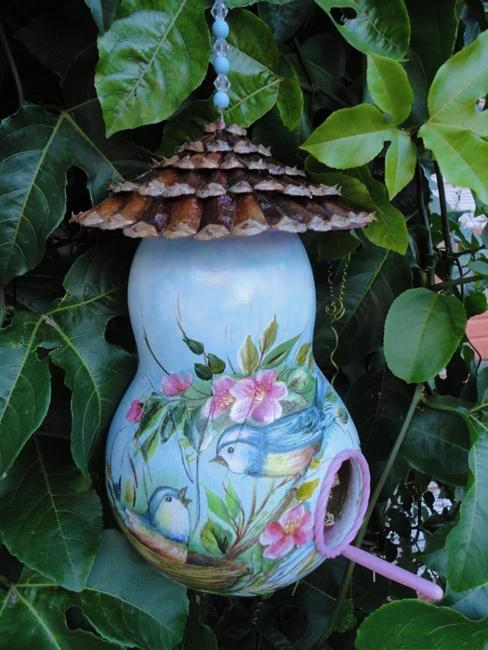 Outdoor decorations can be made of anything to suit the tastes of homeowners. Here are beautiful yard decorations that can inspire and help instantly transform lacking interest  backyard designs into intimate paradise or fun outdoor living spaces.
Unique yard decorations can include creative painting ideas, unusual fire pits, colorful ornaments, eye-catching wind chimes, handmade hanging chairs or wall decorations recycling buckets and wooden pallets.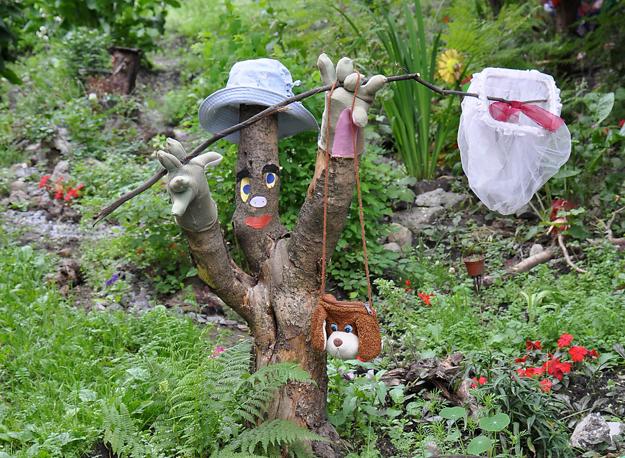 Salvaged wood pieces and carved wood designs, large garden clocks and gentle wind chimes, bright birdhouses and bird feeders can instantly add a unique feel to backyard landscaping and enhance artistic garden design. Recycled crafts, weather-resistant yard decorations and DIY painting ideas are excellent ways to accentuate surroundings with soothing or bright colors and surprising details.
25 Green ideas to recycle tree stumps for yard decorations
Whirligig craft ideas adding fun yard decorations to backyard designs
Arranged in strategic places, unique yard decorations and handmade designs revolutionize backyard landscaping by adding fabulous works of art to backyard designs. Handmade yard decorations really enhance outdoor living spaces spaces.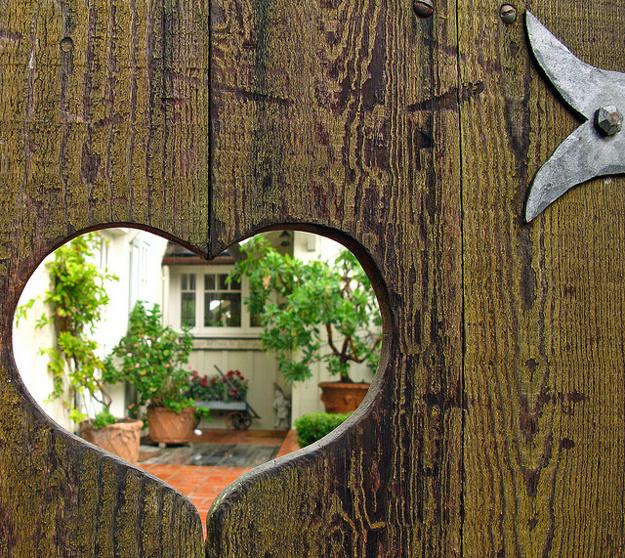 There are numerous natural materials that can be recycled for outdoor decorations. There are many various decorating themes that can work with existing outdoor home decor. Creative flower beds and flower pots with beautiful flowers and fragrant plants are one of the most versatile and universally appealing backyard ideas to spruce up outdoor rooms and garden design.
Fall leaves yard decorations and clean up ideas
Recycling wood pallets for outdoor furniture and garden decorations
Swings, hanging beds and chairs, hammocks and recycling salvaged wood outdoor furniture can add interest to backyard designs while increasing comfort and improving the overall look of outdoor living spaces.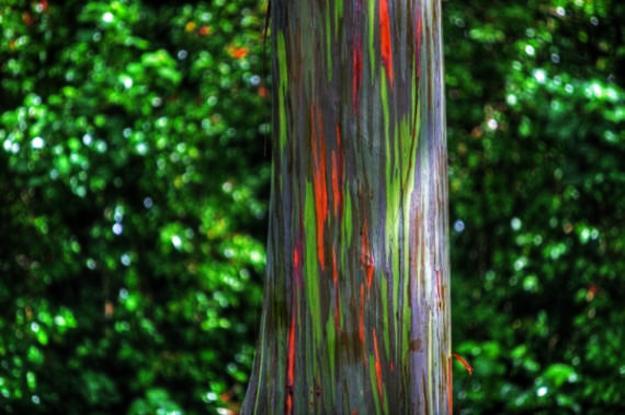 Unique outdoor decorations bring relaxing and informal style into backyard designs. Home made yard decorations and painting ideas brighten up boring spaces and provide families with interesting, colorful and inviting places to relax and unwind.
Painting ideas for outdoor home decorating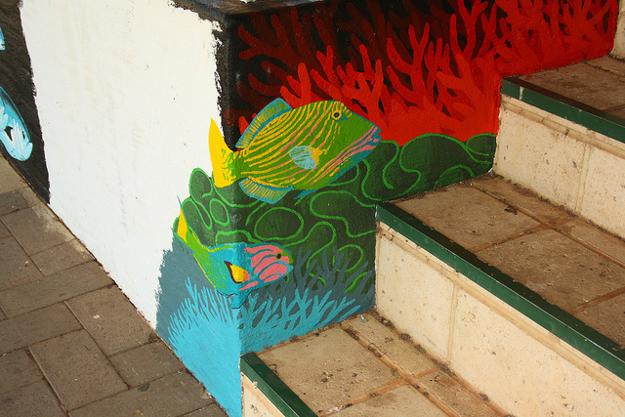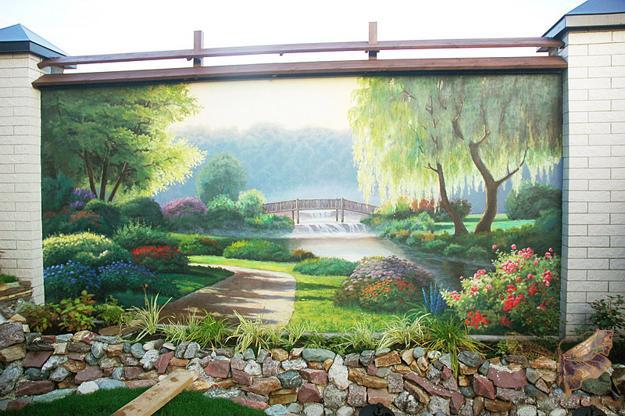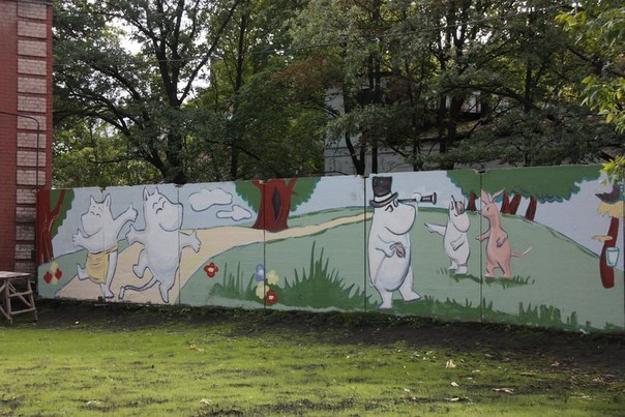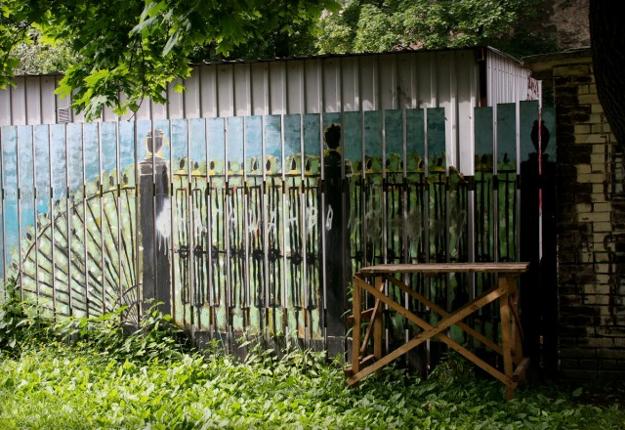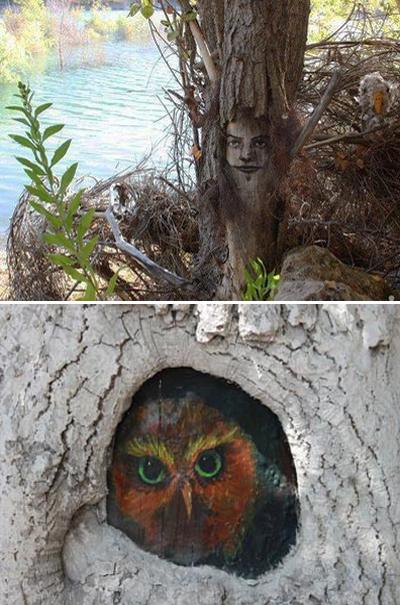 Crafts and yard decorations, Green ideas for recycling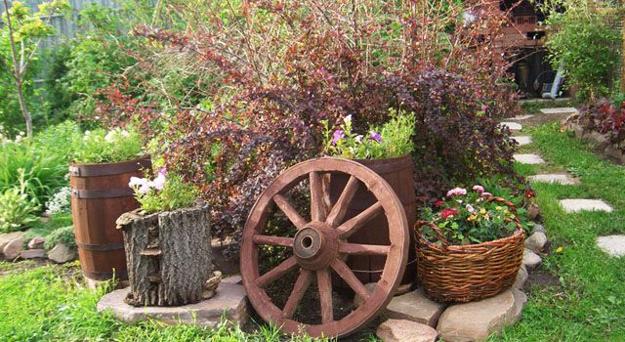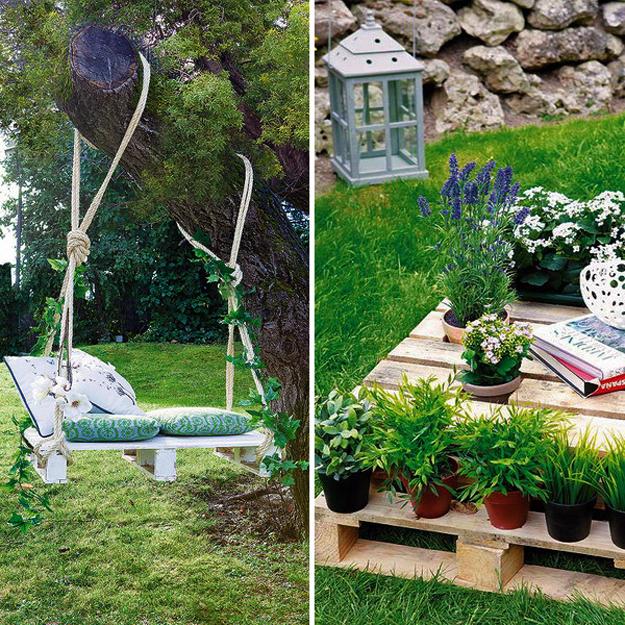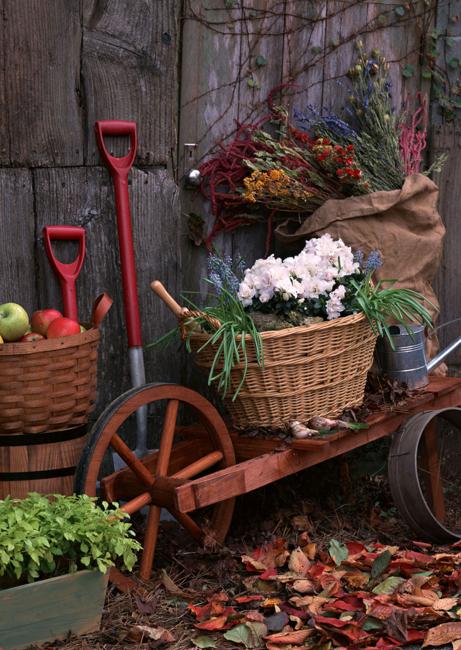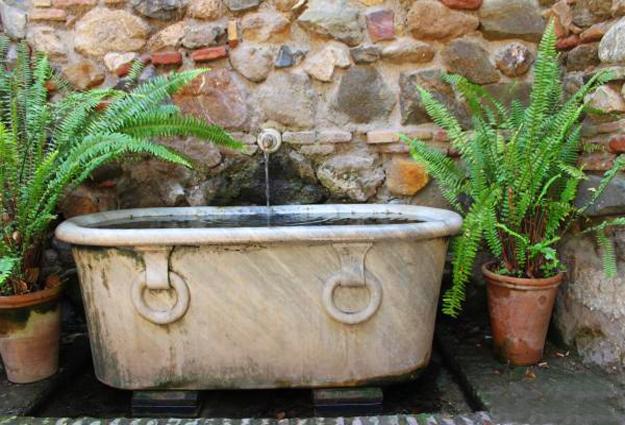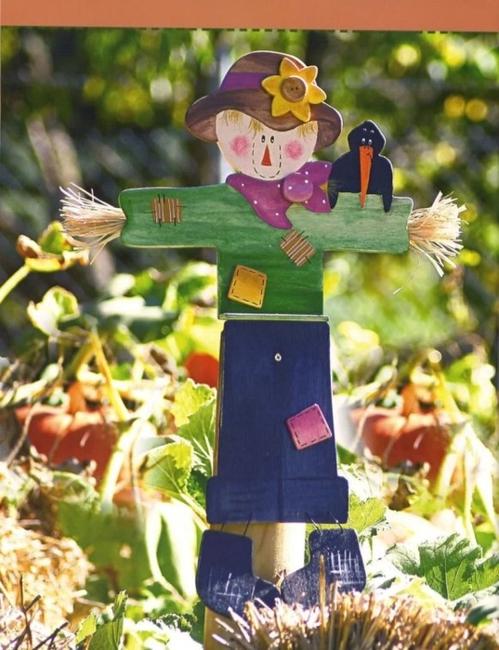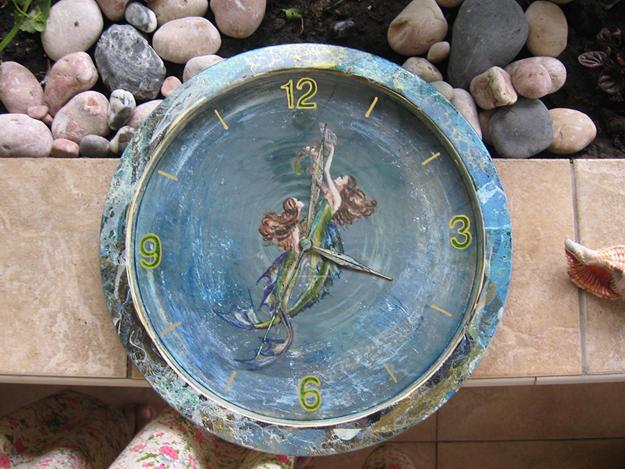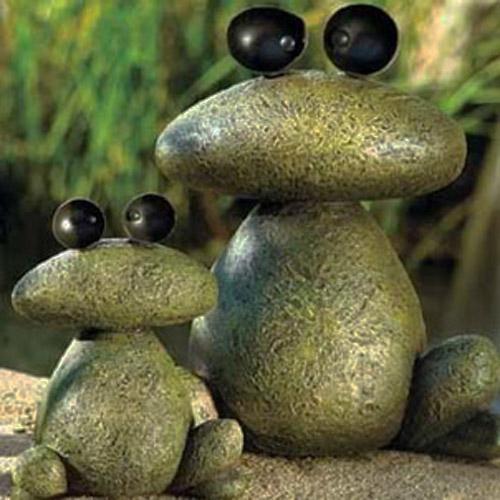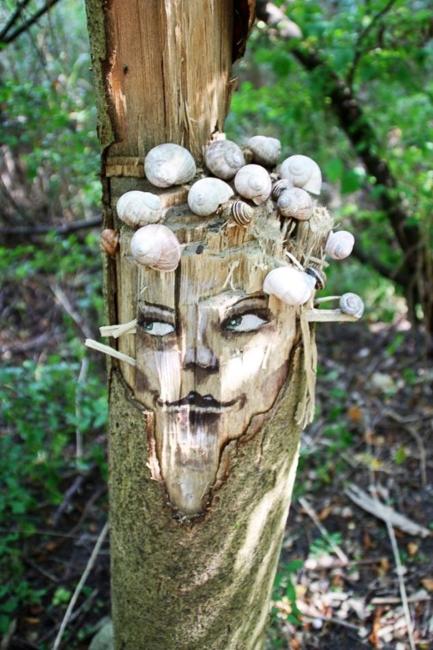 Creative flower beds for outdoor living spaces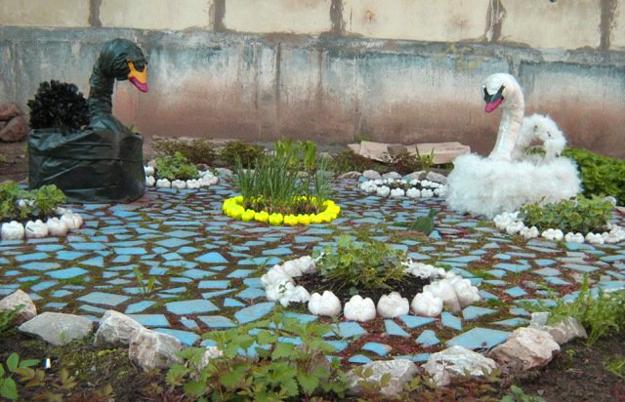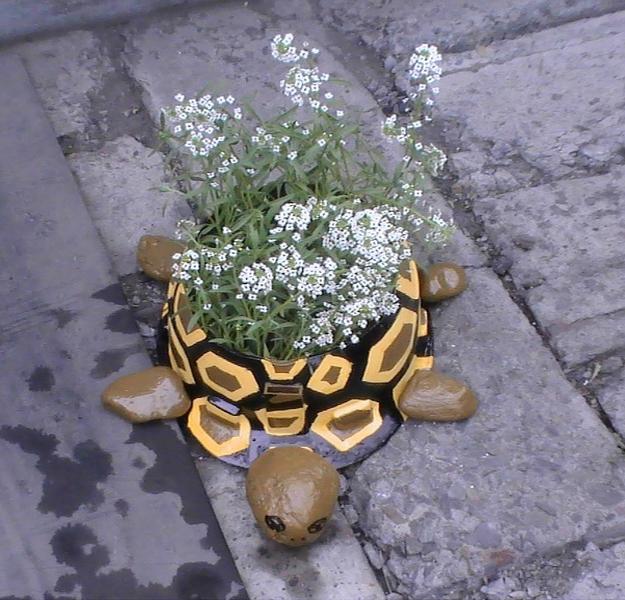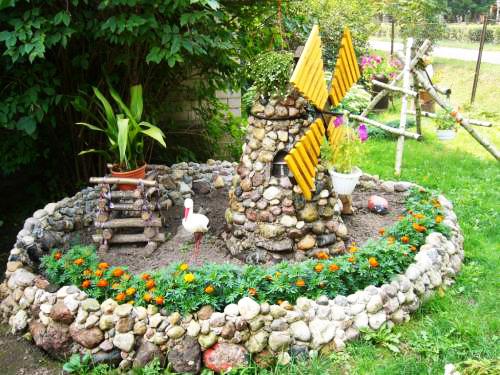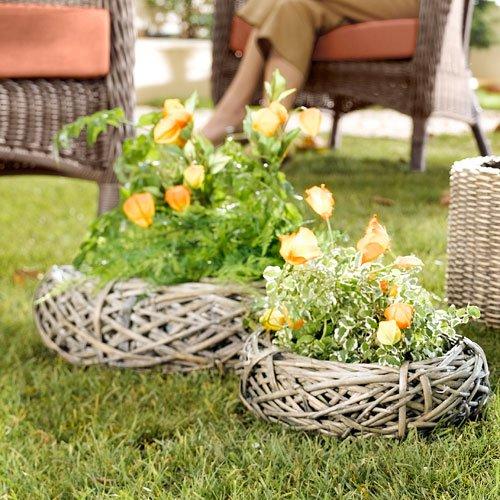 More from yard decorations

Colorful handmade birdhouse designs look beautiful on green branches and garden posts. Creative painting ideas turn wooden birdhouses into bright yard...
and enjoy free articles sent to your inbox