22 Modern Book Shelves to Display Books in Creative and Beautiful Ways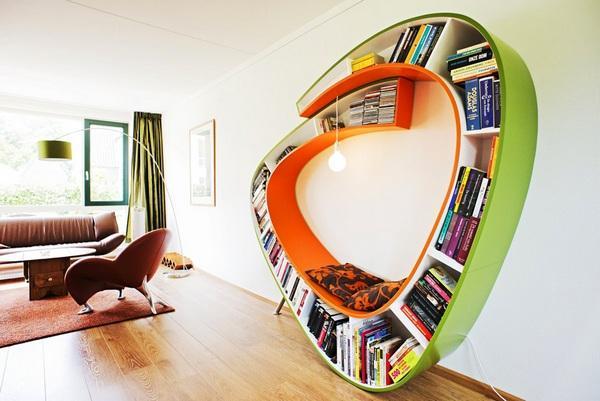 Book shelves are familiar furniture items for stowing and displaying books. Book shelves are great for indoor plants and small home decor accessories that beautify home decorating. The easiest way of home decorating with books is to place them neatly on a coffee table shelf or a wall book shelf, personalizing interior design and creating unique and comfortable home interiors.
A stack of oversized books adds height, color and texture to home decorating. Stacking books in an attractive way is great for creating this one-of-a-kind decor accent matching your decorative pillows, wall artworks or vases. Classic and elegant dark color shades, like black, dark gray, deep blue, green or brown colors, combined with one large book in a bright color add a stunning accent to interior decorating.
Modern book shelves allow to create fabulous displays with a few angled shelves. The diagonal lines brings a modern interior design element into rooms, and add interest to home decorating.
Creative book shelf design ideas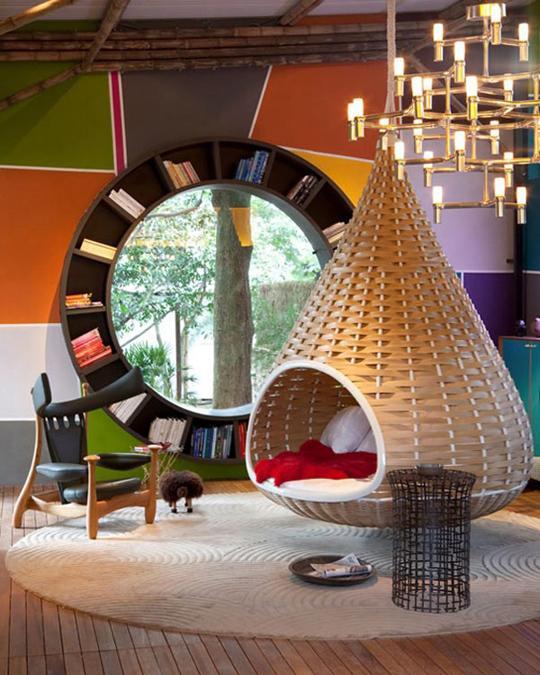 A spine wall shelf is perfect for a kitchen or bedroom decorating with a small collection of books. Painting plastic, metal or wooden book shelves bright color, contrasting or matching room colors breath life into interior design.
Modular shelves are contemporary, self-structuring and require no nails or screws. Hanging one on the wall or arranging several book shelves for a cool decorative effect transform interior design with a creative book display.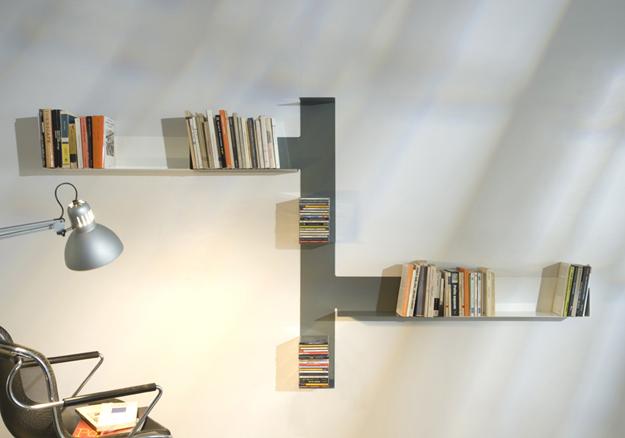 Unique and attractive circular book shelf designs are visually striking. They look gorgeous in any home, and you can roll this type of shelves from room to room changing interior design and home decorating in no time. Large circular book shelves are balanced and strong for the reader to step inside and lounge against. These contemporary book shelves are excellent for loft decorating or large living spaces.
Small home library designs, bookshelves for decorating small spaces
30 unique book shelves and shelving units, creative home decorating ideas
Boards painted in the same color as your walls create wonderful home decorations and great additional storae spaces for book displays. Bright and interesting decorative accessories, small collections and books look fantastic on these book shelves.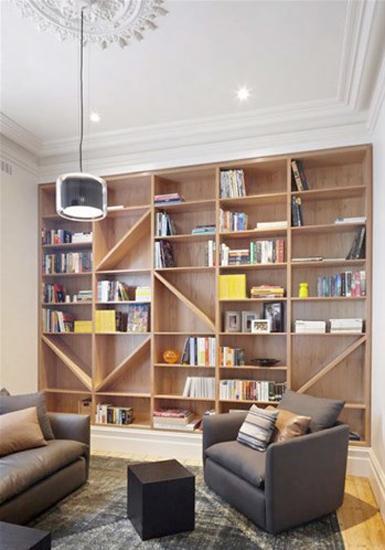 The wall niches and depth of the door jamb can be used for adding book shelves and creating attractive book storage or adding a secretpassageway vibe to unique interior design.
Sliding book shelves for living room makeover, space saving interior design ideas
25 creative book storage ideas and home library designs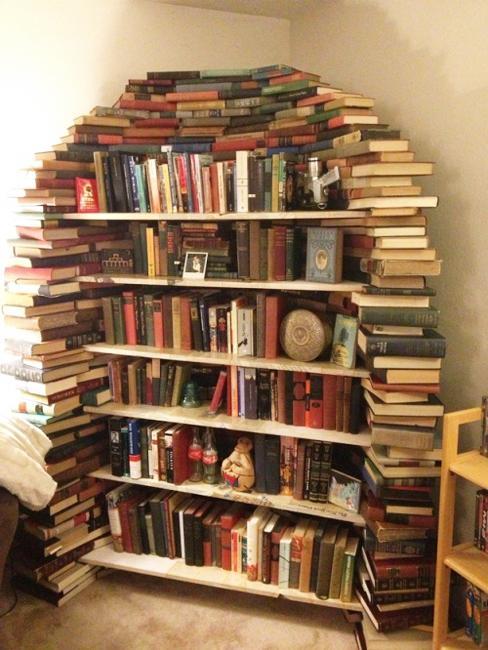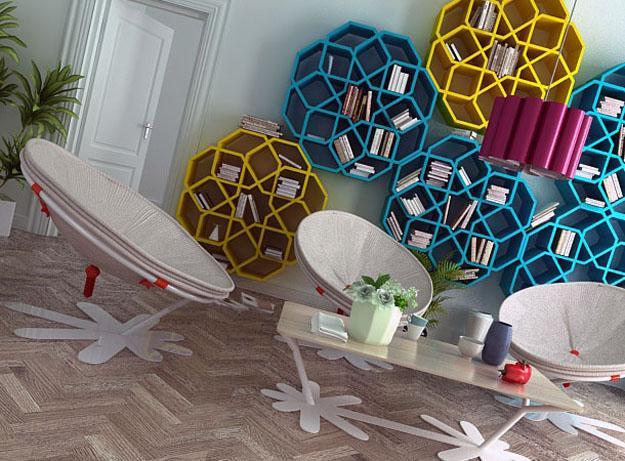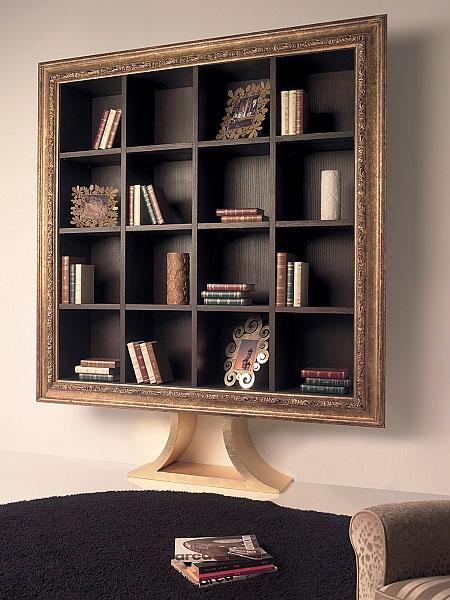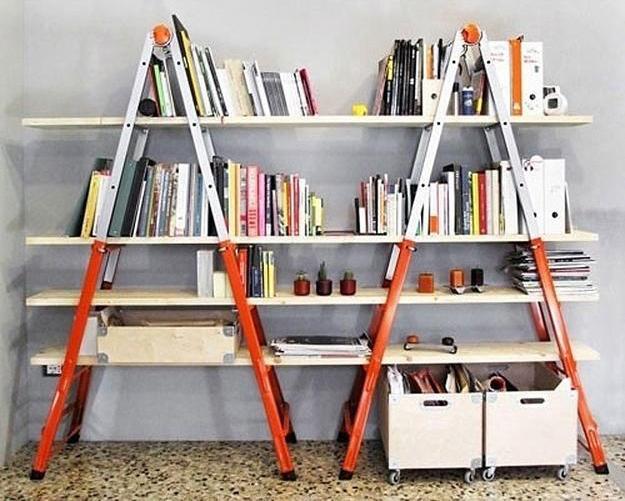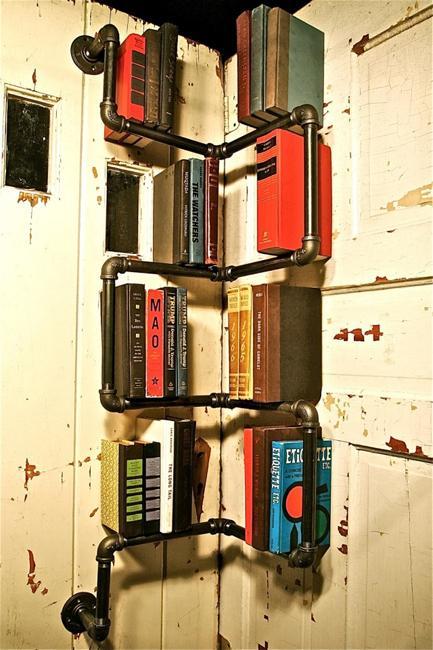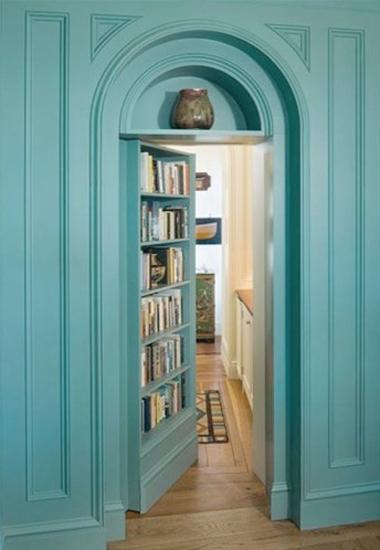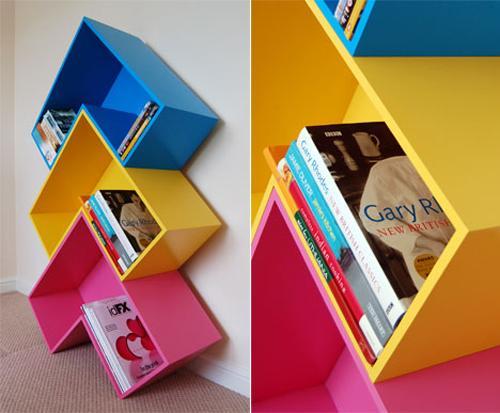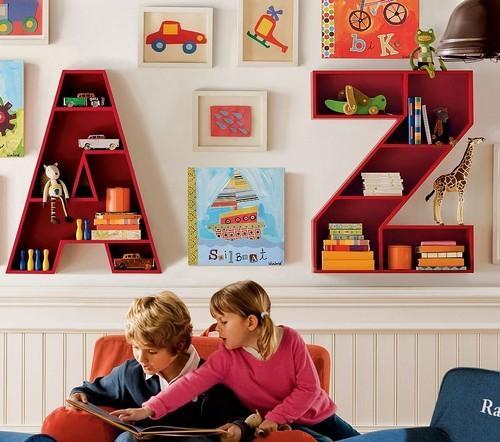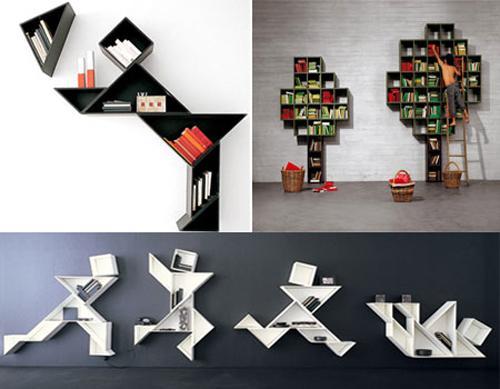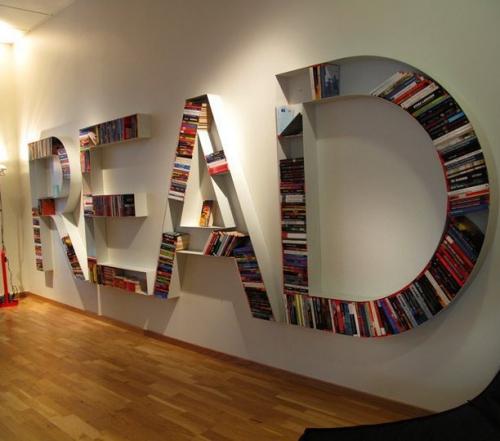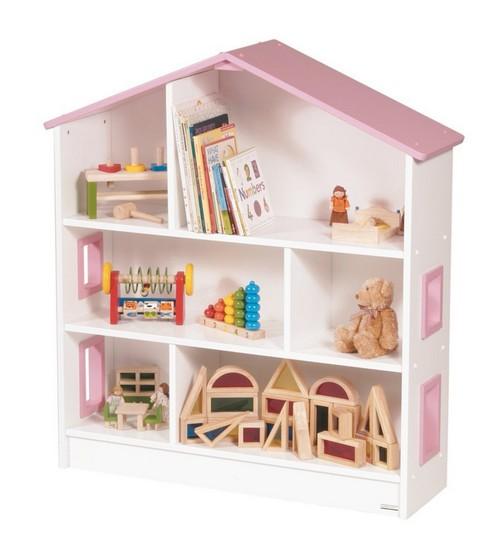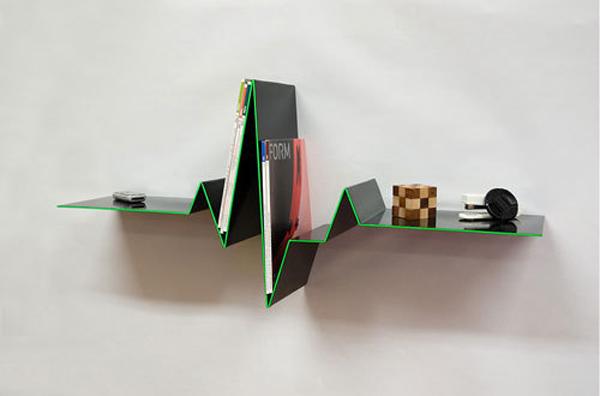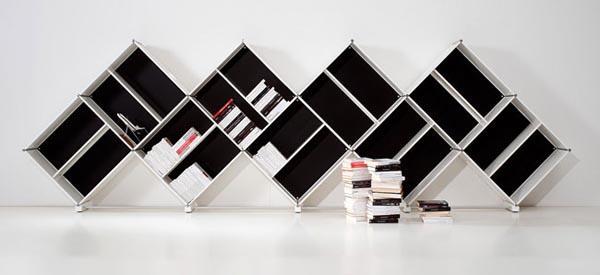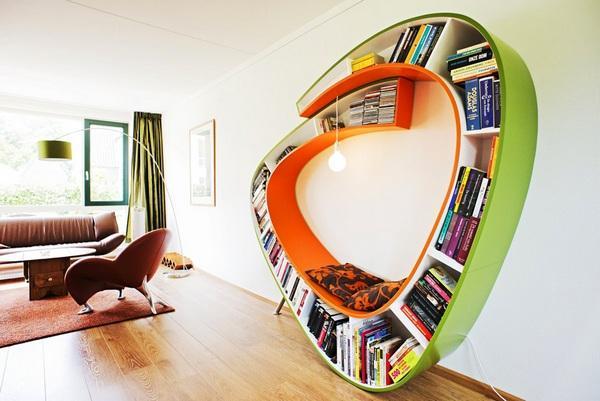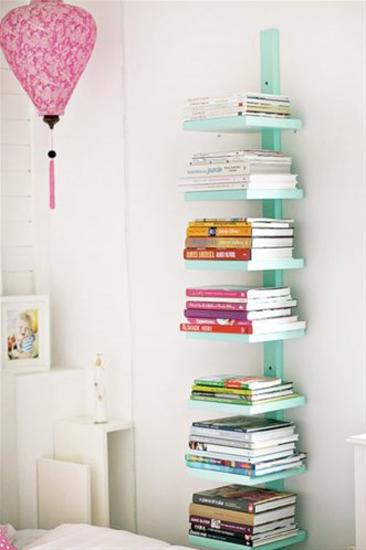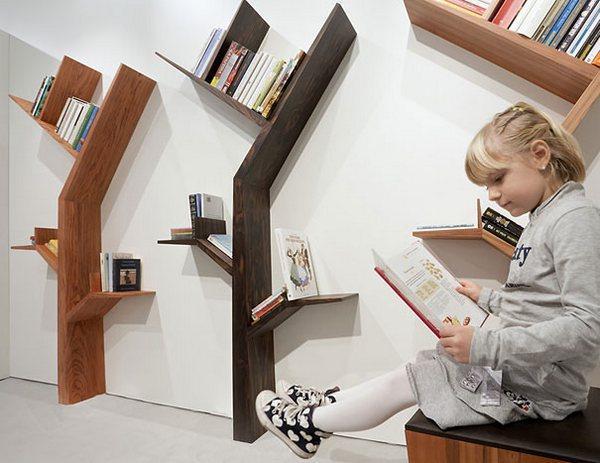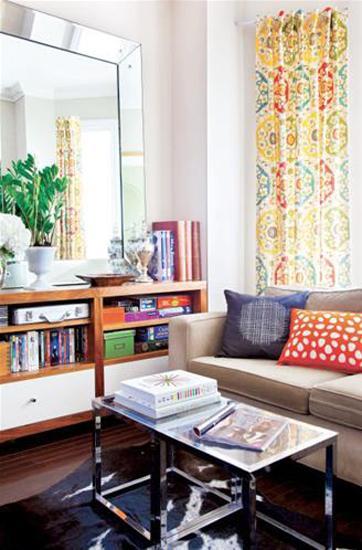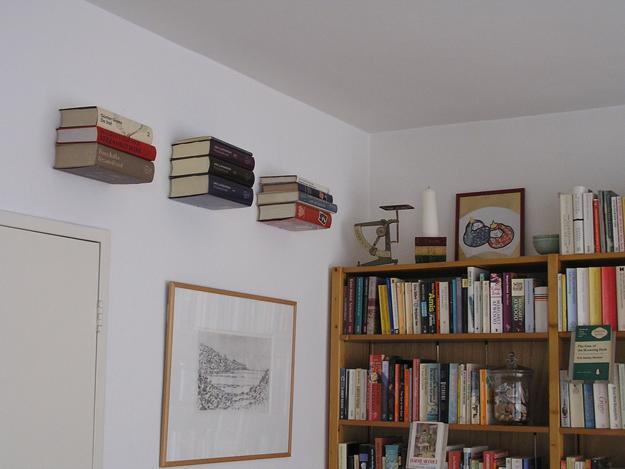 More from decorating design

A herb infuser is a handy thing to have in your kitchen. Playful design ideas and bright colors turn the tea...