22 Inspiring Ideas for Corner Nook Design and Decorating
---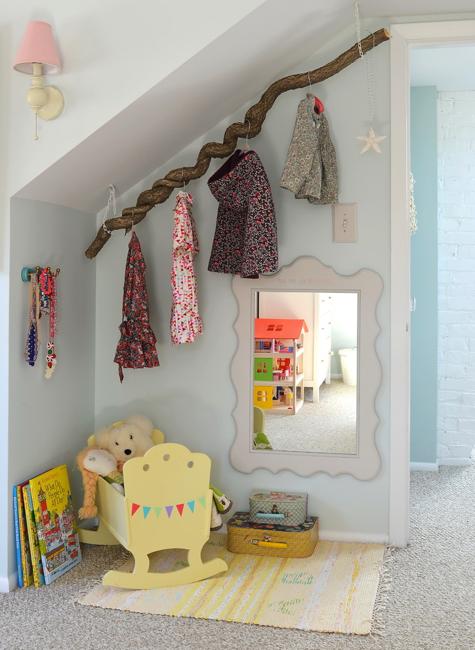 It is easy to decorate an empty corner nook and create a cozy, beautiful and functional place for reading a book and relaxation. It is a great idea to add gorgeous photography and create artworks display. A corner nook can be turned into a small home office or storage. Lushome collection of ideas for corner nook design and decorating provides wonderful inspirations for using furniture in corners or creating beautiful corners with artworks and accents.
Corner nook decorating offers so many great solutions for your home organization and improving your interior design. Furniture for corners is a space saving idea to create beautiful rooms. Small home offices and closets, interesting displays and reading corners are just a few functional ideas for corner nook decorating.
Decluttering and organizing tips help increase your living spaces. Corner nook decorating makes  modern interiors feel balanced and interesting. Furniture for corners can help design a small work station, and corner nook decorations give a nice touch to modern interior design.
Corner bathroom sinks creating space saving modern bathroom design
Corner home office designs and small study areas in room corners
Corner nook decorating ideas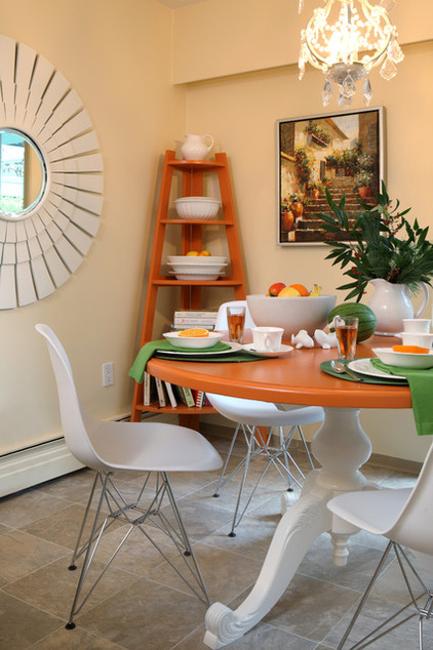 Think what you need to add to your interior design. Whether it is texture, or color and decoration patterns, you can add these elements to a corner nook to complete your modern interior while improving its functionality.
features or decorative, or maybe the color and patterns. Thus, before an empty corner can become accent of the room, utility work area, or the area to accommodate the unusual decor and texture of objects.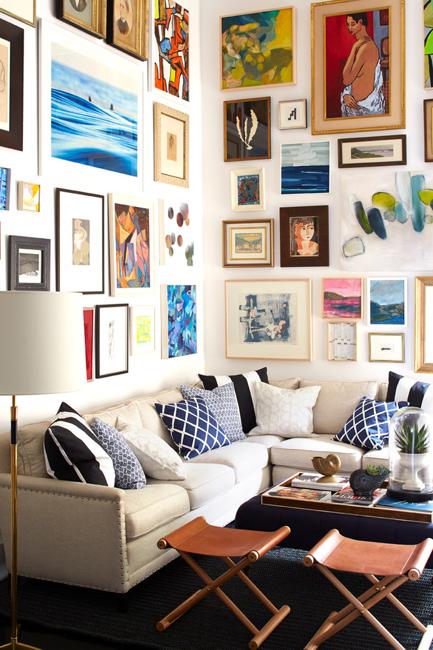 An attractive shelving unit in bright color or wall gallery of photography art, a unique chair in vintage style or modern piece of designer furniture, a small piano or fireplace help decorate corners in an elegant way.
30 corner office designs, space saving furniture placement ideas
Corner shelves maximizing small spaces, 25 modern ideas for space saving interior design
Modern furniture for corners is available in various shapes, styles and colors. It is easy to find the perfect items for your corner nook design. Something what emphasizing your existing interior decorating, increase the effect of the moos created in a room or just attracts the attention is great for decorating a corner nook.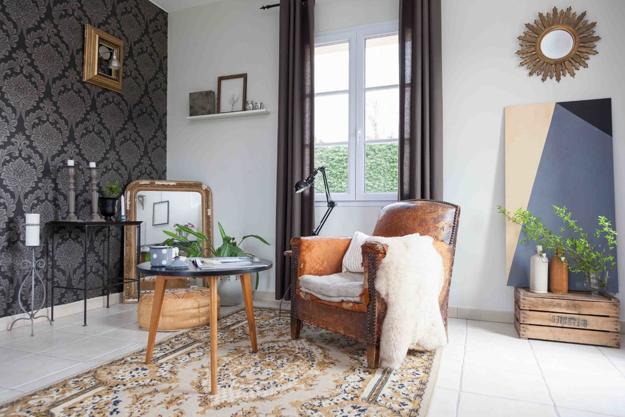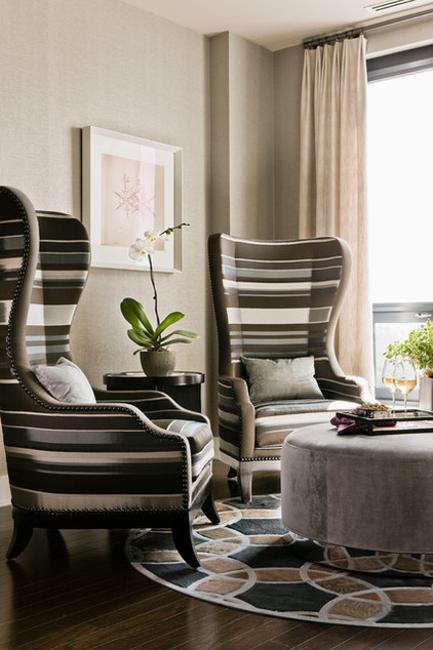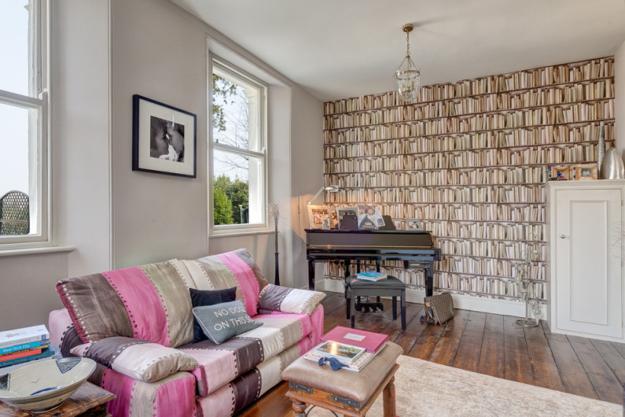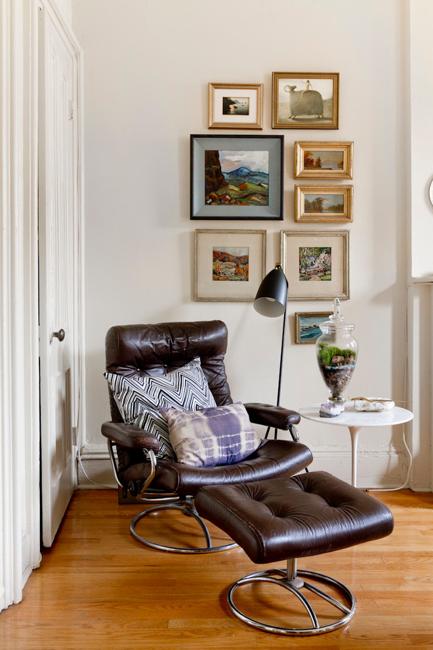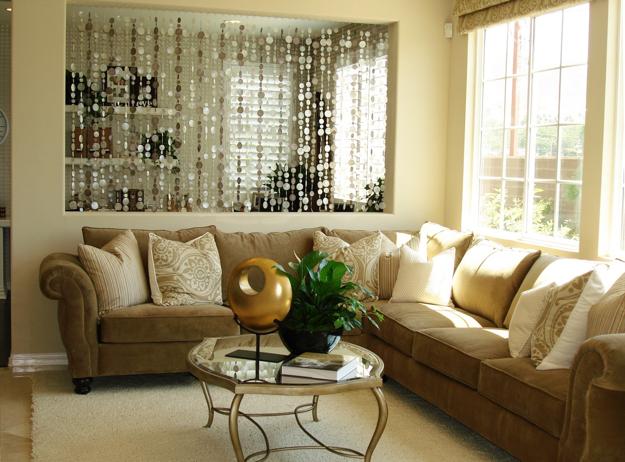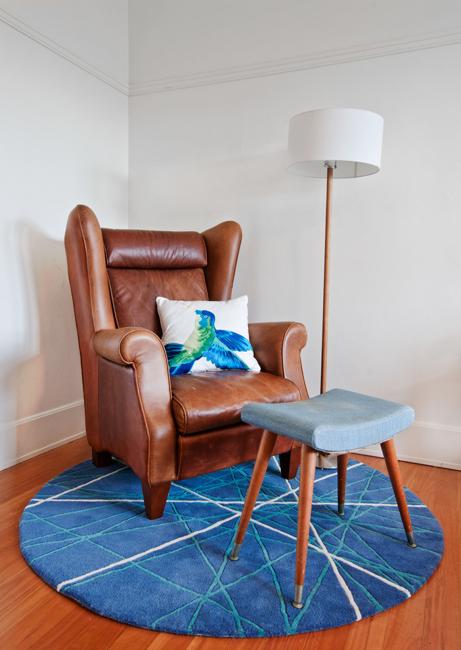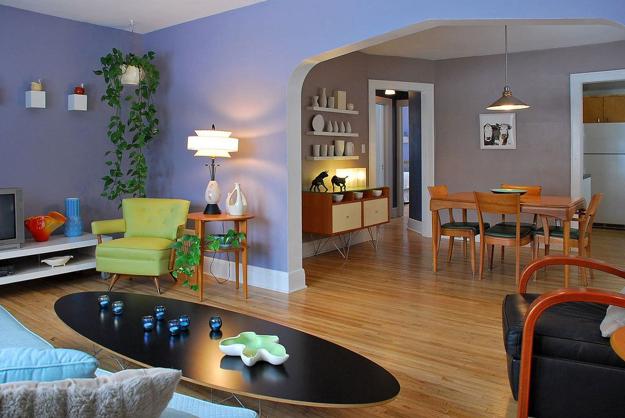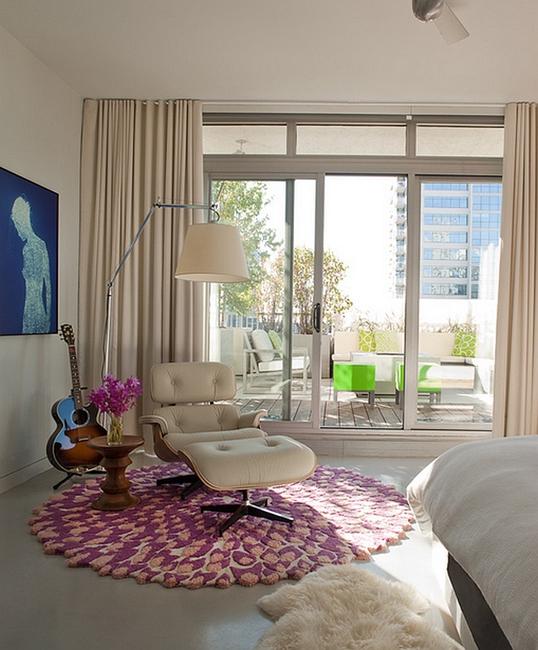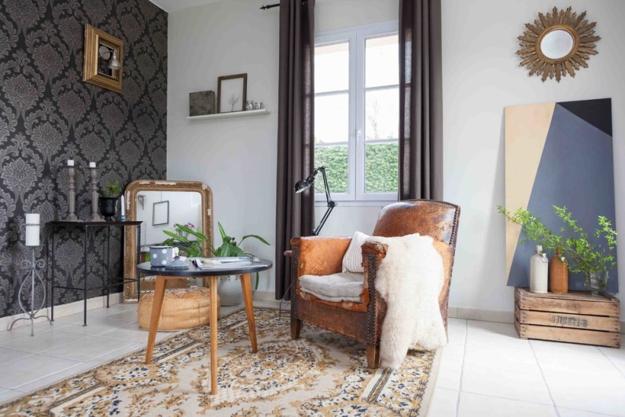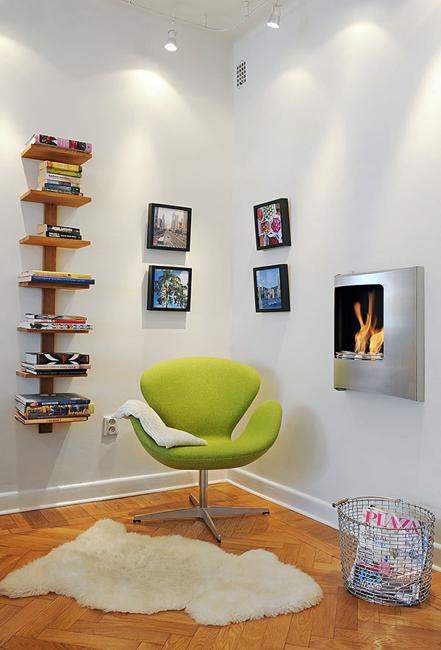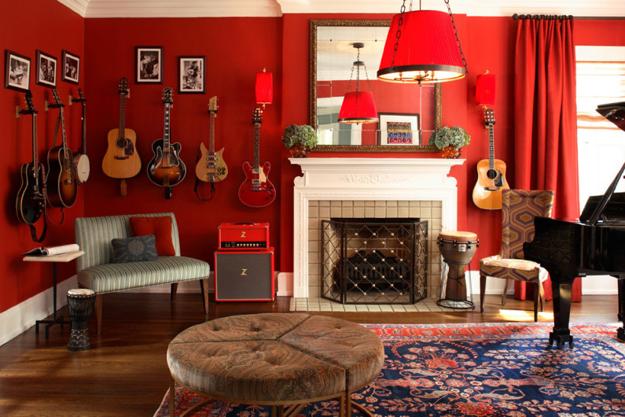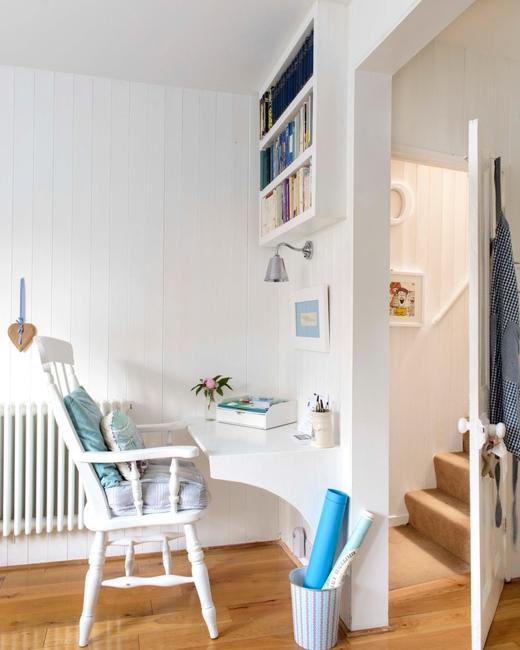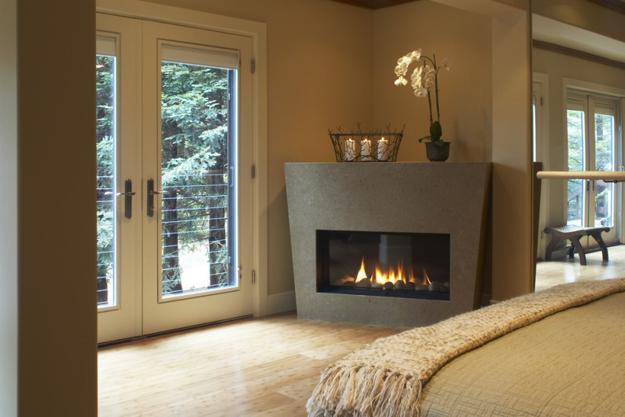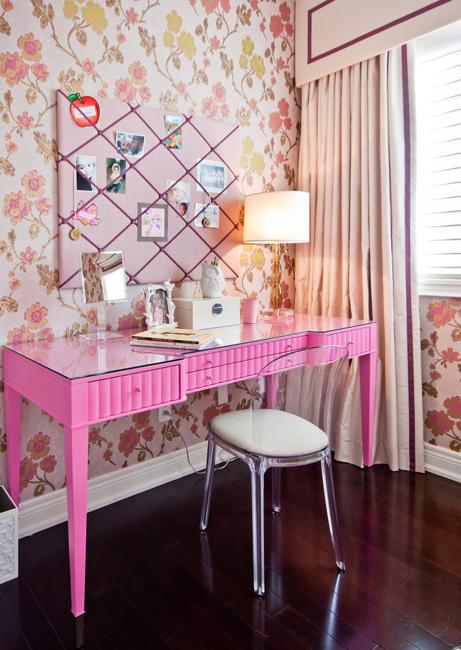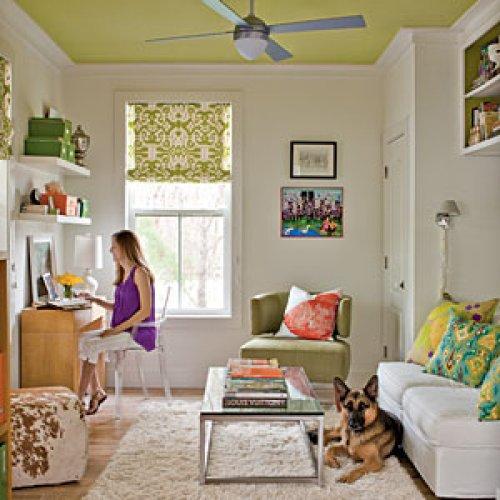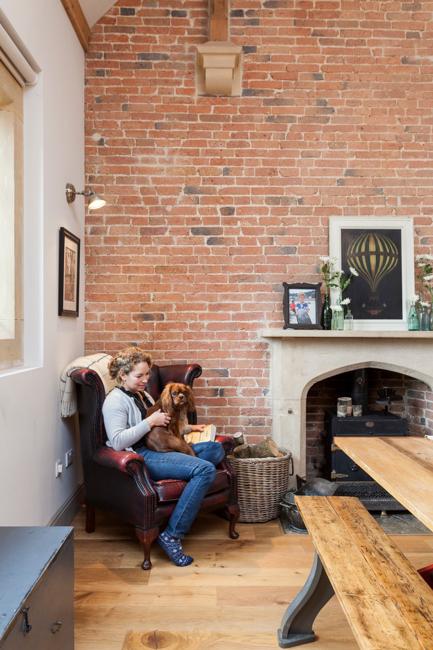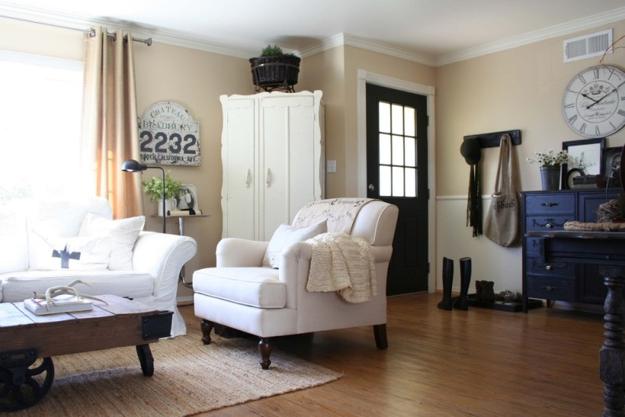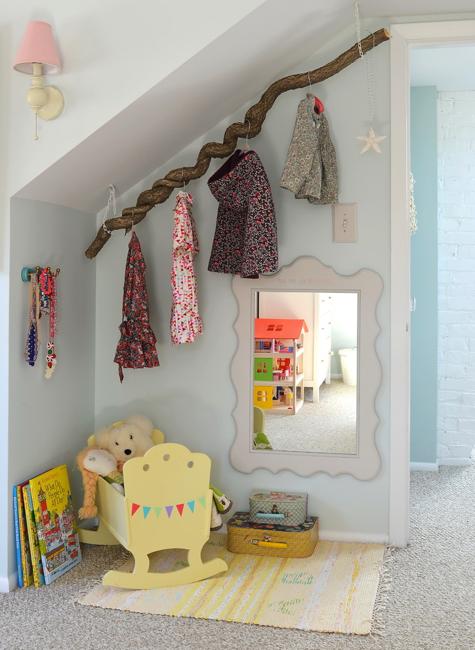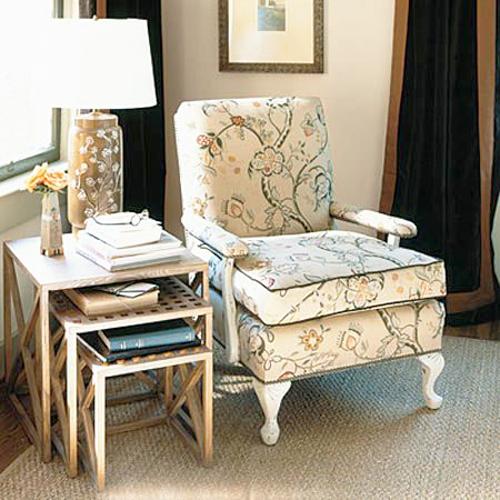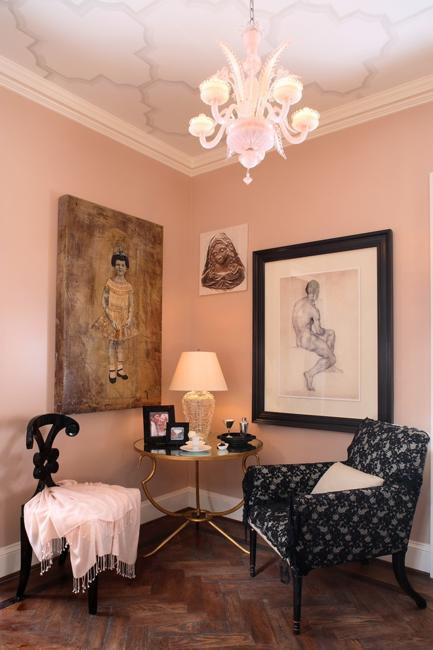 by Ena Russ
last updated: 04.07.2015