20 Exterior Doors, Tips for Selecting Front Door Design

Decorating Ideas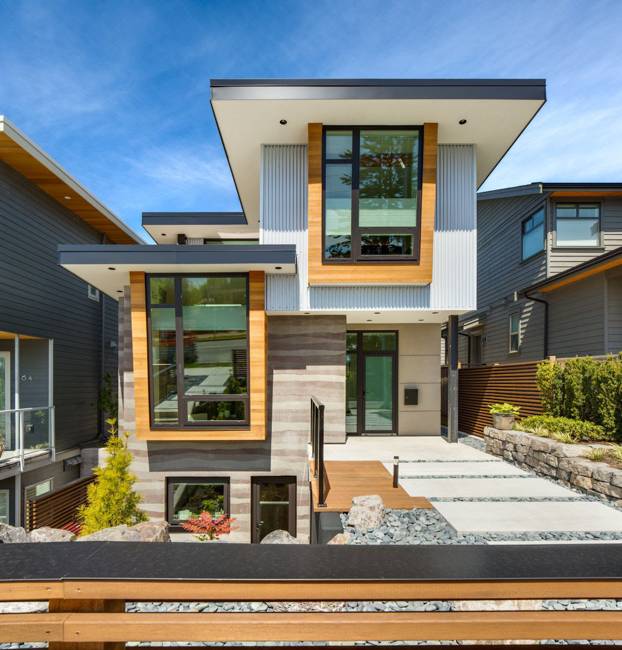 Contemporary home with glass door
door and decoration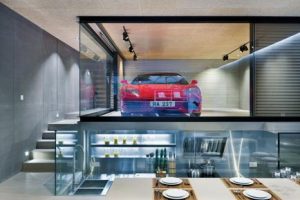 Exterior doors are very important structural, functional and decorative elements of modern house design. Attractive and modern exterior doors define entrance and entryway designs, make homes safe and warm and create a nice house presentation, improving curb appeal. Exterior doors, especially your front door design, should be considered carefully, as these architectural elements help improve curb appeal and demonstrate the lifestyle that your home offers.
Exterior doors need to be functional, practical and attractive. A front door and all exterior doors need to be sturdy, energy efficient and secure. Selecting the perfect exterior doors and the front door for each house is about achieving the balance of aesthetic appeal, convenience, energy efficiency, practicality, security and price. Lushome collection of front door design ideas shows how to match exterior doors with house designs and improve front appeal.
Exterior doors are not something that can change often. Door maintenance and changes can get very time consuming and expensive. So it is a good idea to consider your choices carefully and make your decision with no hurry. Front door designs come in various styles, sizes, materials and prices. It allows to find an aesthetically appealing, but functional, practical, durable and secure exterior doors for your home.
Exterior wood door decoration with paint colors to personalize house designs and Feng Shui homes
Exterior doors and front door decoration ideas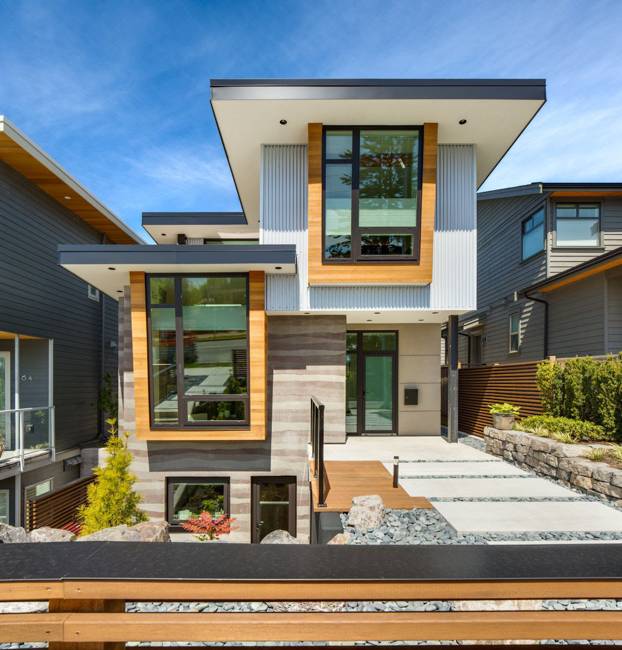 The first and the basic thing that you need to keep in mind when searching for new front door is that all exterior doors that match the overall house exterior design style and home interiors enhance home appeal, creating harmonious look.
Therefore, when you select your door designs, make sure that it complements the house exterior walls and architecture of your home. Well selected exterior doors create nice home presentations, positive mood for viewing the house, enrich architecture and add spectacular details to house design while improving curb appeal.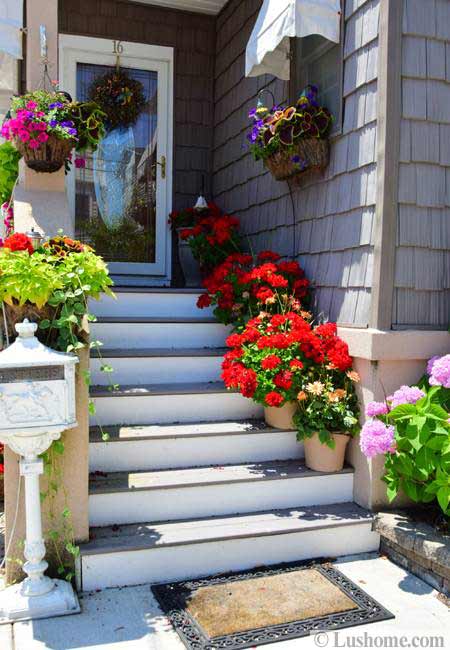 Strong contrasts in exterior doors and house exterior design look confusing, while matching elements create very pleasant, beautiful and modern houses. Safety, privacy and energy efficiency are important factors for choosing the best exterior doors and front door decoration ideas for every home. Making wise choices allow to save money while creating beautiful houses that are more eco friendly and comfortable.
30 front door decoration ideas and paint colors
Personalizing exterior doors with bright paint colors and original decorating design
A solid wood or fiberglass doors are the best to protect expensive belongings. Attractive and safe, durable and energy efficient exterior doors make modern houses feel comfortable, safe and pleasant, and look beautiful and inviting, improving their curb appeal.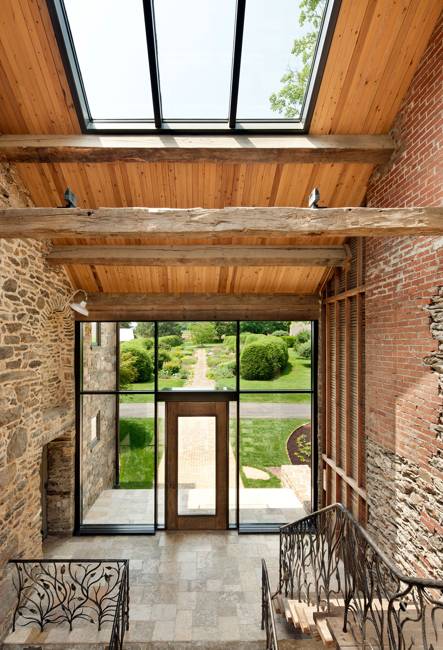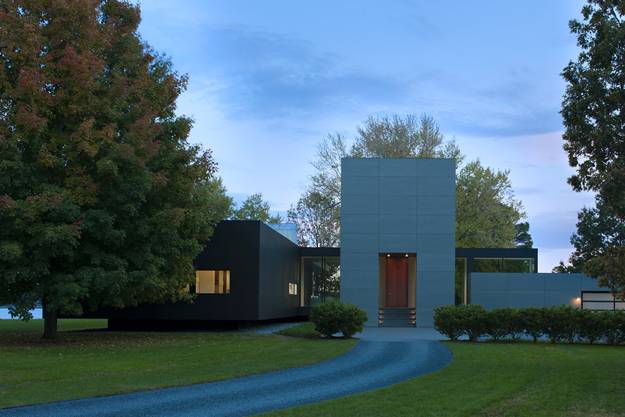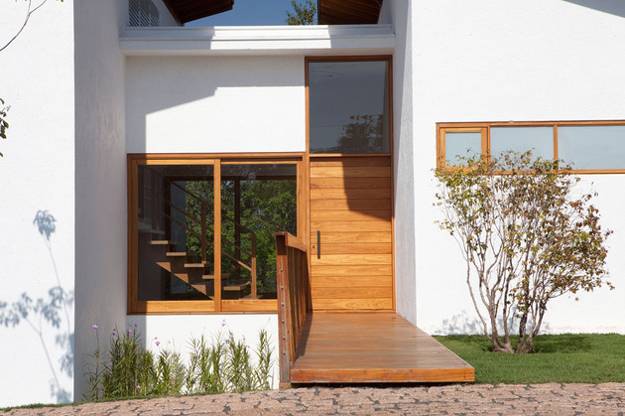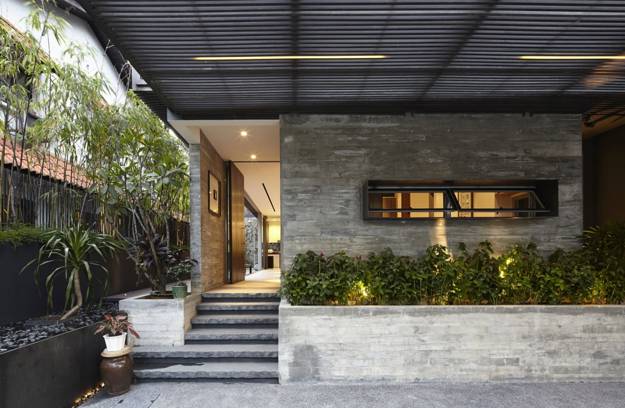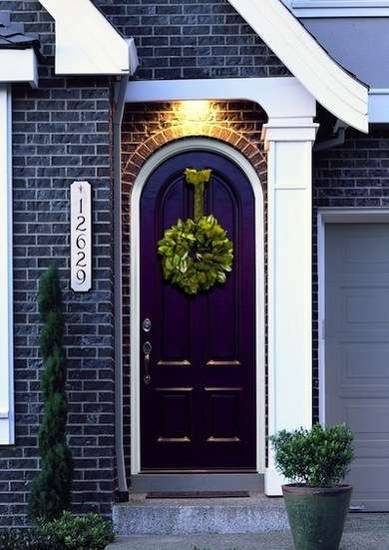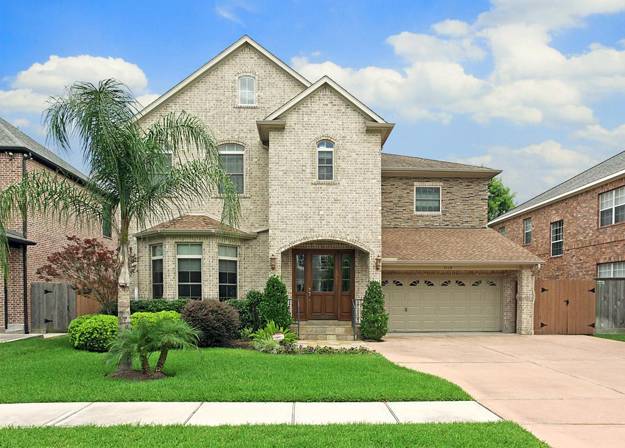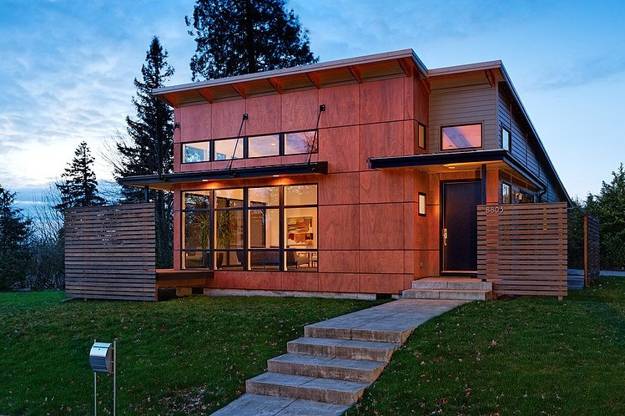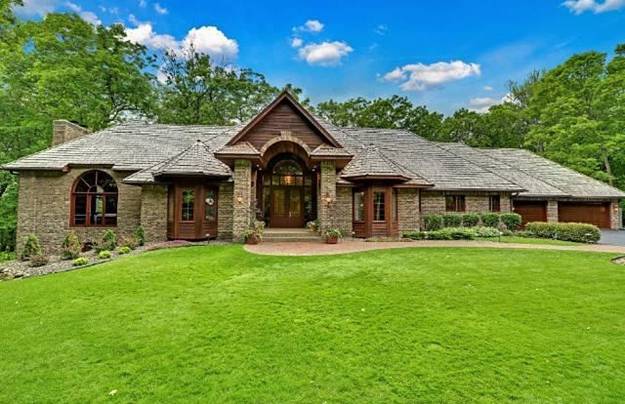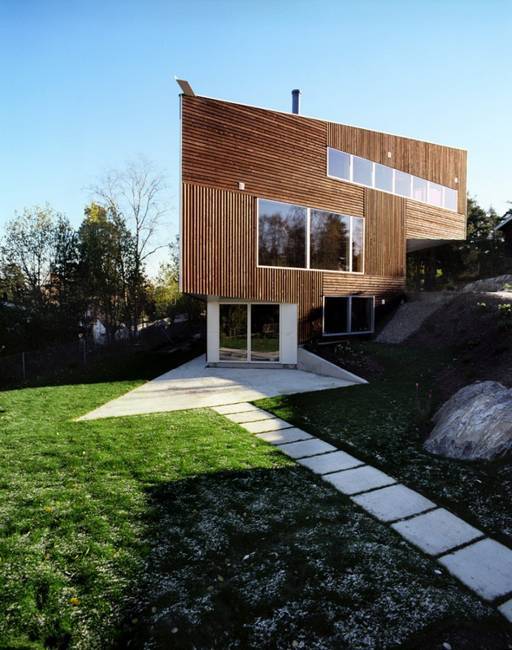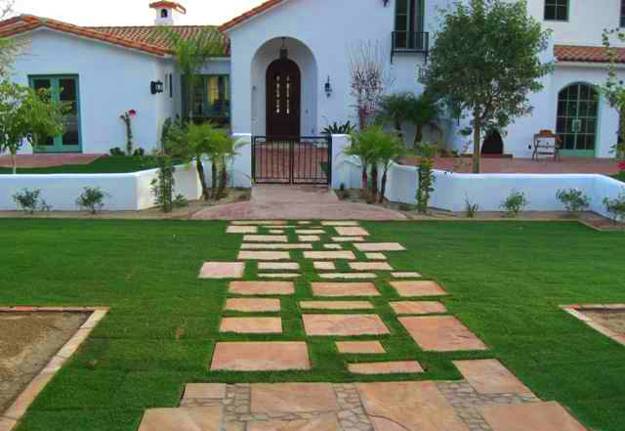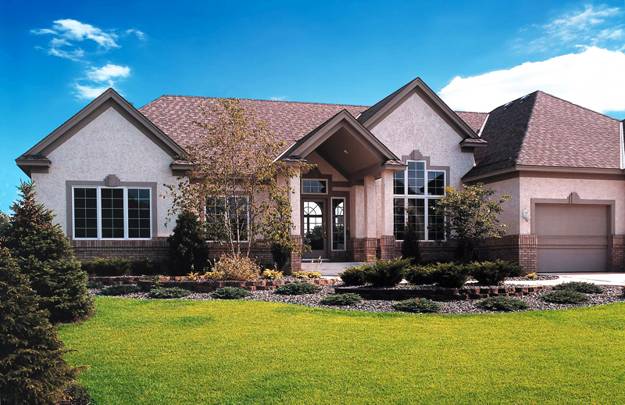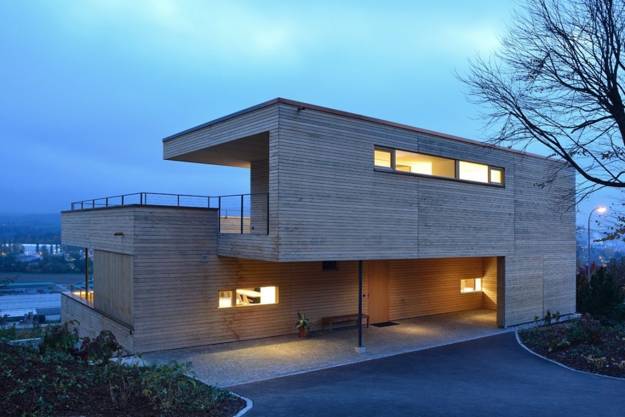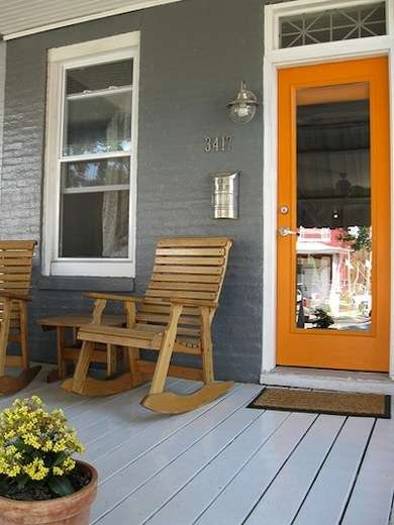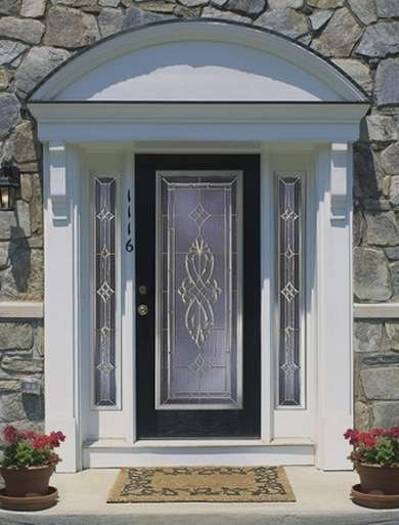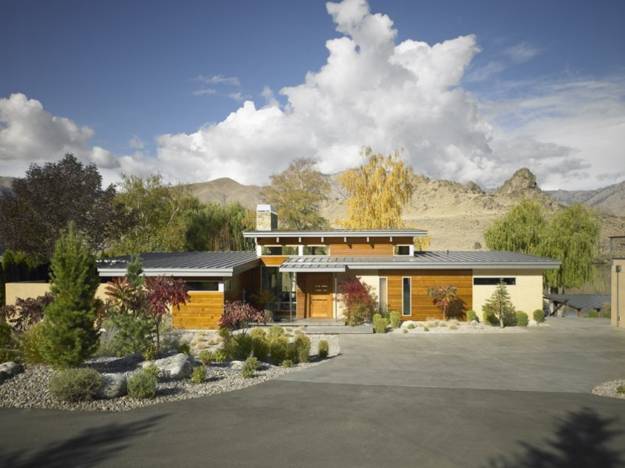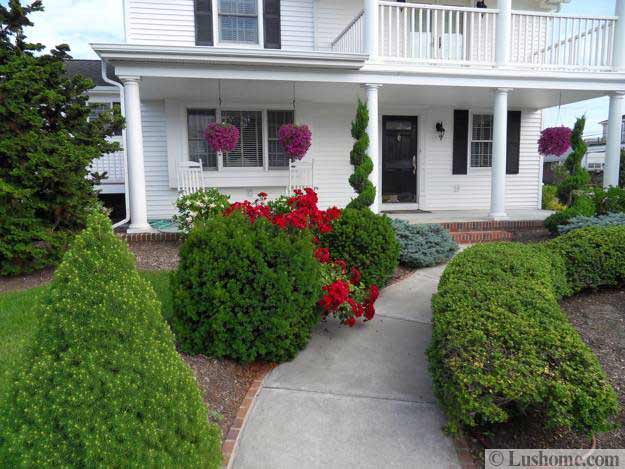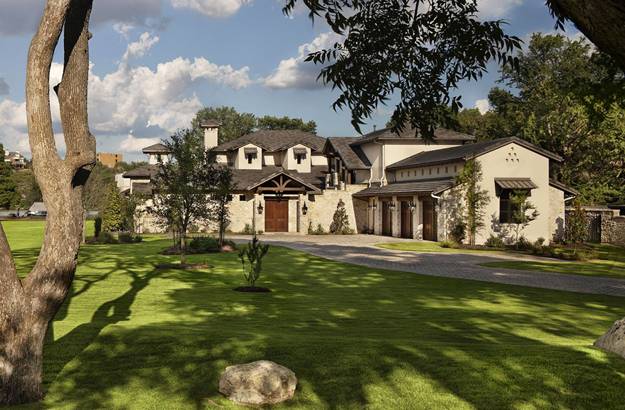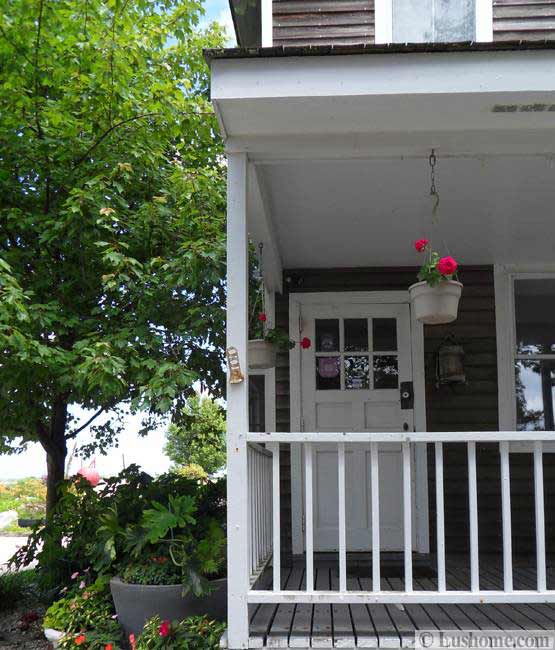 More from home staging tips

Modern interior design trends come and go, and it is impossible to change your home interiors fast enough following them. To...
and enjoy free articles sent to your inbox